Little by little the fashion for super-tight clothing is being left behind to give way to loose and comfortable garments but just as flirty.
The shorts 90s are perfect because they cool you on these hot days, they give you freedom of movement, they are retro and they give you a relaxed air. We can't ask for more! Get inspired by these 20 vintage looks but modern.
1. Attitude to everything
2. Patterned tops are great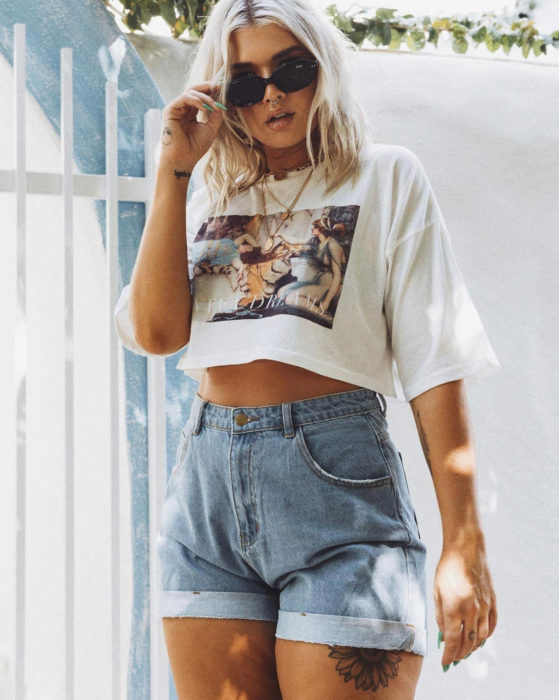 3. It is the perfect opportunity to wear your corset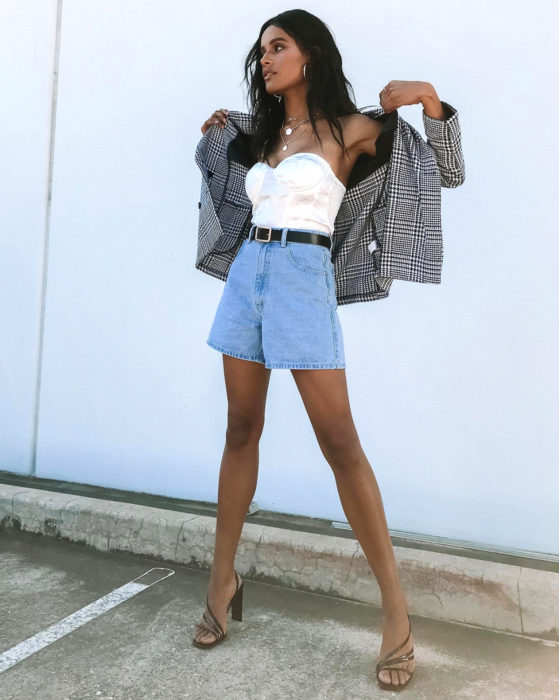 4. Femininity on the surface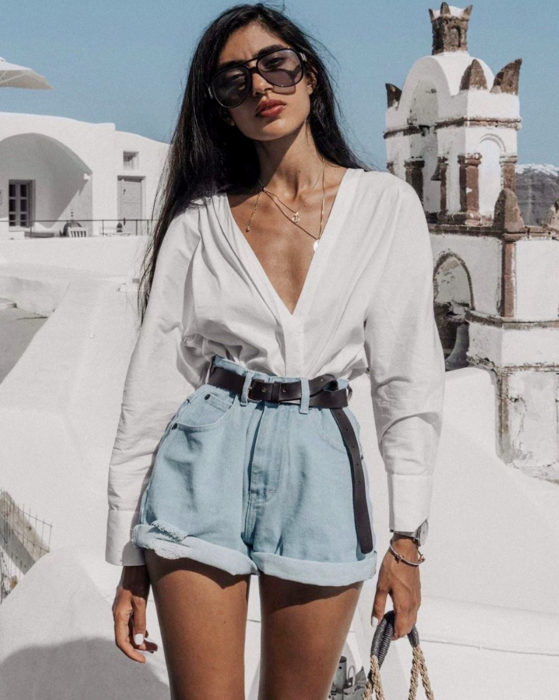 5. Choose shorts with a unique style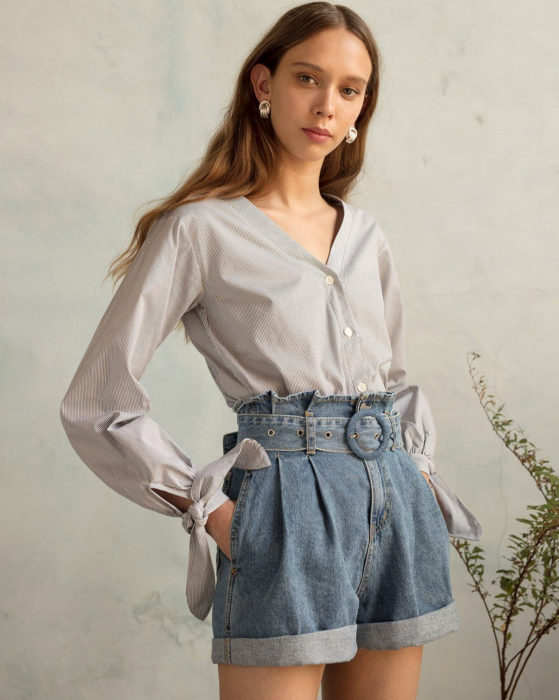 6. Flowers go well with everything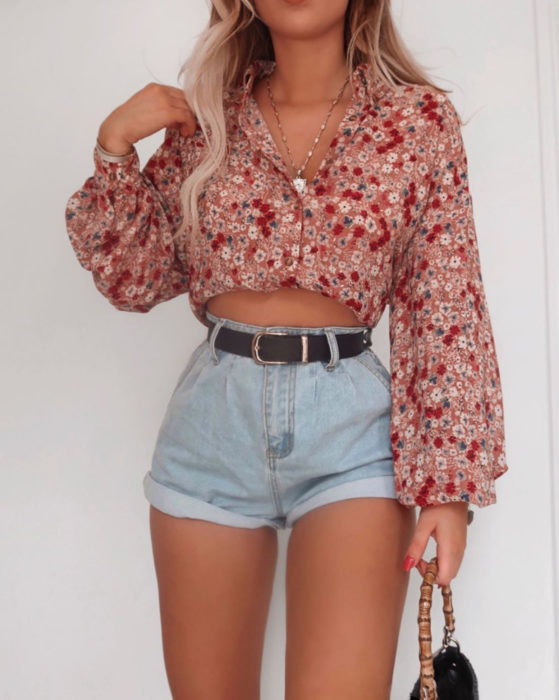 7. Go for a casual look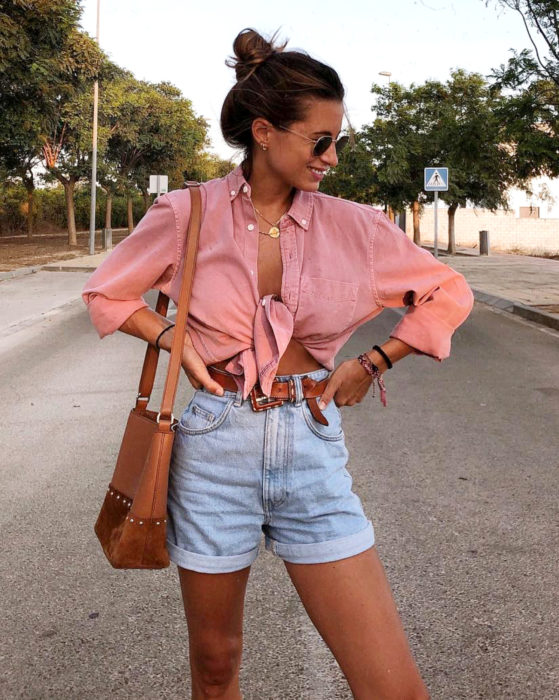 8. A look cool is not just for the beach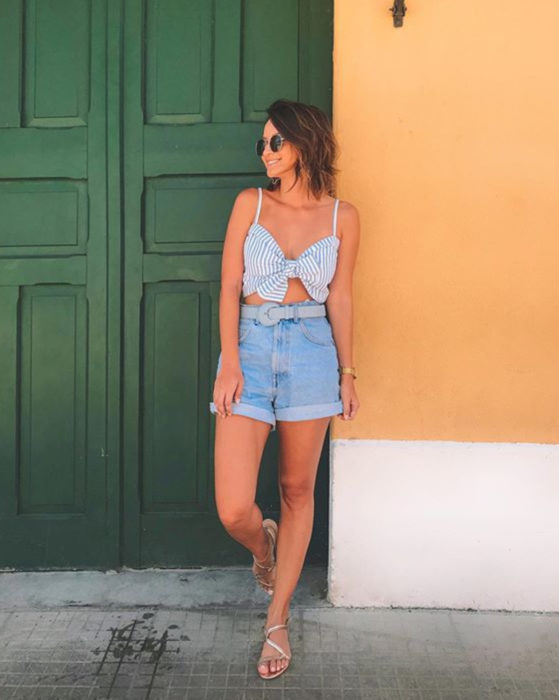 9. Sometimes the simplest is the most chic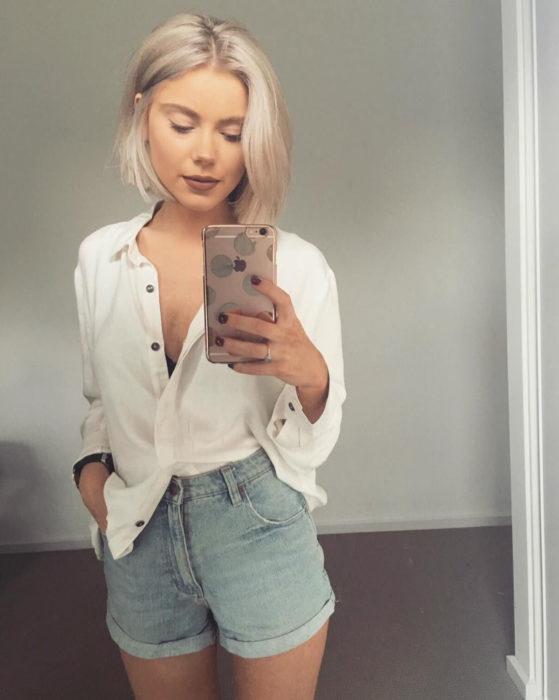 10. Girdle only the front of your sweatshirt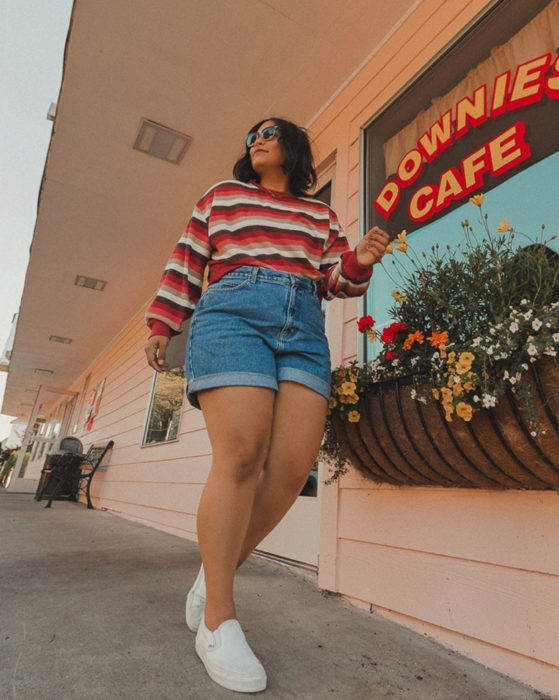 11. Don't miss some Fila tennis shoes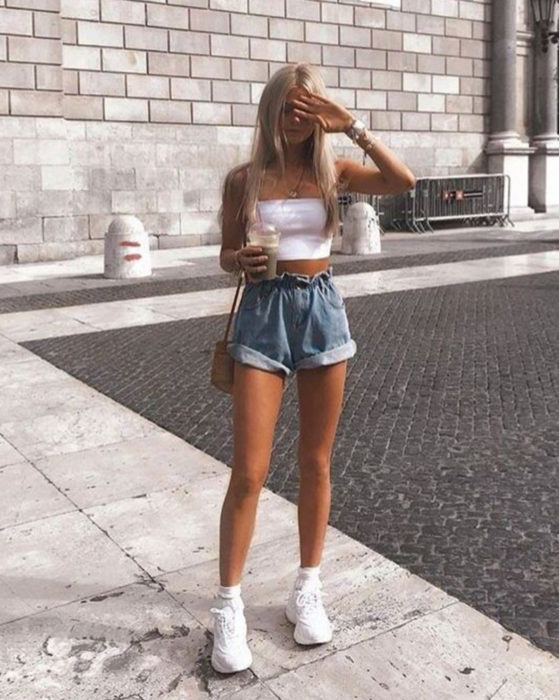 12. Denim from head to toe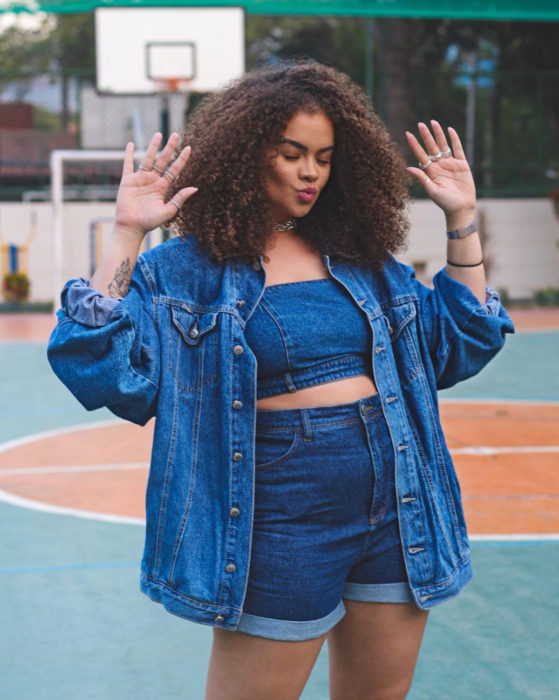 13. If you use black for everything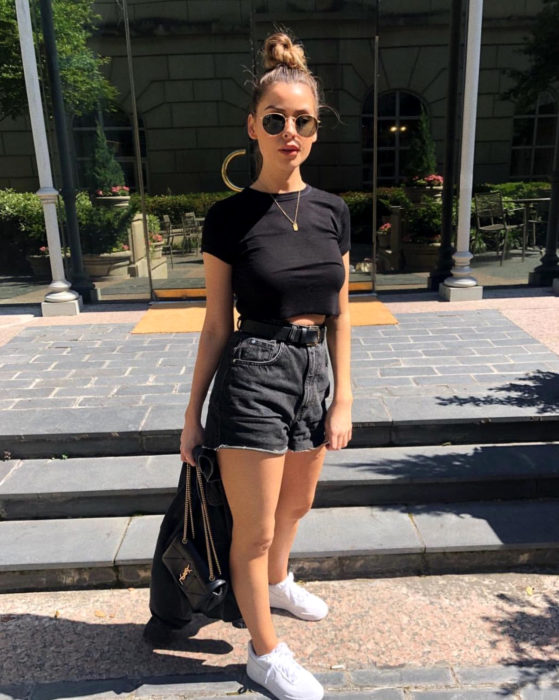 14. Go ahead and wear bright shades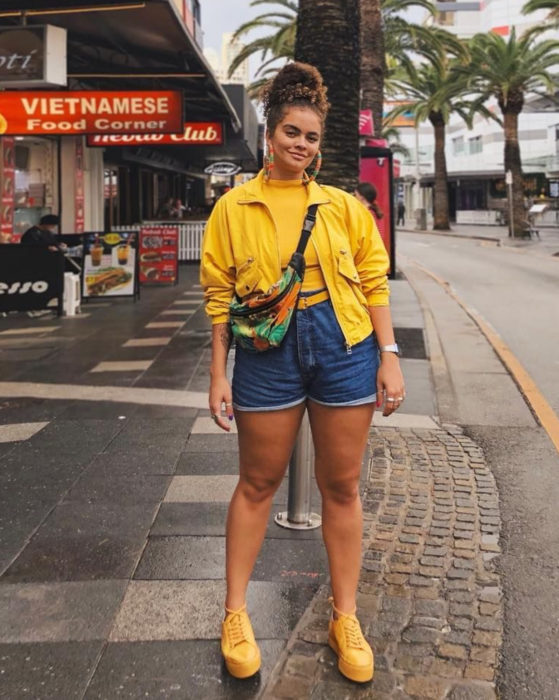 15. Combine the colors of your blouse, shorts and tennis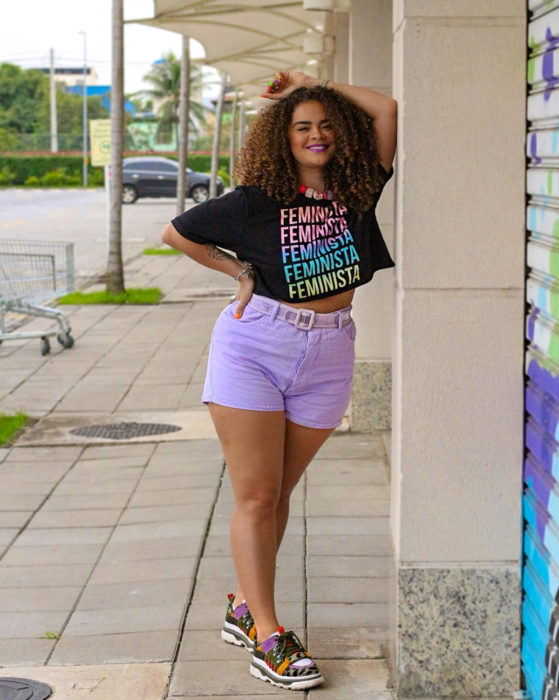 16. Stick to a style dark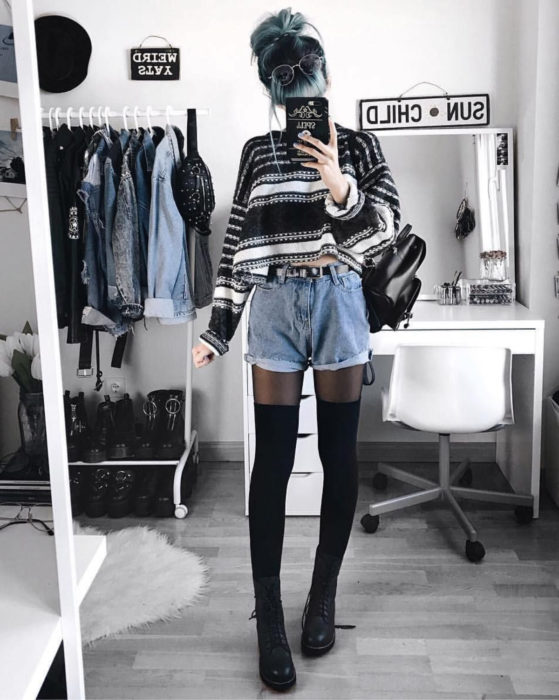 17. O vintage if you were born at the wrong time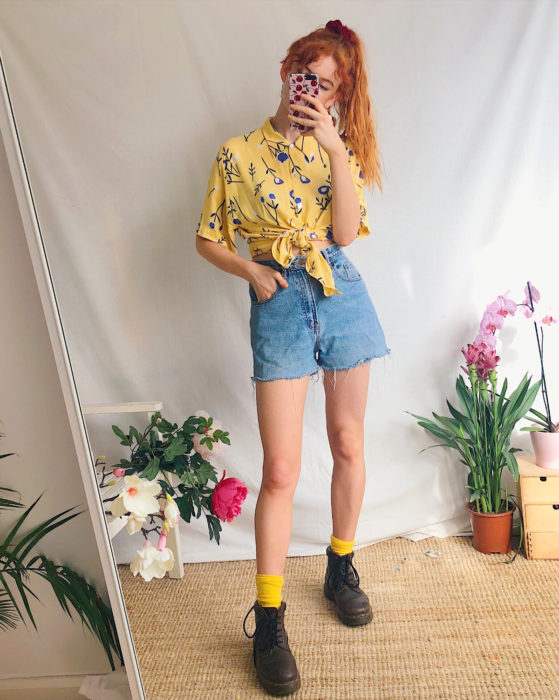 18. The patterns retro they are great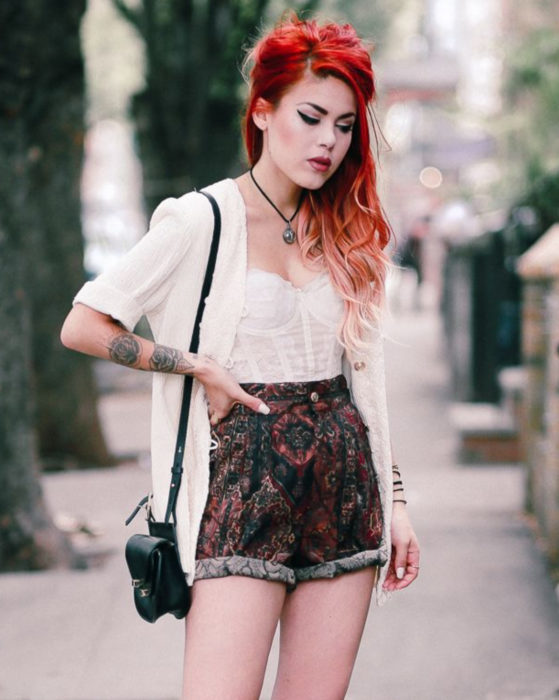 19. Let the simplicity of this garment catch you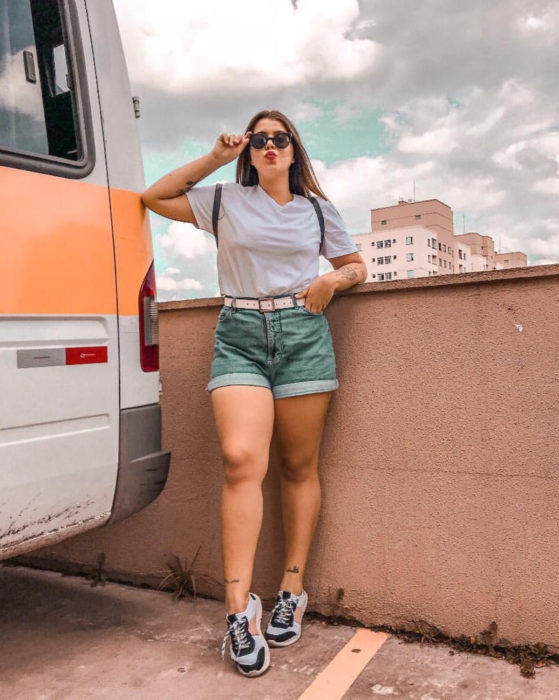 20. Cool, comfortable and stylish!