Among a thousand and one different trends, one of the colors that has remained on the fashion catwalks is green. From the garish shade of neon green to soft pastel colors like mint and light green, there are many variations of this color which mainly represents nature.
When it comes to finding the latest trends in style, and especially when it comes to colors, there will always be more than one garment, accessory or even footwear that makes us doubt how to use it. Well, well, here we show you twenty ways to use green in any outfit while still looking spectacular.
1. You can start with a basic dress
2. There are various shades of green, such as neon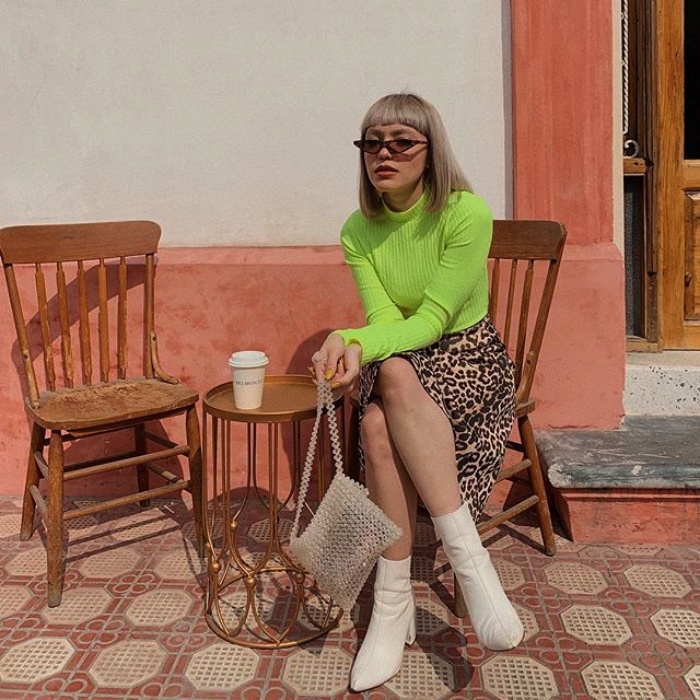 3. There are also dark ones like the one in this top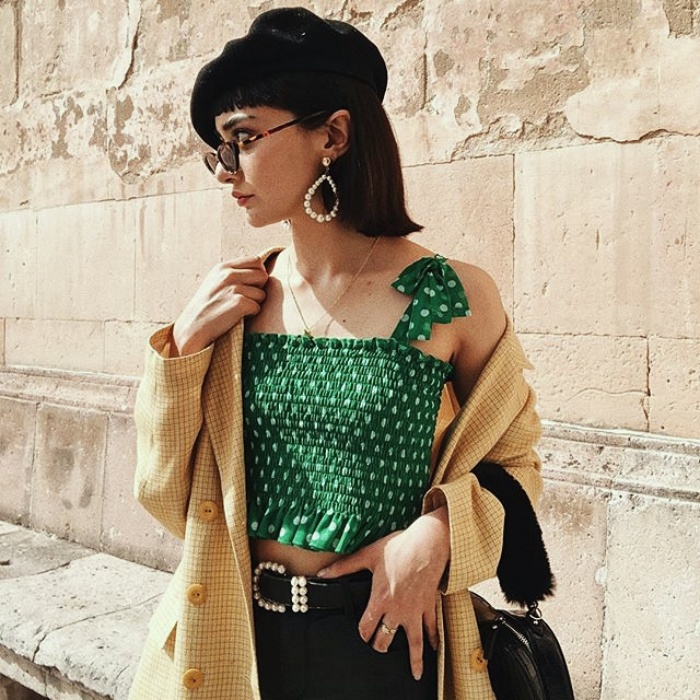 4. It can be a type coat trench for the cold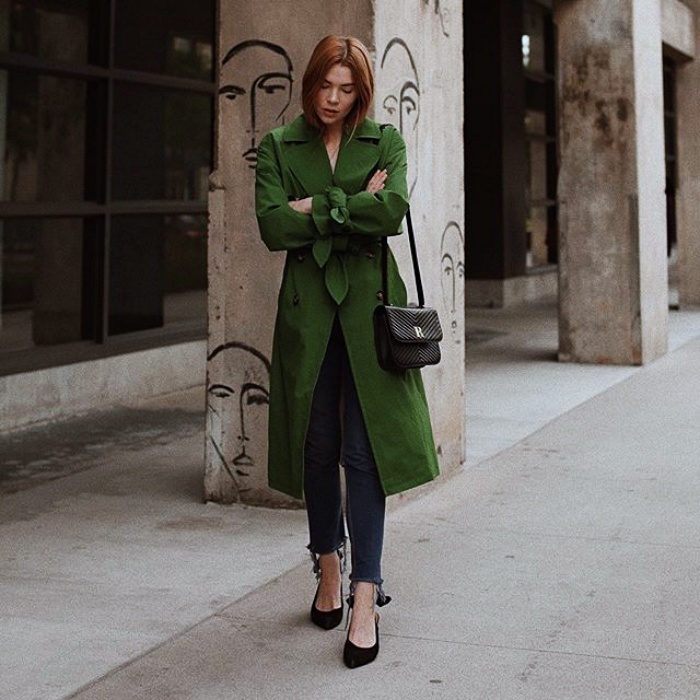 5. Or an emerald-hued satin dress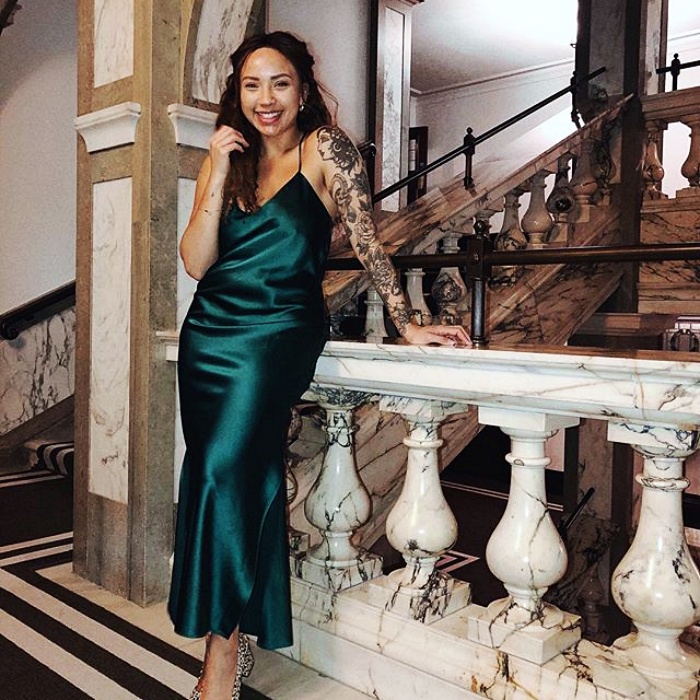 6. Accessories look amazing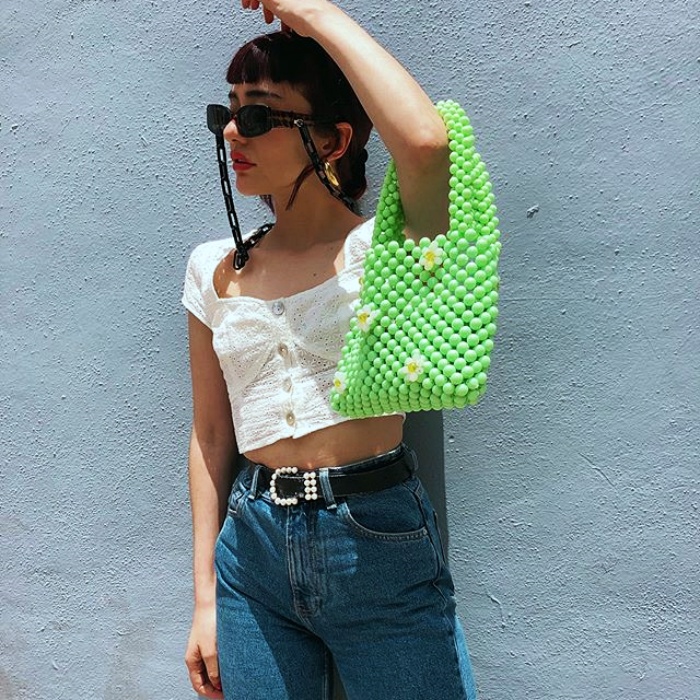 7. A type jacket bomber Is another option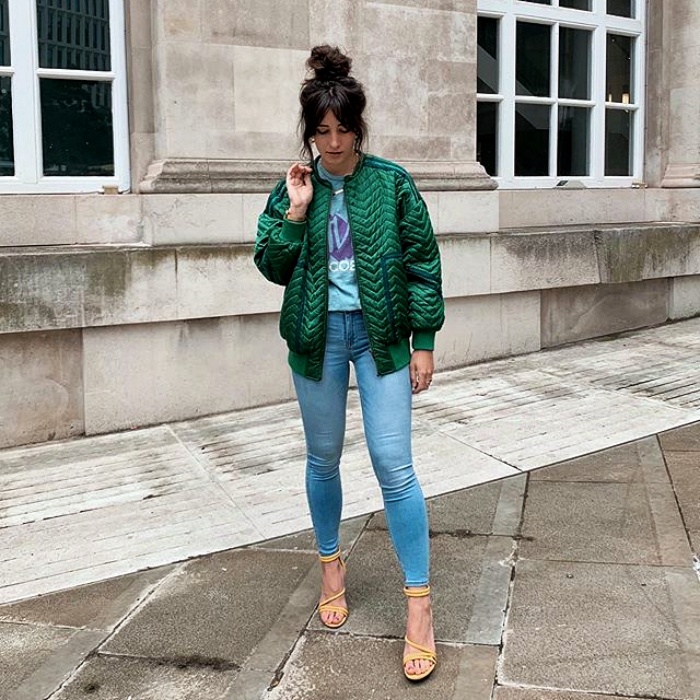 8. Light or pastel shades always work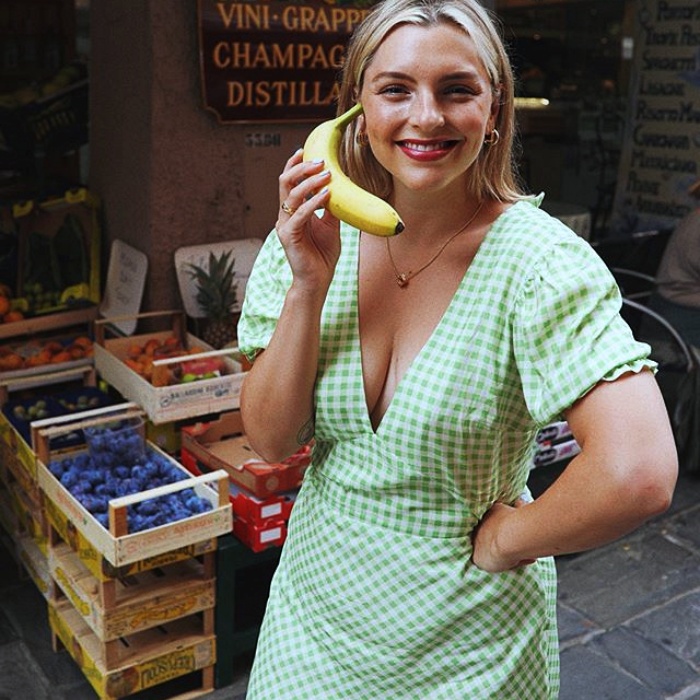 9. A warm sweater cannot be missing!
10. There are different designs and shades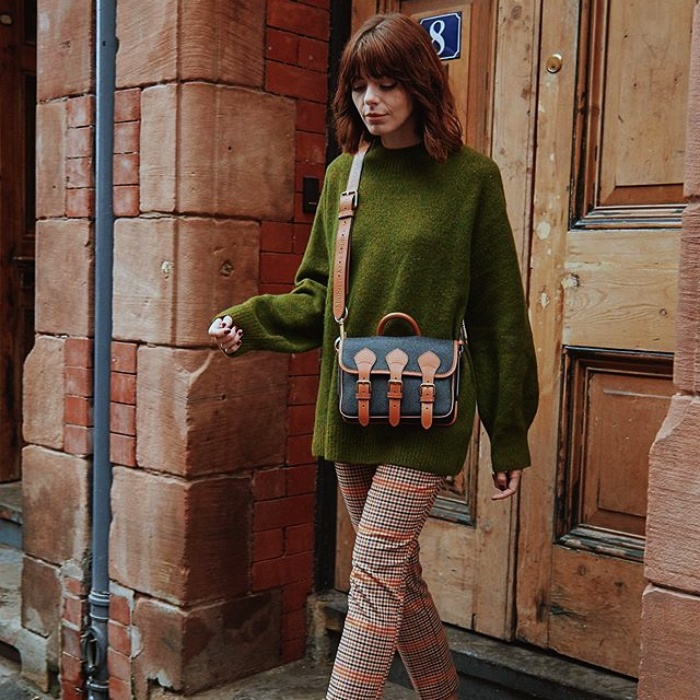 11. It's a matter of choosing the one you like the most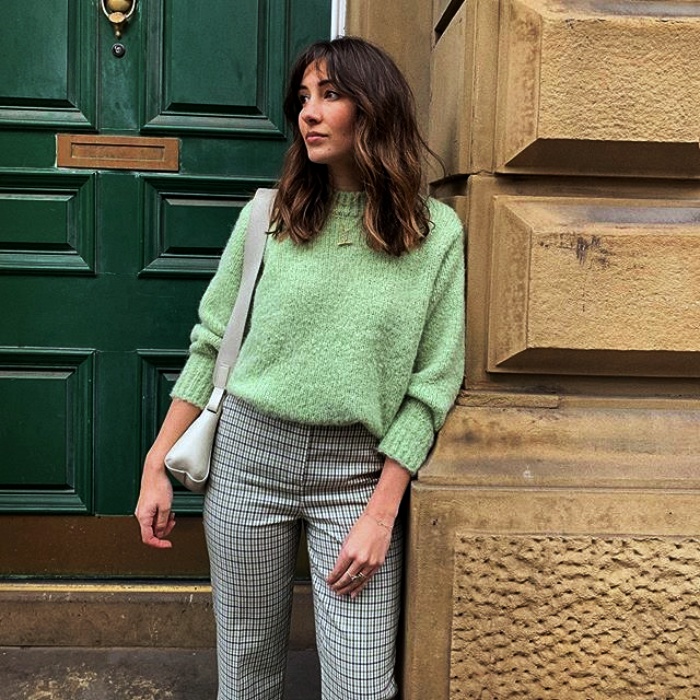 12. There are also jackets like this neon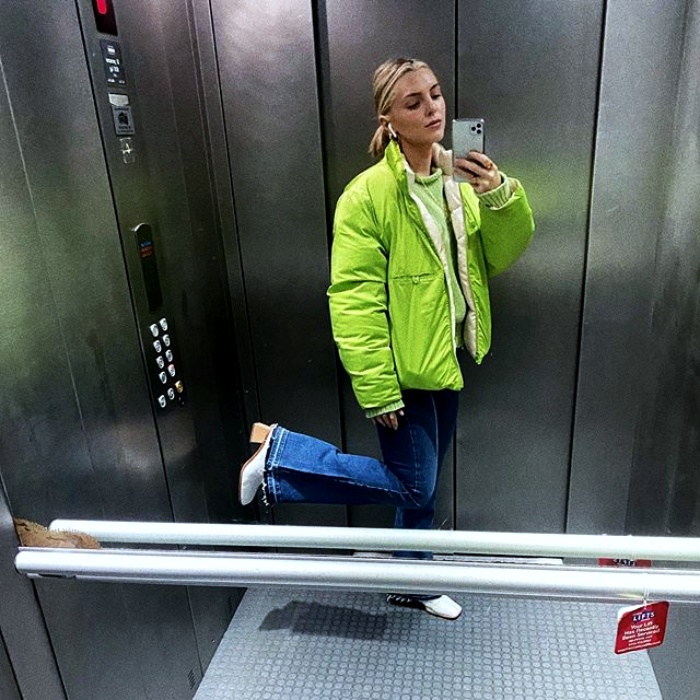 13. For hot days, a flirty bikini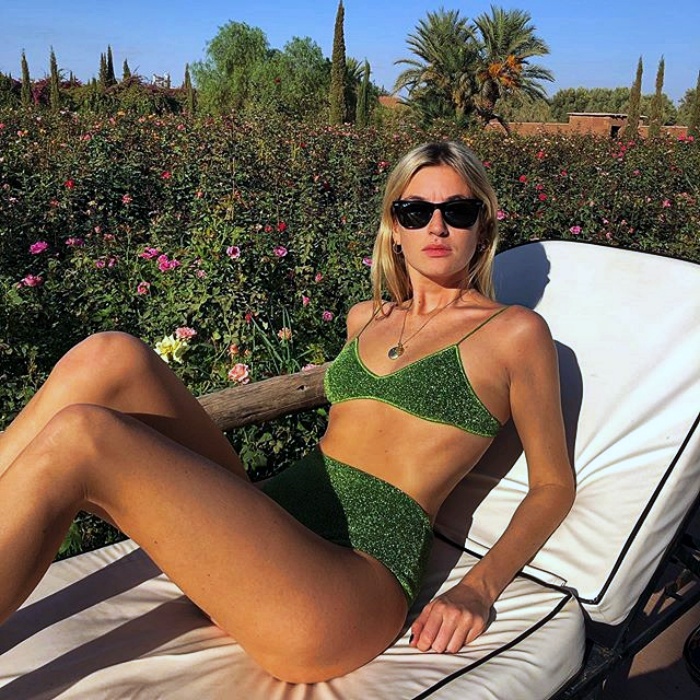 14. A cool and comfortable satin skirt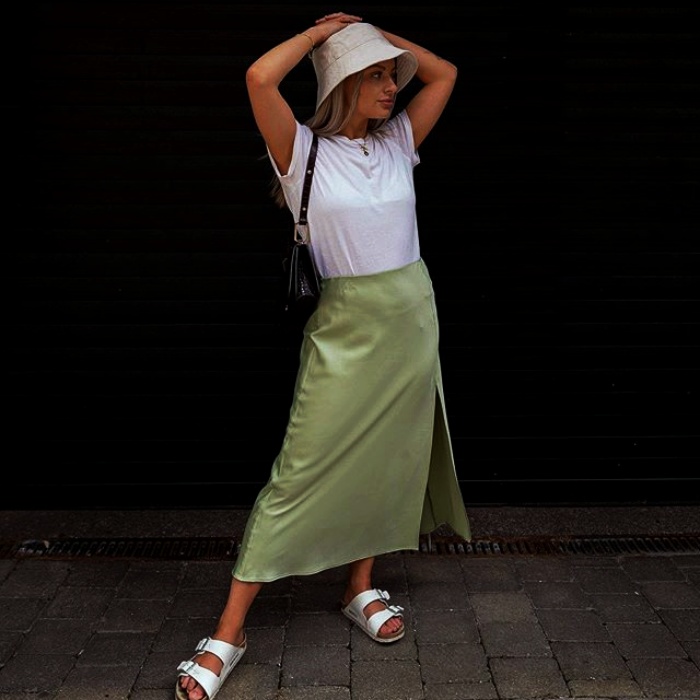 15. A dress for sunny days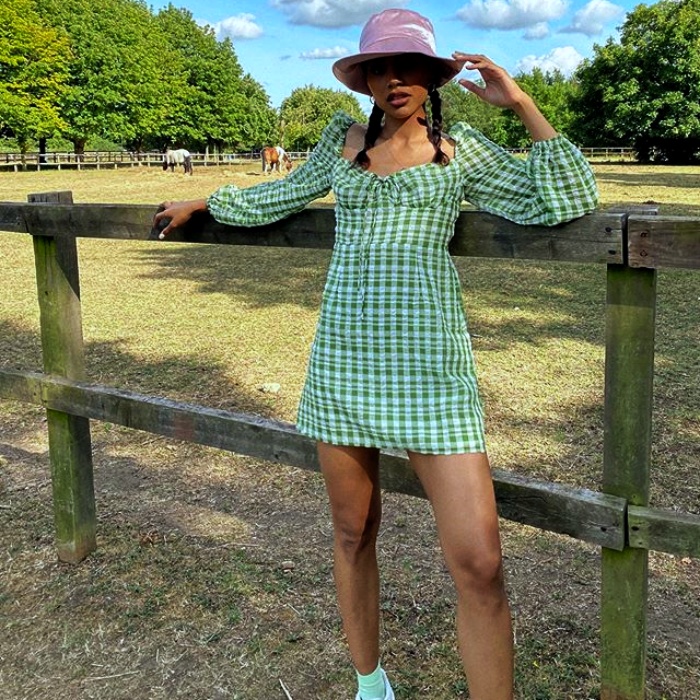 16. Dare to wear a set like this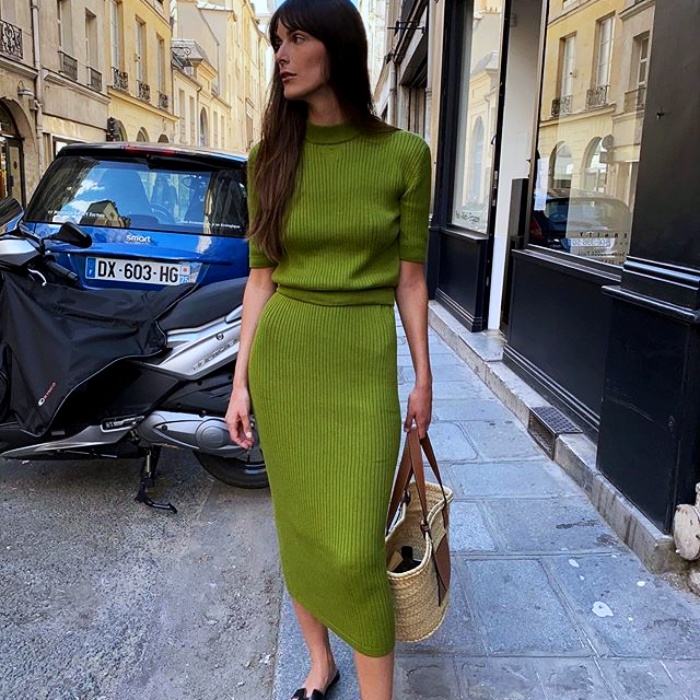 17. Combine it with neutral tones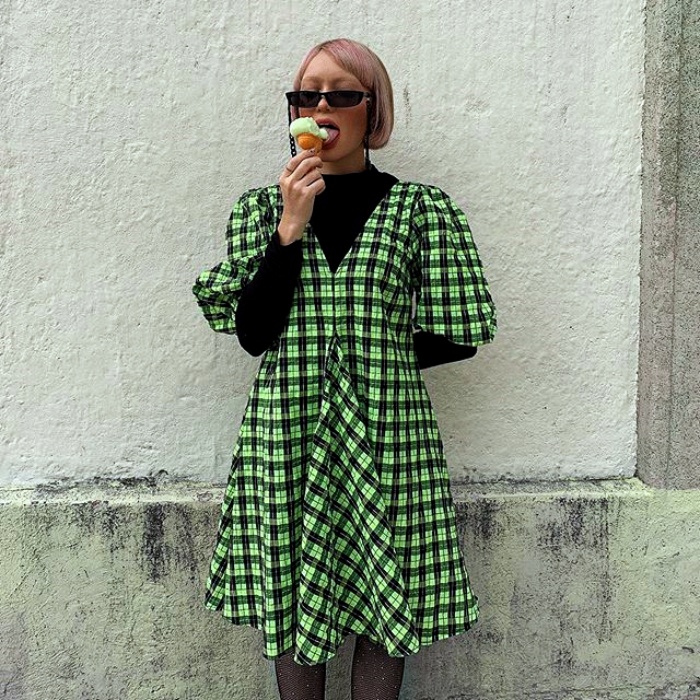 18. You can wear green in your formal outfits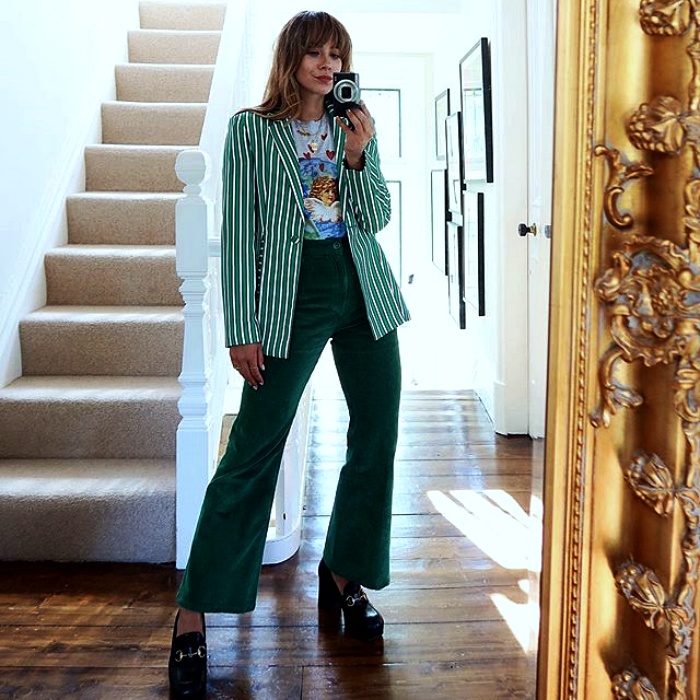 19. Olive color looks good on all skin tones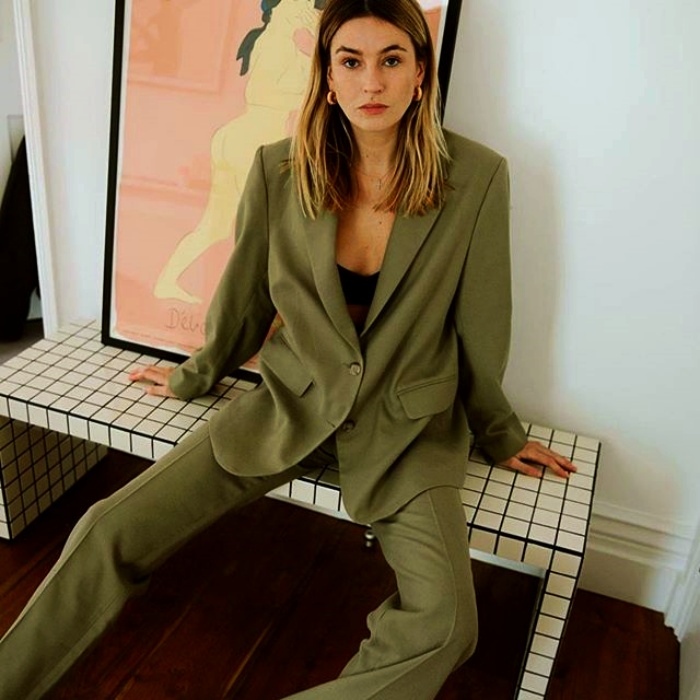 20. Let green inspire you and use it however you want