Most of us girls are used to wearing one-color nails because in addition to being beautiful, it is super simple. But there is also cool get creative and let out that artistic side that we all have.
If you are a lover of painting, try recreating these 20 nail designs inspired by Pablo Picasso's style to admire his works without having to go to the museum.
1. Picasso was a famous Spanish painter
2. Created the cubist movement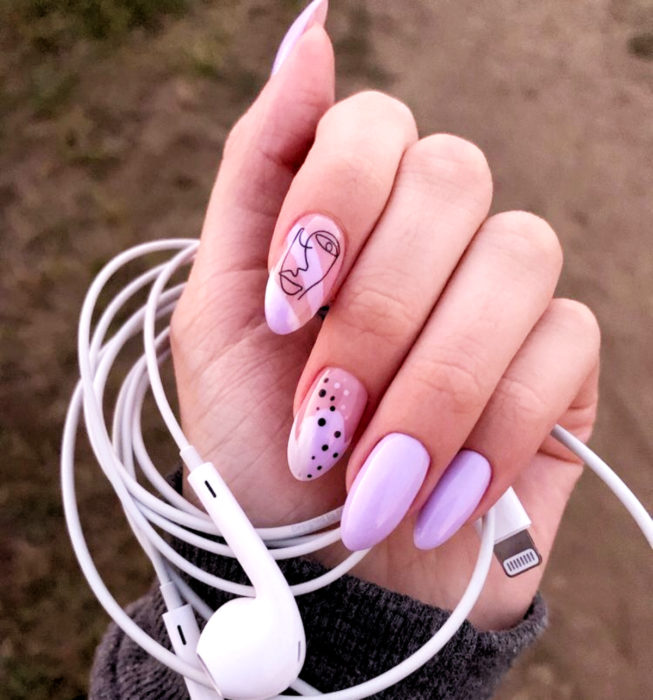 3. If you like his works, dare to imitate them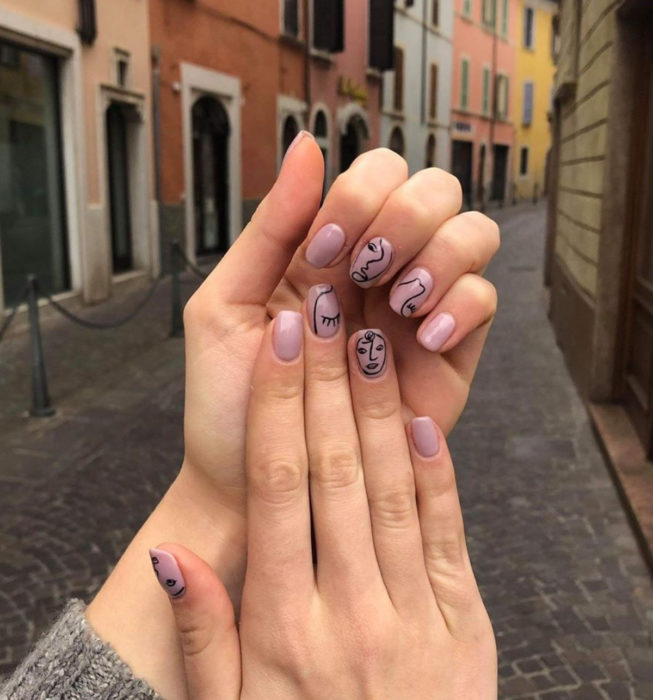 4. Soak up art!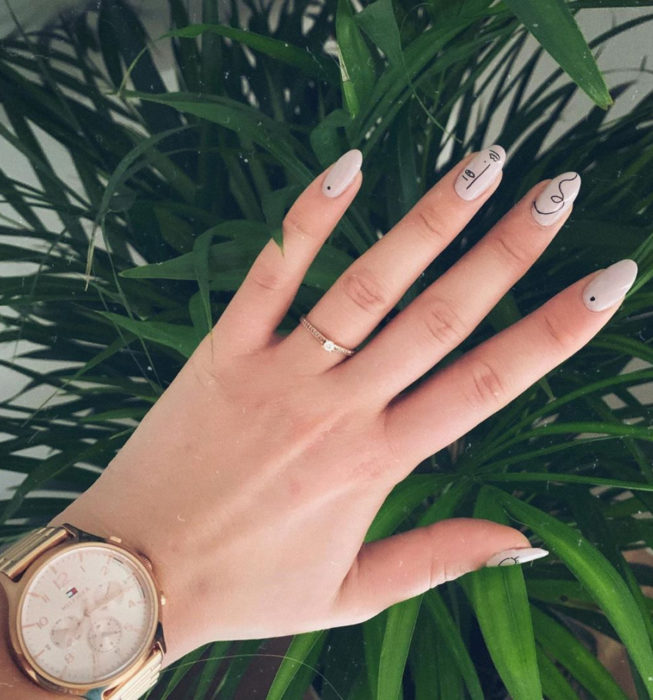 5. It seems like a complicated style to perform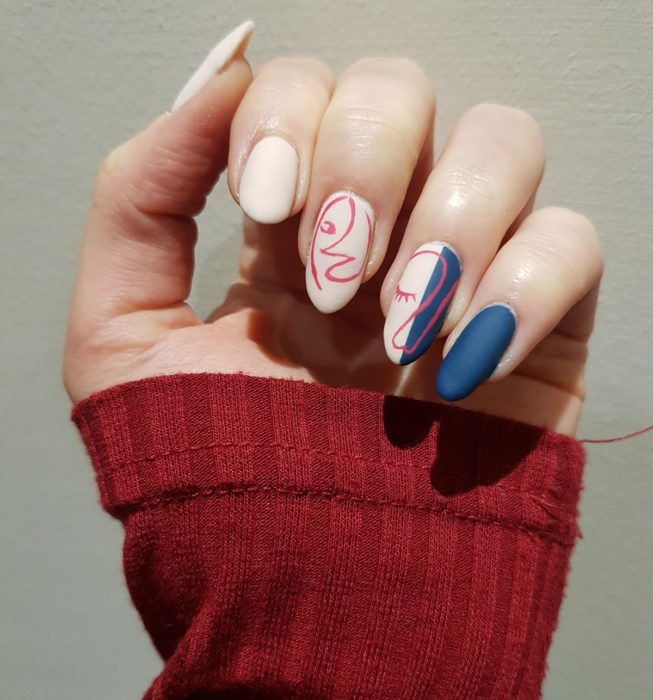 6. But it's actually very easy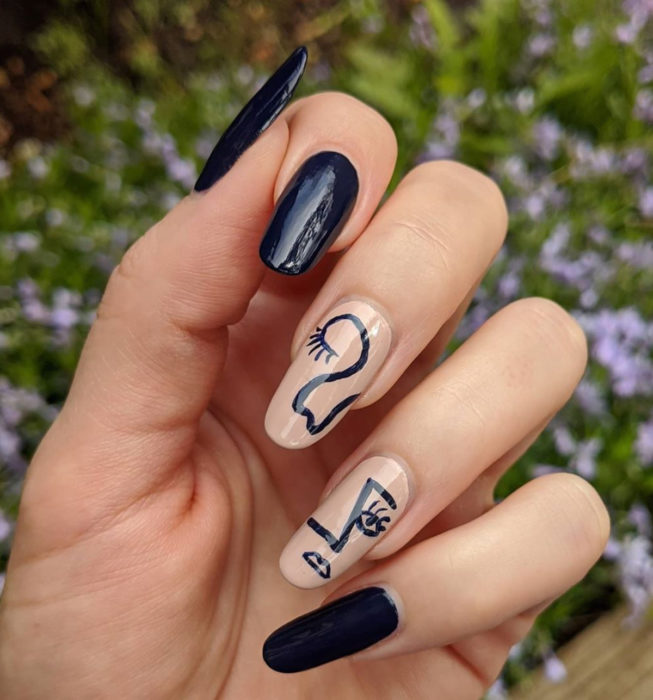 7. First, you apply one or two coats of base polish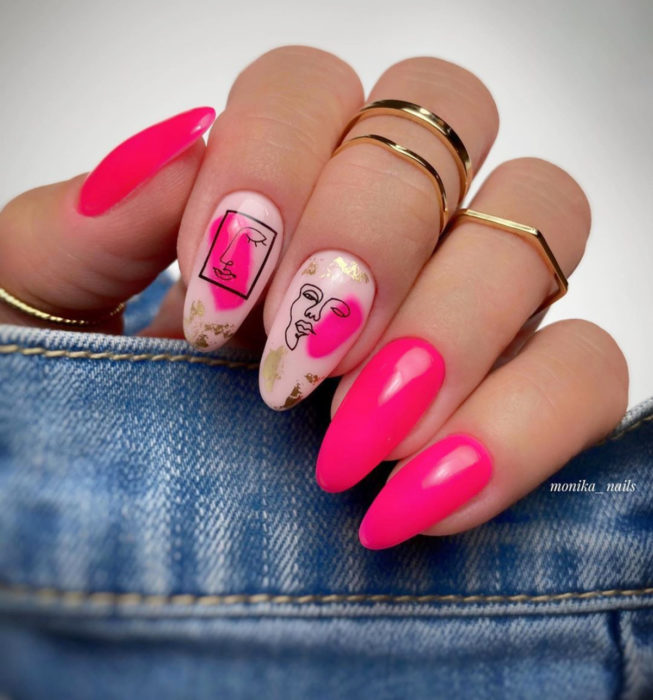 8. And then you make the strokes with a thin brush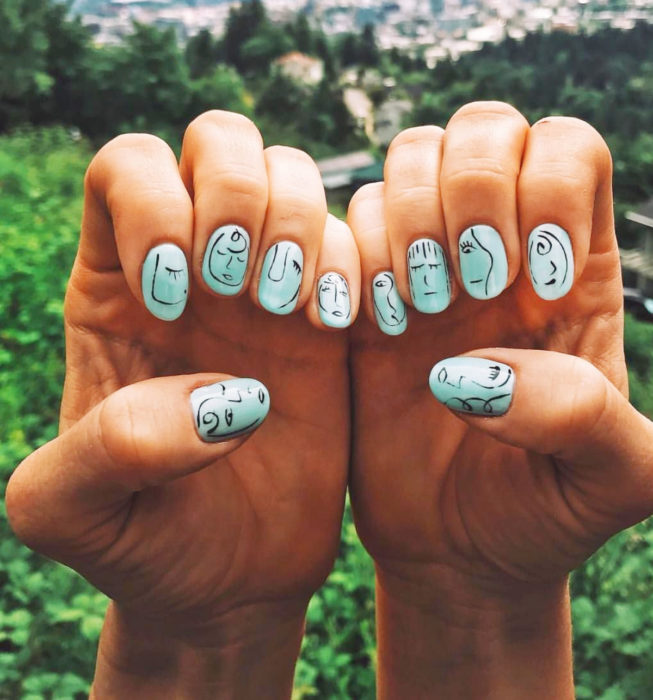 9. You can go for the minimalist side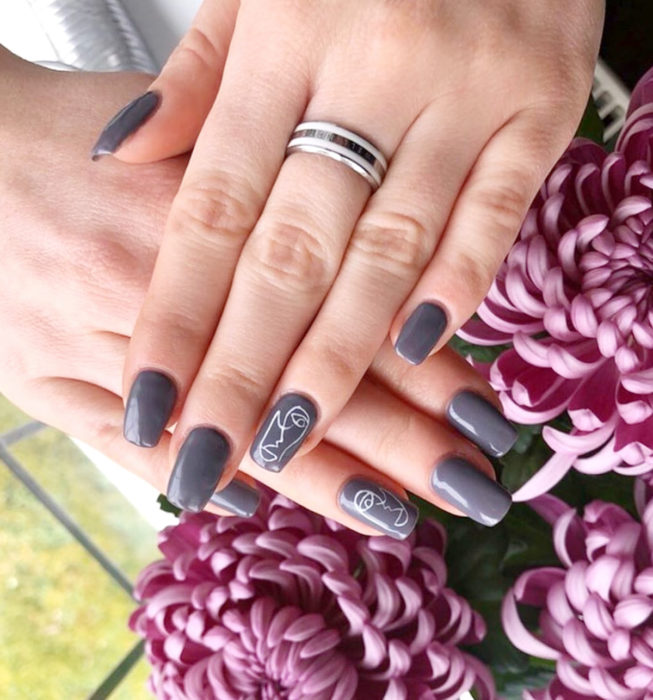 10. Or get creative and give it your personal touch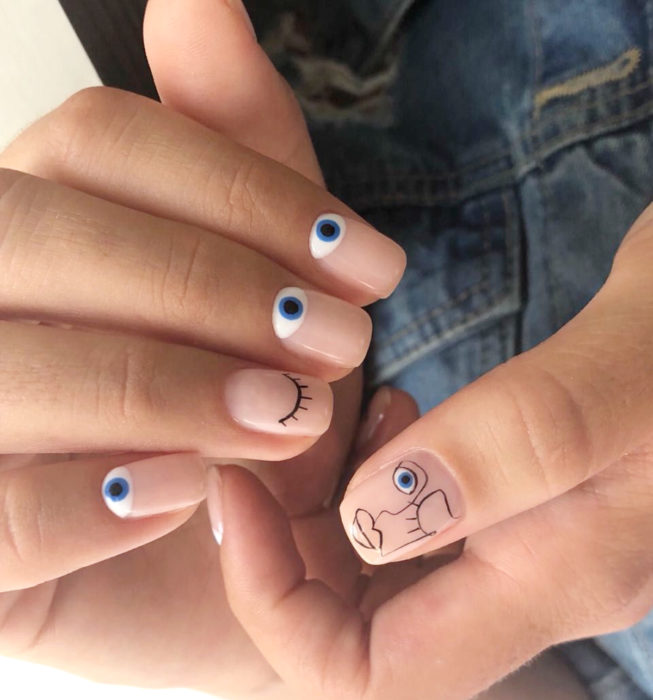 11. Fill yourself with many colors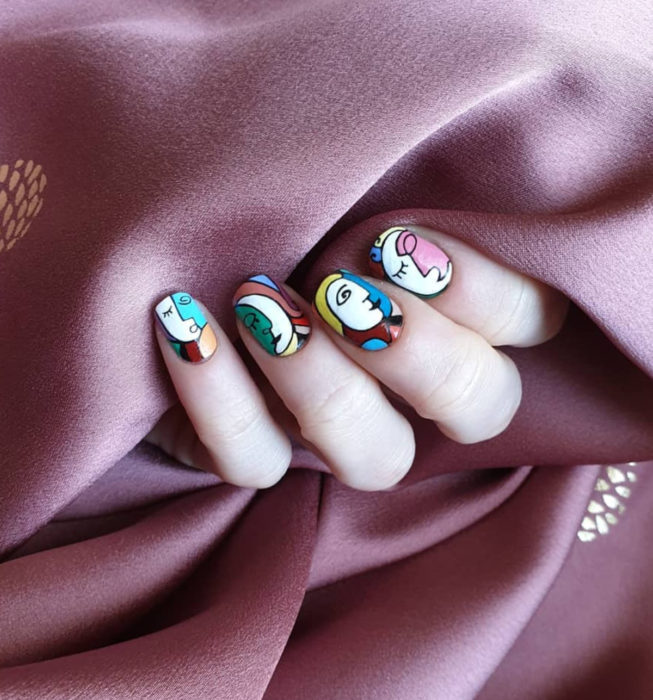 12. Or stick to two hues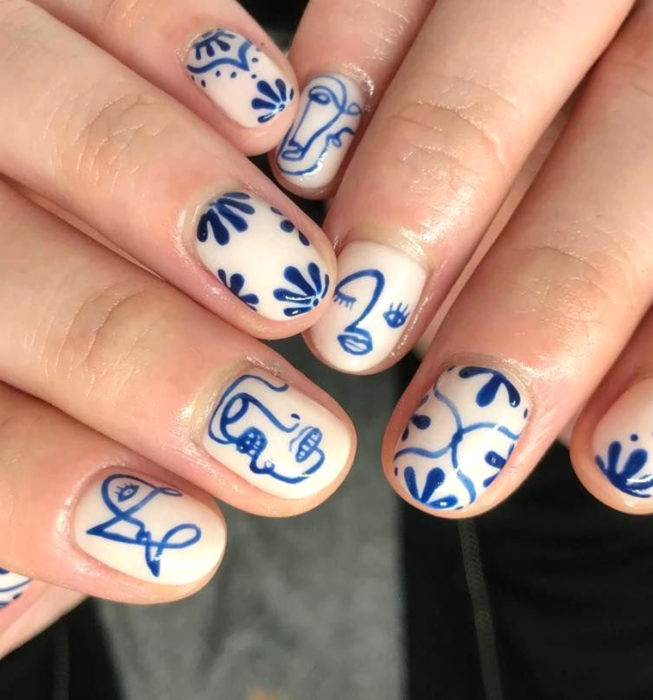 13. The intention is to have fun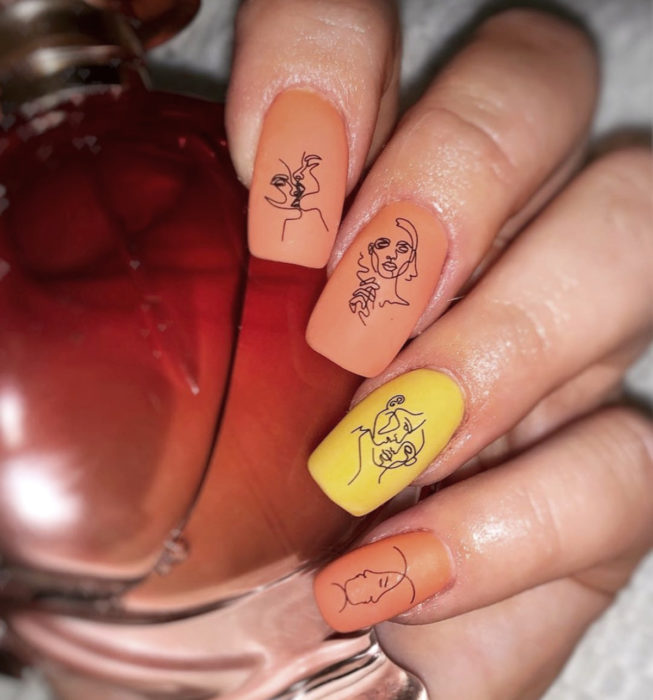 14. Get your creative side out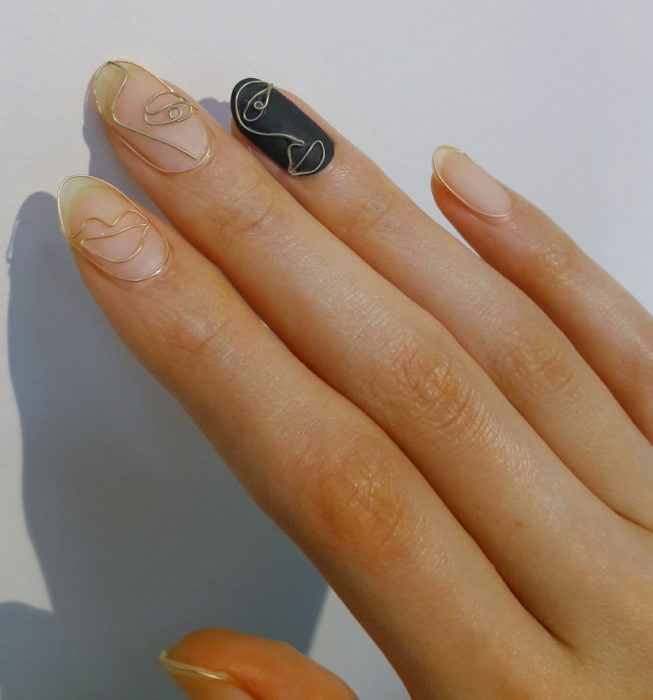 15. And look like a walking painting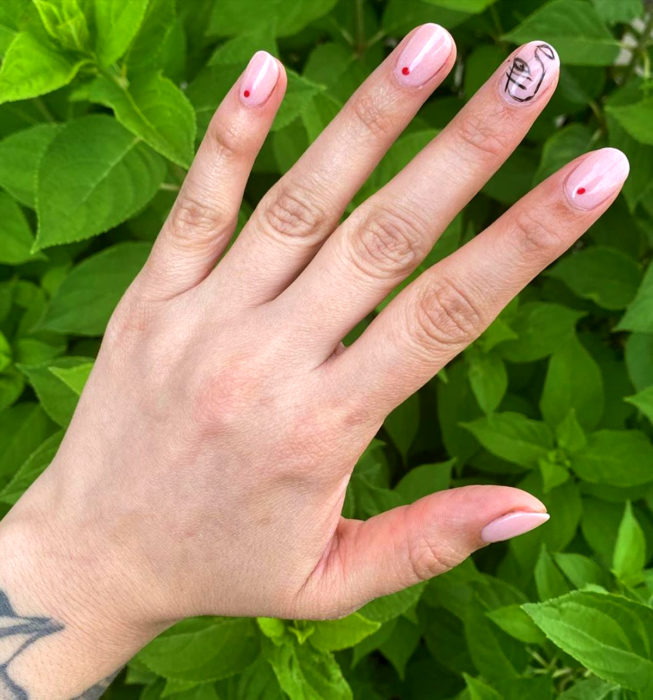 16. Art moves the world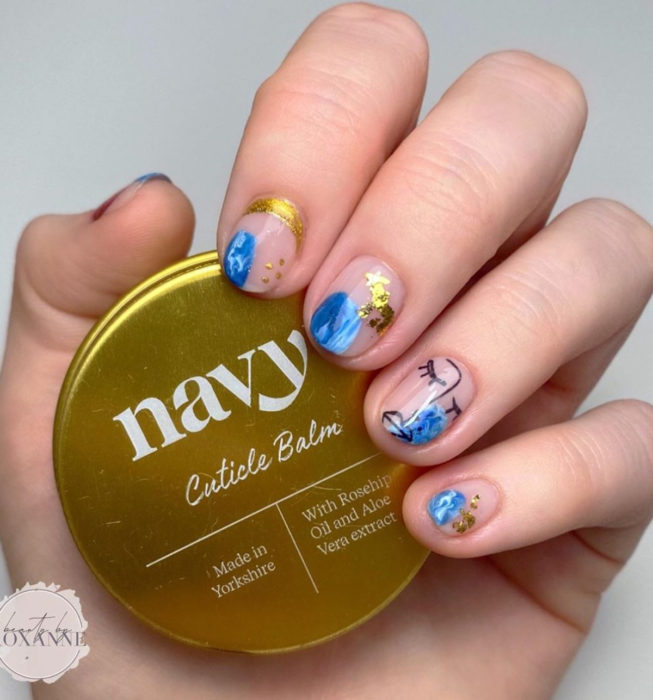 17. Don't be afraid to be wrong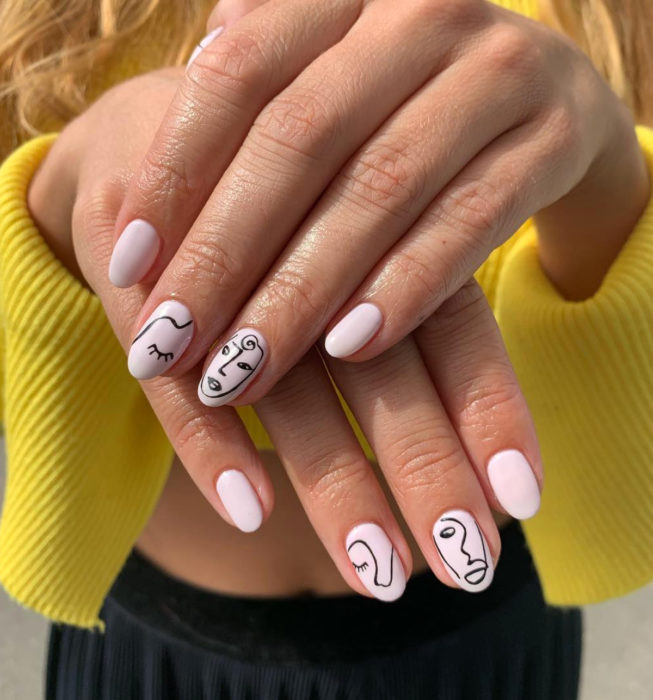 18. Get carried away by inspiration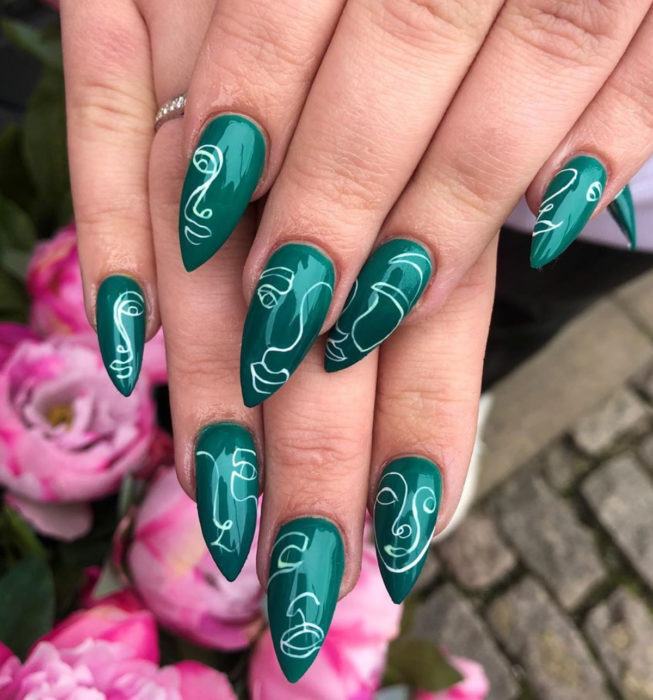 19. And create your own mini-museum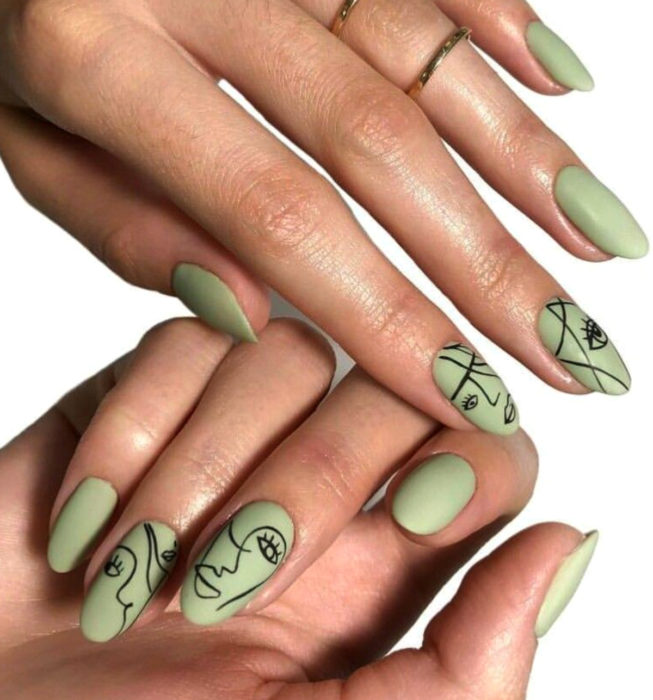 20. Be a muse and artist