Our favorite date of the year is coming up: Halloween! And it is time to decorate the house, plan our costume and choose ghost and witch movies to marathon, among which you cannot miss Hocus Pocus.
If the Sanderson sisters have earned a special place in your evil sorceress heart, then they also deserve a place in your skin. Check out these 20 haunted tattoo designs and choose your favorite.
1. Trick or Treat
2. Ready to cast some spells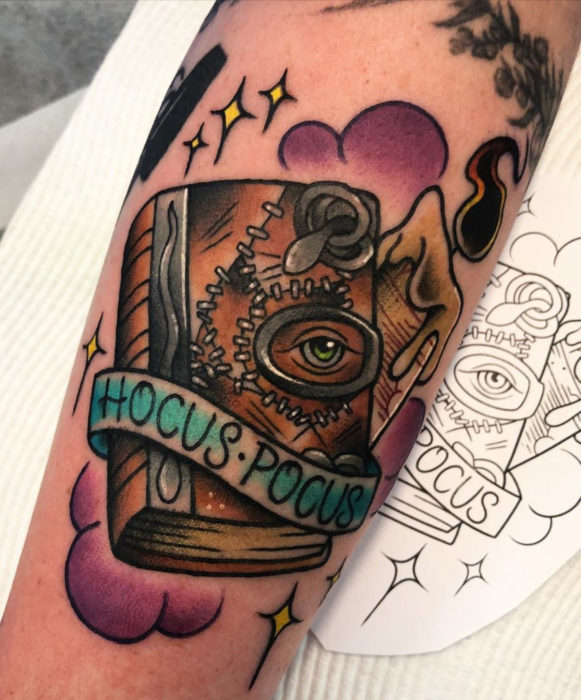 3. Winifred approves your tattoo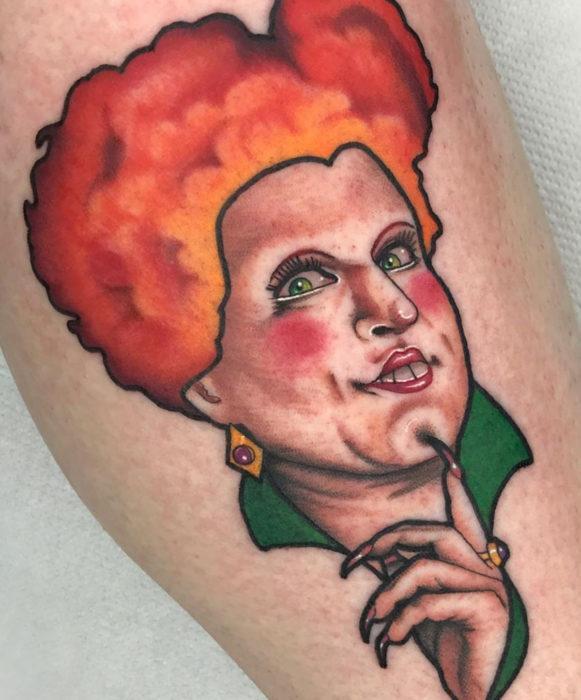 4. Evil and gloomy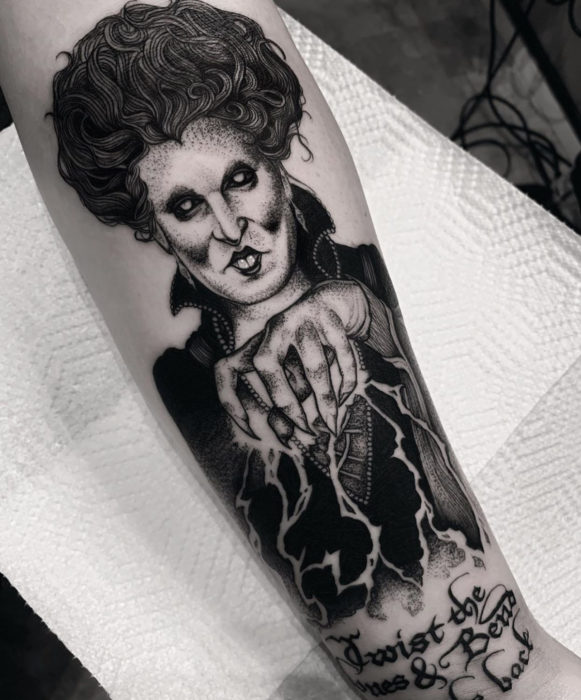 5. Because three are better than one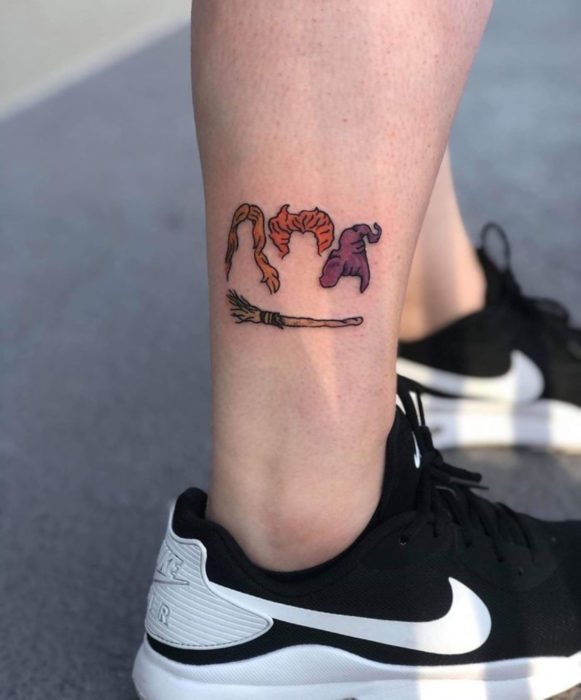 6. "It's just a bunch of nonsense"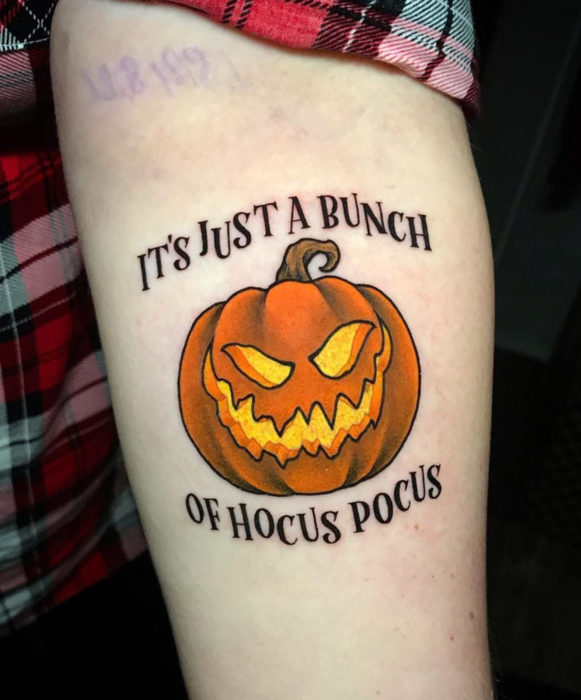 7. Time to fly over the moon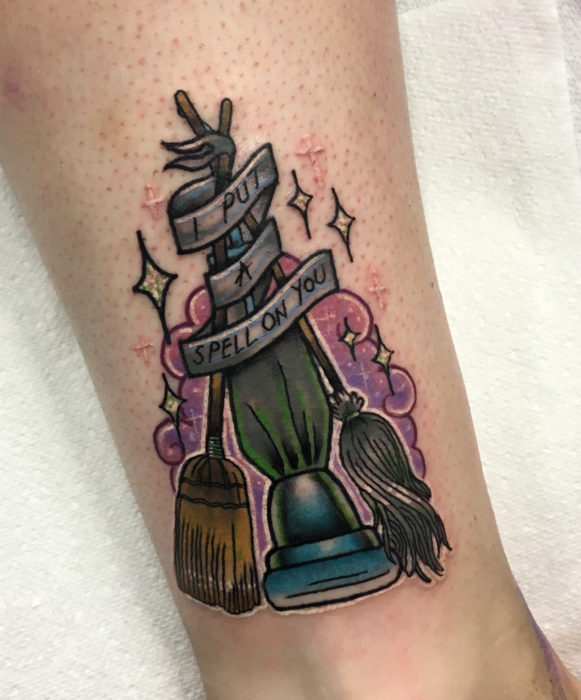 8. The immortal cat Binx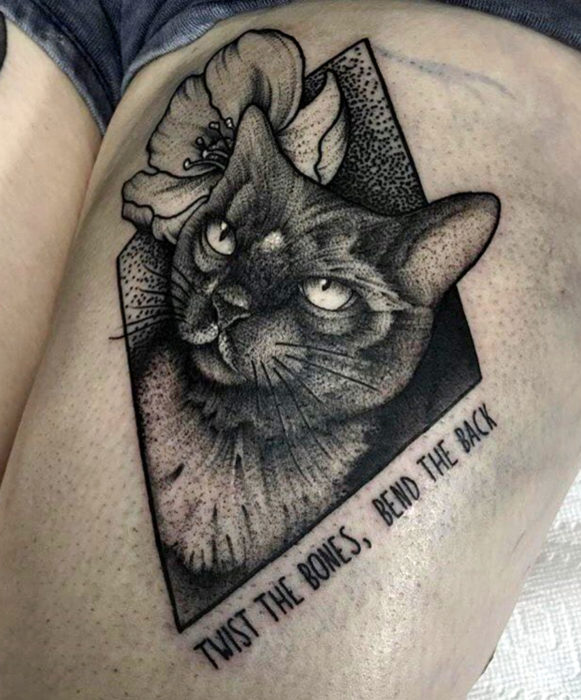 9. "Twist your bones and bend your back"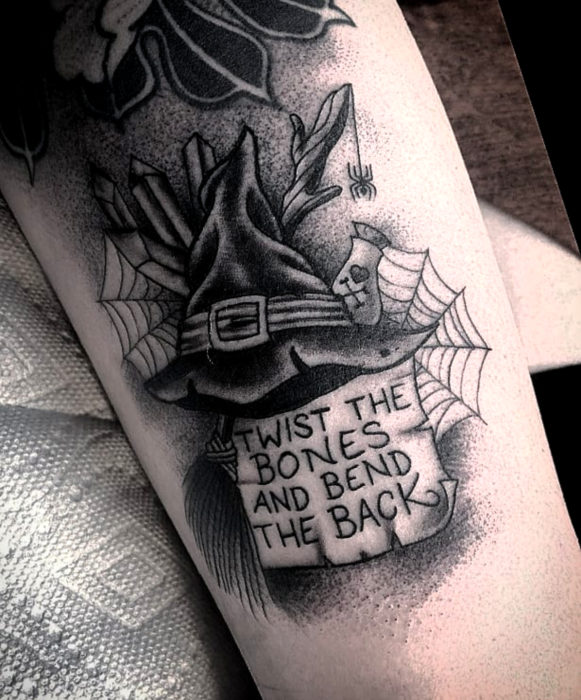 10. A spooky lair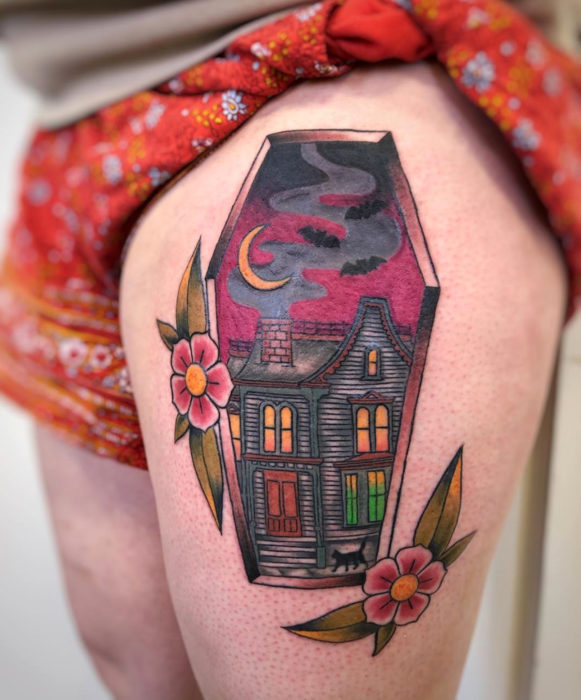 11. When it comes to witches, the oldest is the worst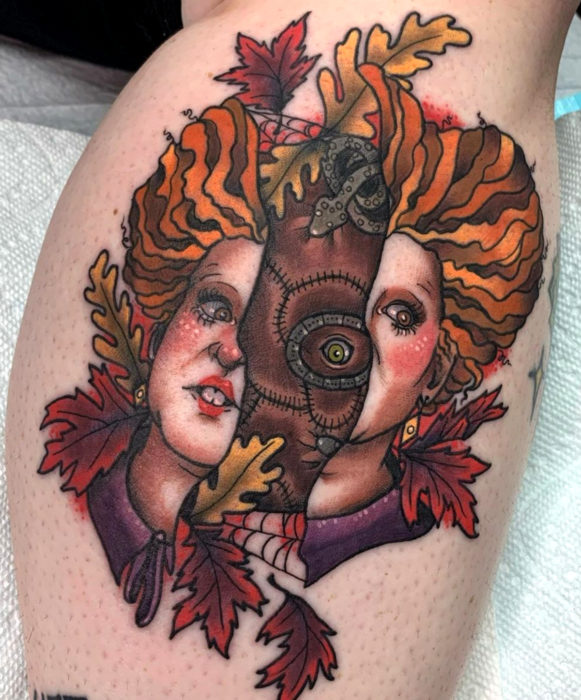 12. Beware of hexes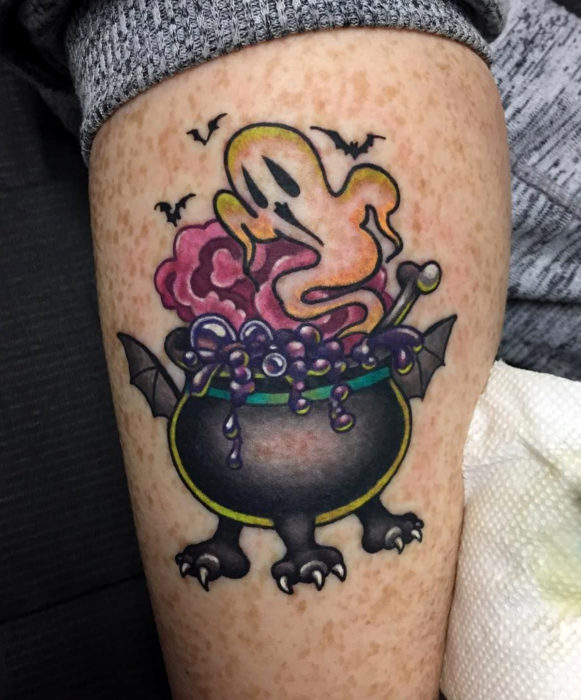 13. Don't open the Book of Spells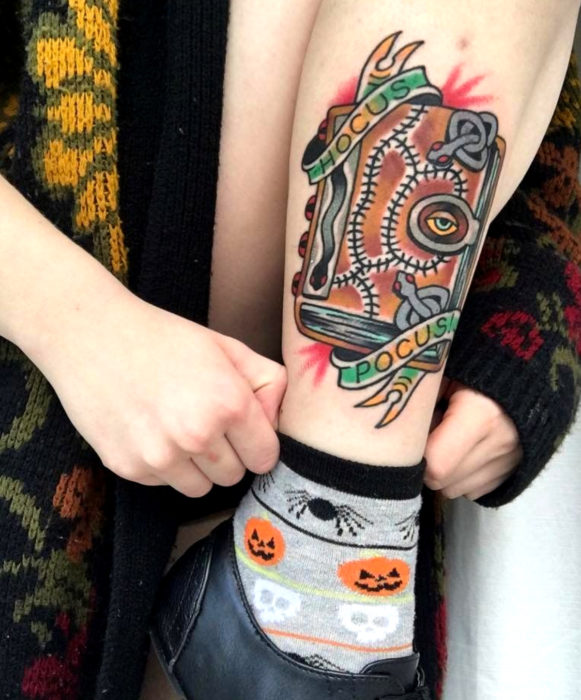 14. Abracadabra!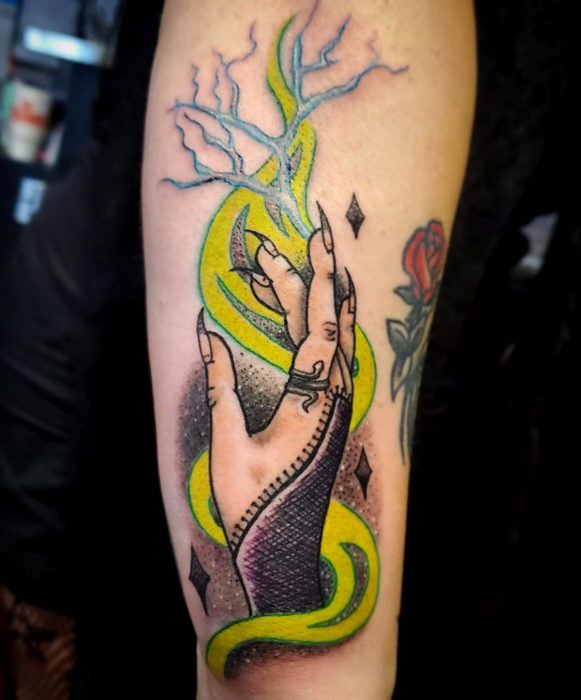 15. Little witch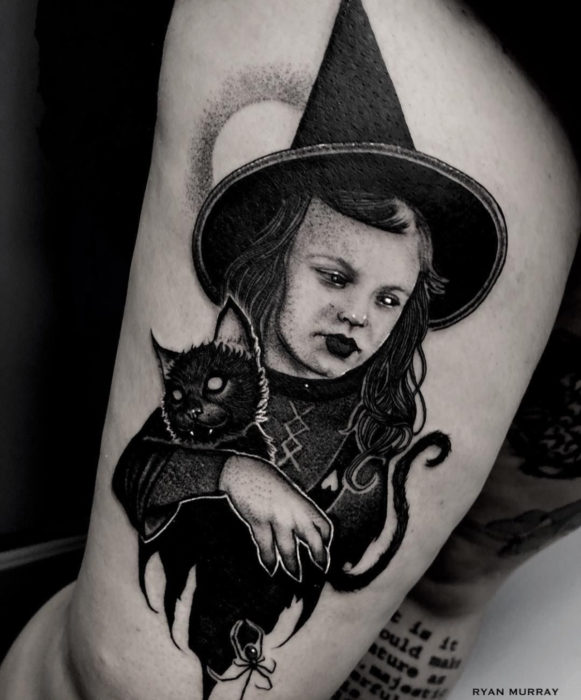 16. The potion of eternal youth is ready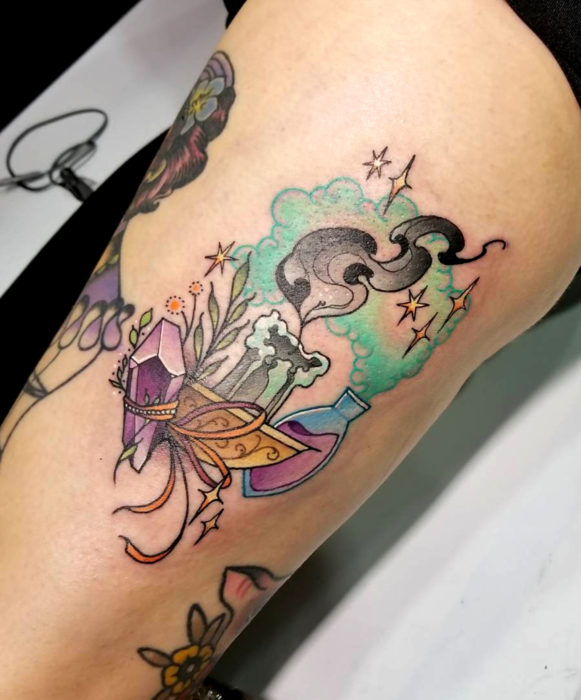 17. The guardian cat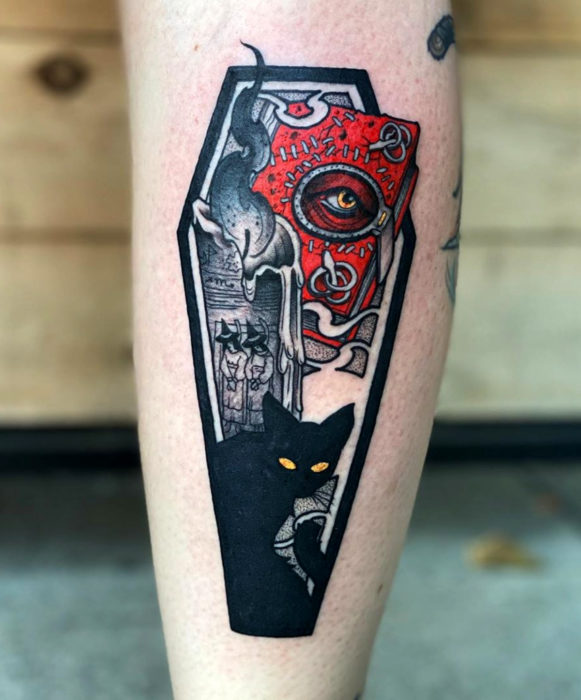 18. When the black flame of the candle lights …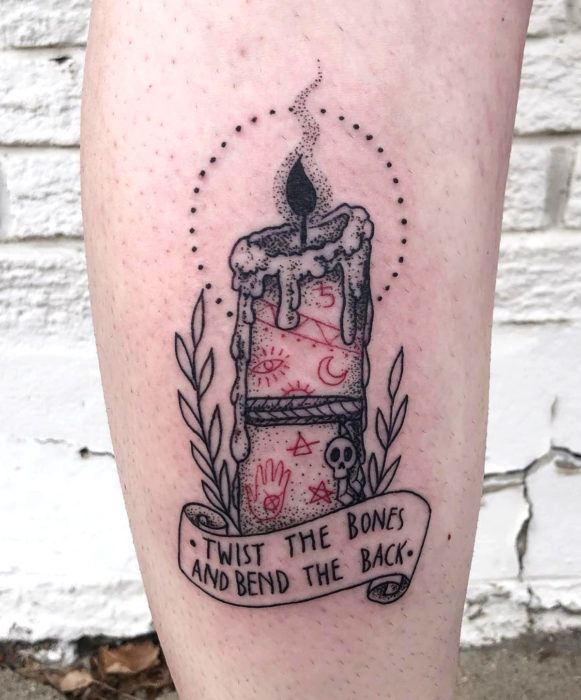 19. We will be ready to celebrate Halloween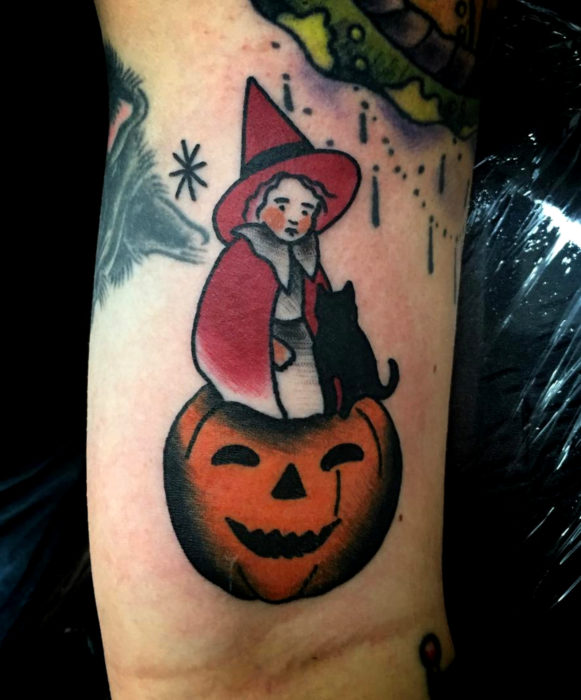 20. May the spirits return from the dead