It's official, we couldn't save Halloween and now we'll have to stay home and party with horror movies and delicious sandwiches next to our sister. It doesn't sound so bad.
Halloween is in your soul, and one way not to miss this beautiful and terrifying tradition is to dress up at home and take lots of photos so that the feed of our friends is filled with images from beyond the grave. So take out your brushes and shadows and choose the makeup that you like the most.
1. The cutest scarecrow
2. A voodoo doll that will give nightmares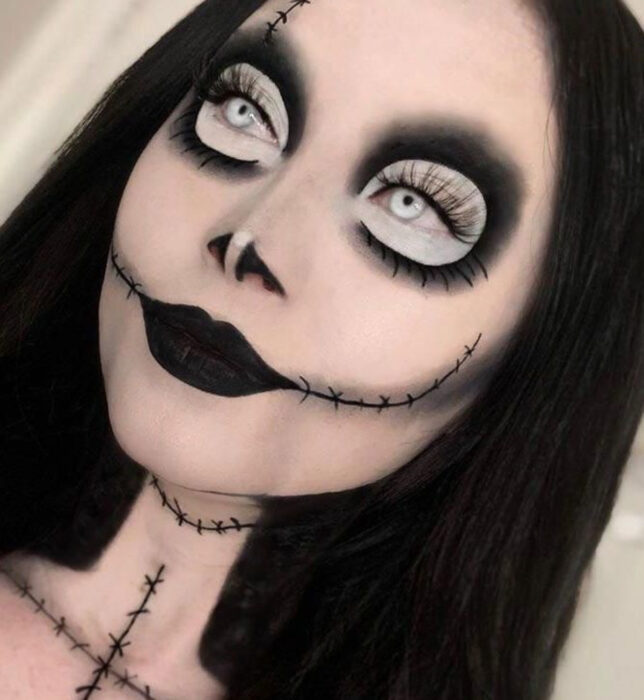 3. Merlina Addams ready to do her thing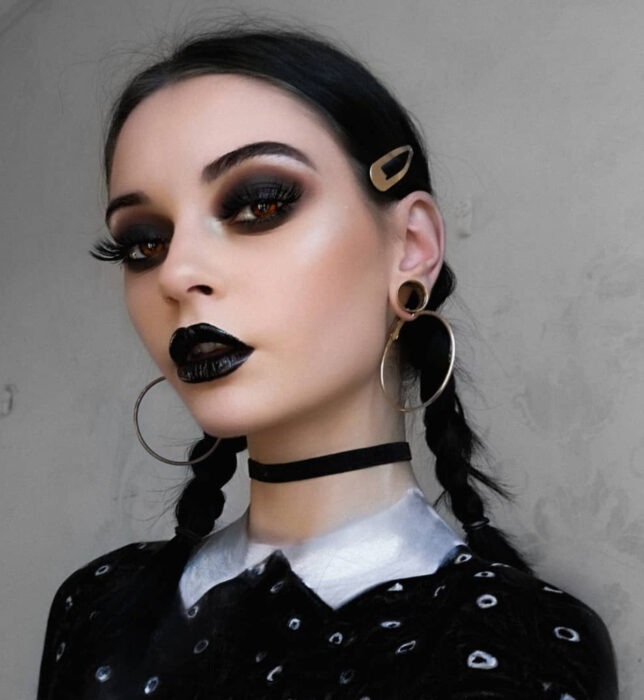 4. Halloween will fall on a full moon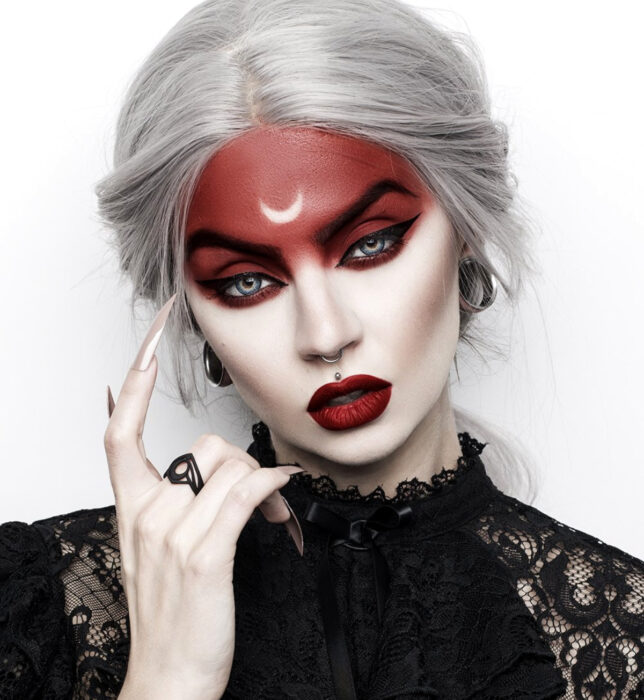 5. Travel to the future in style cyberpunk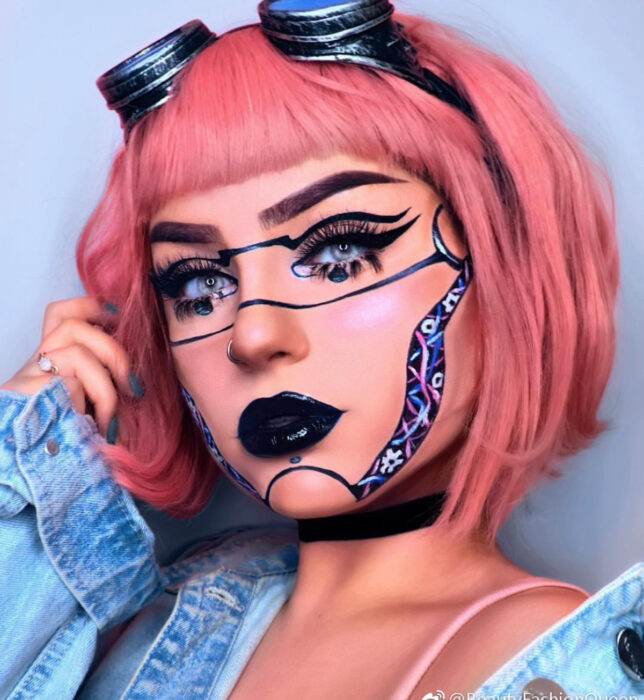 6. A sweet sugar skull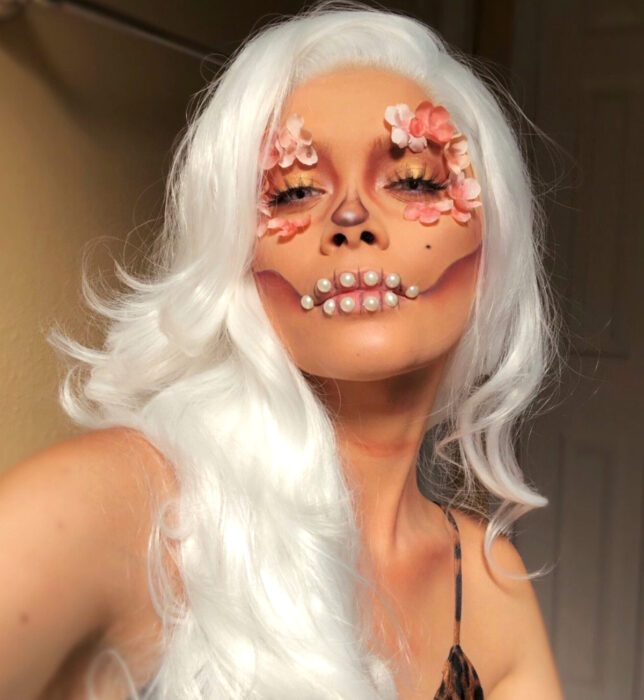 7. A pinch of rainbow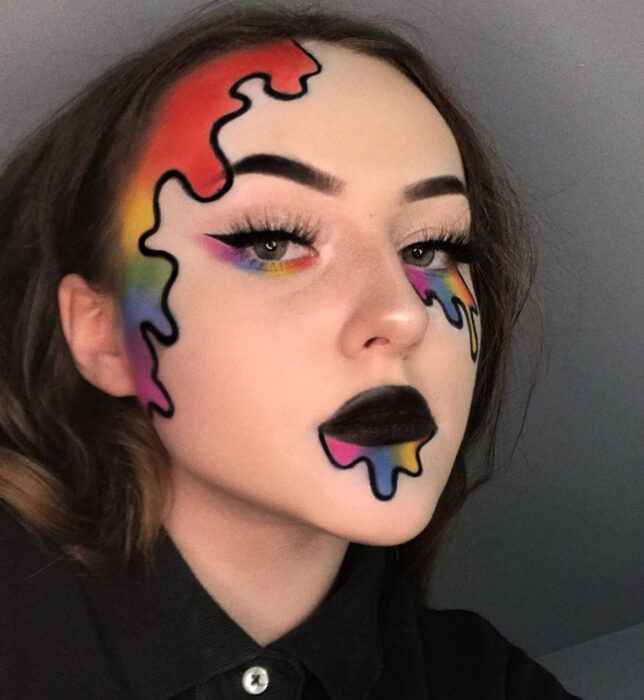 8. May your love for animals inspire you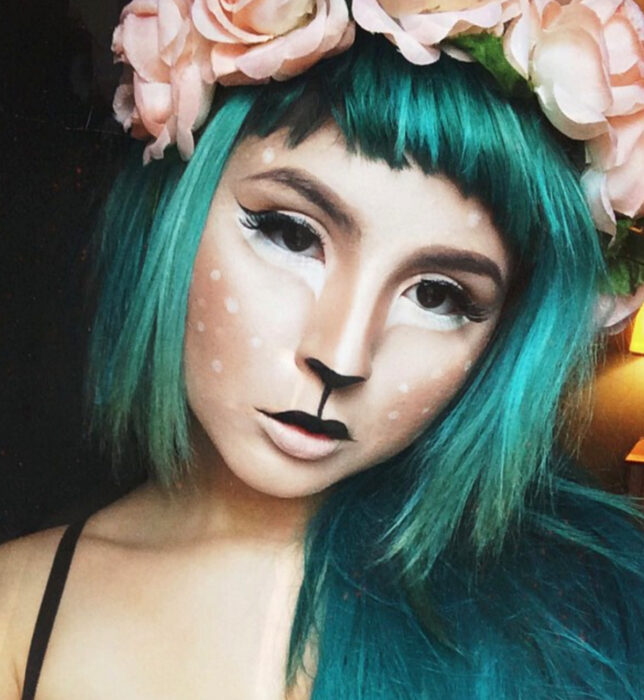 9. Fill your life with color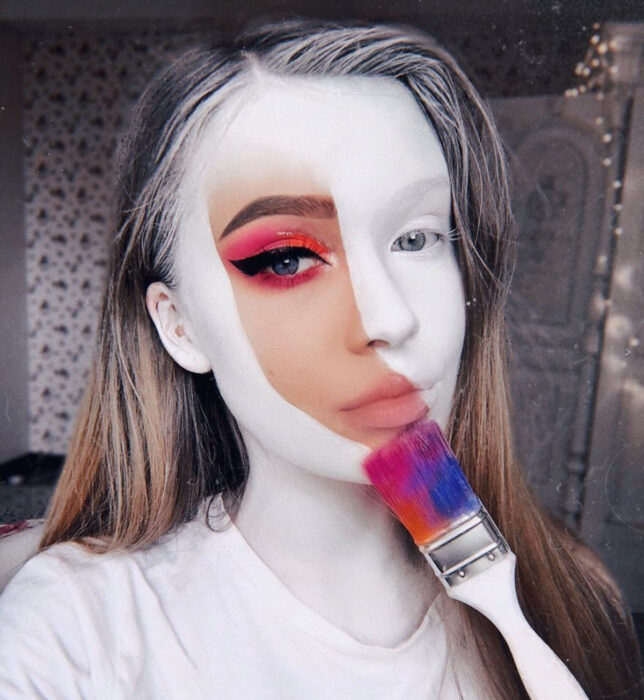 10. Reflect light with holographic makeup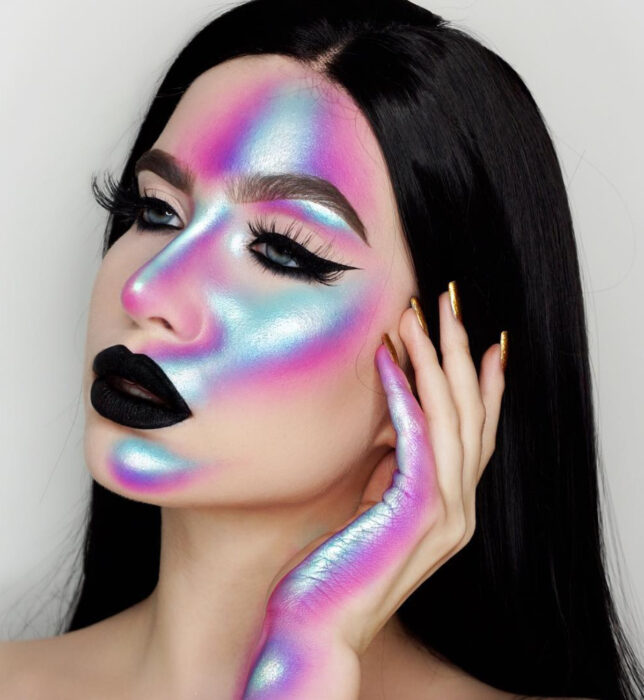 11. We have seen a cute kitten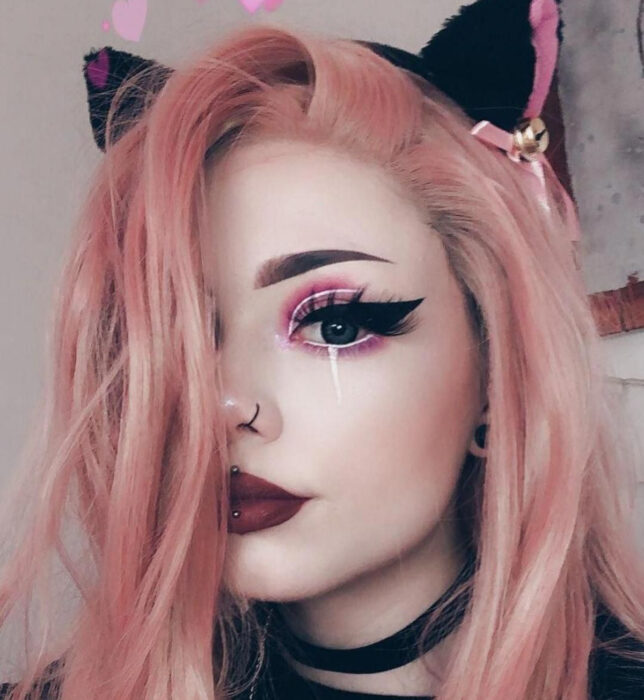 12. Passionate red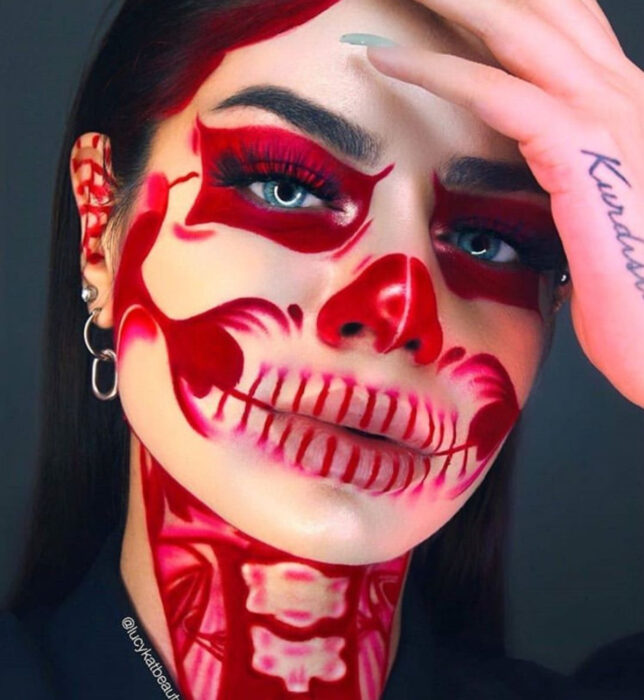 13. Remove that serious expression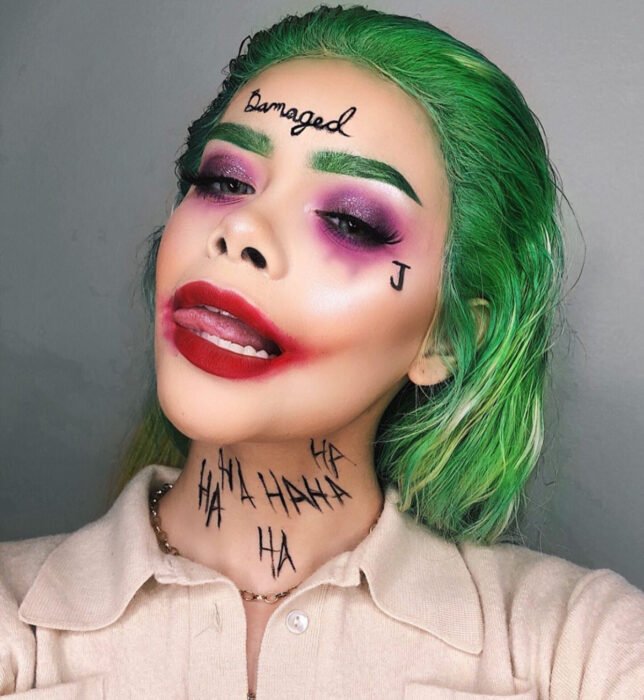 14. Transform into a Bratz doll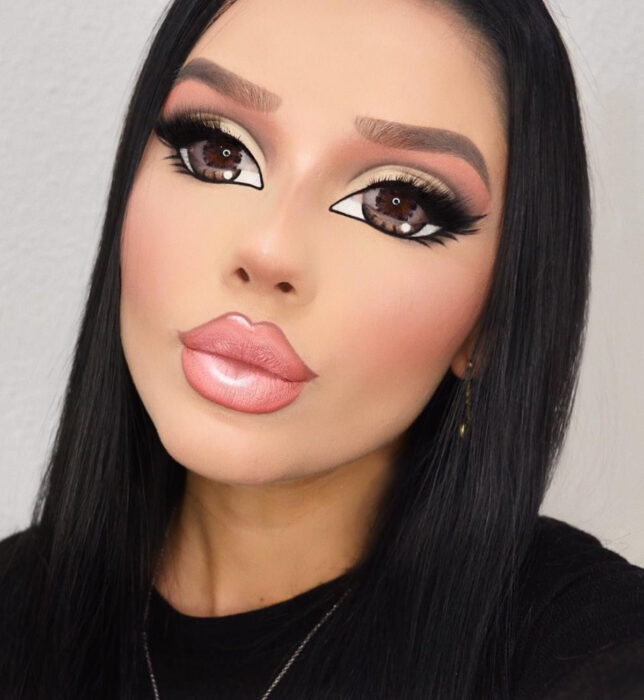 15. Don't forget to say "goodbye"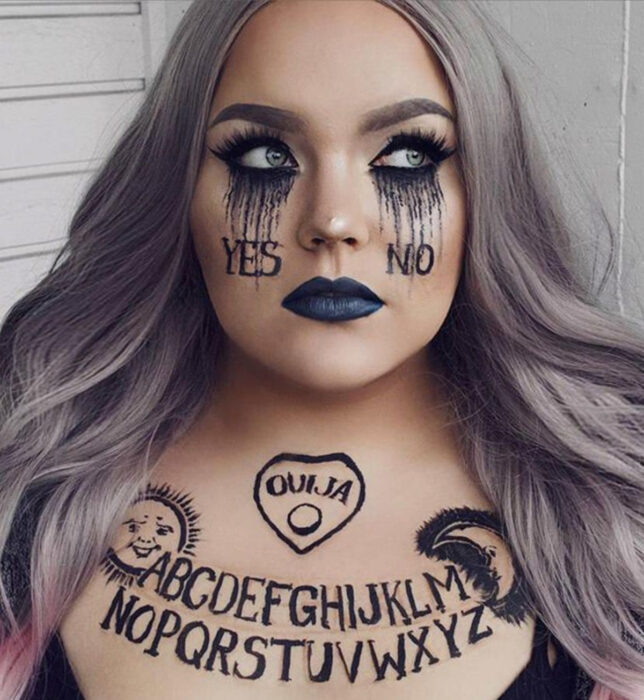 16. Open your third eye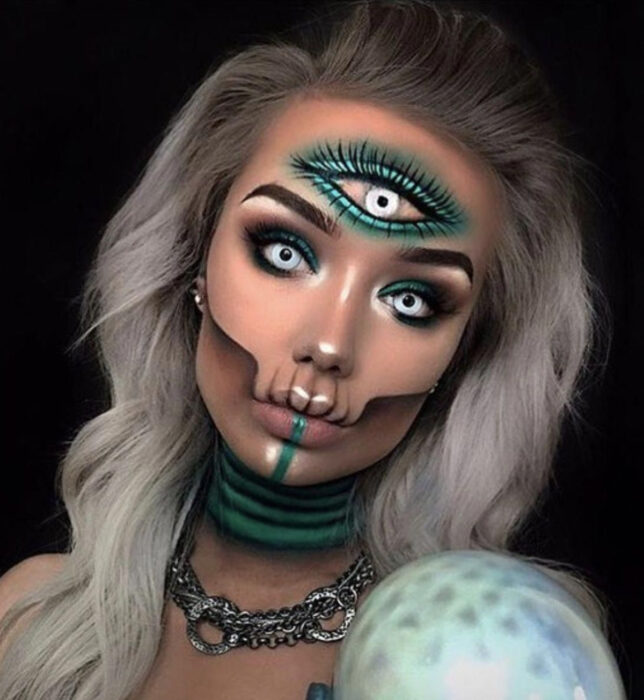 17. If your spirit animal is a bat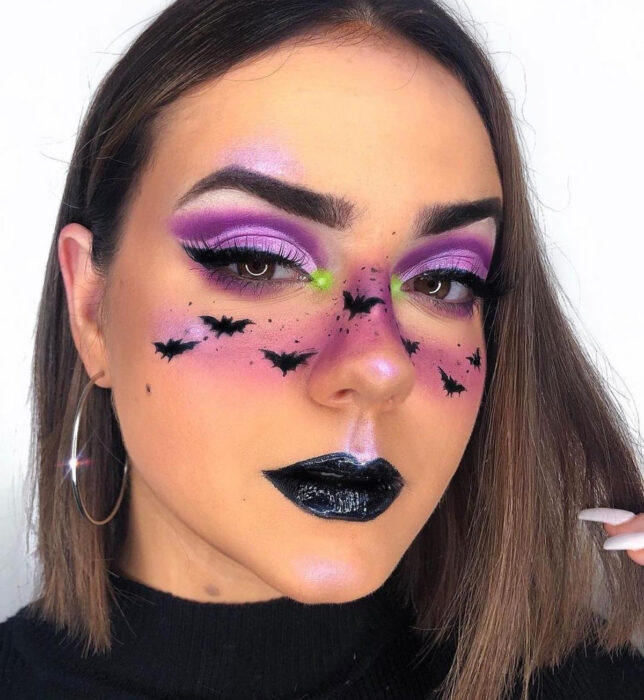 18. Scary and trendy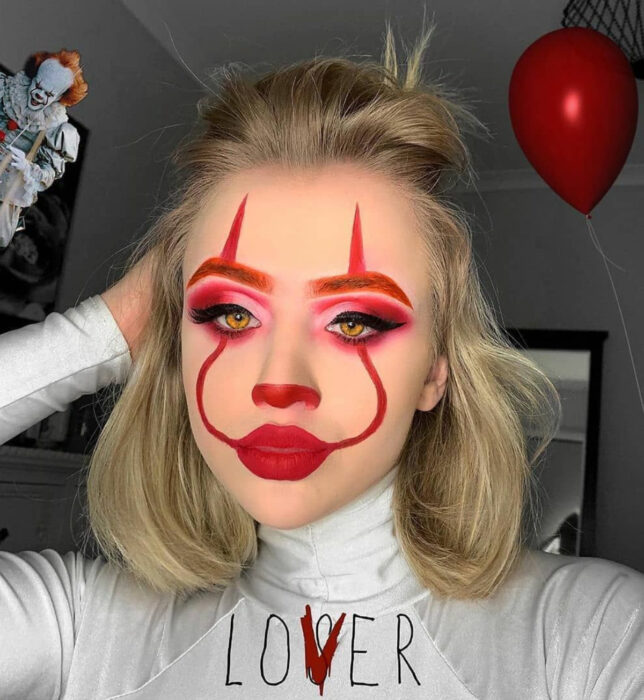 19. The perfect mime mask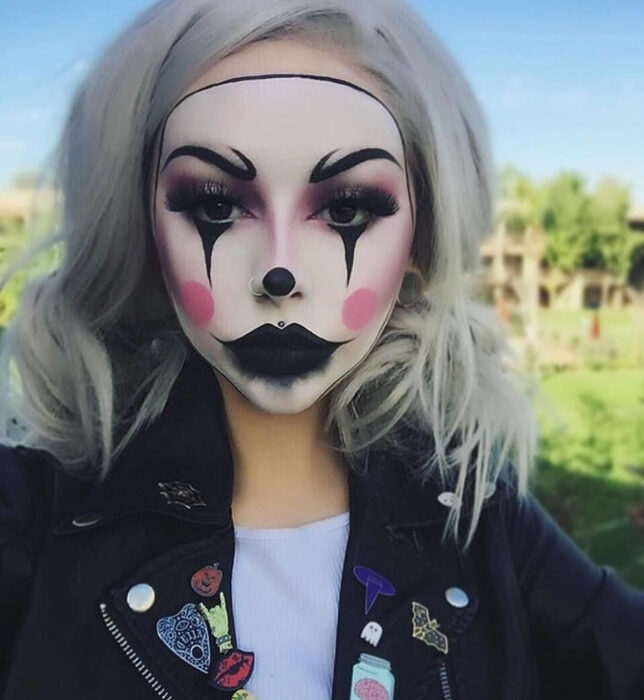 20. May Halloween be full of ghosts!