If you want to show off an unusual manicure during the holidays, opt for a combination with fluorescent colors, 3D effects, glitter or stickers.
Each design is so amazing that even Mrs. Claus would use them. Wait no more, choose the one you like the most, dust off your nail polishes and capture your Christmas spirit on your nails.
1. Opt for fluorescent colors
2. Matte effect for elegance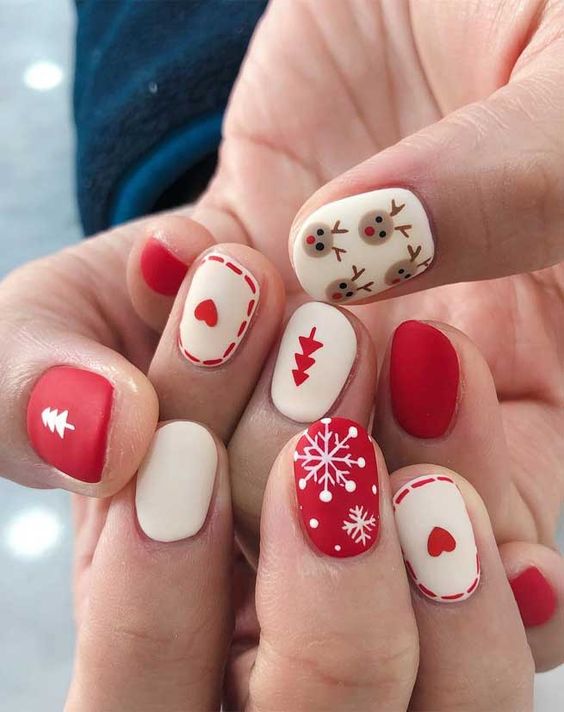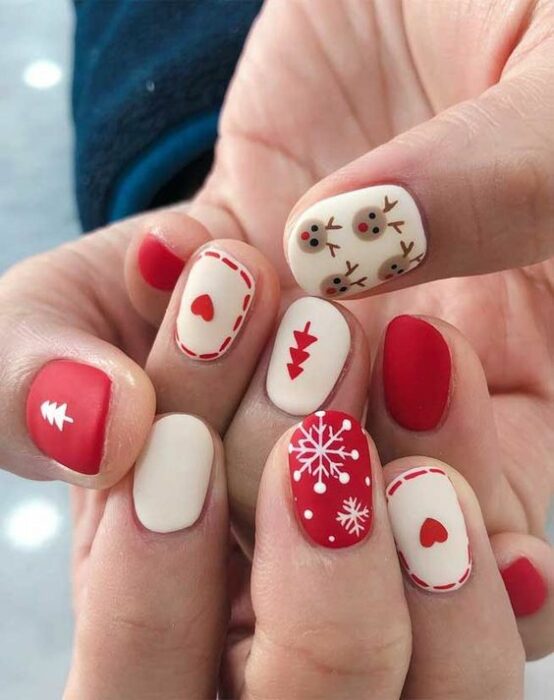 3. Get inspired by snowy forests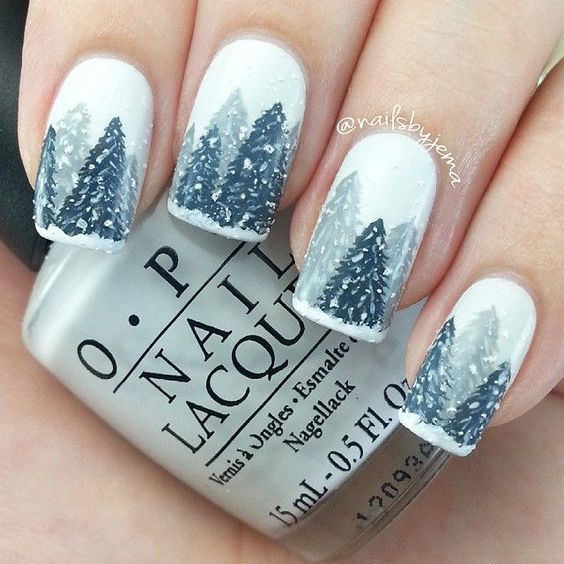 4. Let the holiday spirit be felt!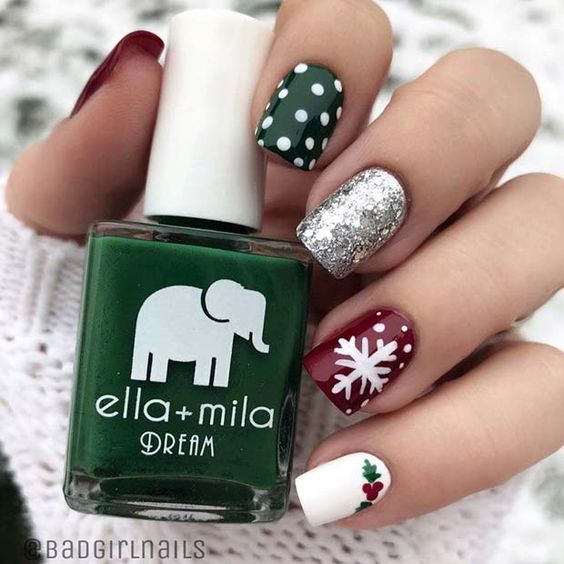 5. Discreet, cute and flirty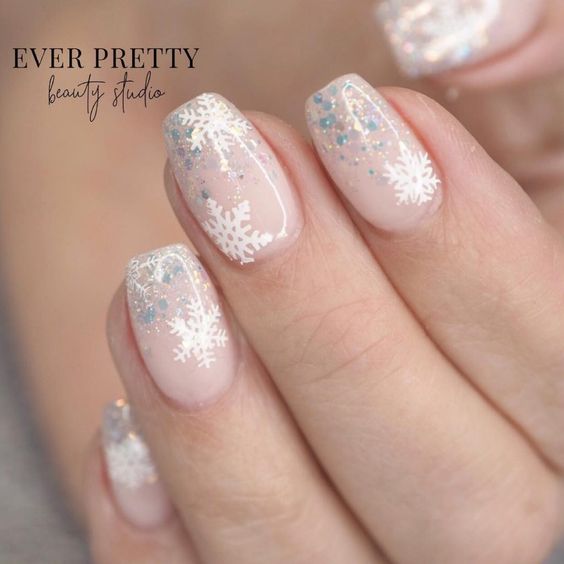 6. Add 3D effects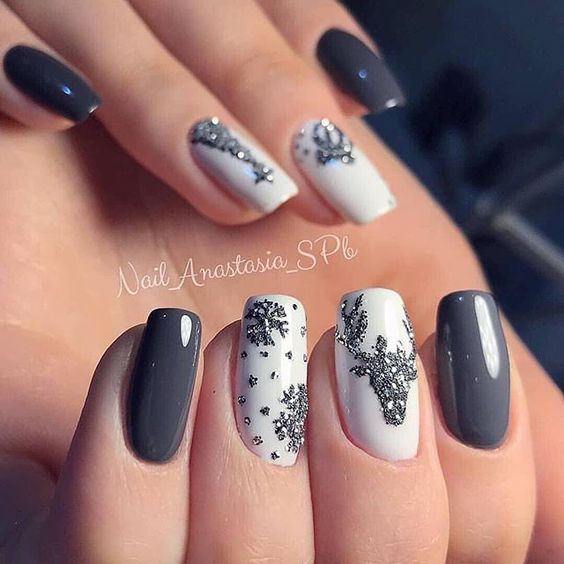 7. Don't forget about the Grinch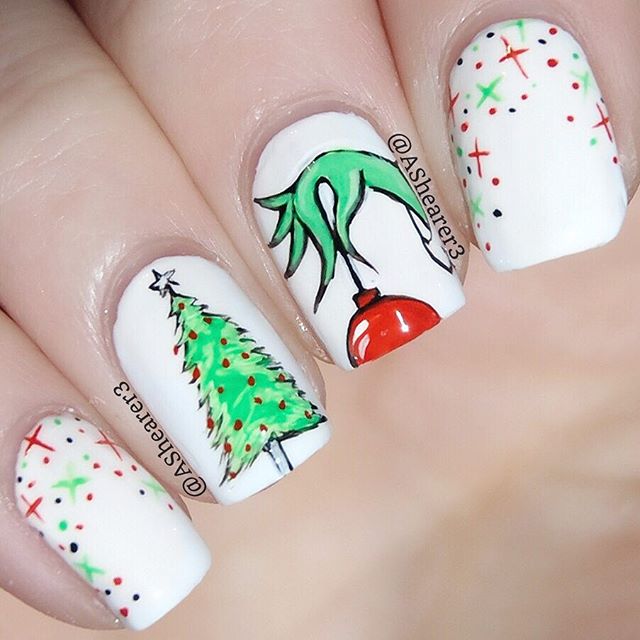 8. Redesign that French manicure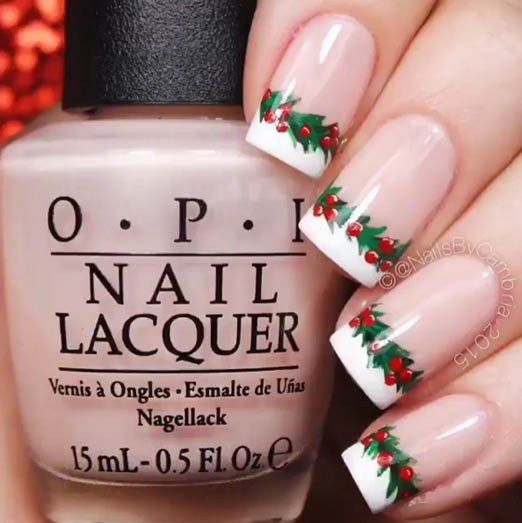 9. Witches also celebrate Christmas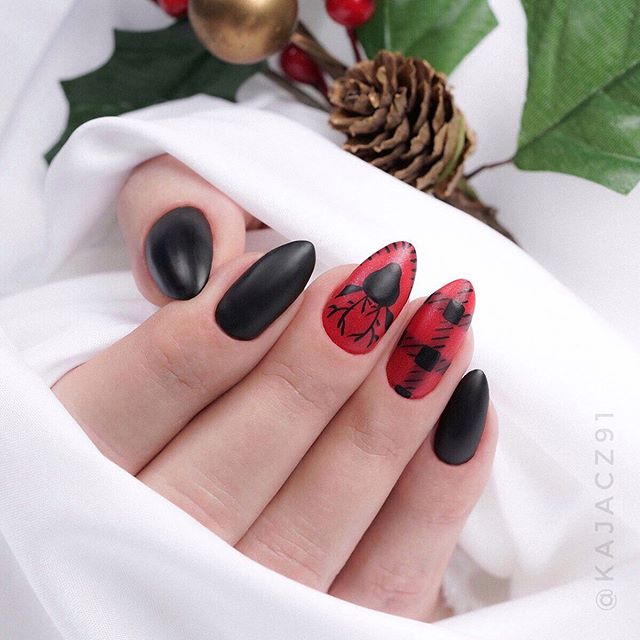 10. May your light illuminate everyone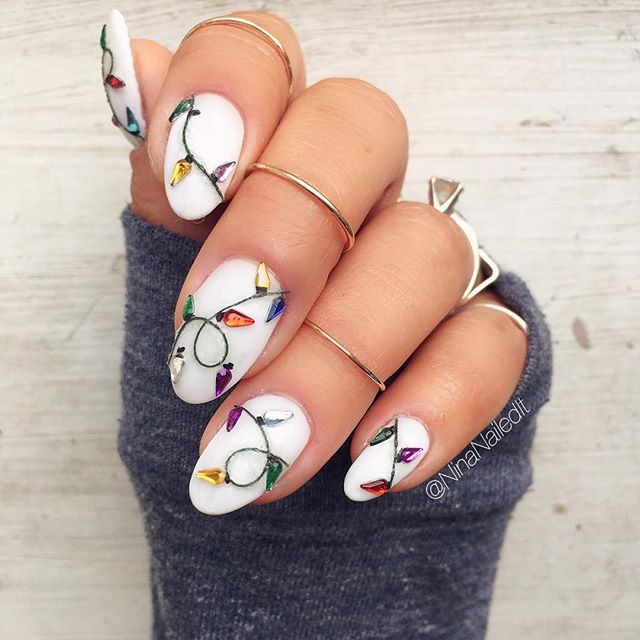 11. Finished in glitter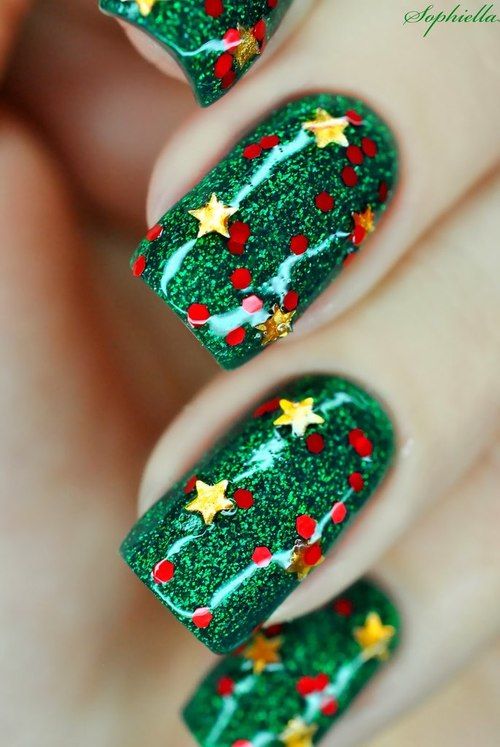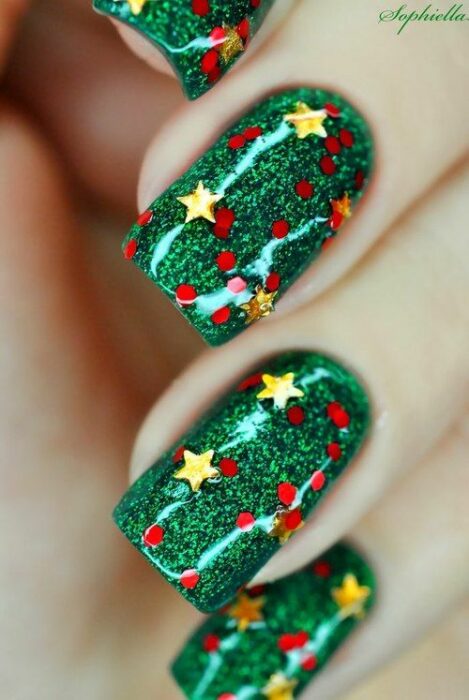 12. Embossing of your favorite sweater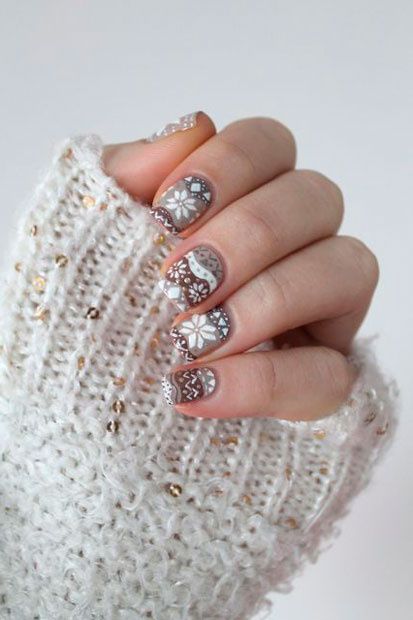 13. For romantic girls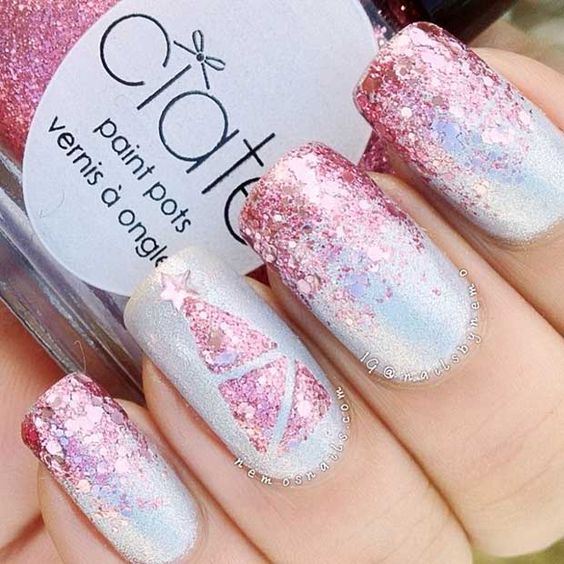 14. Elegance, class and glamor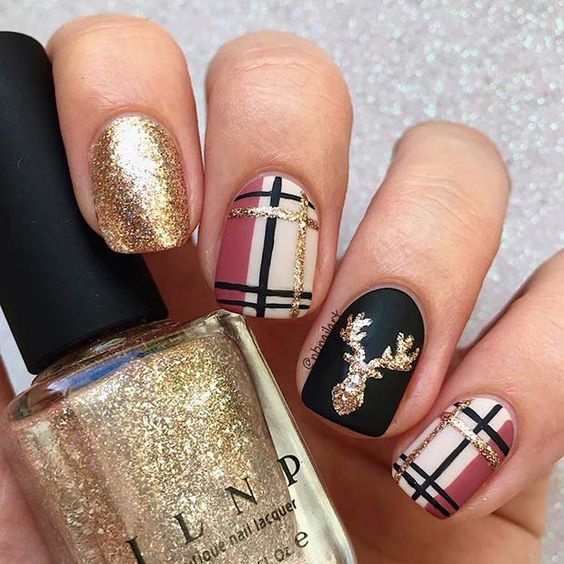 15. Dare to use purple tones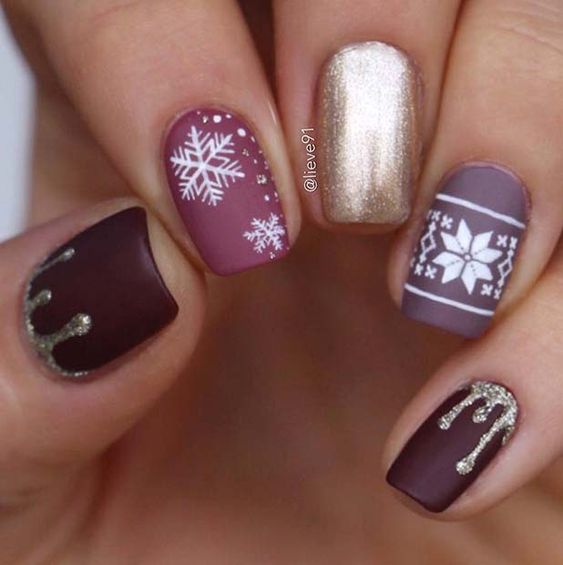 16. Just what you were looking for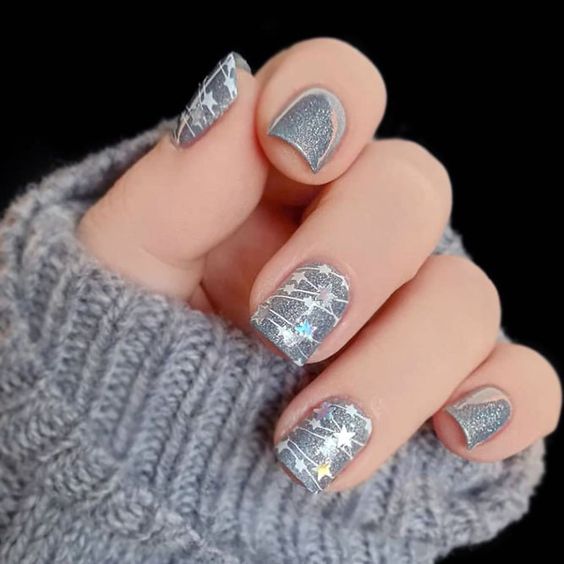 17. Everyone will love your nails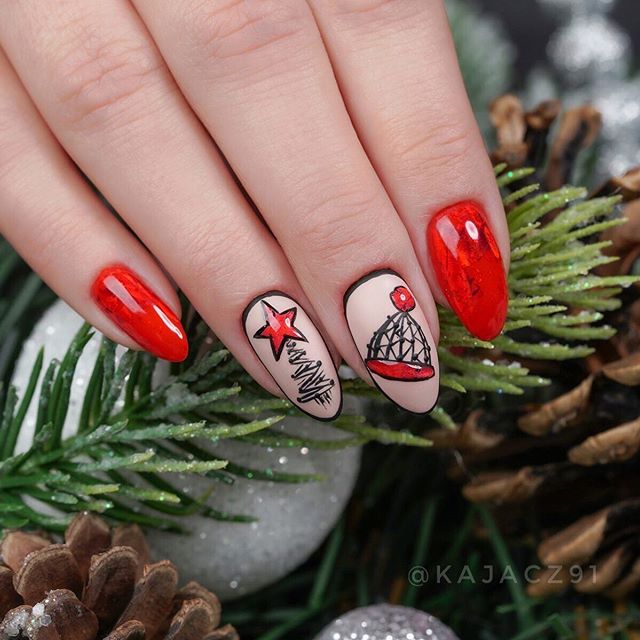 18. Embrace every Christmas detail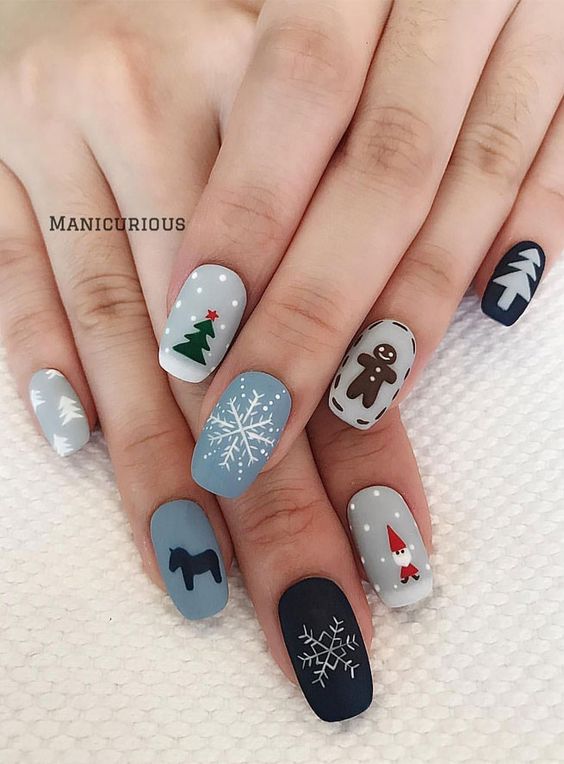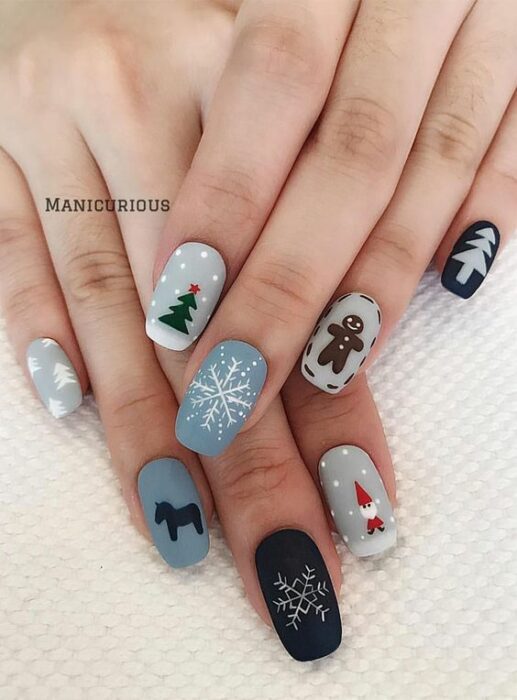 19. Be a very sphere fashion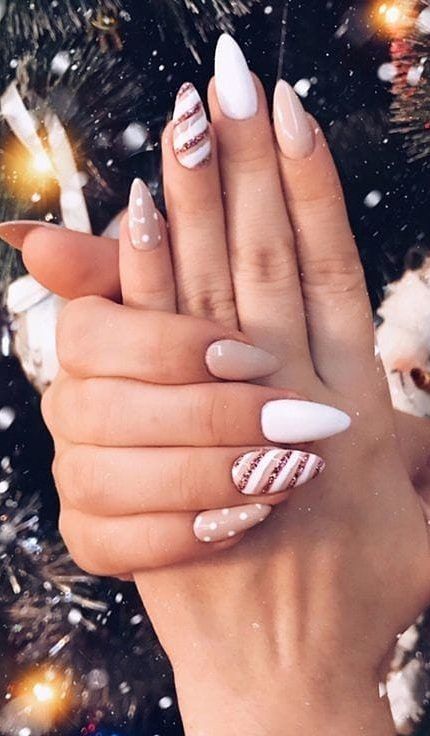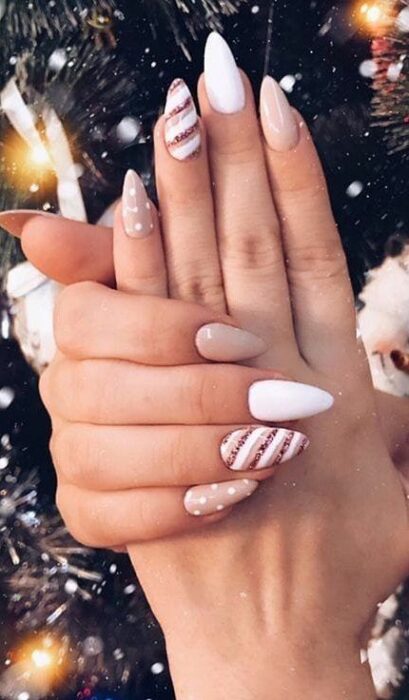 20. Color the snowflakes