If you think that sweatshirts are exclusive garments for exercising, going out for omelets or for lazy days at home, we invite you to reconsider and see them with different eyes.
There are many ways to combine your hoodies favorites and form fashionable outfits; with jackets, skirts, dresses, heels … Here we show you 20 ways you can use them for a look elegant or urban.
1. See how good it looks with a coat over it
2. Sportswear and classy look great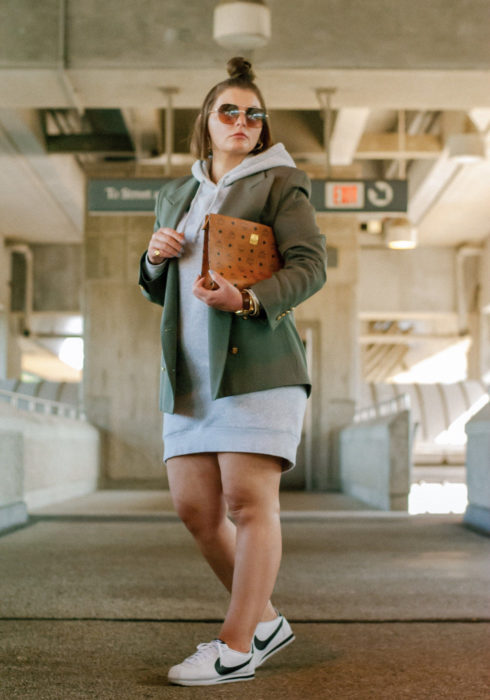 3. Wear a vest for a aesthetic look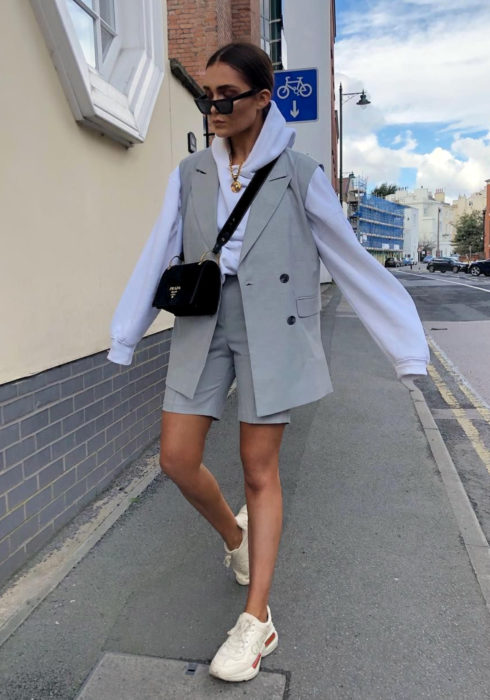 4. Ariana Grande imposed the sweatshirt-dress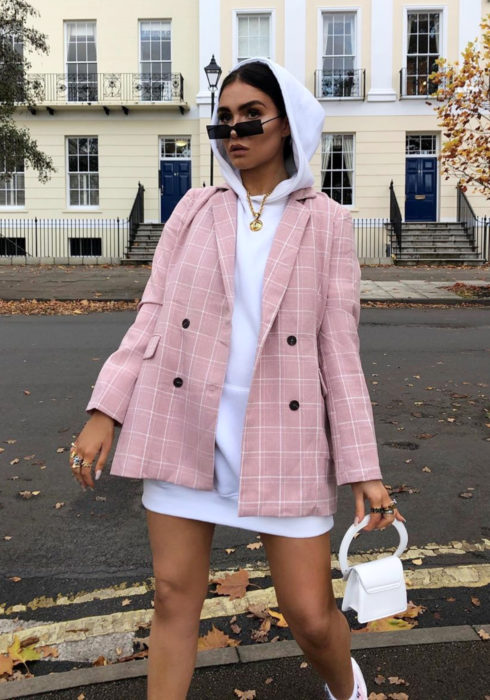 5. This is pure flirtation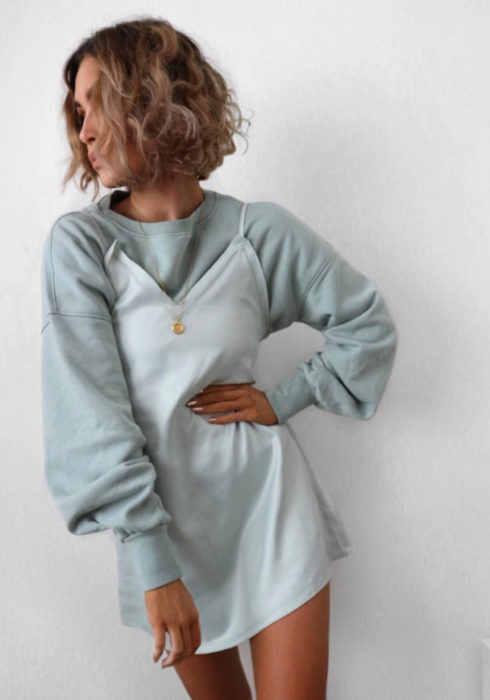 6. Wear your favorite necklace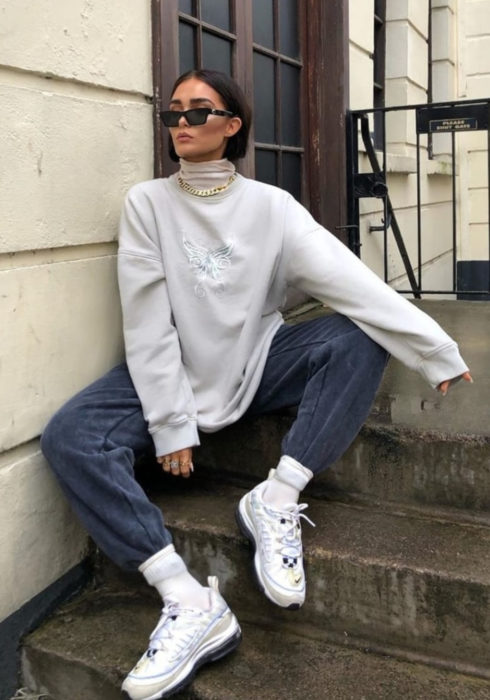 7. A combination that will cheer up your inner child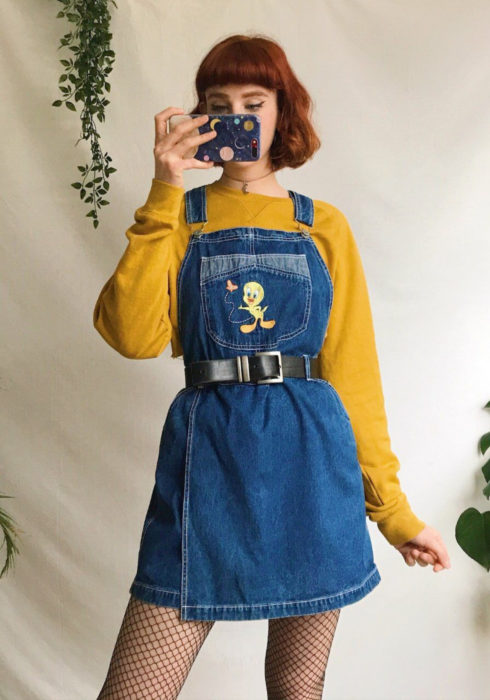 8. Put on that skirt you adore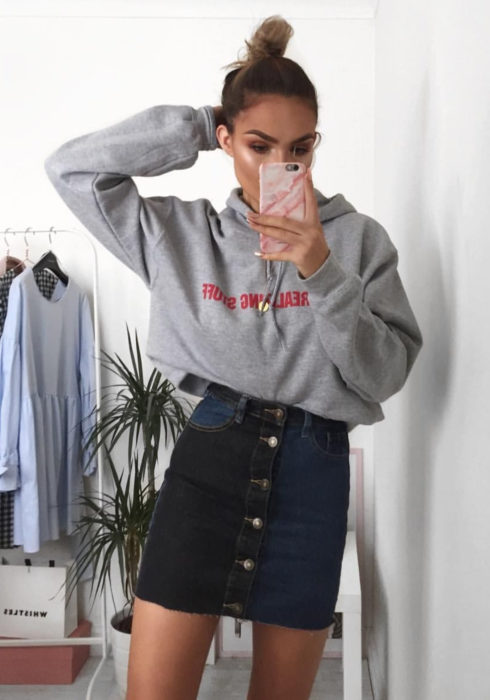 9. Loose garments for a lot of comfort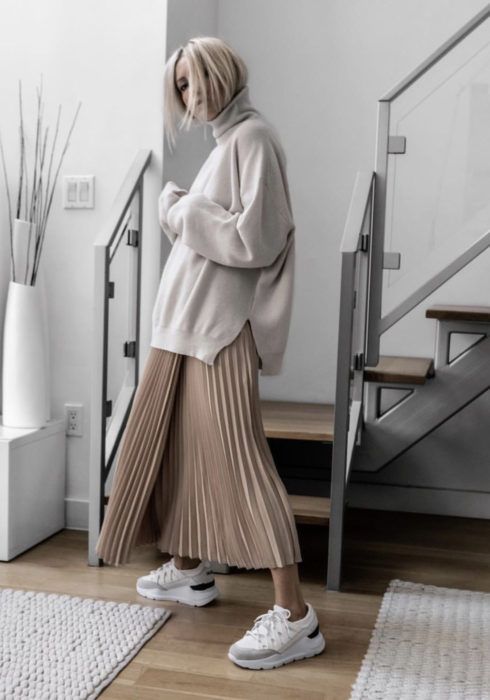 10. You can wear a sweatshirt and see yourself rocker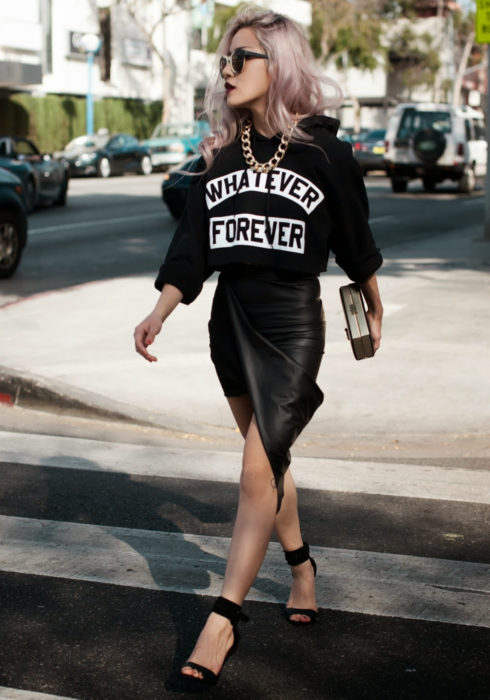 11. Turn heads with an urban style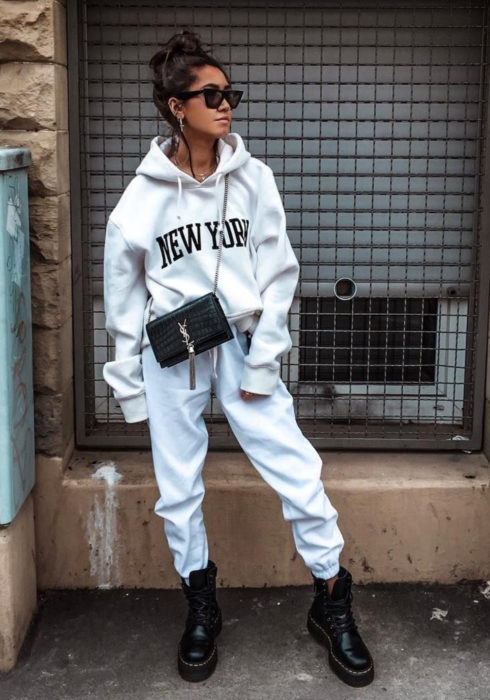 12. Make your plaid pants the focal point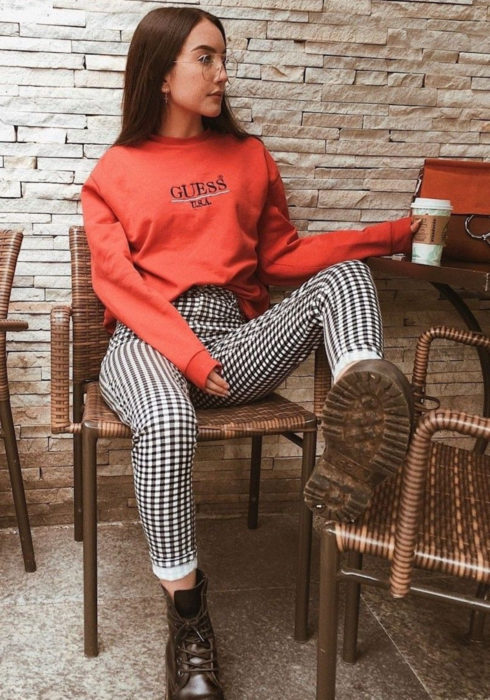 13. Sweatshirt, coat and leggings … Yes sir!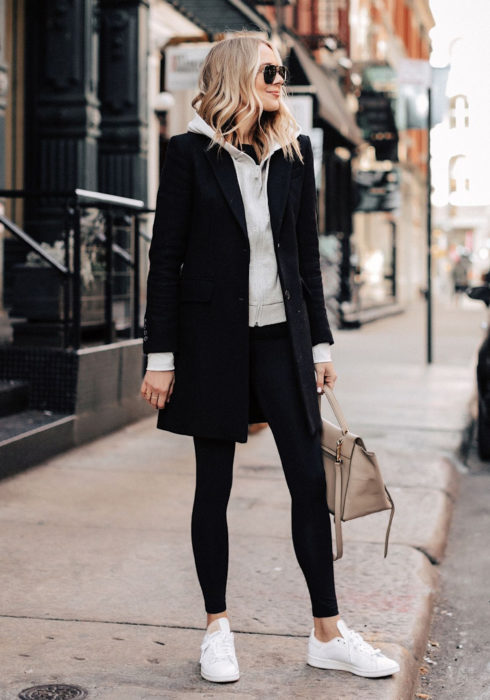 14. Carry your belongings in a fanny pack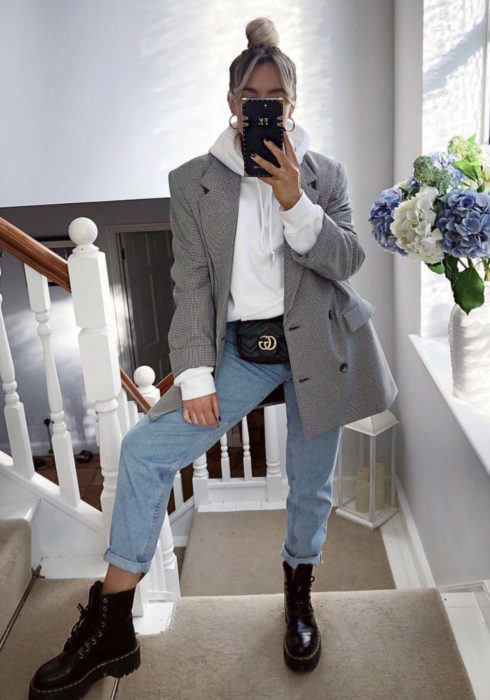 15. Don't shy away from monochrome outfits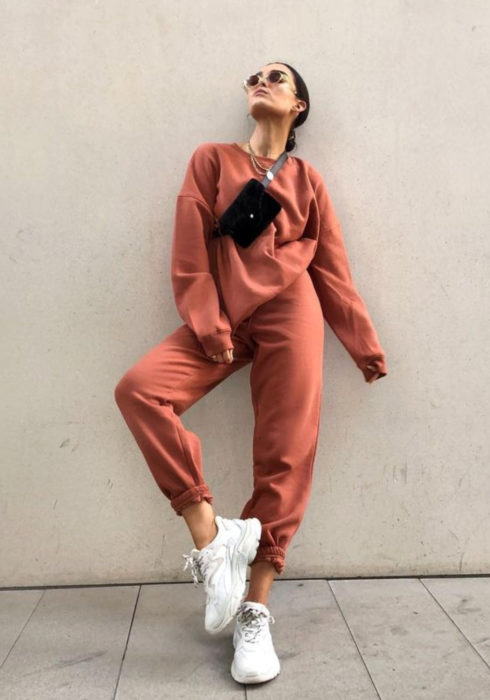 16. We are fashion fans oversized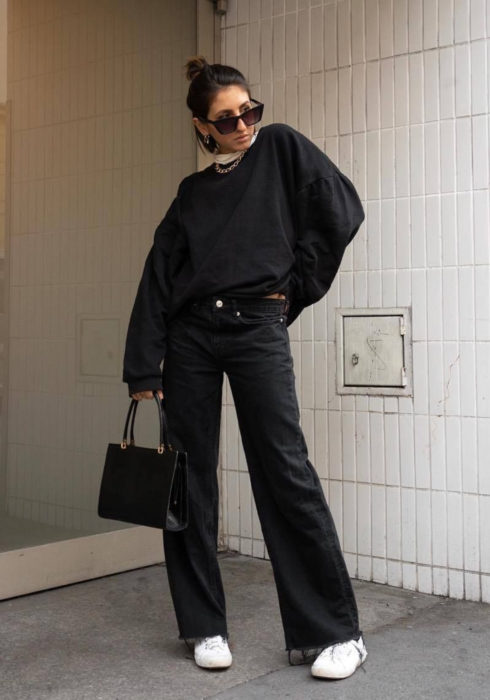 17. Cut your old sweatshirt and make a crop top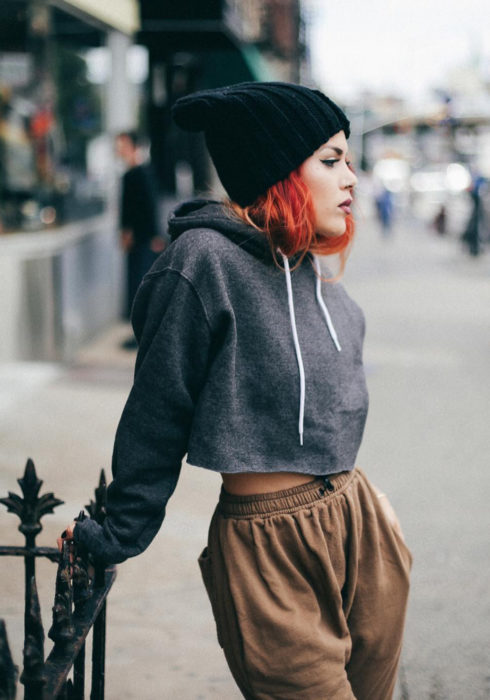 18. A pair of booties will make you see chic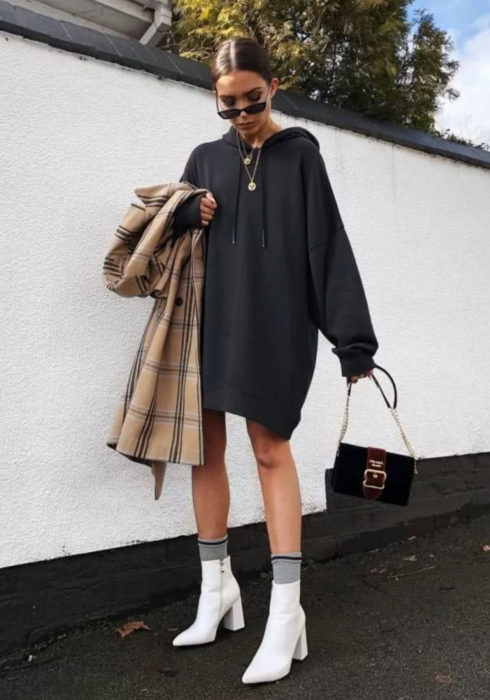 19. But some huge tennis shoes will make you look casual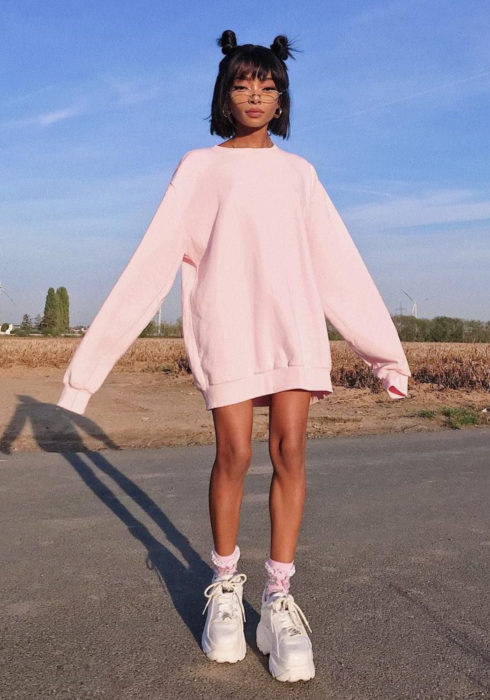 20. How versatile are sweatshirts