The trends for bridal hairstyles are very varied this year. On the one hand, we will find the loose, fluffy and carefree updos. On the other, the well-polished and perfect chongos. Both trends are beautiful and surely with all of them you will look incredible on your special day.
Check out these dreamy ideas in case you're still a bit undecided about look. The proposals are also for curly hair, so do not worry if you have some cute "chinitos" on your head, because you can also get a lot of benefit from them.
1. Beautiful tousled option with flowers
2. Braids with volume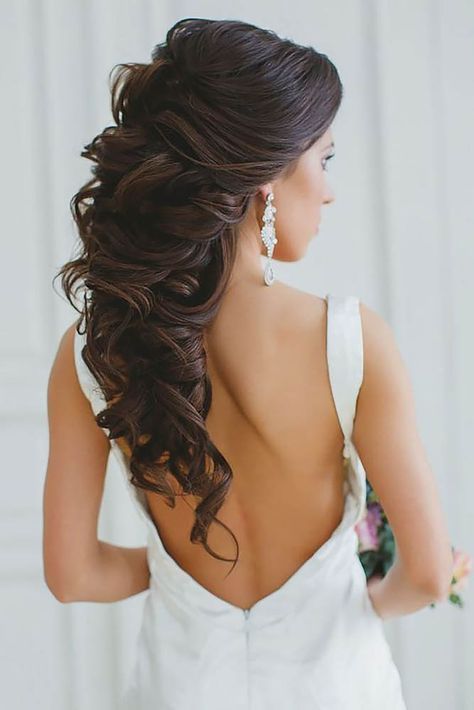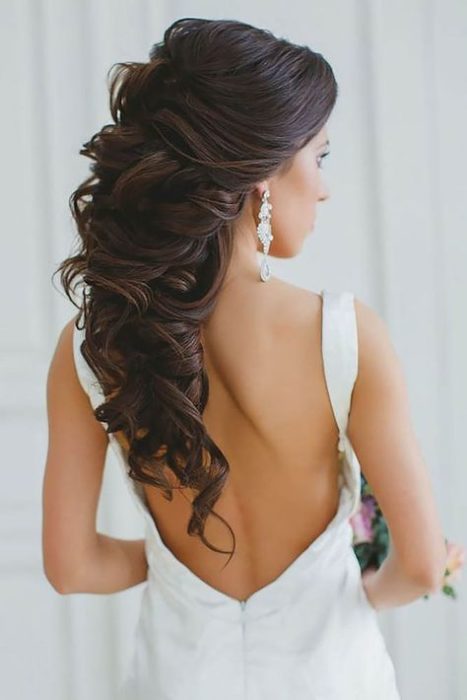 3. Loose waves with a beautiful headdress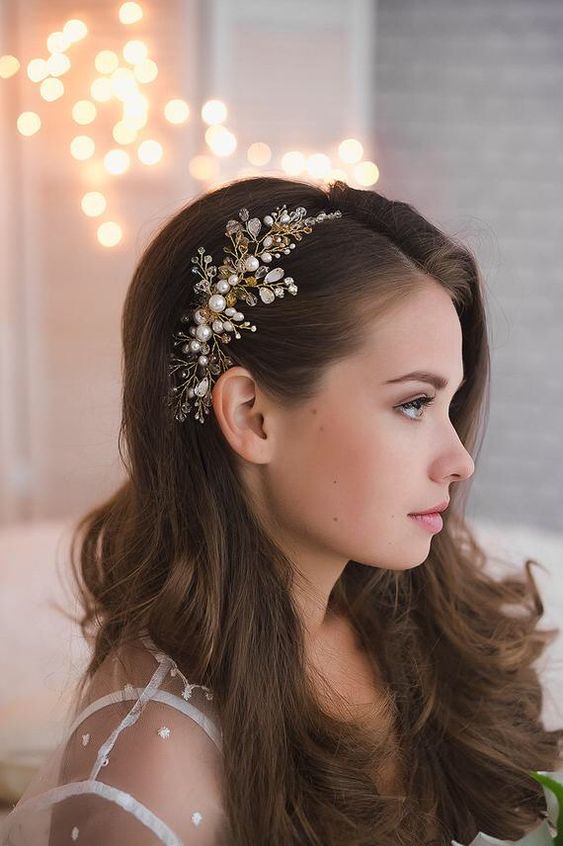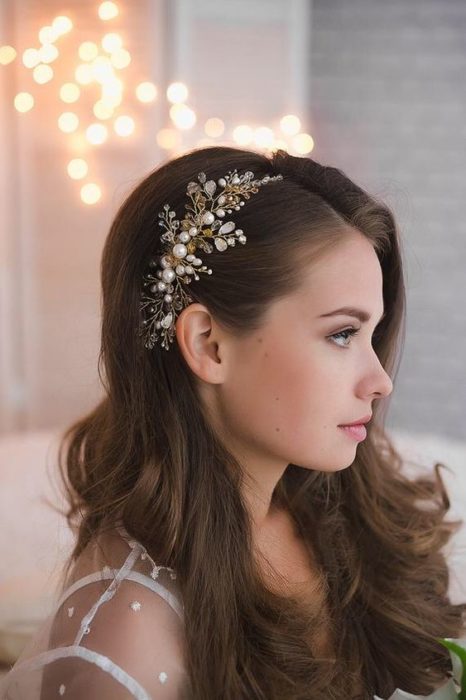 4. Water waves, very elegant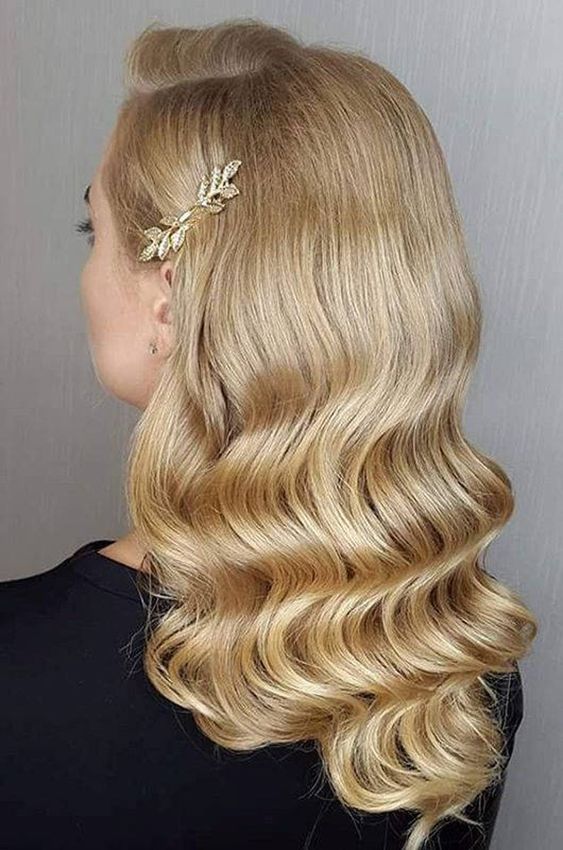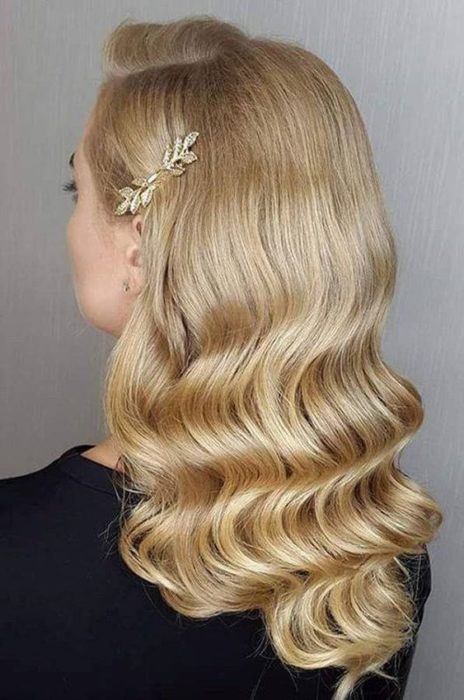 5. Updos loose with relaxed style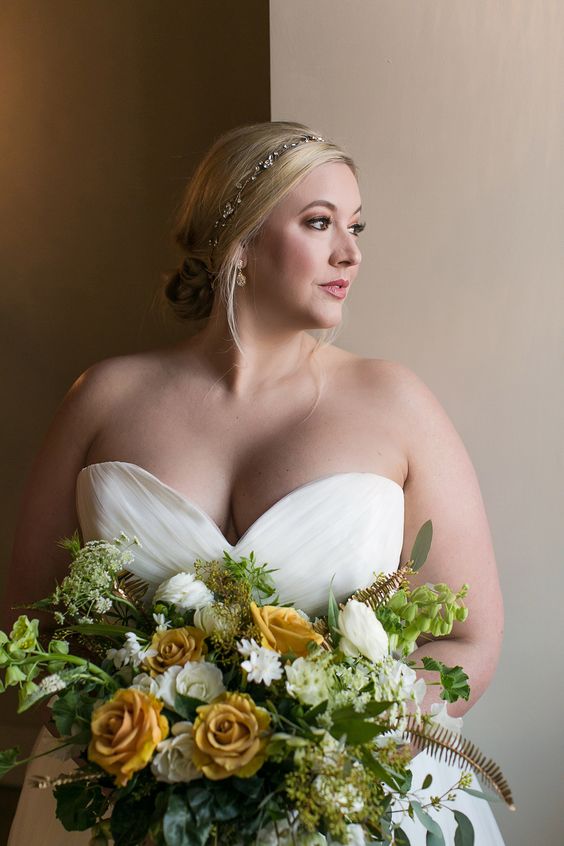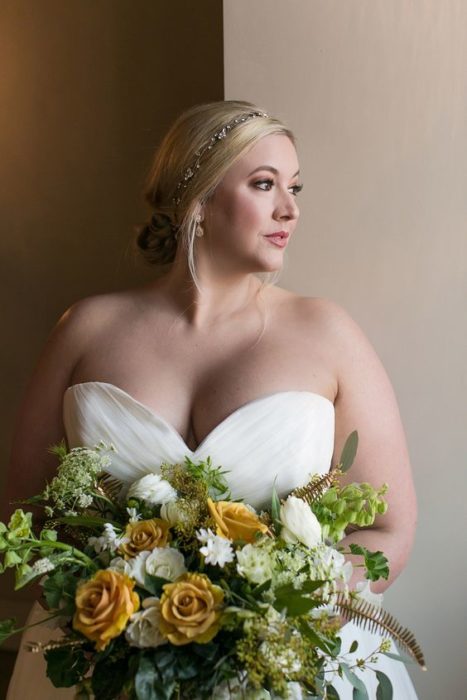 6. Nothing more sophisticated than a well-polished hairstyle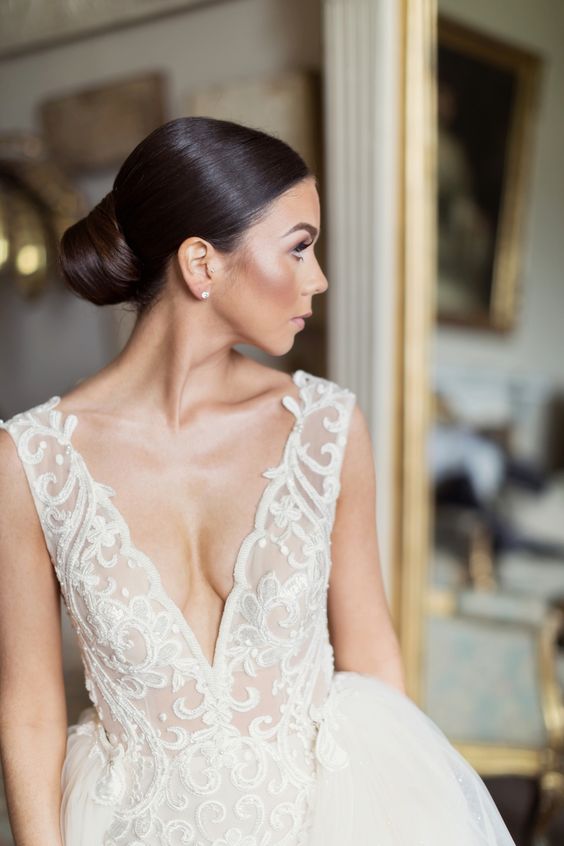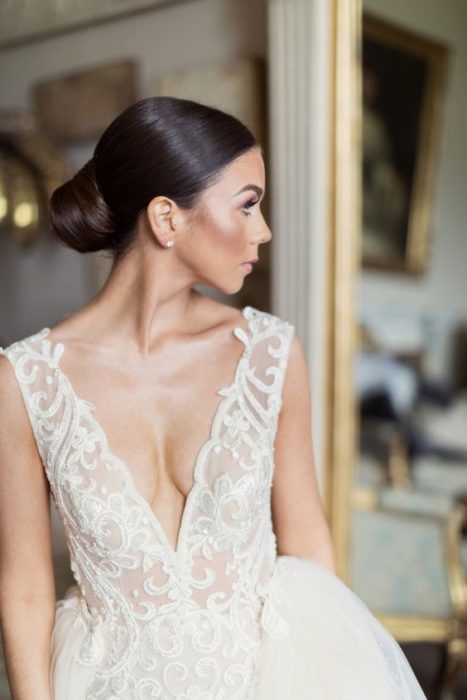 7. High hairstyles with loose locks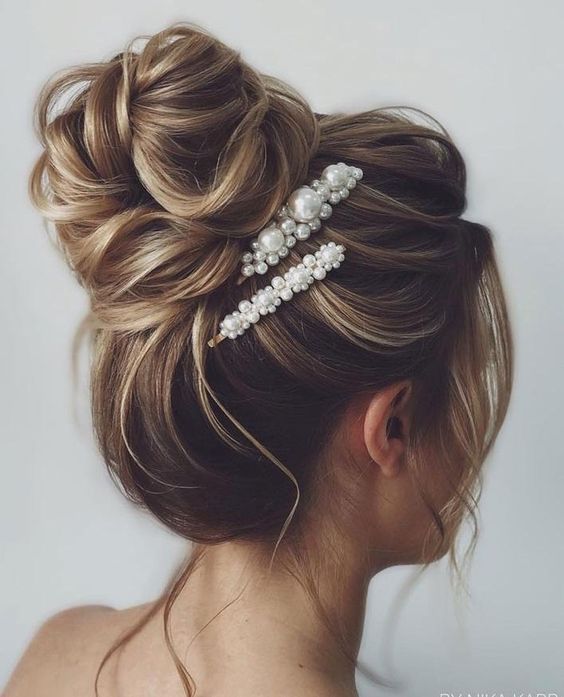 8. Don't straighten your curls, they look beautiful like this!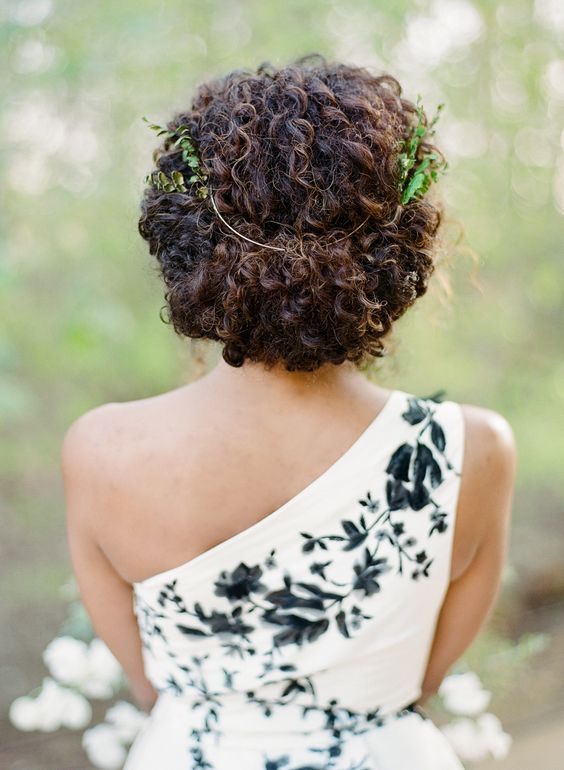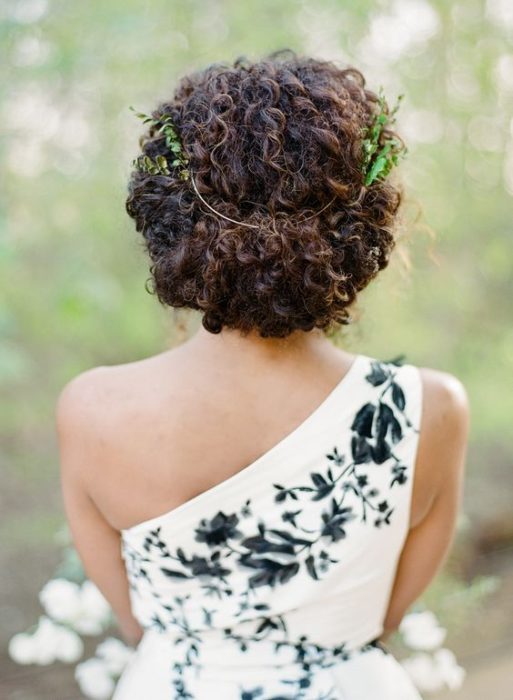 9. Semi-collected will dominate this year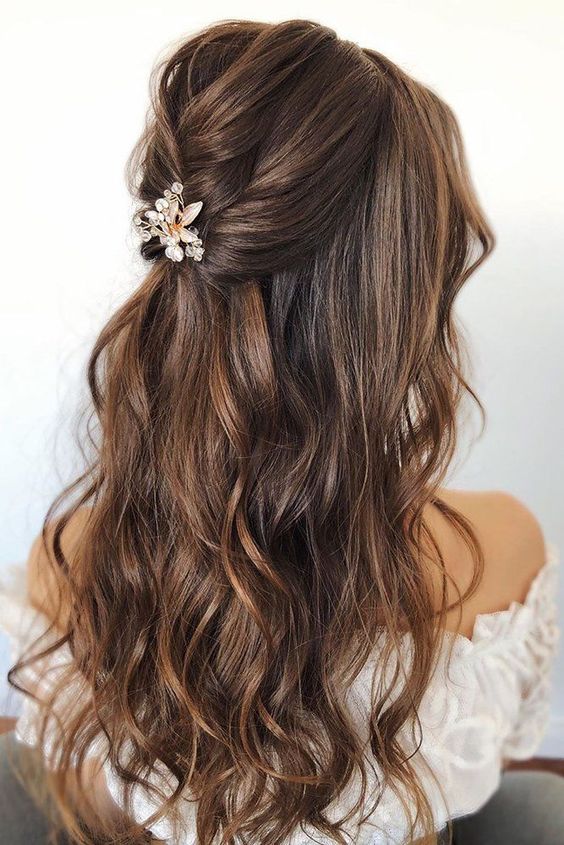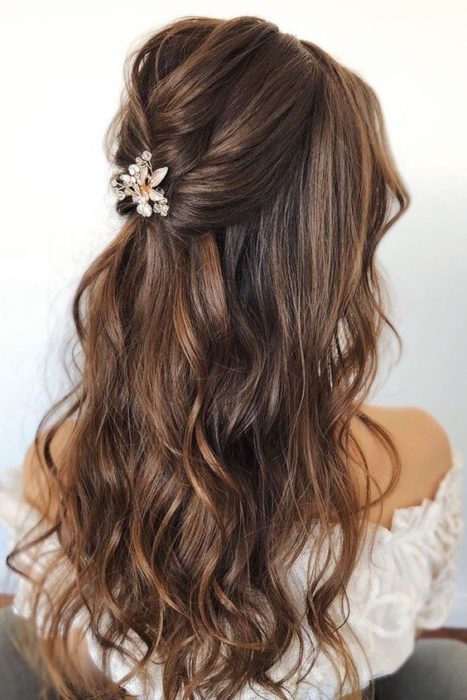 10. High hairstyles look beautiful on curly hair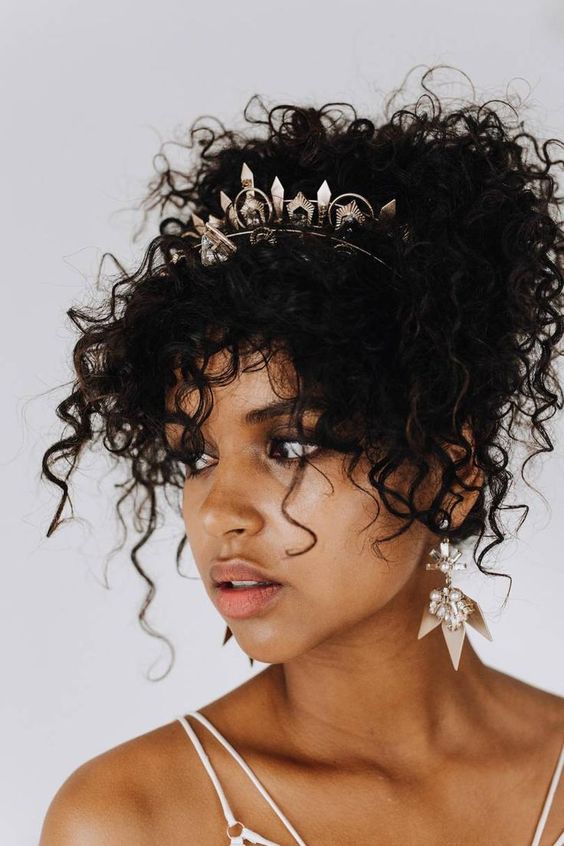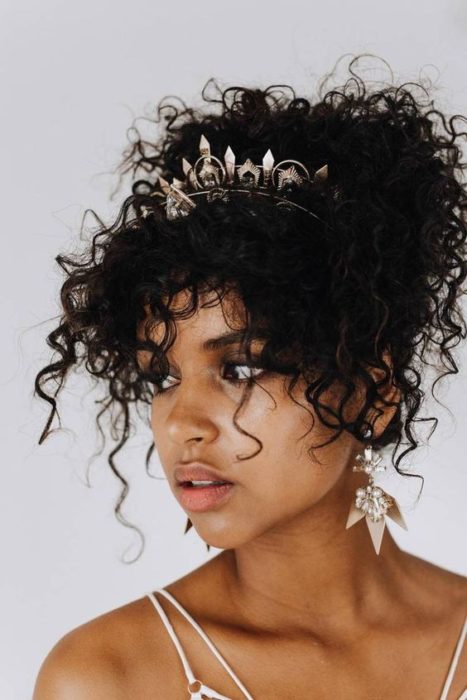 11. A simple low bun that stands out with the headdress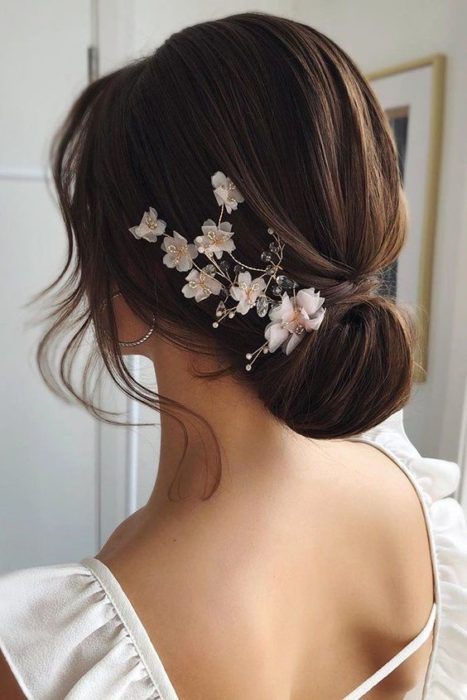 12. Princess-style tiaras are the best option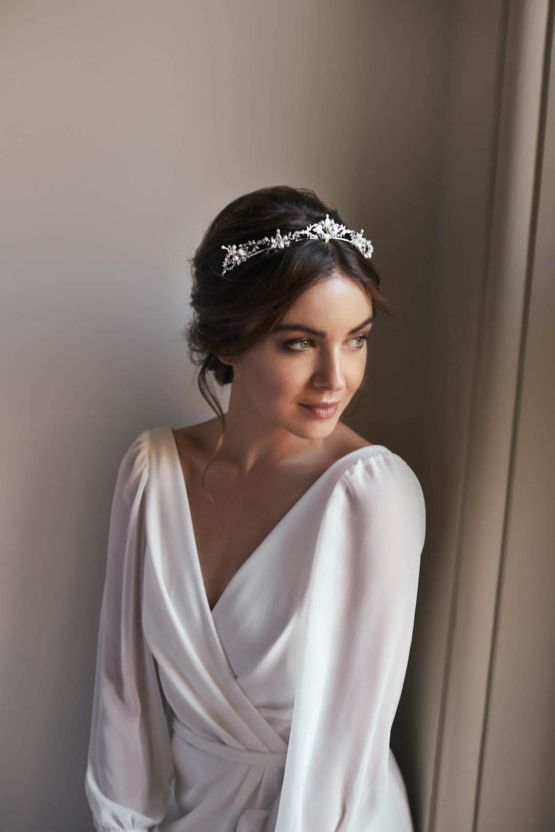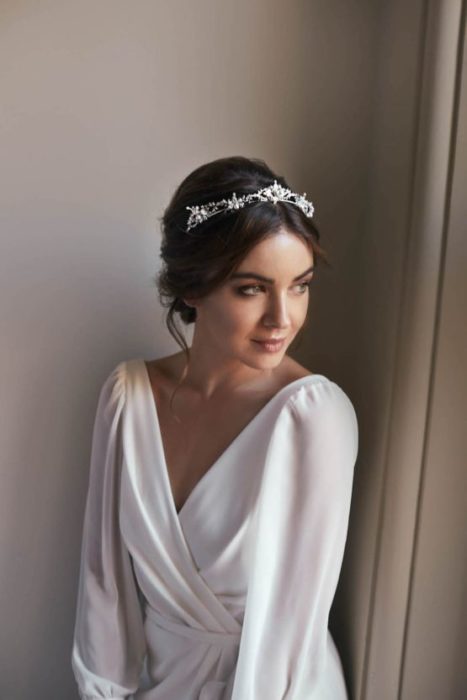 13. Are you encouraged by a headband full of glitter?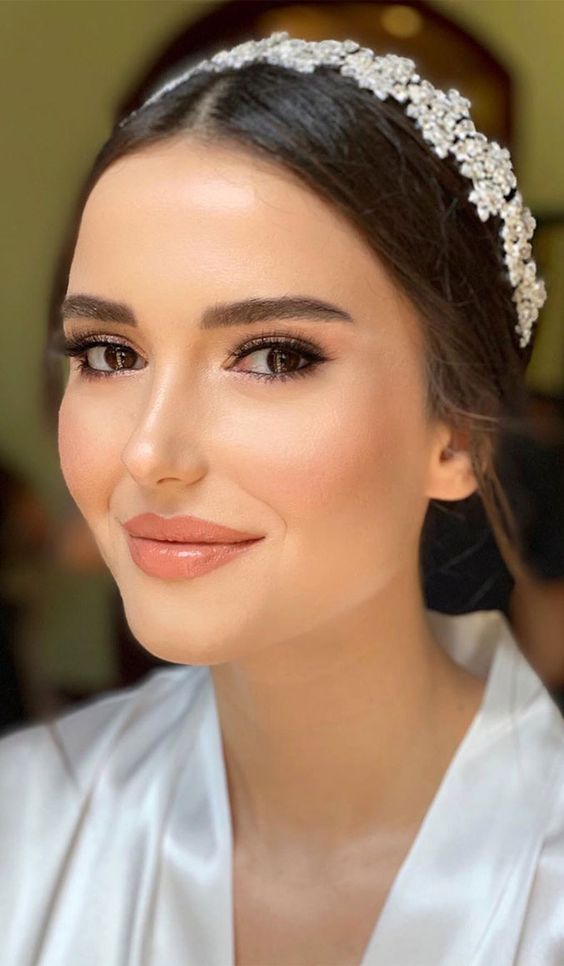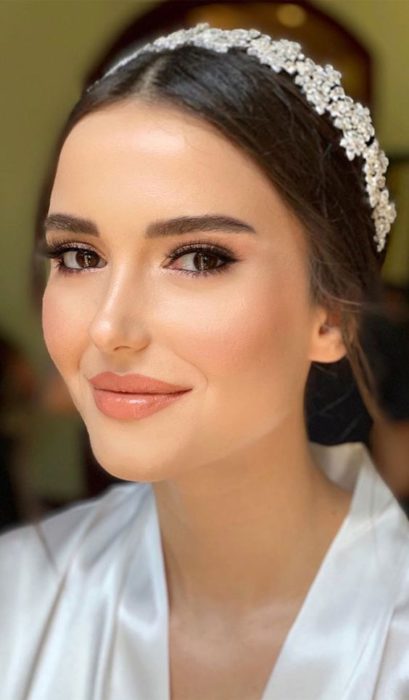 14. Loose hairstyles are a trend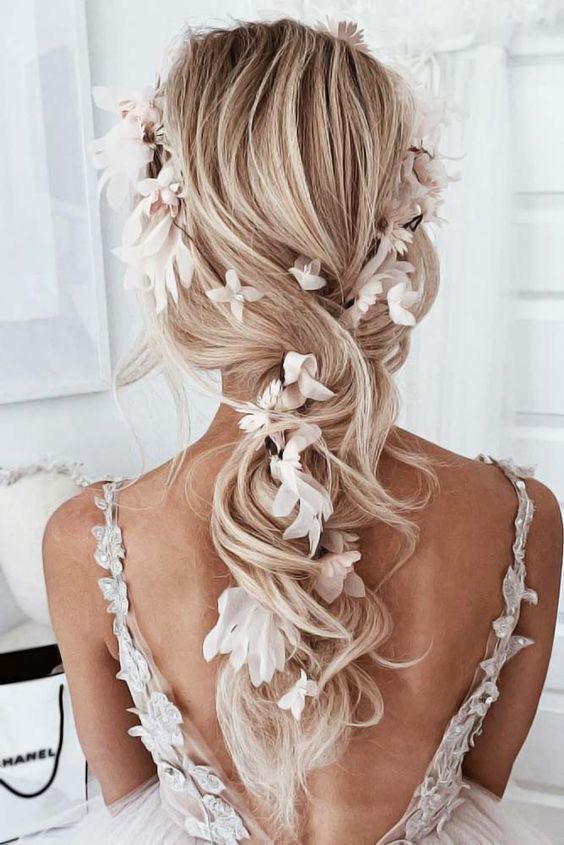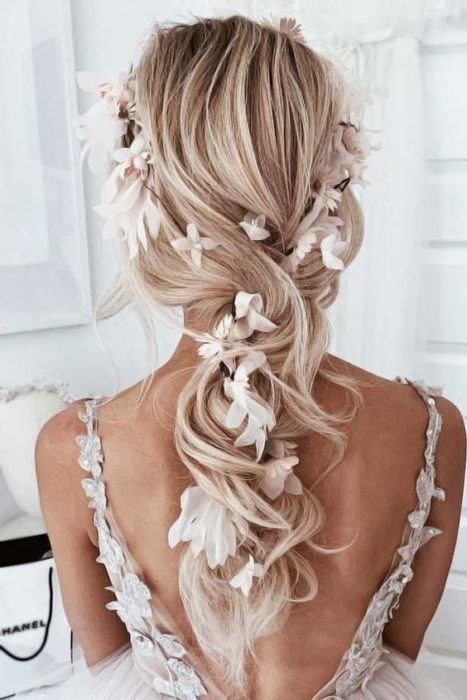 15. Loose, curly hair just needs a cute barrette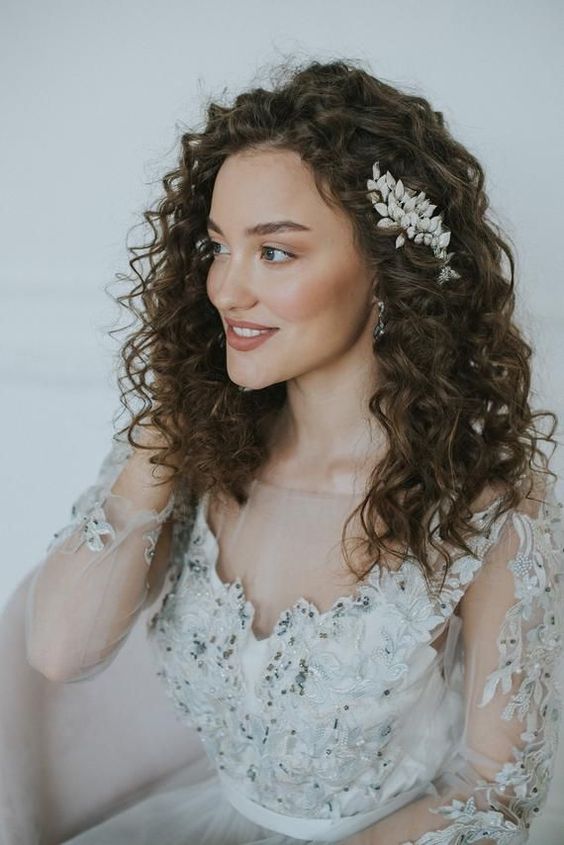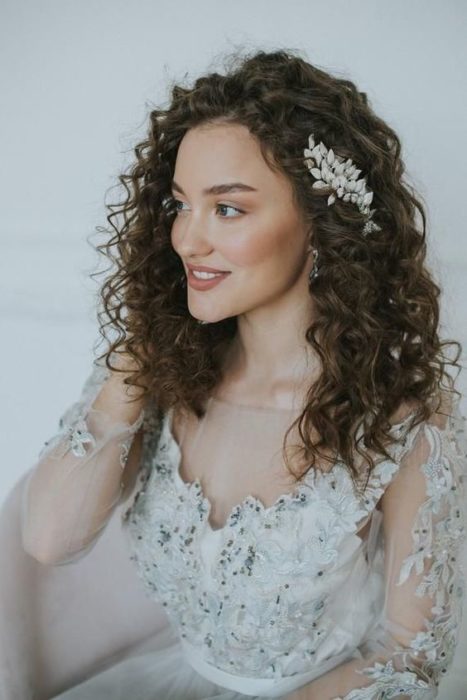 16. Simple for minimalist girls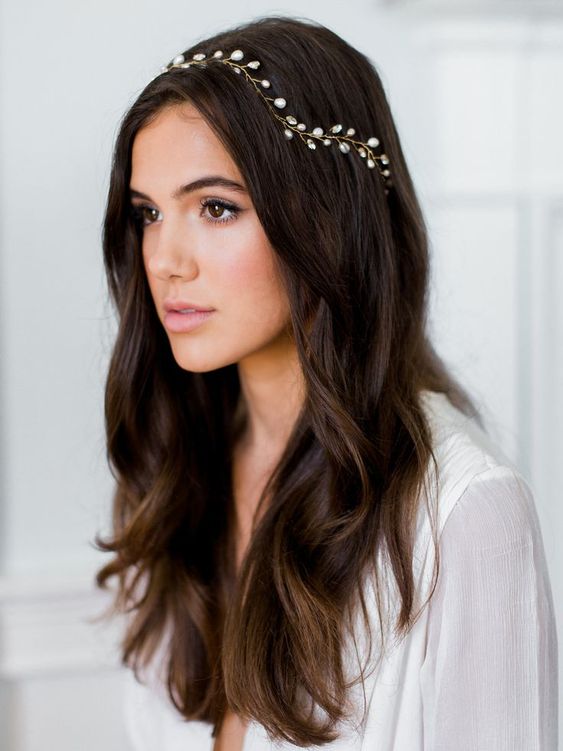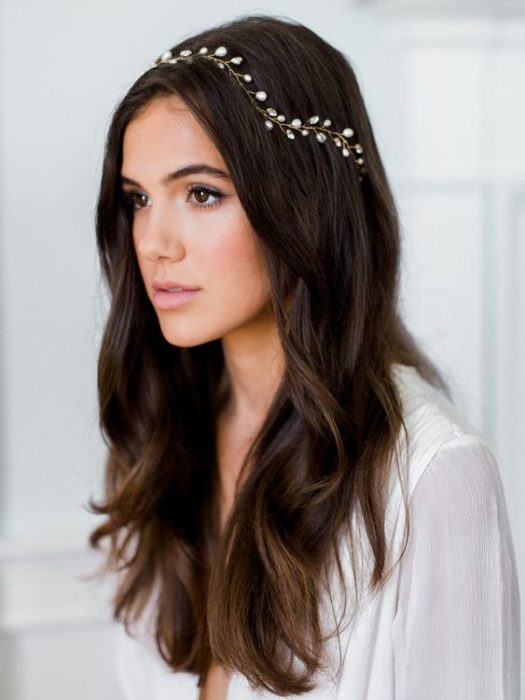 17. Danna Paola vibes with flashy headbands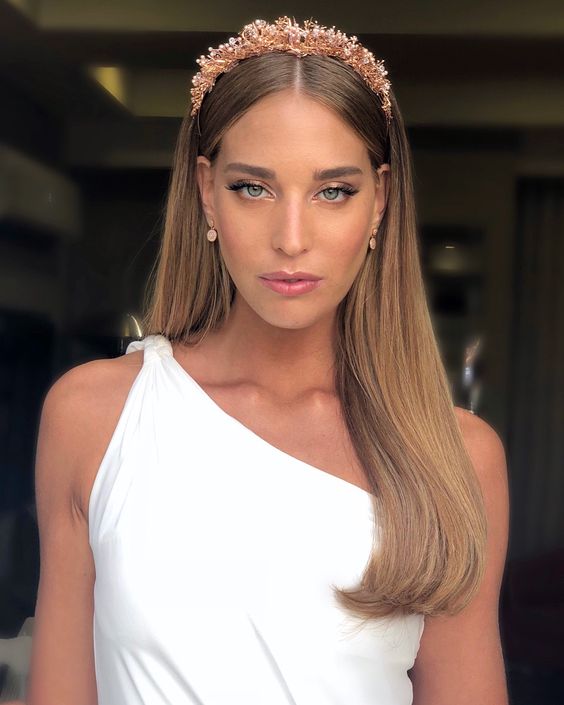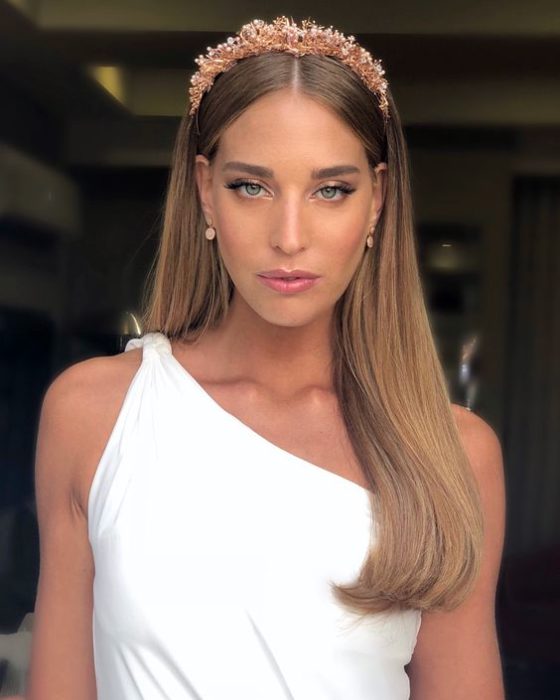 18. Beautiful and elegant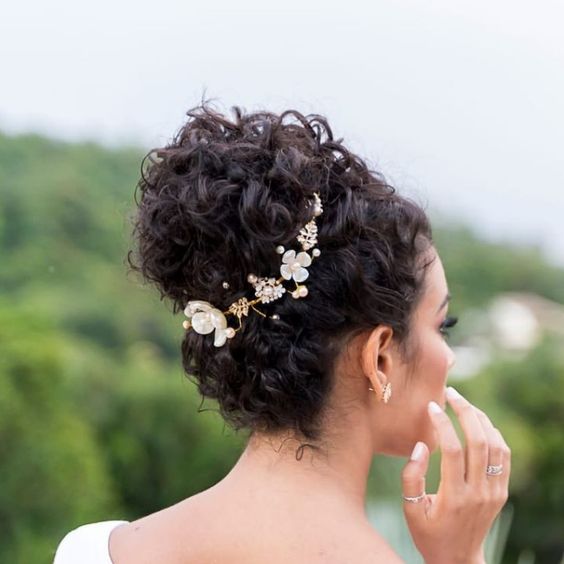 19. For lovers of traditional