If you are one of the girls who chooses black, black and white for everything … it is time to stop being afraid of color! Whether in clothes, hair, makeup or nails, dare to use vibrant colors and stand out.
Get inspired by these 19 ideas for your next manicure, which will make all colors your favorites.
1. A crazy combination
2. Too bold? Not at all!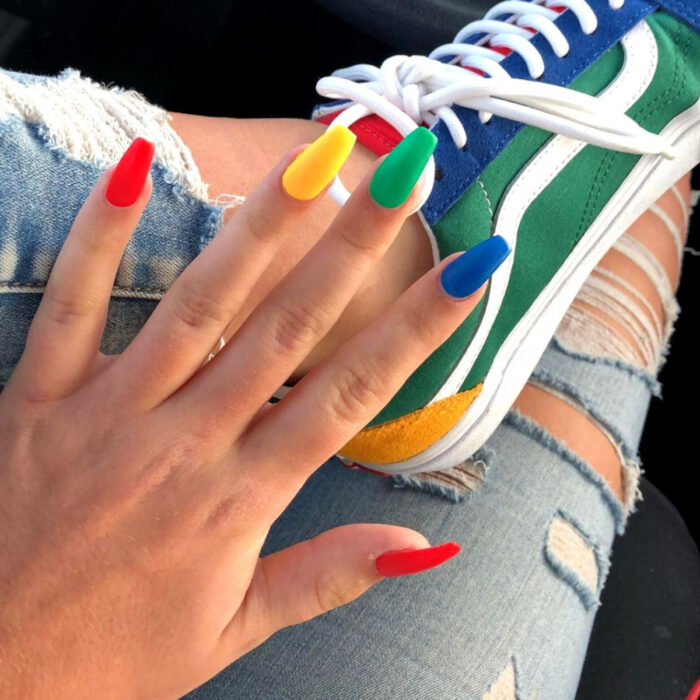 3. Nails hippies for a casual style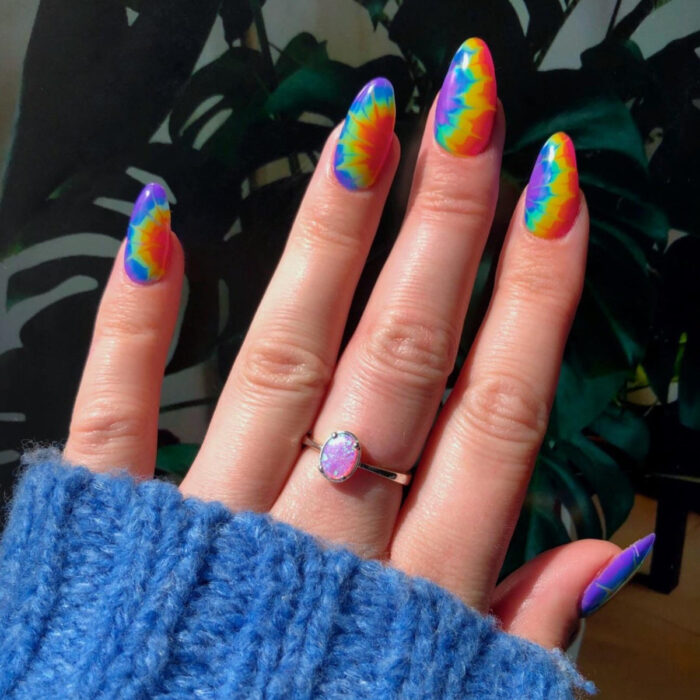 4. Take the rainbow everywhere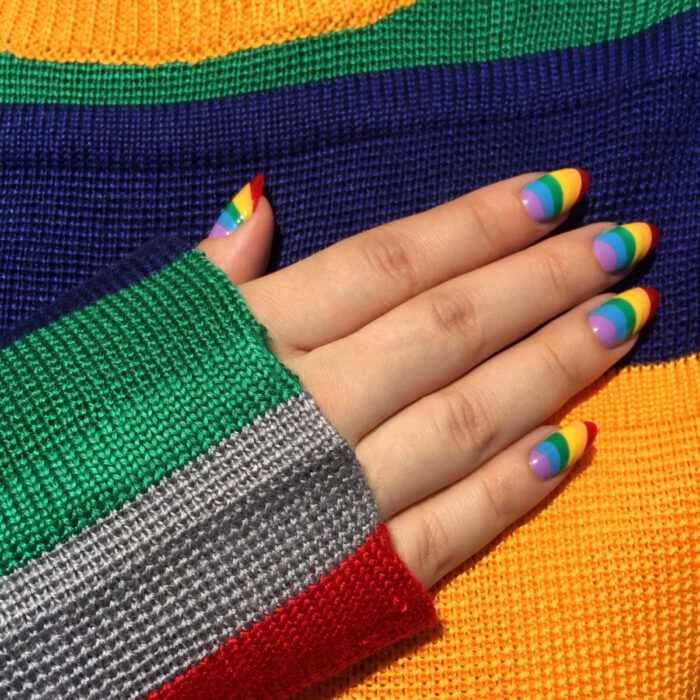 5. They may even give you good luck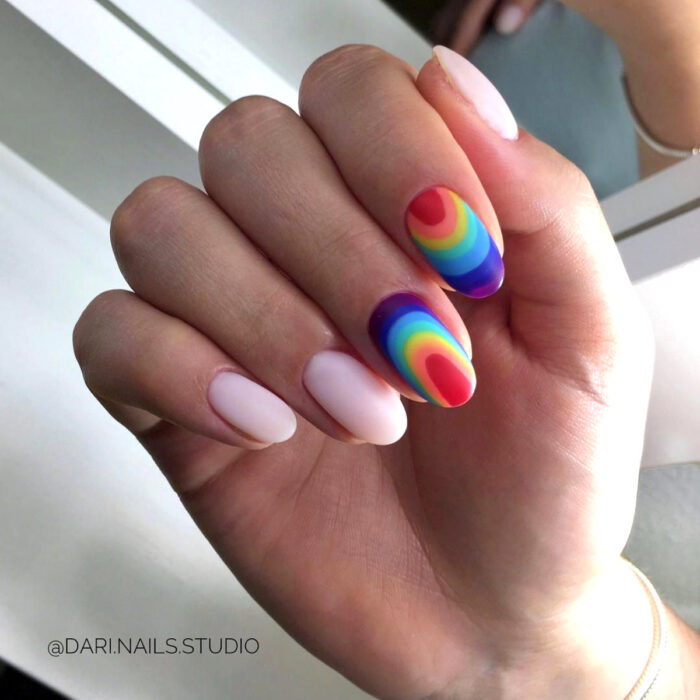 6. Eye-catching transparencies
7. A mesmerizing effect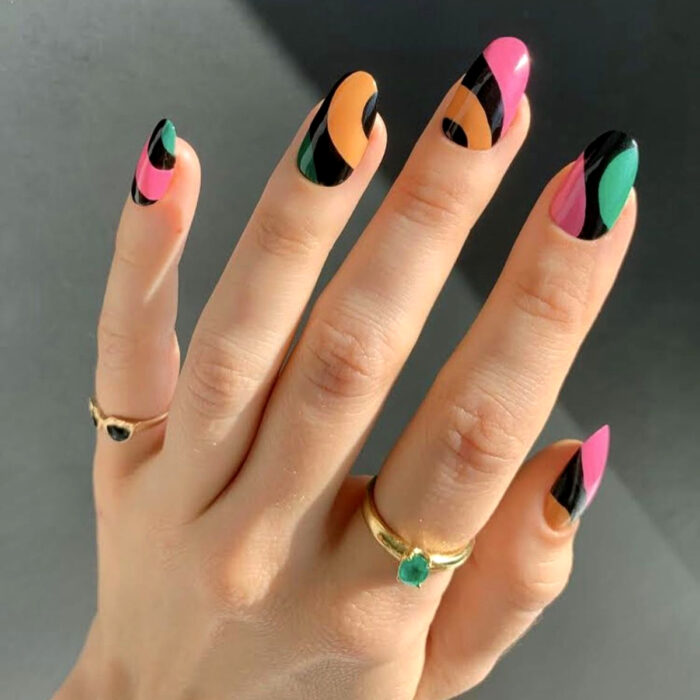 8. Flames that convey warmth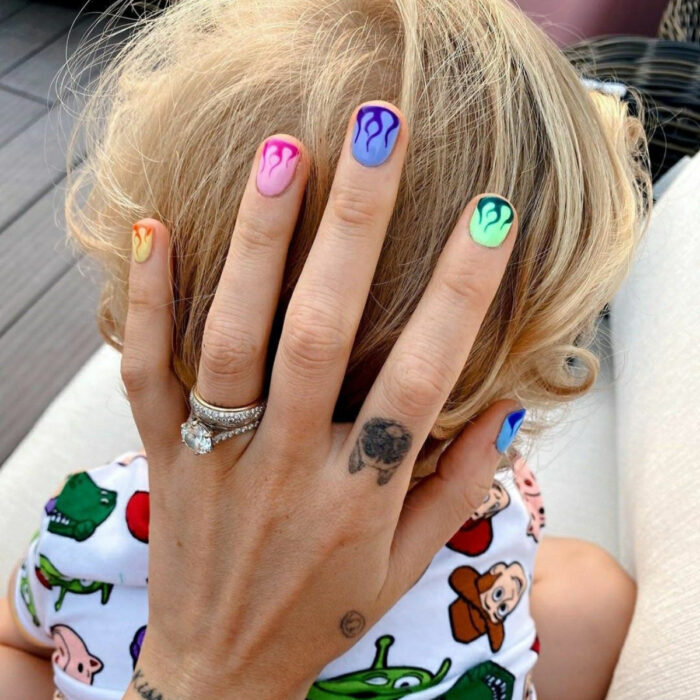 9. Let the neon take over your hands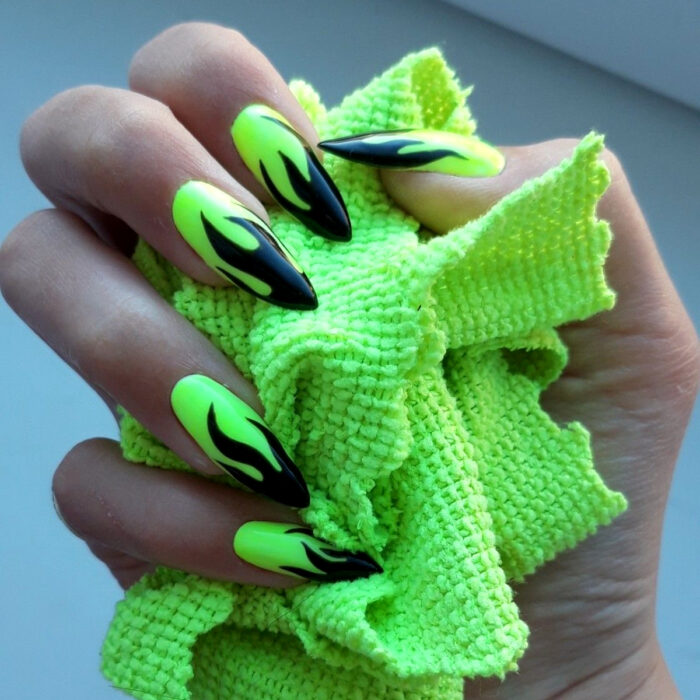 10. Choose your two favorite colors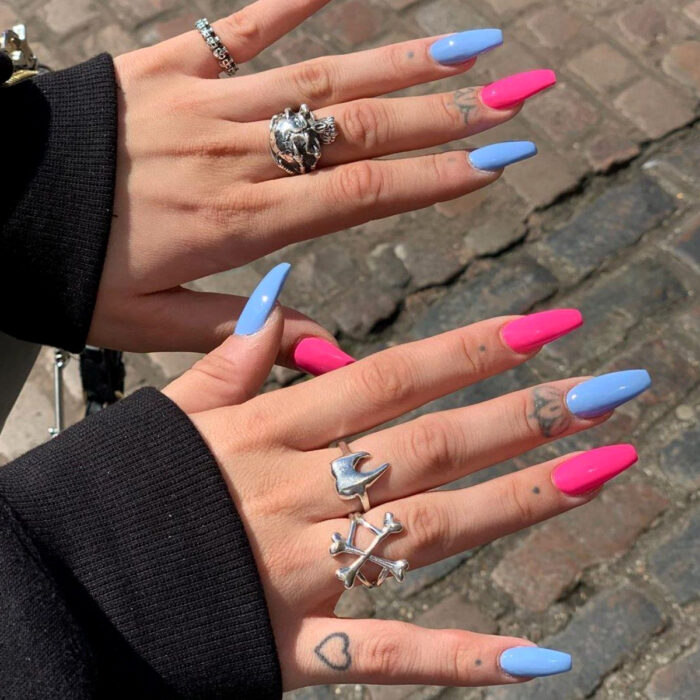 11. Get inspired by the most delicious fruits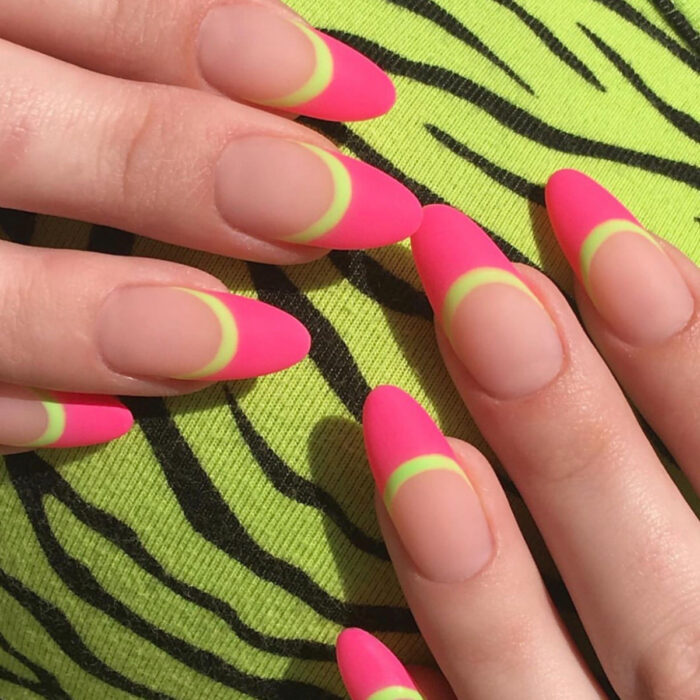 12. Vibrant colors in the right places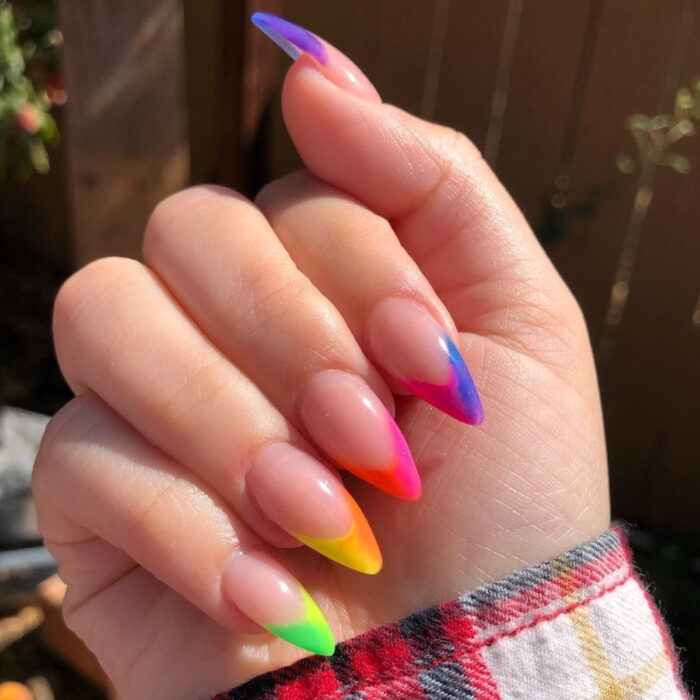 13. Let your nails be the reflection of your imagination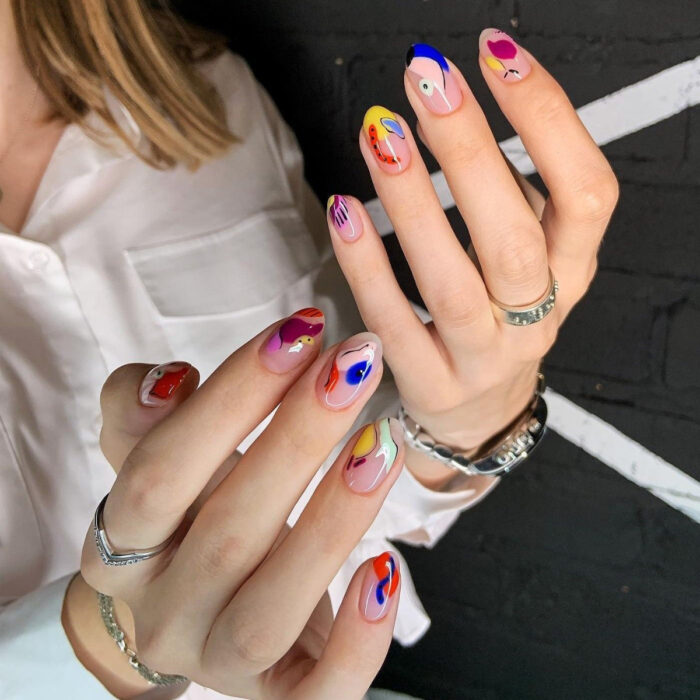 14. Lightning does strike in the same place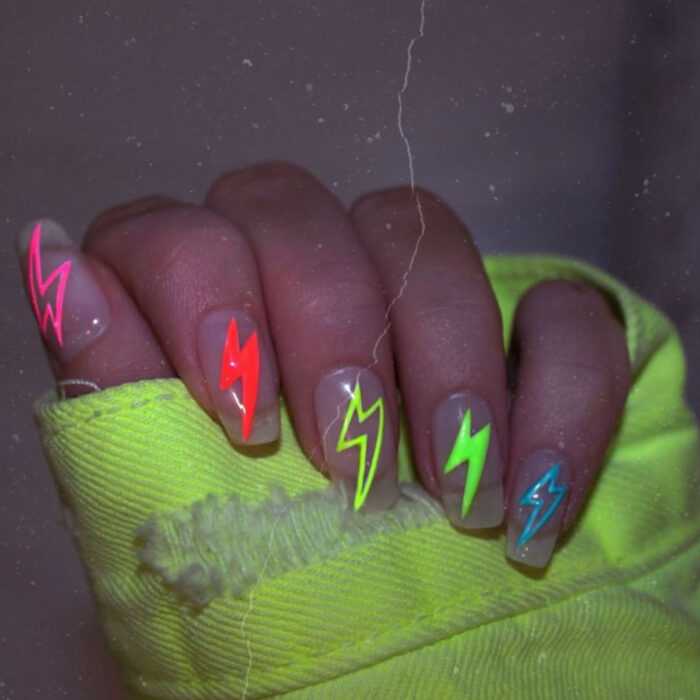 15. Soft velvet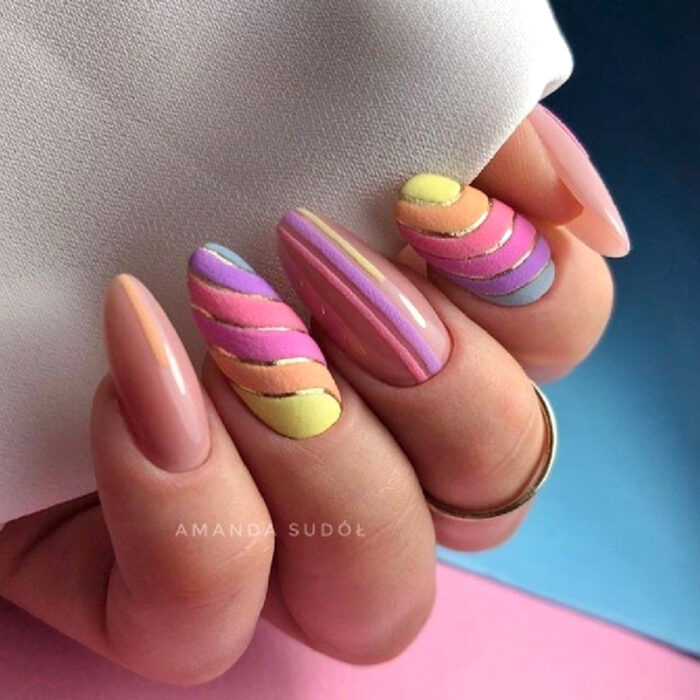 16. A brushstroke of pop art
17. Get your spirit animal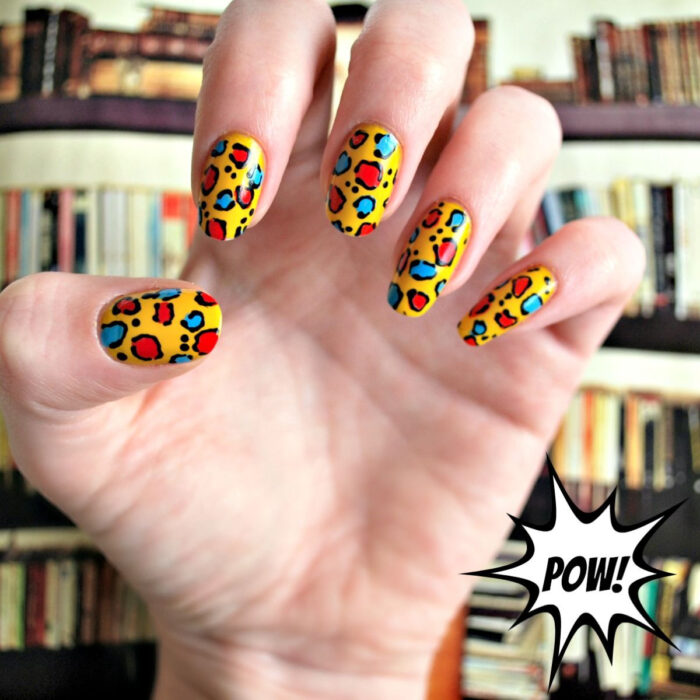 18. Reflects the sun's rays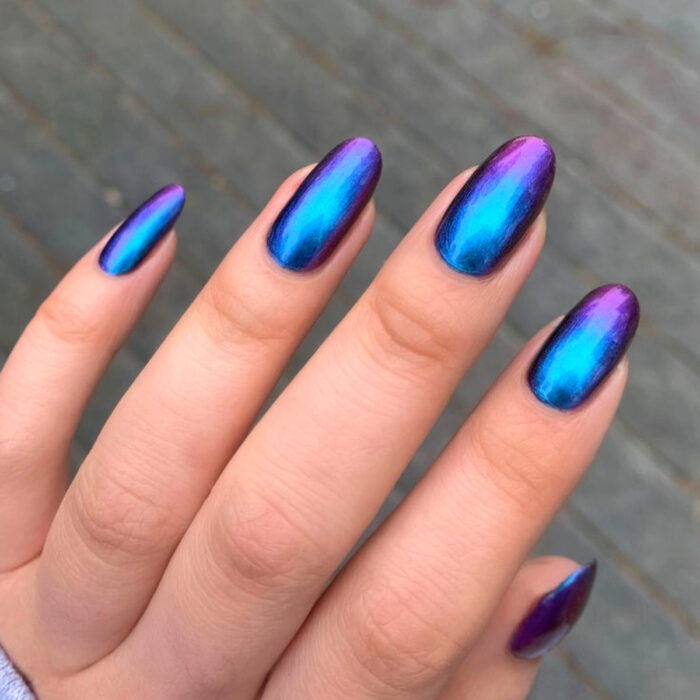 19. Fill yourself with color and joy