Carry a look casual doesn't mean we should wear neutral colors or look boring; Even being formal we can use accessories that enhance our personality and thus give an extra touch to our style.
These 19 shirt brooches are the perfect option, as they not only enhance your outfit they also add a fresh, fun and feminine touch.
1. Romantic and flirty 24/7
2. Use as many clips as you want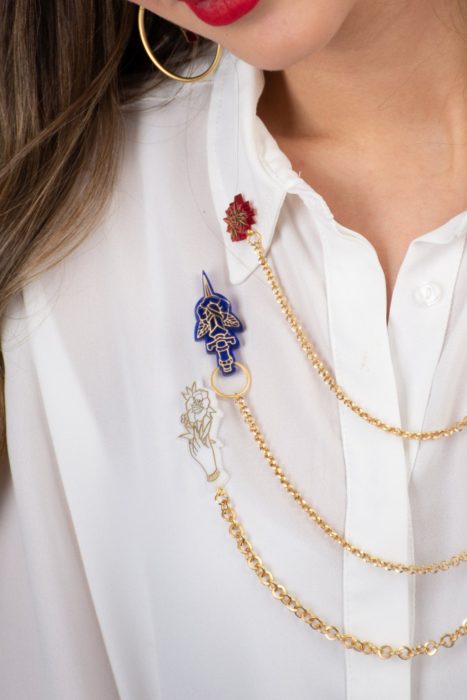 3. Find your own constellation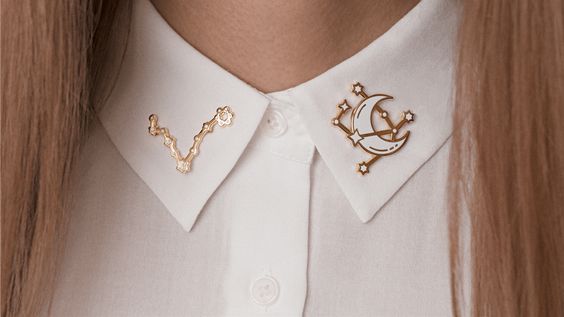 4. Fresh and natural anywhere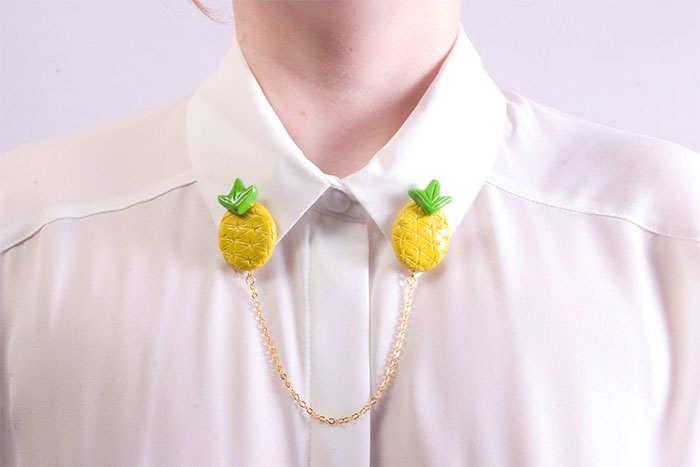 5. Ideal for moviegoers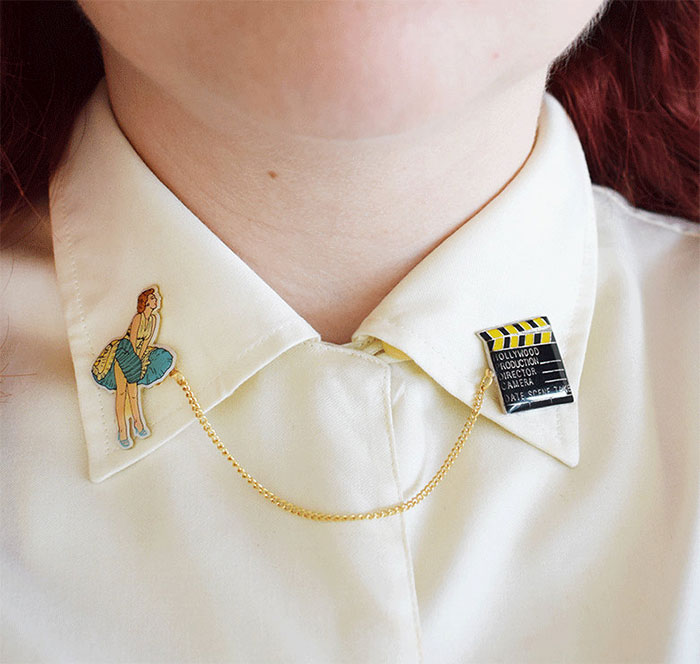 6. Before dead than simple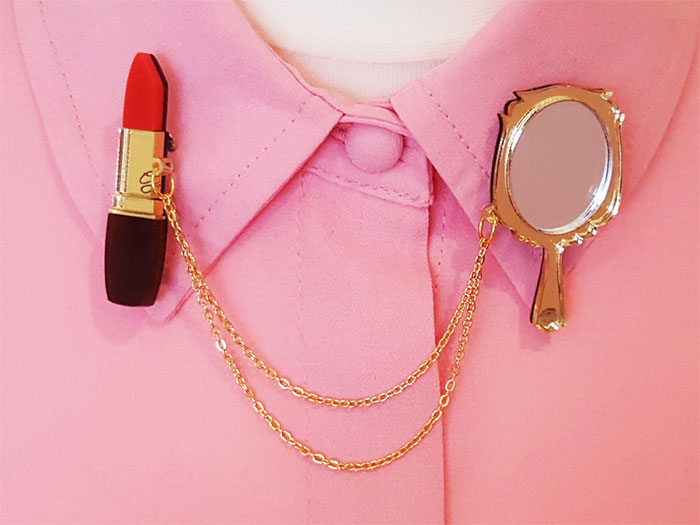 7. Only the potterheads they will know who it is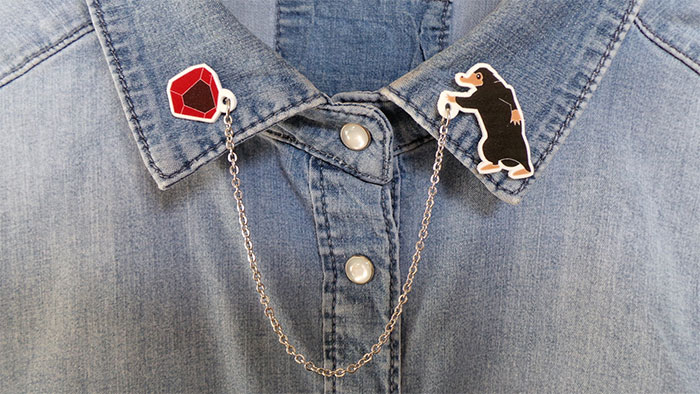 8. From space to your closet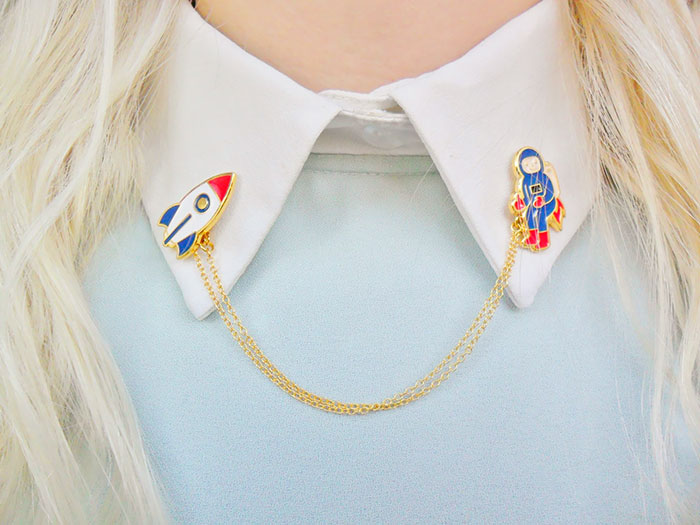 9. A very prehistoric brooch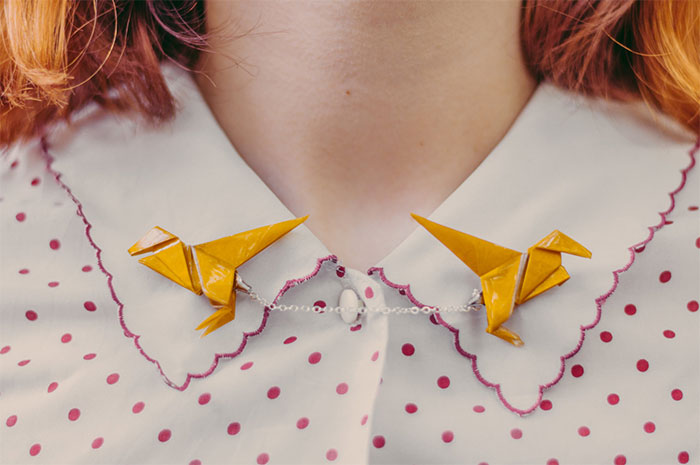 10. Your mind and heart in balance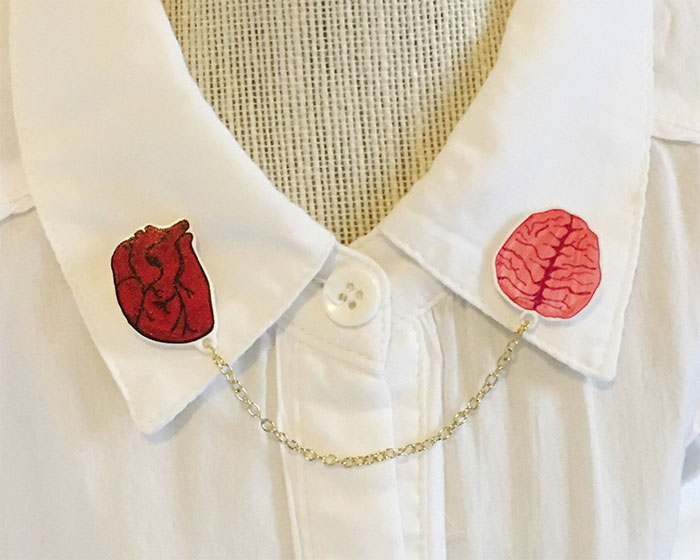 11. Your own secret garden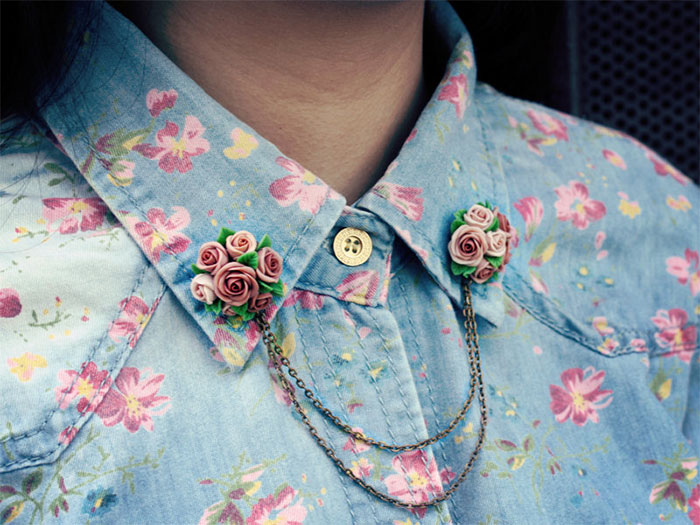 12. Weave all your ideas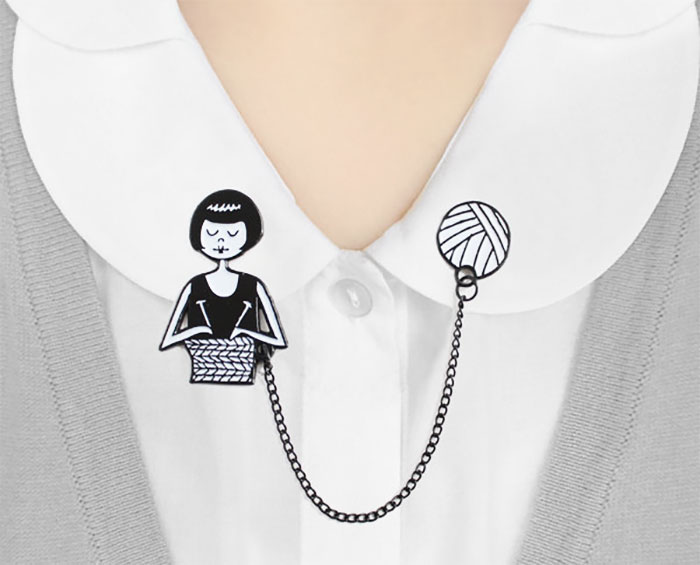 13. One touch vintage and elegant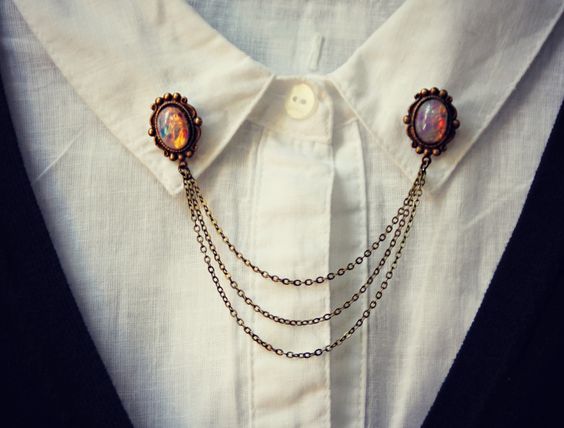 14. Answer the call of your crush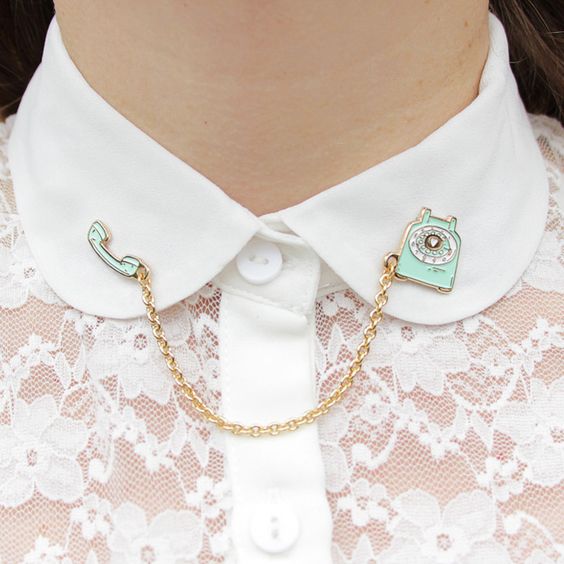 15. Let out your inner witch
16. Explosion of flavors!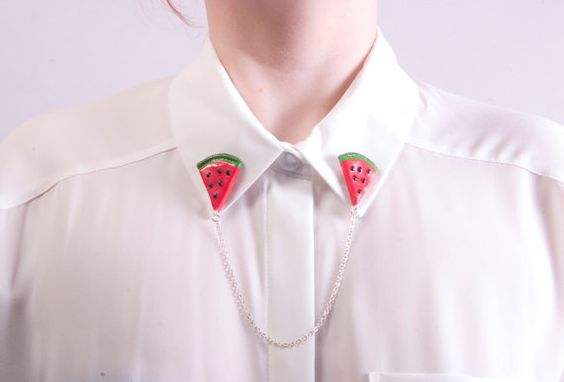 17. Ideal for these upcoming parties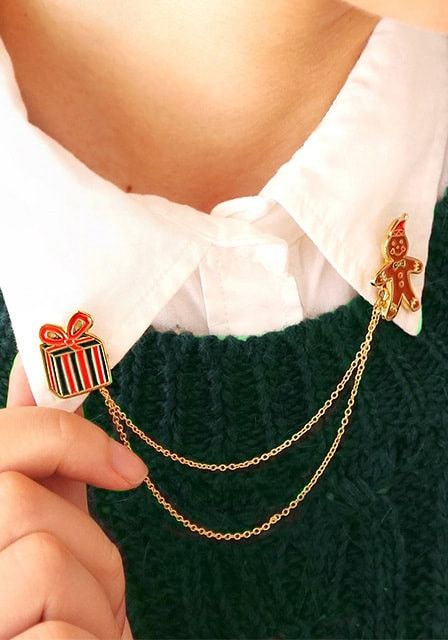 18. An infinite connection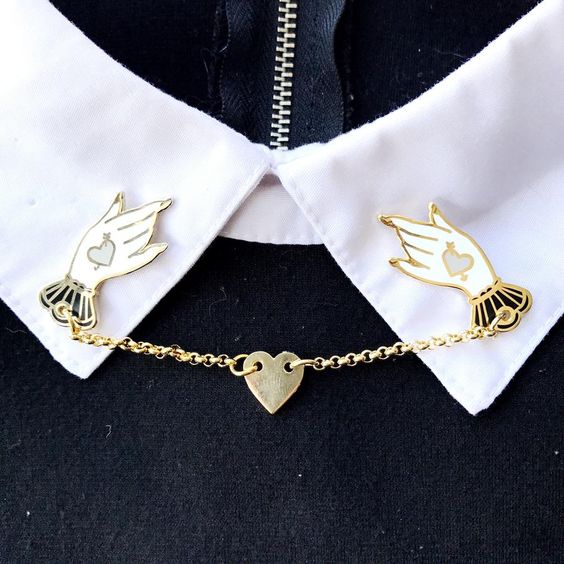 19. Little details of joy