There are few people who come out of the hairdresser 100% satisfied and, according to our personal statistics, it is mainly women who are rarely completely satisfied with the result, especially when the hairdresser takes the liberty to cut too much hair!
Then there are those who wear their haircuts not without pride and … one wonders how it is possible, in all honesty.
You think we're a little cow with them? Look rather, you will understand! 😀
Two big dreads on the side … Alternative style? No, just horrible!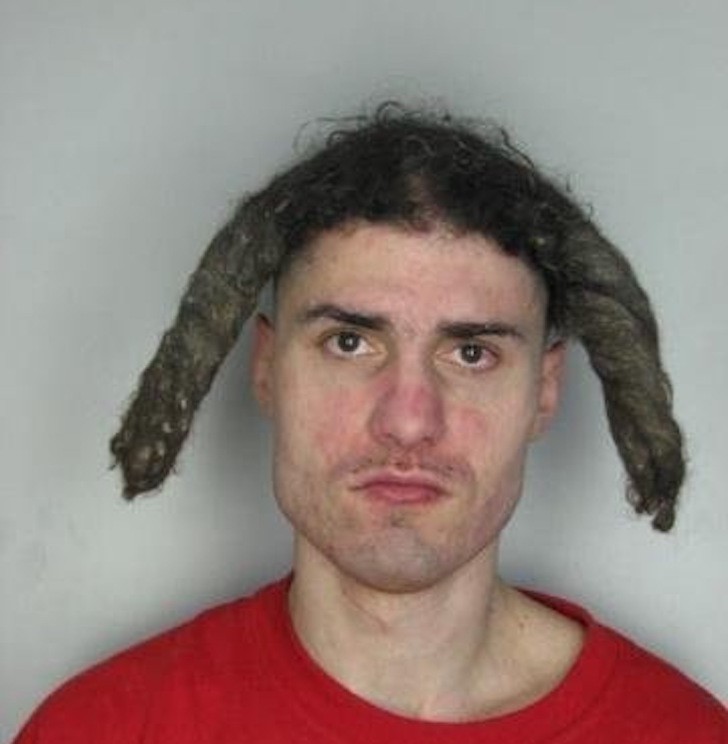 image: zslayer69
A shaved band in the center of the head. Recommended if you want to hurt your look for good
image: HotLoadOfTom
Why choose a single color when you can display a myriad ?!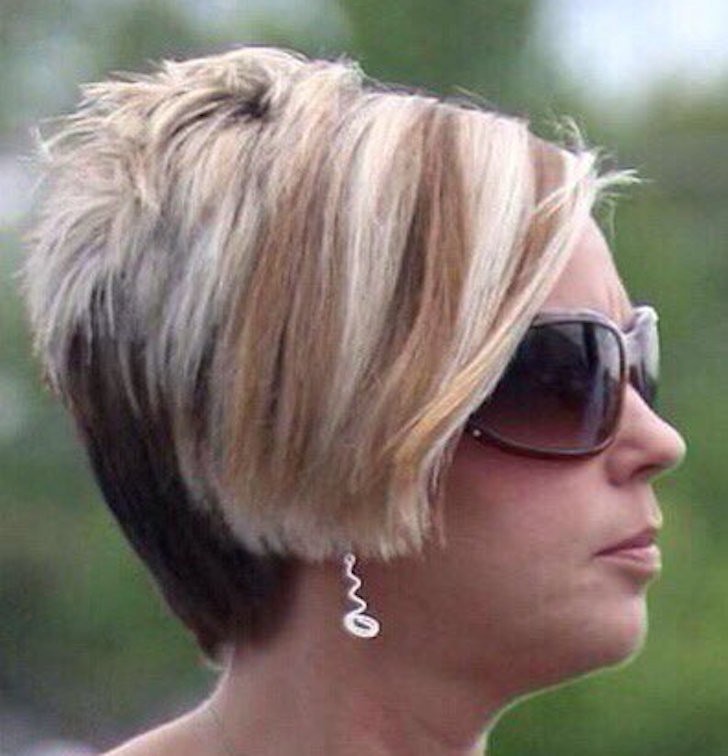 image: @ImJaesyun
And why choose a single hairstyle when you can choose three?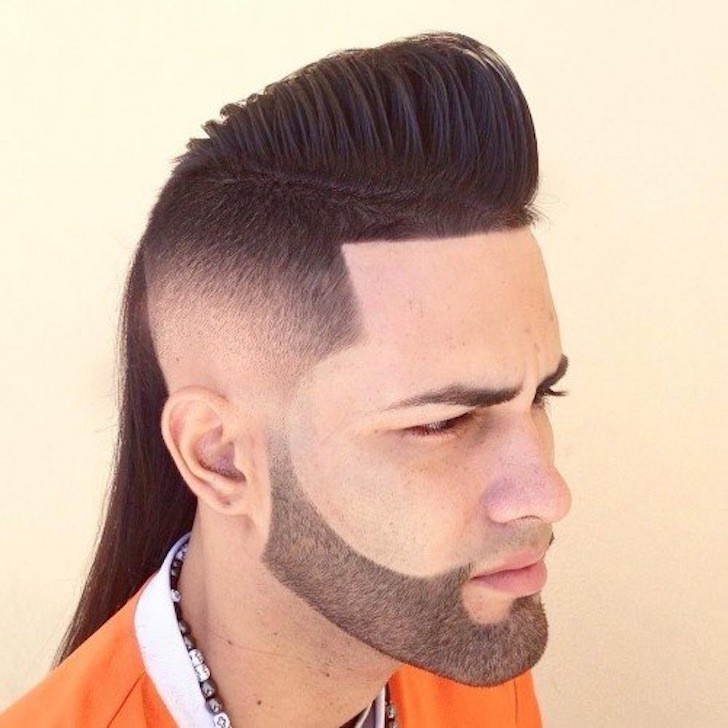 image: Techno_Bacon
Packed by his beard and hair. Delirious.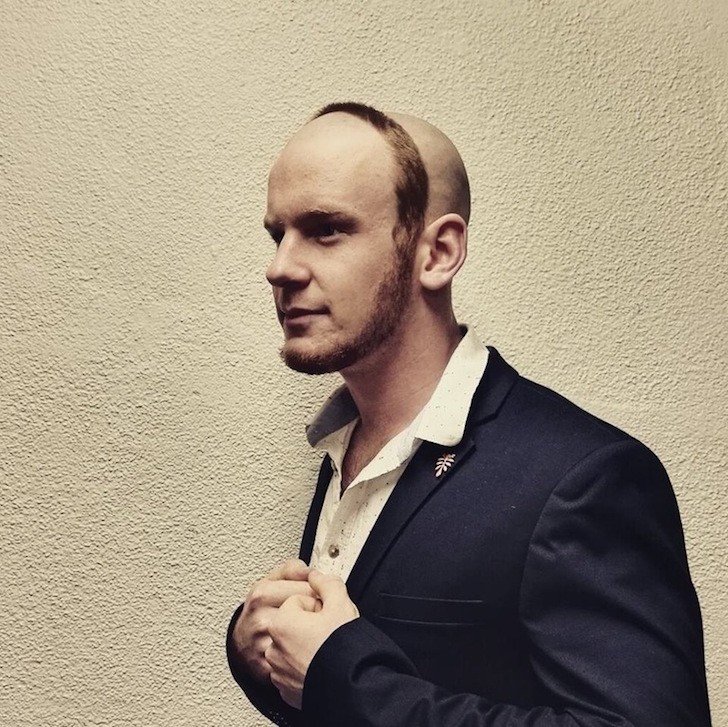 picture: selemi
Oh look, it looks like it's trendy!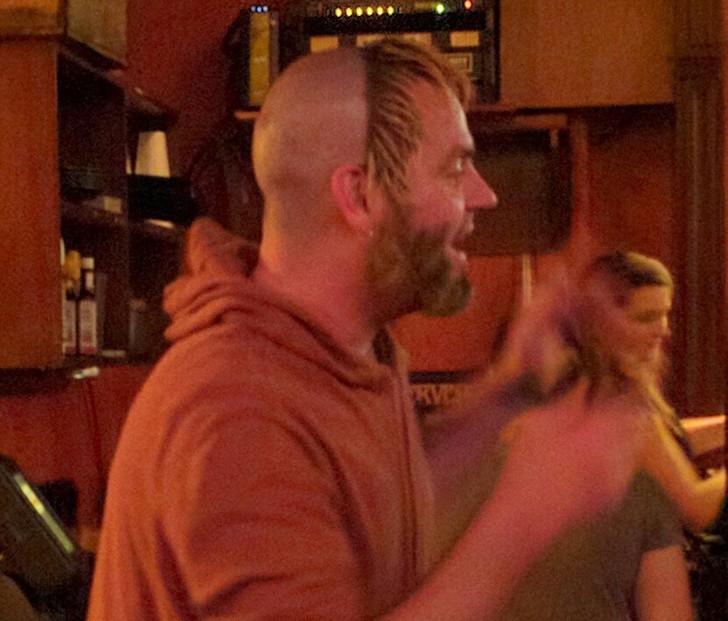 image: burnt_hair
But why did you commit this crime in terms of look? He seems pretty proud of it anyway (and if he feels good like that, he is right after all!)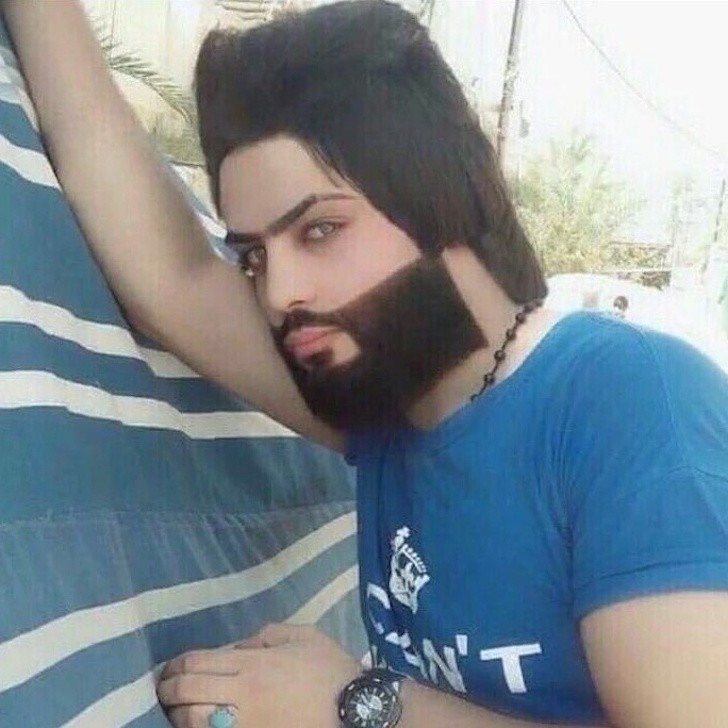 A mustache of hair … Why not …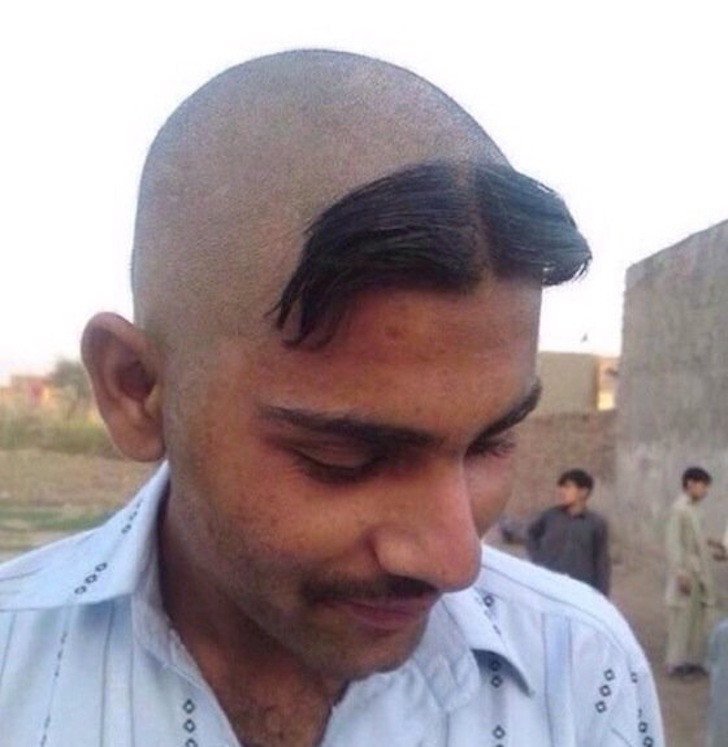 image: Spriggs117s
A radical choice!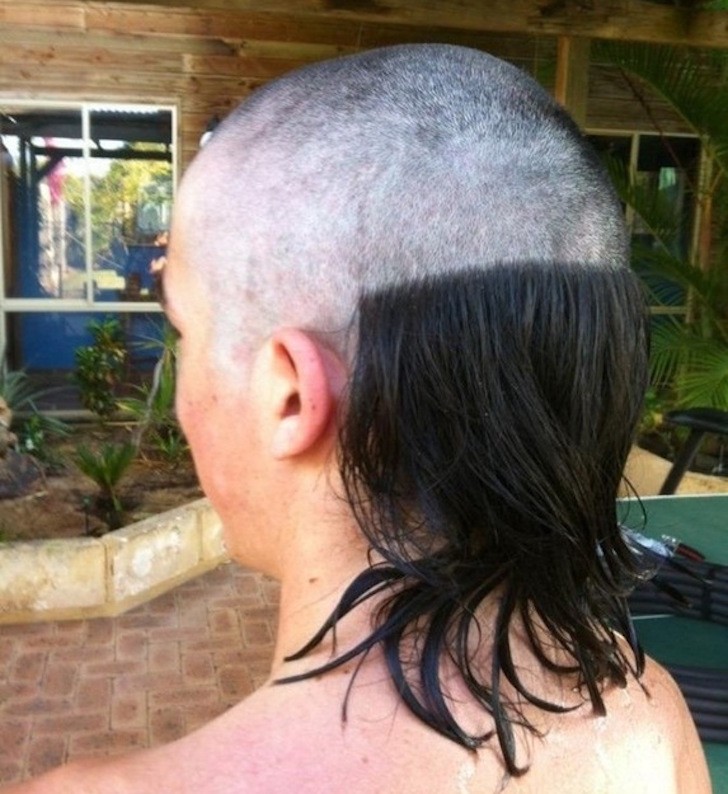 image: OfficialDeraj
The feminine version of a Teletubbies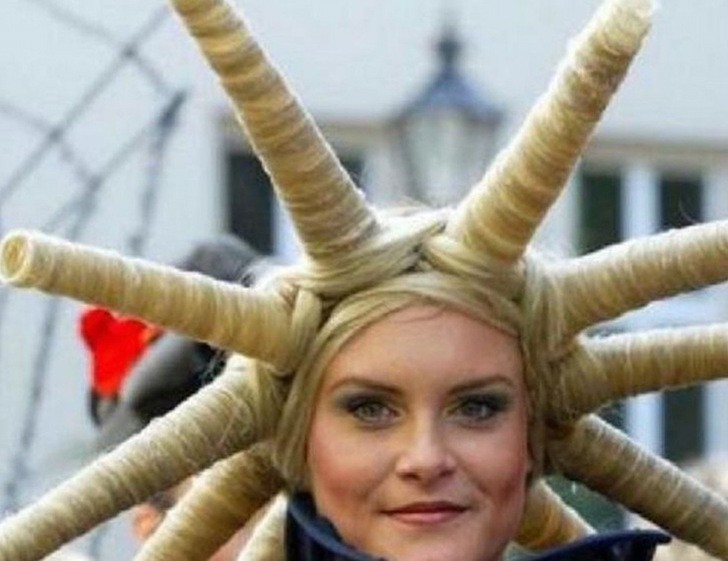 image: HotLoadOfTom
The band around the forehead is the finishing touch …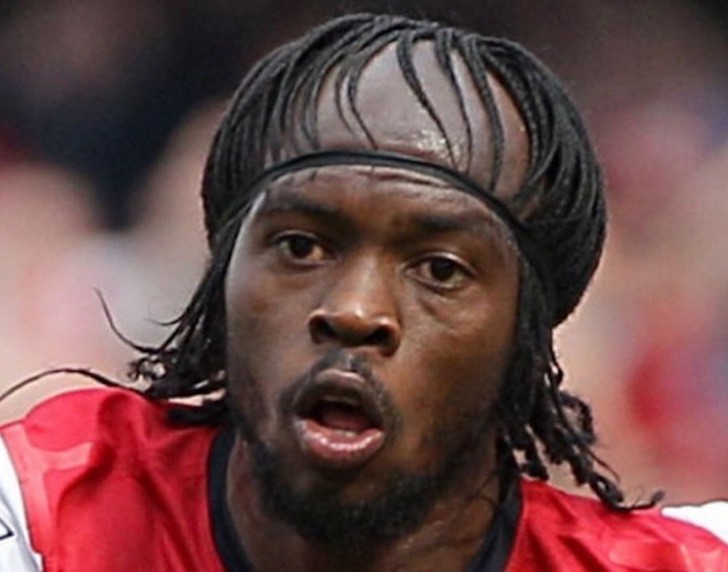 image: OfficialDeraj
Personally, I would have avoided the selfie!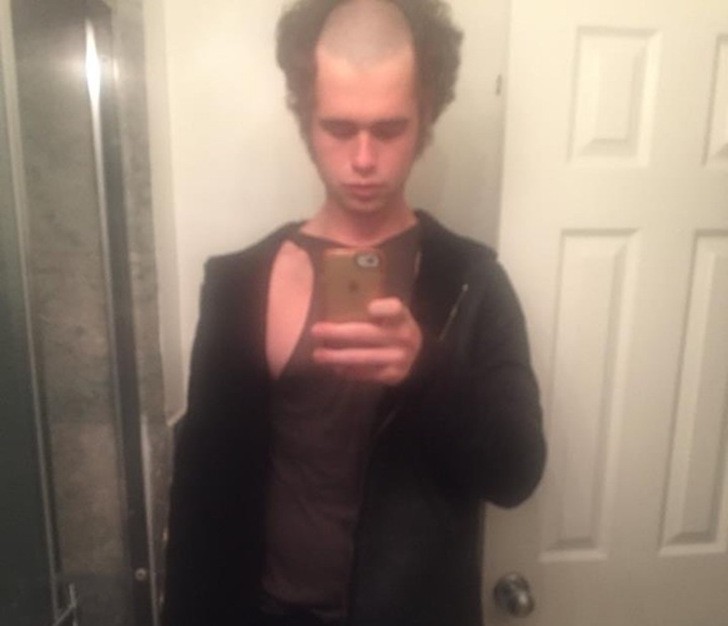 image: Stiwc
Everything is in the braid …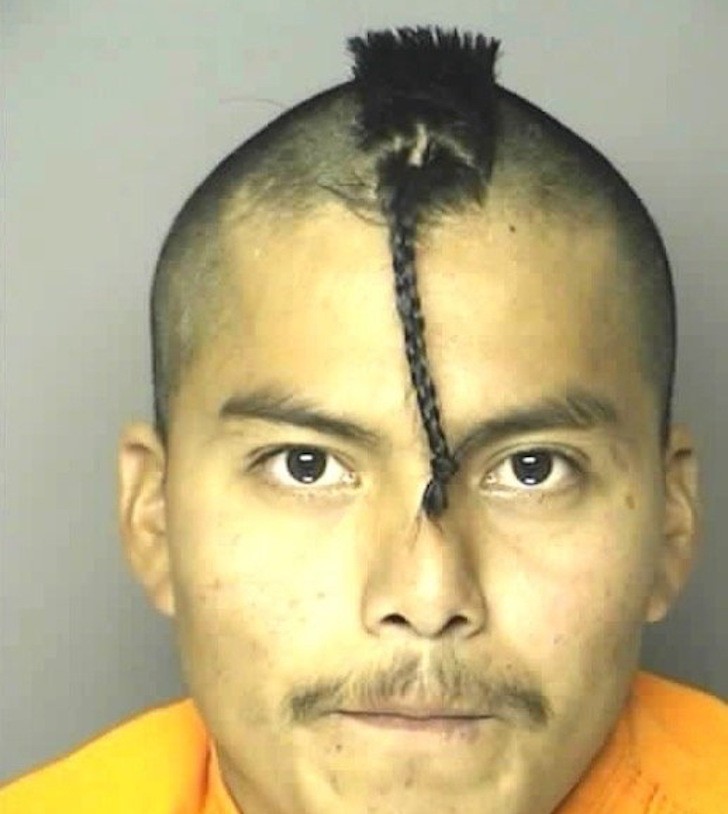 image: HotLoadOfTom
At another time but nice!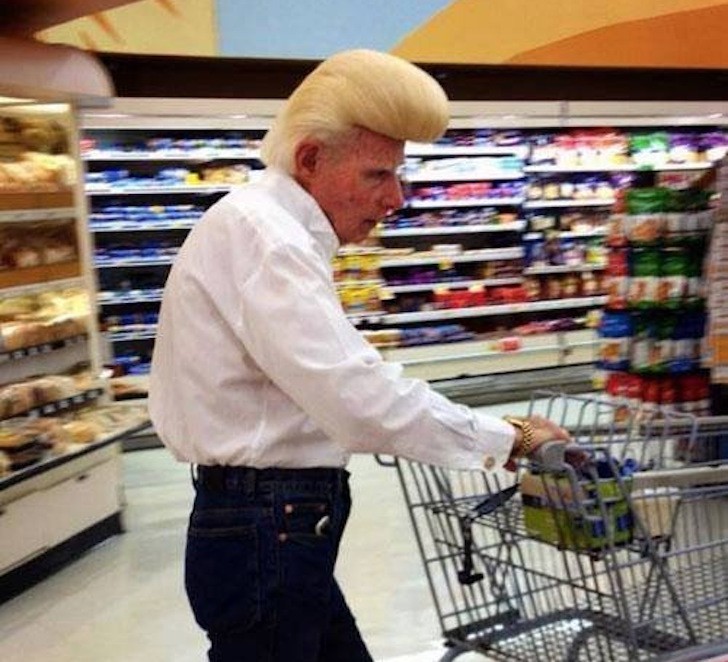 image: ProllyJustWantsKarma
Hair growing like a mushroom (giant)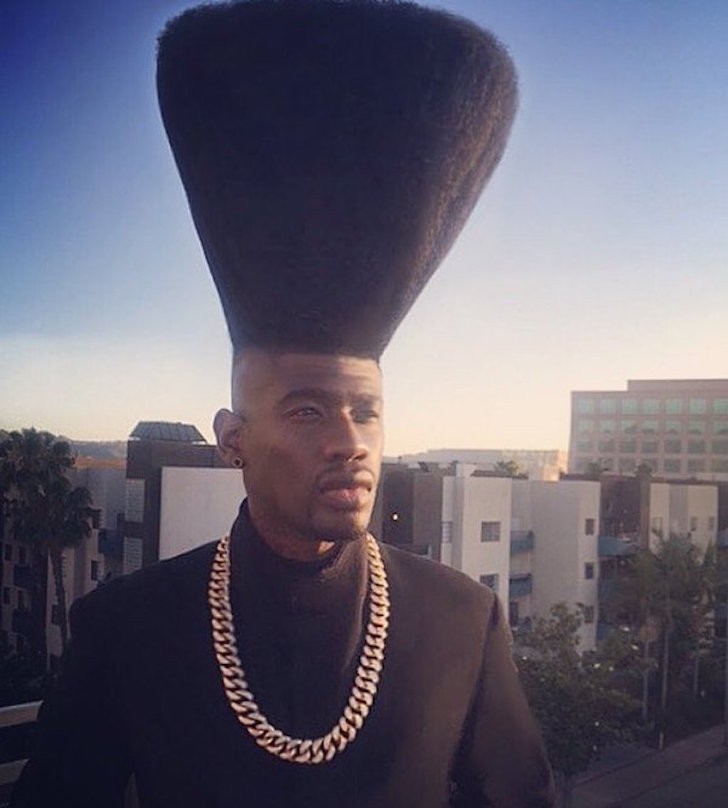 picture: whicketywack
You look coconut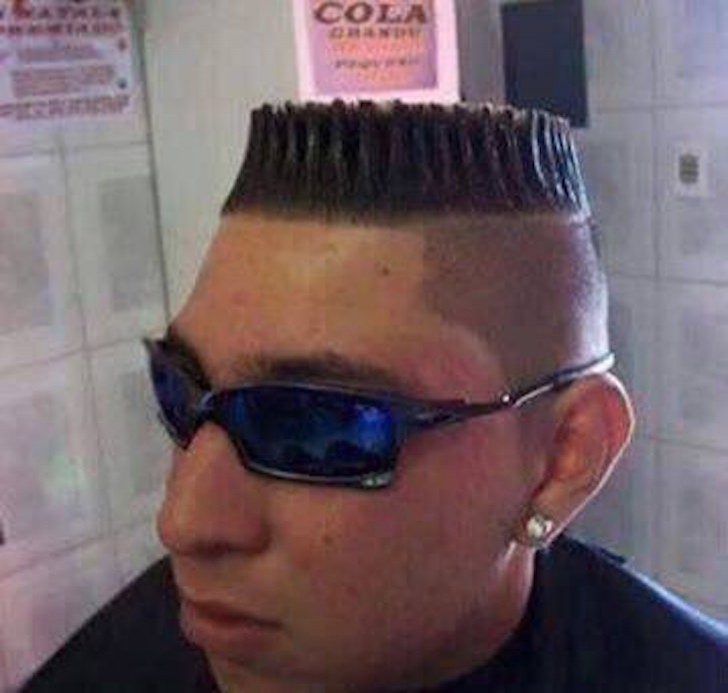 image: @normanislatte
Double beard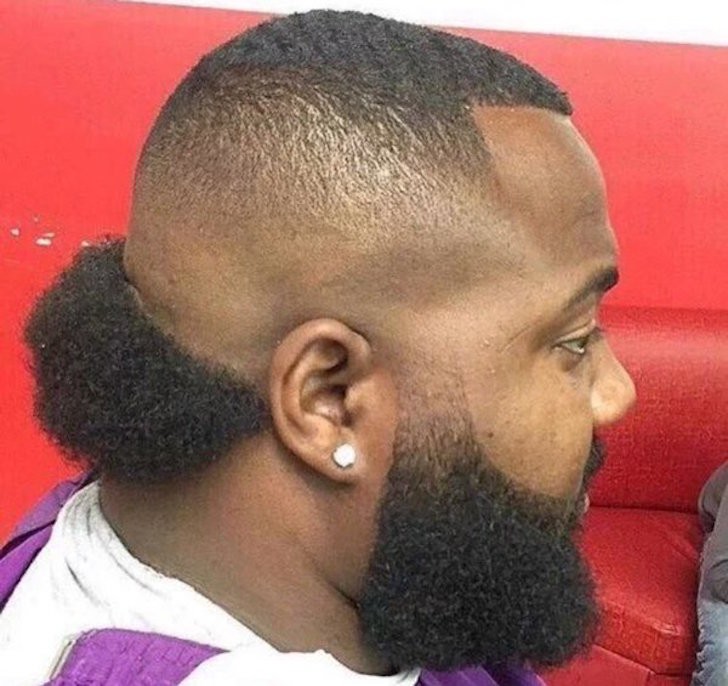 image: @beingblackislit
With such hair, he really wants to govern the United States ?!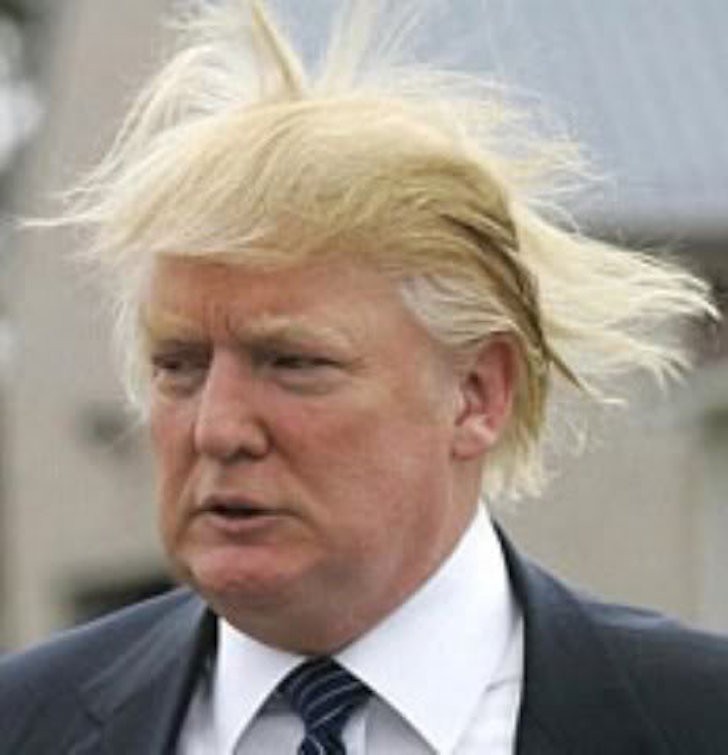 image: @DSolowey