The rococo style was distinguished by its striking fabrics, light fabrics,
use asymmetry and pastel colors. Queen Marie Antoinette was a fashion icon with her pompous and delicate outfits, but now the sovereign will be you.
The huge dresses and high wigs are no longer used, but with light touches or details that transport you to that time is more than enough. You dare?
1. Stamp your jackets
2. Angels, angels and more angels
3. Fine details and lightness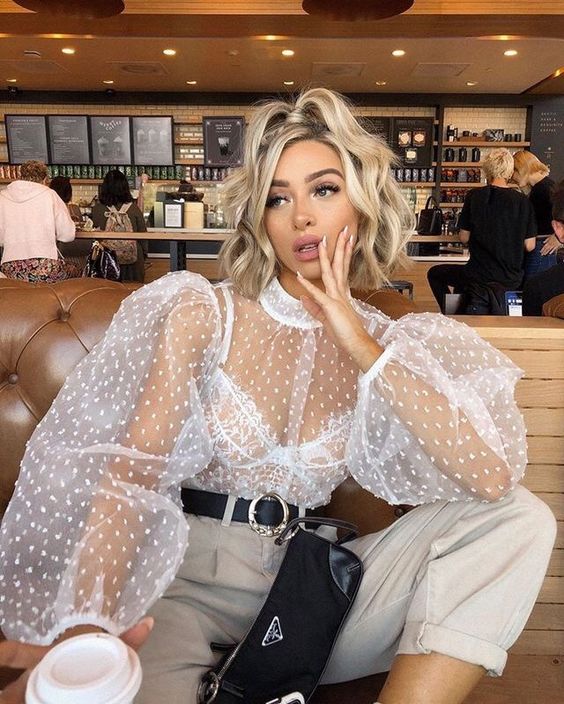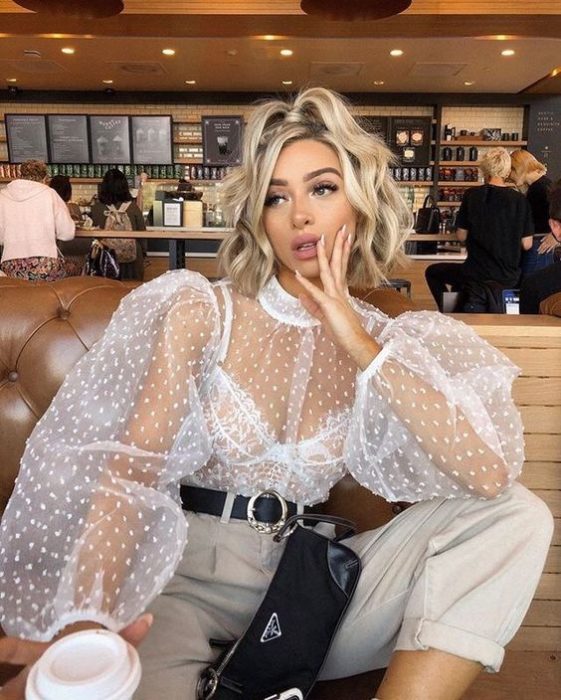 4. Choose pastel shades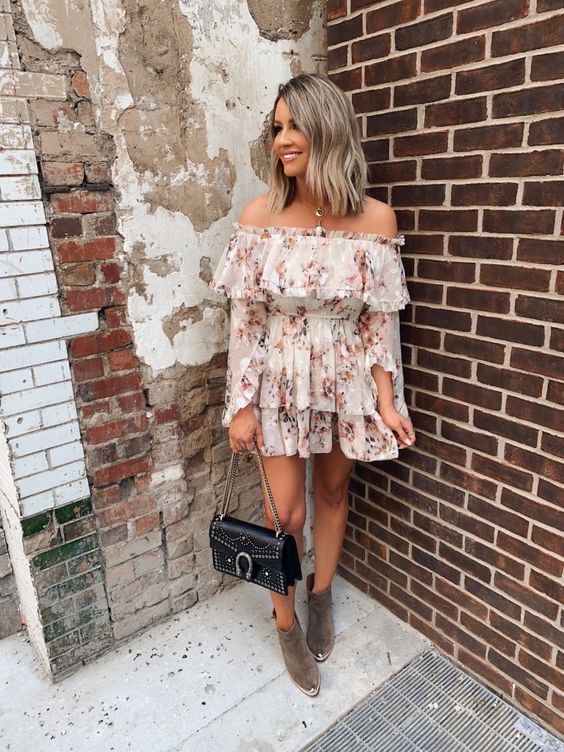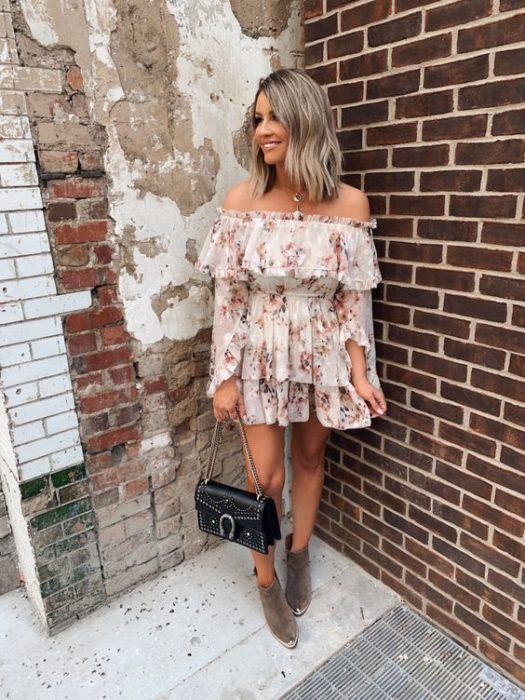 5. Give it a plus to your outfit with chains and necklaces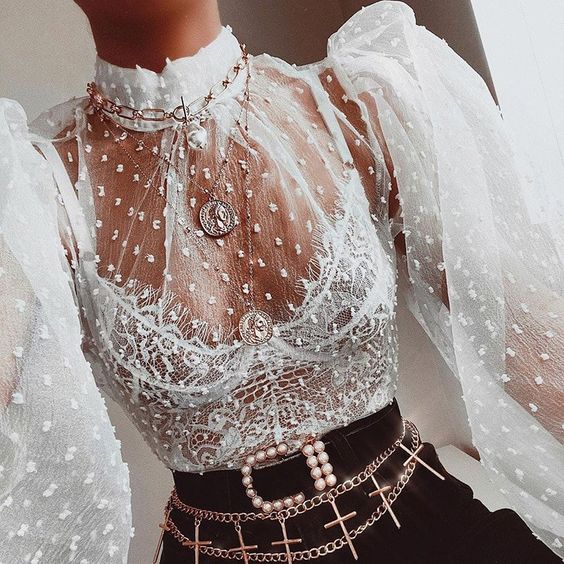 6. Test with transparencies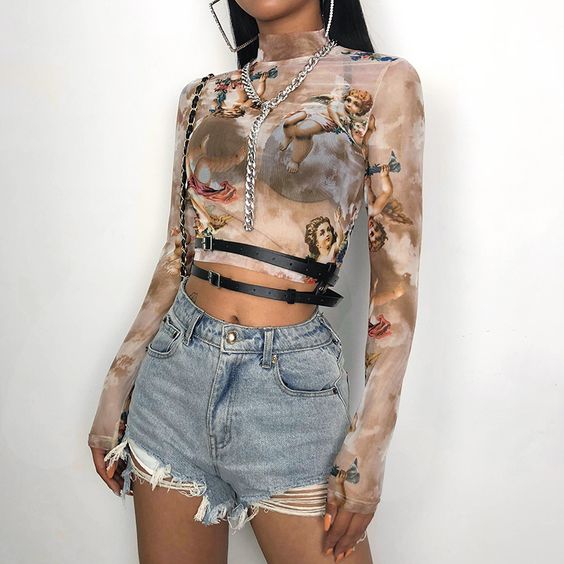 7. Dare to wear lower lashes and bows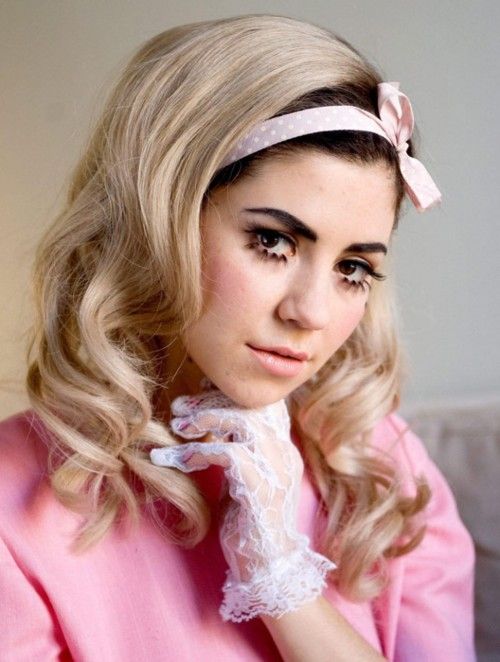 8. A modern touch with high pants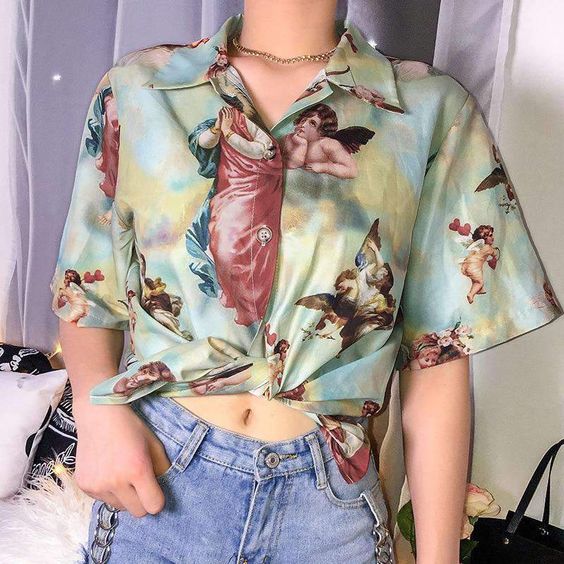 9. Use striking prints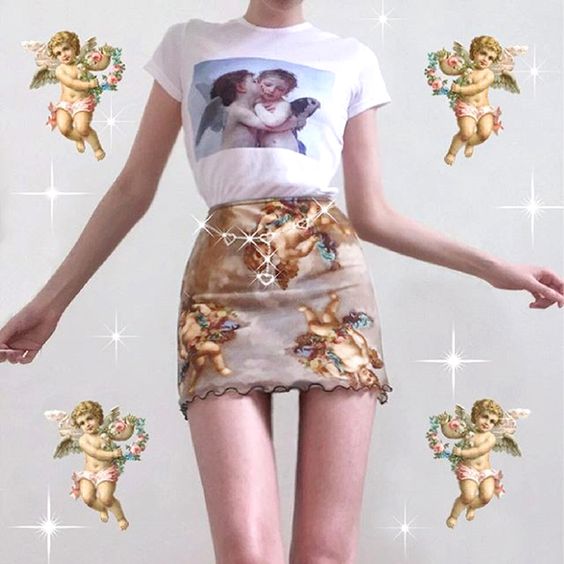 10. Wear transparent socks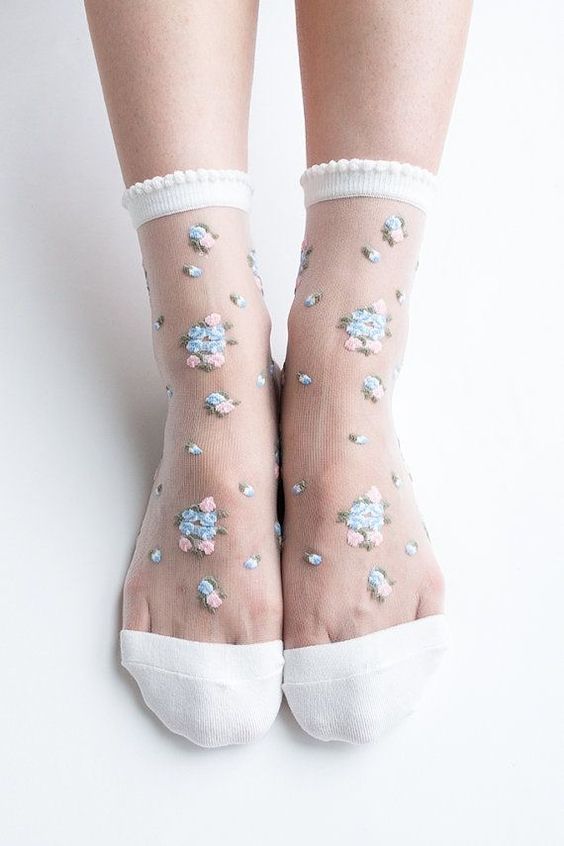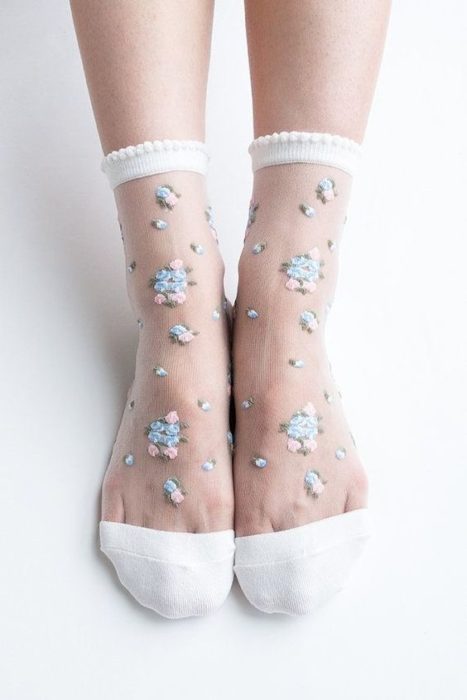 11. Don't be afraid of satin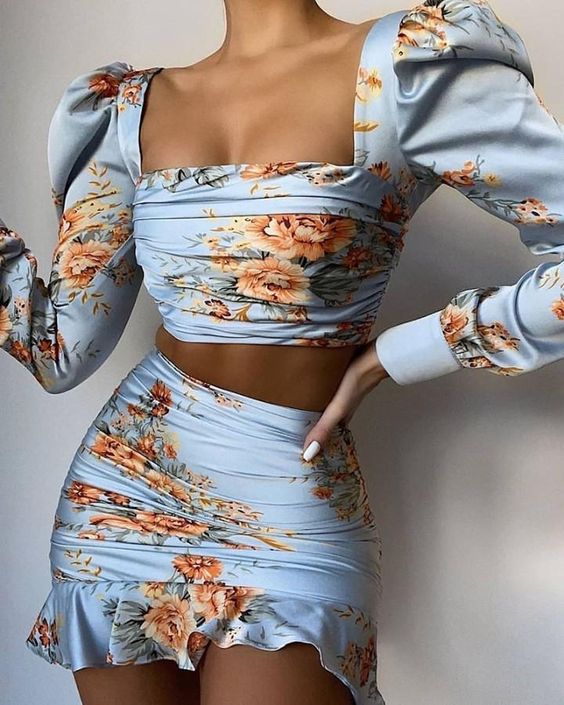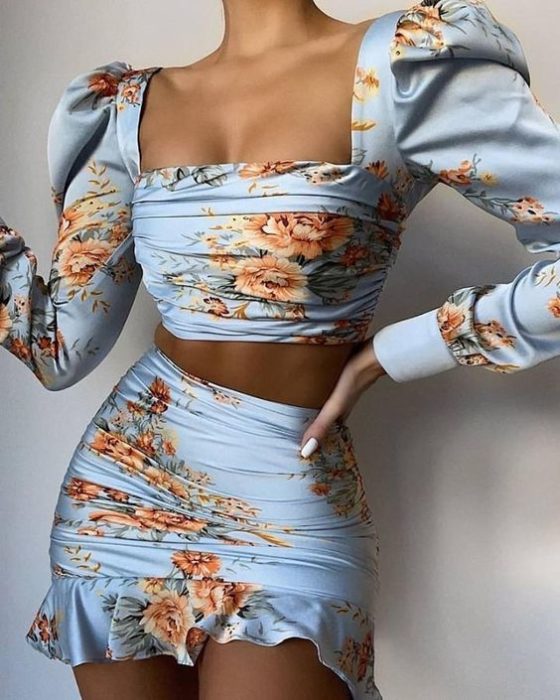 12. Nor to different tissues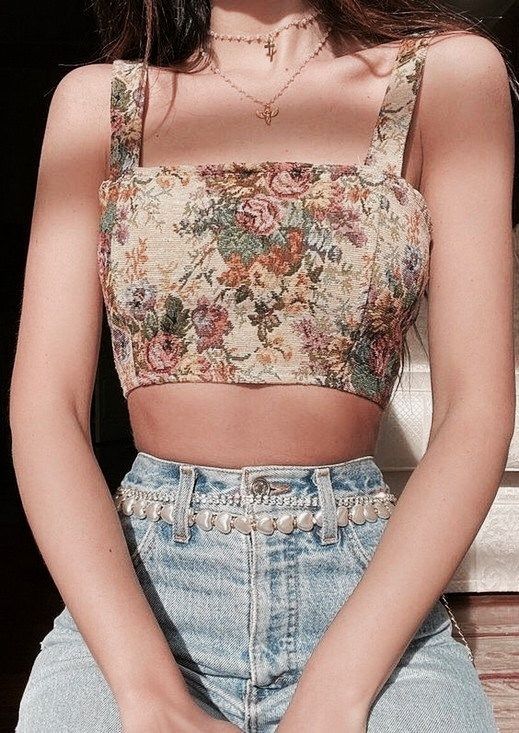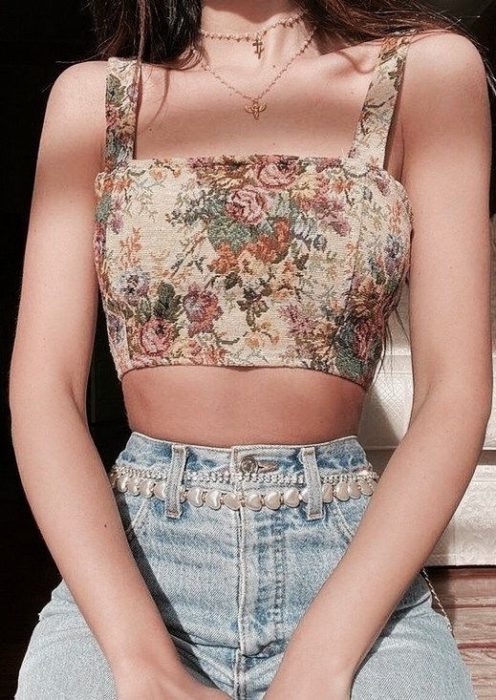 13. Say yes to volume on sleeves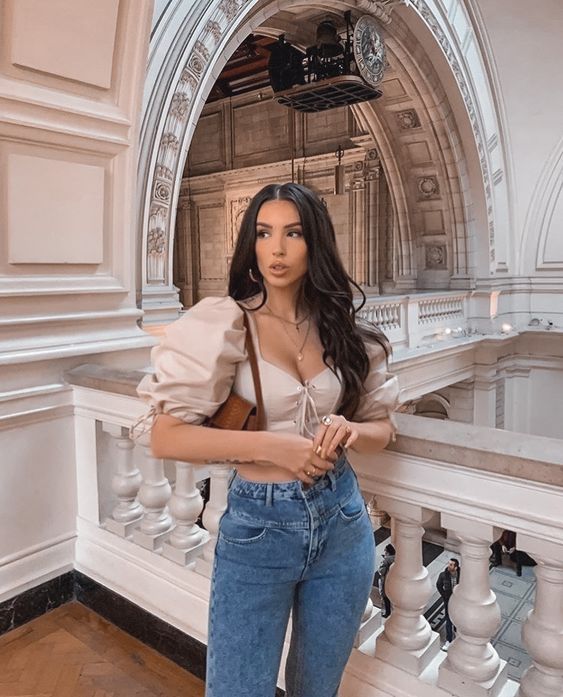 14. Garments with soft and bulky fabrics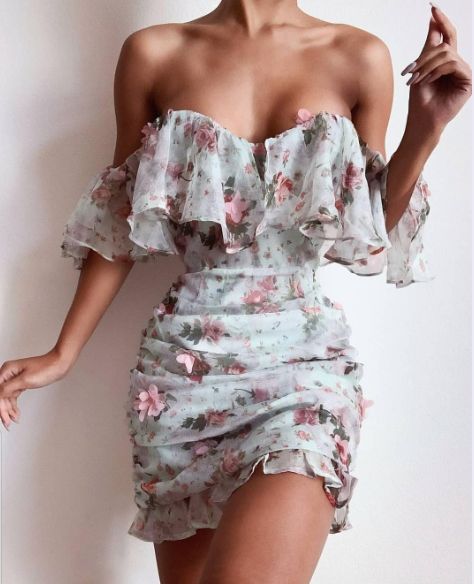 15. The crop tops "Angelic" can not miss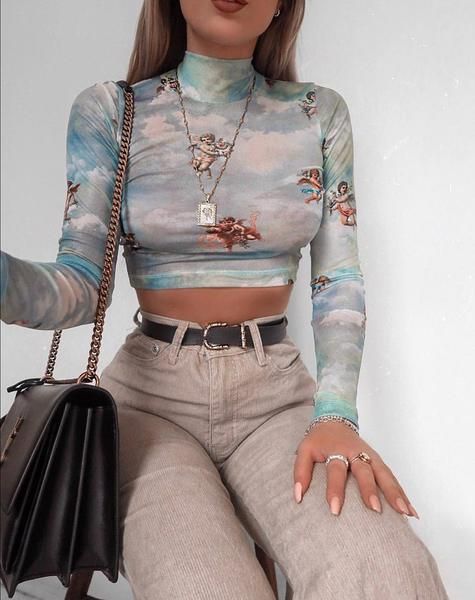 16. Dresses with circular cut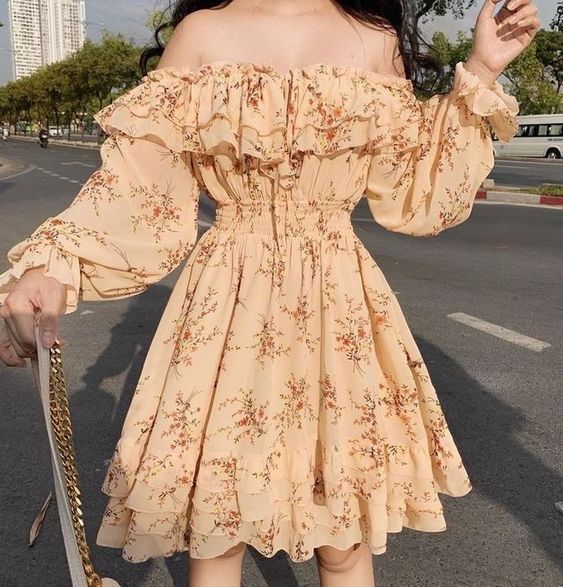 17. Tie ribbons to your waist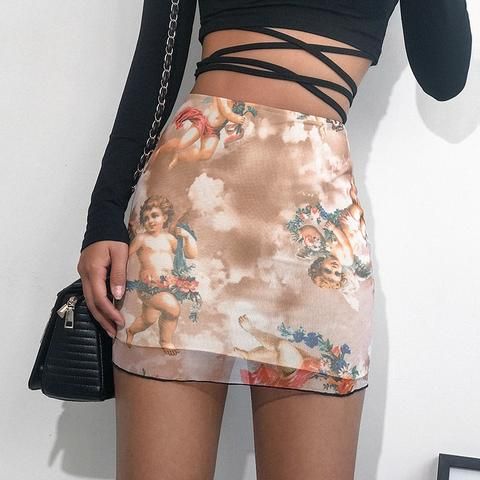 18. Give your touch to jeans