Cold weather is known to cause dry skin as the air begins to become much drier and colder, that is why serums are the ideal option because in addition to improving your routine skincare, give an extra layer of hydration to your skin, leaving it much healthier and smoother.
With ingredients such as hyaluronic acid and rosehip, we show you 18 nutritious, moisturizing pharmacy serums with regenerative properties that will be your best allies during this winter season.
1. Protect your skin and keep it moisturized
Formulated with two types of hyaluronic acid and vitamin B5, help to fill and repair the skin barrier.
2. Use a hydrating and toning serum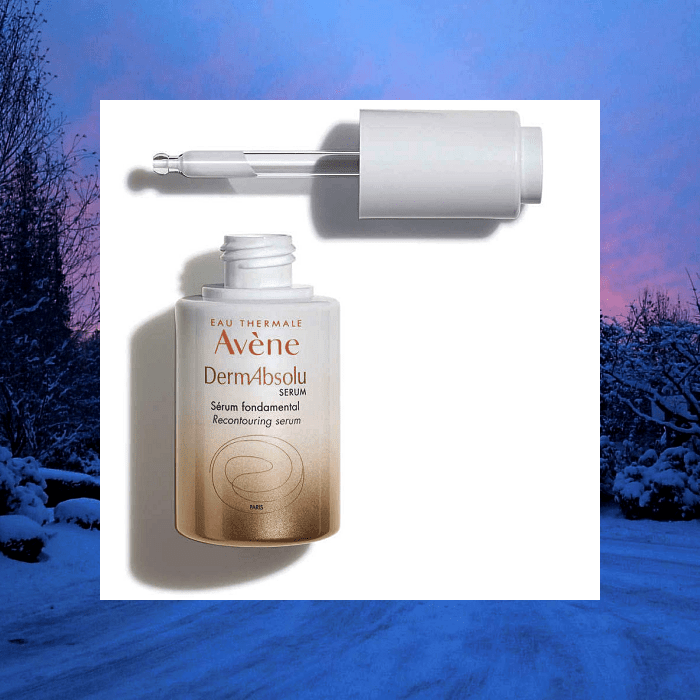 Hydrates and tones the skin, visibly redefining the contour of your face and giving much more luminosity.
3. Reduces scars and prevents wrinkles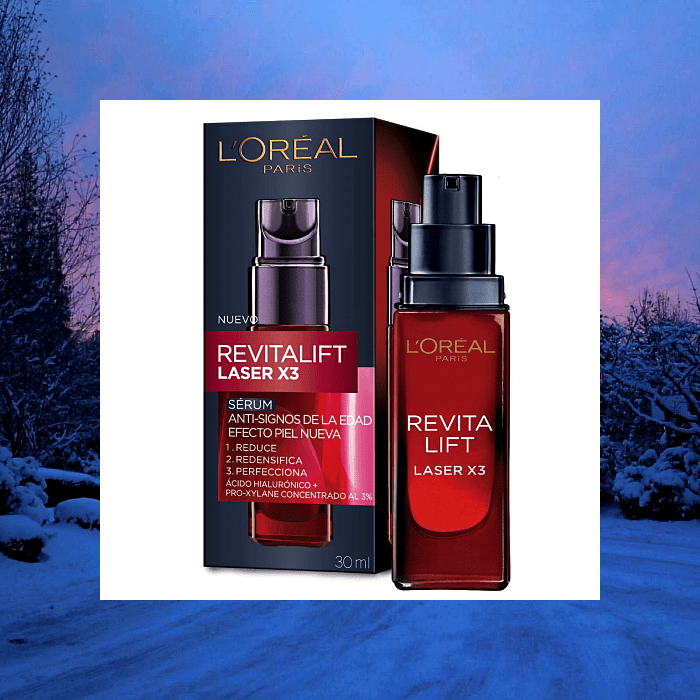 Concentrate for all skin types. Contains hyaluronic acid, which stimulates toning the face.
4. Tone and strengthen your pretty face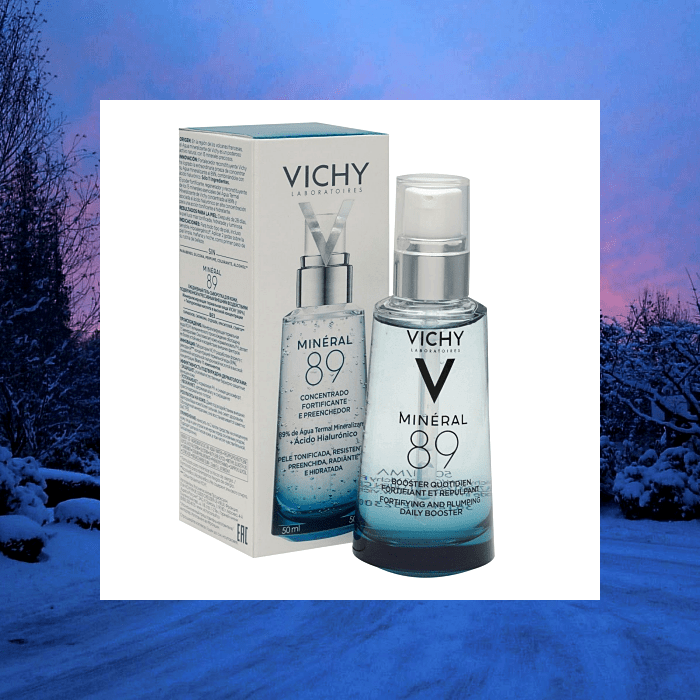 Serum Easy to apply gel. Hydrates, tones and strengthens the skin, giving it a healthier appearance.
5. Keep skin hydrated and glowing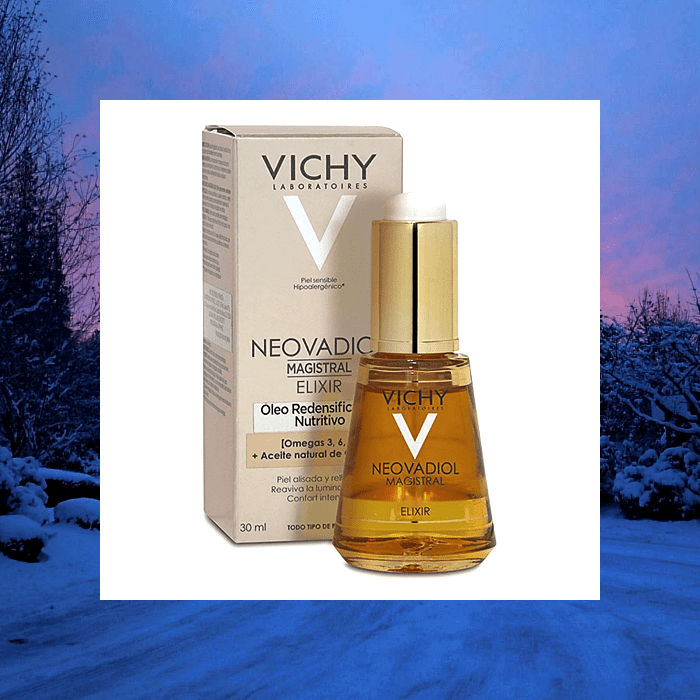 Helps to renew the skin due to its revitalizing oils, leaving the skin more nourished, radiant and toned.
6. Ideal for deep hydration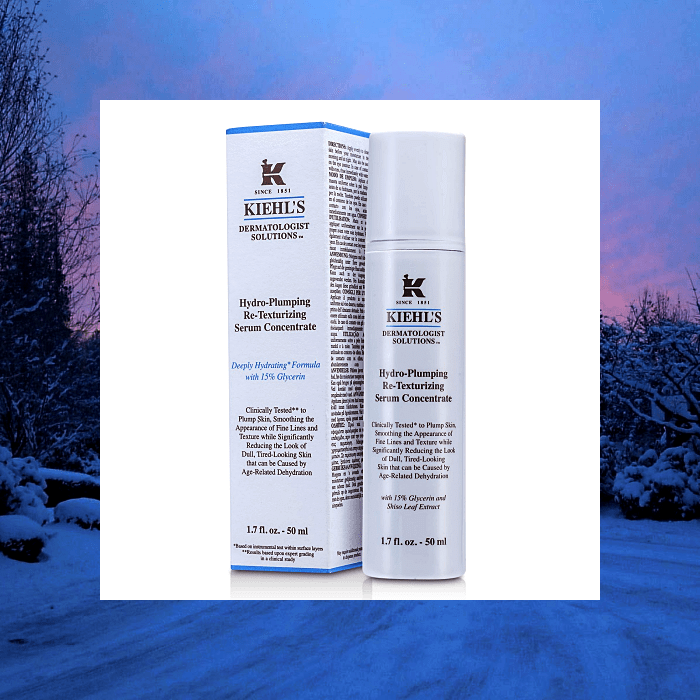 Fill the skin, softens the appearance of fine lines or scars, hydrating the deepest layer of the face.
7. With sun protection and amino acids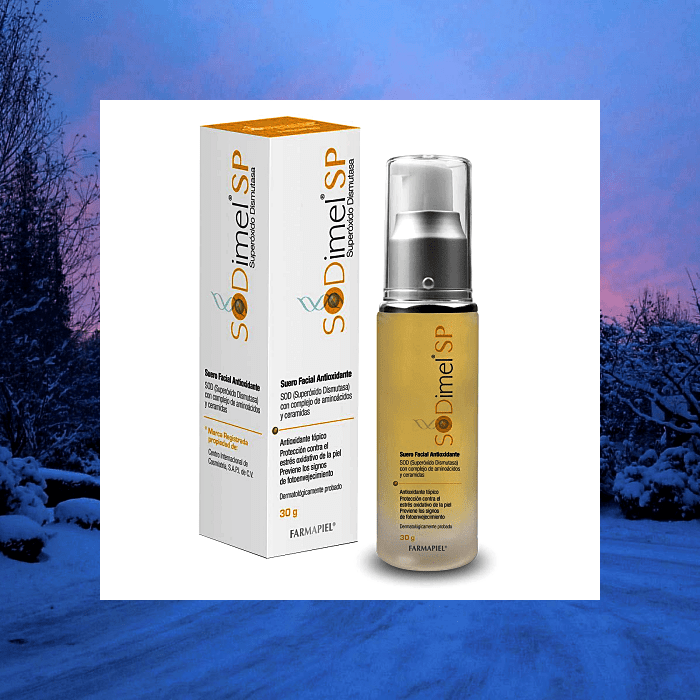 Antioxidant serum with seaweed extract and amino acids, which protects your face against the sun's rays and pollution.
8. Natural oils for a smooth face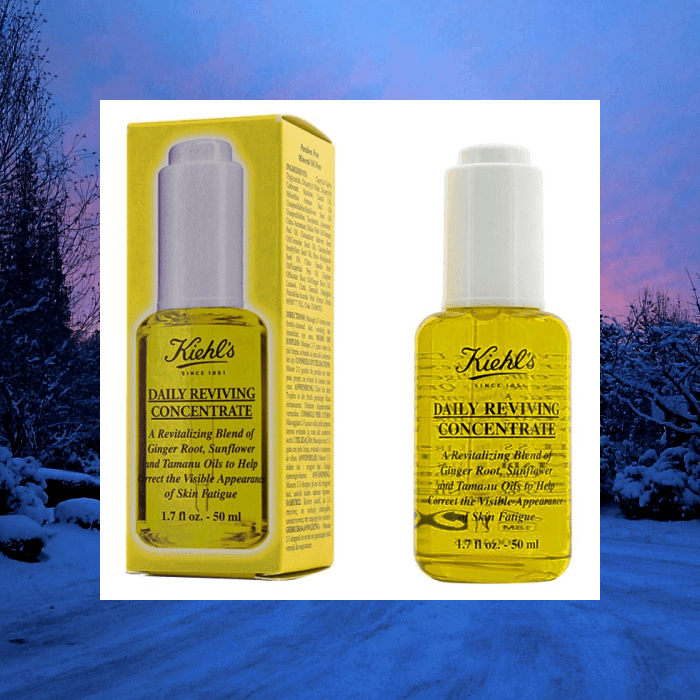 Infused with botanical oils. Helps revitalize the face and show off much more skin luminous and with energy.
9. Help prevent wrinkles with retinol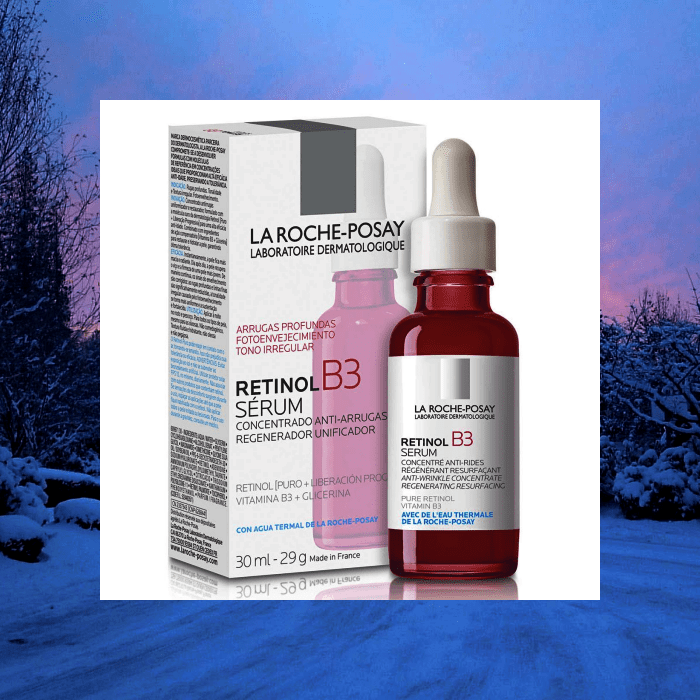 Contains retinol B3. Is ideal to prevent wrinkles and avoid photoaging, in addition, it improves uneven skin tone.
10. Stimulates the production of collagen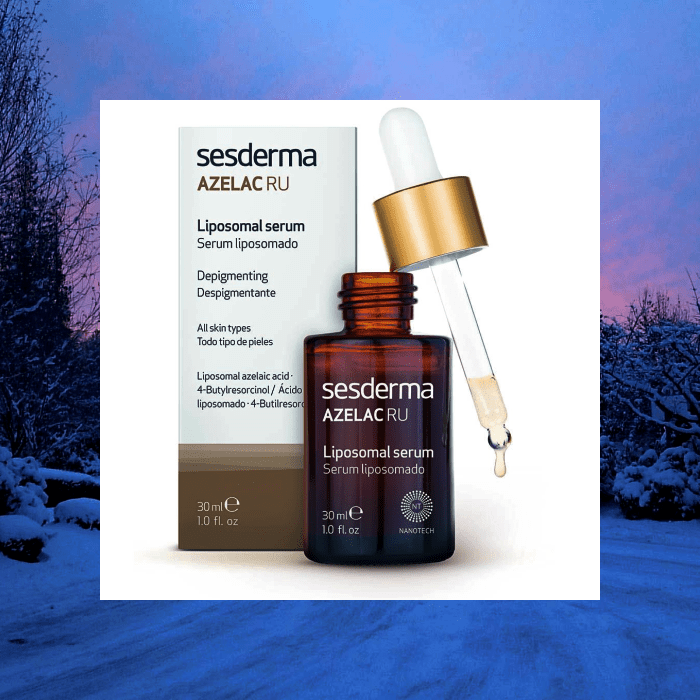 Excellent for preventing signs of aging or reducing scars, as it contains botanical extracts that help to to stimulate collagen.
11. Maintain visibly healthy skin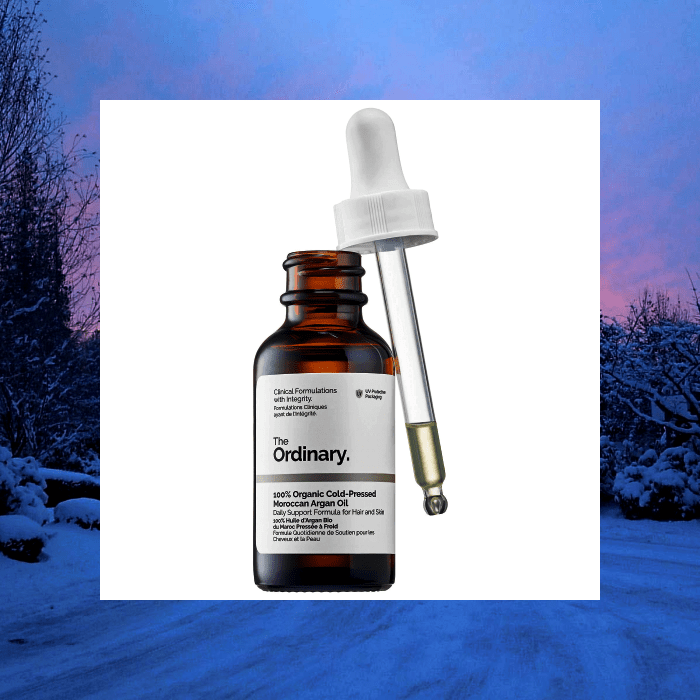 A daily serum with vitamins and fatty acids that help maintain a skin heals, reducing dryness.
12. Repairs sun damage and hydrates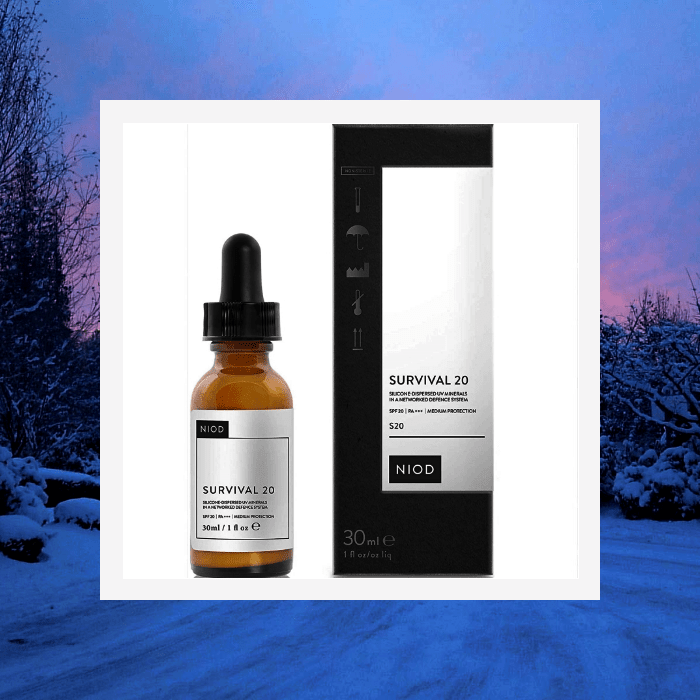 Protects your skin from sun damage, keeping your face hydrated throughout the day, no matter the weather.
13. With vitamin C for the spots on the face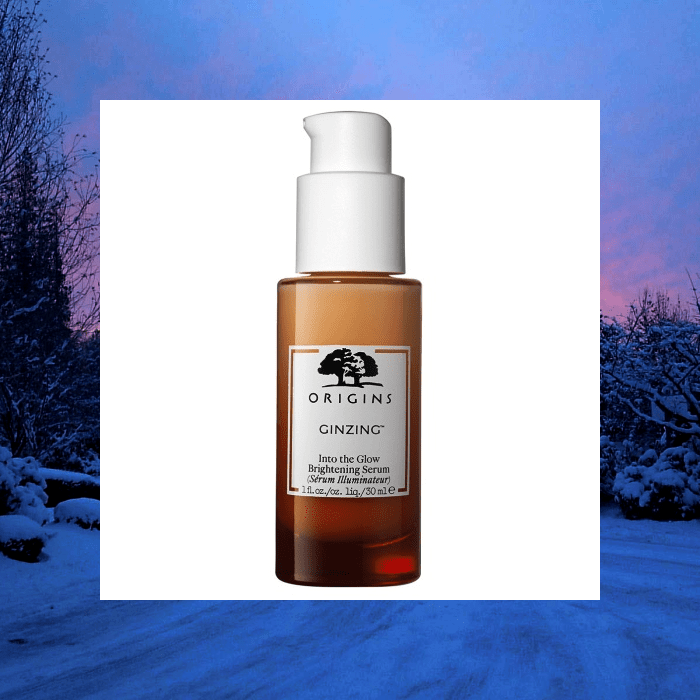 Increases cell renewal, reducing pore size and softening the skin. With vitamin C and green coffee.
14. Improves elasticity and tones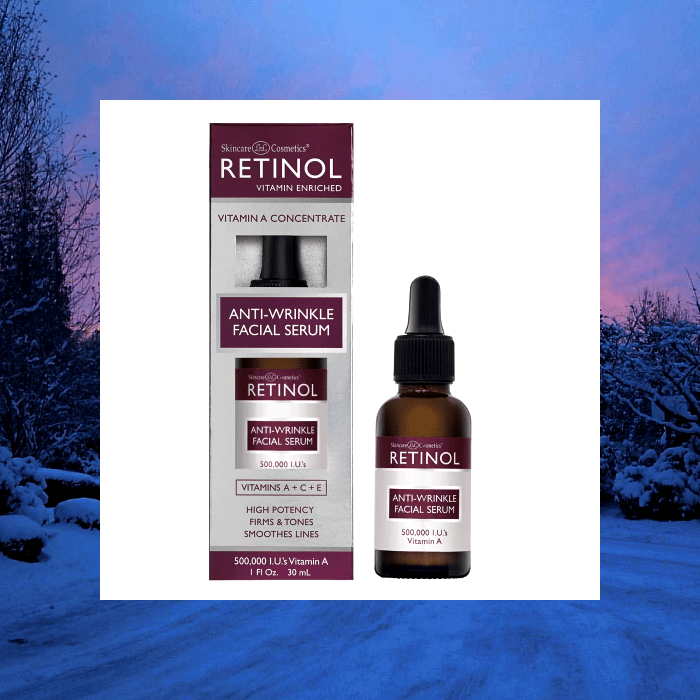 Helps to improve the texture of the skin, promoting elasticity and toning the face for a more youthful appearance.
15. Fades fine lines and scars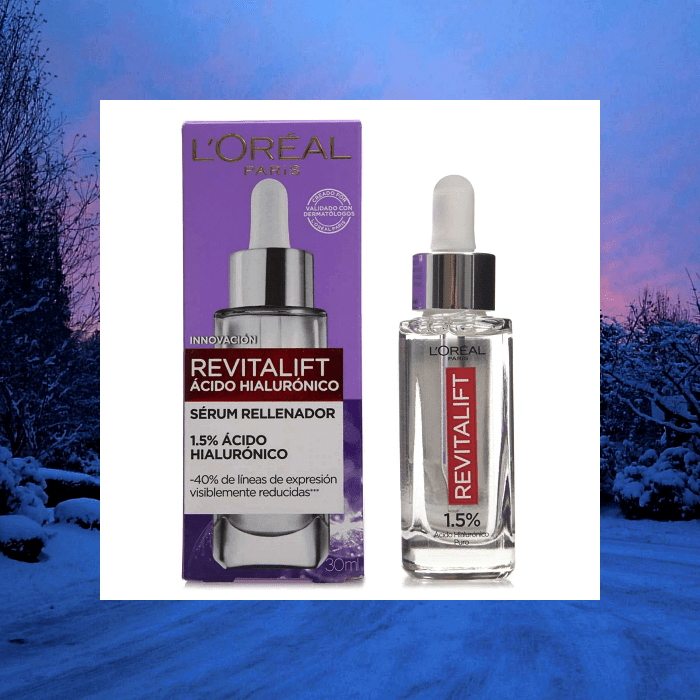 Serum expression antilines with hyaluronic acid. Improves the quality of the skin, keeping it hydrated throughout the day.
16. Reduces wrinkles and provides luminosity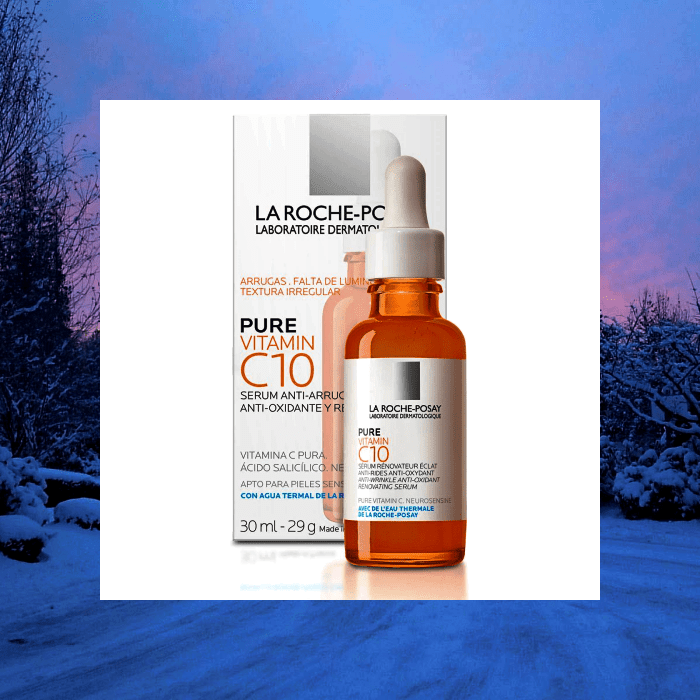 It contains vitamin C, salicylic acid and neurotensin, which help reduce wrinkles, as well as provide luminosity and unification to the skin tone.
17. Strengthens the skin in addition to hydrating it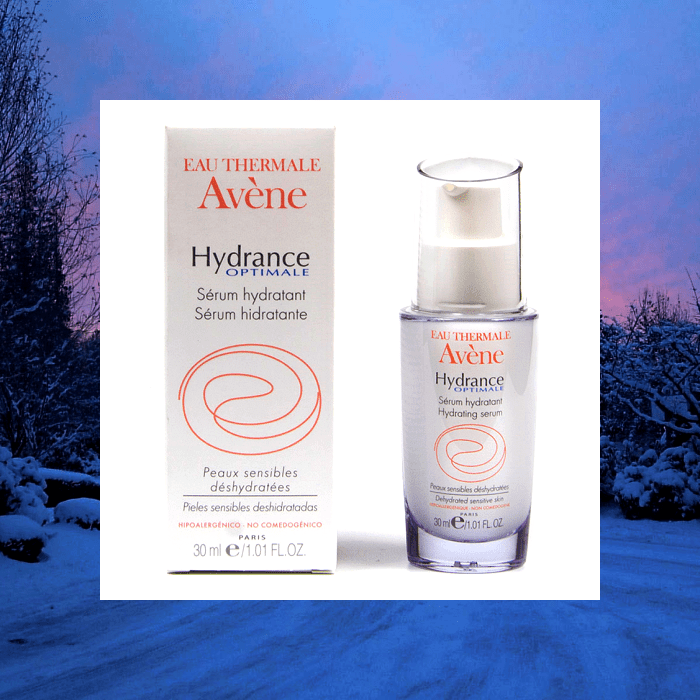 Concentrate that hydrates intensely the face, fortifies the skin and protective barriers, giving it flexibility and luminosity.
18. Prevents dryness caused by cold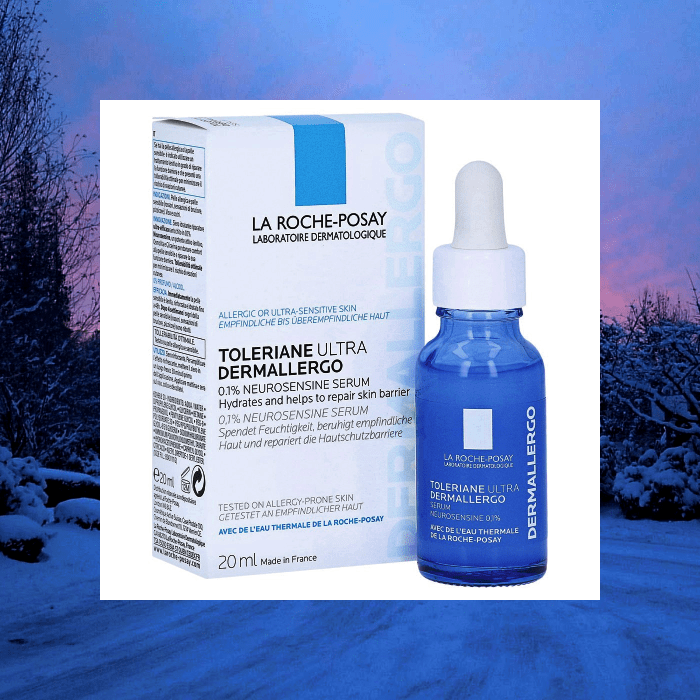 It prevents flaking and dryness, intensely hydrates the face and is ideal for fur sensitive or allergic.