If we remember the 90s, the first thing that comes to mind are the Spice Girls, Nirvana, Christina Aguilera and the debate between which group was better: NSYNC or the Backstreet Boys, but one of the things that we usually leave out is Fashion. Between the scrunchies, the jeans discolored, tube tops and fisherman's pants, the style back then was unique.
Artists like Winona Ryder and Gwen Stefani, even TV characters like Rachel and Monica from Friends, and even Lady D, were recognized for the different fashions that they were imposing with unique and original styles, where there is much to choose from and here we show you some examples of looks and outfits that we would happily wear today.
1. The casual style we continue to wear
2. On the catwalk there was everything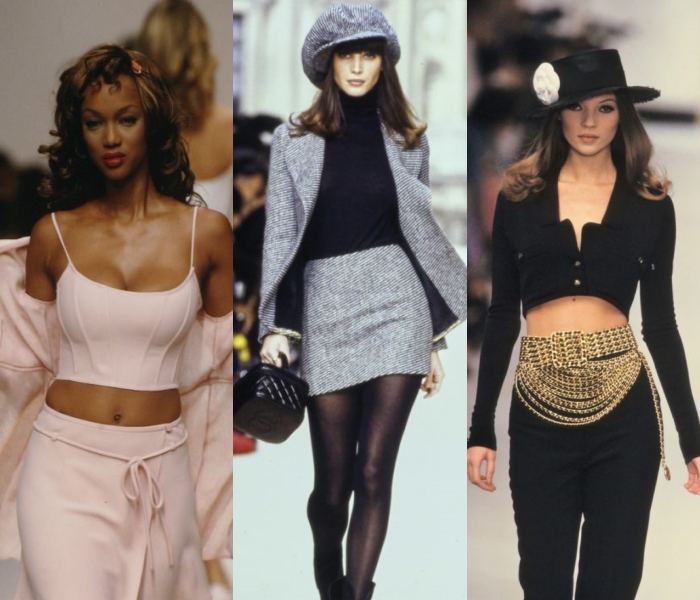 3. Denim and leather have always gone well together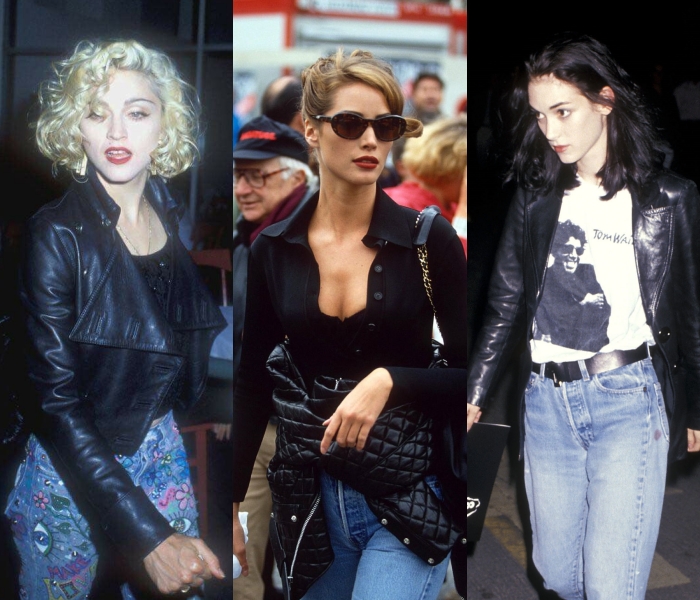 4. Red dresses that we all want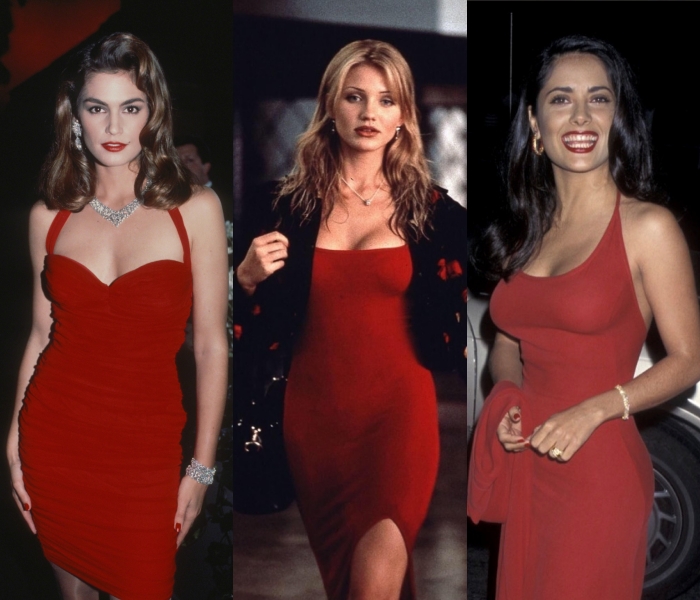 5. There were also in dark styles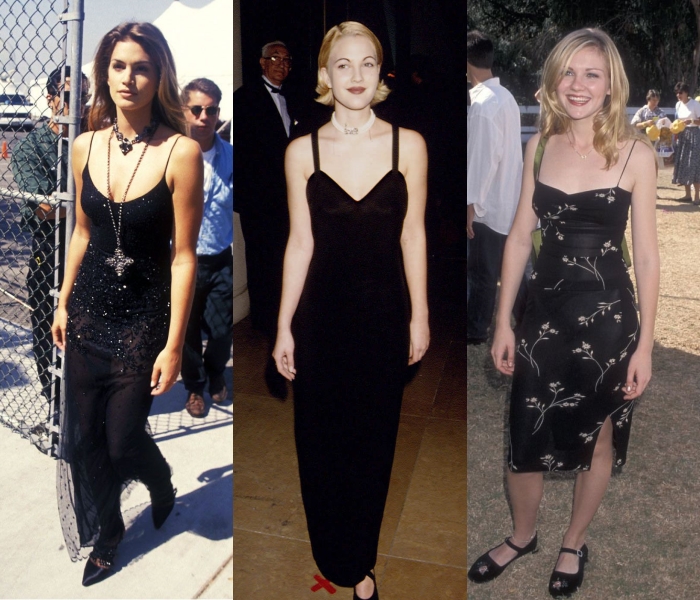 6. Drew Barrymore's outfits were the best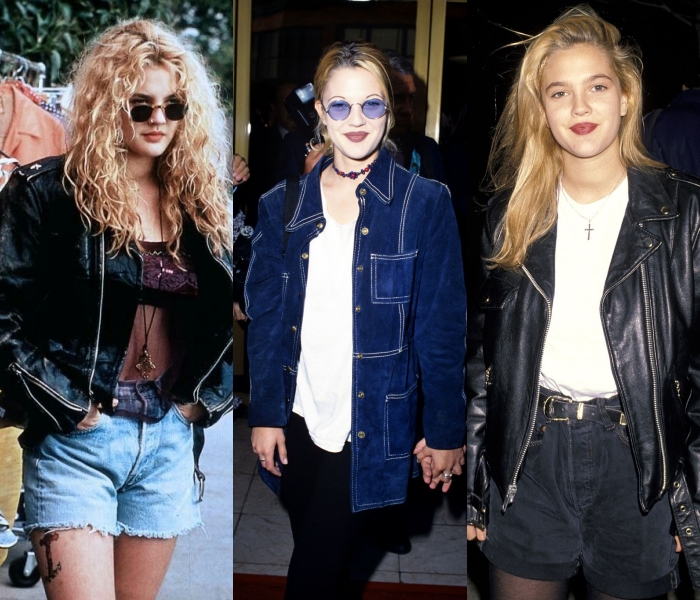 7. Leather garments are so popular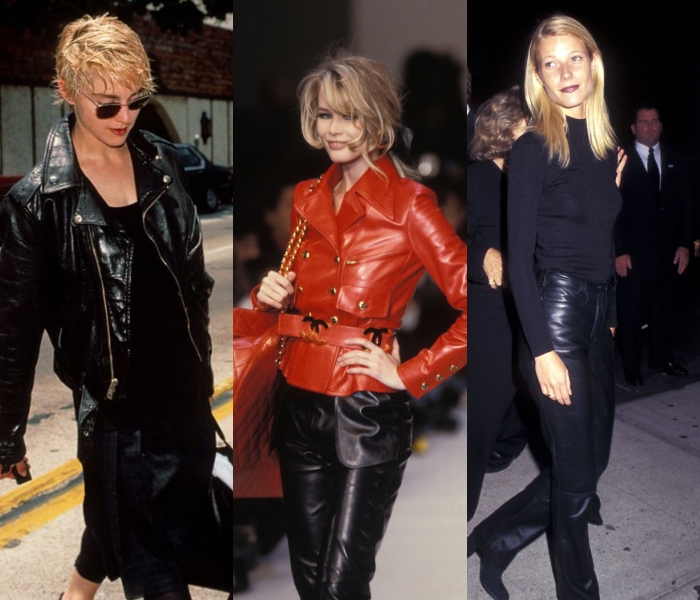 8. Black dresses of different designs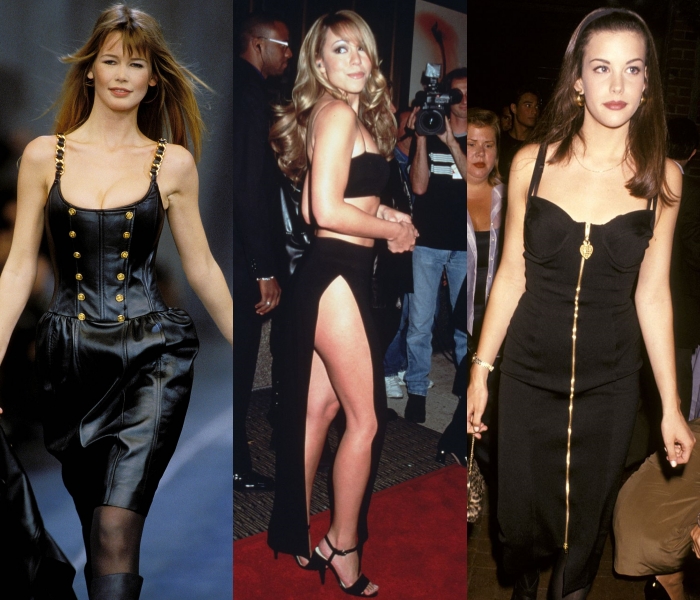 9. Although the gaps are also beautiful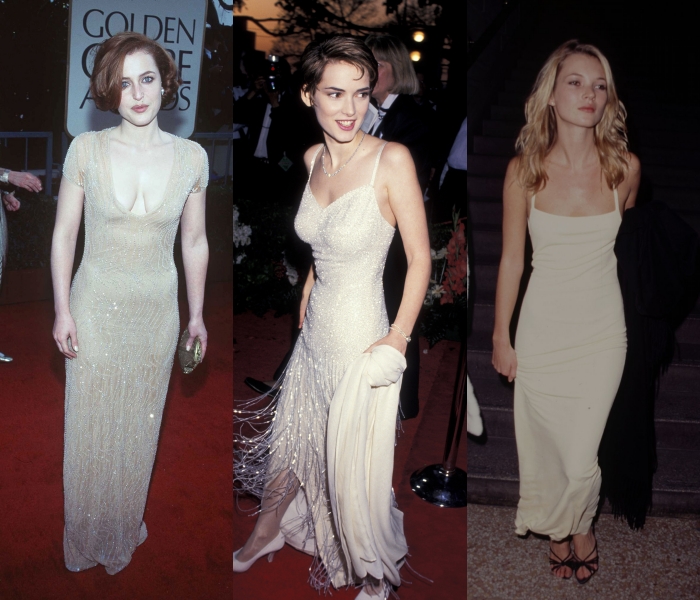 10. High-waisted jeans have been in fashion for years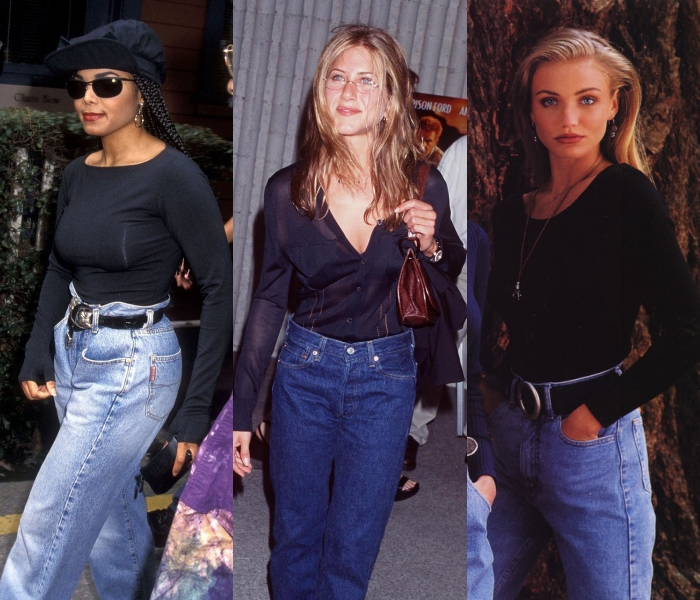 11. There were outfits that anyone wanted today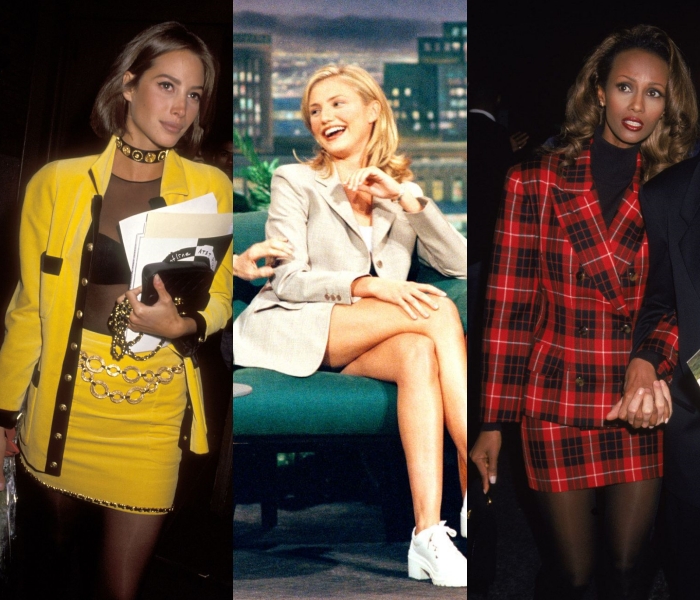 12. The style total black everyone is doing well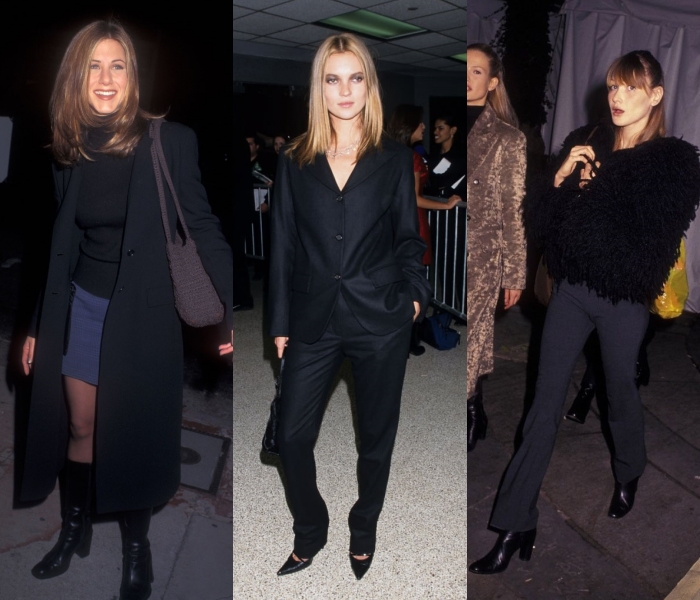 13. Denim always combines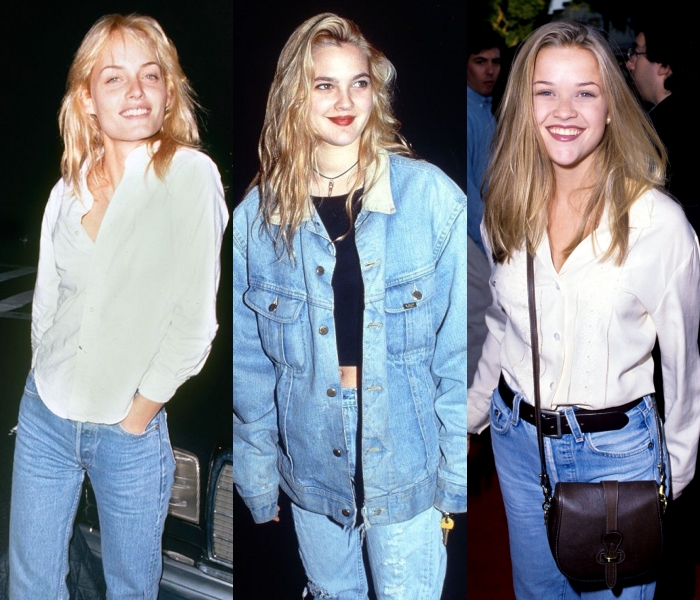 14. Prints of different types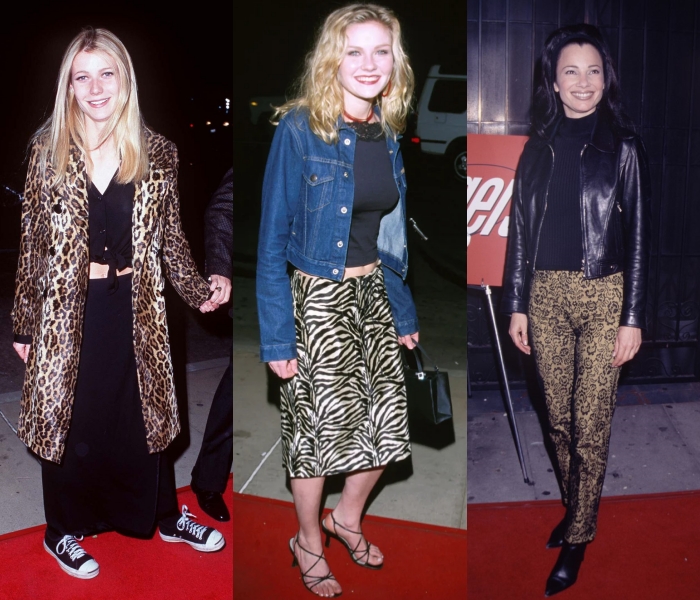 15. Salma Hayek and her daring dresses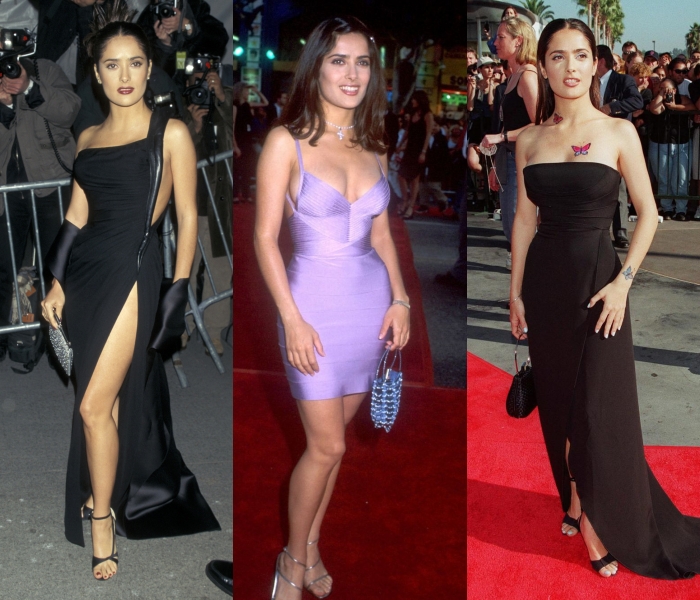 16. Skirts in different lengths, colors and materials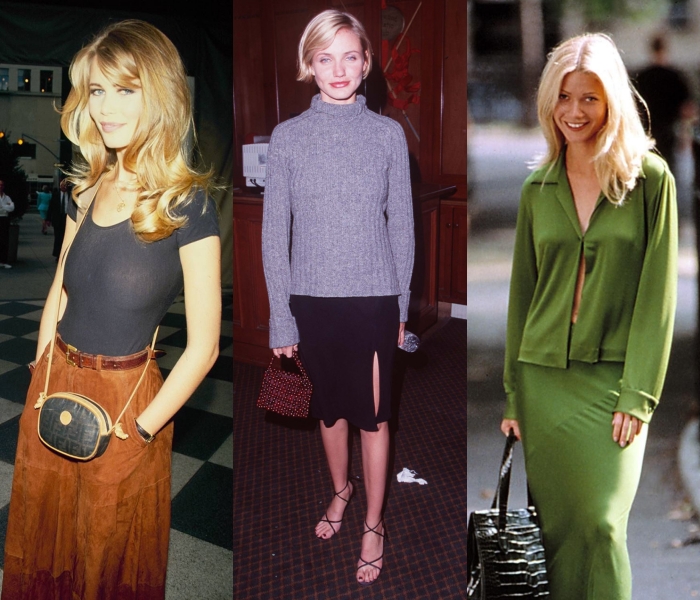 17. There are so many styles and combinations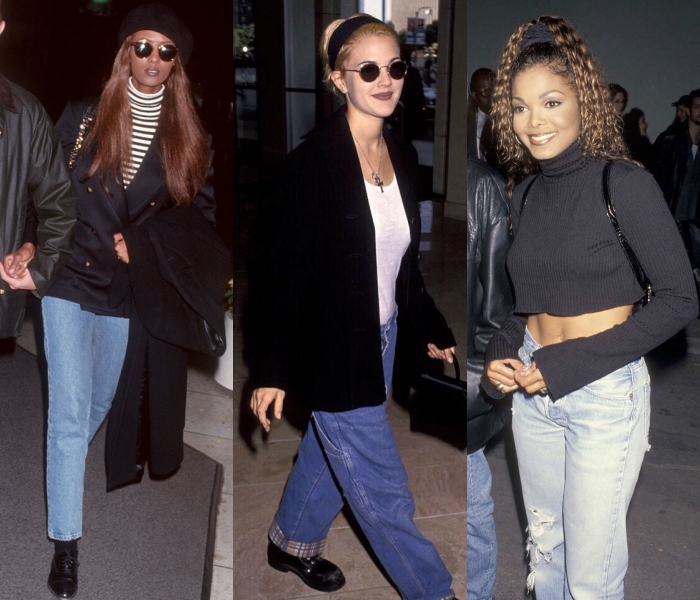 18. But basically… we want everything!