Pearls are an accessory that we immediately associate with those elegant women from the old movies who had a unique and very sophisticated style. Currently there are very few people who wear authentic necklaces like those seen before, but the way of wearing pearls has been modernized, even if they are not authentic, so they can be available to everyone and see us beautiful.
See how you can use these types of accessories to highlight any outfit.
1. In necklaces with gold chain
2. Very delicate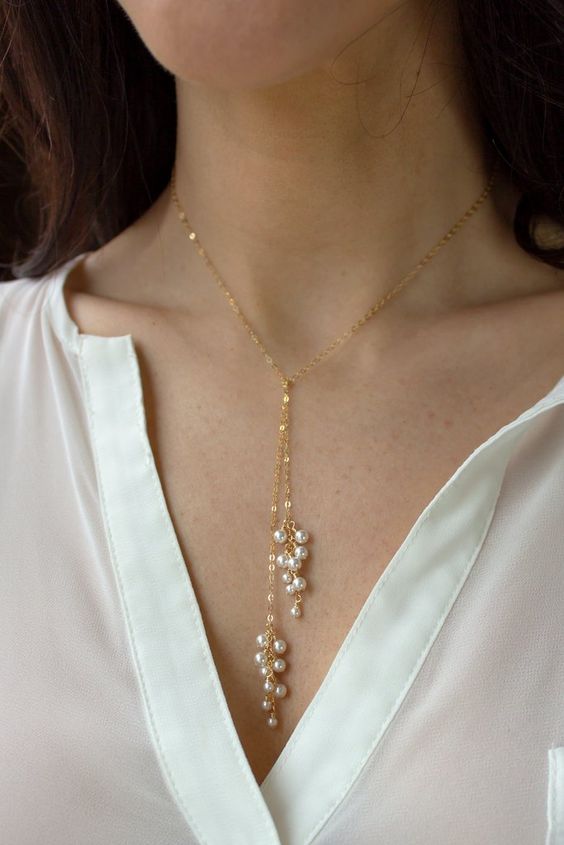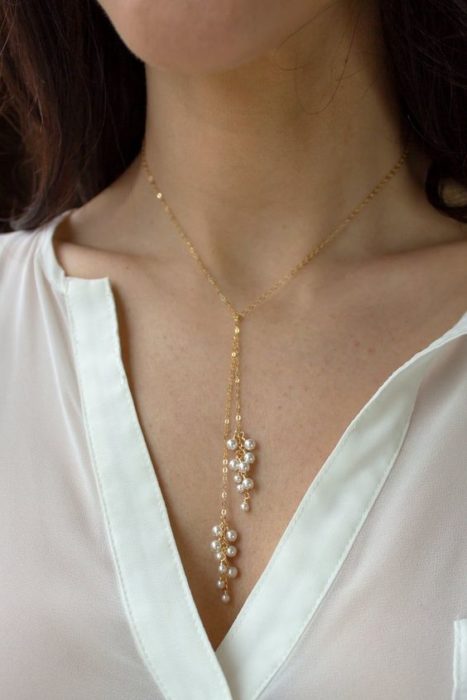 3. On a bracelet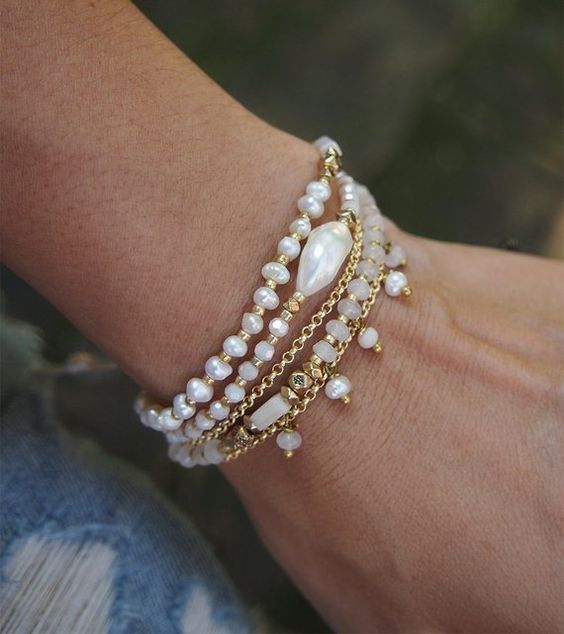 4. Wear long earrings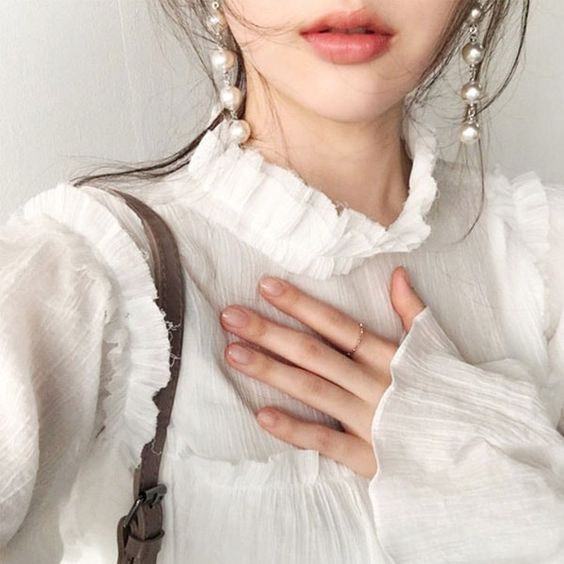 5. There are many ways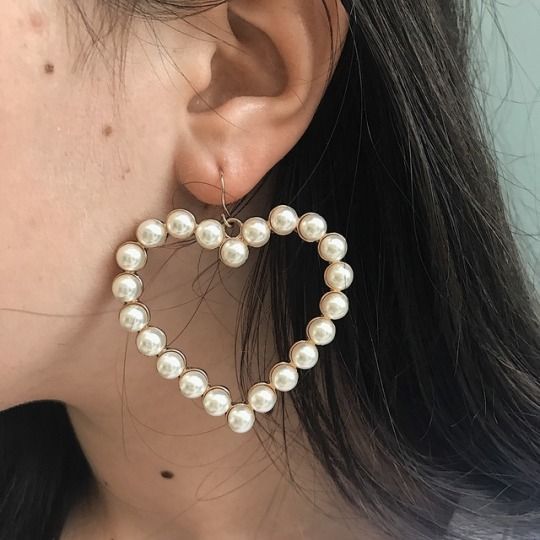 6. Now they are also worn on the hair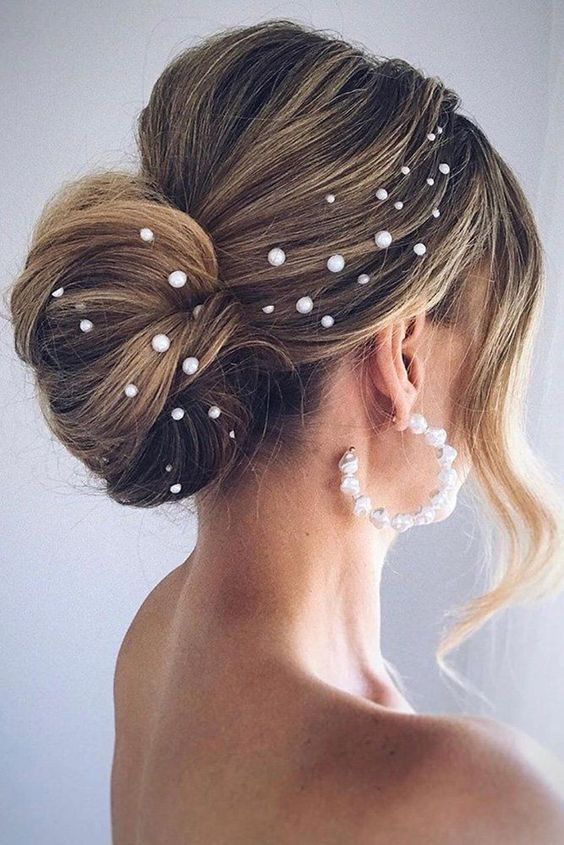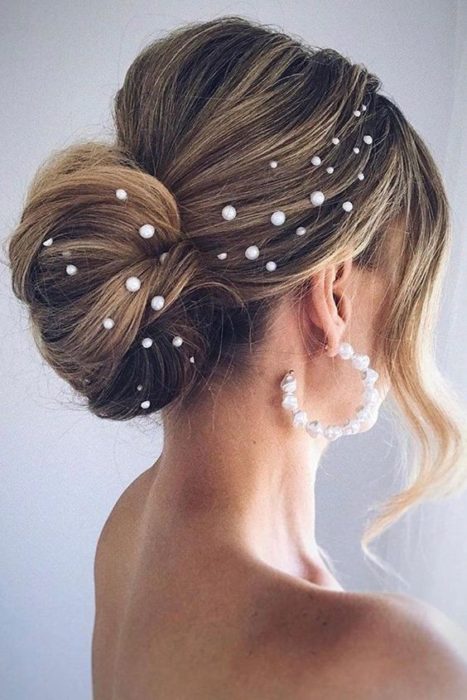 7. They are the new bet for brides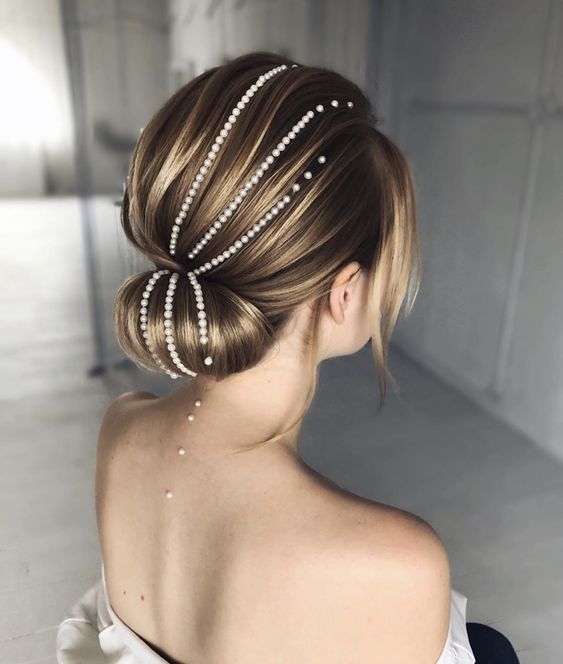 8. Or in a look casual to go out with friends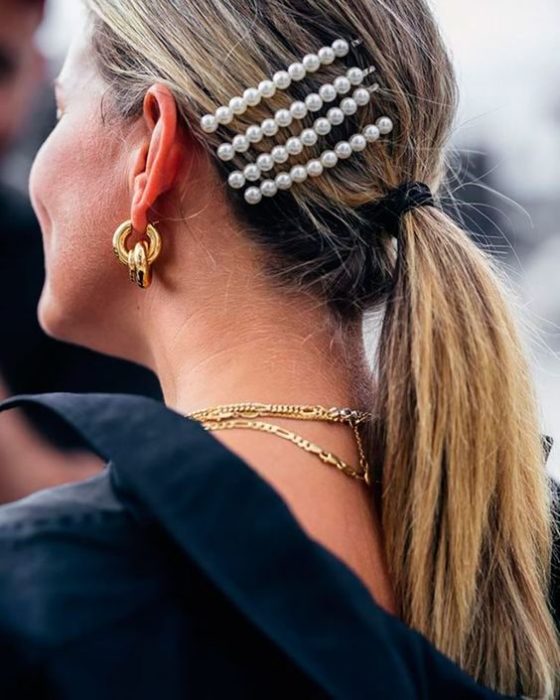 9. With loose hair they are the best option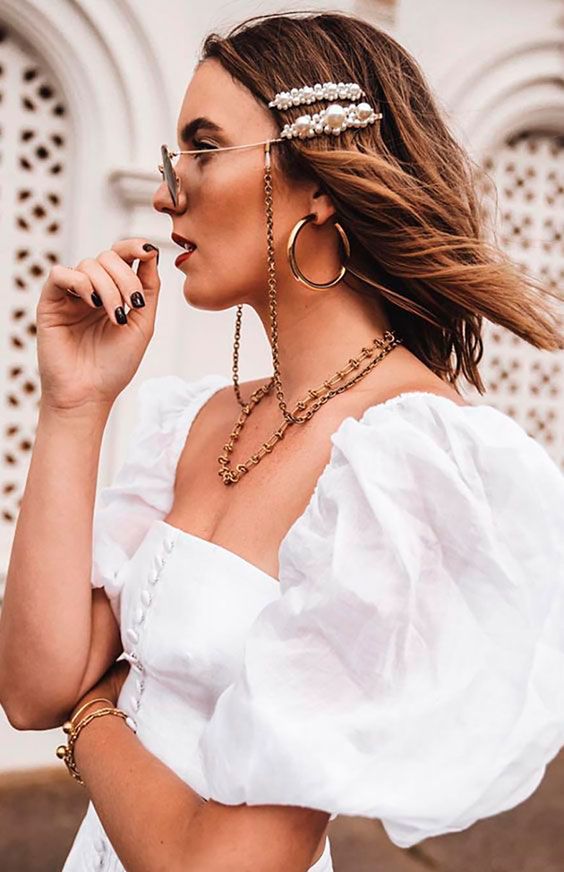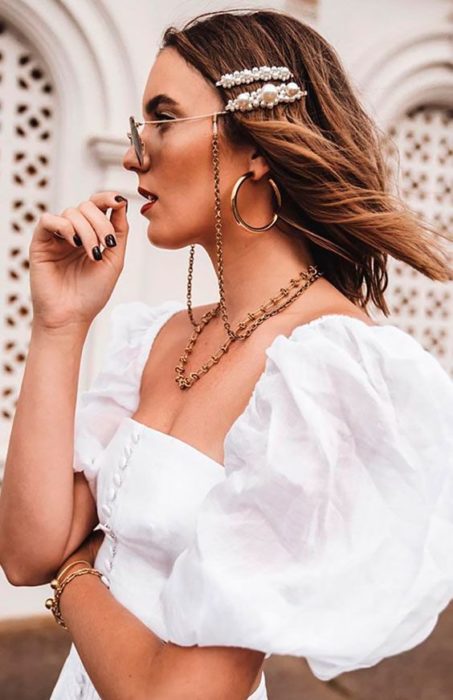 10. Transform a simple hairstyle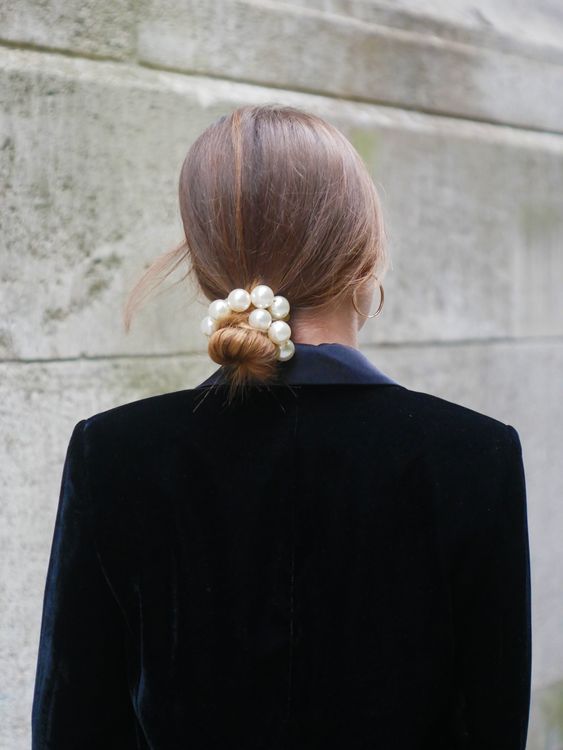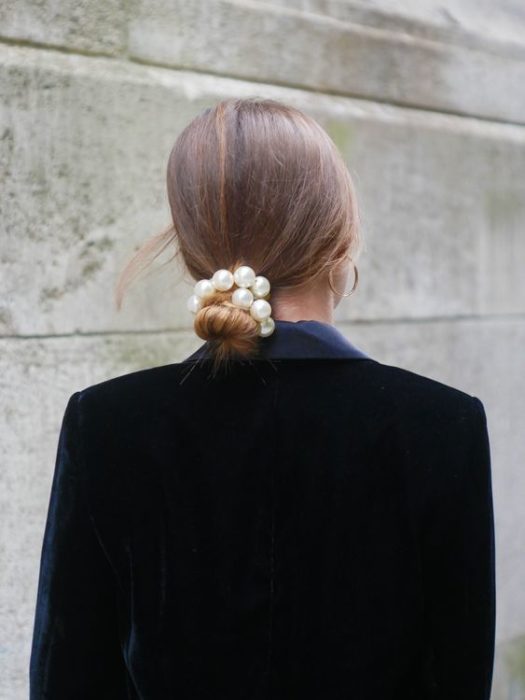 11. Very Blair Waldorf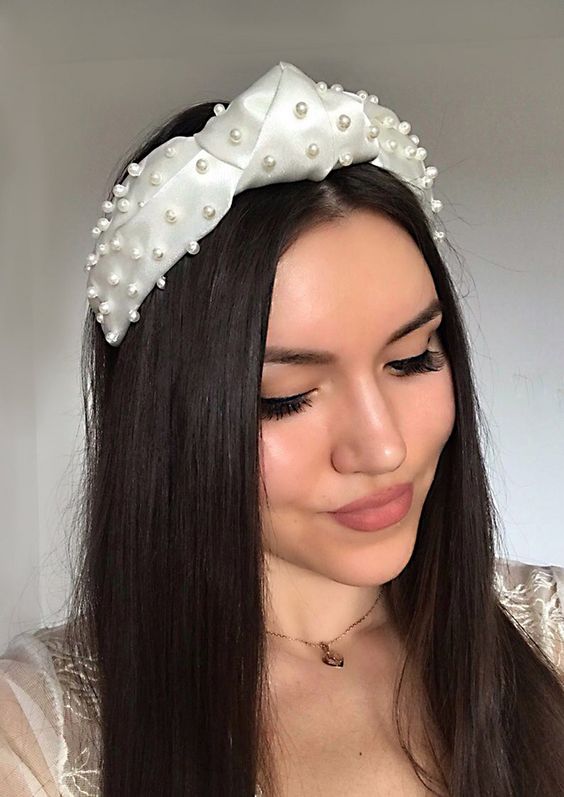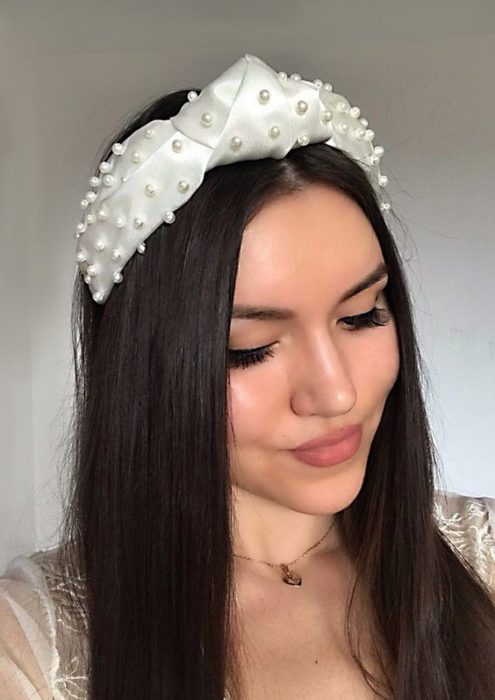 12. Elegant for a dinner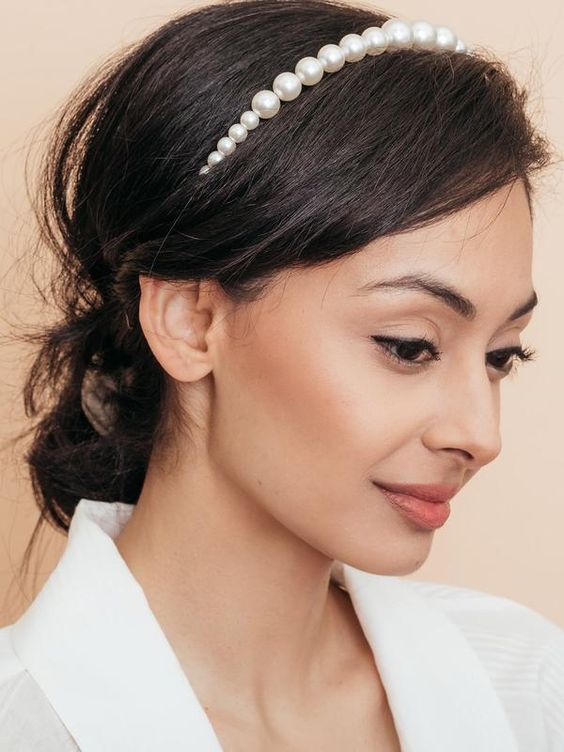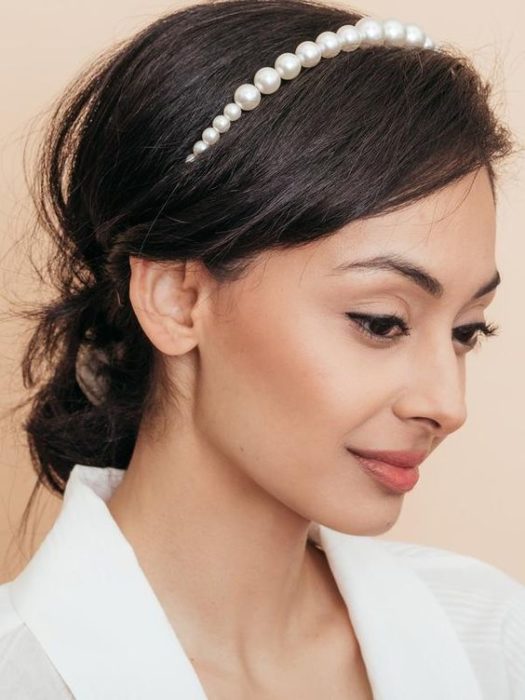 13. In blouses you can also wear them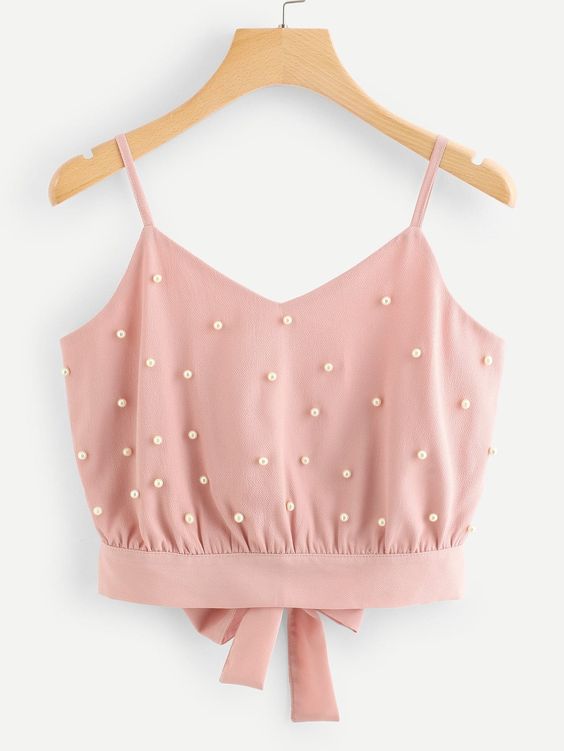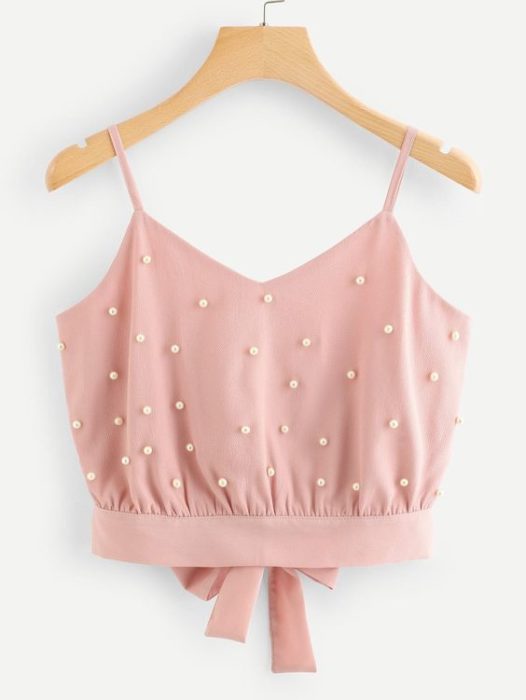 14. Also in your pants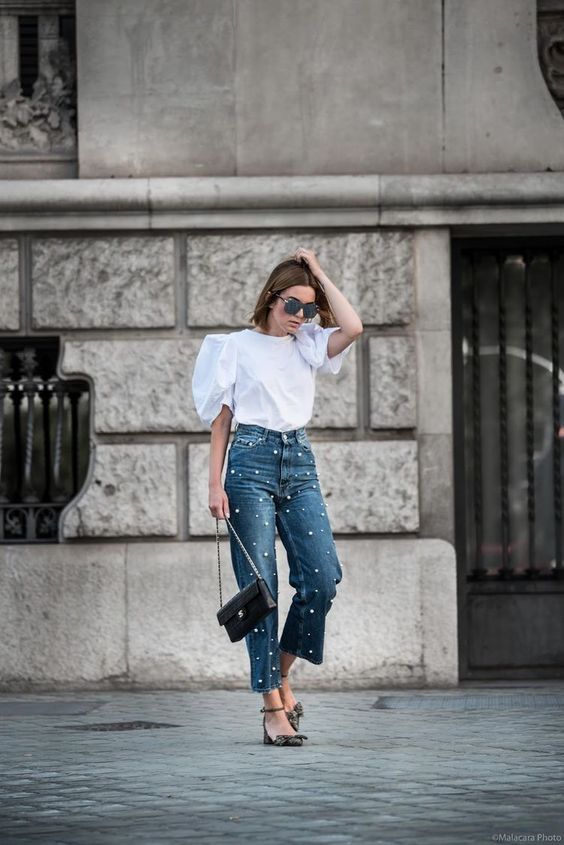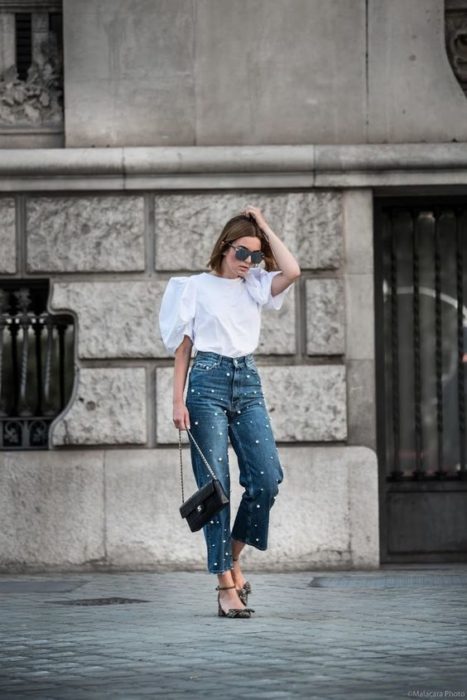 15. The new trend in makeup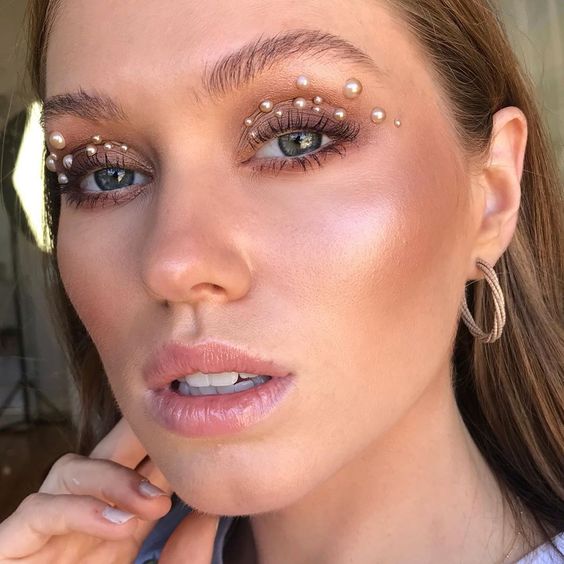 16. Perfect to experiment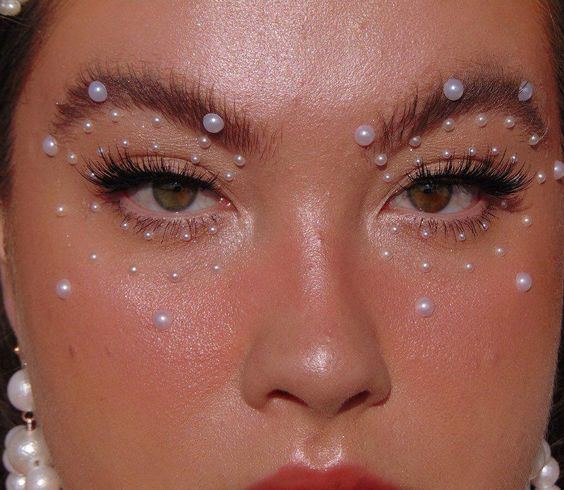 17. Are you up for it?