Thanks to social networks great memes have been born, among the most recent are those starring the influencer Mariana Rodríguez with her husband Samuel García; and, without a doubt, phospho-phospho tennis stole our hearts.
If you want to shine like Mariana's shoes, then here are some ideas for neon outfits with which you will make everyone turn to look at you. Nobody and nothing will overshadow you!
1. Perfect for shining in the office
2. Without fear of combining colors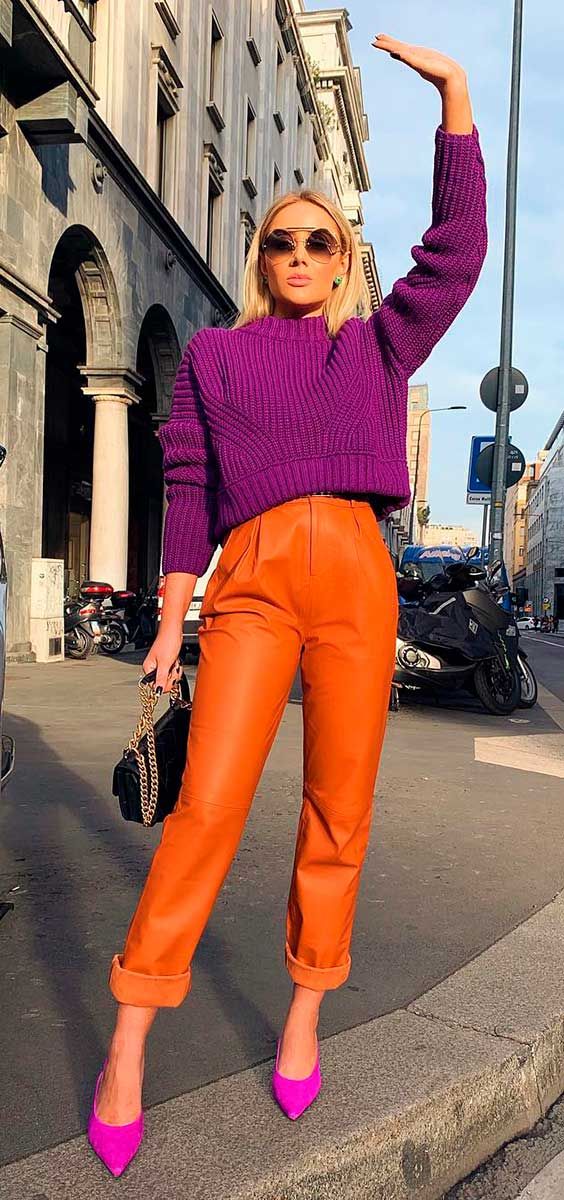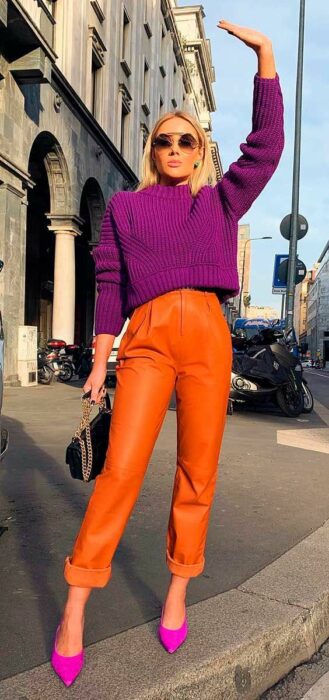 3. Do not wear boring colors in the winter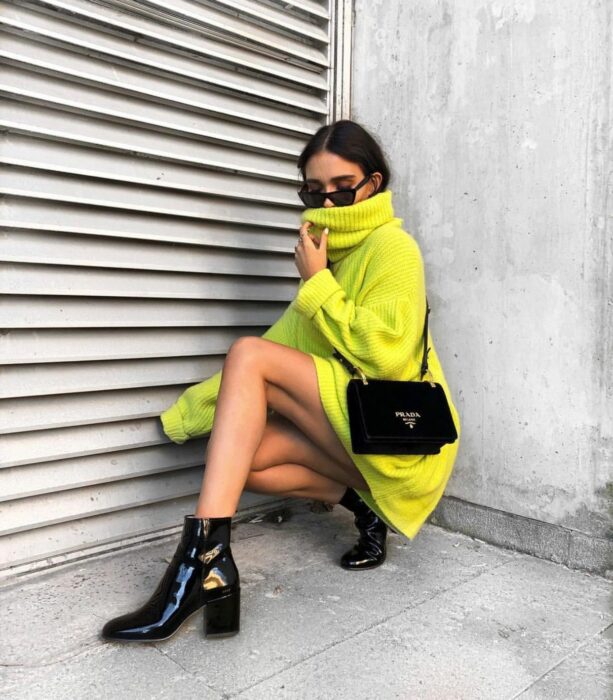 4. A look super relaxed and eye-catching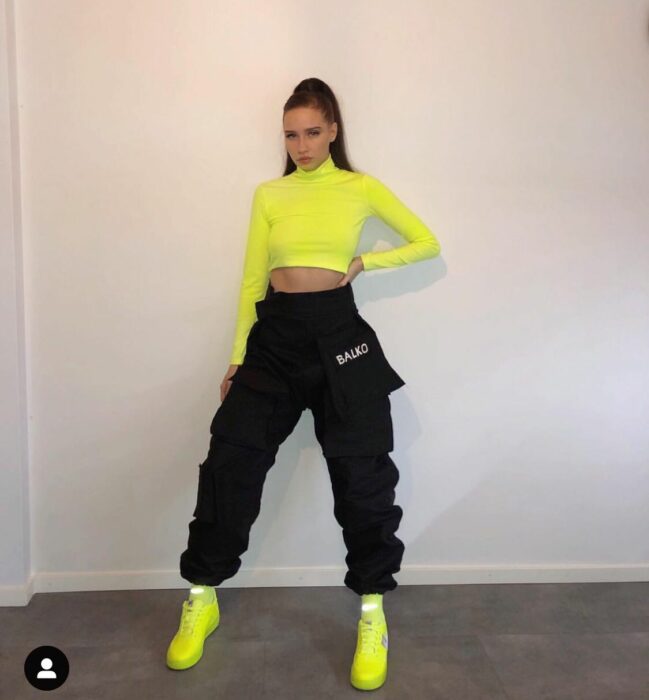 5. A jacket changes everything you outfit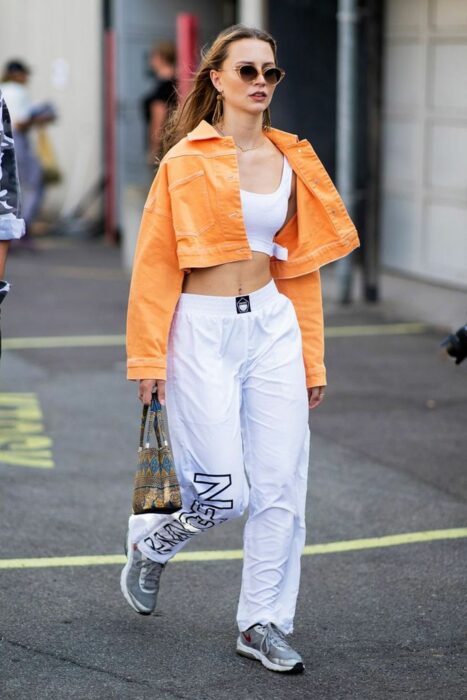 6. Attractive and very striking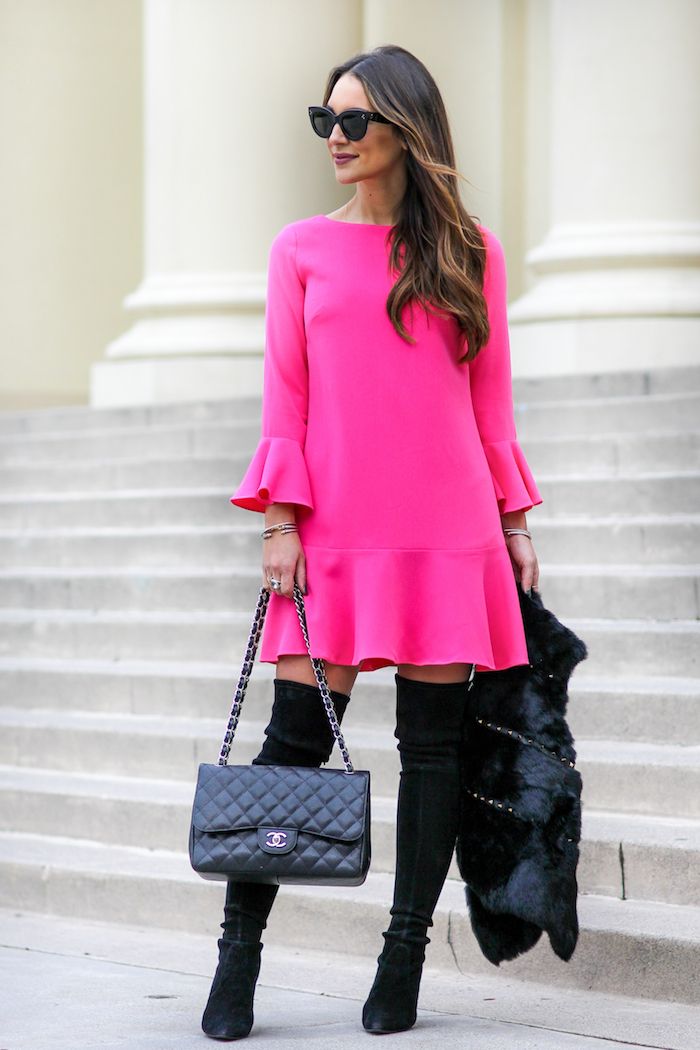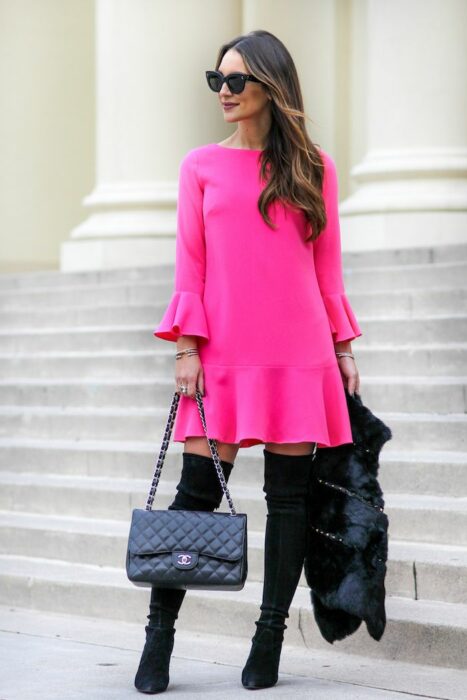 7. Yes, you need it!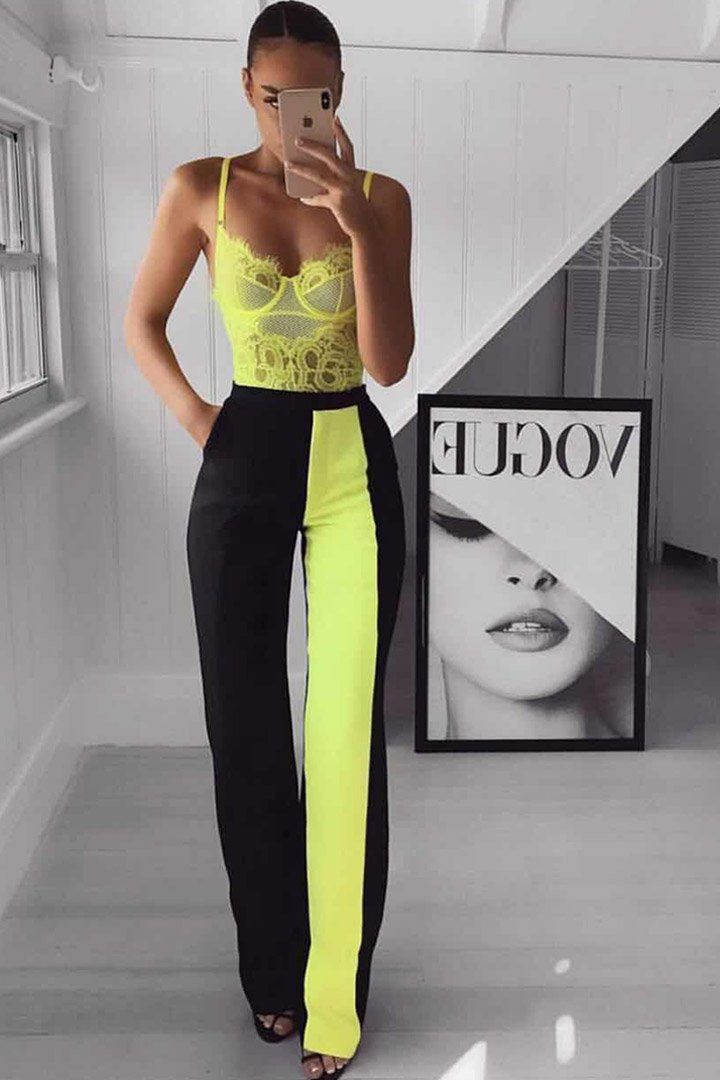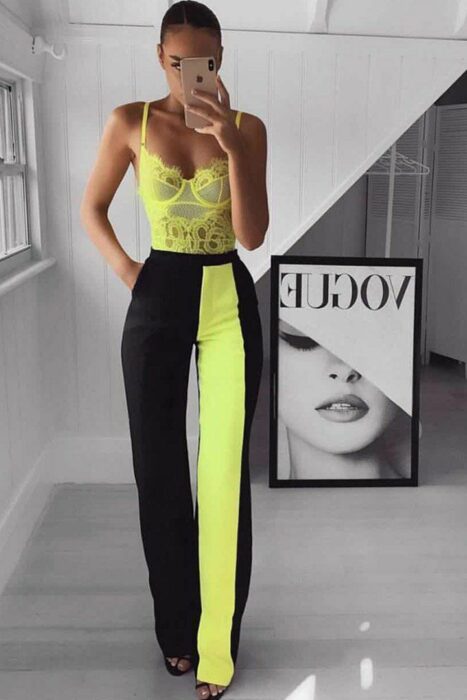 8. The print leopard is doing excellent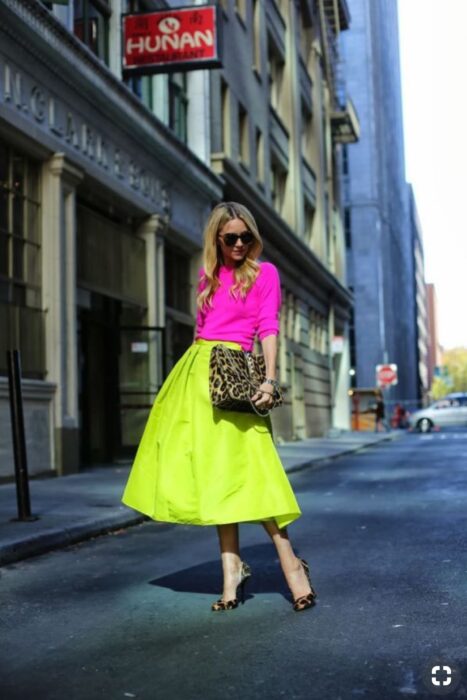 9. Black and green, the best combination
10. A green suit to scream: Look at me!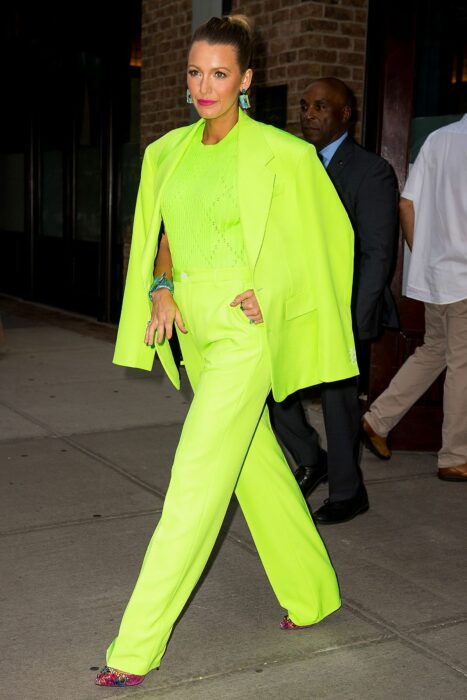 11. For an attractive attitude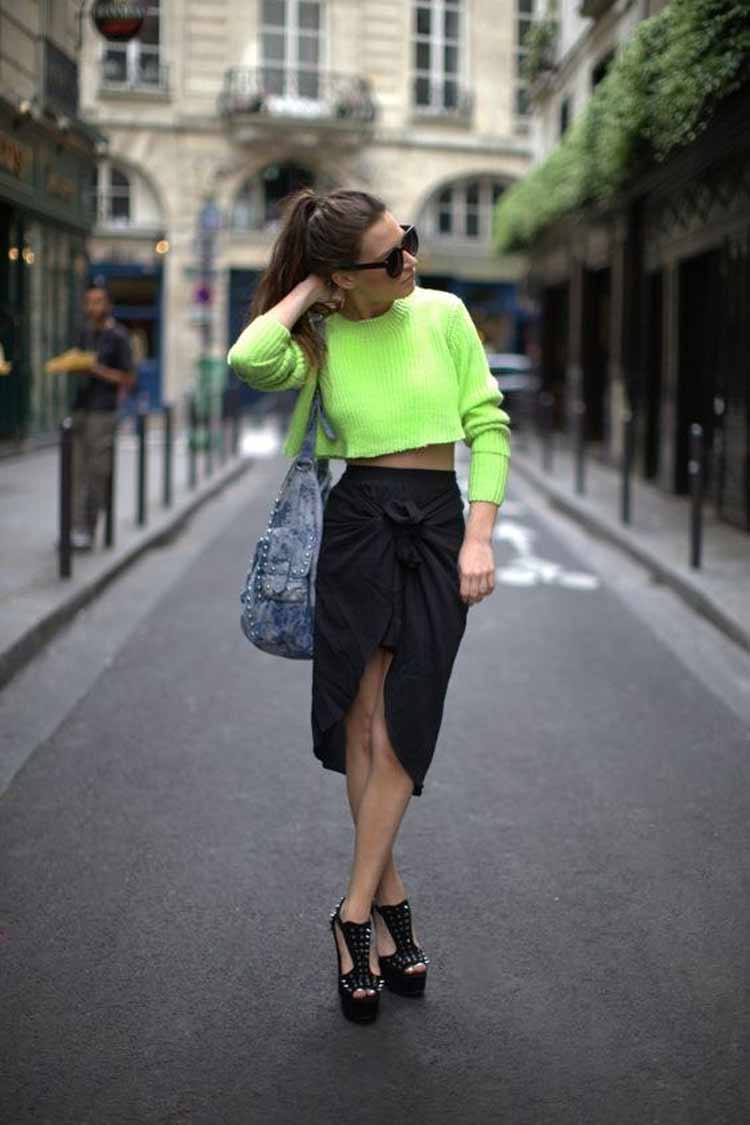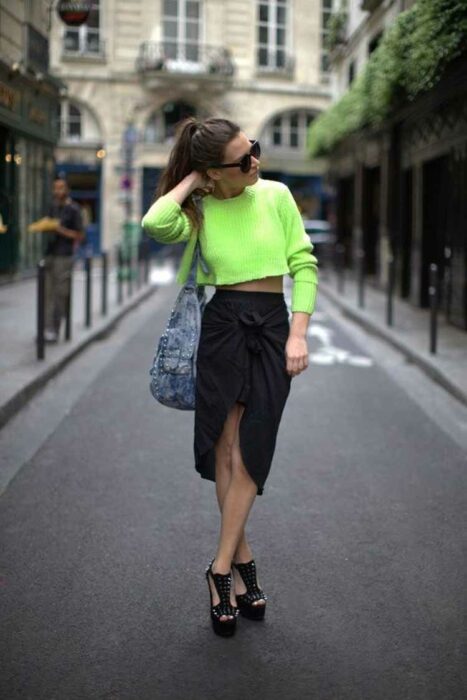 12. The outfits neon look very stylish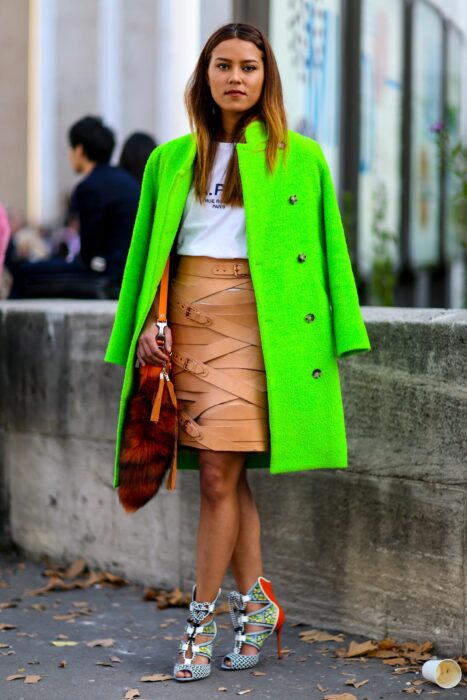 13. Perfect for the weekend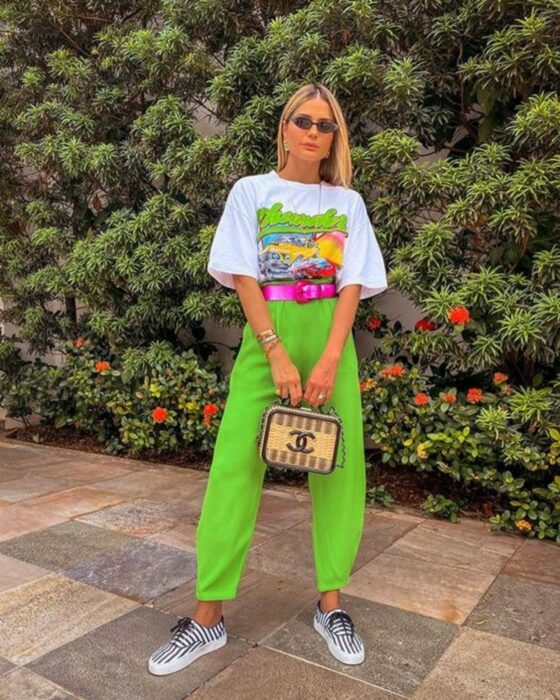 14. Let your stilettos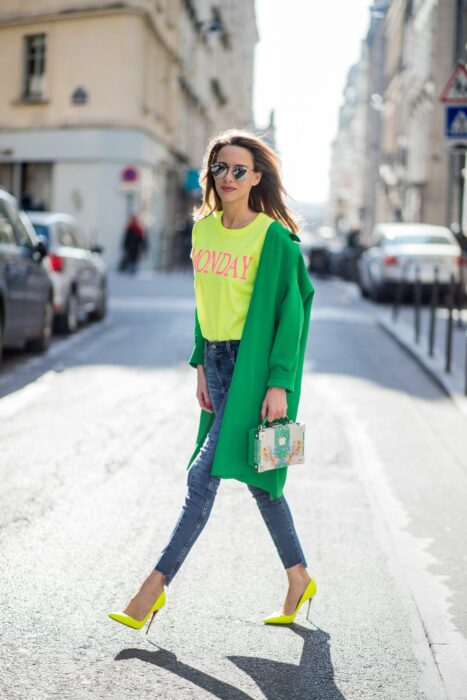 15. Black outfit with a little color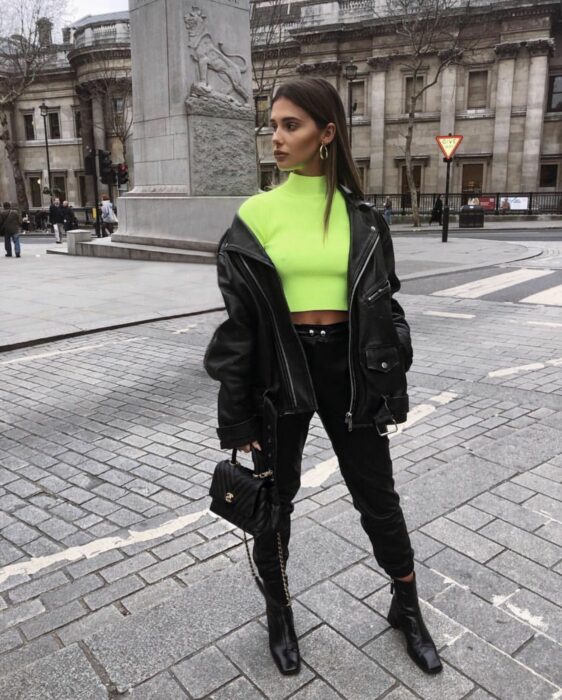 16. A style that screams: I don't care!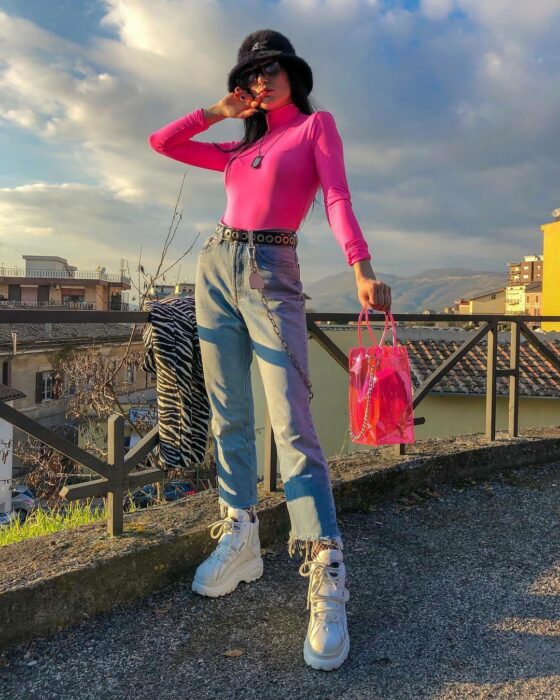 17. Now, do you want to see my tennis shoes?