Having smooth, healthy and hydrated skin is not impossible, because now we can easily find incredible products that help us keep our face beautiful this season.
Facial masks are the best option when it comes to cleansing, nourishing and improving the appearance of the skin. We show you some of the best that, in addition to giving your face shine and luminosity, will deeply nourish your skin during winter.
1. Perfect for detoxifying your skin
Is mask with spirulina, green tea and chlorella it is ideal for detoxifying, cleansing, as well as improving circulation and skin firmness.
2. For a much brighter skin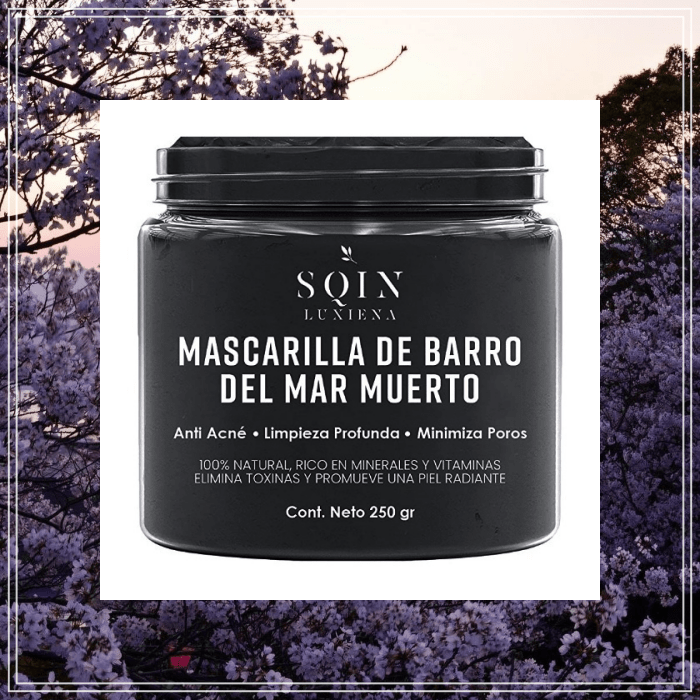 Thanks to the high concentration of sodium and magnesium, this mud It is highly effective in removing blackheads and blemishes.
3. Honey with tea tree extract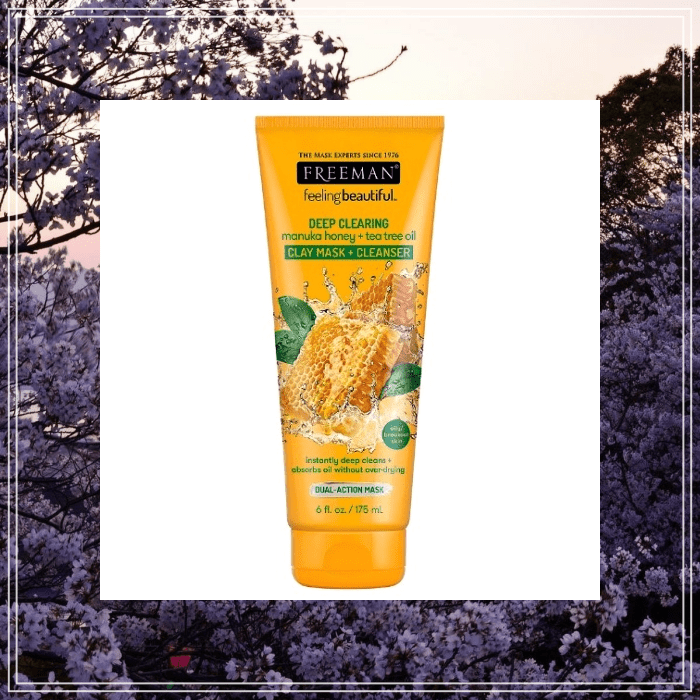 With this clay sparkling honey and tree oil you can deeply nourish your skin and help blur expression lines.
4. Firm your face and keep it smooth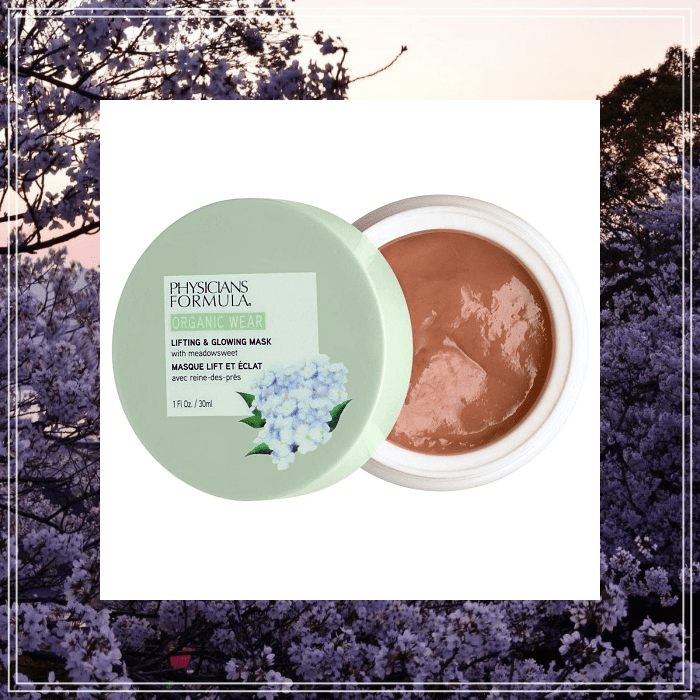 Ideal for firming, as well as revitalizing your face. With this mask on gel you will maintain a radiant and natural skin with a luminous appearance.
5. A deeply hydrating treatment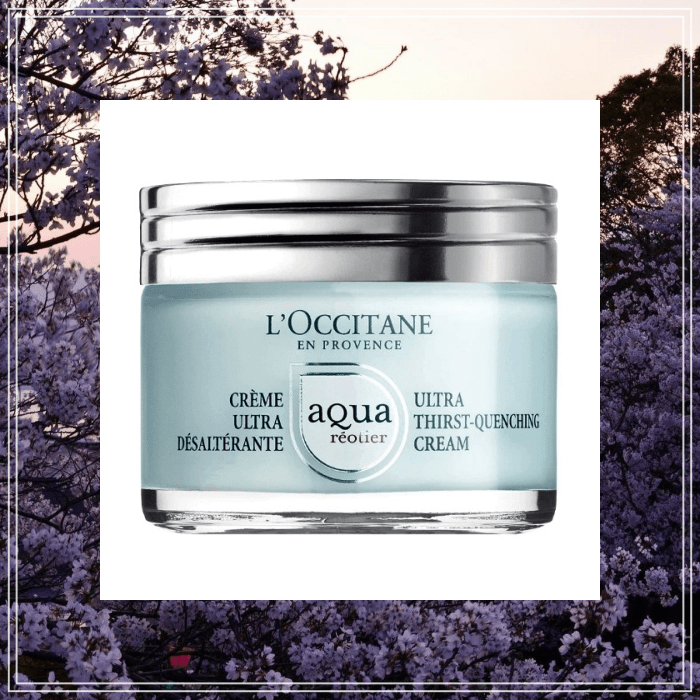 Enriched with minerals, hyaluronic acid and pure spring water, this mask deeply hydrates and diminishes the appearance of pores.
6. To remove dust and dirt from your pores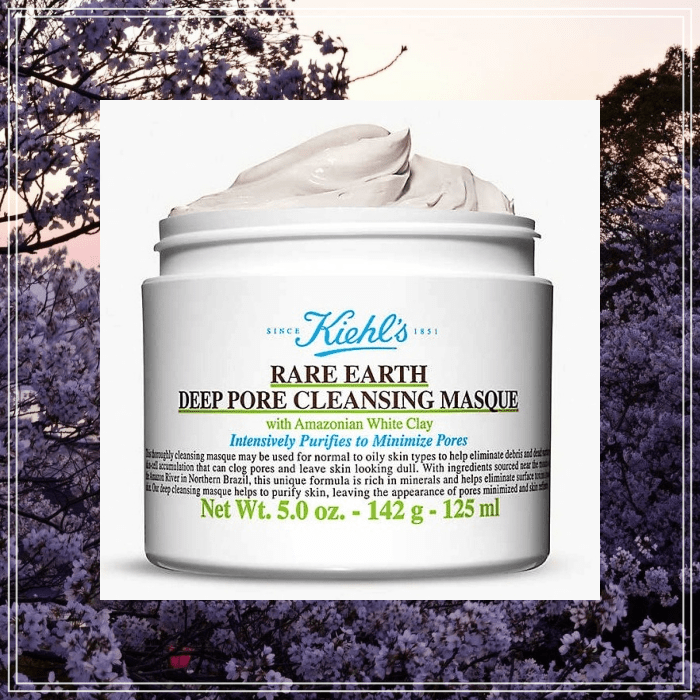 Contains mud white, oatmeal and aloe vera. It removes oil, dirt and toxins from the pores, in addition to smoothing the skin and improving its appearance.
7. Lavender and honey for super hydration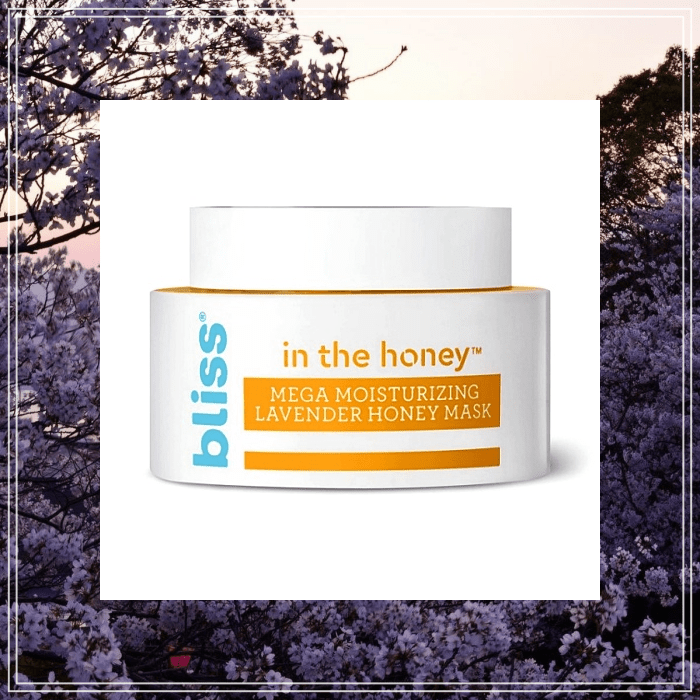 Intensively hydrates. Contains honey and lavender oil that moisturize and soften dry or irritated skin. Perfect for the colder months.
8. Rejuvenate and relax your face to the fullest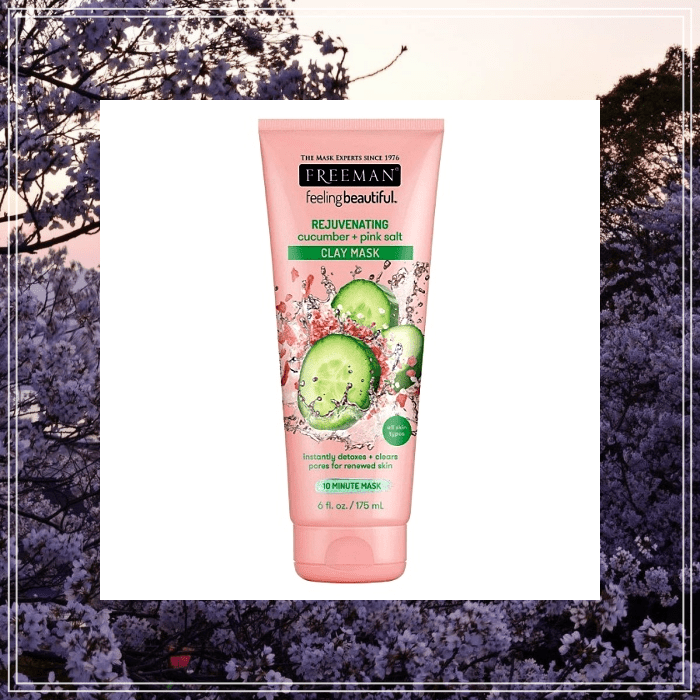 This mask relaxing purifies and exfoliates your face, due to the cucumber extract and pink salt, cleansing your pores thoroughly.
9. Add that extra touch of luminosity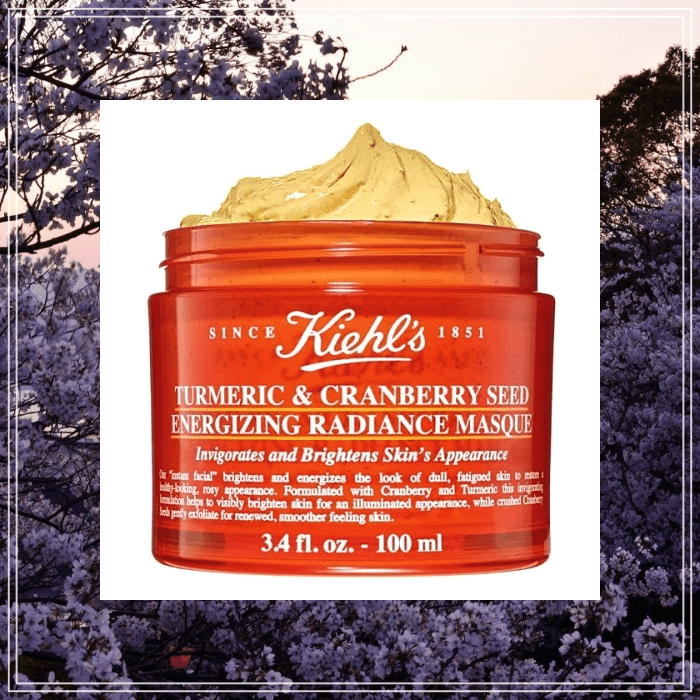 Energizes dull and fatigued skin, giving instant radiance to your face, restores your natural tone and improves the appearance of the skin.
10. Hyaluronic acid cannot be missing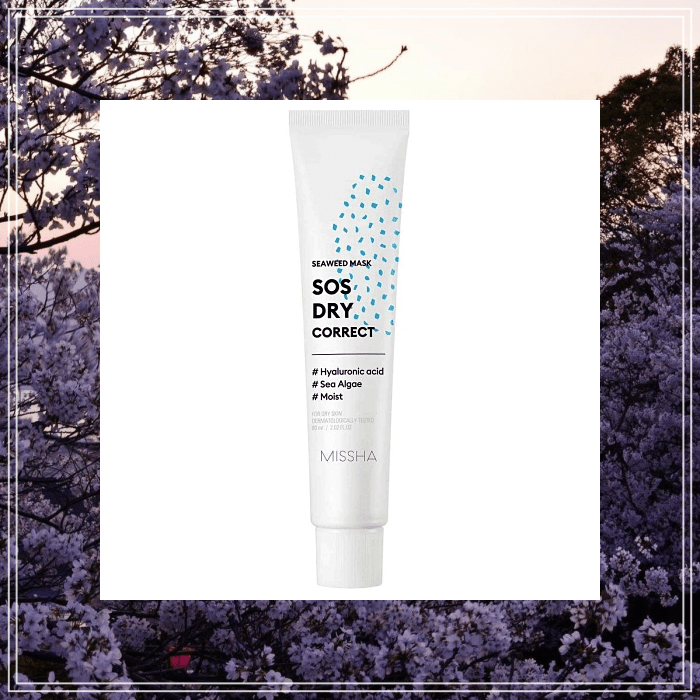 Ideal for skin dry, as it contains seaweed extract, calendula and hyaluronic acid, which help to cleanse, purify and moisturize the skin.
11. For girls with acne or oily skin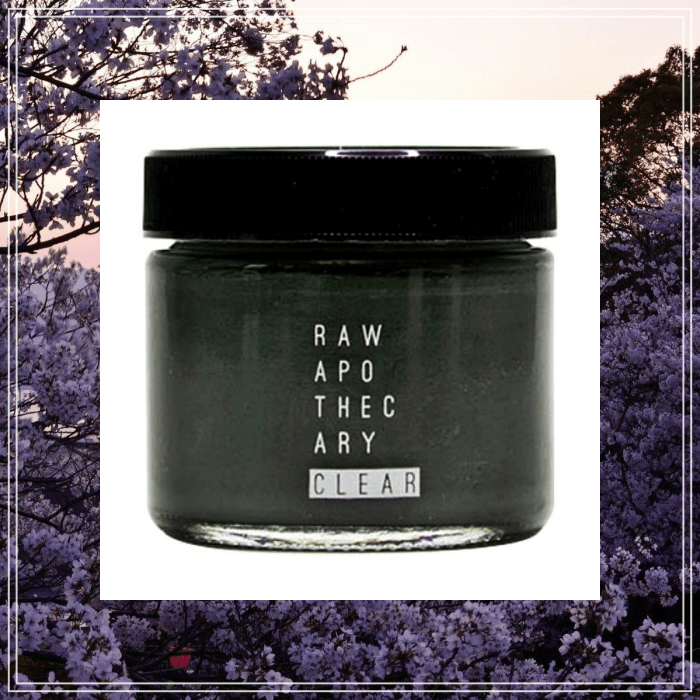 With green clay, activated charcoal and tea tree, this mask It is ideal for skin prone to acne, as it removes impurities, as well as deep dirt.
12. Minimize blackheads and pimples
Deeply cleanses, detoxifies and controls excessive oil production in the skin, in addition, provides a smooth, revitalized and luminous appearance.
13. Rinse the face and balance your tone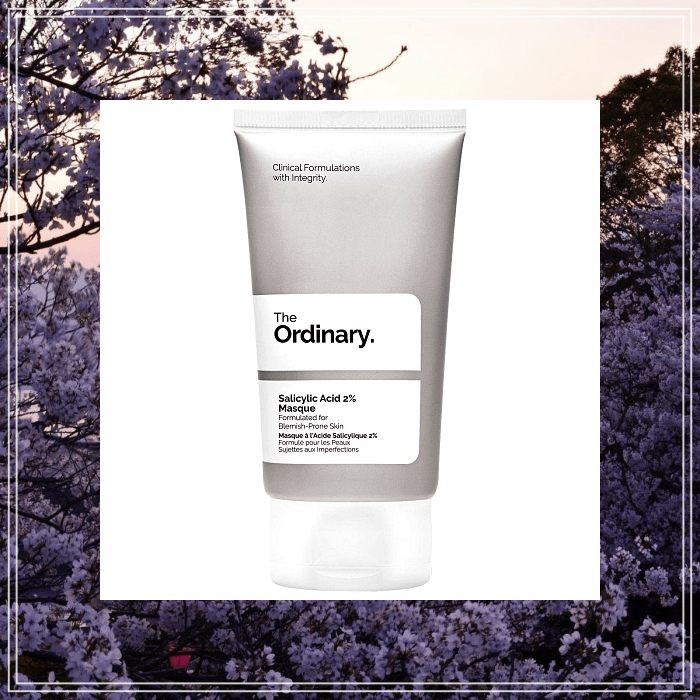 Contains charcoal and clay, which provides smoothness and clarity to the face, leaving the skin fresh, as well as free of blemishes due to salicylic acid.
14. Hydration and extreme moisturizing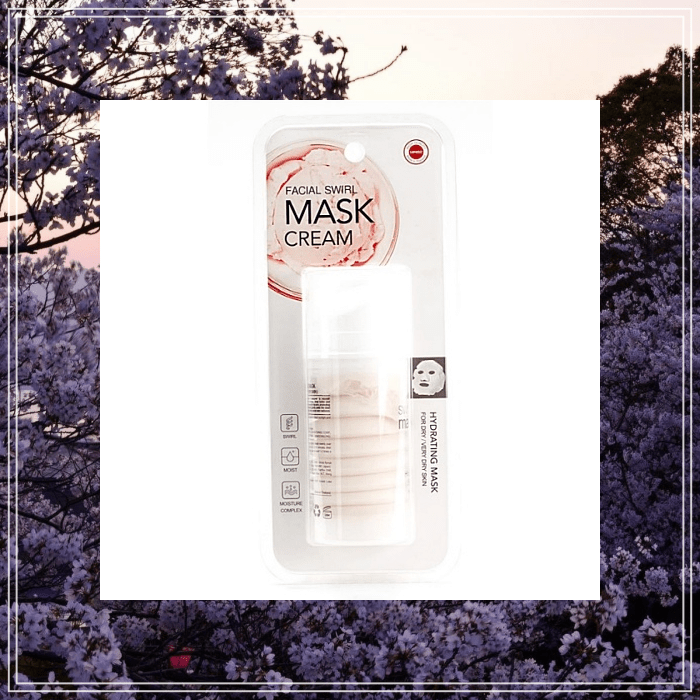 Stick mask, designed to nourish dehydrated skin. Contains shea butter and vitamin E, which hydrate skin deep.
15. Ideal to keep your face soft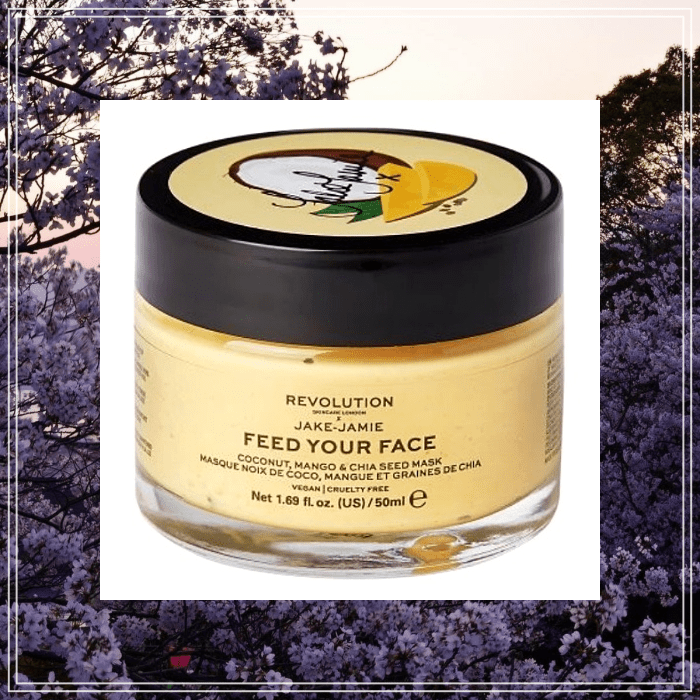 Nourish your face with this mask with mango butter, coconut and exfoliating particles that will leave your skin hydrated and radiant.
16. The freshness and hydration you need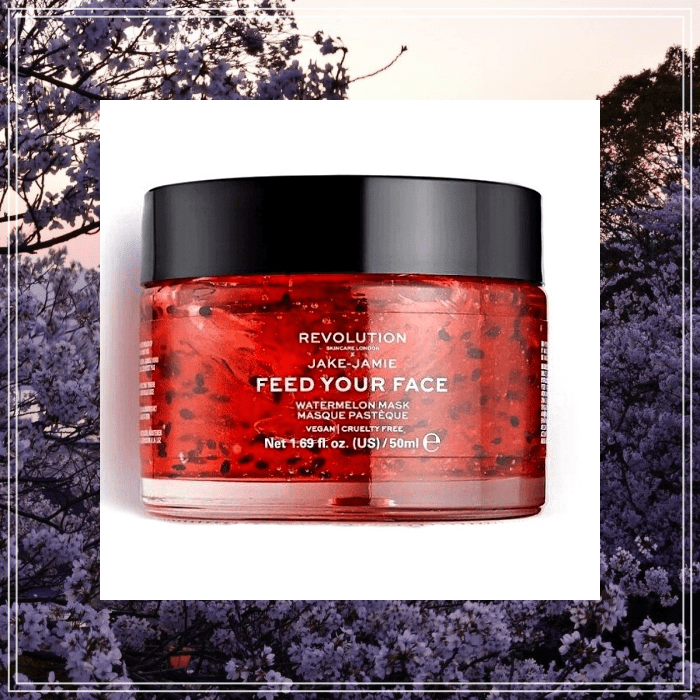 Formulated with watermelon extract, this mask is ideal for hydrate your face in depth, in addition to nourishing it with antioxidants.
17. It is perfect for extra dry skin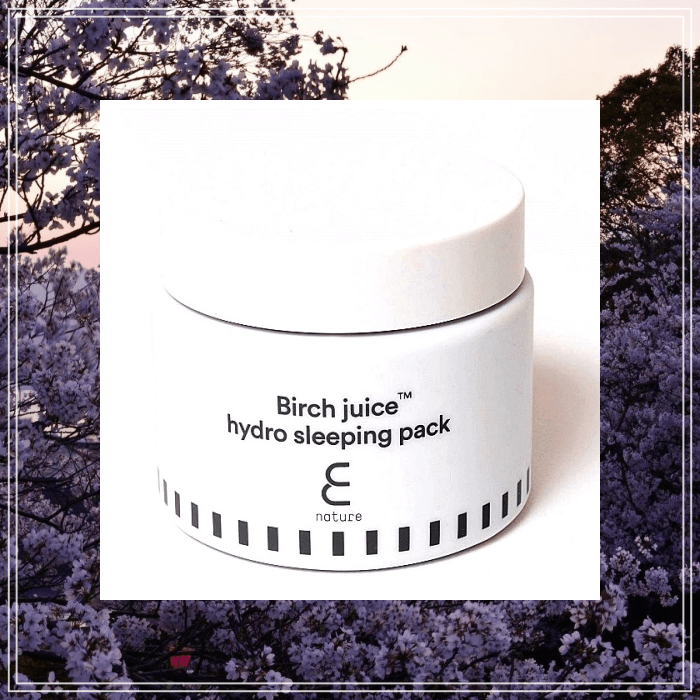 Hydrates, softens, tones, reaffirms your skin with this mask enriched with sap, chamomile and banana seed extracts.