The autumn-winter season is here, and it will stay for a long time, something not very pleasant for girls who love to visit the beach or enjoy the rays of the sun and heat.
If you are part of this group of women and you miss feeling the reflections of the sun on your skin, then it is time to give a magic touch to your style, specifically to your manicure, and add some small pineapples that remind you of everything that fascinates you. . Here we share 17 beautiful and simple ideas.
1. Not all pineapples are the same
2. Dare to mix different styles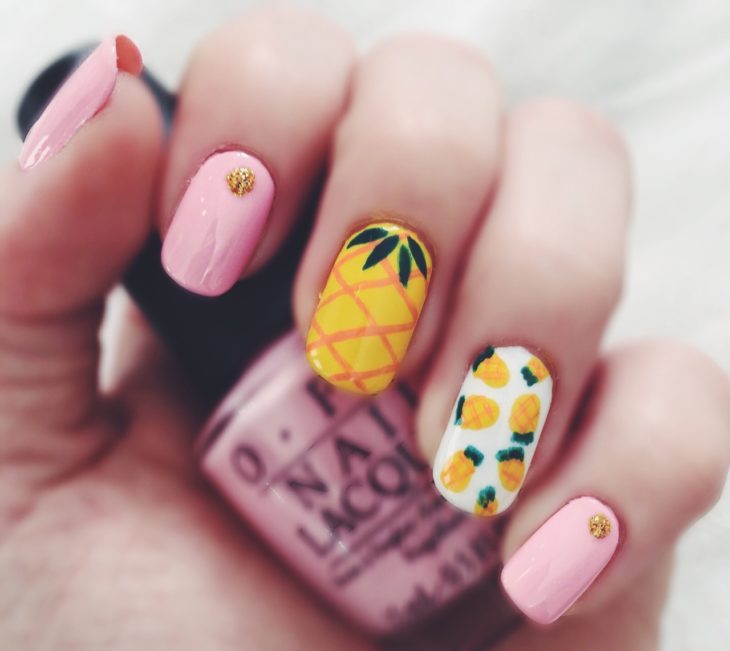 3. Keep your witch essence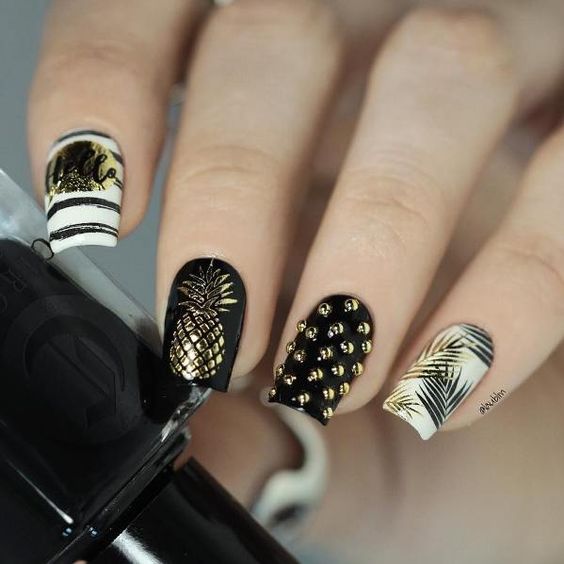 4. A tropical blast!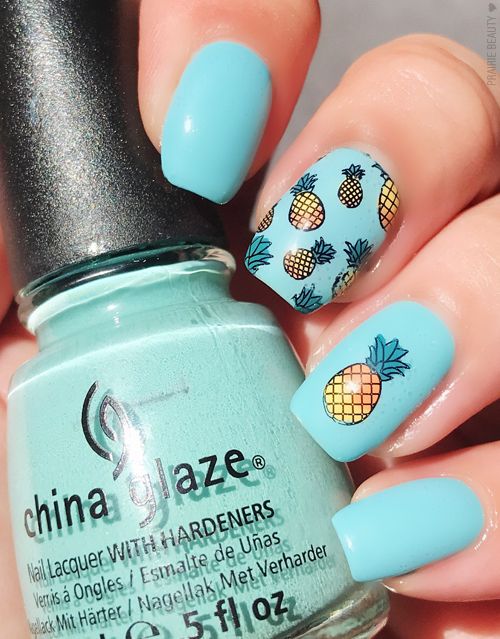 5. To remember SpongeBob every moment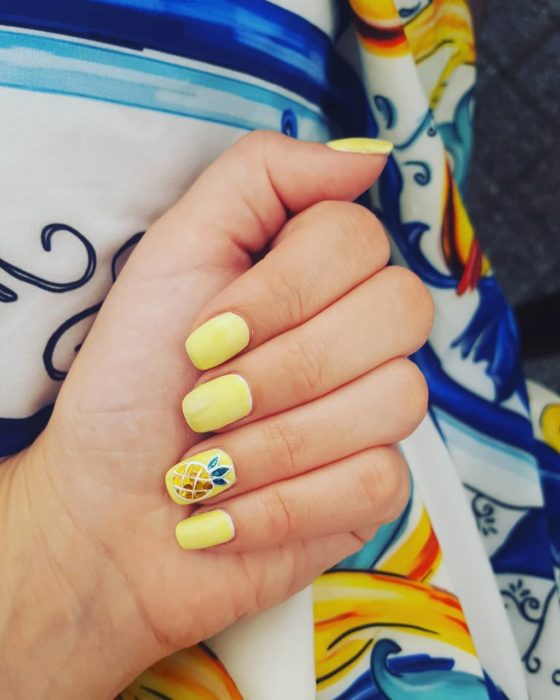 6. Worthy of a summer mermaid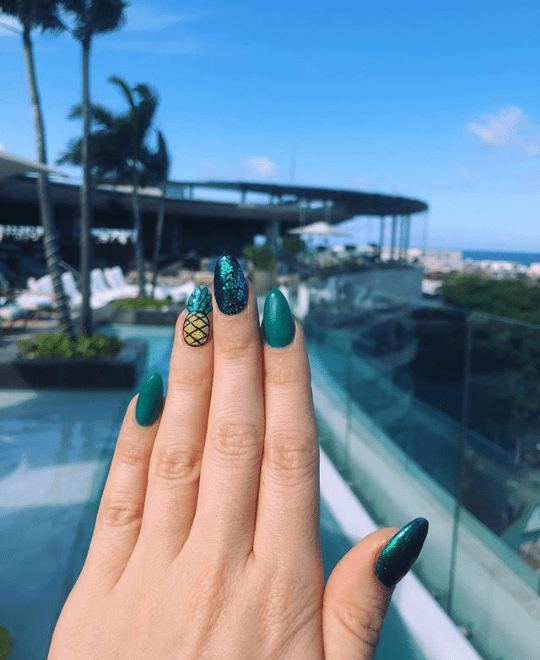 7. Juicy little details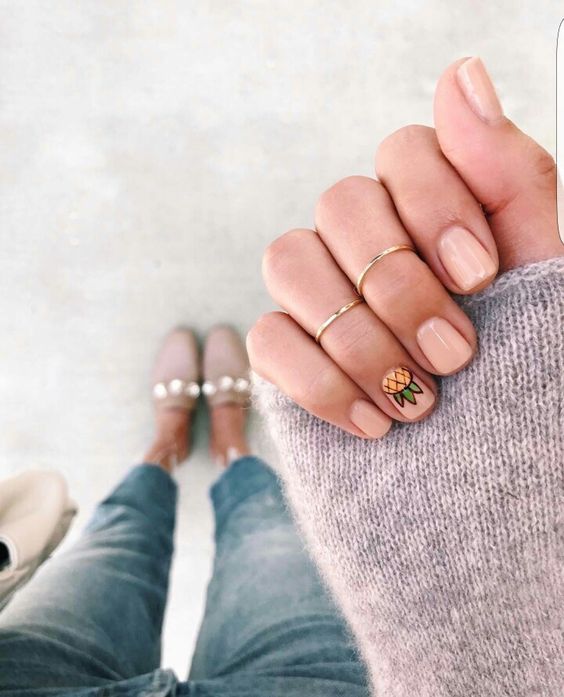 8. Tan cool like your personality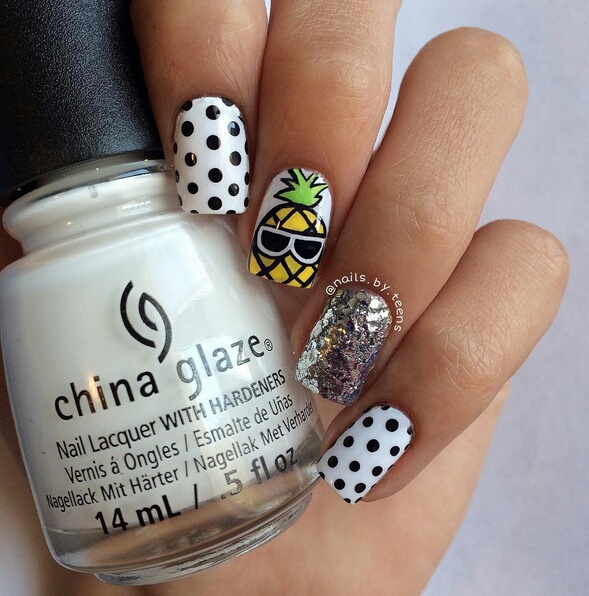 9. Don't be afraid of neon shades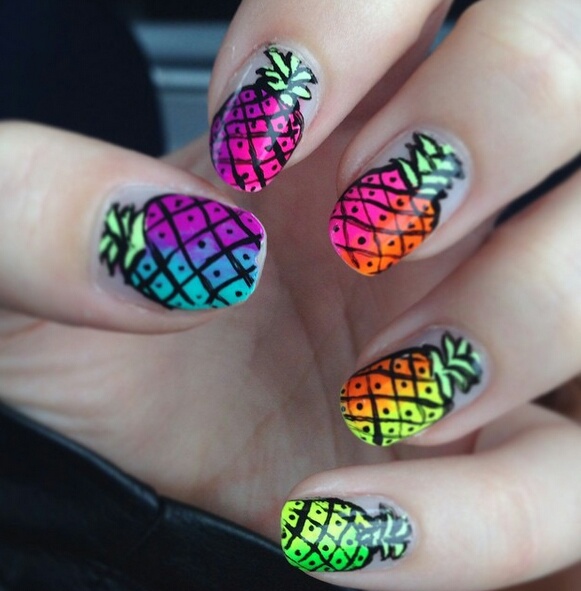 10. Let everything come together perfectly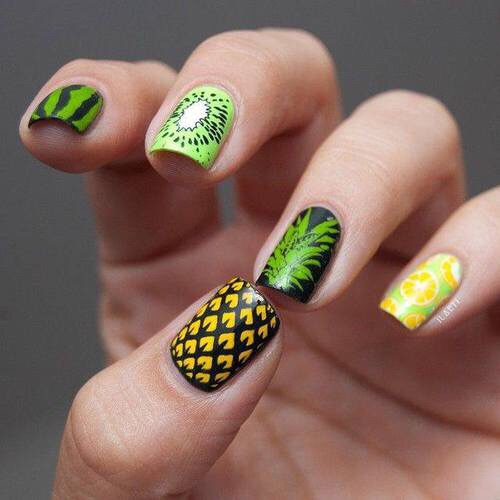 11. A touch of glamor and jewelry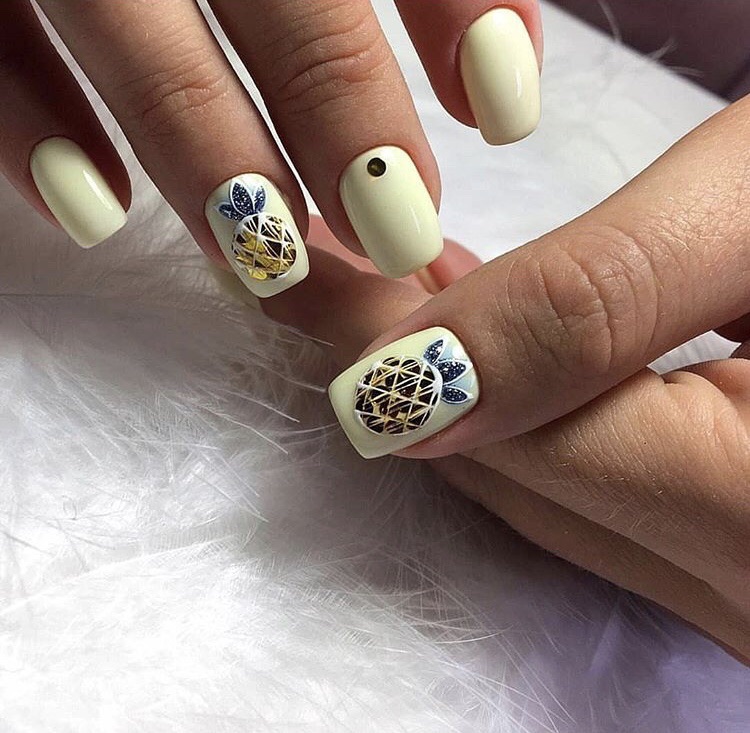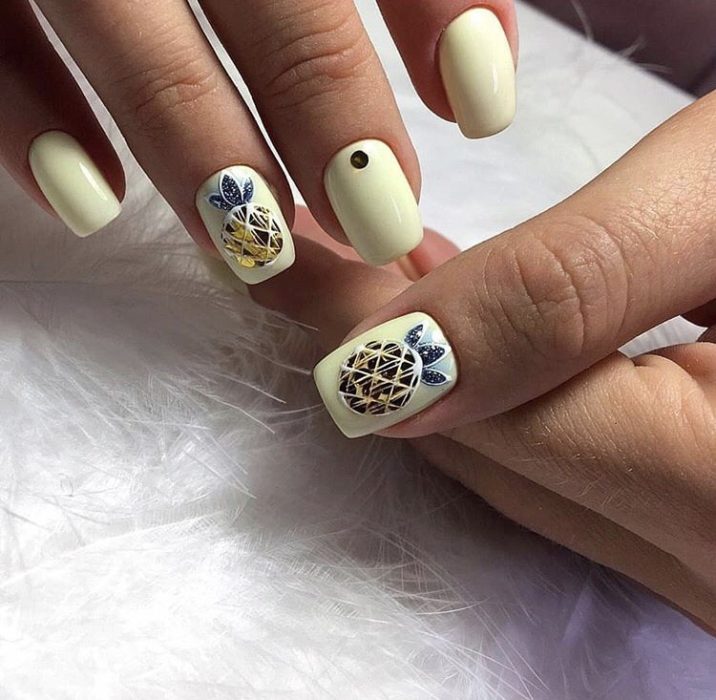 12. So fresh that you won't stop seeing them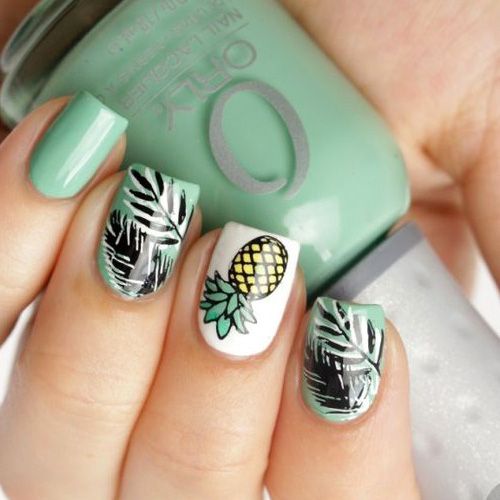 13. Always fashion, never infashion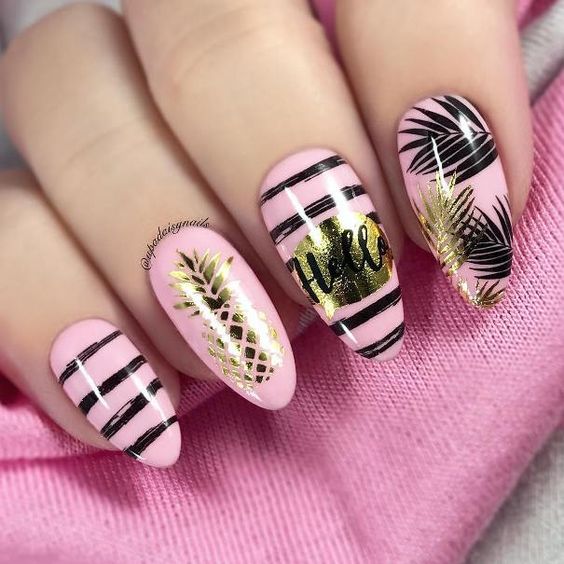 14. From the jewelry box to your nails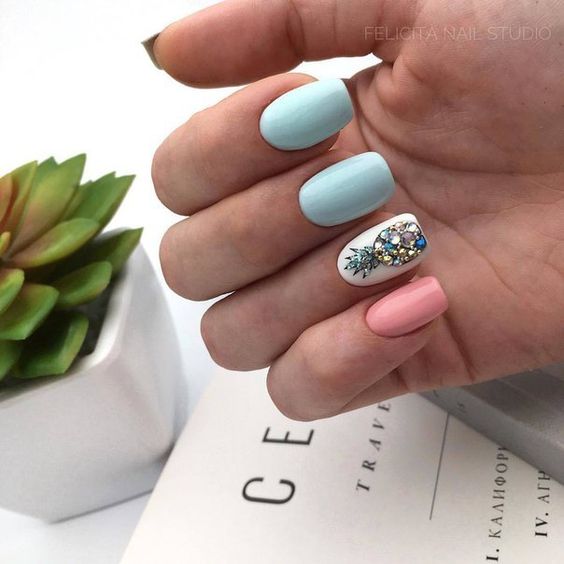 15. Use chromatic stamps
16. Yellow never goes out of style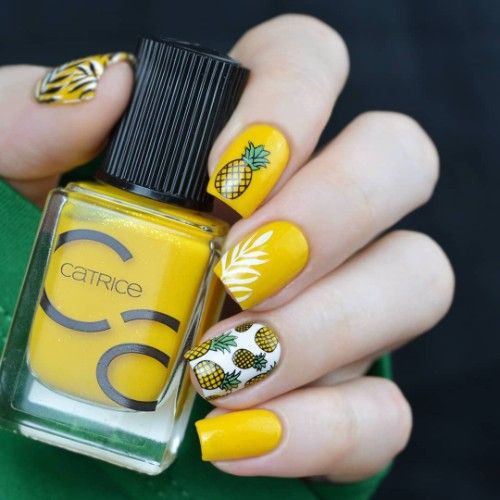 17. Sophisticated and elegant at every moment