Give your hair a lot of fire with a fiery red tone, an effect that you get by combining two to three tones and the result is spectacular.
You can order it in gradient, half and half, or in all the hair; Either way you will get a very original result. Look at some combinations that you might like:
1. A neon orange with yellow
2. Magenta, orange and red, beautiful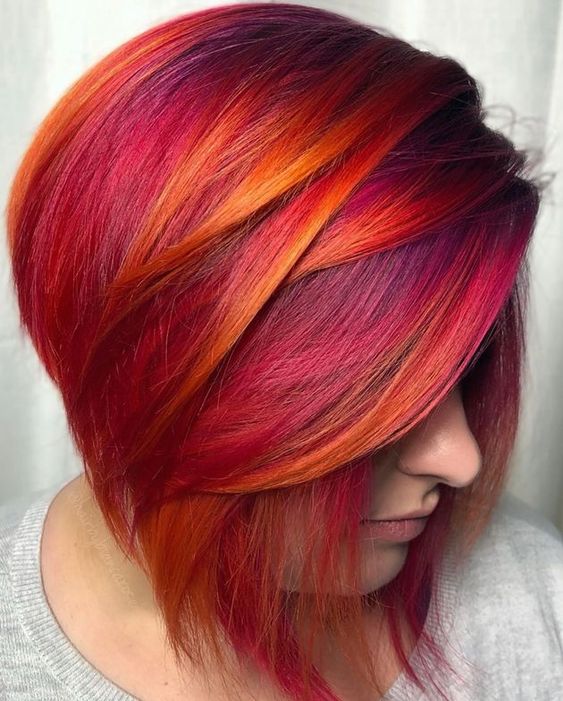 3. Gradient in purple, magenta, red, orange and yellow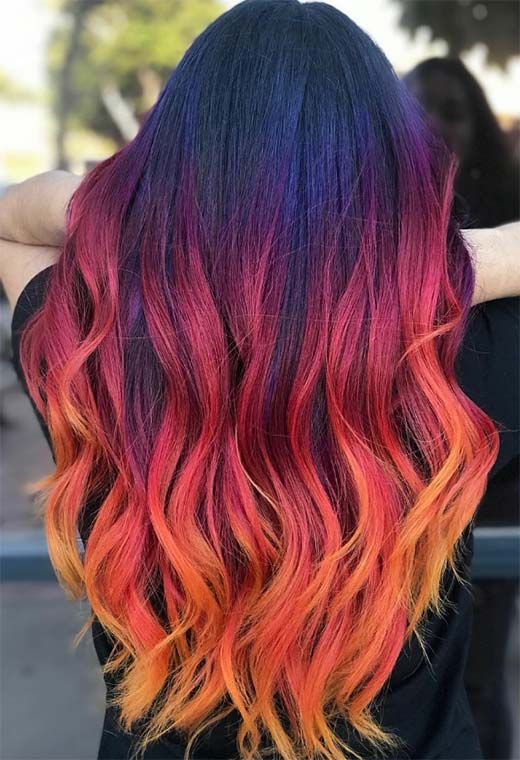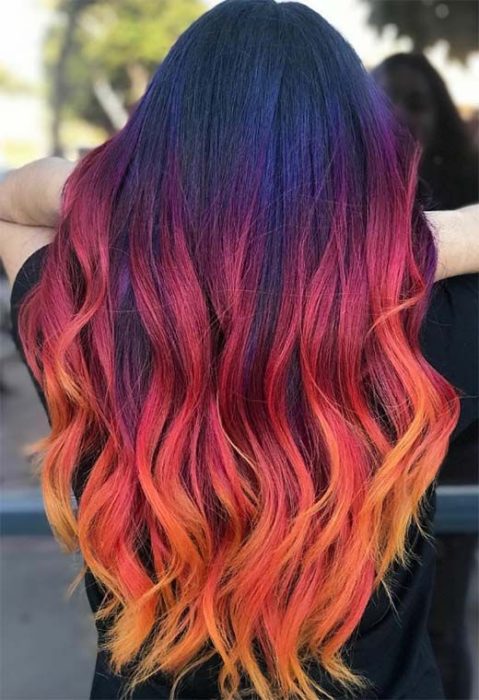 4. Powerful red with yellow tips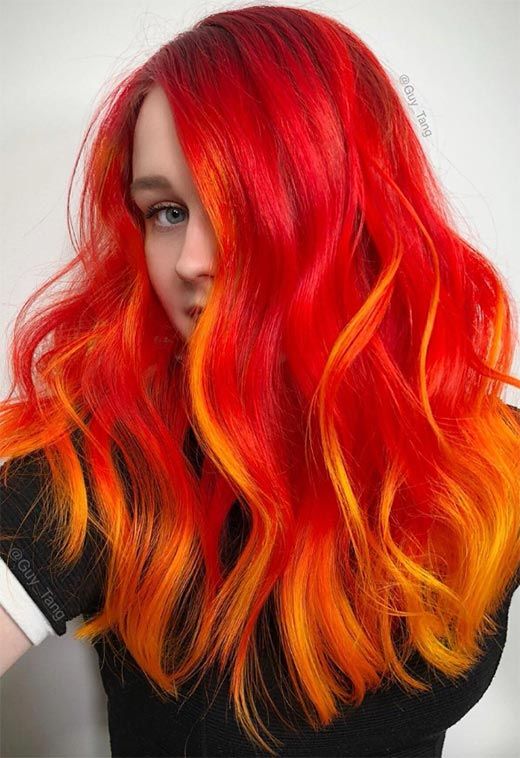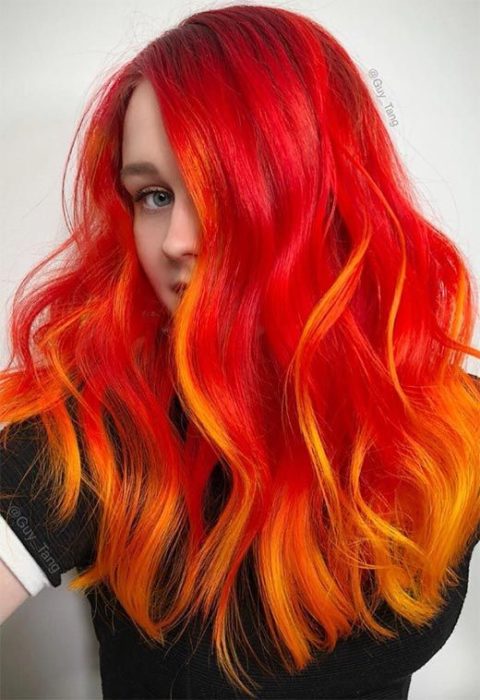 5. From pink to yellow at the tips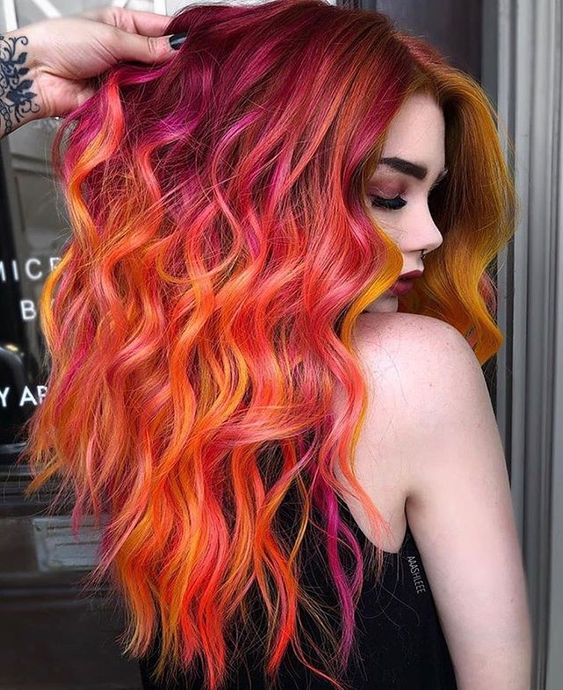 6. Intense orange reminiscent of autumn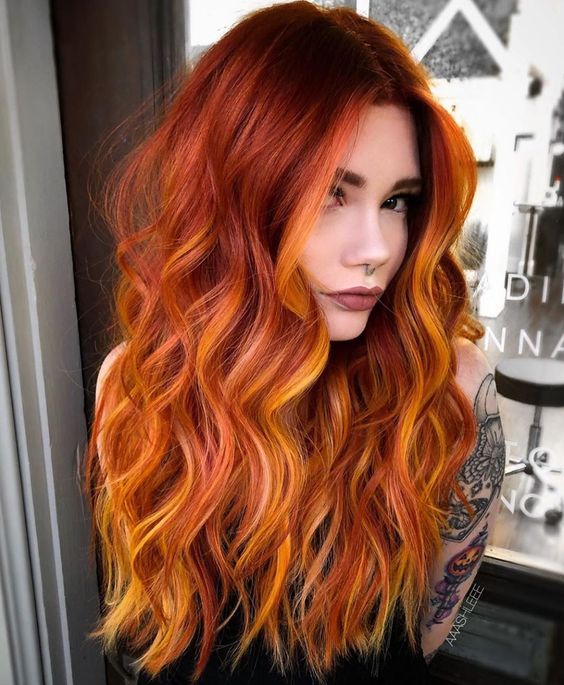 7. Two-color for a very original style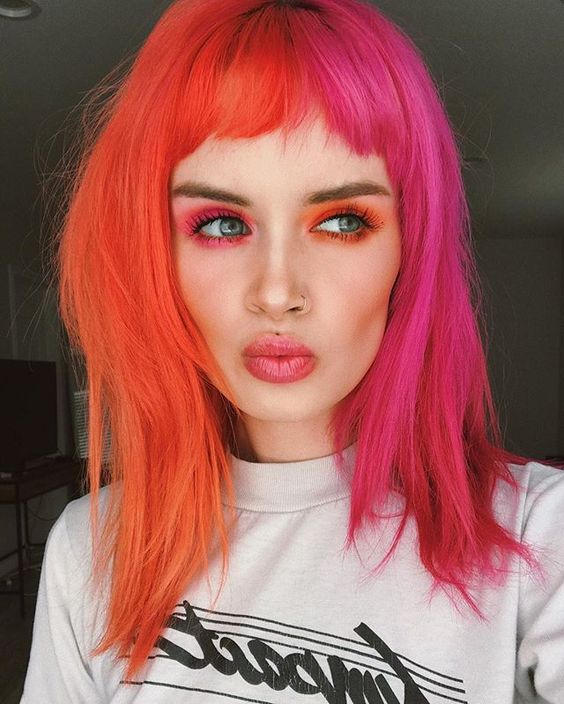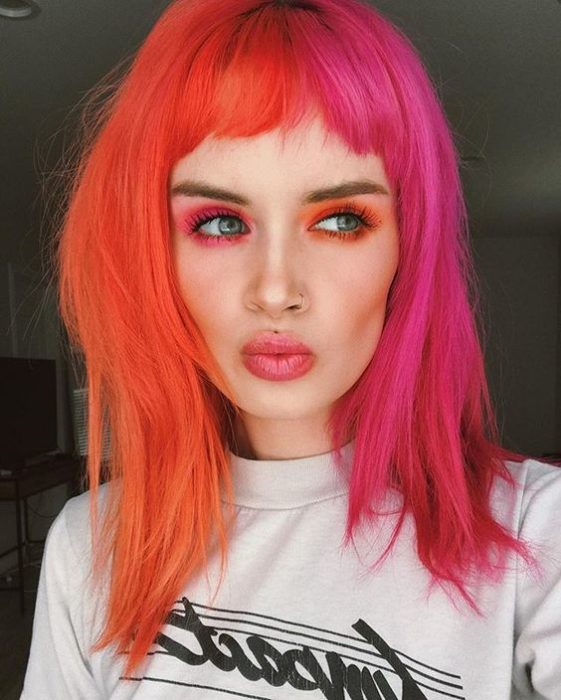 8. Yellow in growth Super cool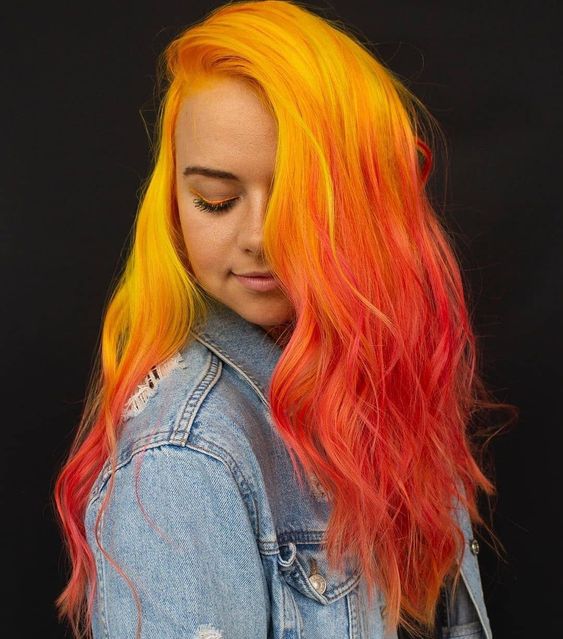 9. Discolored tips that "burn"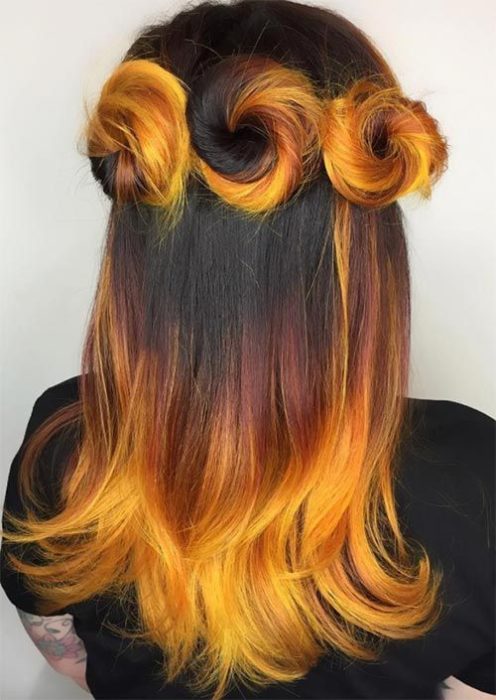 10.
Lovely pastel shades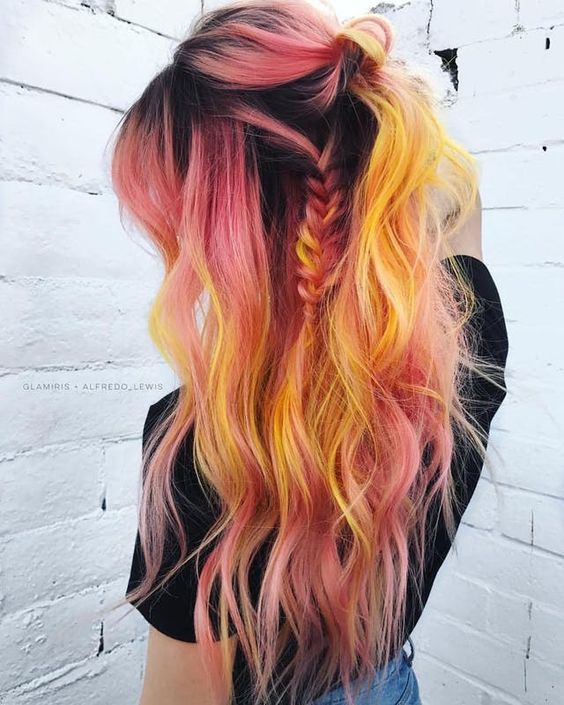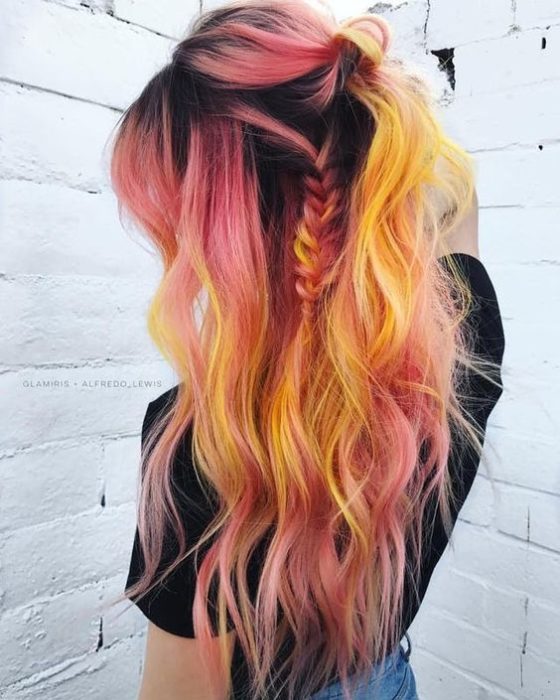 11. Fire mane to impact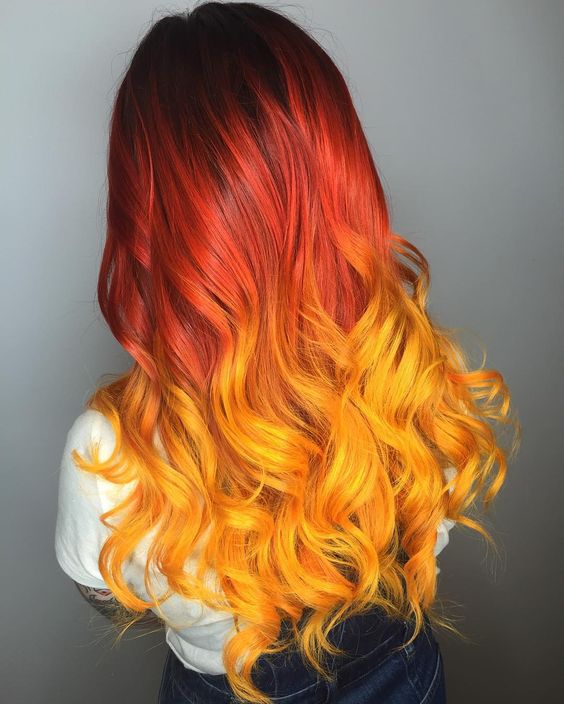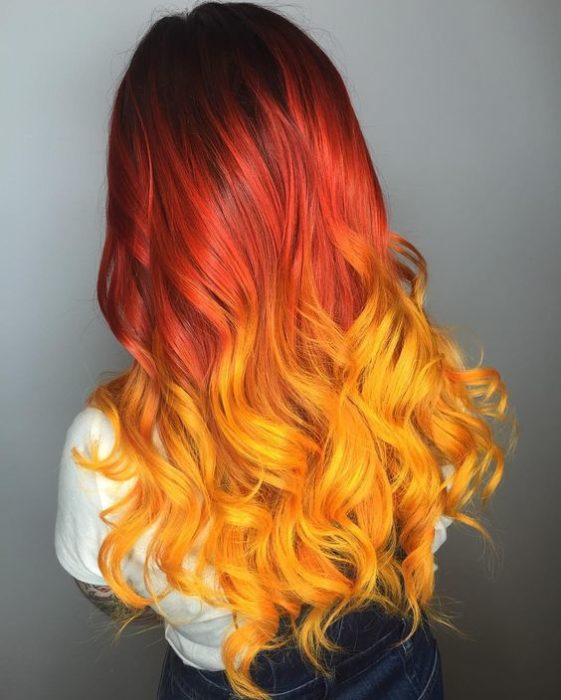 12. All over hair to steal glances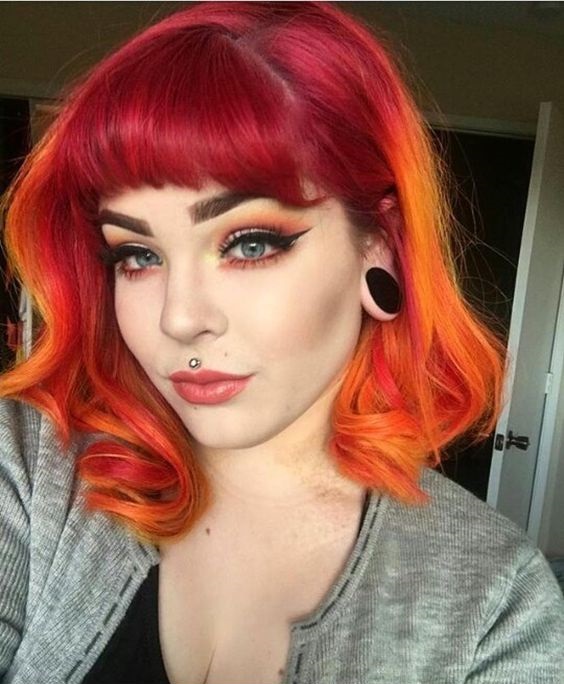 13. Powerful colors for daring girls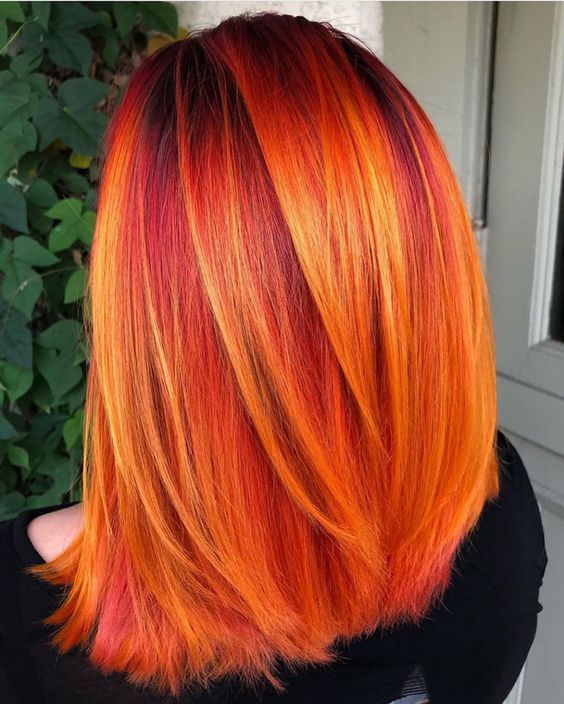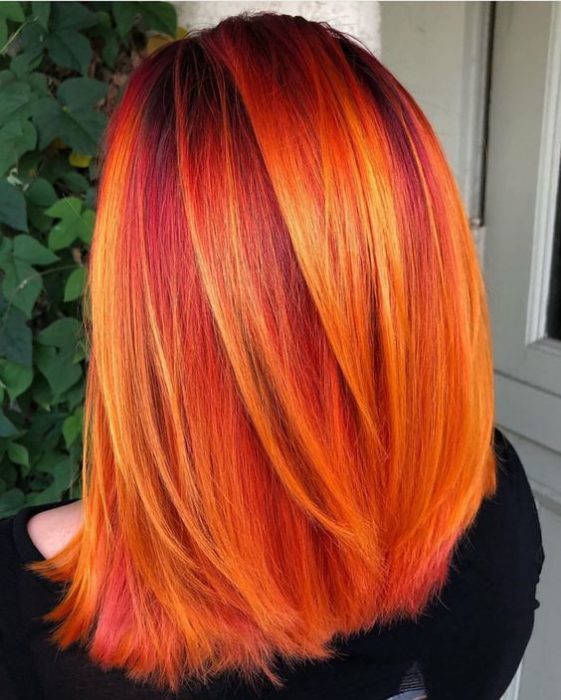 14. Inverted so as not to discolor growth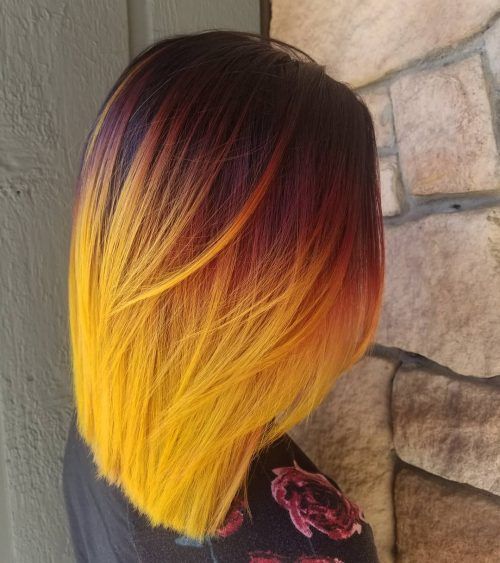 15. Pink with orange, a citrus combination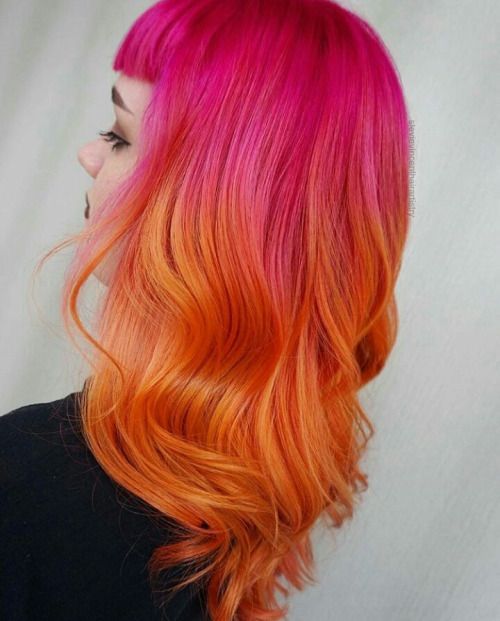 16. Charmander style, by Pokemon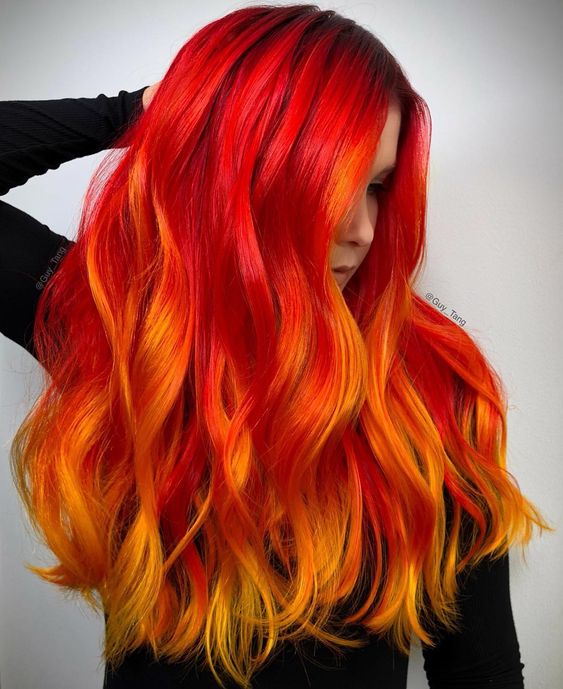 17. In more mahogany tones, ideal for the season