We grew up watching the Disney movies and to this day we can say that we are still fans of the princesses, of the enchanted stories and even of the villains.
These 17 wallpapers are perfect to show your love for Disney productions, from classics such as Snow White to the most current as Ralph breaks the Internet.
1. It all started with a simple mouse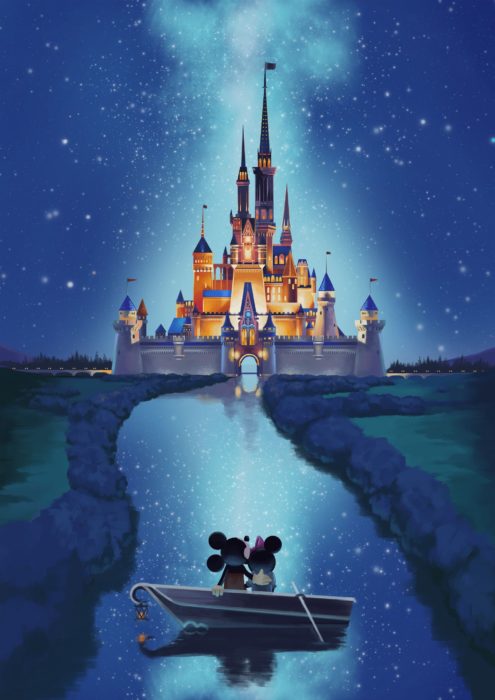 2. The warrior who won our hearts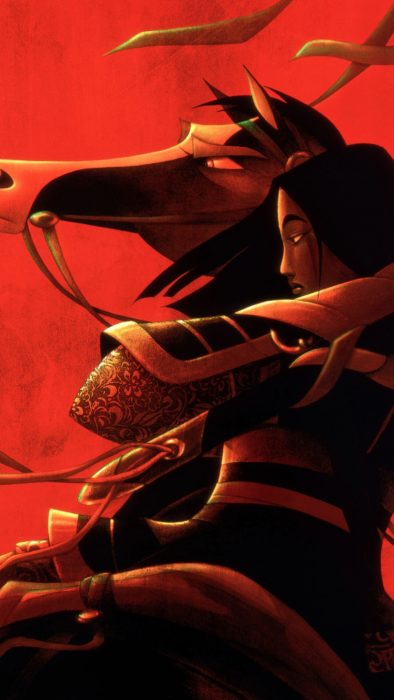 3. If you are not afraid of heights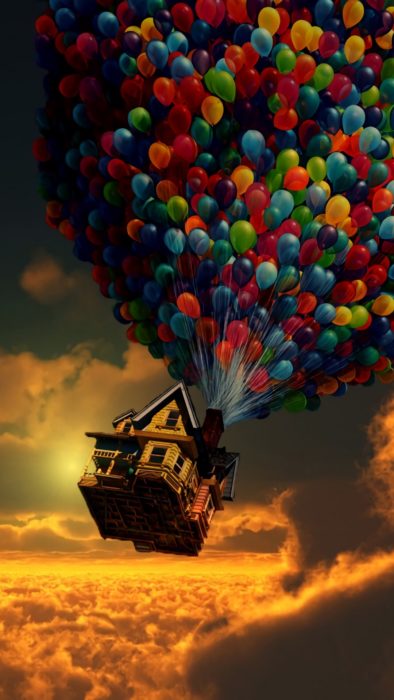 4. The sea calls you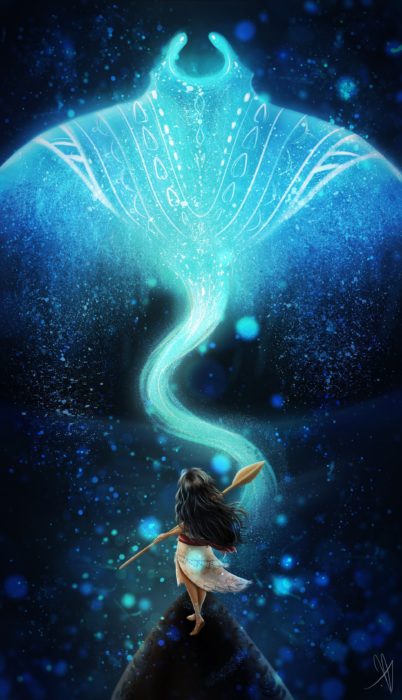 5. Roses have to be red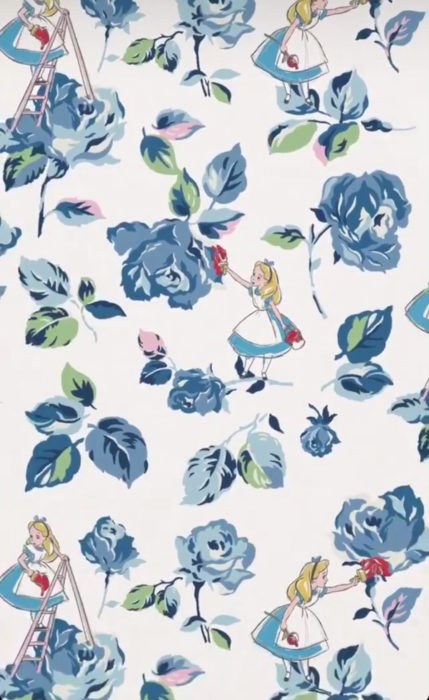 6. Do not be ashamed of what makes you different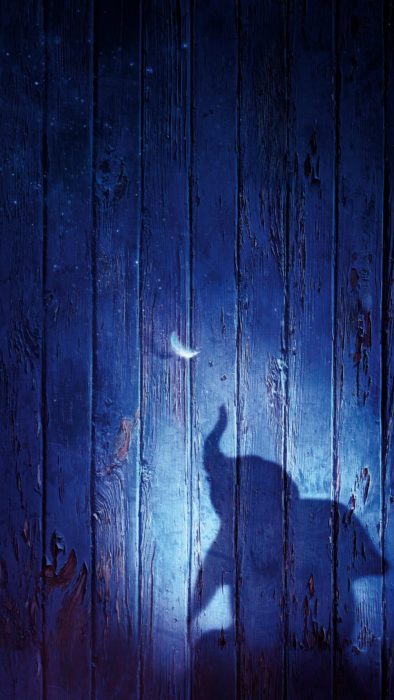 7. All the princesses on your cell phone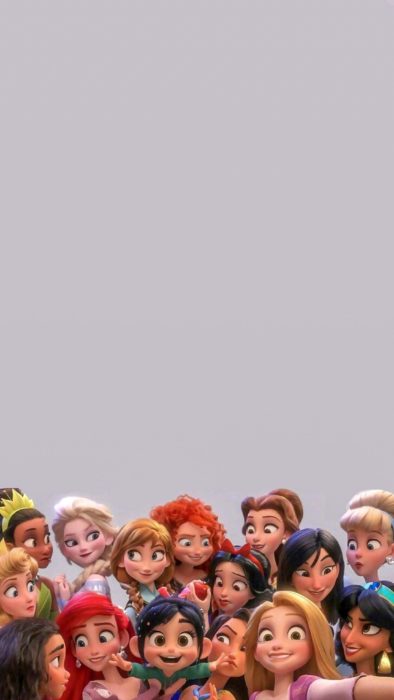 8. I am your faithful friend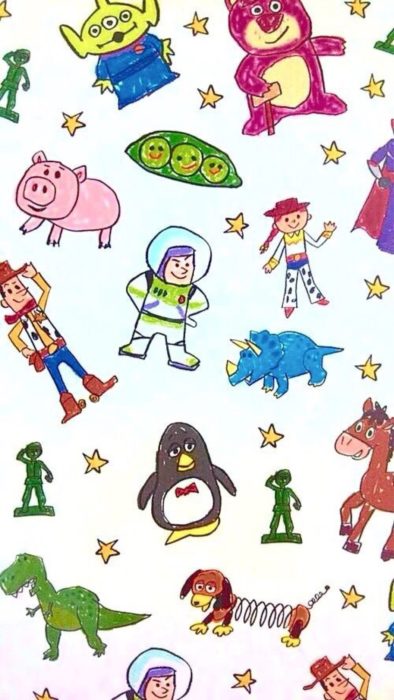 9. Without worrying is how you have to live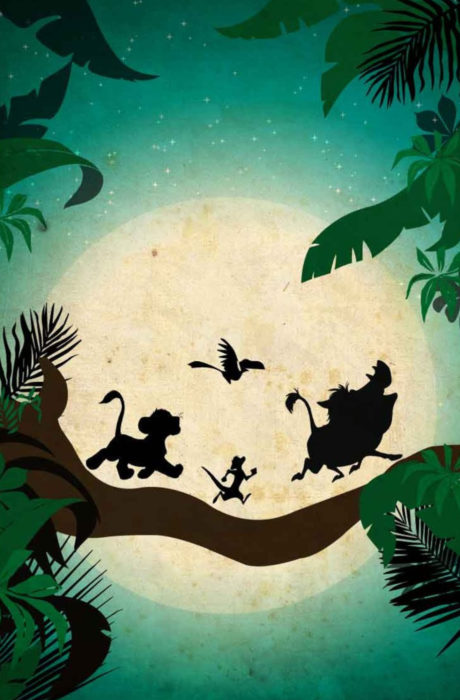 10. An enchanted flower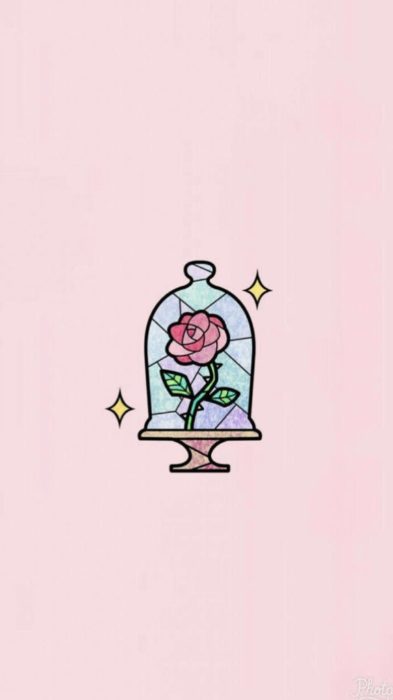 11. Do you prefer villains?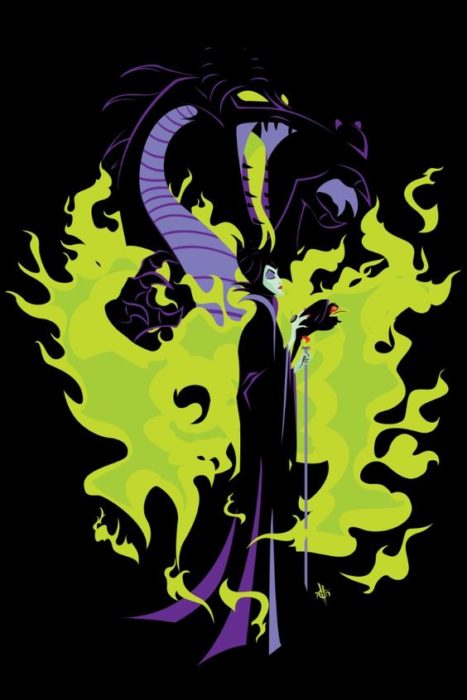 12. Watercolor princesses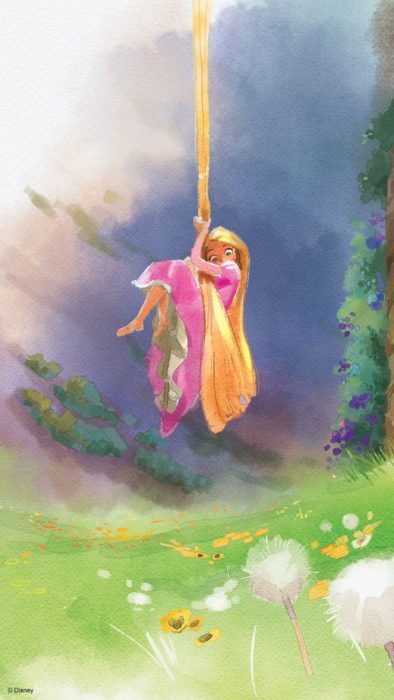 13. Megara and the strongman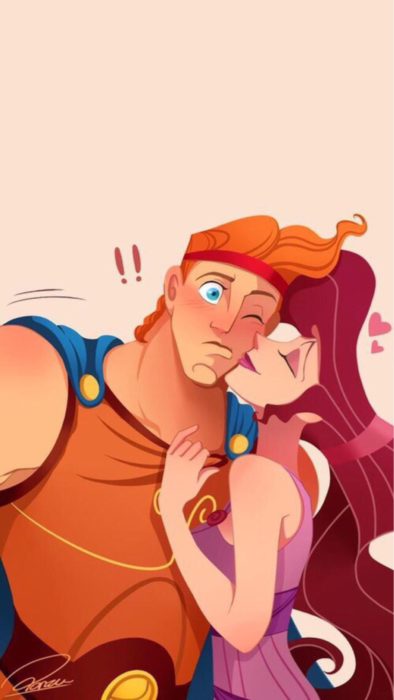 14. Life under the sea is much better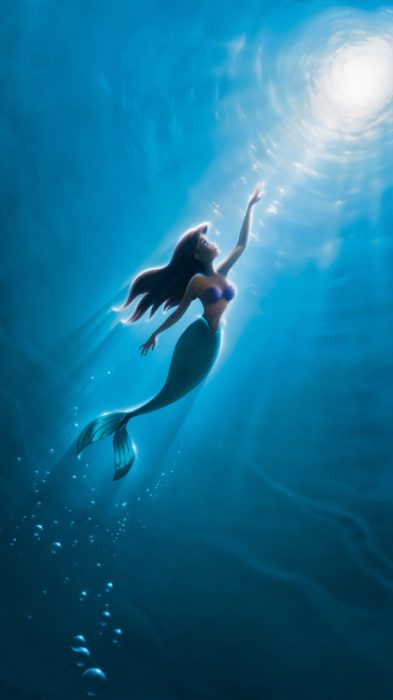 15. Aurora and her three fairy godmothers
16. With what dwarf do you identify yourself most?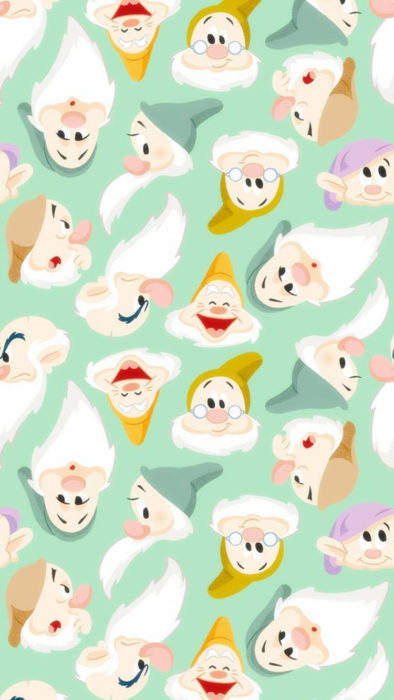 17. Our favorite robot