Welcome fall in style with these beautiful dresses perfect to change the season.
You don't need to have them all, with one or two you can enjoy the autumn weather and have fun jumping in the dry leaves.
1. A very Sabrina-style black basic
2. With thin straps with blouse underneath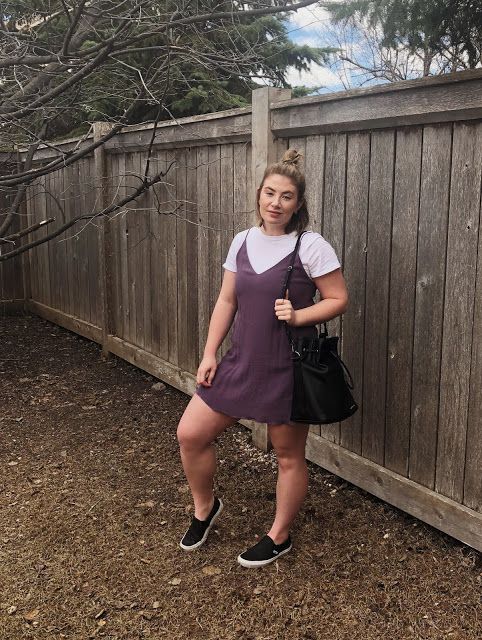 3. An option in gray to combine with everything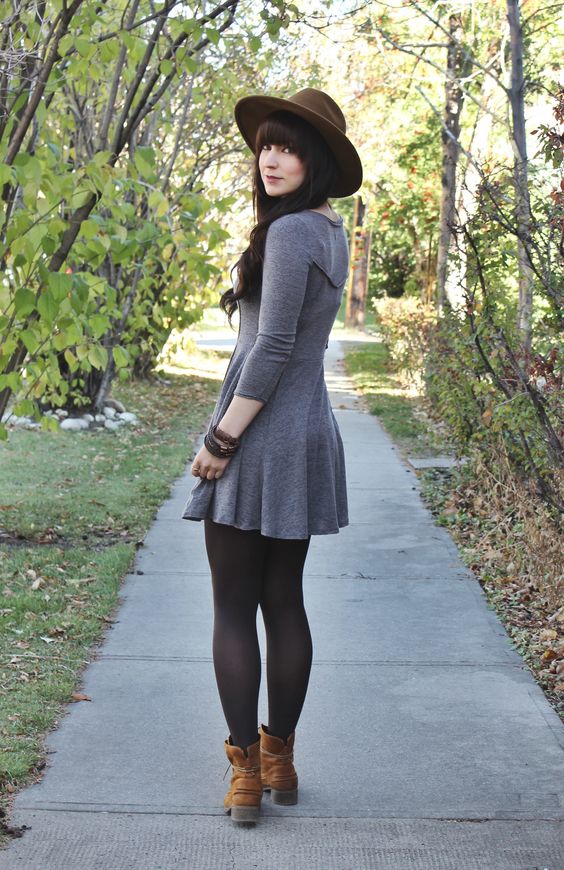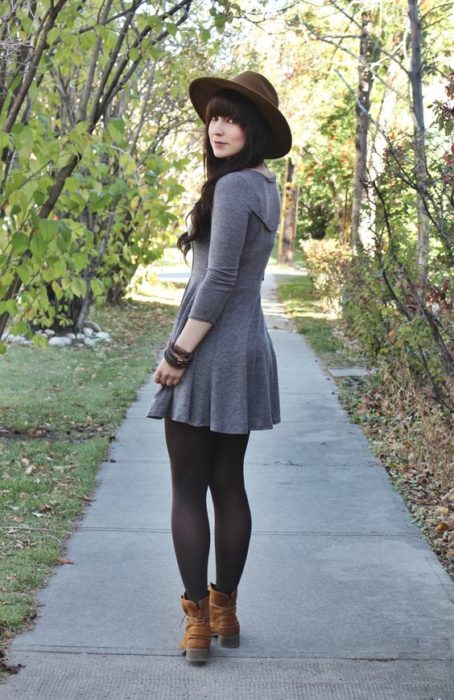 4. Dark denim and buttons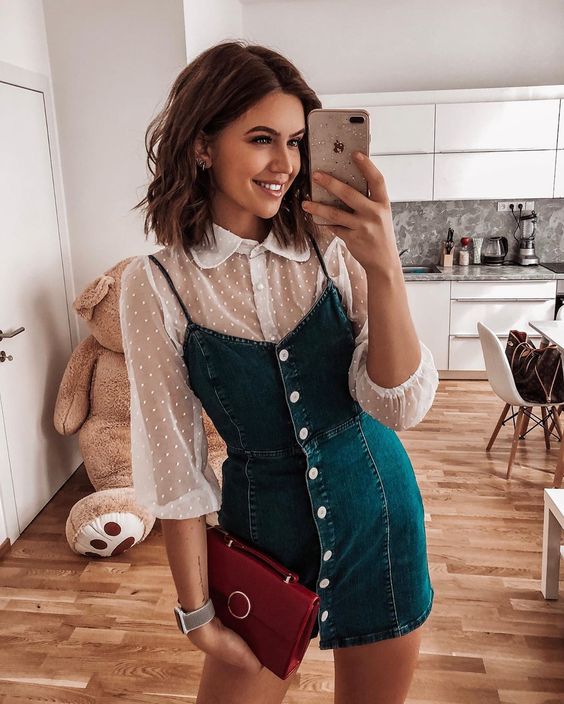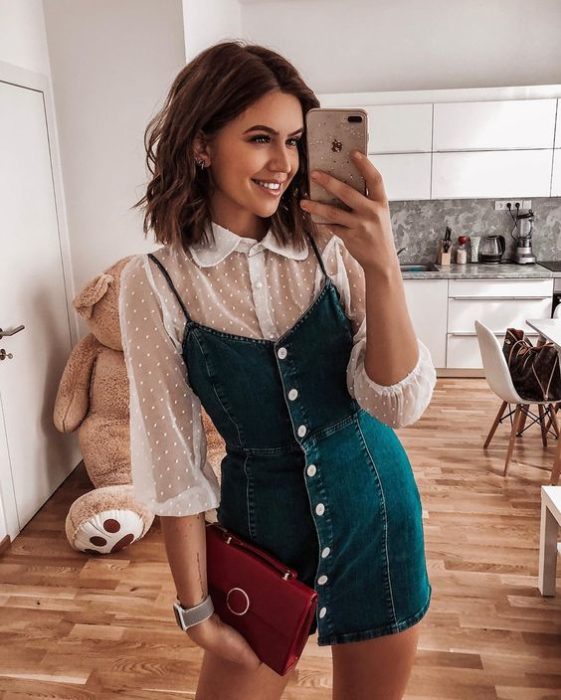 5. Long and chiffon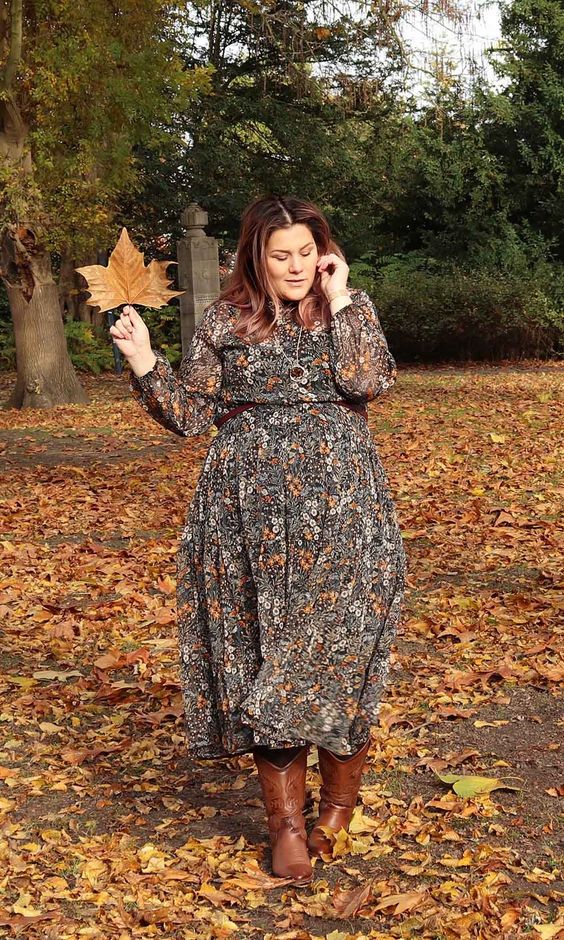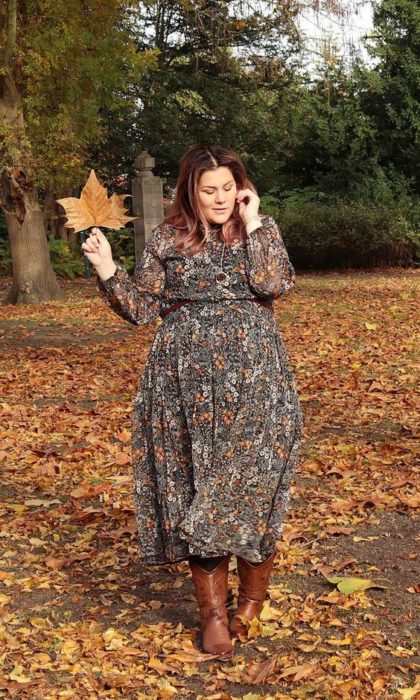 6. With turtleneck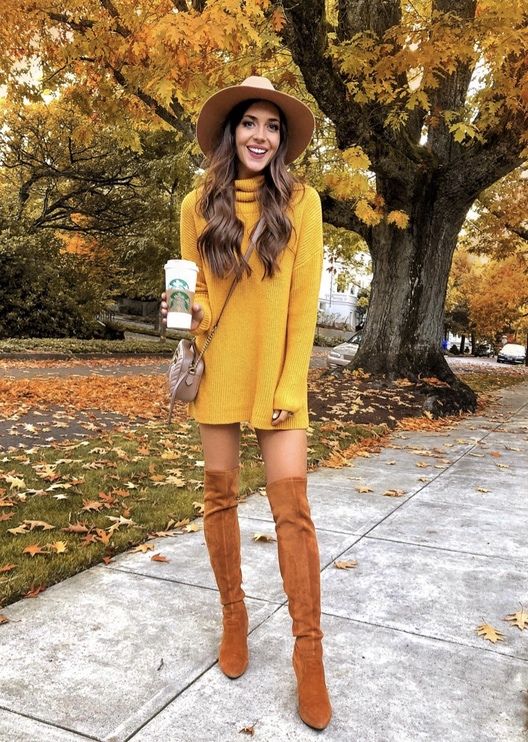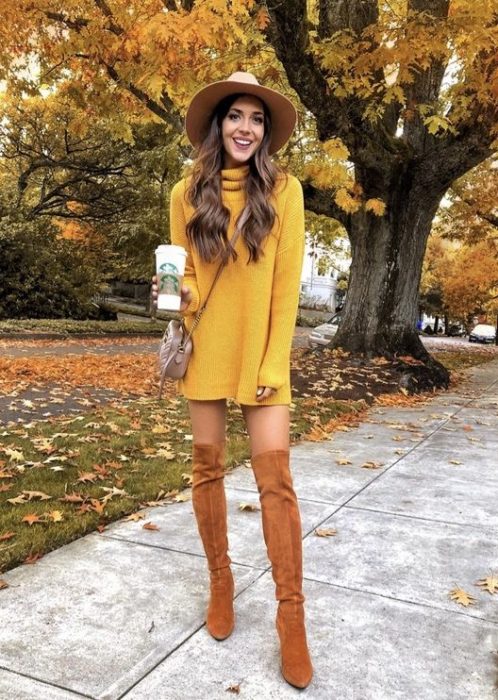 7. Length of straps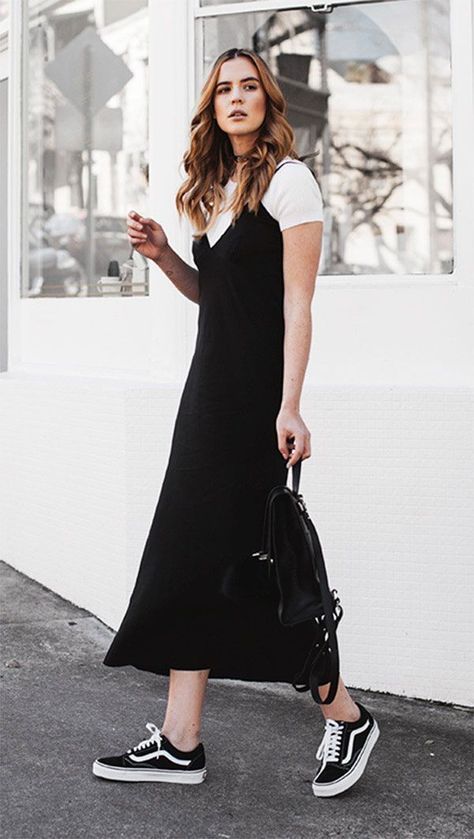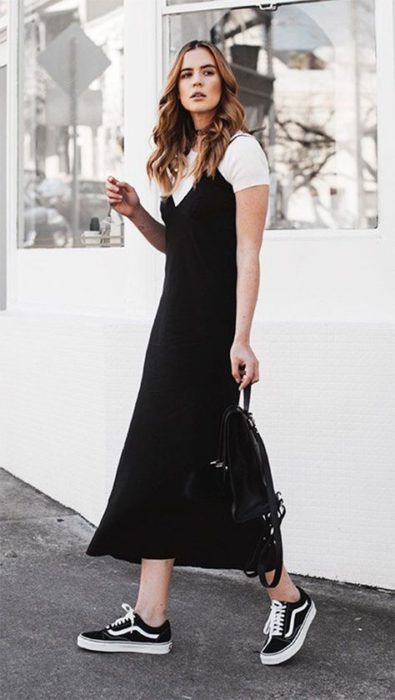 8. One style preppy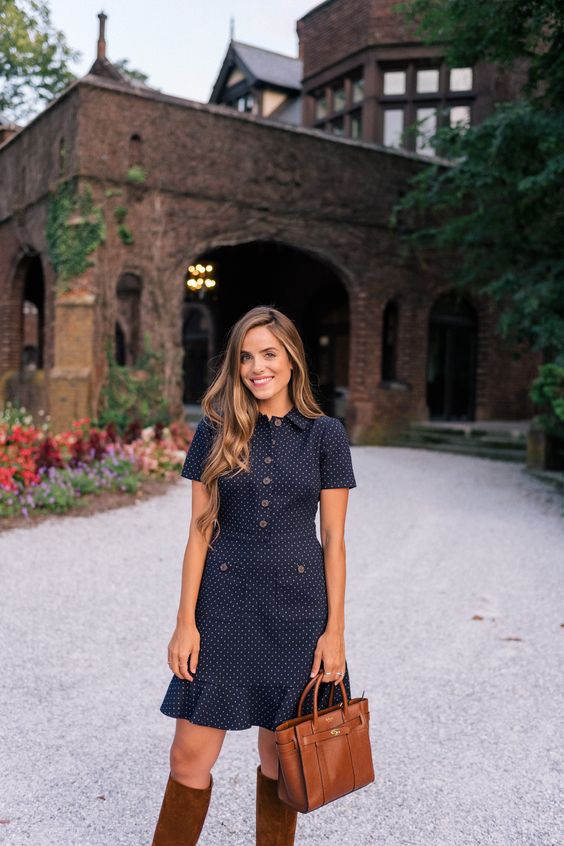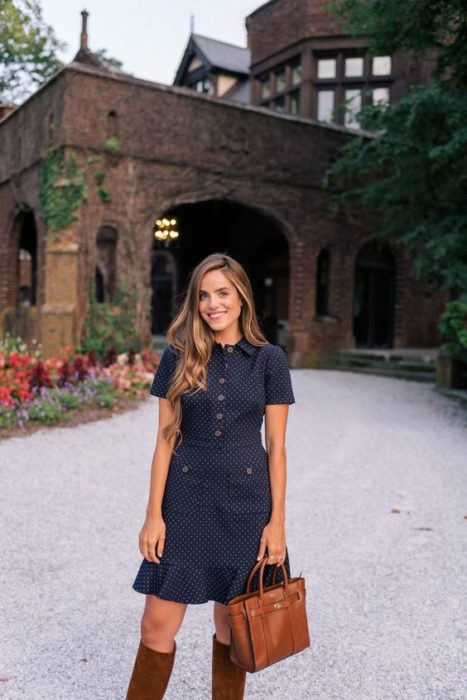 9. Short with flowers to show off your boots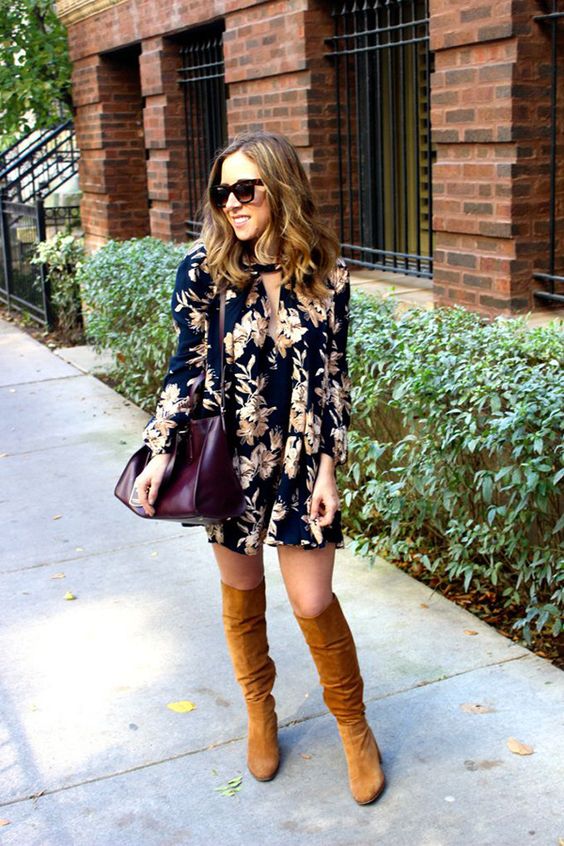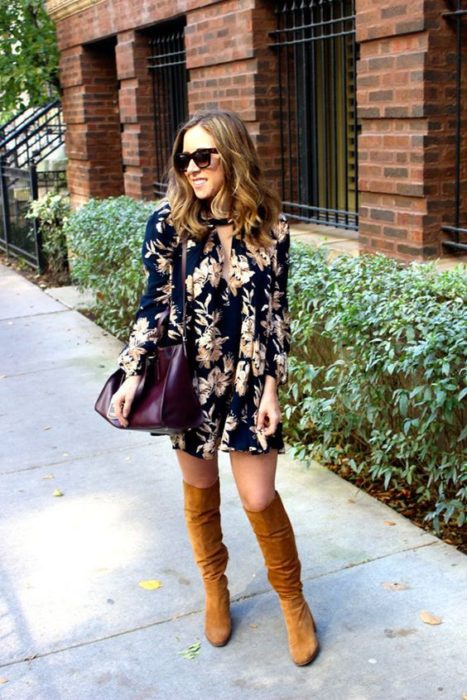 10. With a French flair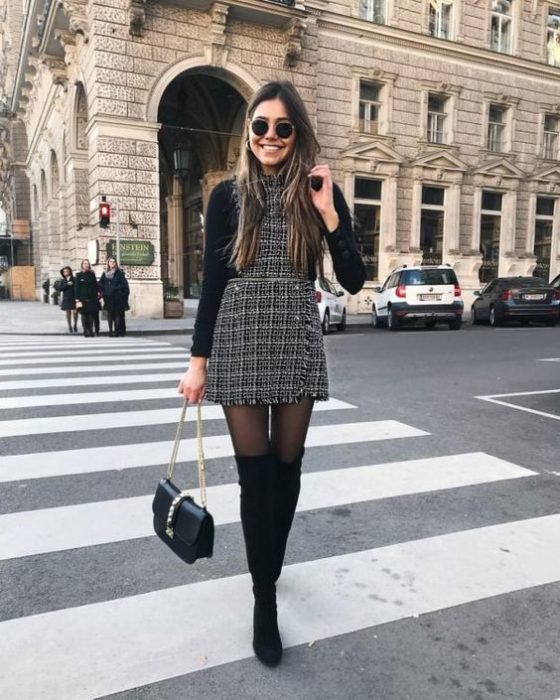 11 out of Animal Print and leather jacket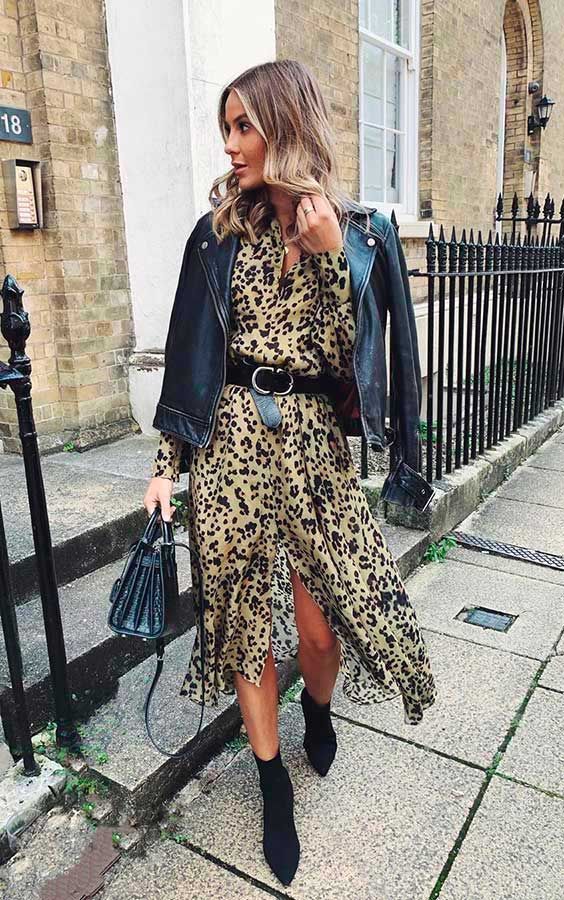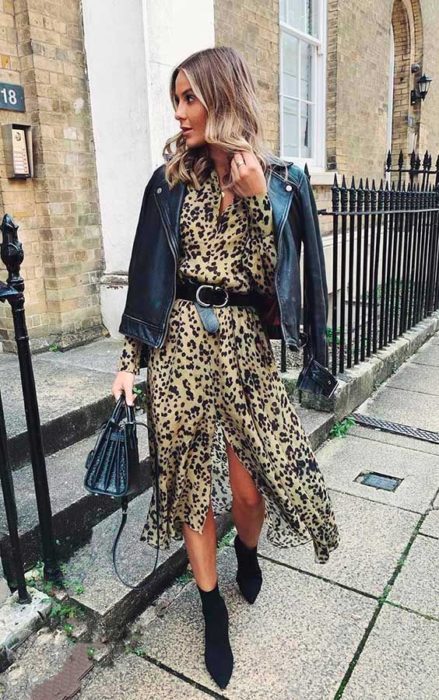 12. With a lot of flight at the bottom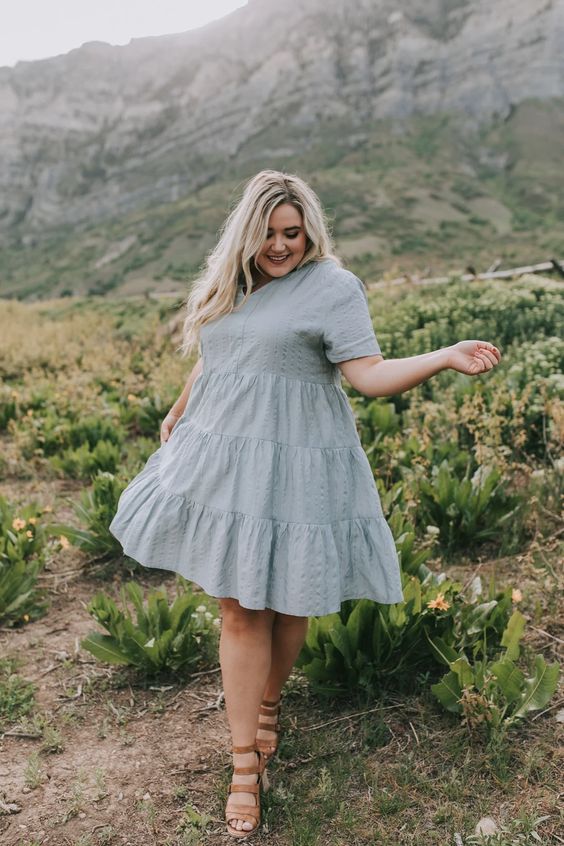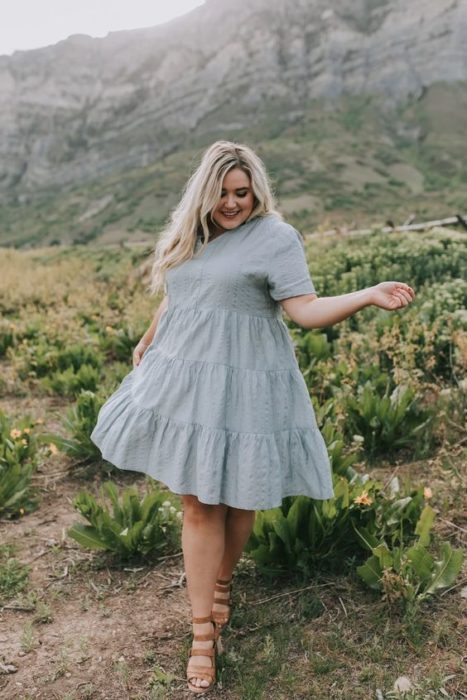 13. Loose knit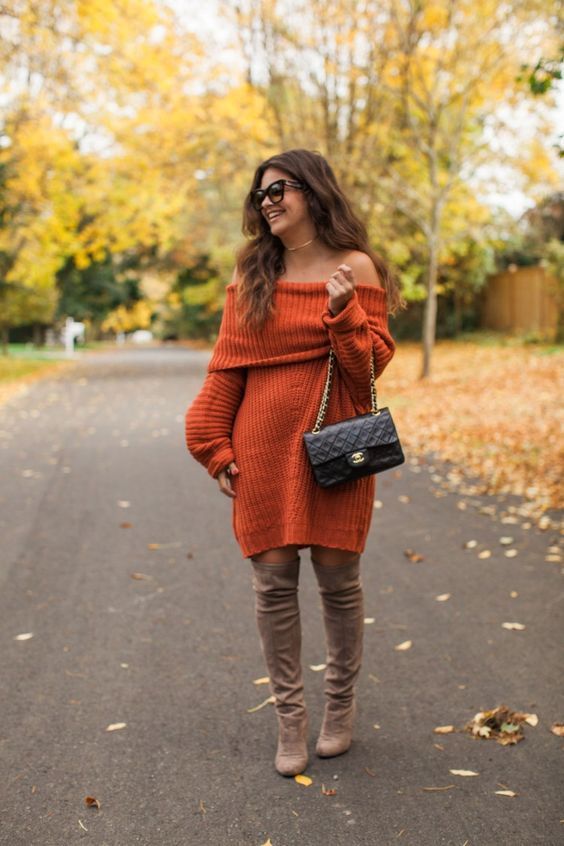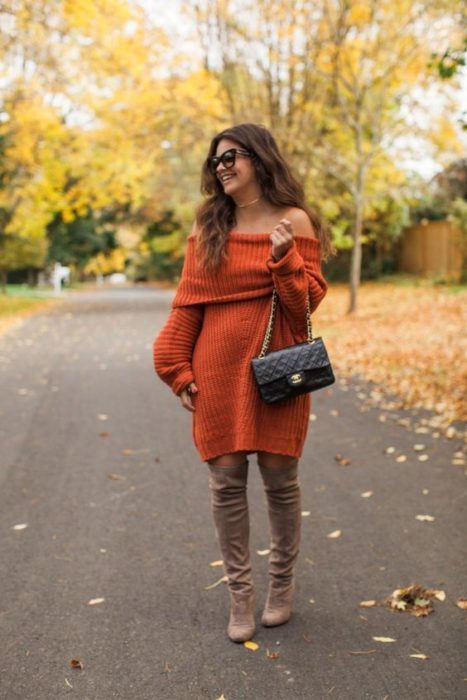 14. Or one close to the body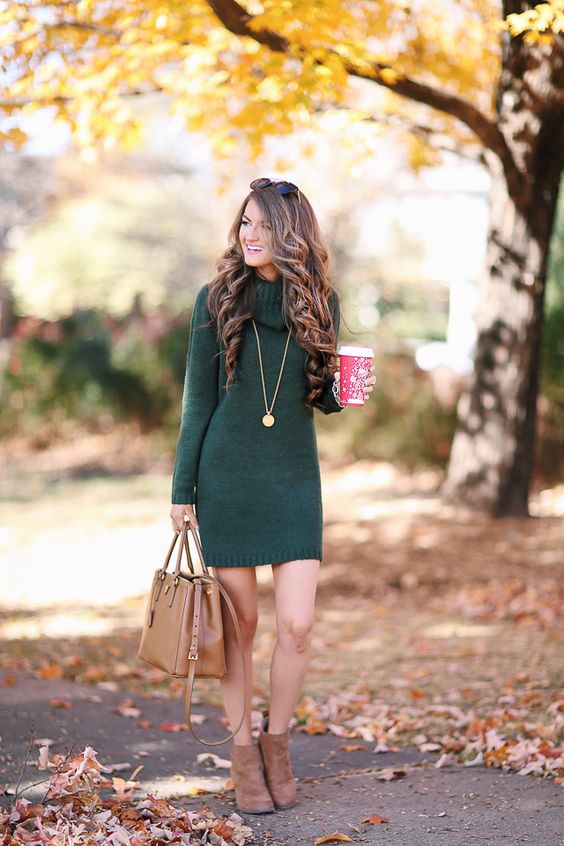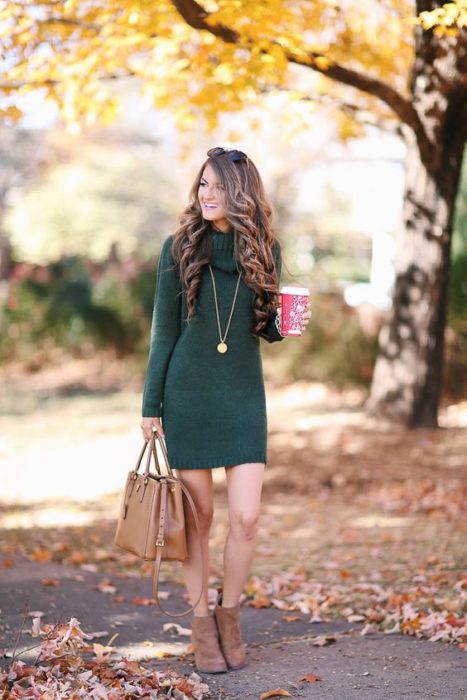 15. Corduroy… Don't forget the black stockings!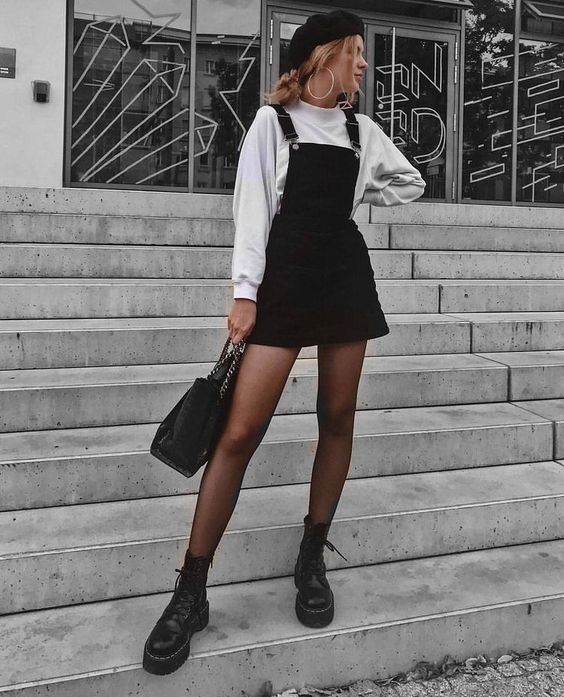 16. Monochrome with long sleeves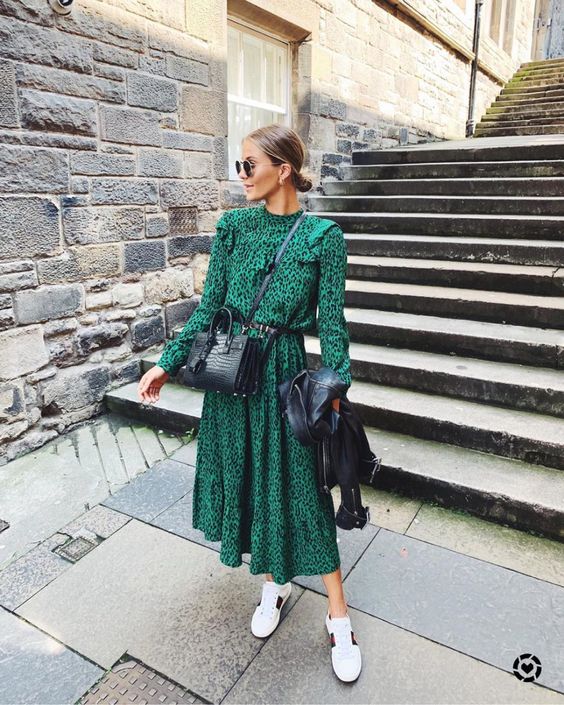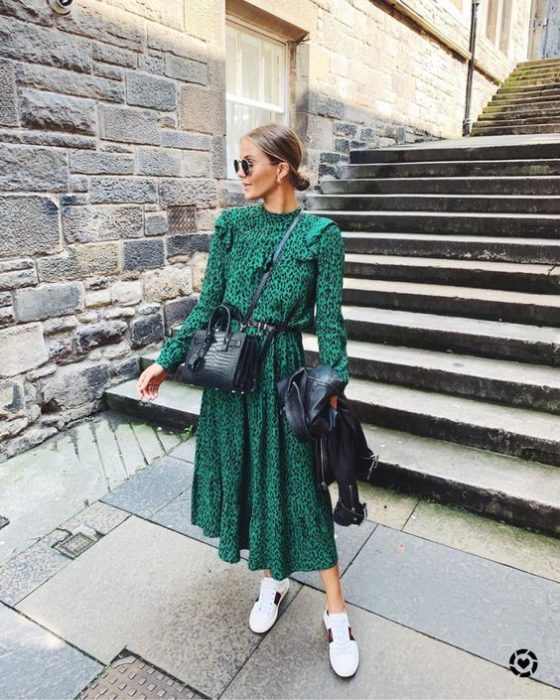 17. With ruffles and stripes to walk in the afternoon