It is already autumn and the cold is beginning to be felt, so it is both fair and necessary to prepare yourself to keep warm.
If you are one of the girls whose feet are colder than their heart and you can't warm them with anything, these 17 cute slippers will save you from freezing. You will never want to take them off!
1. Soft and fluffy rabbits
2. These slippers need some taquitos
3. Kero is the guardian of your feet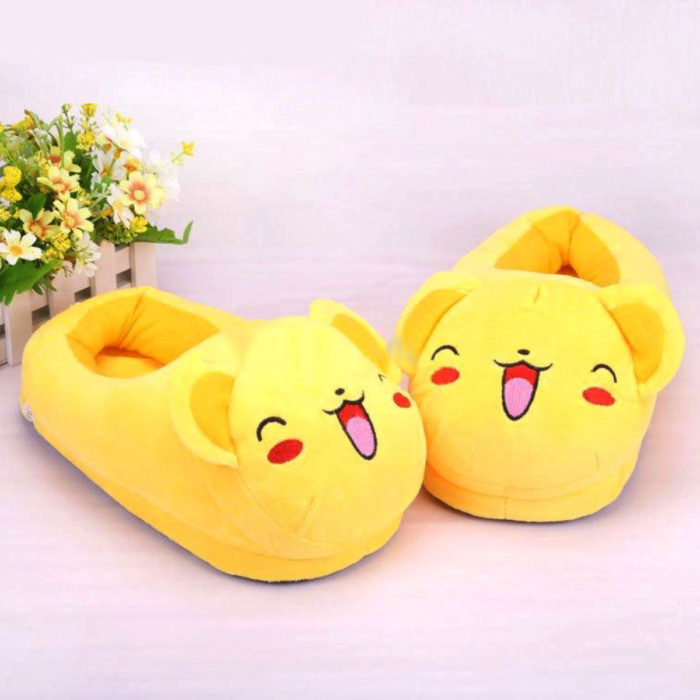 4. The hug of a koala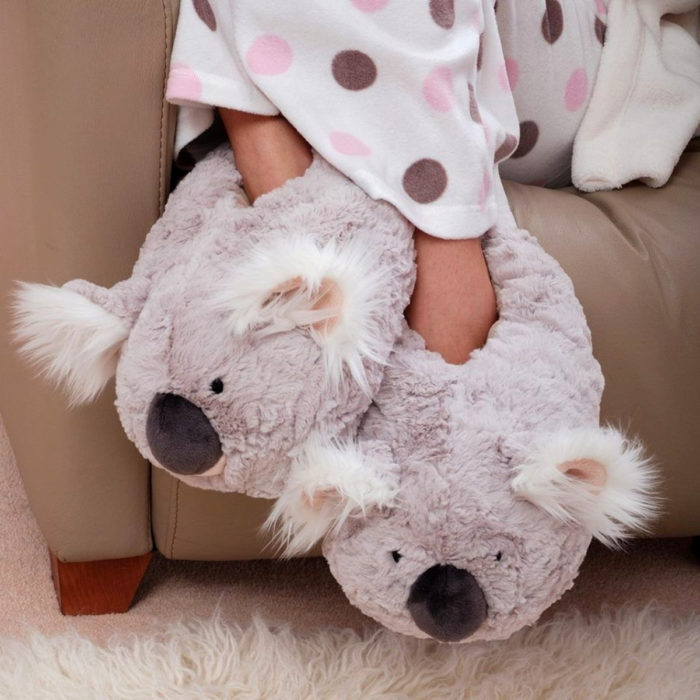 5. The cutest cheeks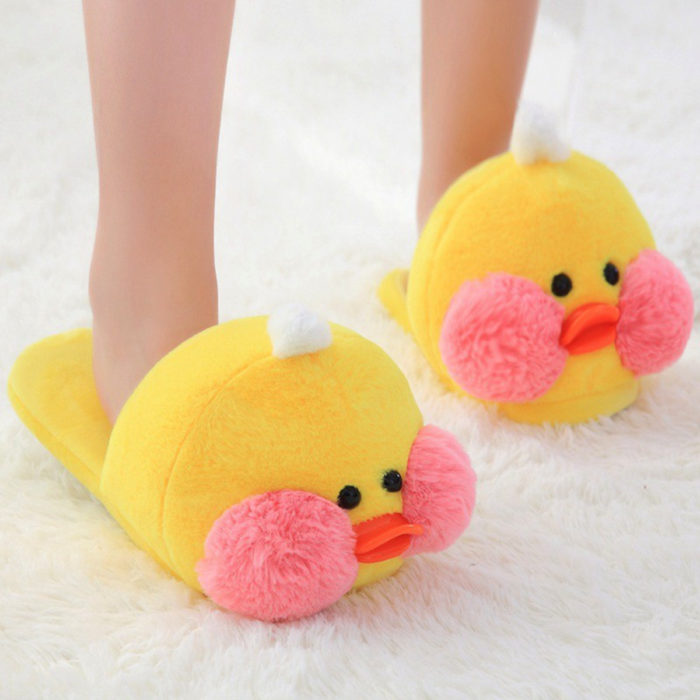 6. For a slumber party with Totoro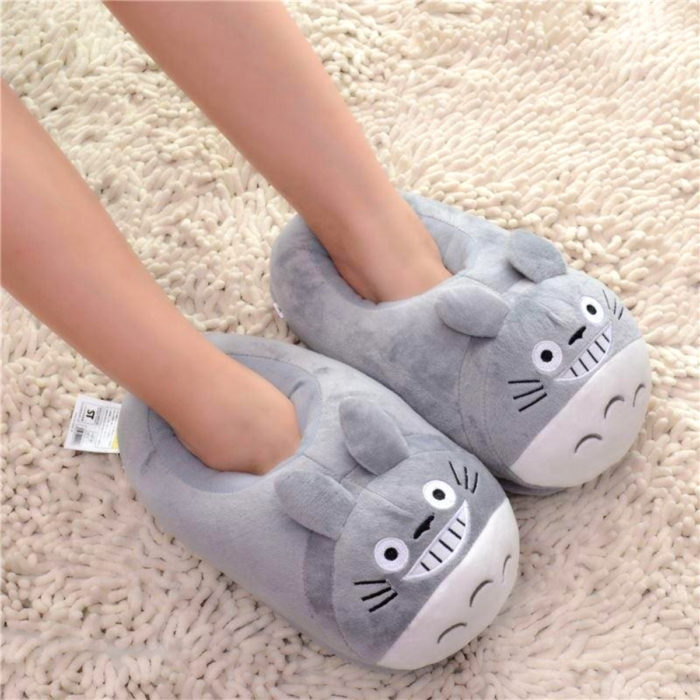 7. Your new best friends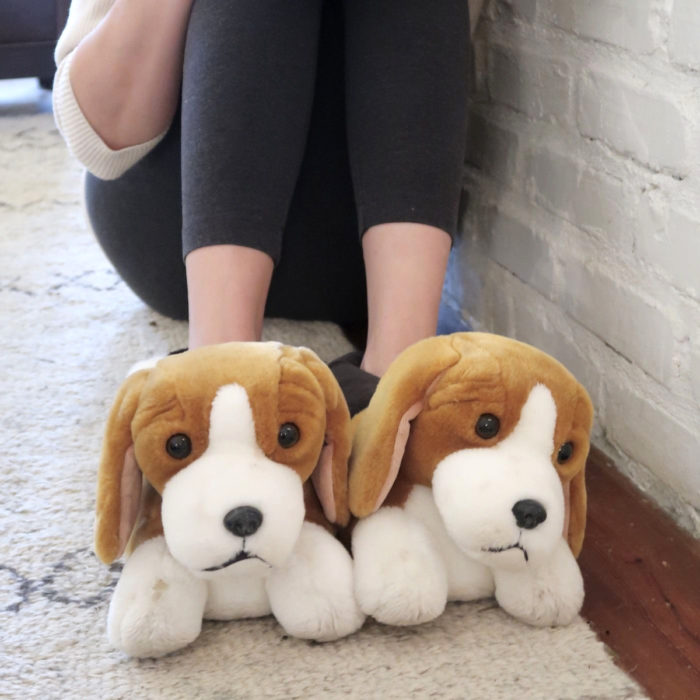 8. Perfect for every cat lady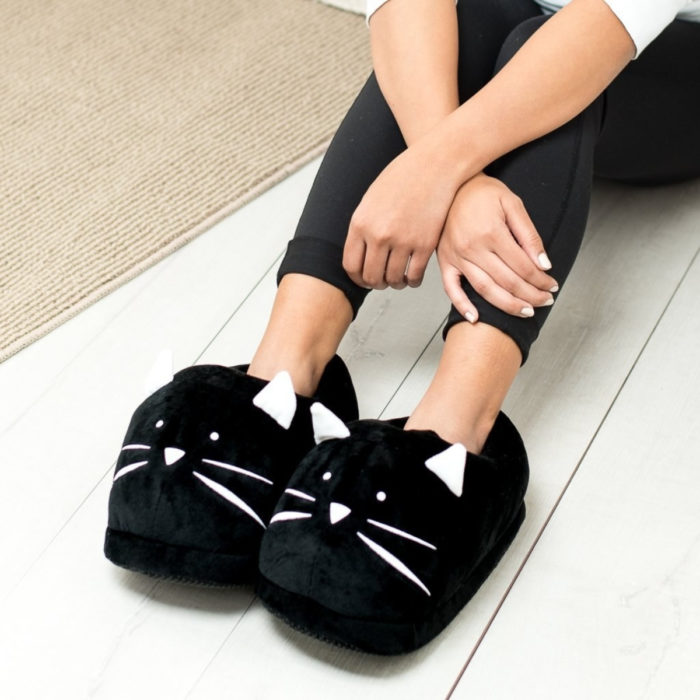 9. They will warm you up to your ankles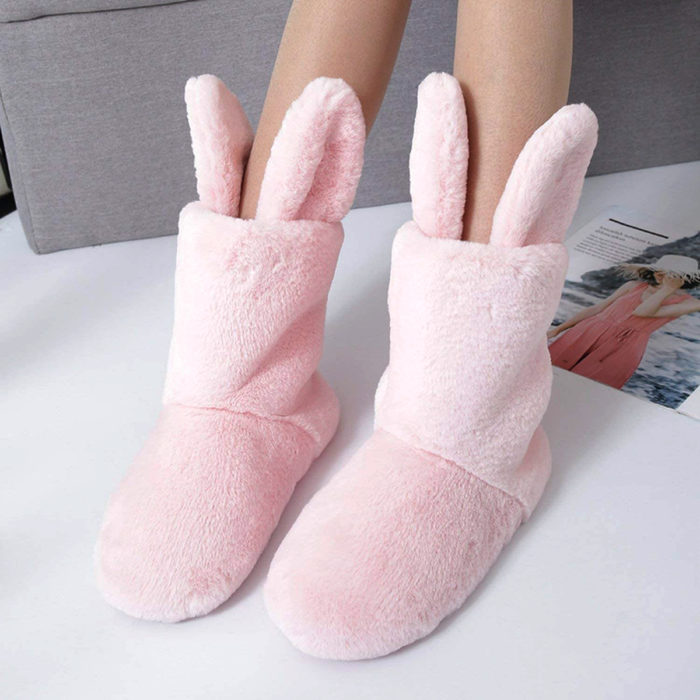 10. An ice cream sandwich that you will want to try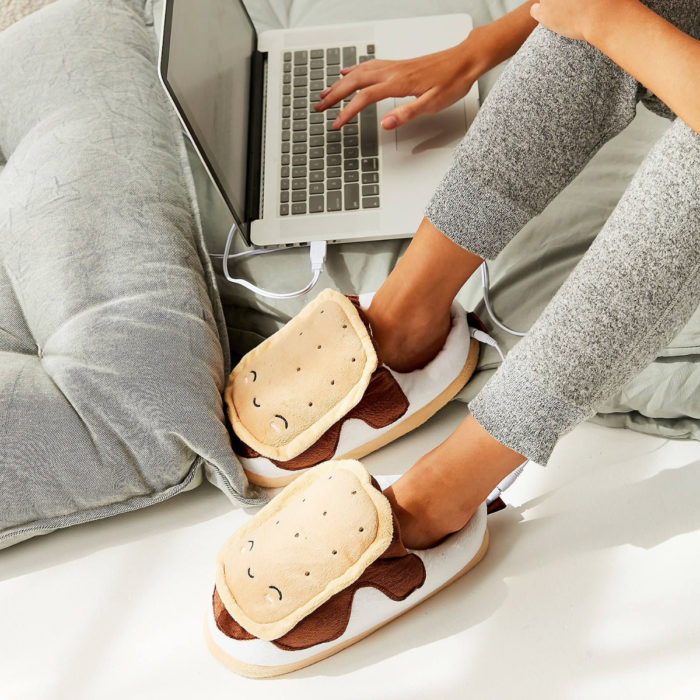 11. Dinosaurs were not extinct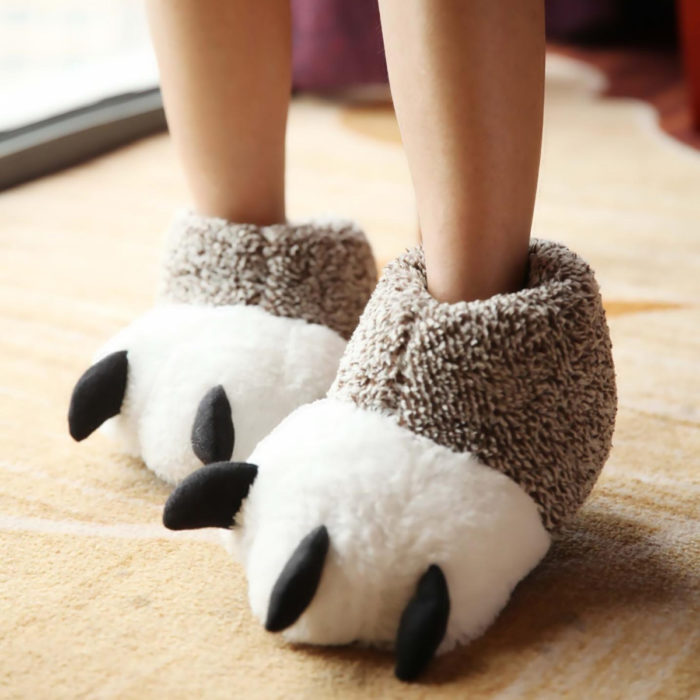 12. A delicious and tender dumpling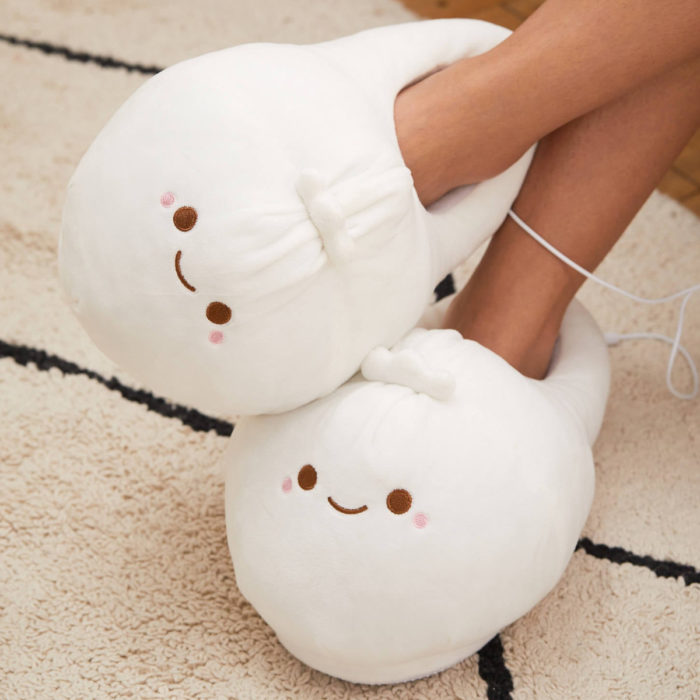 13. Don't let your magic freeze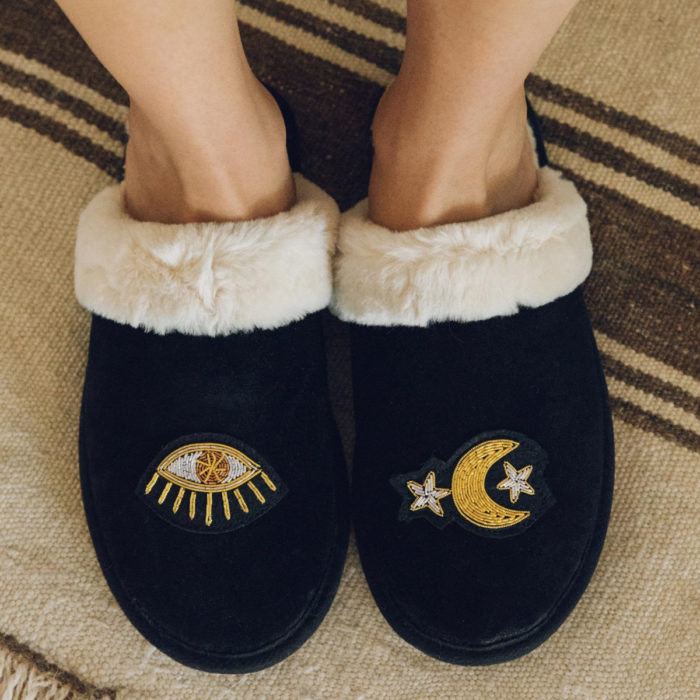 14. Slippers that are like stuffed animals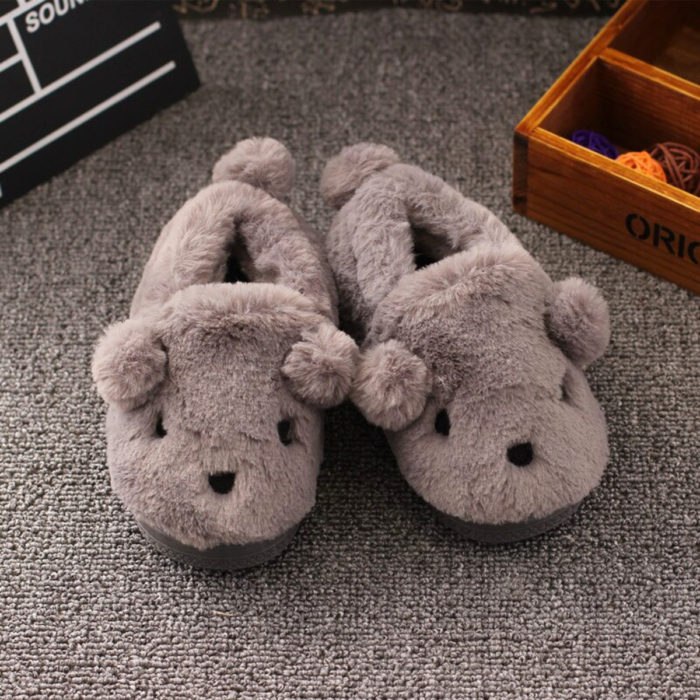 15. They look super comfortable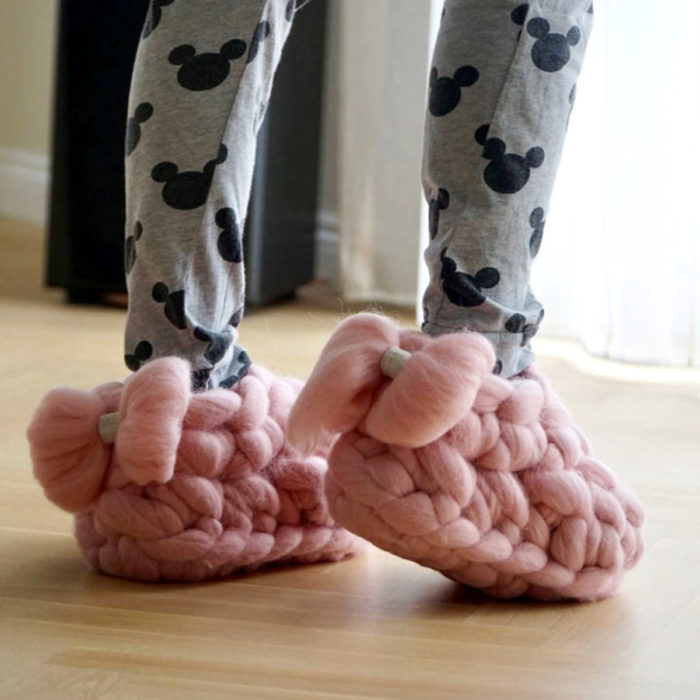 16. The best gift for your feet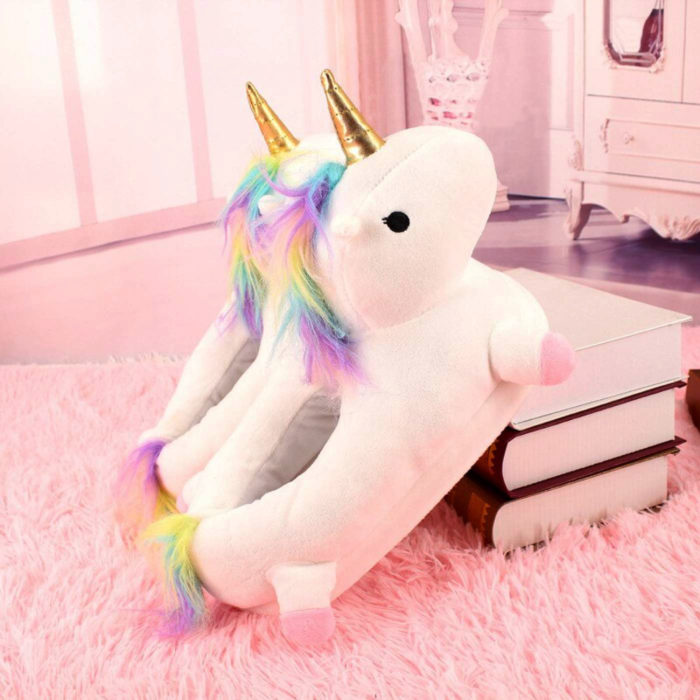 17. You won't want to take them off!