Don't let the pandemic kill your Christmas spirit, take advantage of the time at home, dust off your brushes, shadows and glitter to get a look enviable.
The fact that the posadas have been canceled does not mean that your glamor disappears, that's why we share 17 beautiful Christmas makeup options to celebrate with a photo session. They are so cute that you will end up replicating all of them.
1. Add glitter to your eyebrows
2. Get inspired by Rodolfo el Reno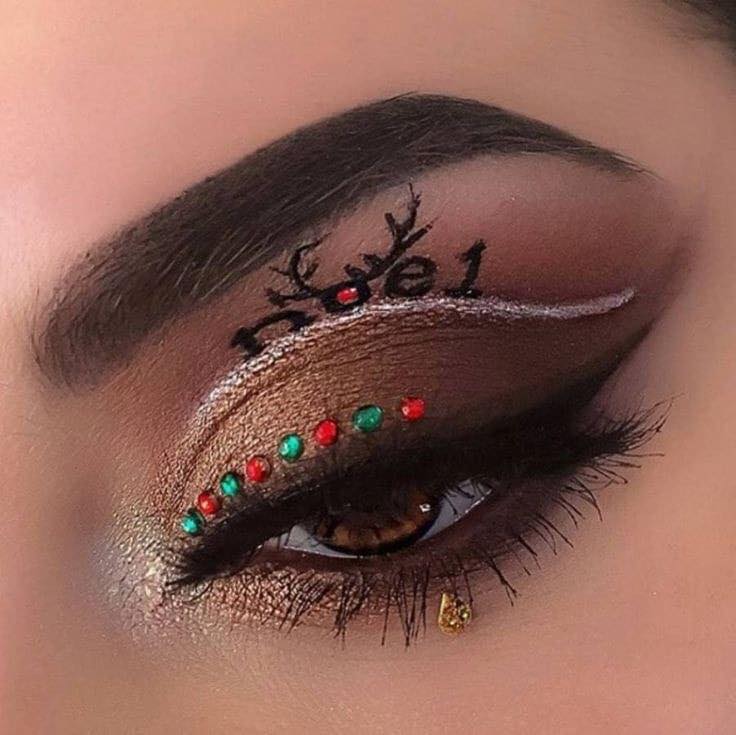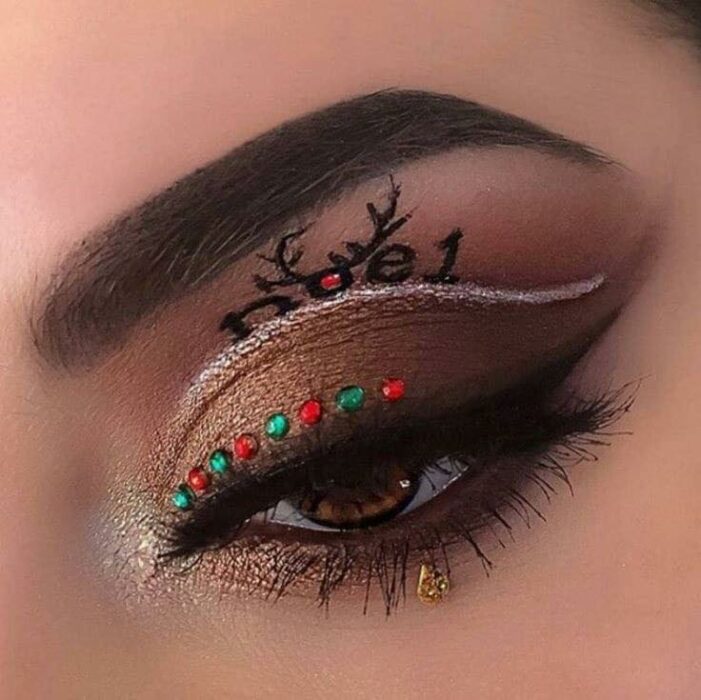 3. Don't let the Grinch steal your glamor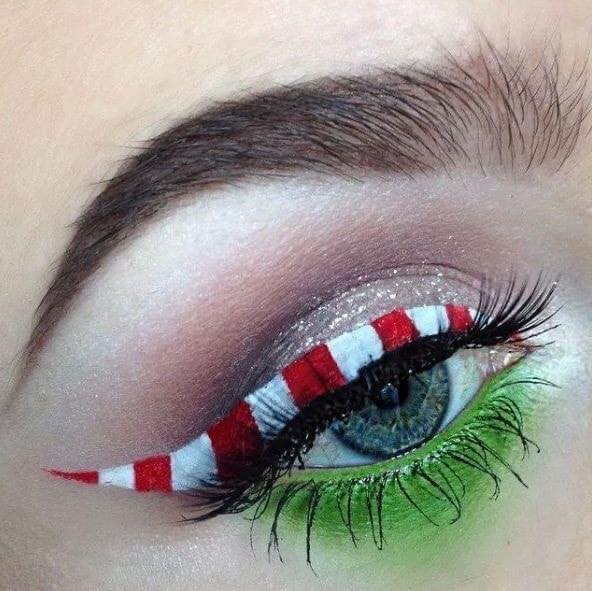 4. Did anyone ask for gingerbread cookies?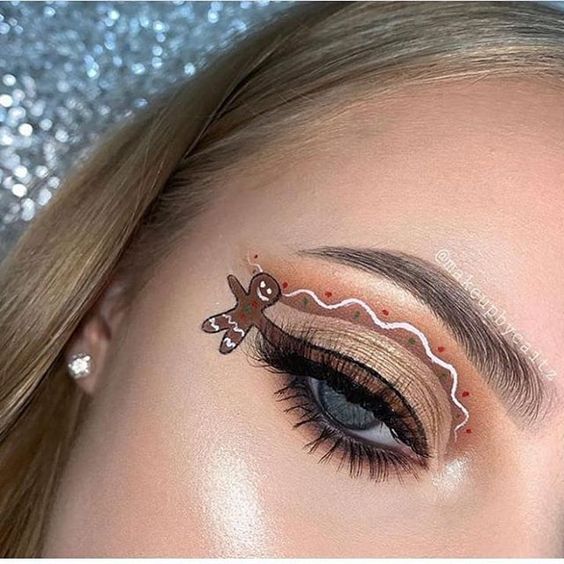 5. All the color of the candy canes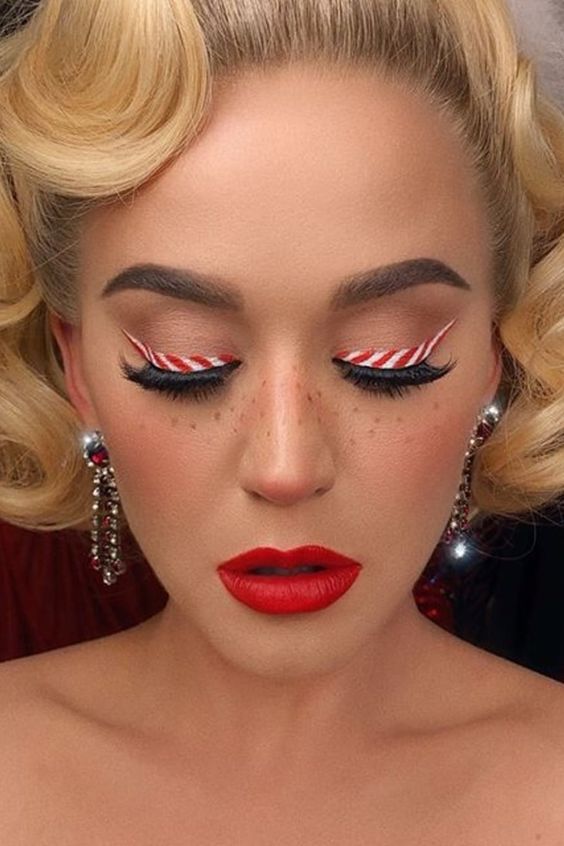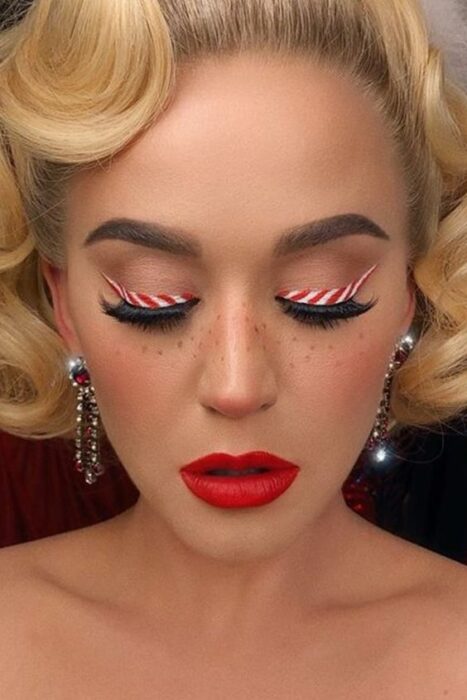 6. Create magical and unique styles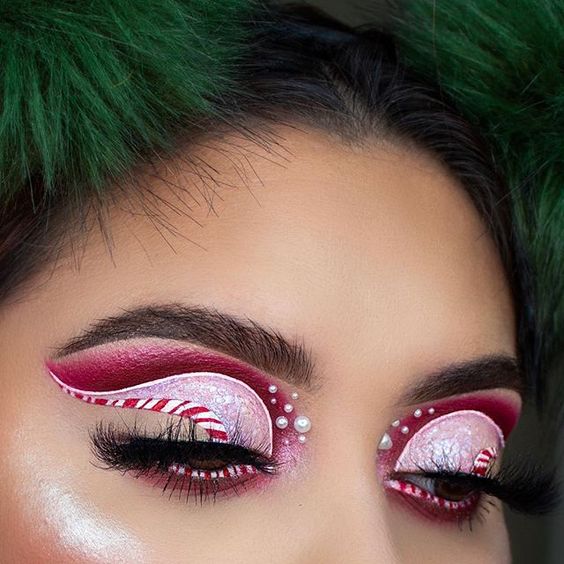 7. Become a poinsettia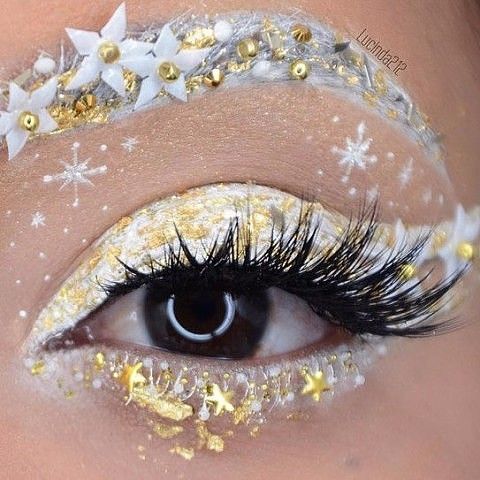 8. The classic Christmas hat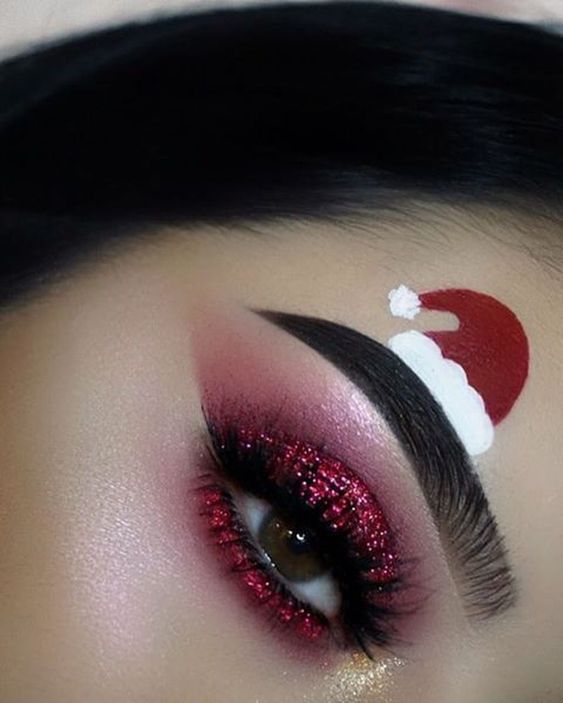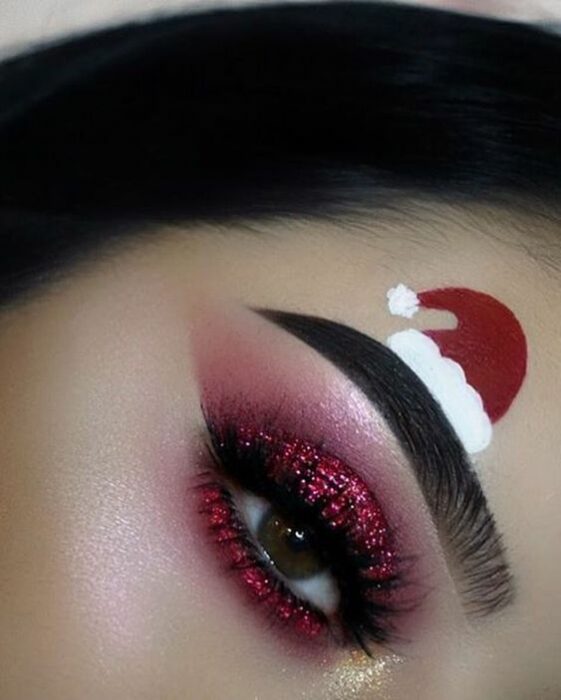 9. Play those Christmas carols!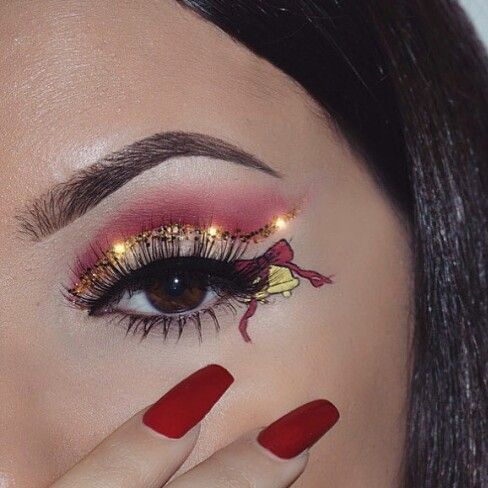 10. Use rhinestones for an effect chic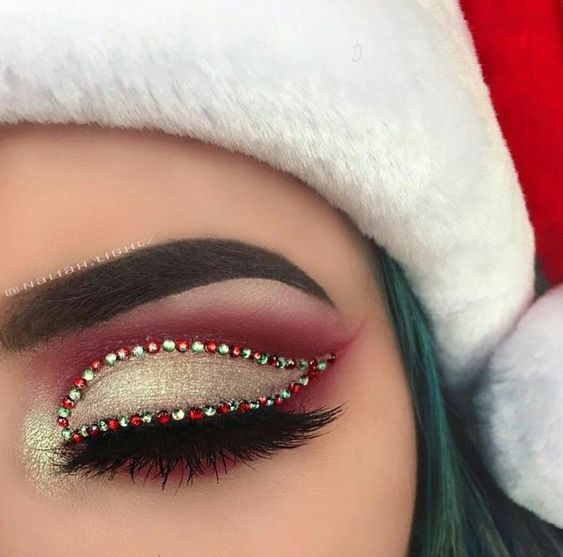 11. Opt for double lining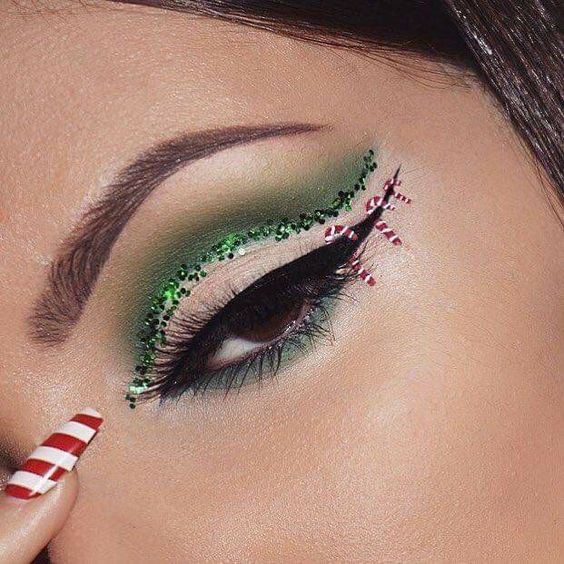 12. Details that make the difference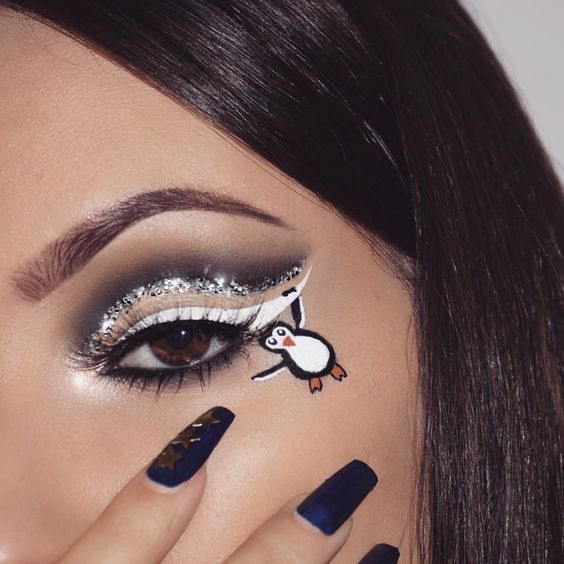 13. A makeup I say of a queen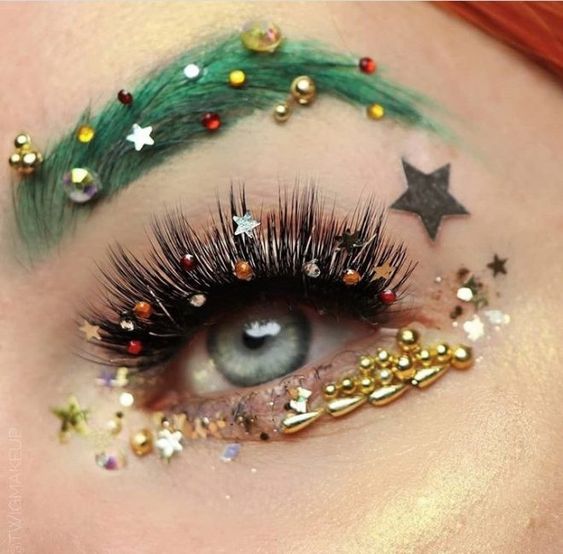 14. Elsa will envy you look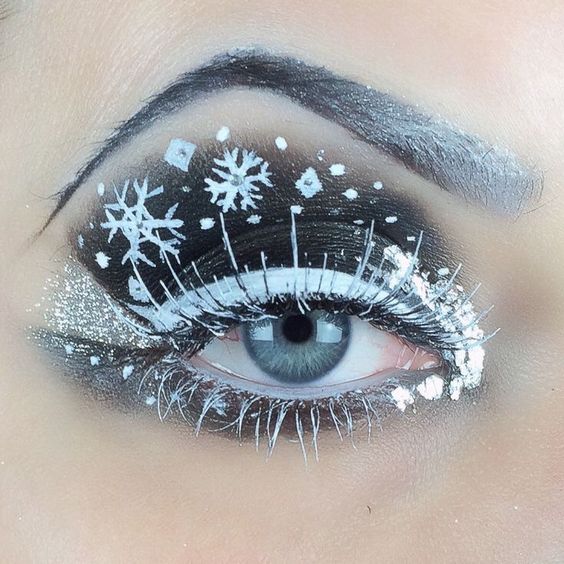 15. As cute as you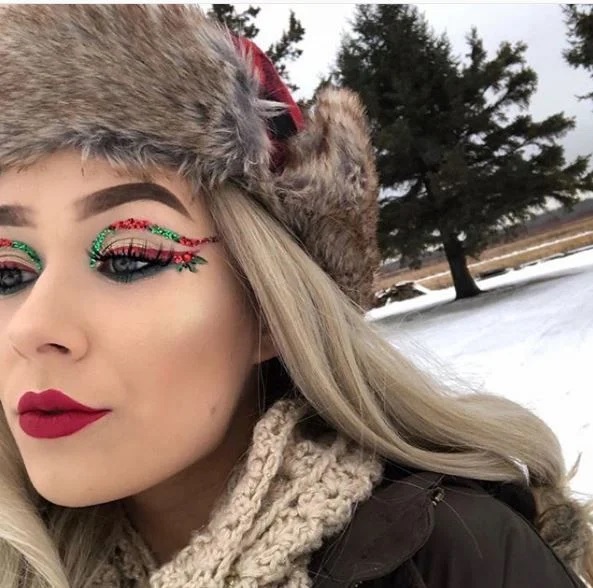 16. Nobody shines more than you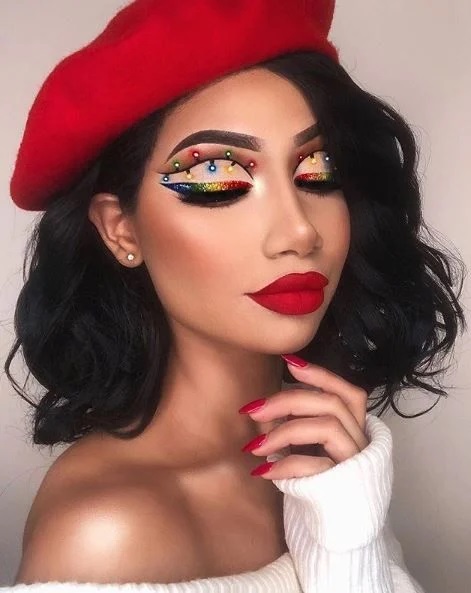 17. Looks that fall in love