Spring has finally arrived and it's time to update the closet to create looks amazing during this season. But we should not only focus on skirts, dresses and blouses, also on our feet. Remember those huge heels the Bratz wore? Well, they came back and they are the accessory that you could not miss this season.
Believe it or not, chunky heels, go-go style and with spectacular platforms are one of the trends that Versace and other luxury brands are popularizing, so we show you 17 different designs that you can include in your outfits to look magnificently colossal.
1. Moccasin style can be formal
2. With Animal Print to see you sensual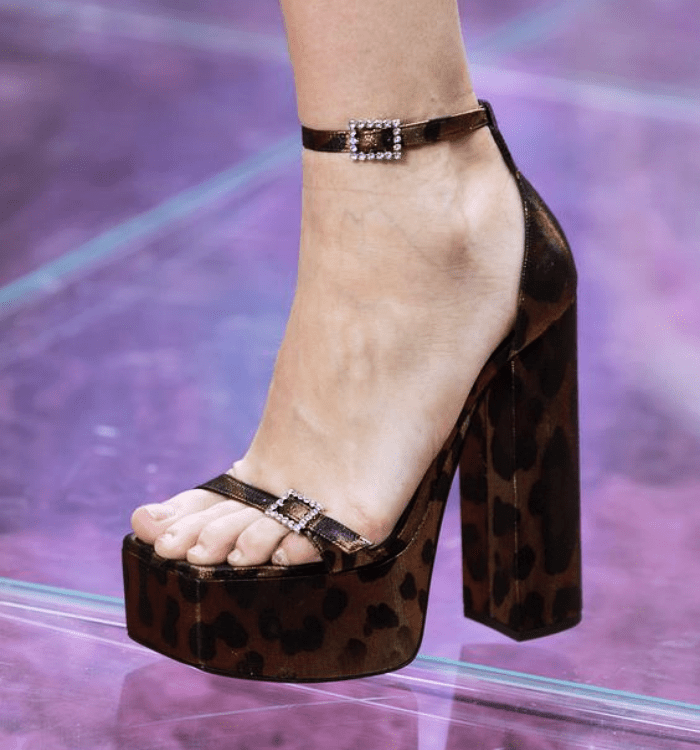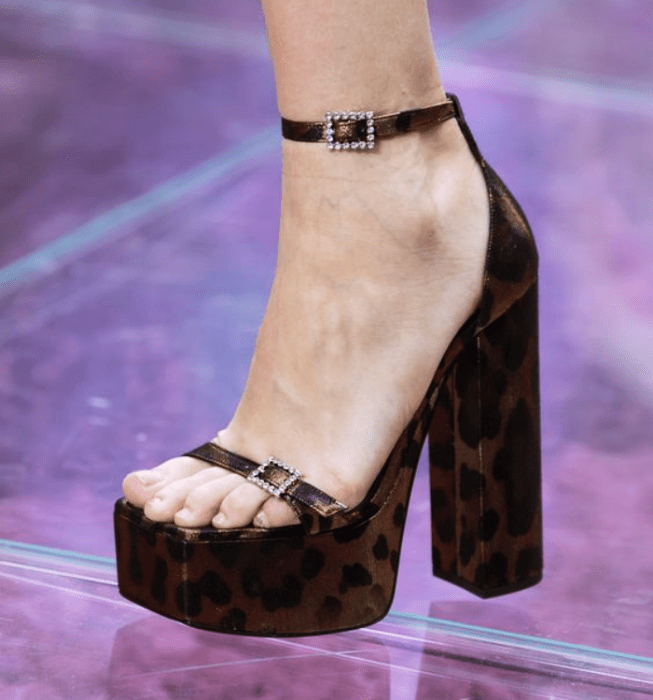 3. Wouldn't they look amazing with a skirt?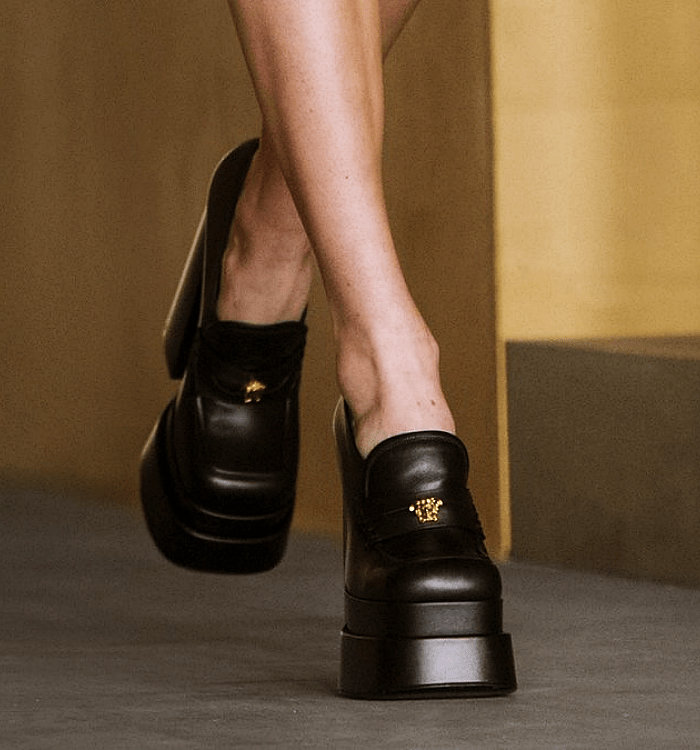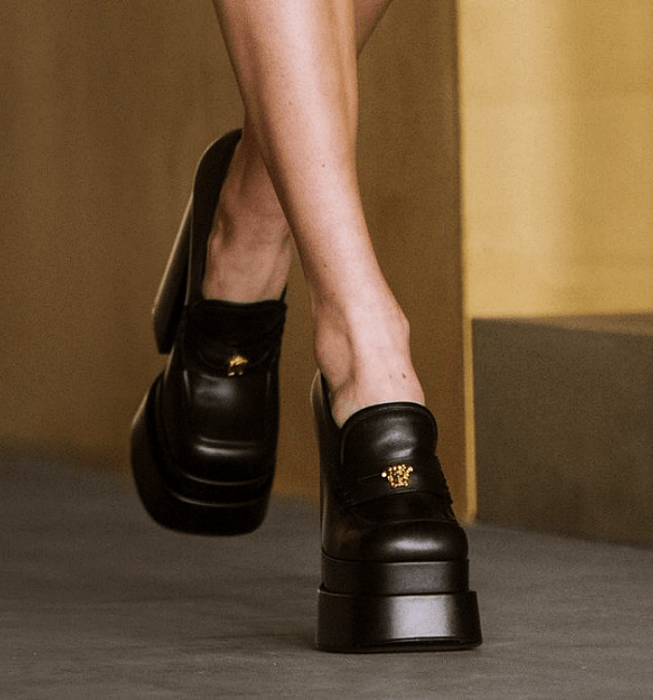 4. Huge boots that cause impact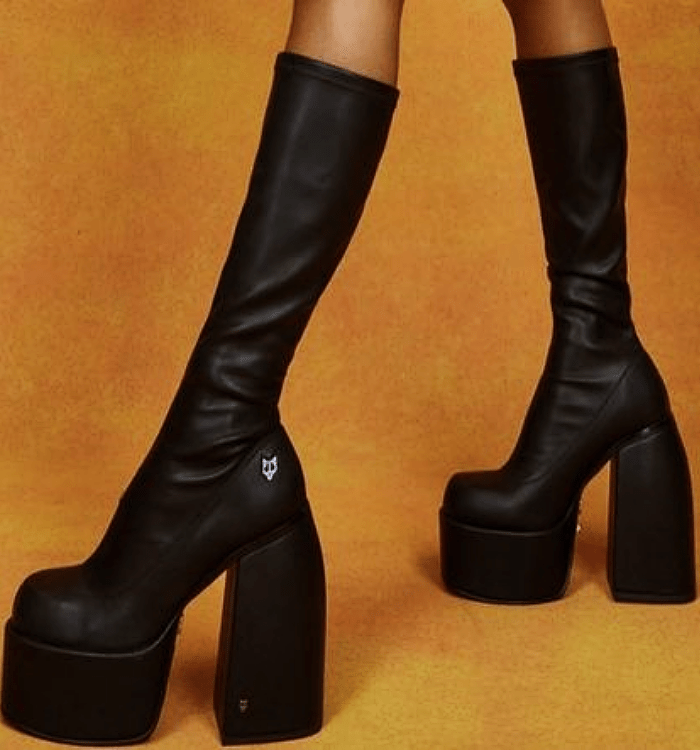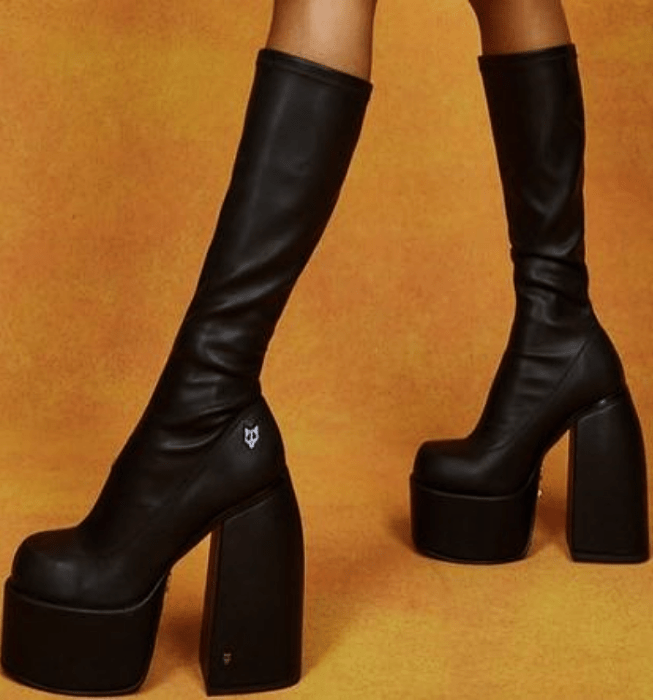 5. Heeled sandals for warmth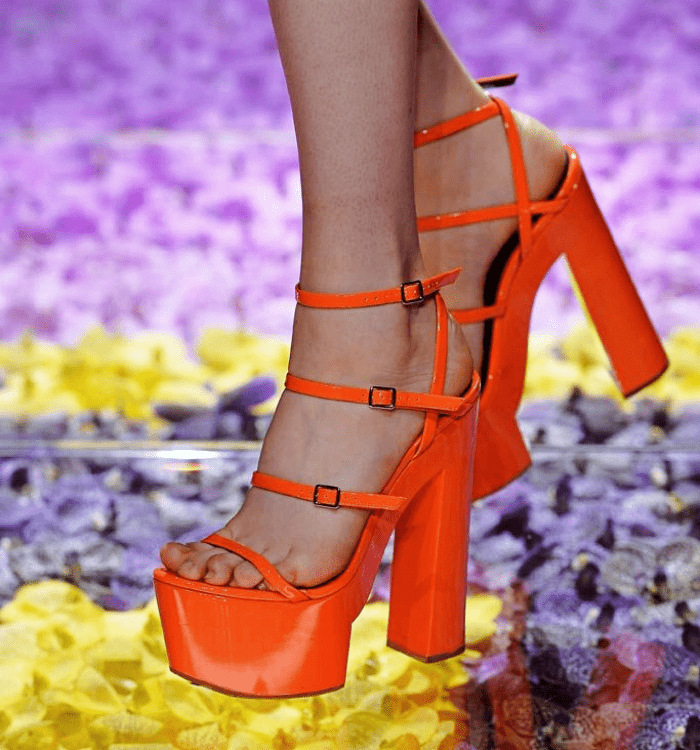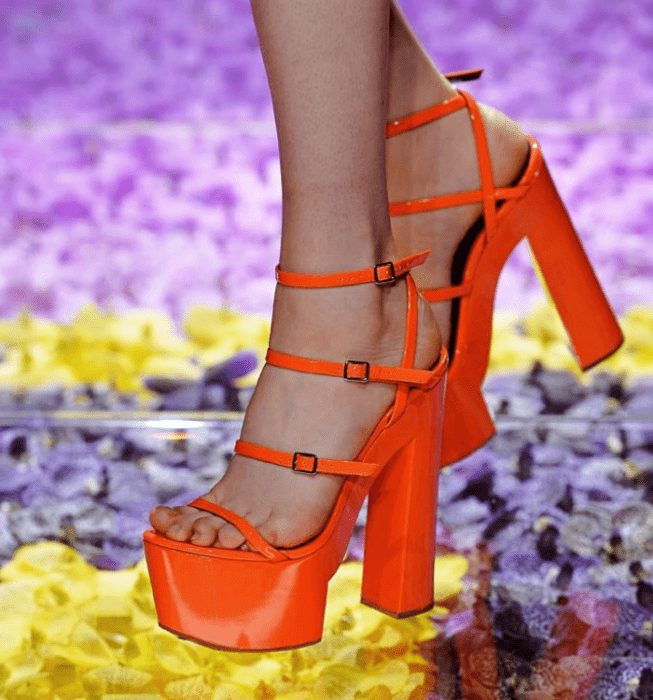 6. There are some with retro and romantic design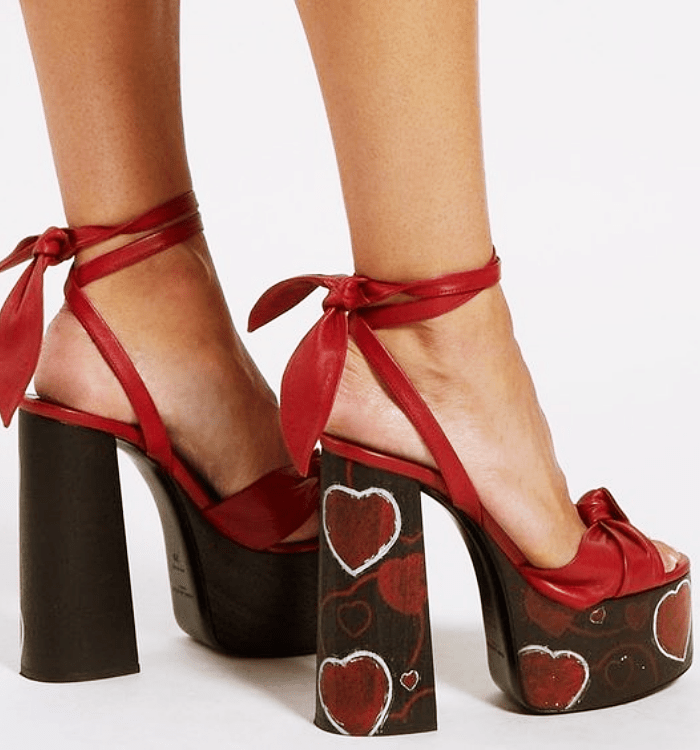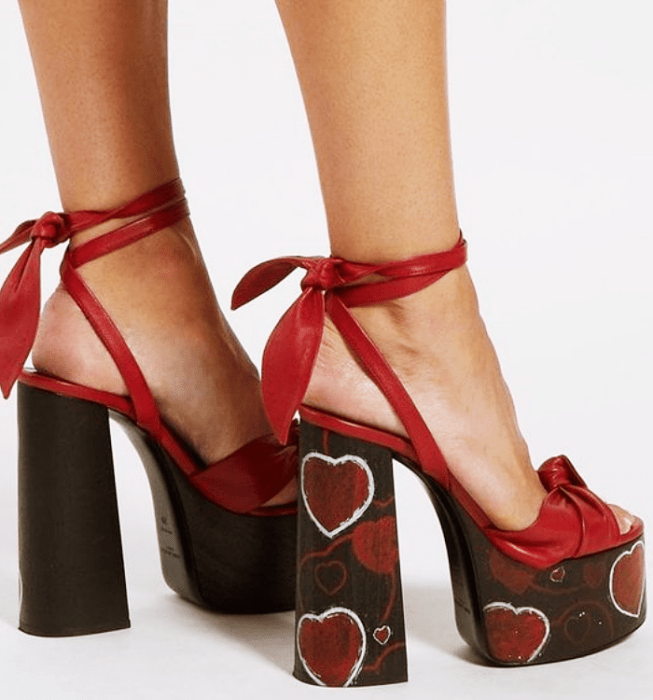 7. Outsole style track for the rude girls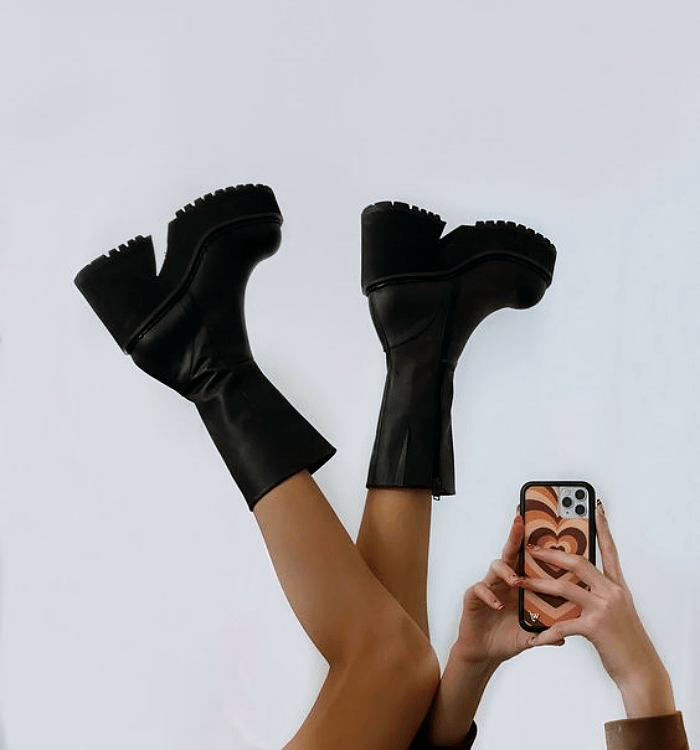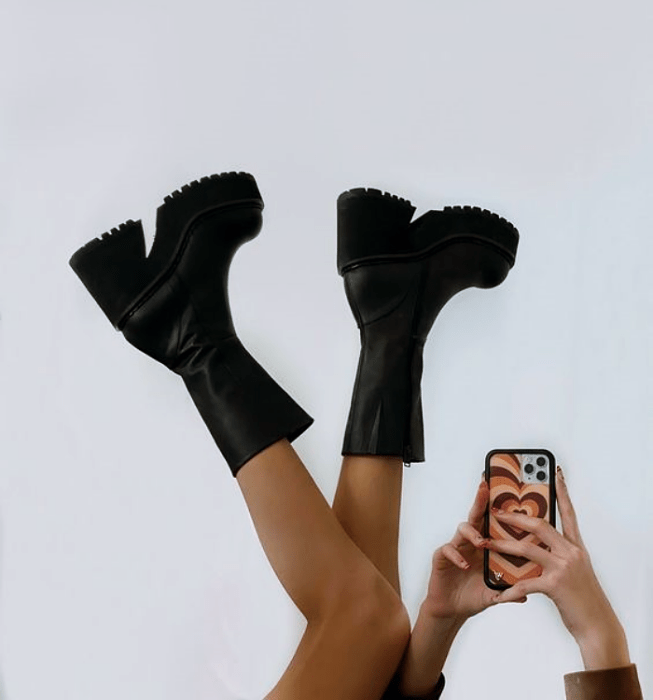 8. In pastel colors for the most feminine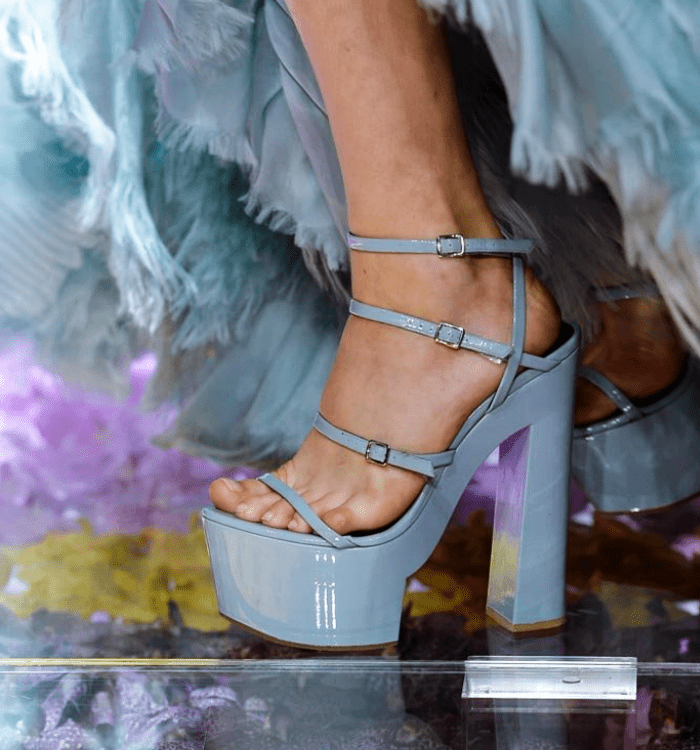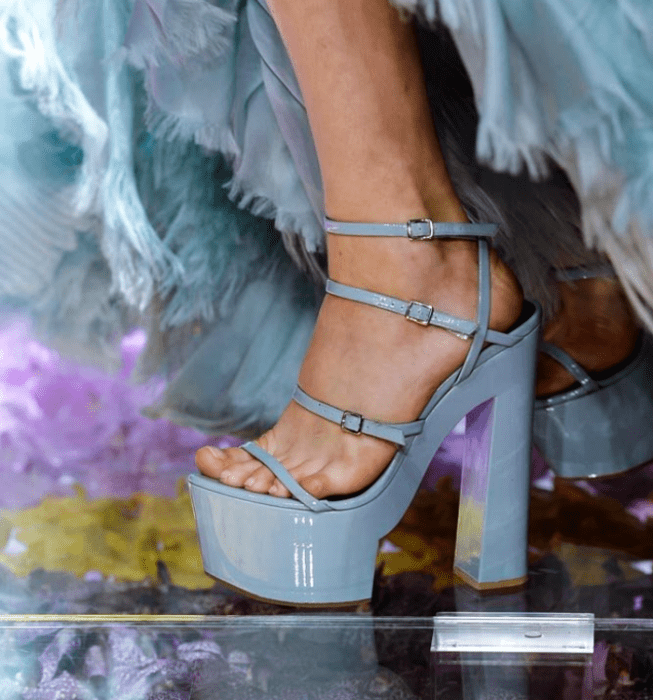 9. Perfect combination between sweet and darks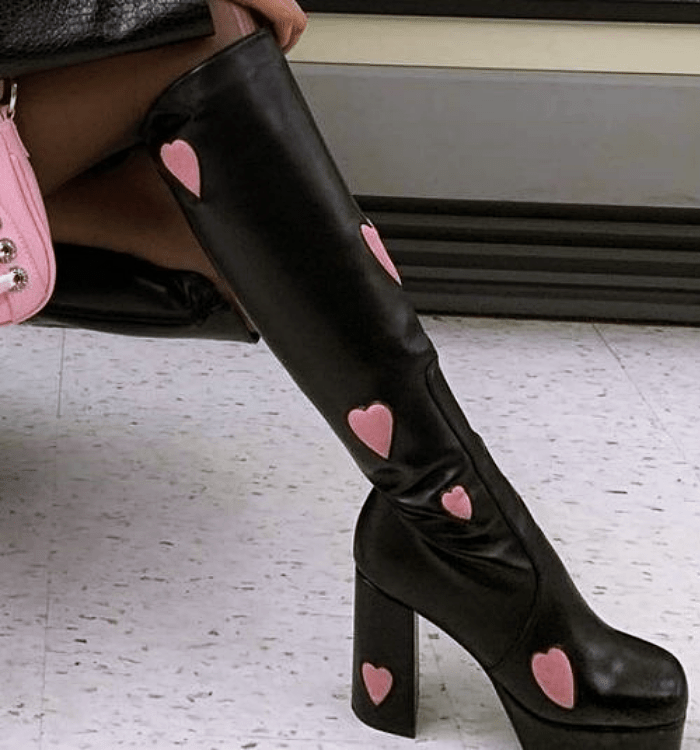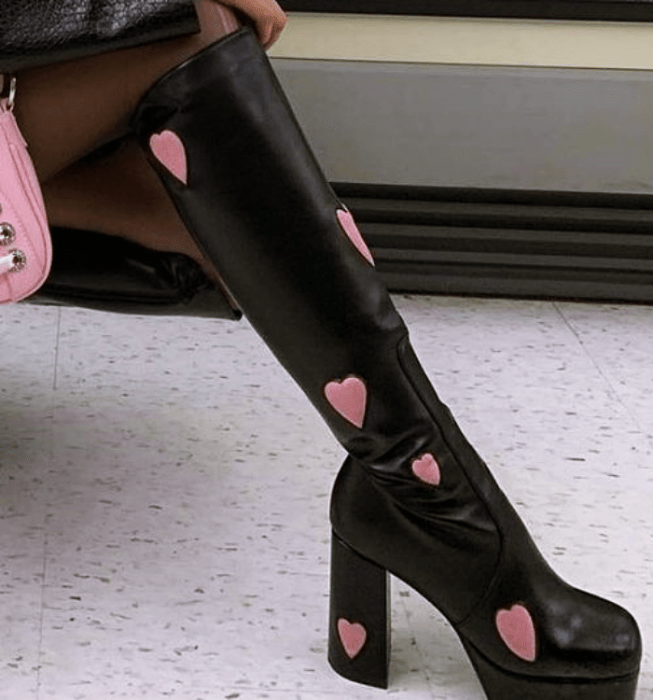 10. These are for the bichota you have inside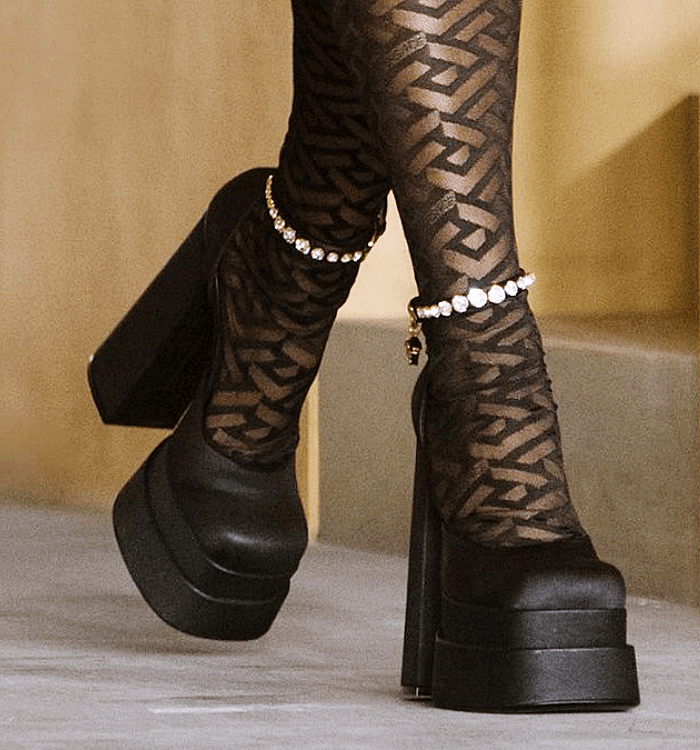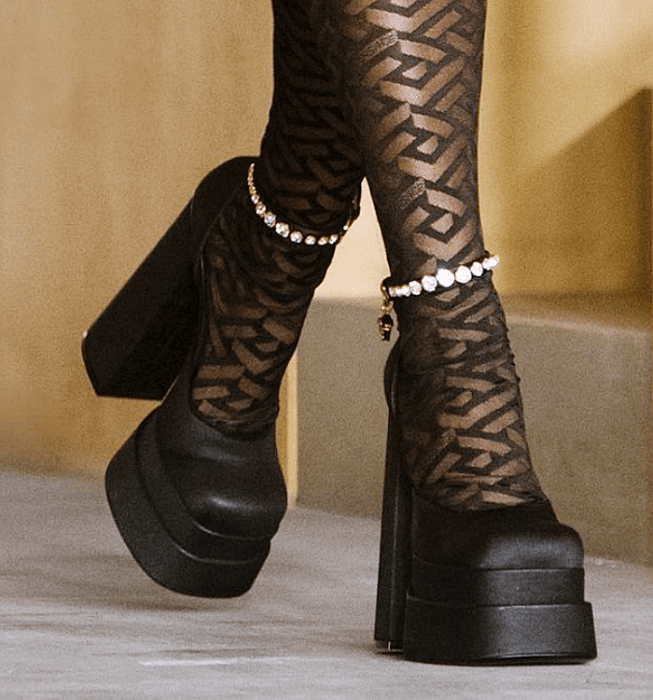 11. Velvet to look sophisticated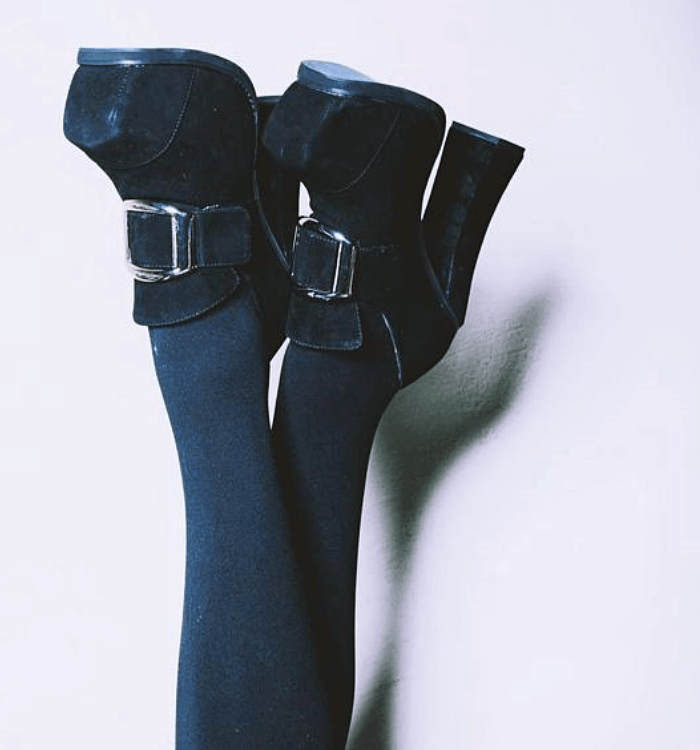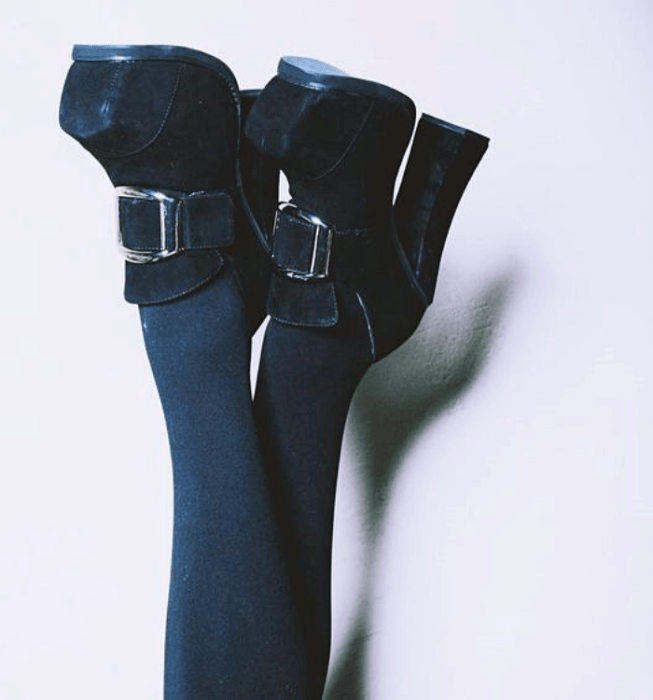 12. Go-go boots for lovers of the 70s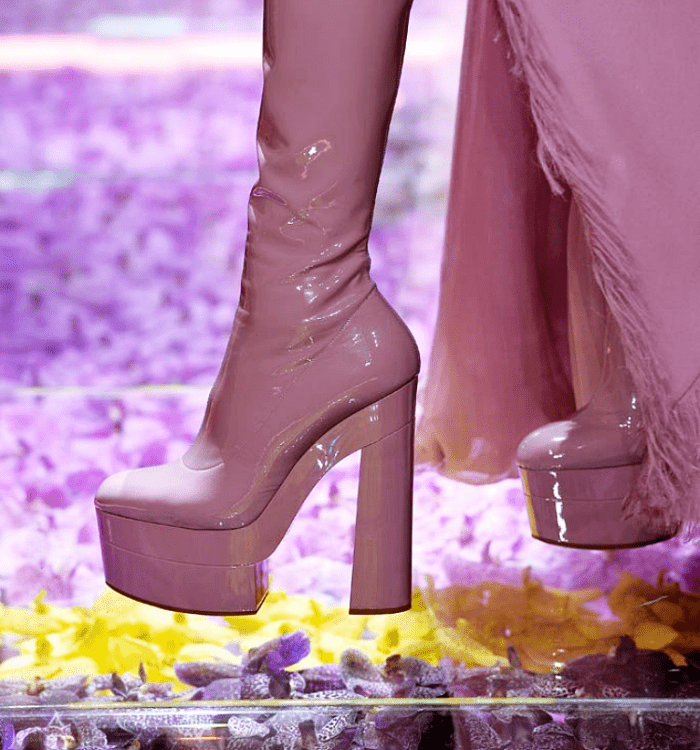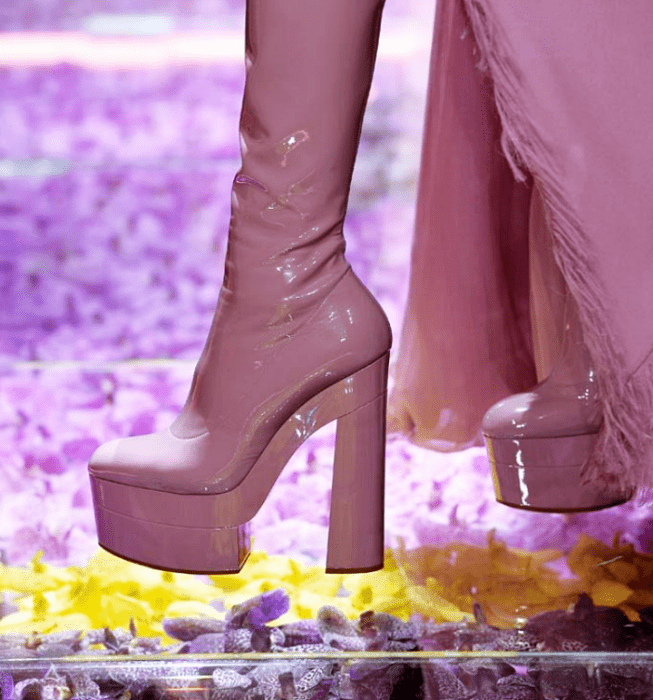 13. You can combine them with a formal suit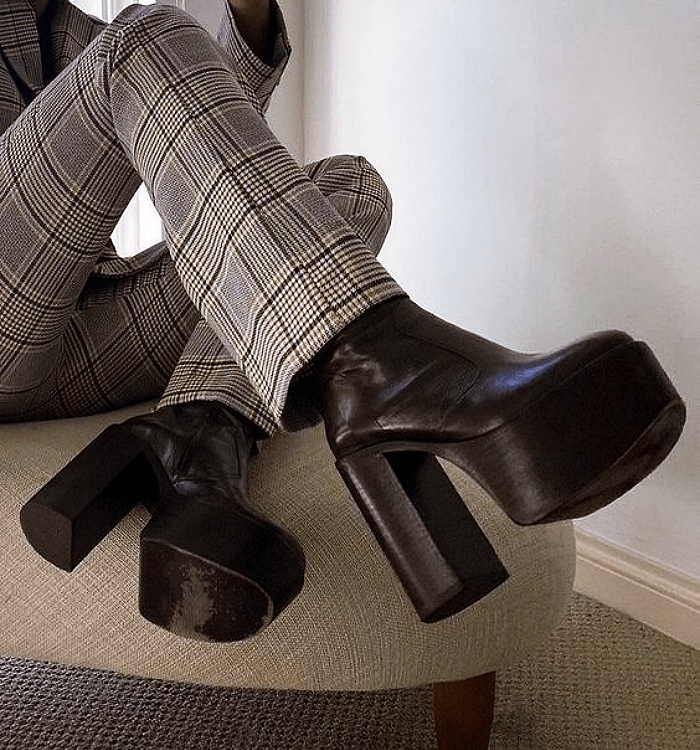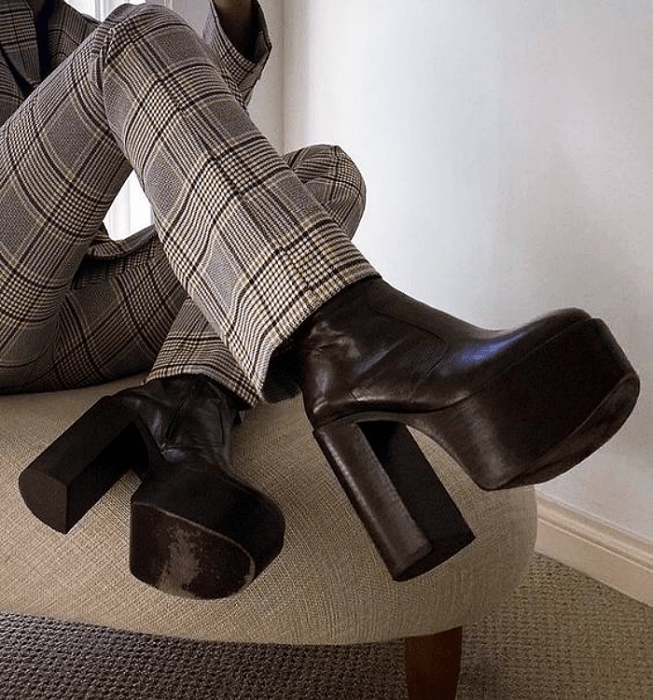 14. Or with daring tights that match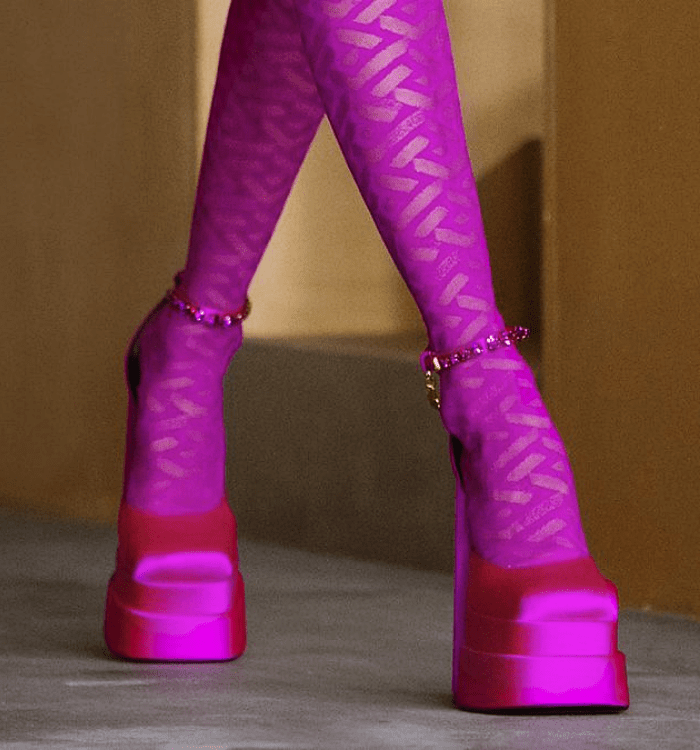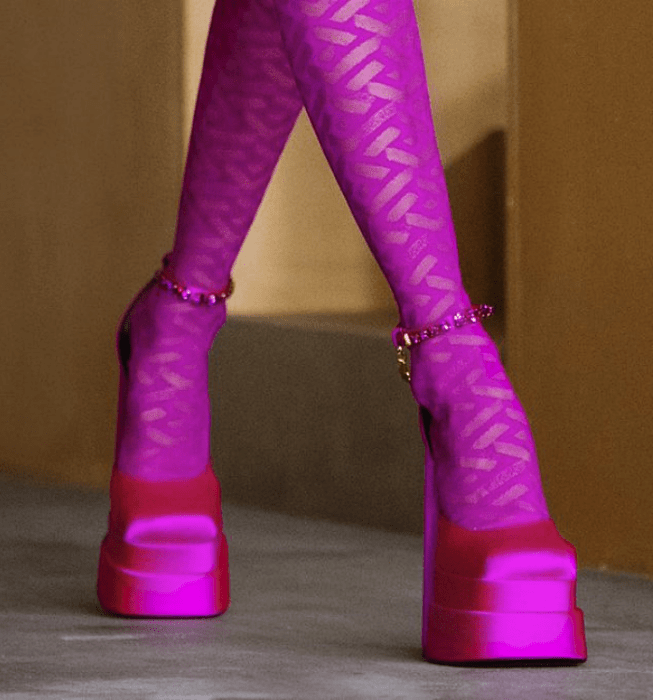 15. They will be the complement of your miniskirt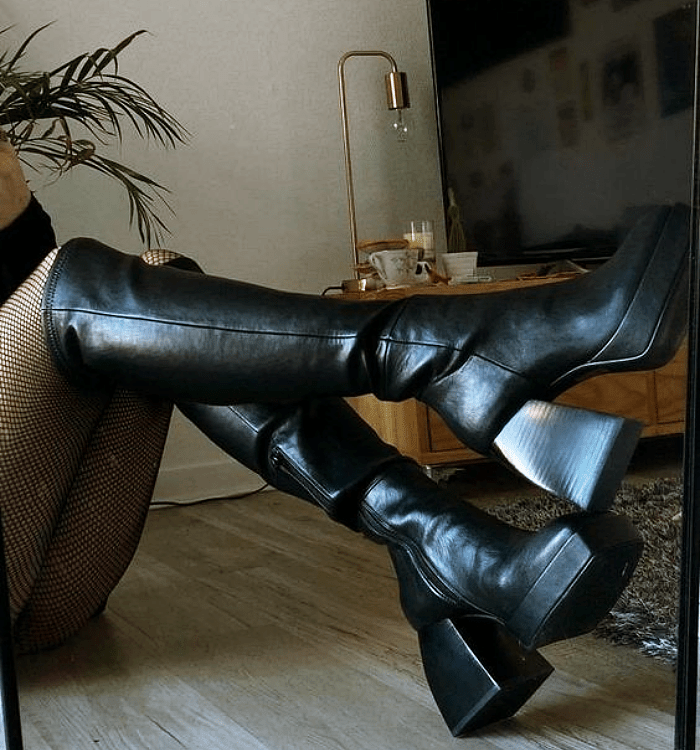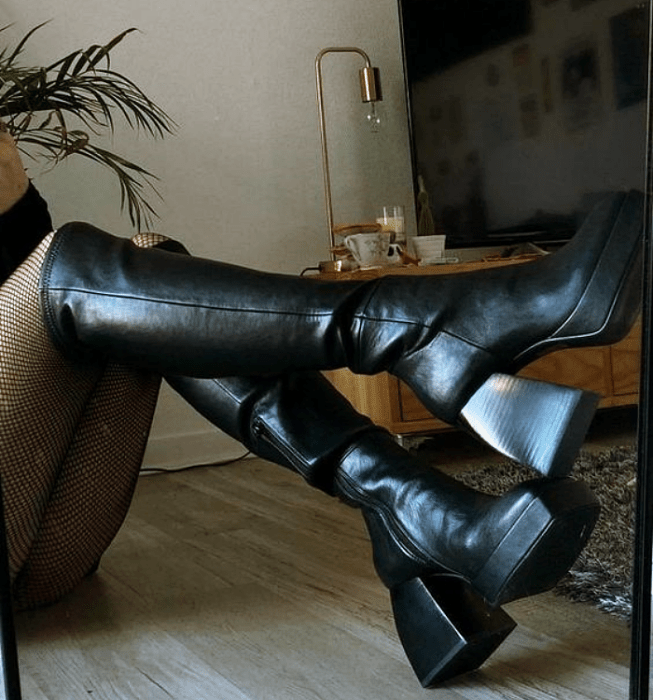 16. This shade is ideal for spring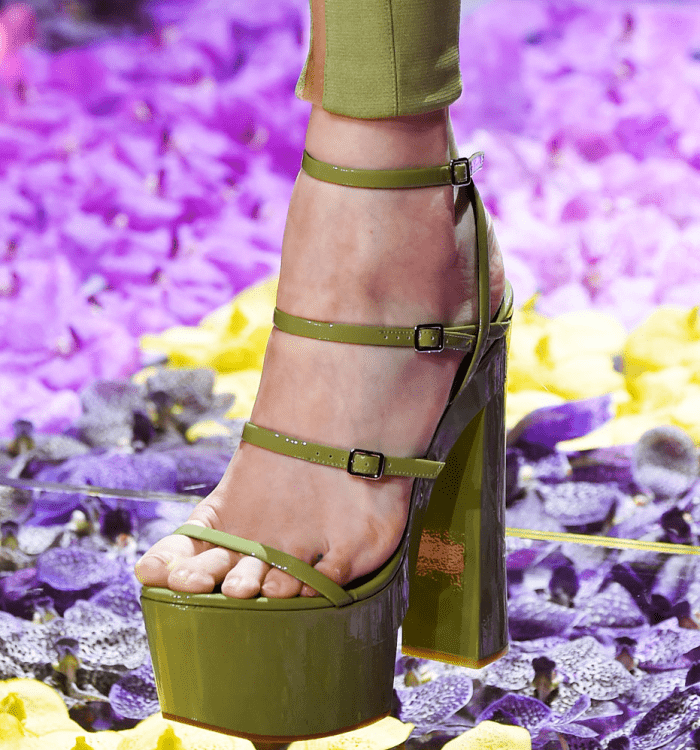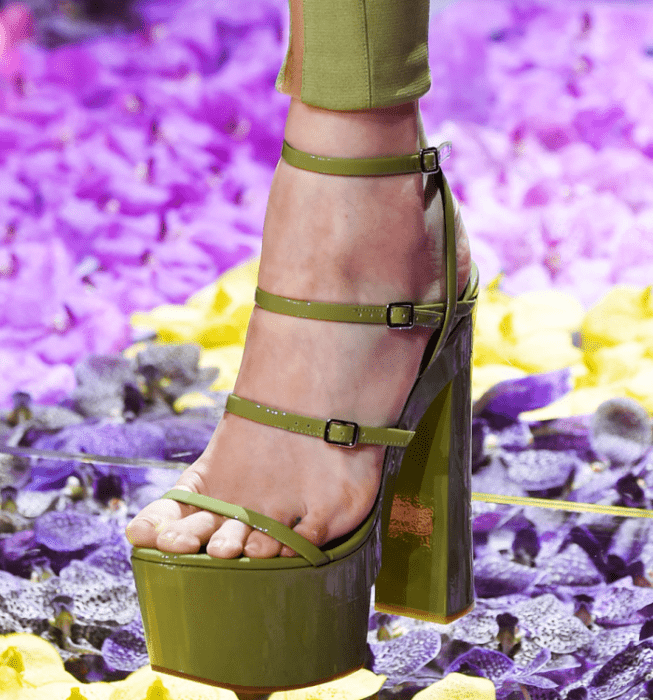 17. Dare to get everyone's attention