Give your classic manicure a twist and join the trend aesthetic, which is full of colors, stickers and uneven lines that insist you create your own designs. You will see how much your hands can change with something simple and cute.
Prepare your polishes, call your friends and enjoy an afternoon of manicure replicating some of these 17 very cool ideas. Your followers on Instagram will not resist giving like.
1. Ragged lines for an effect chic
2. Elegant, fun and daring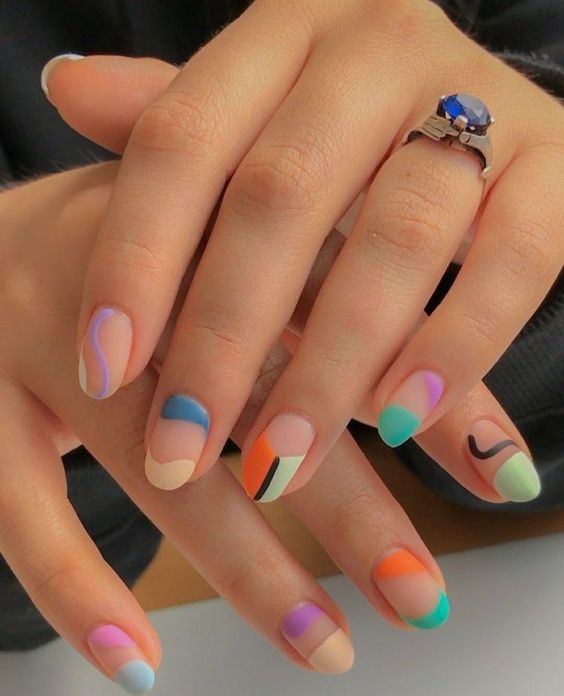 3. Back to the 90s!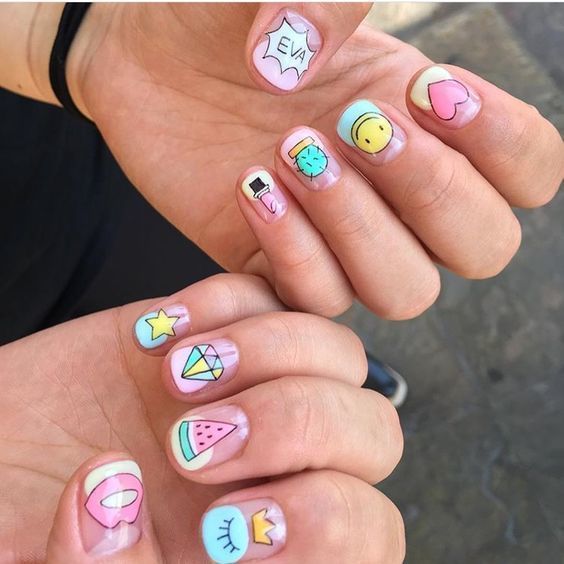 4. Dare to mix several styles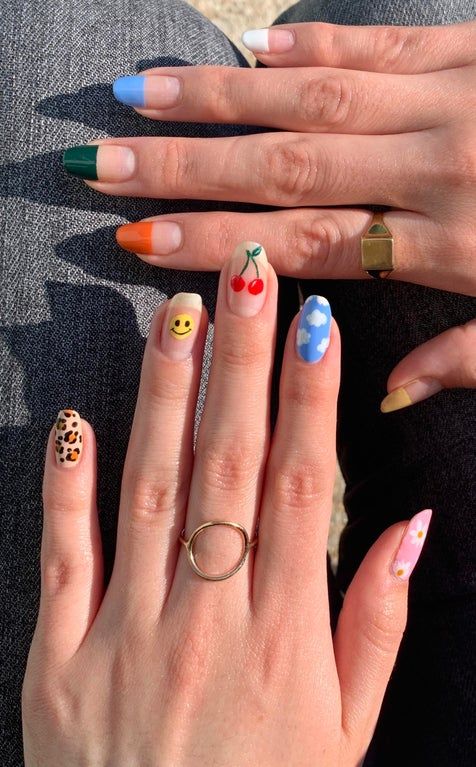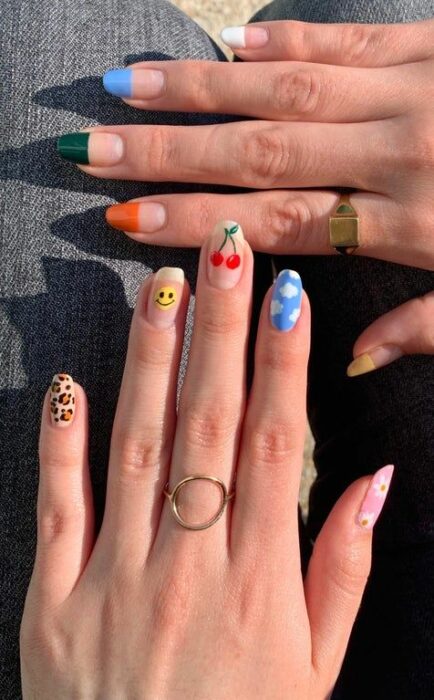 5. Let your good vibes show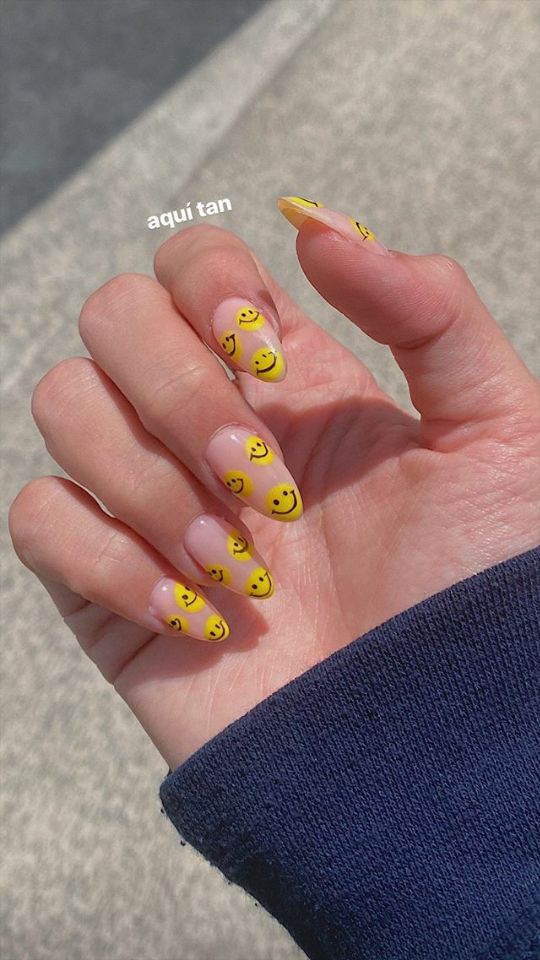 6. Spread your own wings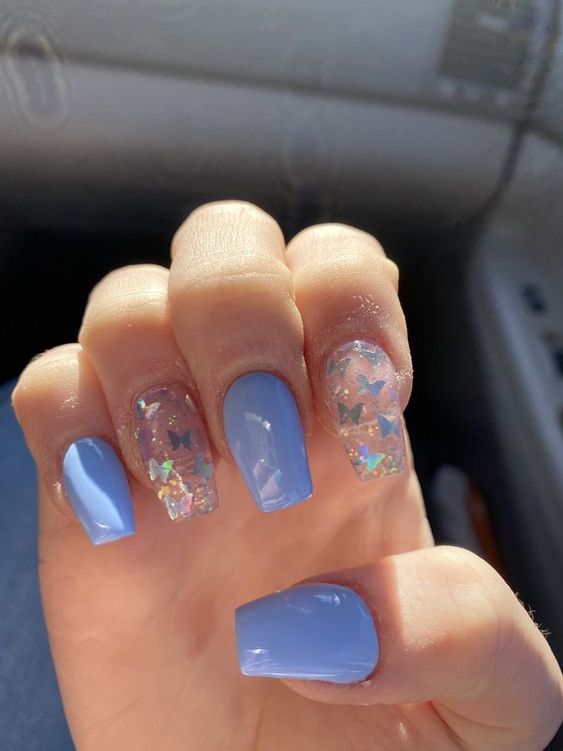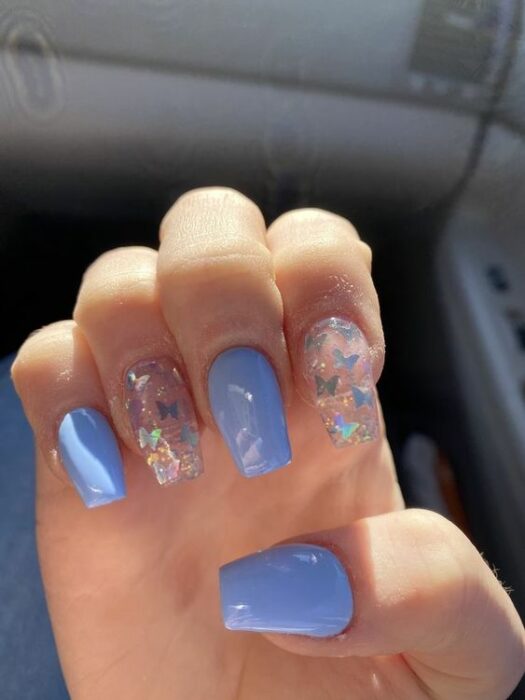 7. A touch of mysticism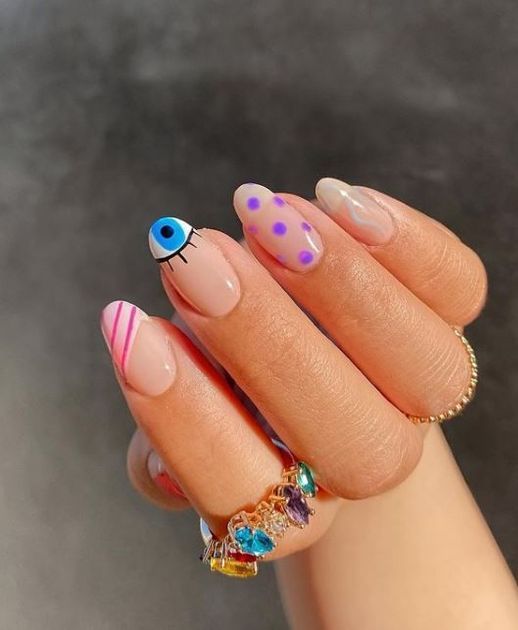 8. Create your own designs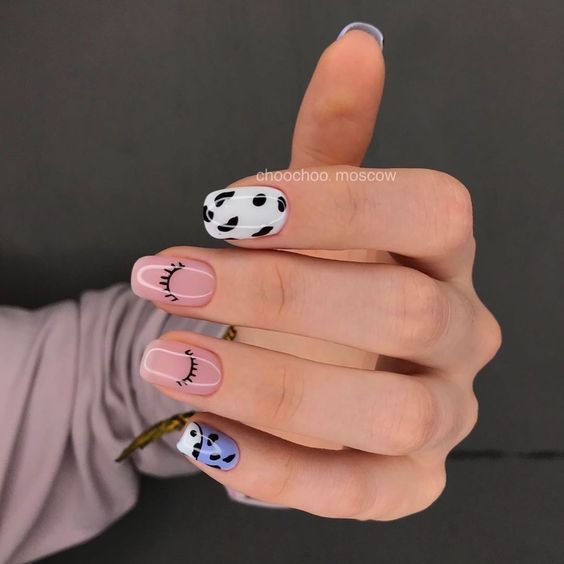 9. Tender, romantic and dreamy 24/7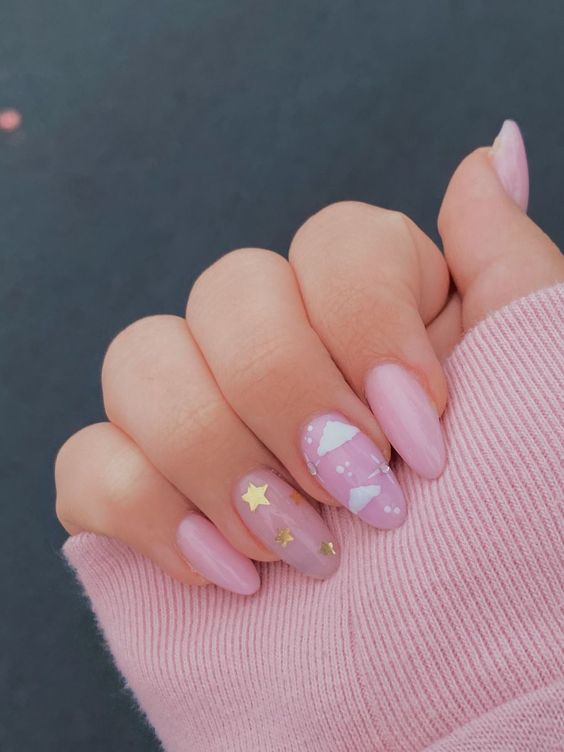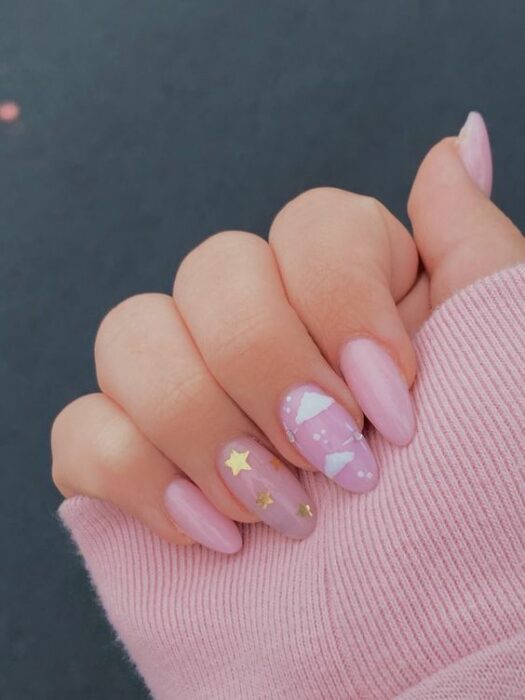 10. Art in your hands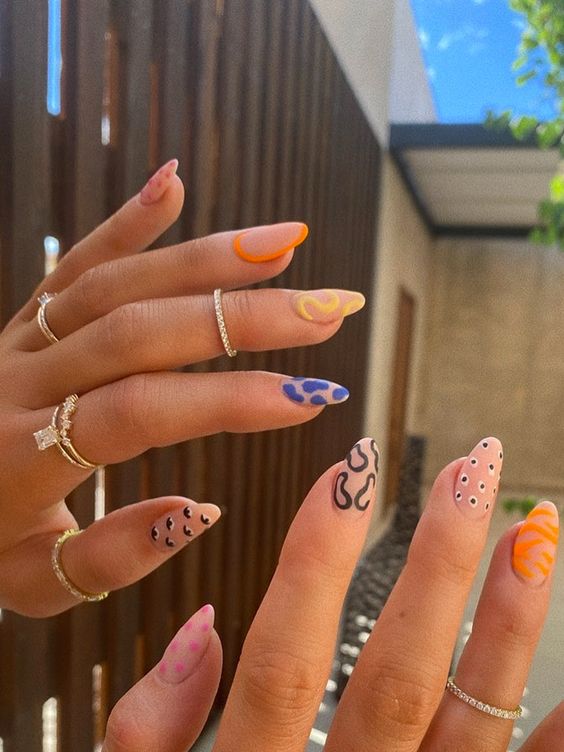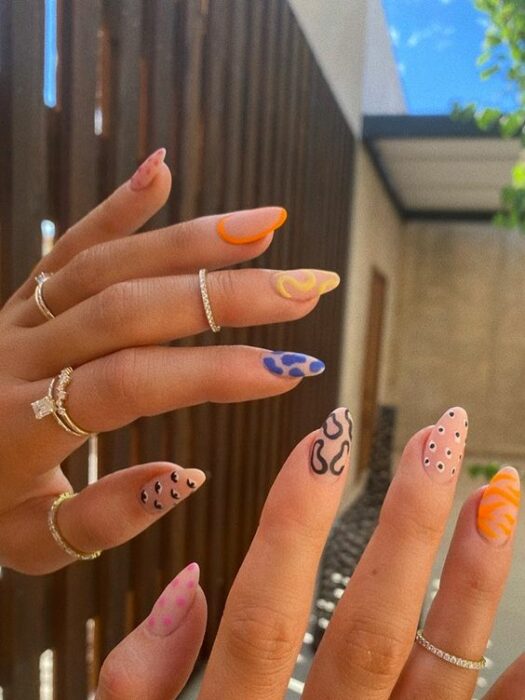 11. Give color to that classic French style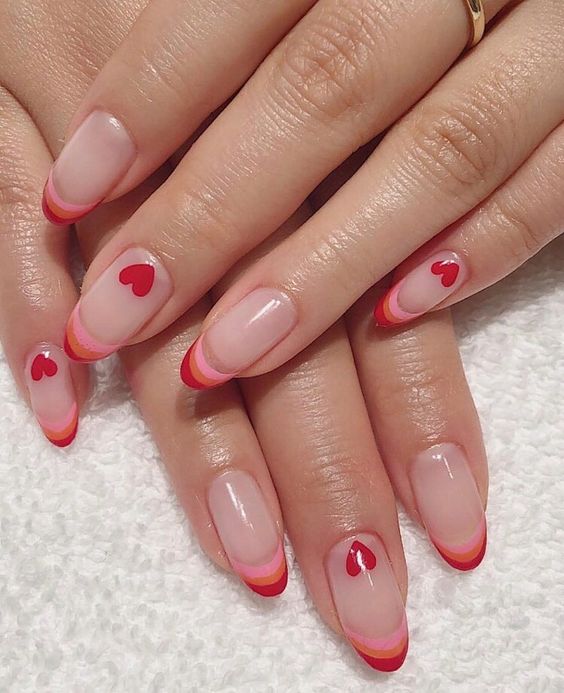 12. The tie dye It also is in the nails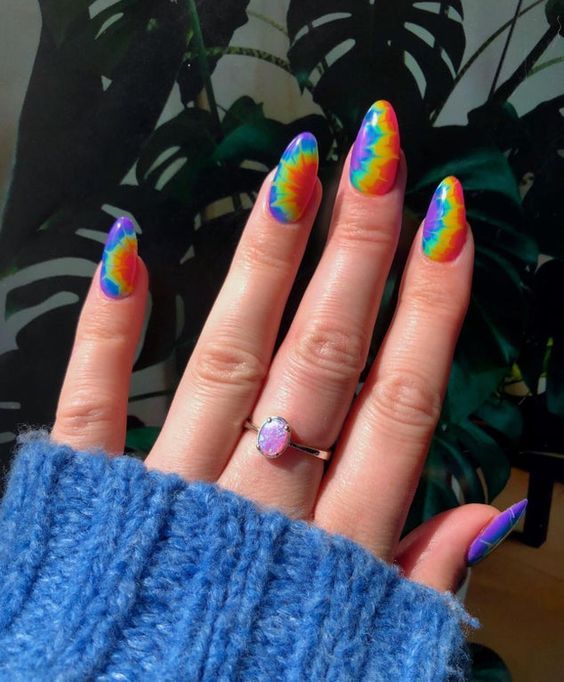 13. Dangerous, elegant and sensual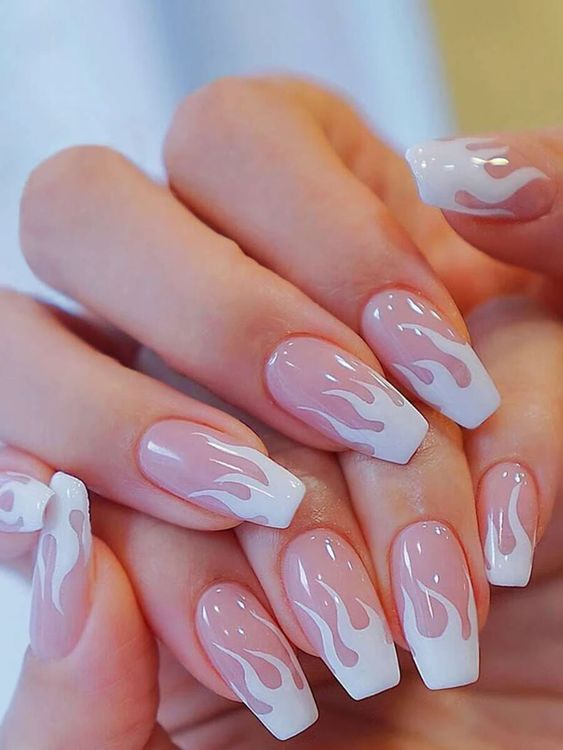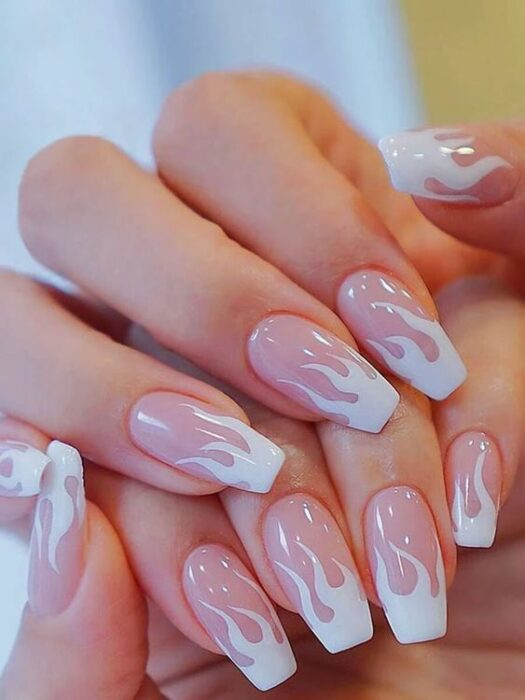 14. Explore your psychedelic side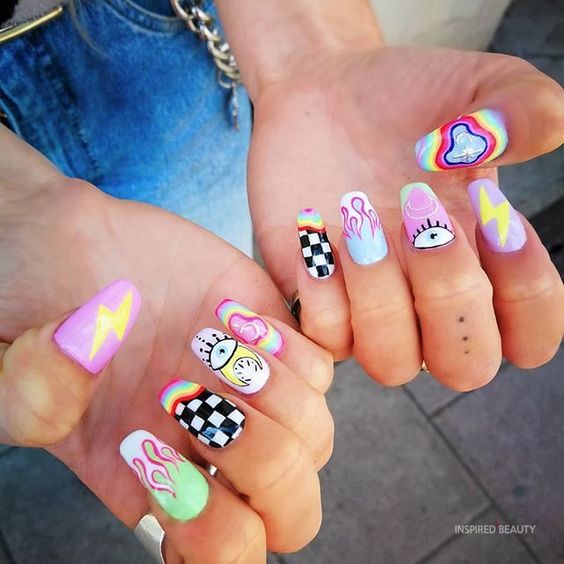 15. Discreet but flirtatious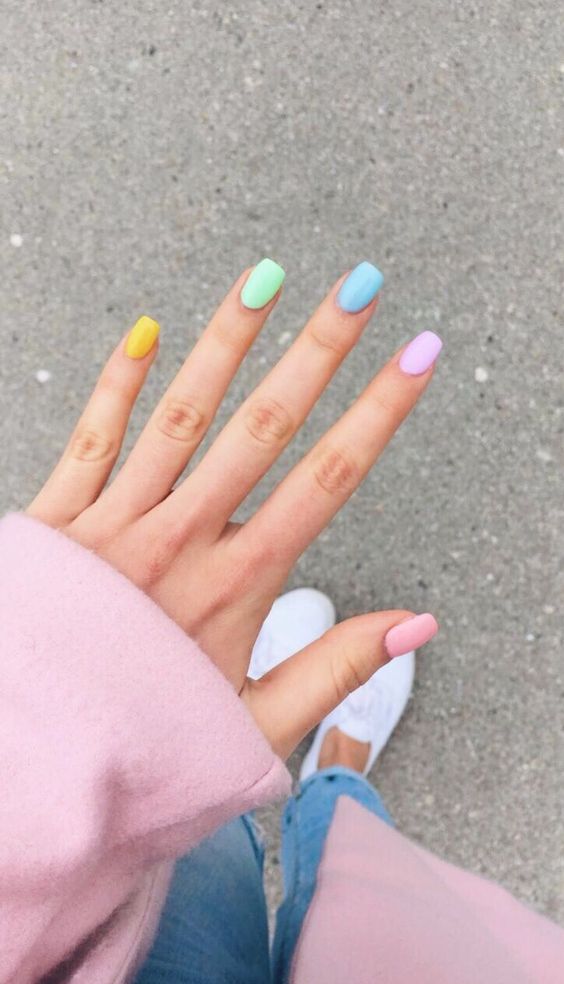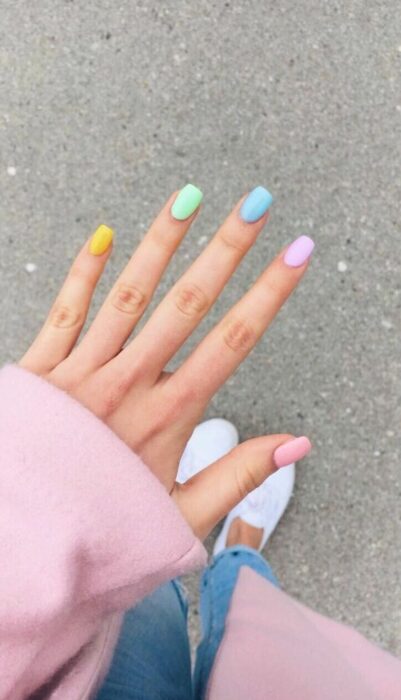 16. A rainbow to your own treasure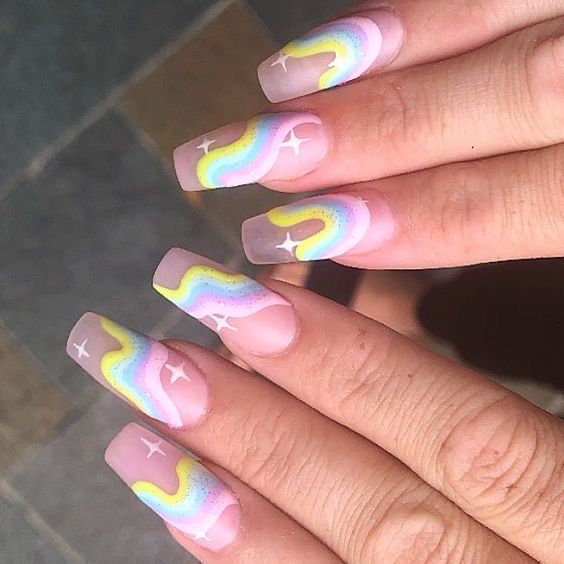 17. Keep your style badass