If you are looking for a tattoo that shows your cheesy and cuddly side, then you should take a look at the work of the Korean tattoo artist. @ sisi.lovelove, whose designs are impregnated with color, fruits and animals.
His work will motivate you to inject ink into your skin, but not before making you sigh and melt with tenderness as well as his more than 157 thousand followers on Instagram.
1. In no sea will you find a mermaid like it
2. So cute it will make you sigh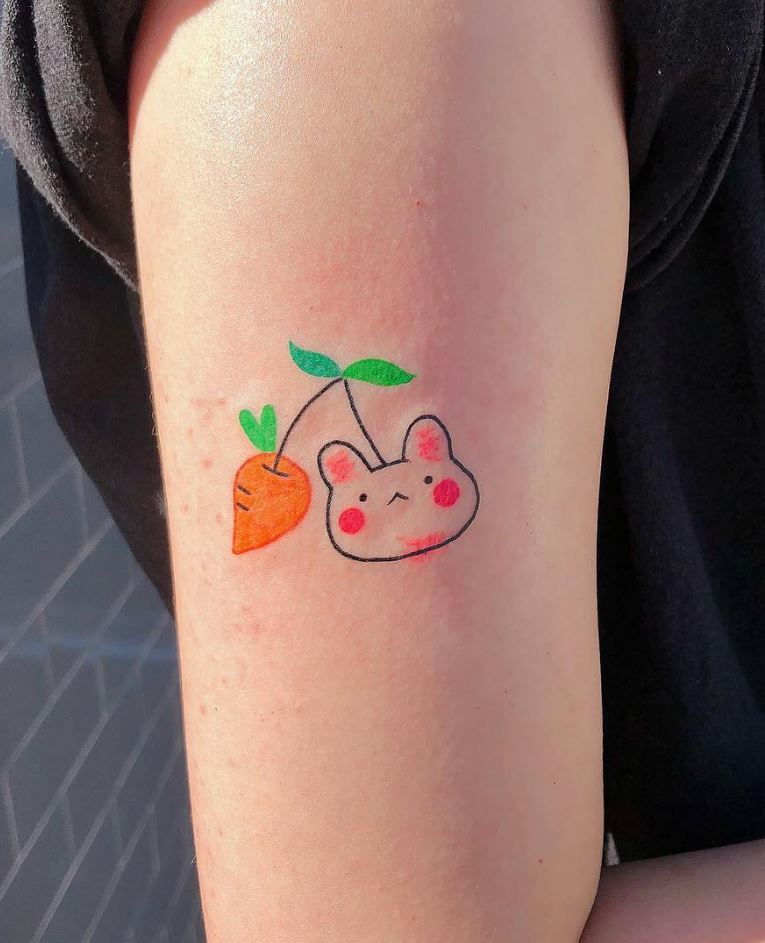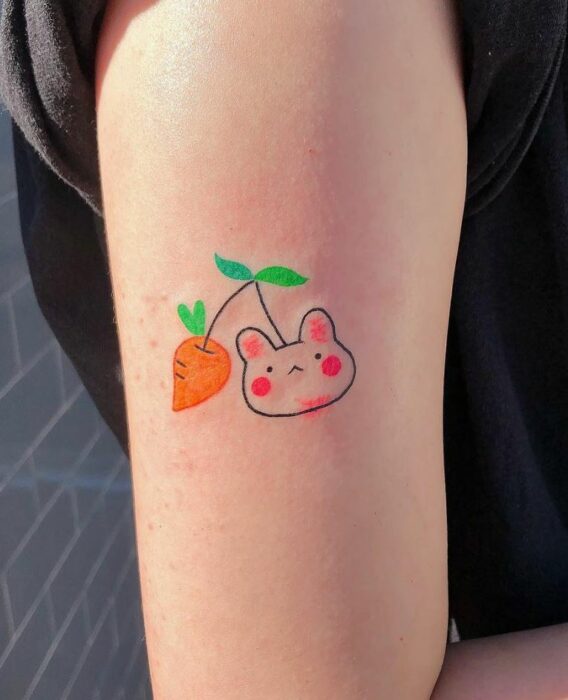 3. To take with your best friend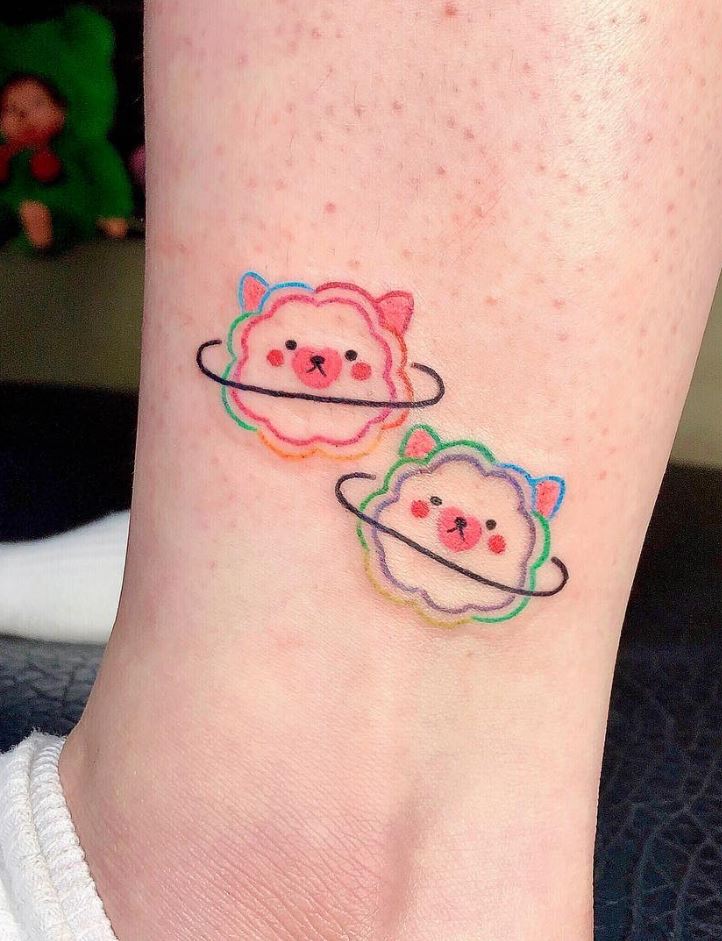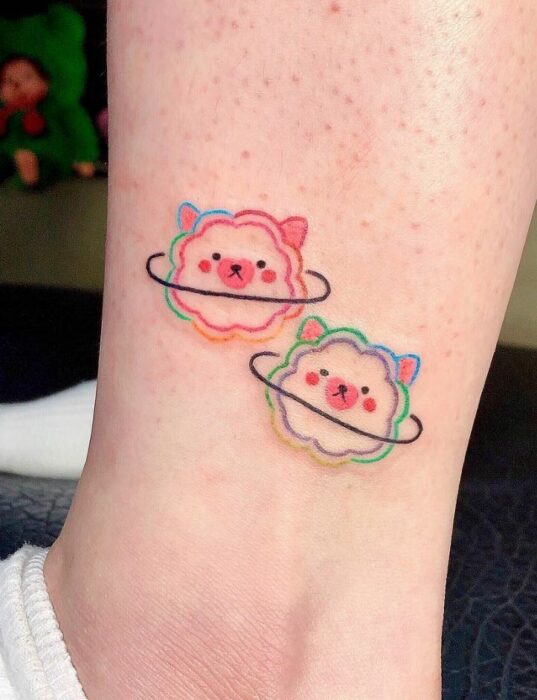 4. They seem made with colored markers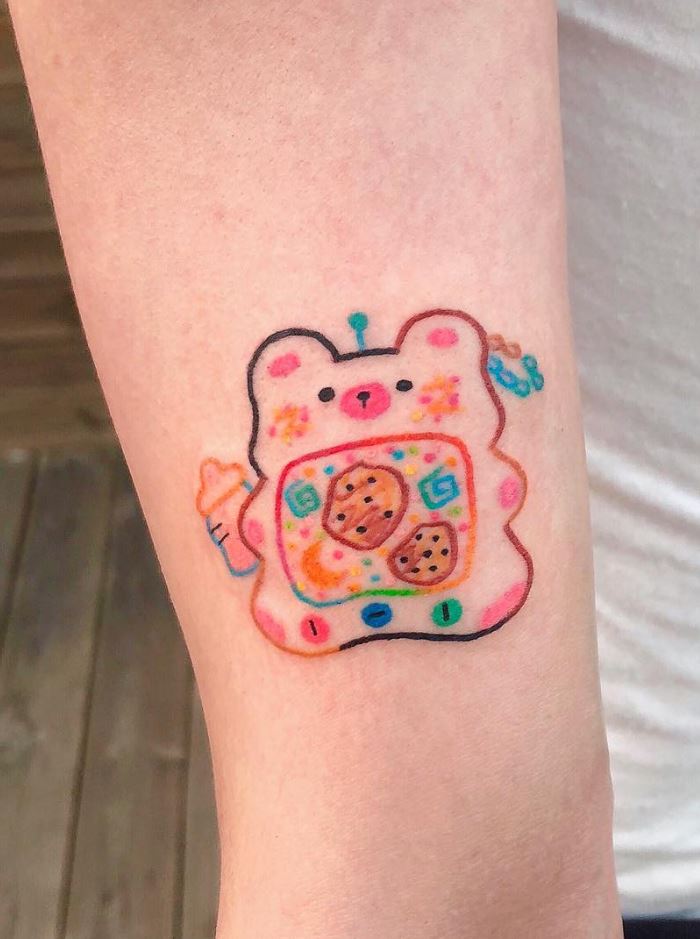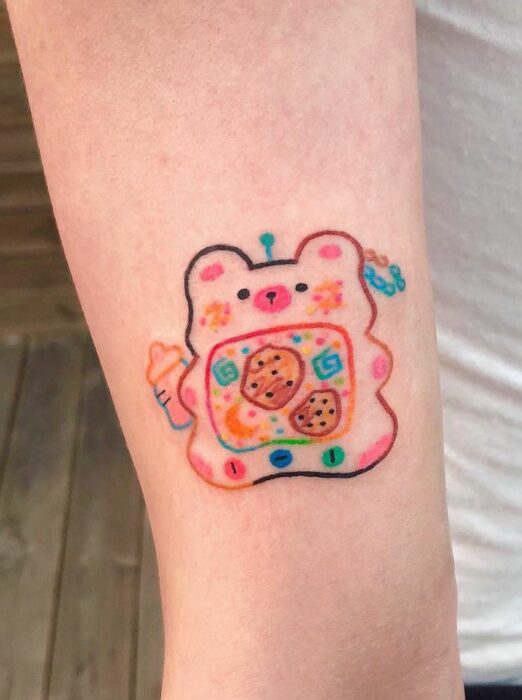 5. Brighten your day with your own rainbow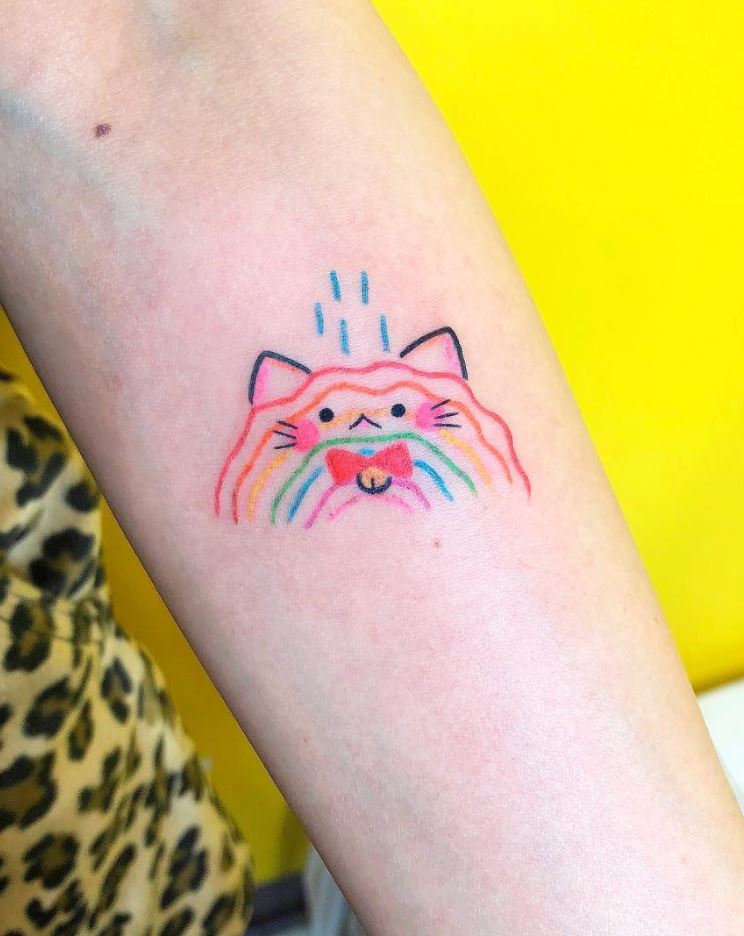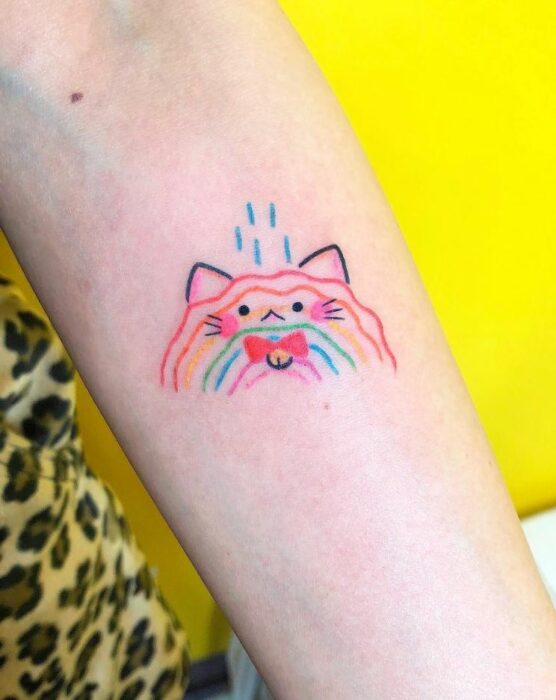 6. A very soft and cute bunny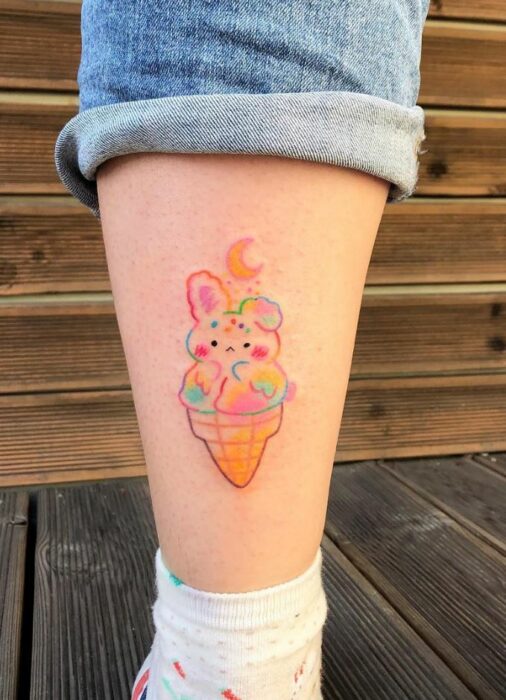 7. "Ola ke ase?"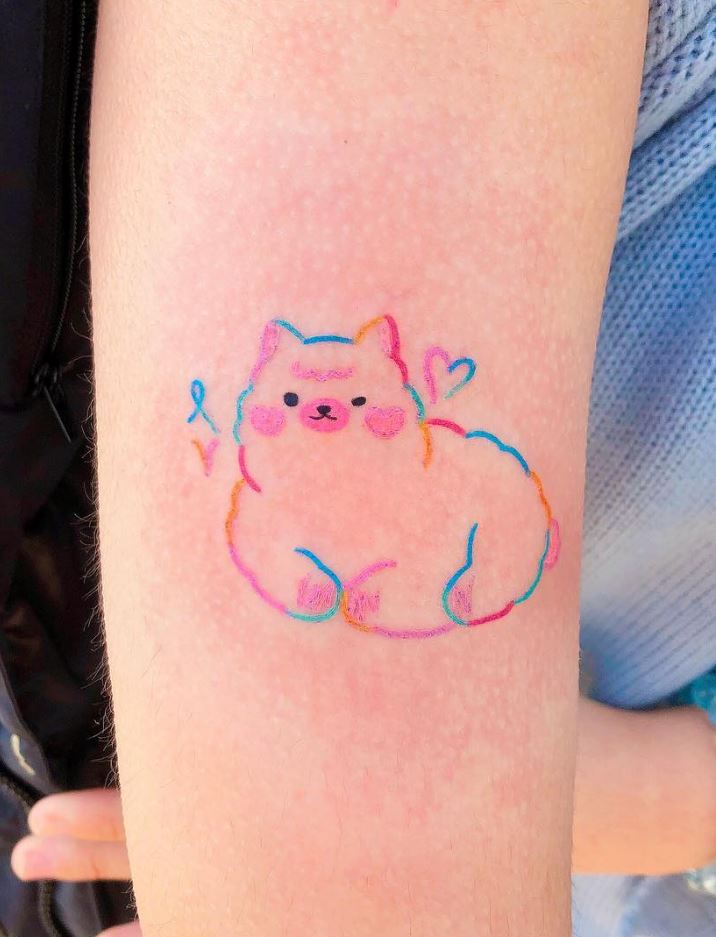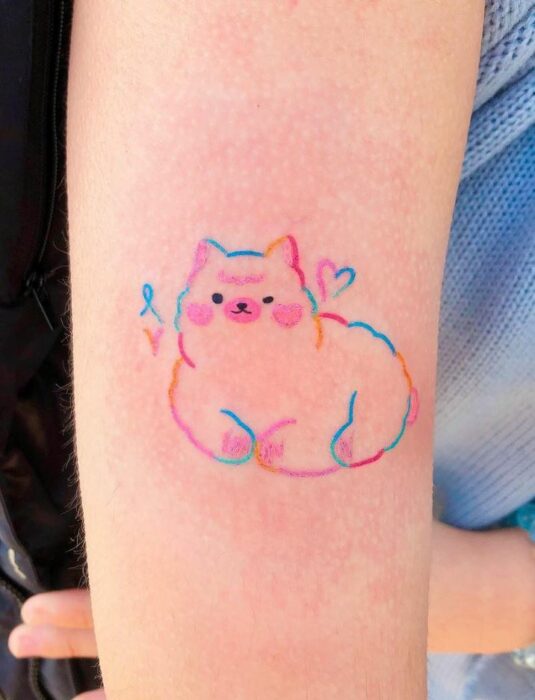 8. For the food lovers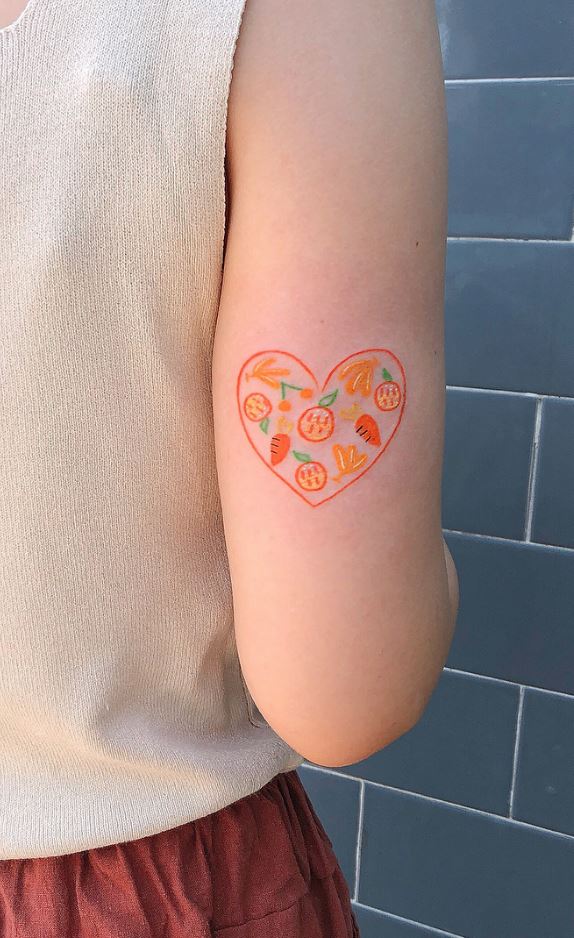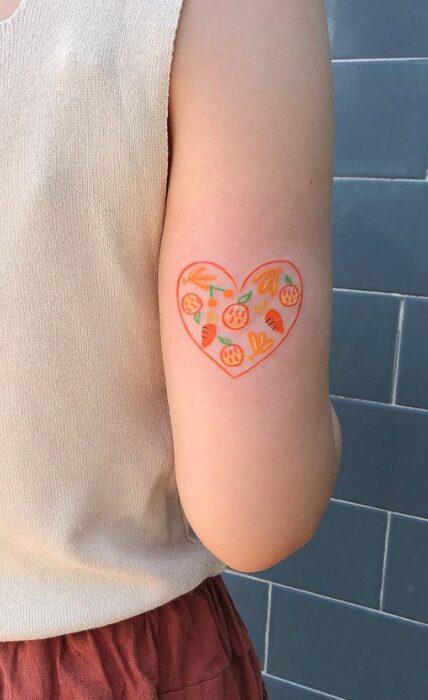 9. From the North Pole to your skin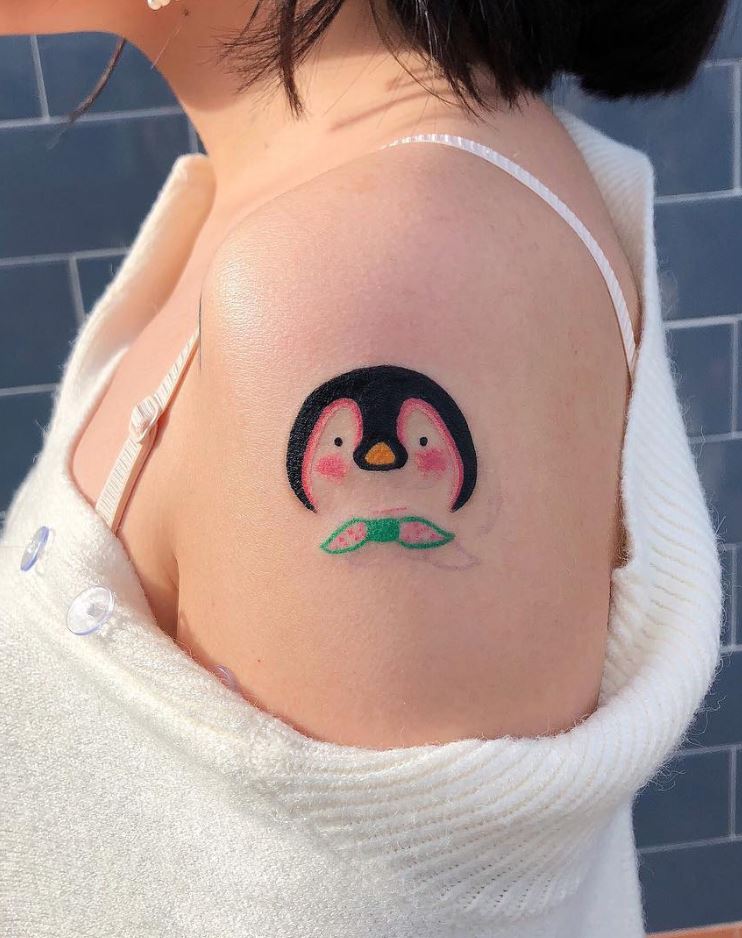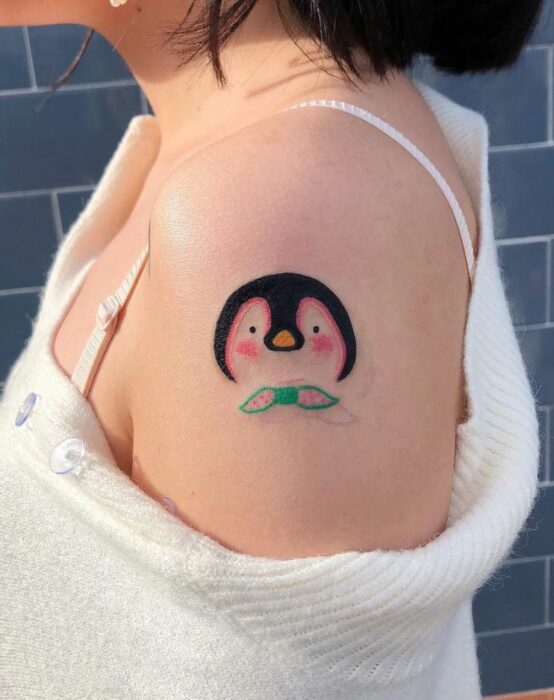 10. A spectacular dino design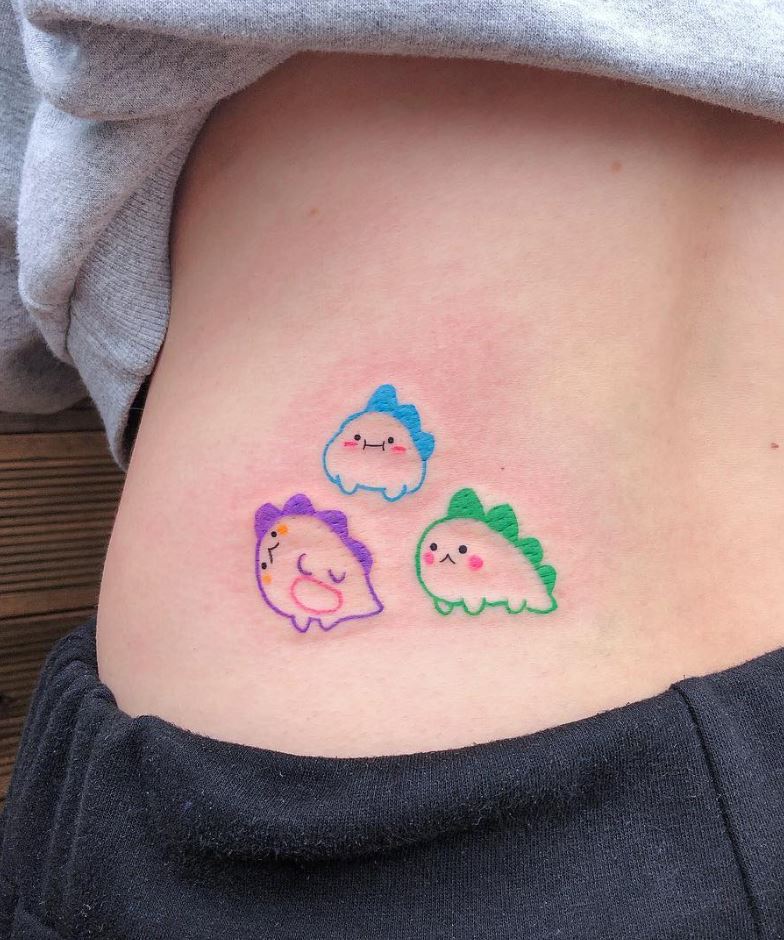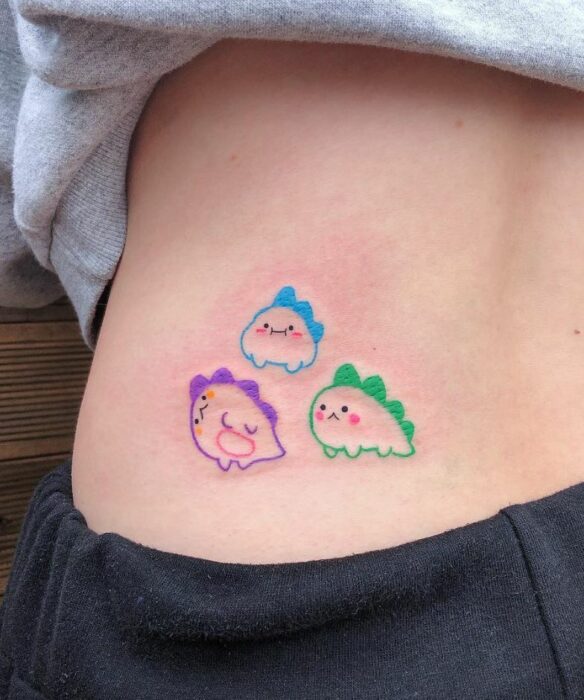 11. What a beautiful ajolotito!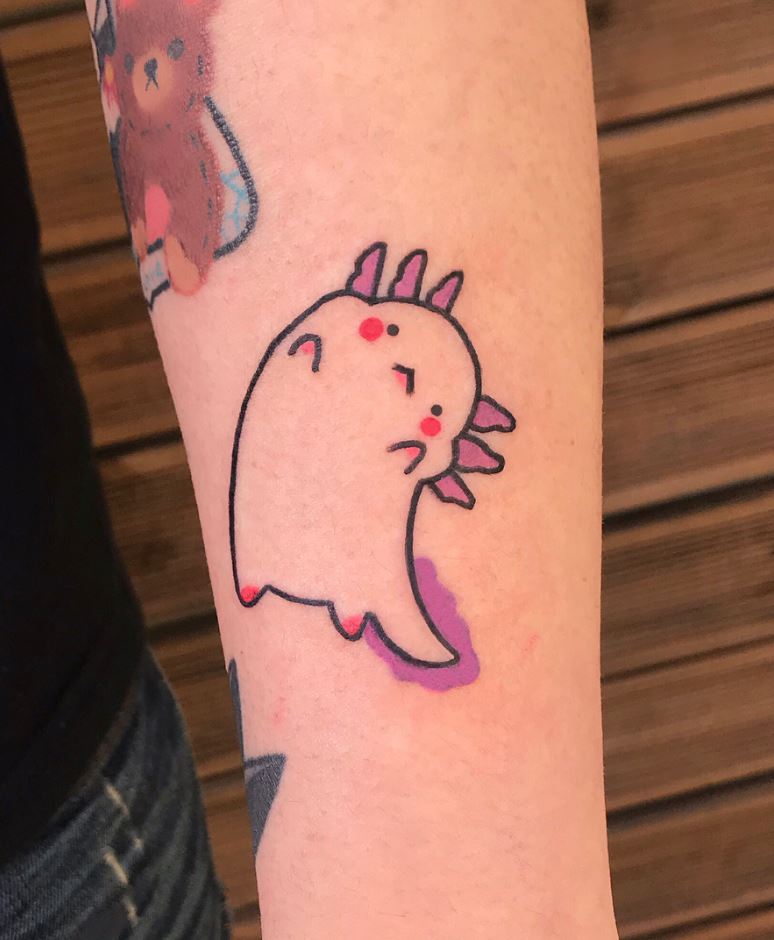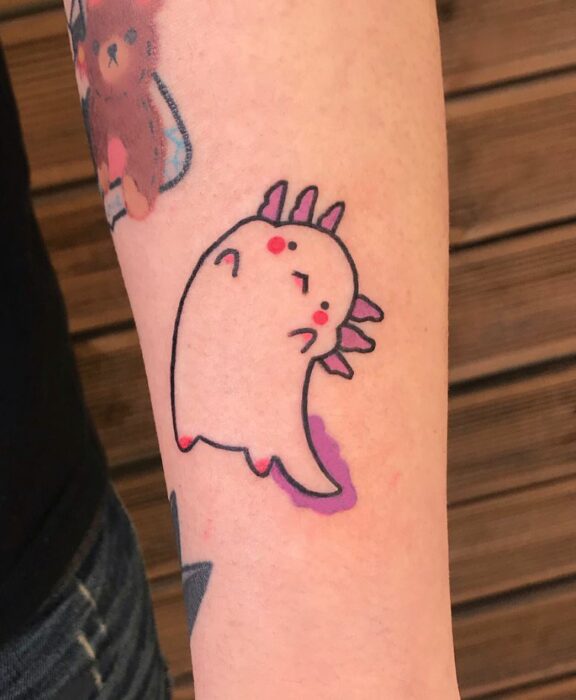 12. Did anyone ask for cherries?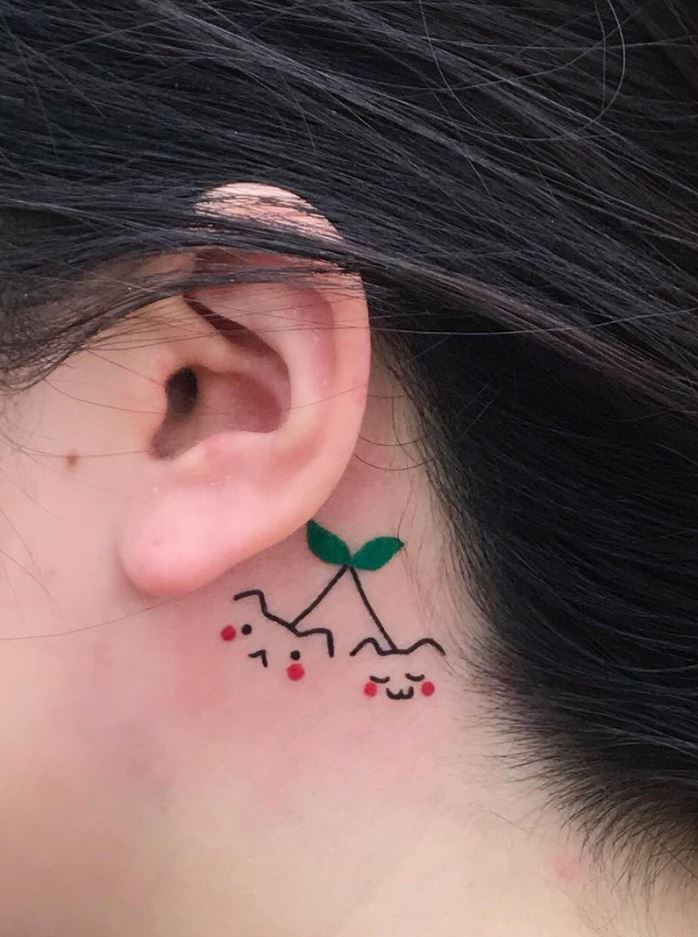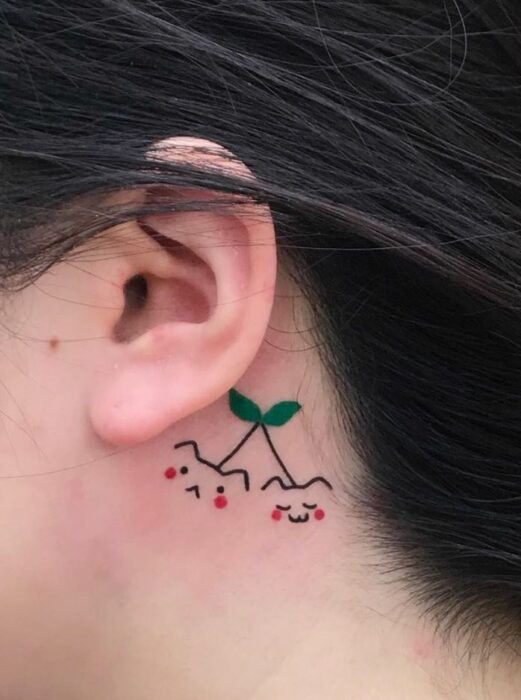 13. Impossible not to stay looking at those little eyes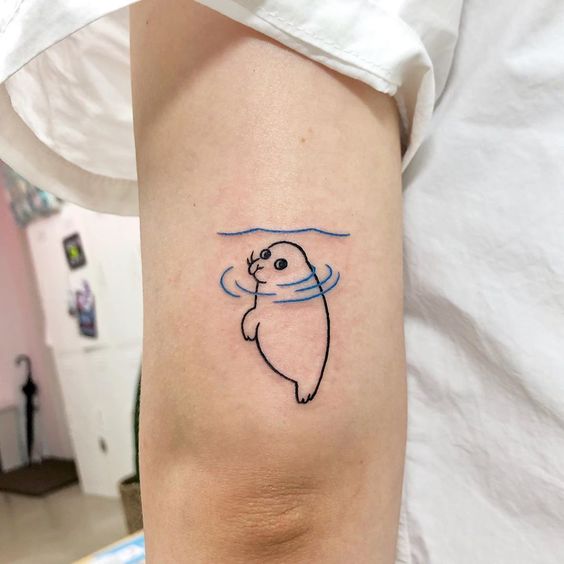 14. Aww! An extra dose of cuteness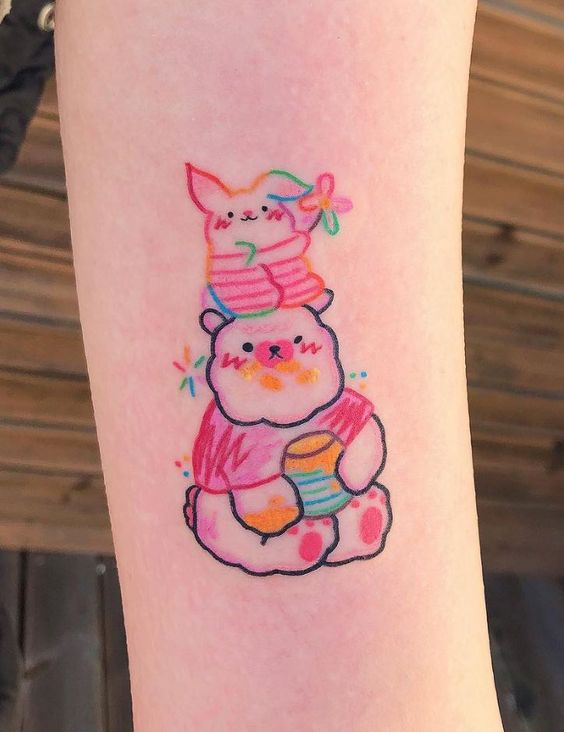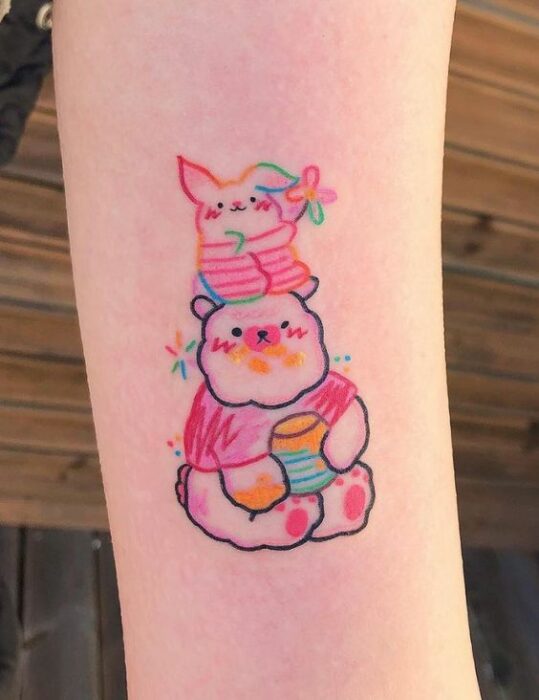 15. Dream as high as you want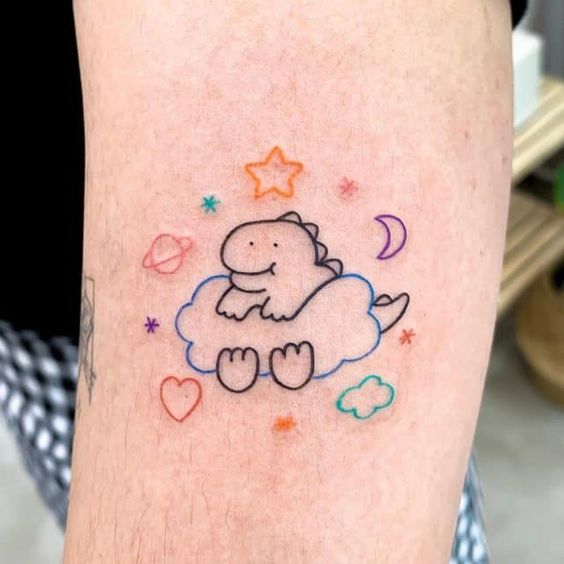 16. No Karen will resist this design