It's time to forget about the classic French manicure to give your nails a touch of color and effect stiletto. This design will be in trend again, as it does not need great maintenance. Also, it looks beautiful on any occasion.
Here we share 16 ideas to help you use it, be fashionable and fill your Instagram with photos of your beautiful hands.
1. In red for sensuality
2. Add a metallic effect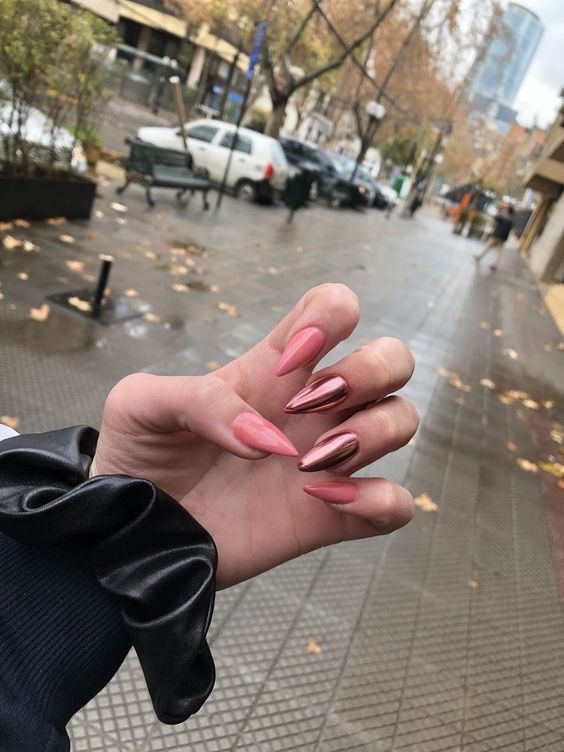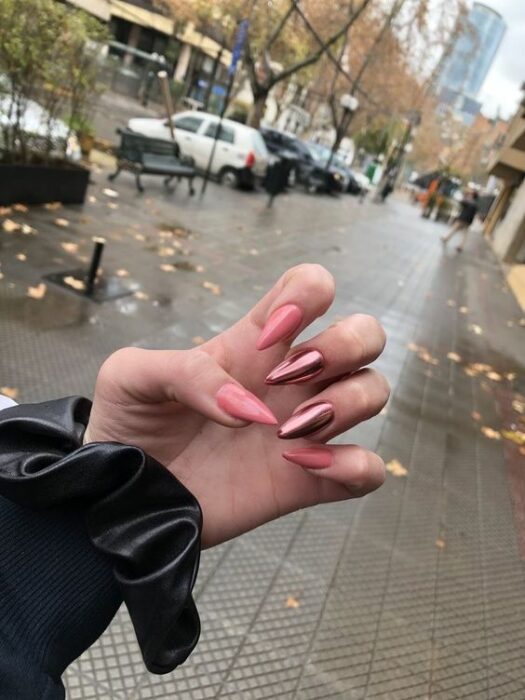 3. Your inner witch will love them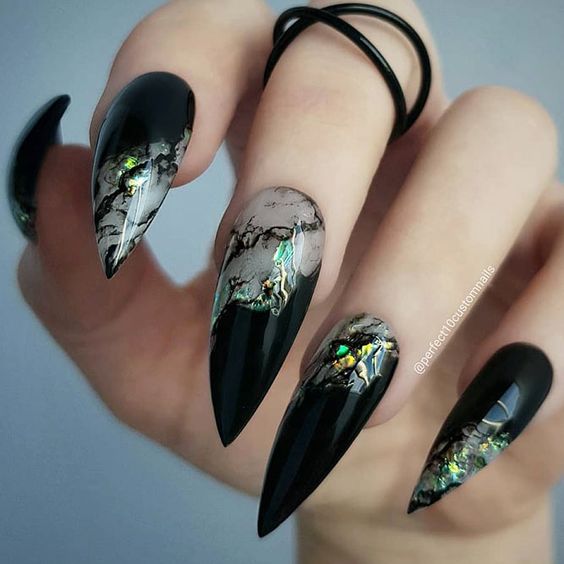 4. From heaven to your hands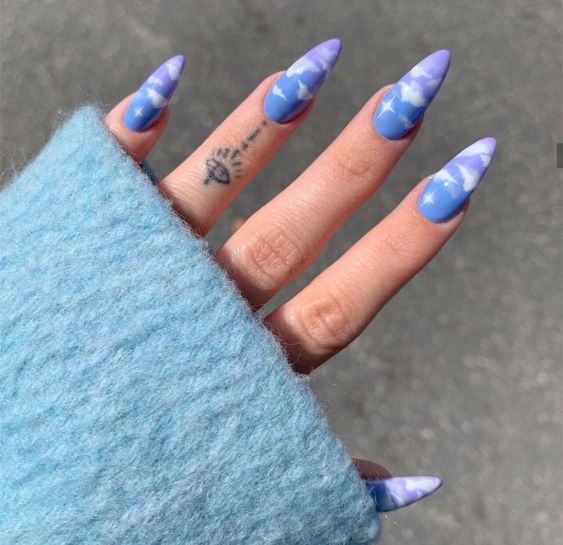 5. As magical as your soul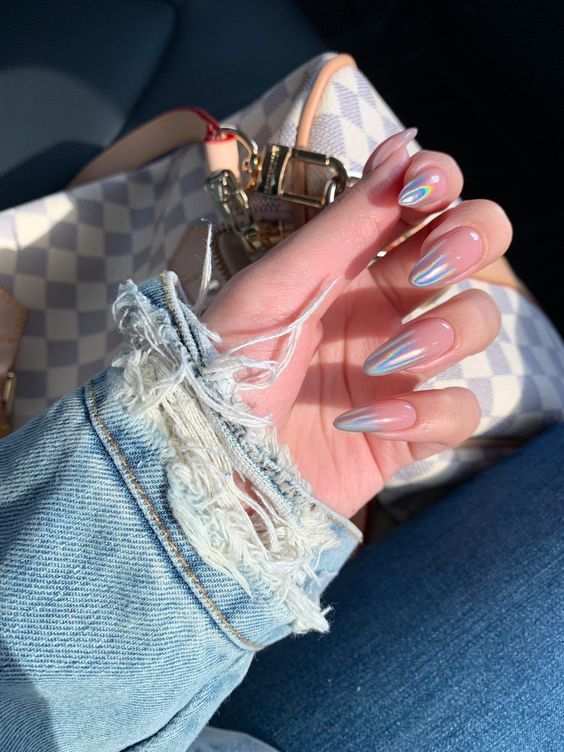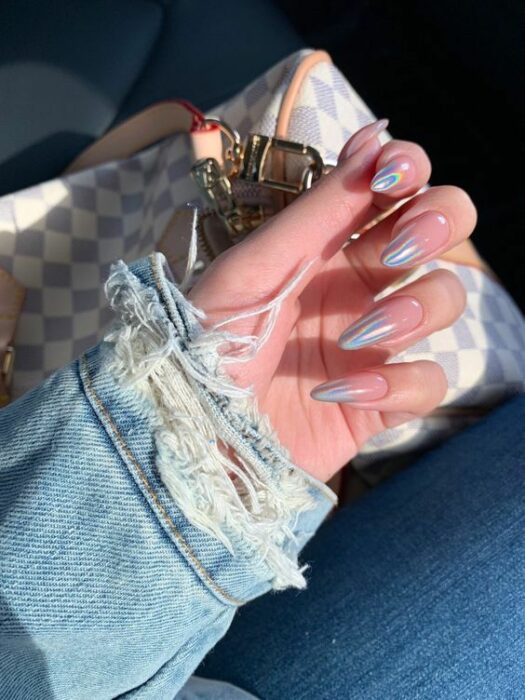 6. For a romantic effect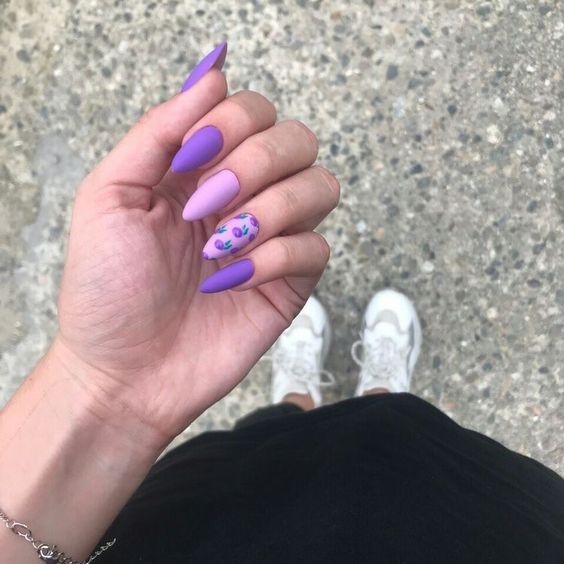 7. Fill yourself with energy!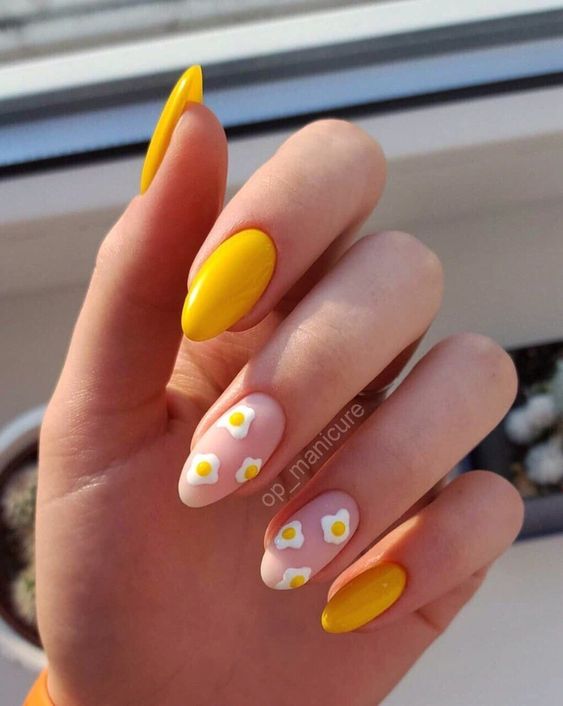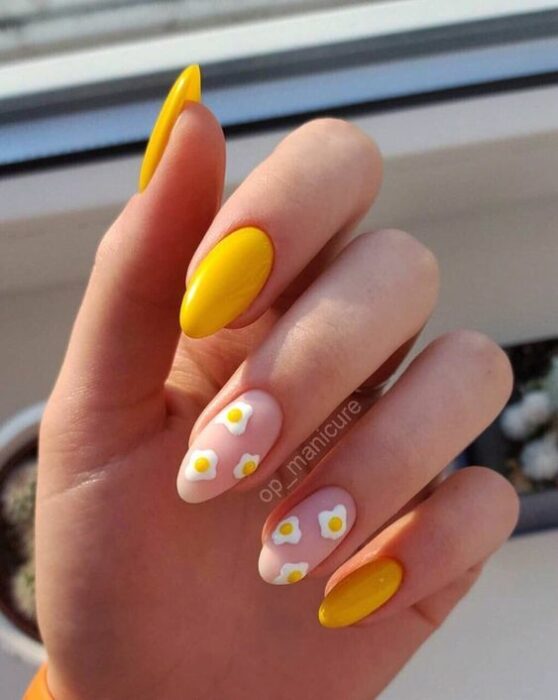 8. Short but pretty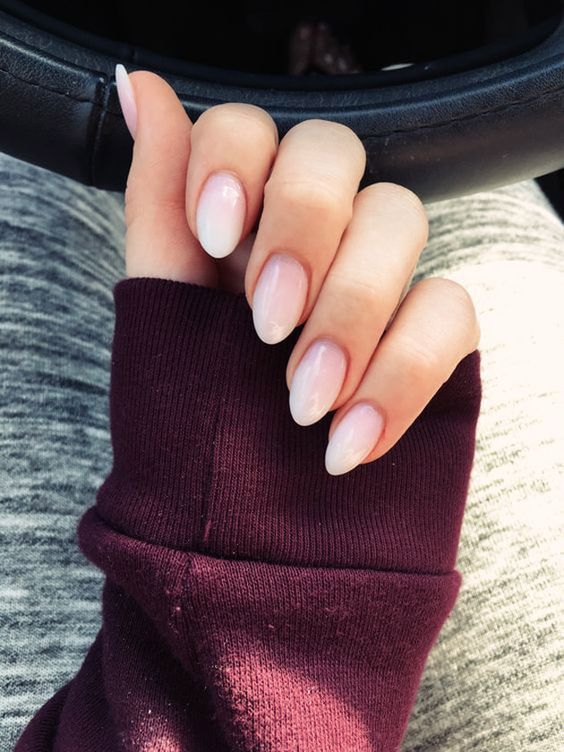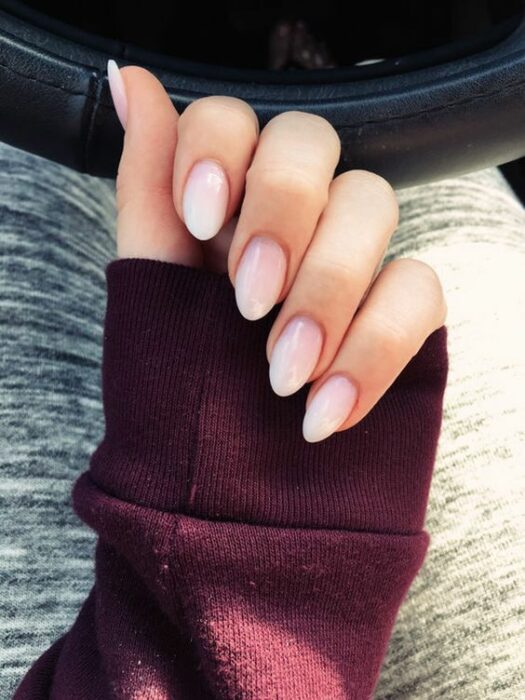 9. Contrasts that attract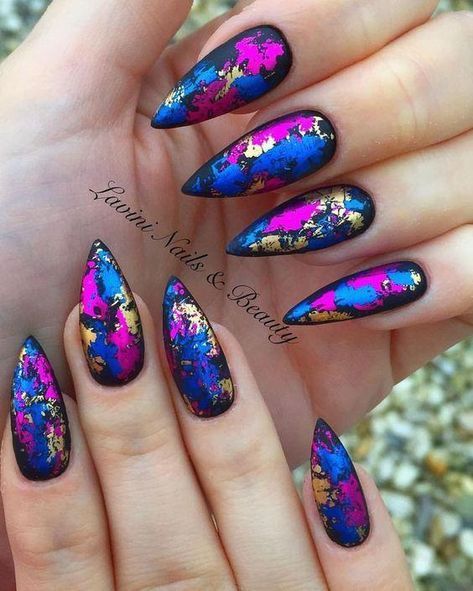 10. Everyone will love your hands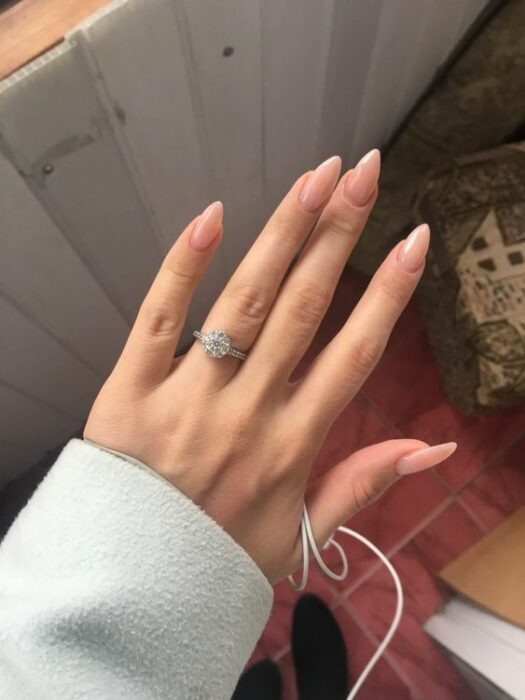 11. Create your own designs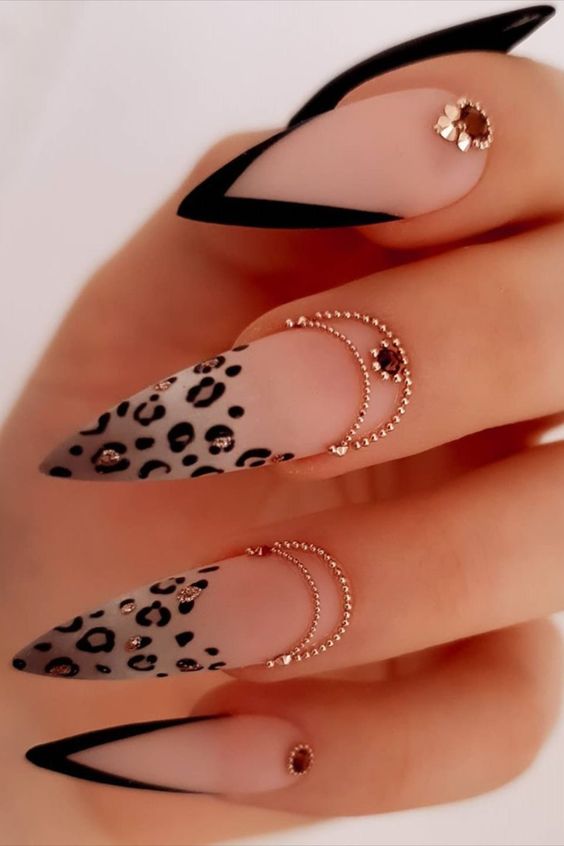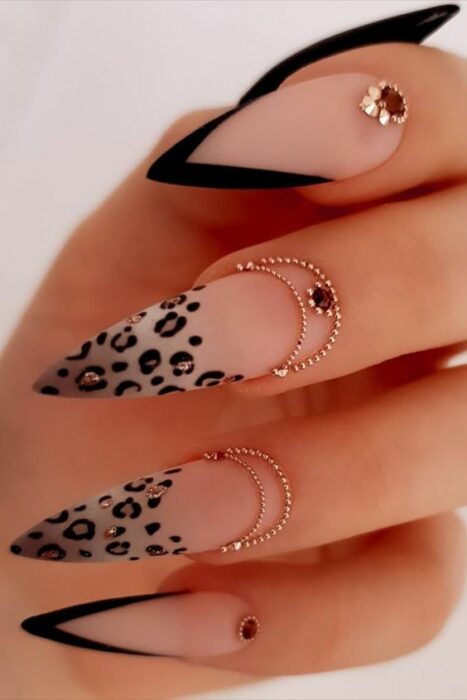 12. An ode to art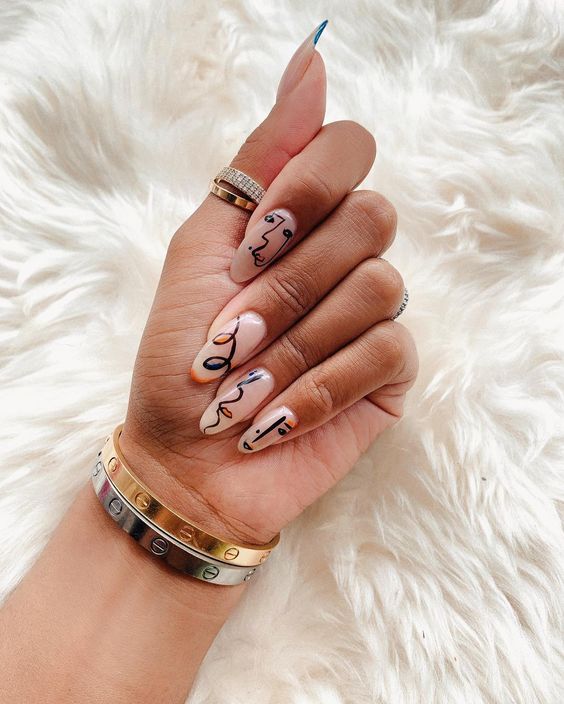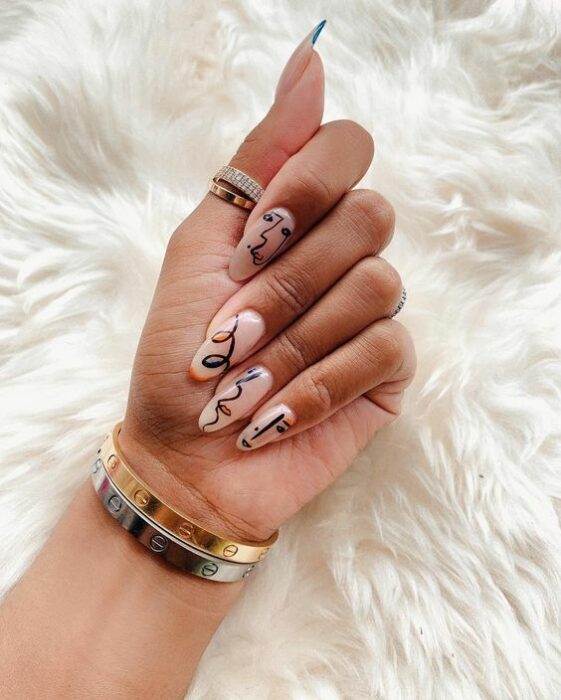 13. Worthy of an older witch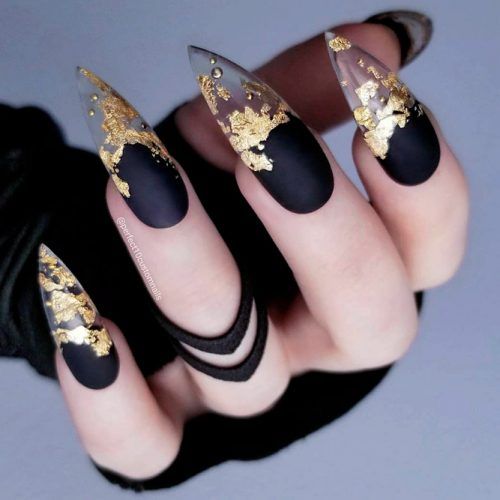 14. Minimalism and elegance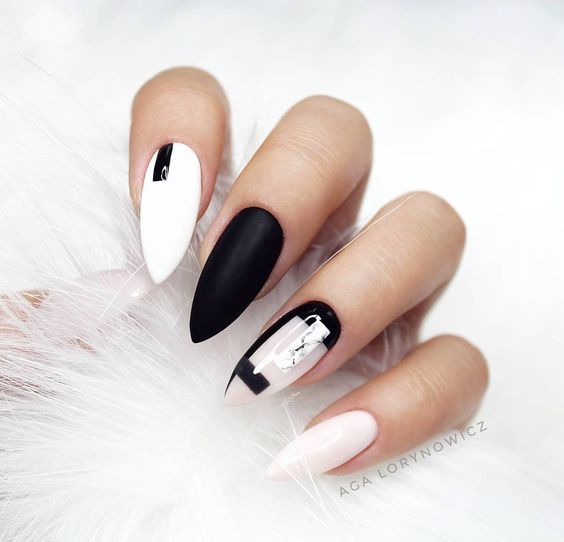 15. Create combinations of effects and colors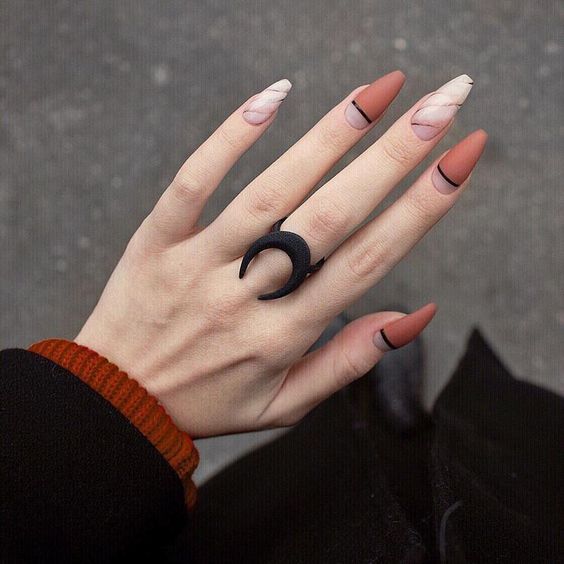 16. A beautiful gradient