Wearing a beautiful manicure is a demonstration of self-love that we all must follow and the truth is that for this we do not need to spend a lot, because there are designs that are super simple and stylish that we can do at home or, failing that, cost very little.
Do not hesitate to choose one to look natural, beautiful and glamorous every day; remember that little details like cute nails are the perfect touch to any look.
1. Plain colors but with bearing
2. Use this design at any time of the year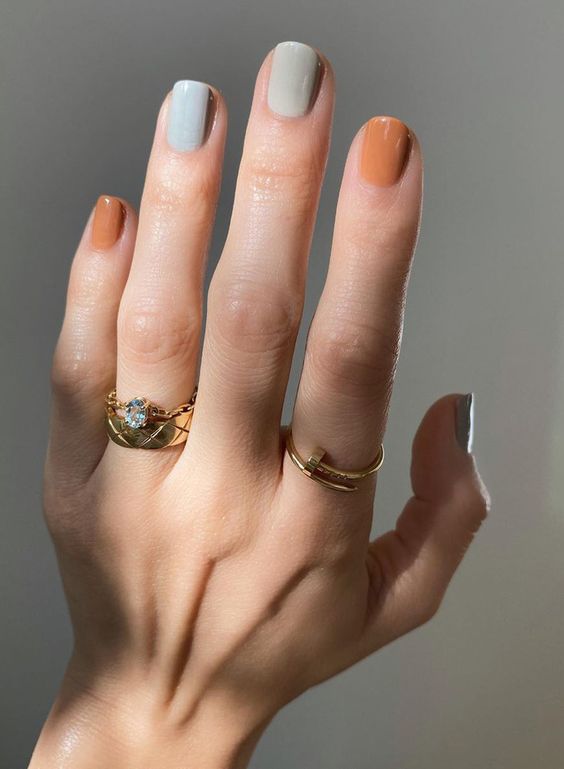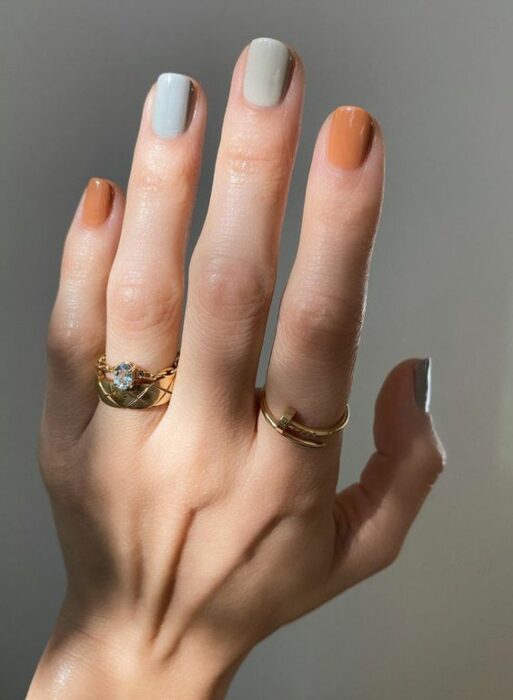 3. An elegant marbling that goes with everything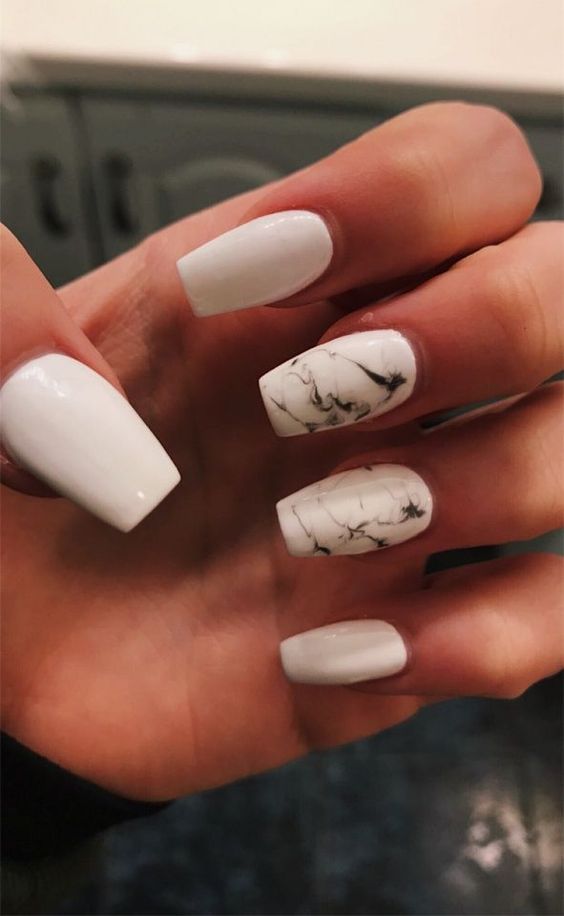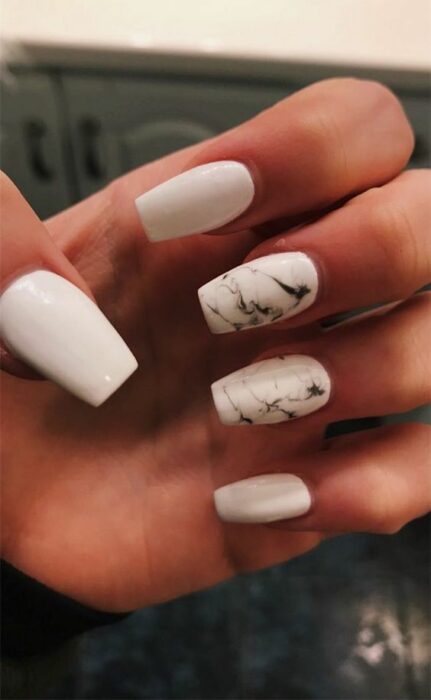 4. In yellow for happiness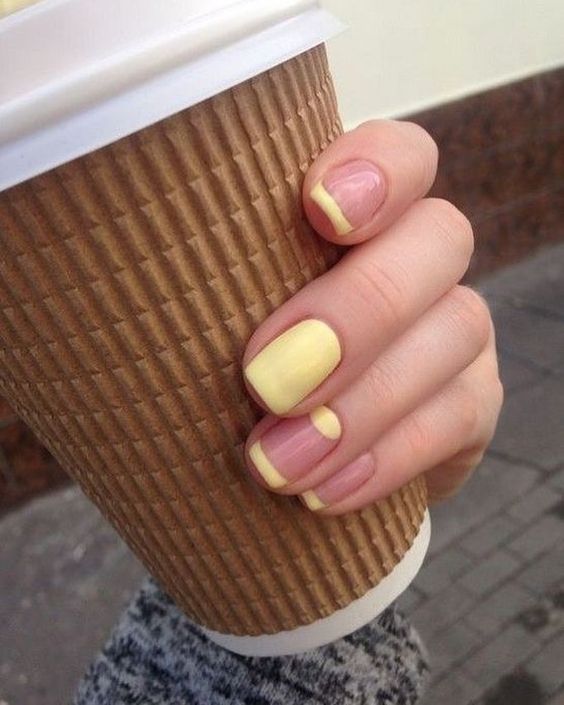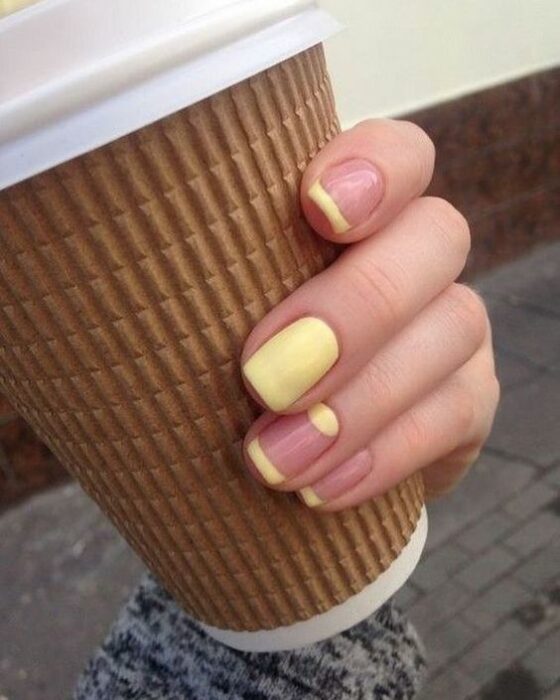 5. Small details make all the difference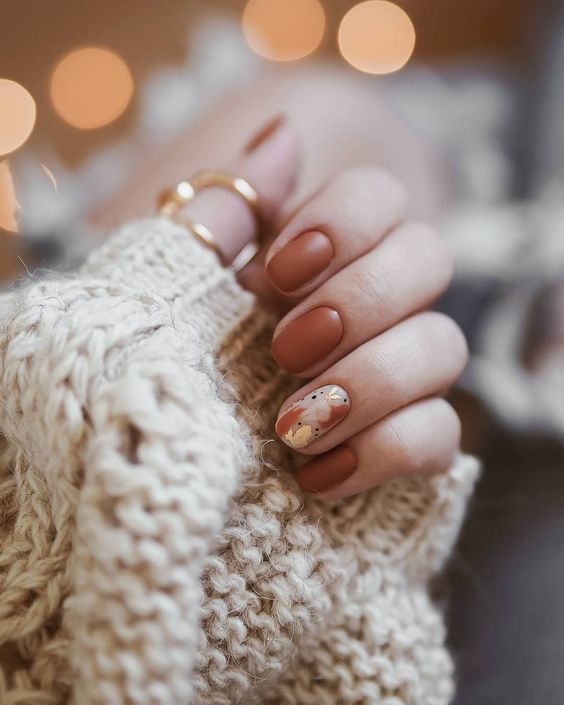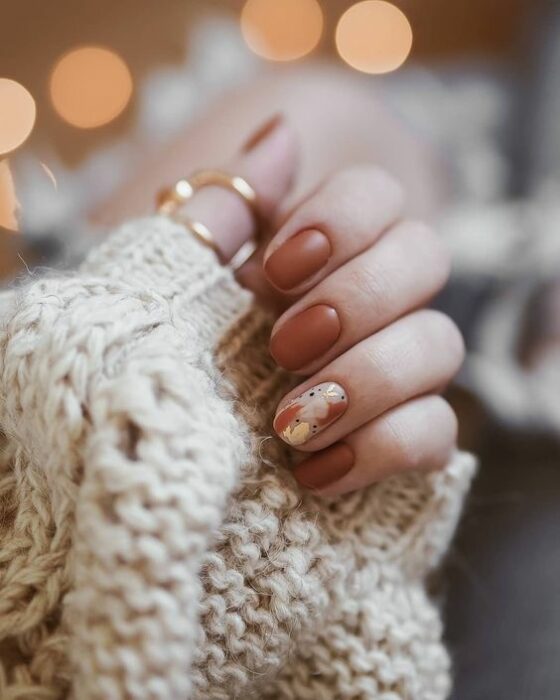 6. The black and white style will never go out of style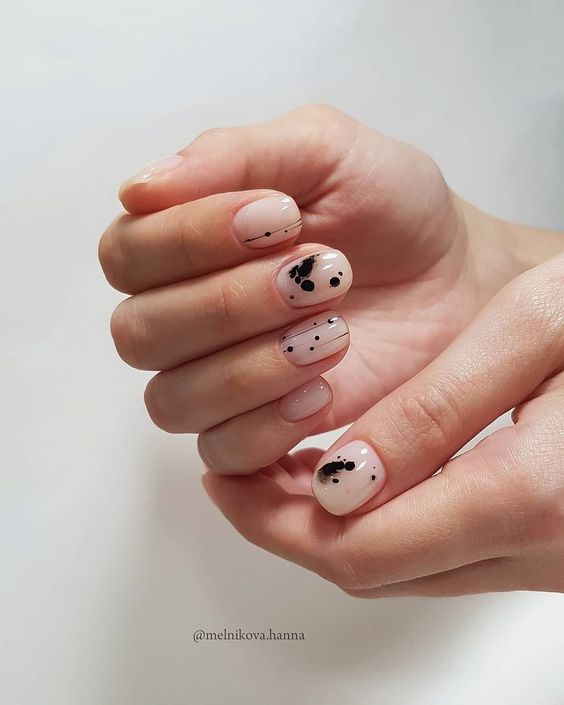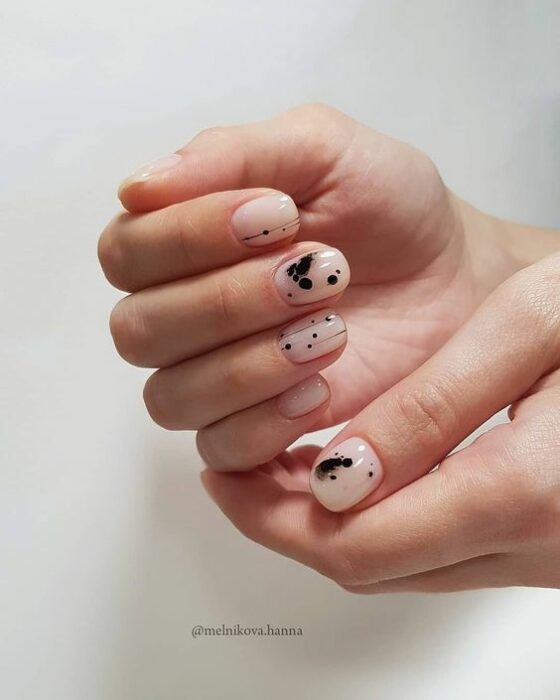 7. Fragments of art everywhere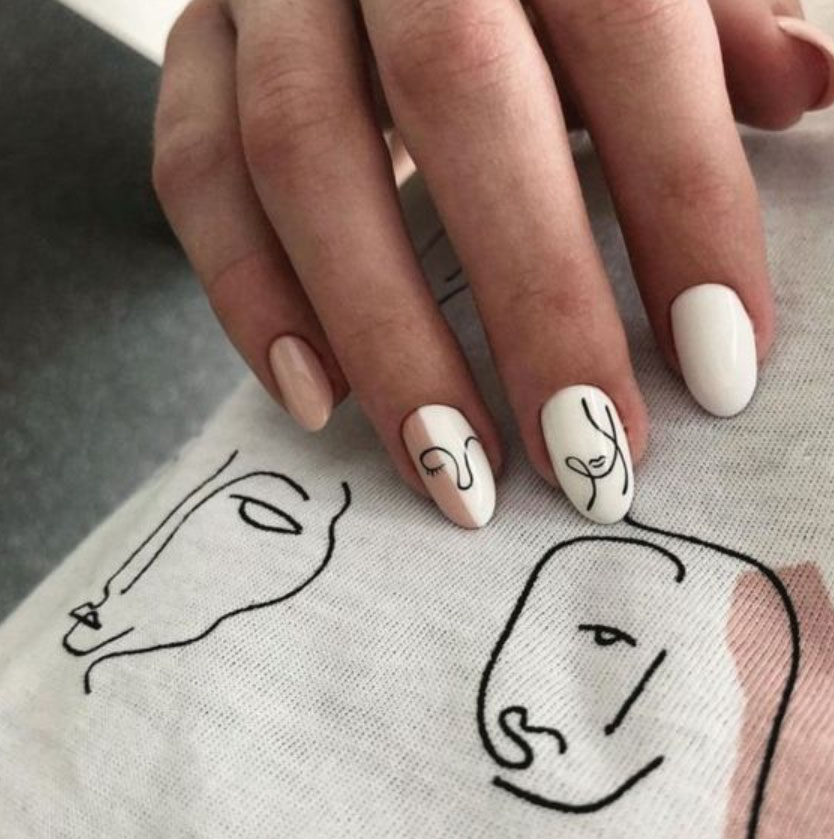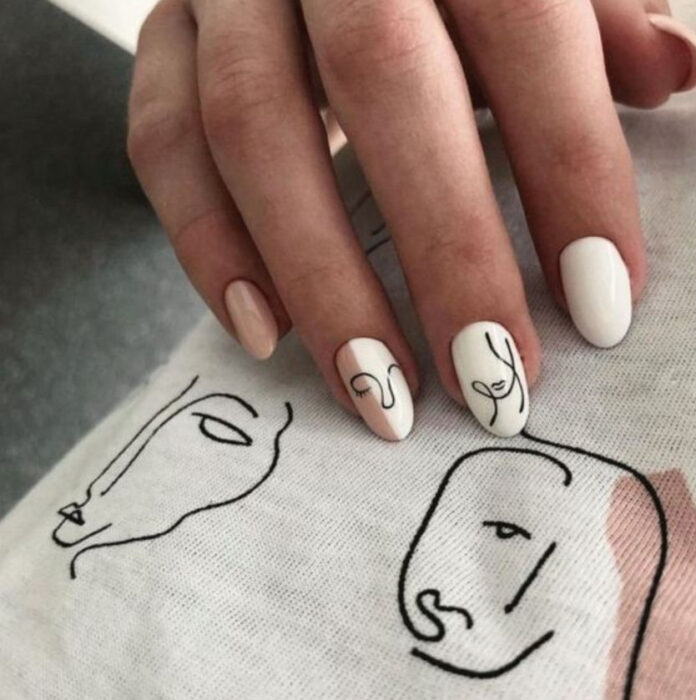 8. Pearly for femininity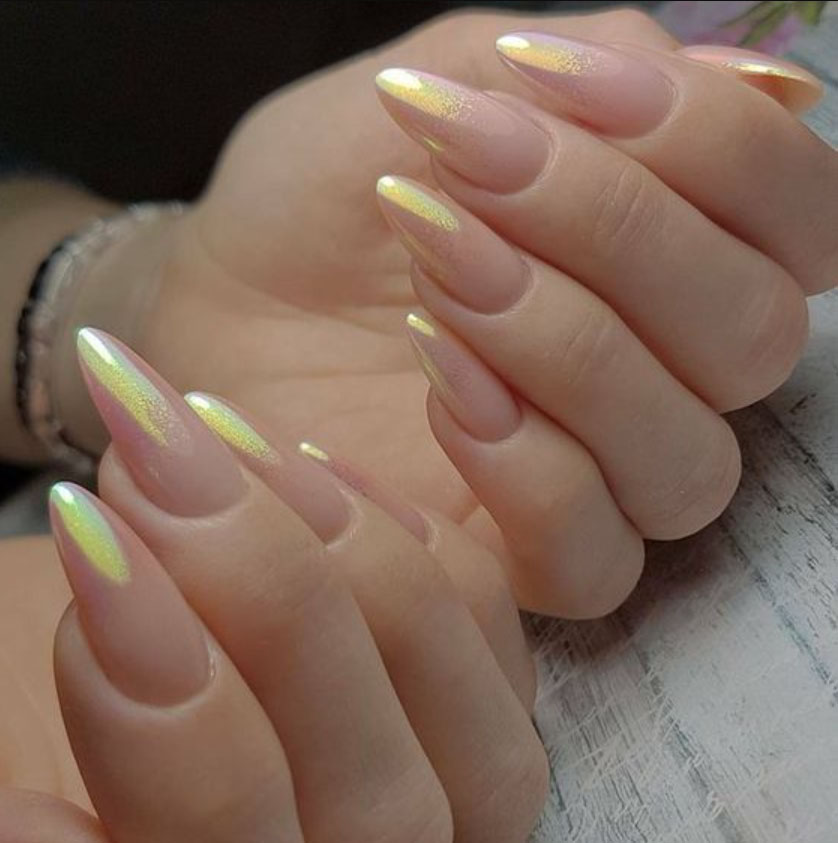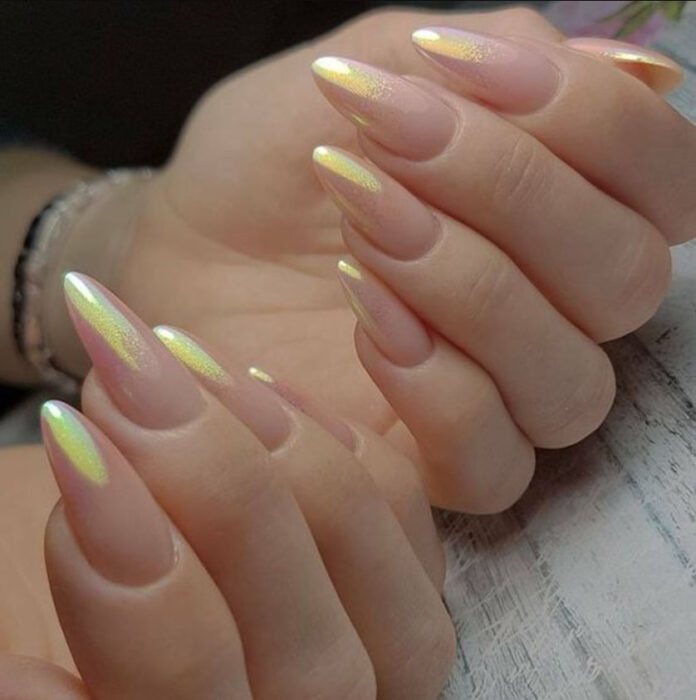 9. Reinvent the French style!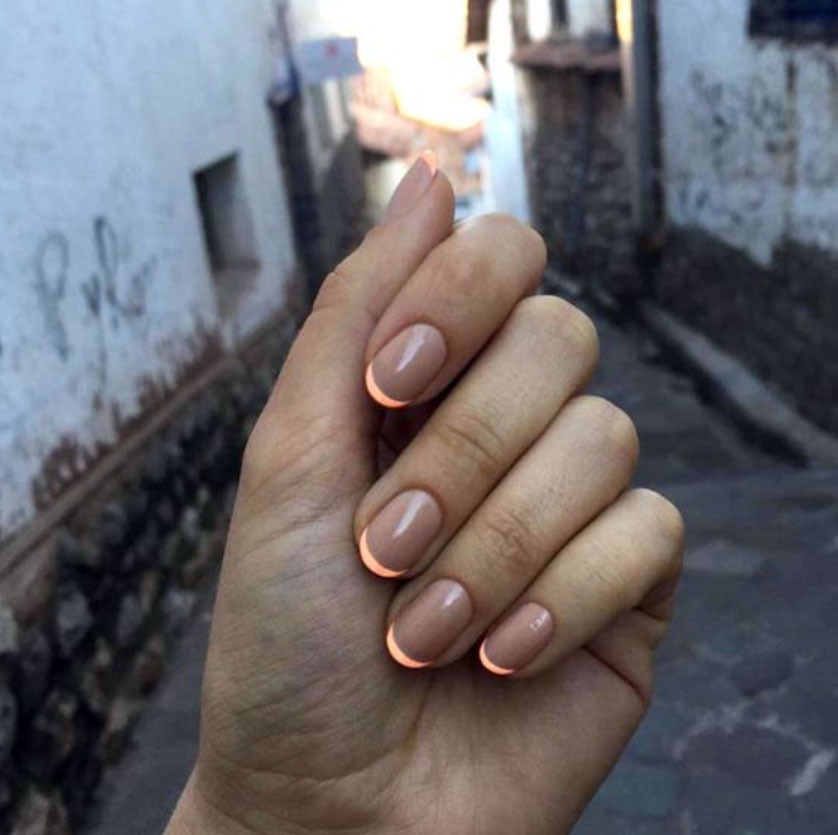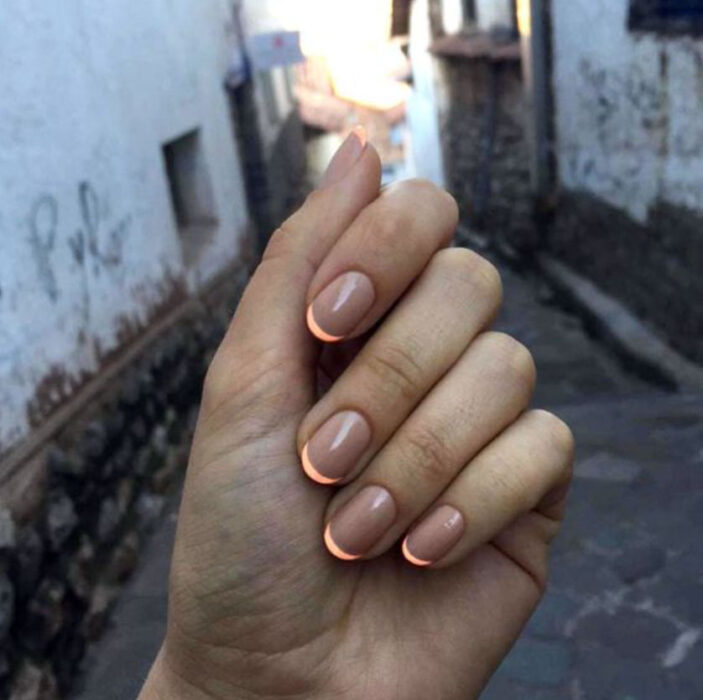 10. Polka dots to fill you with joy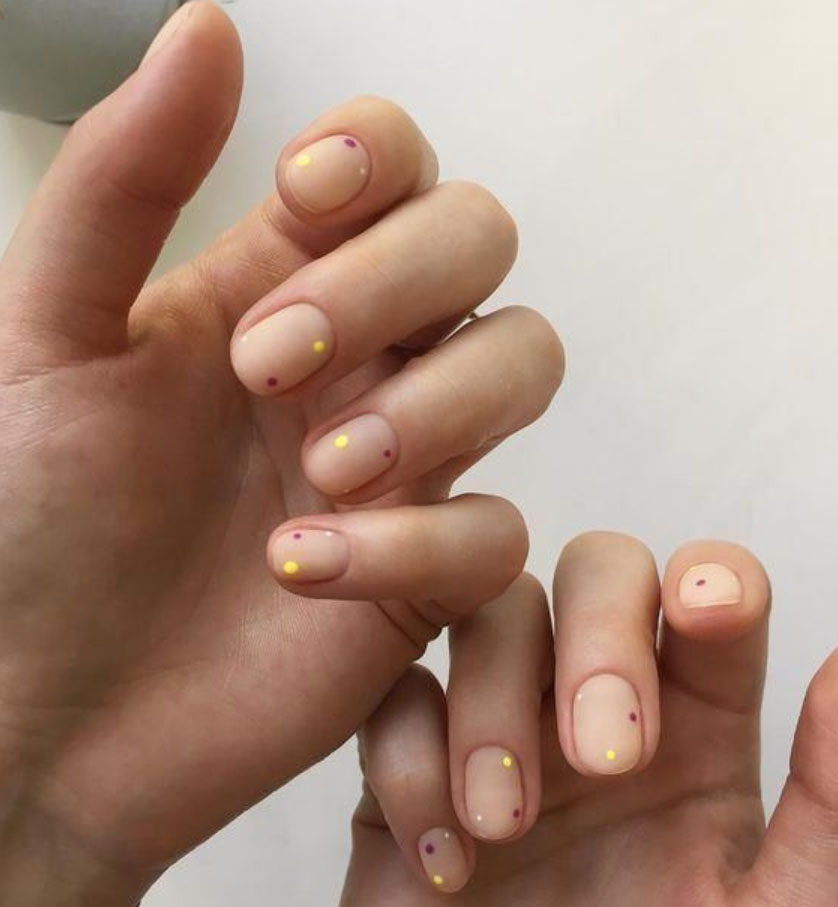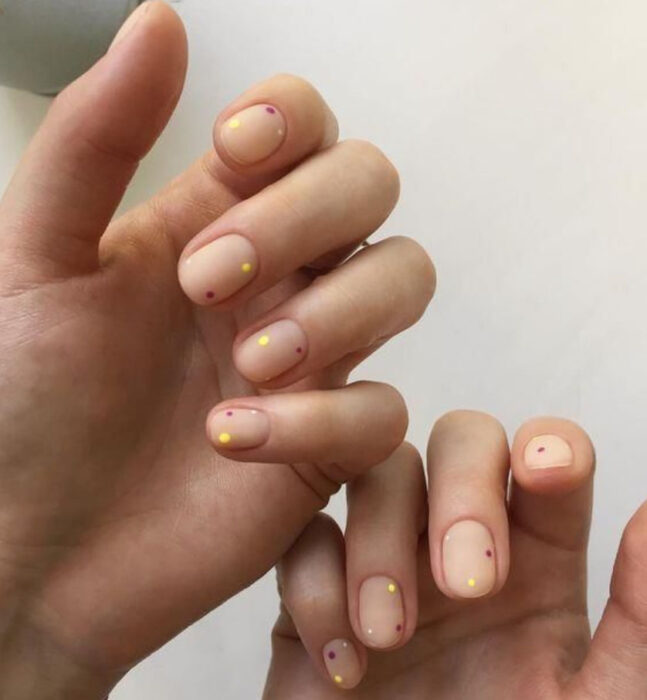 11. Create a small garden in your hands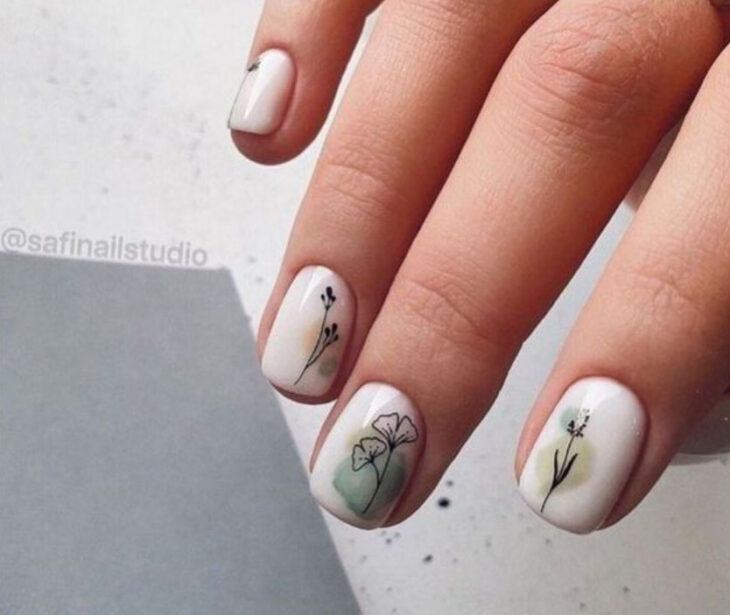 12. A bit of glitz and glamor never hurt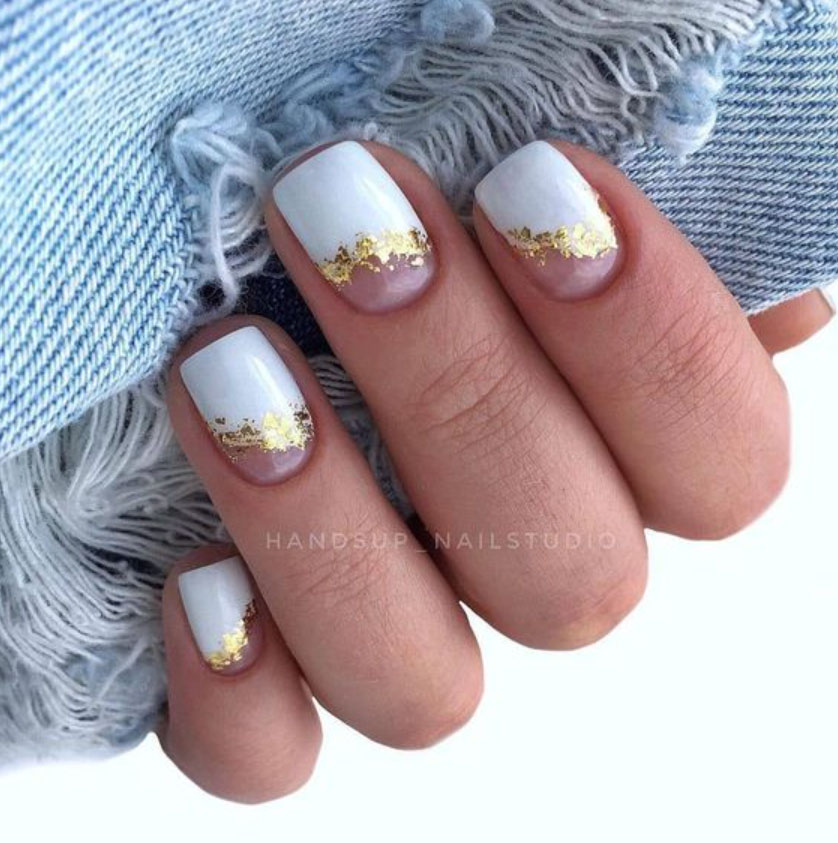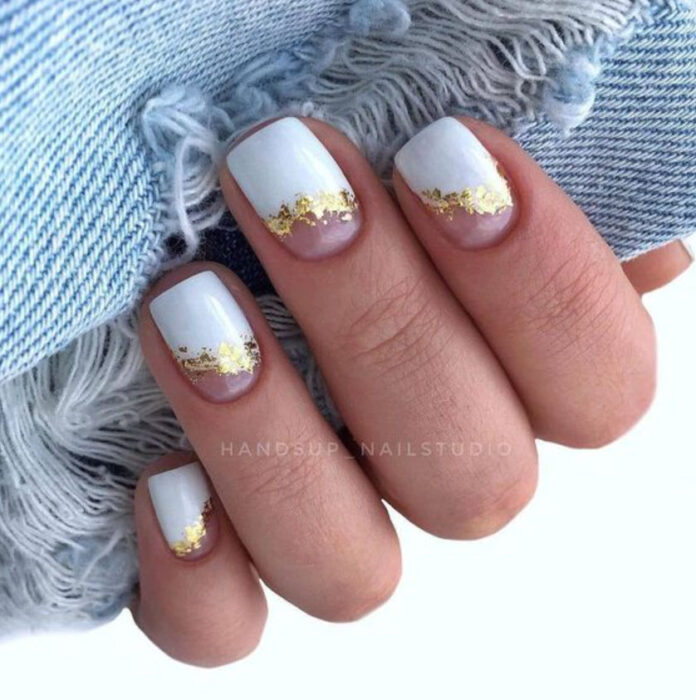 13. Brushstrokes of color that will make you fall in love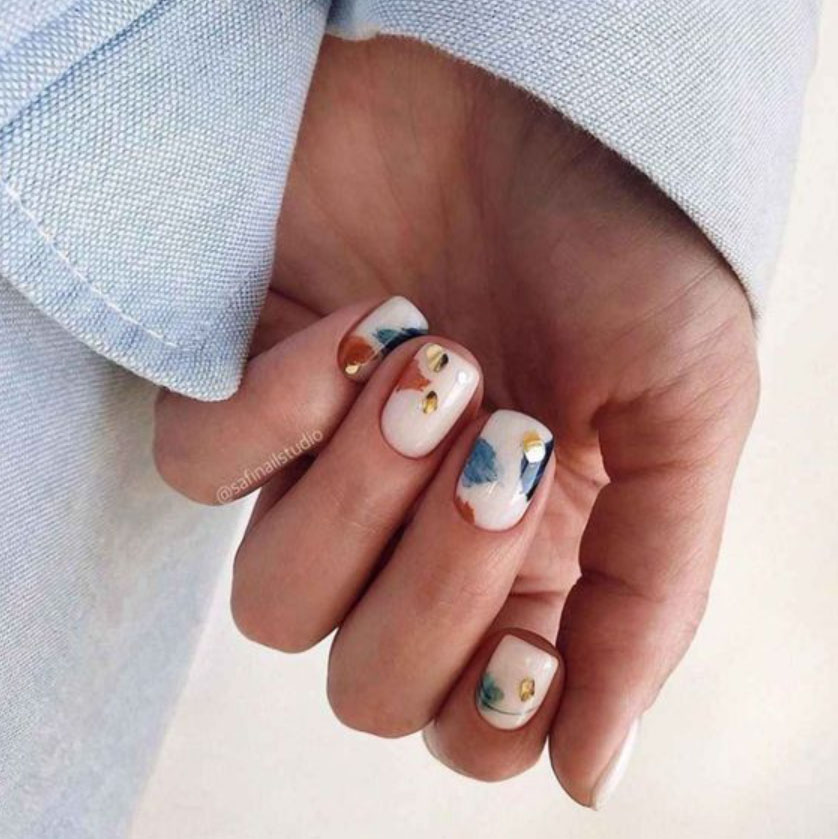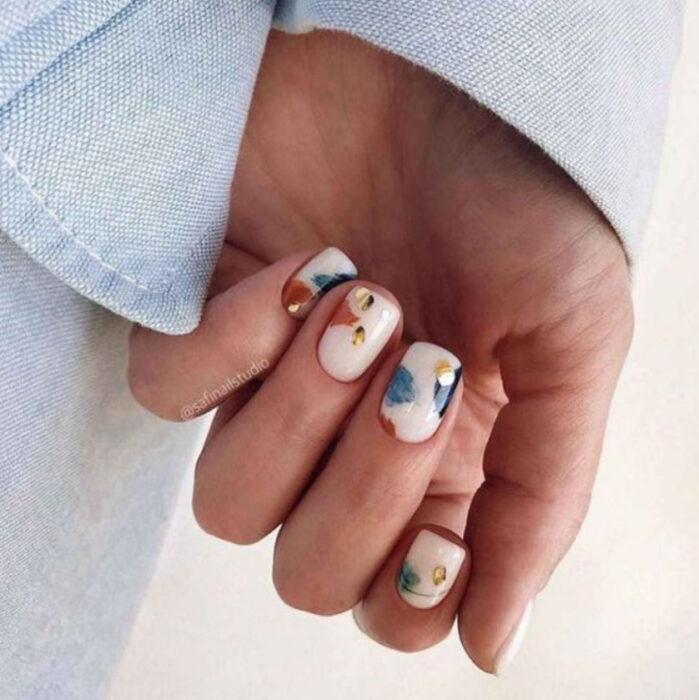 14. A mix of designs for when you are indecisive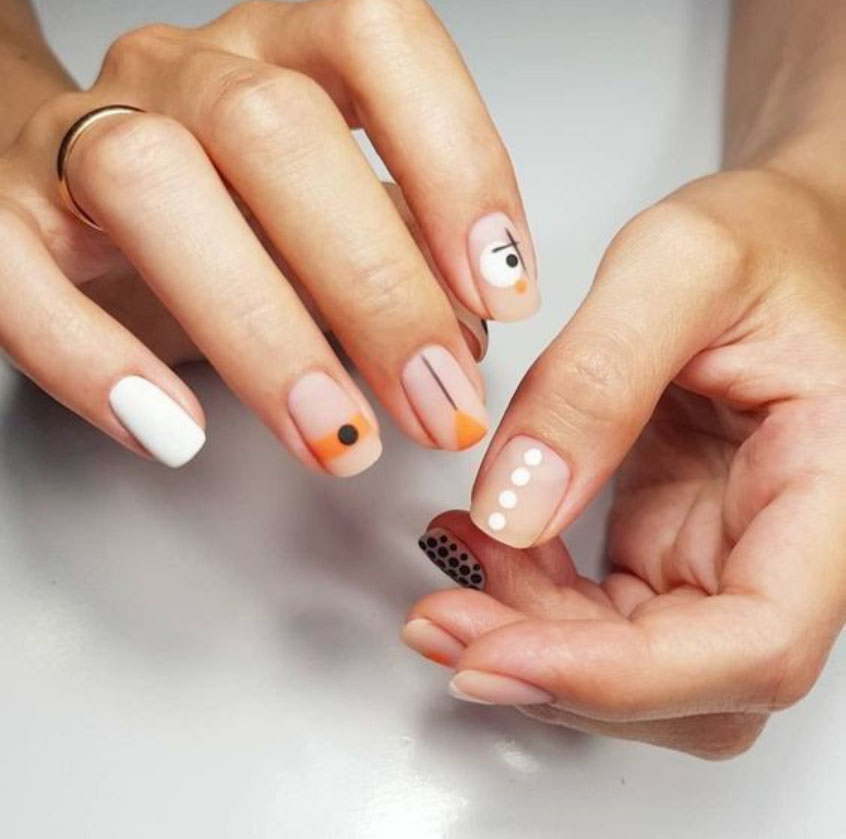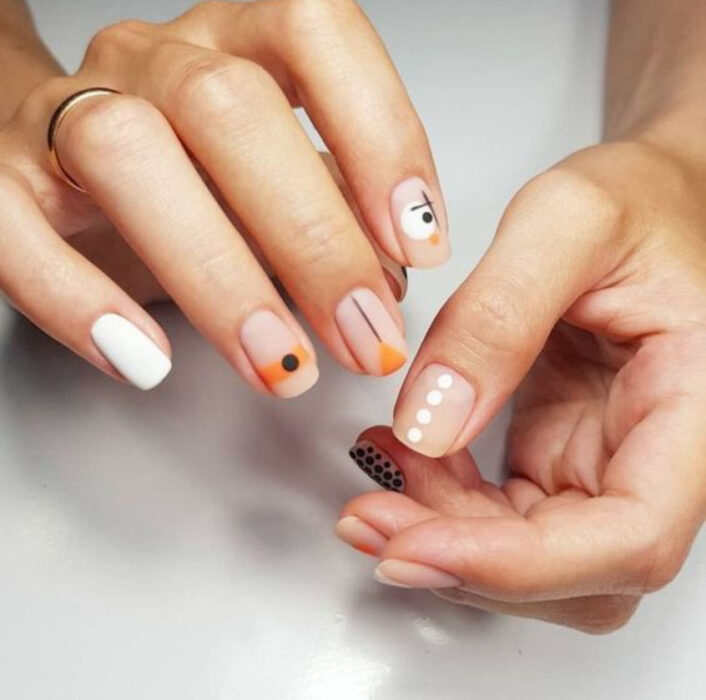 15. Without a doubt, they will be your favorites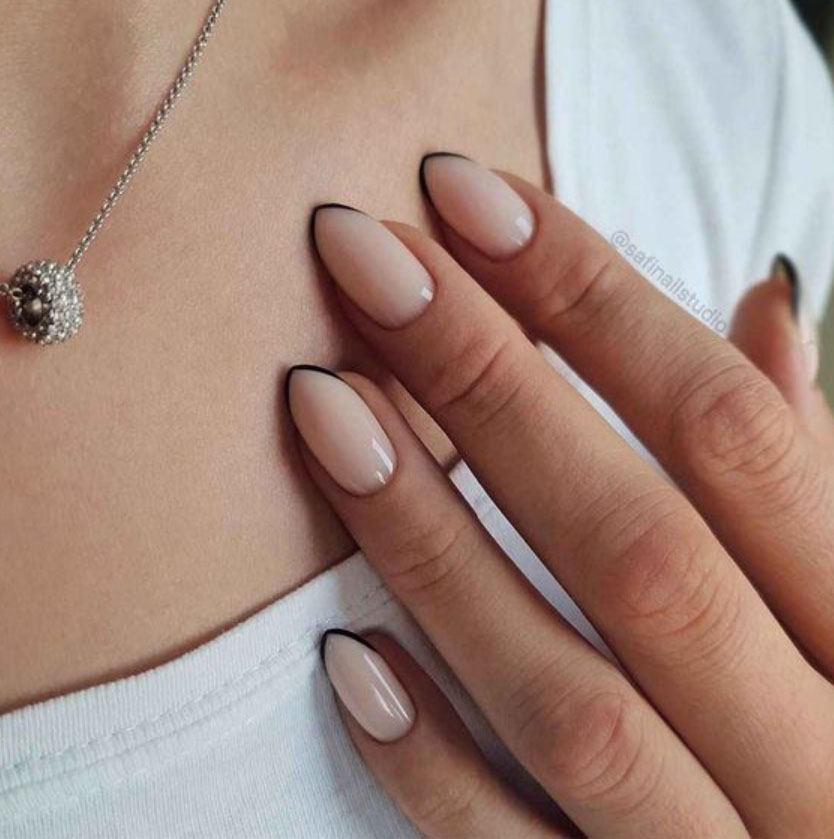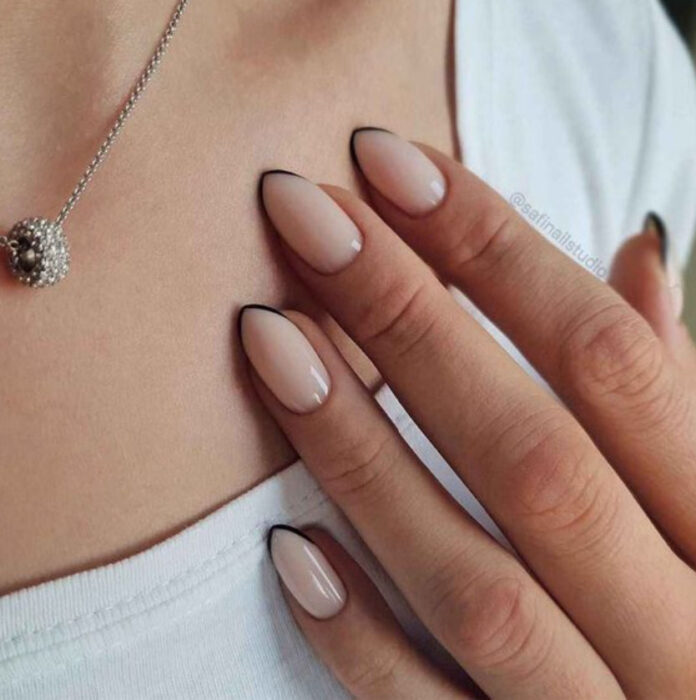 16. Cute colors for an amazing week