The blazers They are one of the garments that we can wear all year round, but in this autumn-winter season they can become the essential piece of our wardrobe, since you can use them with different types of looks: for a formal, casual outfit, chic, glamorous and party.
To make yourself look even more sophisticated, you can combine different layers of clothing, create outfits monochrome with a blazer baggy plaid, even wear it as a coat during colder days. Here we show you some examples.
1. They are the perfect garment for a look formal
2. You can combine it with white pants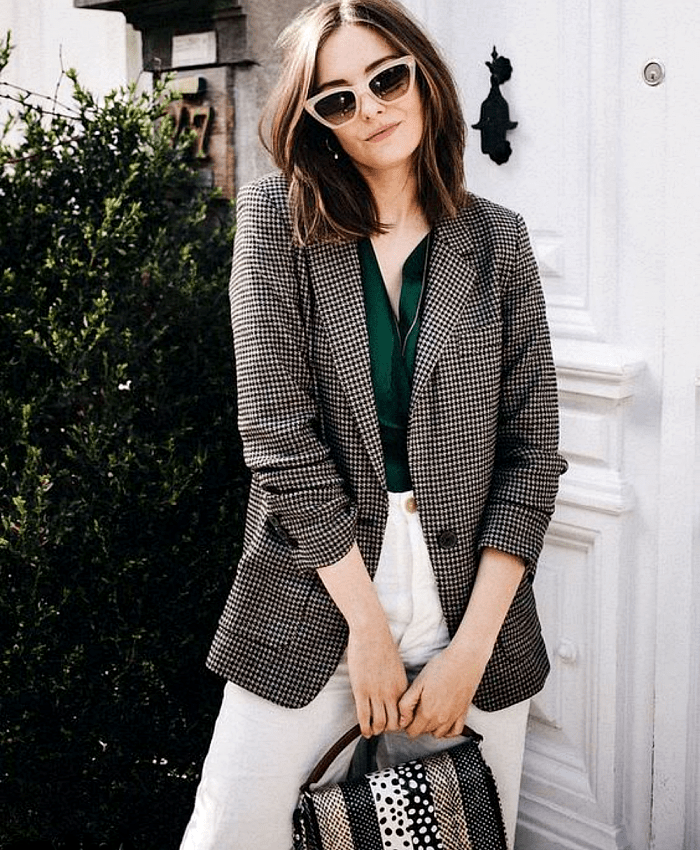 3. With jeans straight and a printed blouse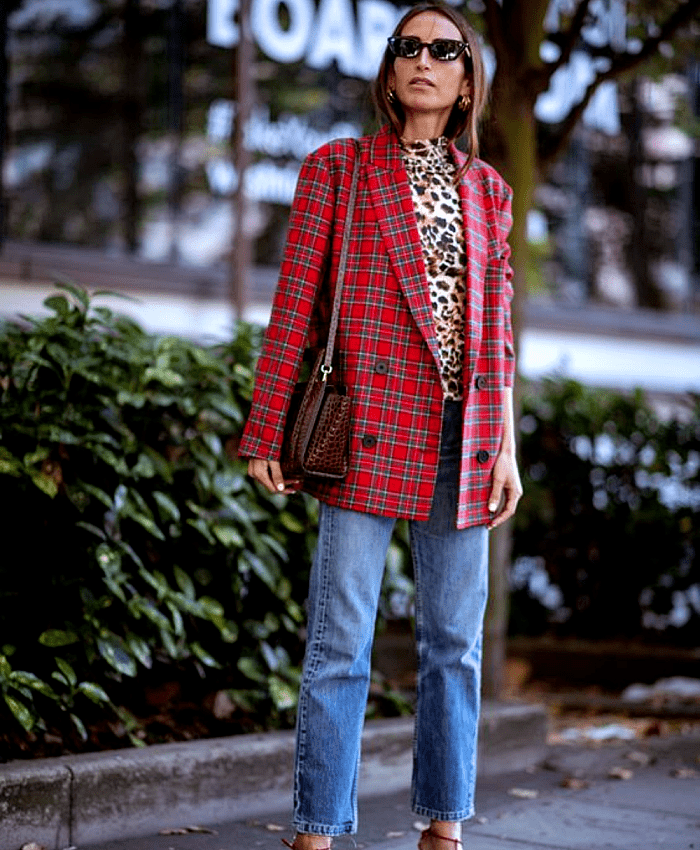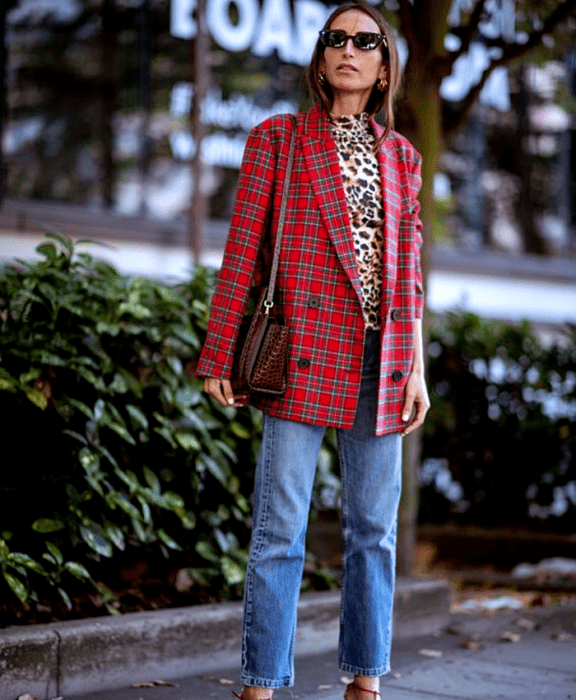 4. With a white t-shirt for a more casual touch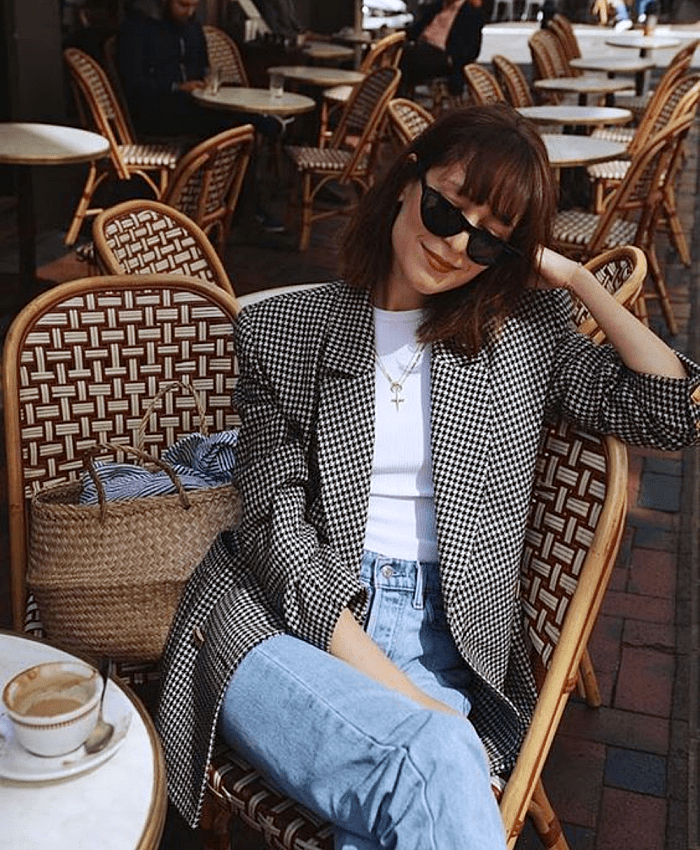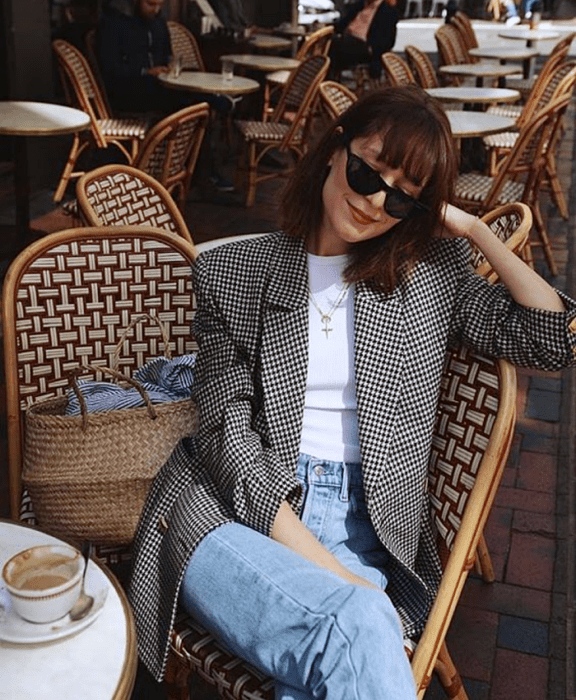 5. Gray sweatshirts go well on cold days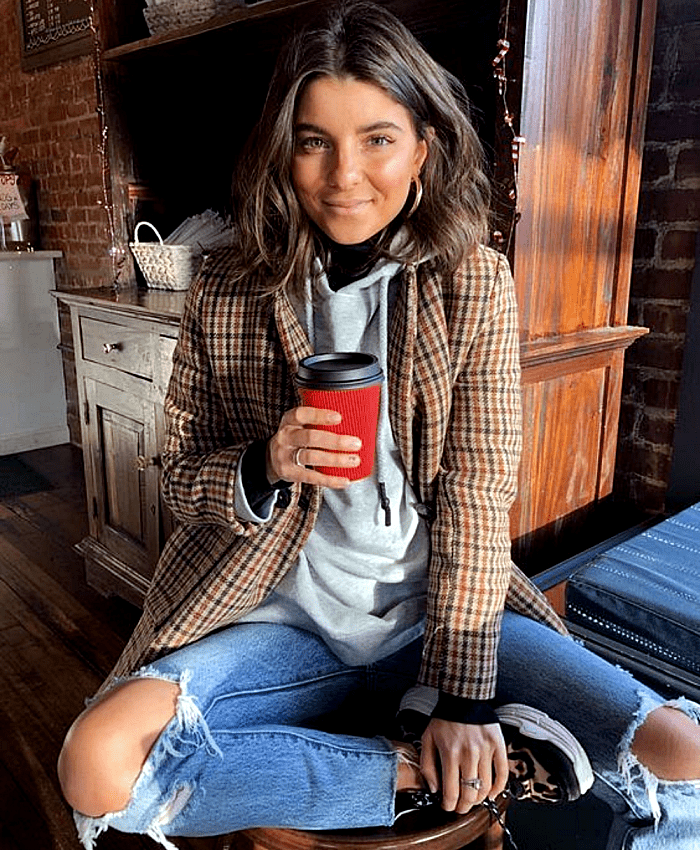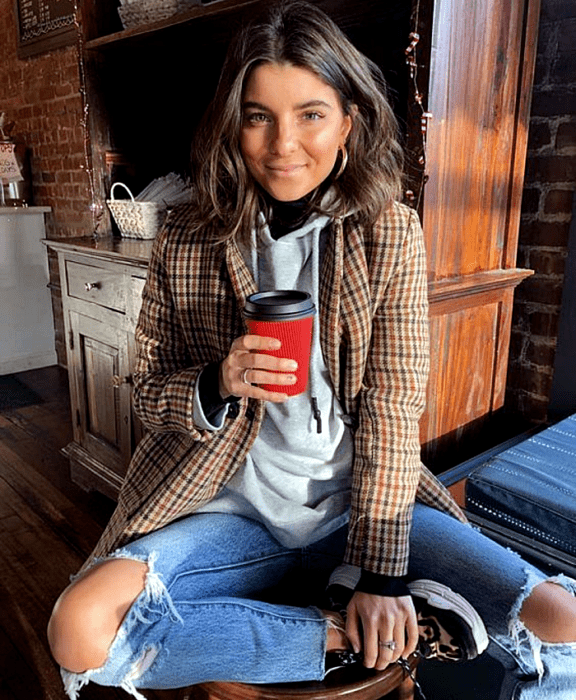 6. You can add a belt to mark the waist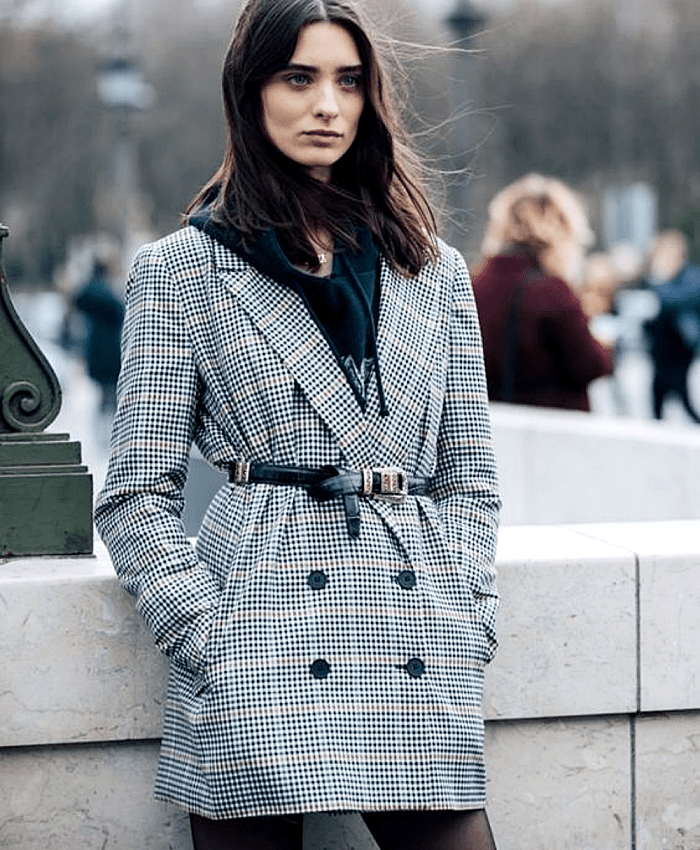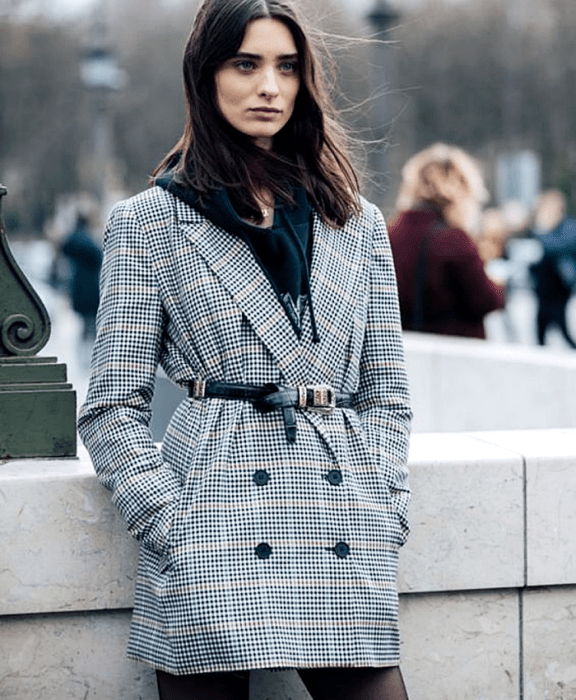 7. Or give it a fun spin with tennis.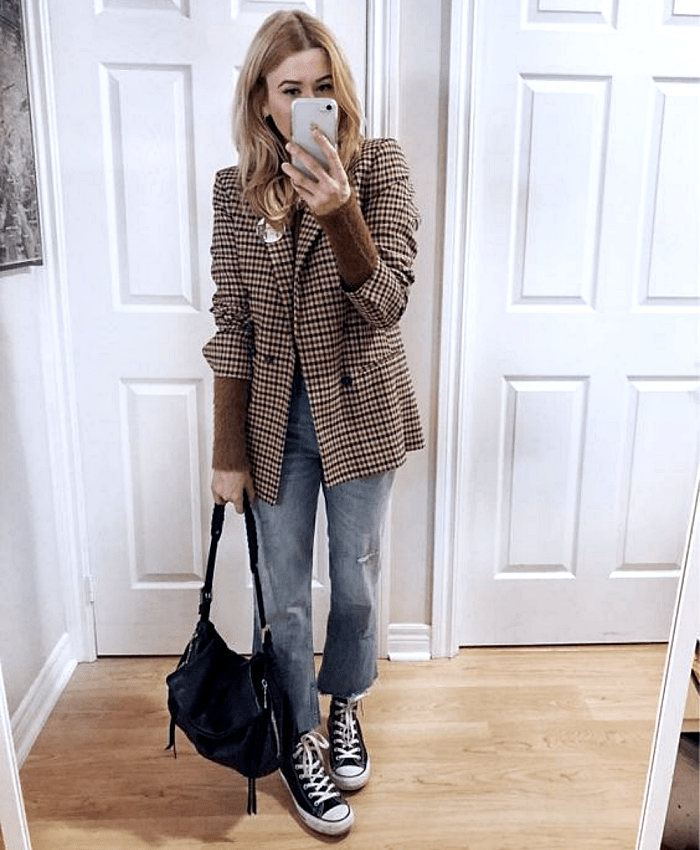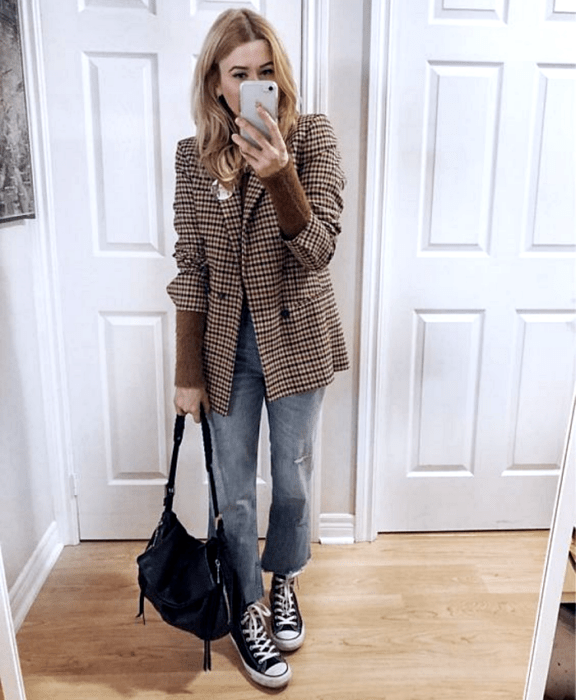 8. Dare to use it as a coat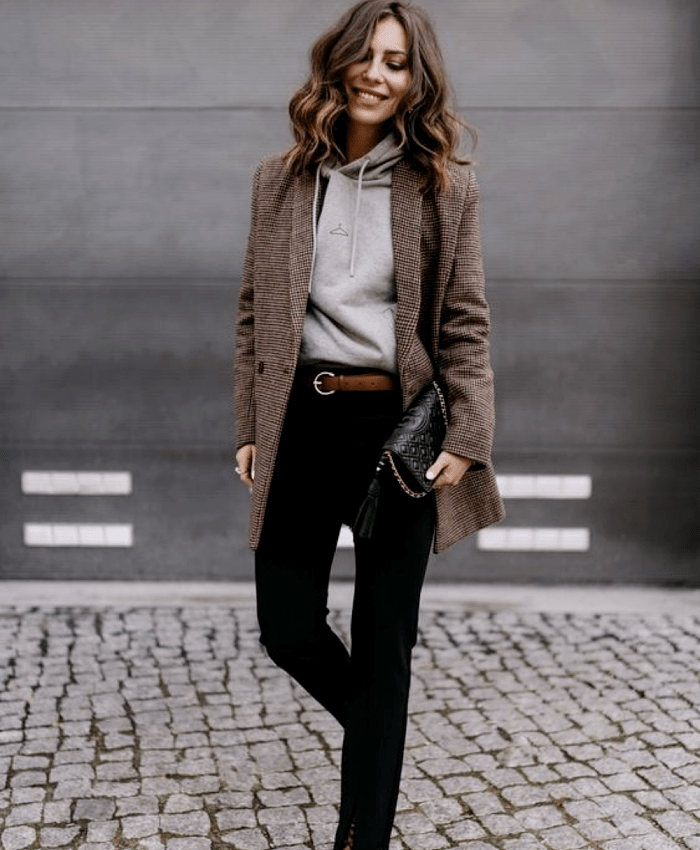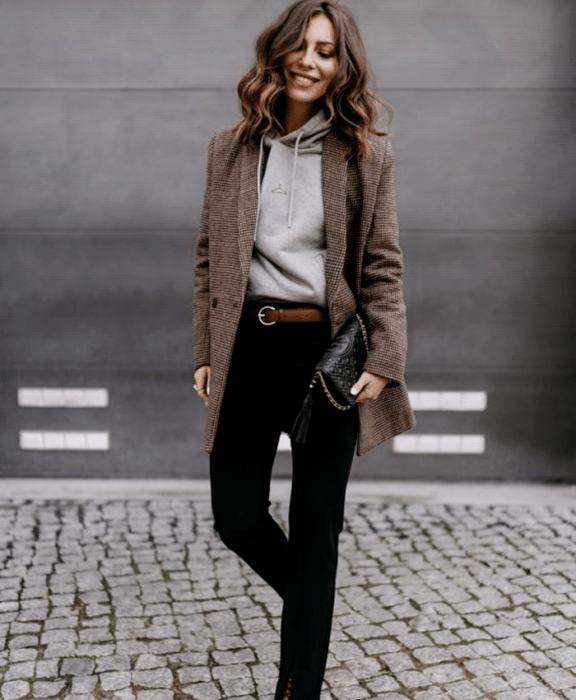 9. It can be the ideal complement to show off chic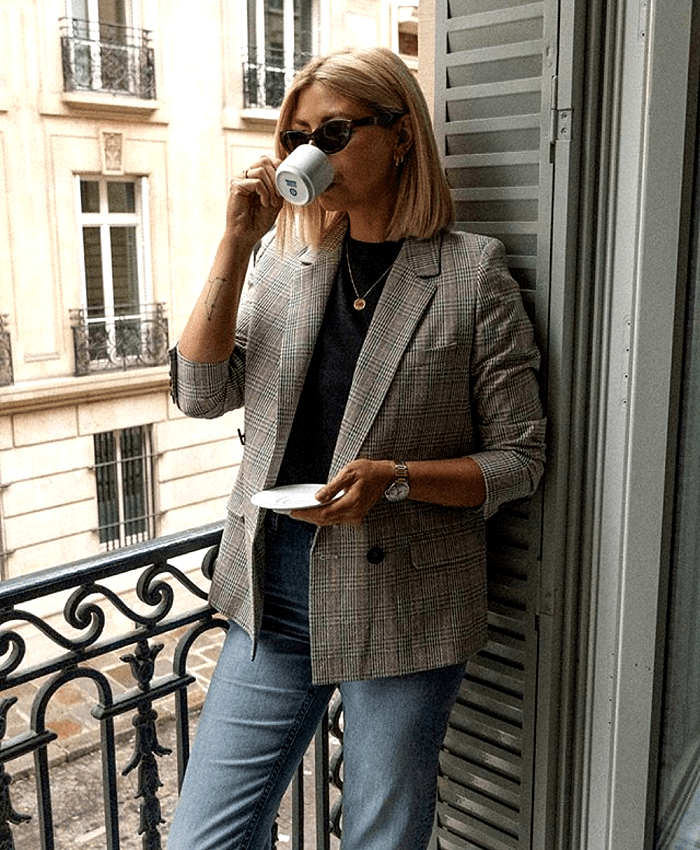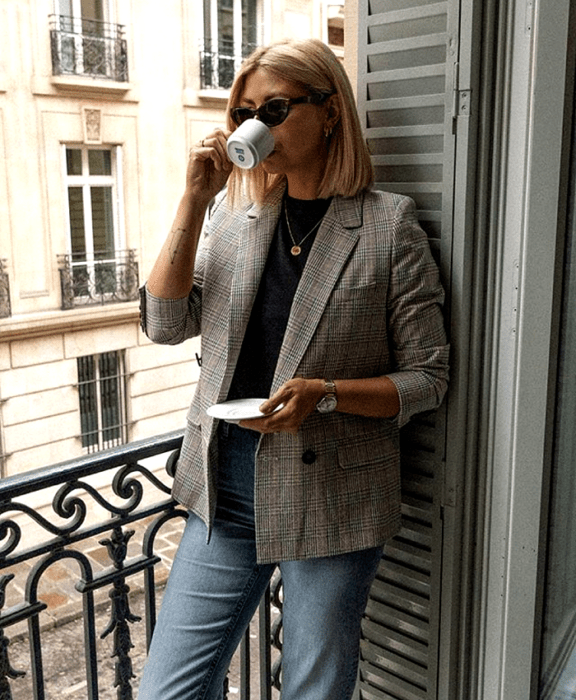 10. A blazer yellow will make you stand out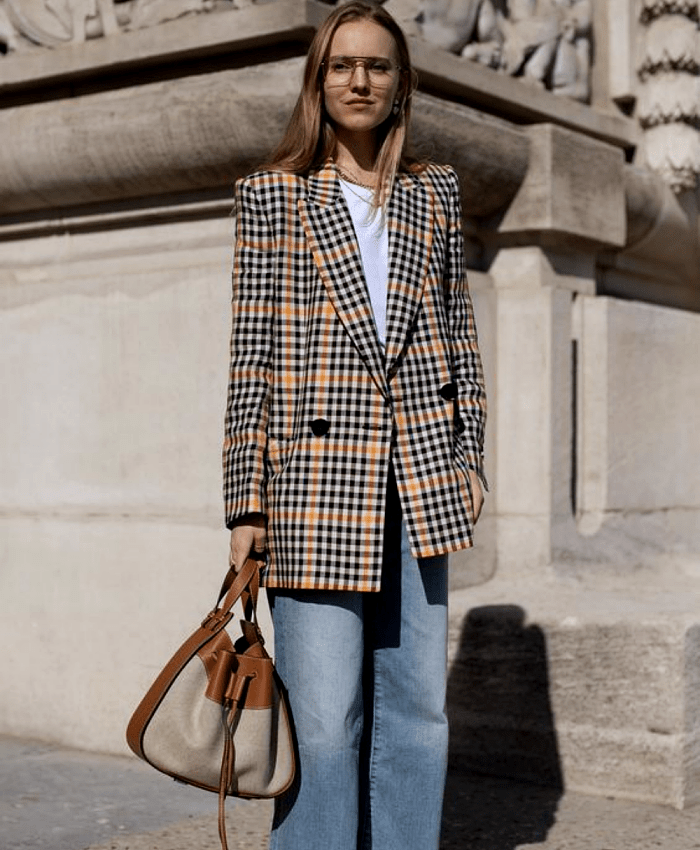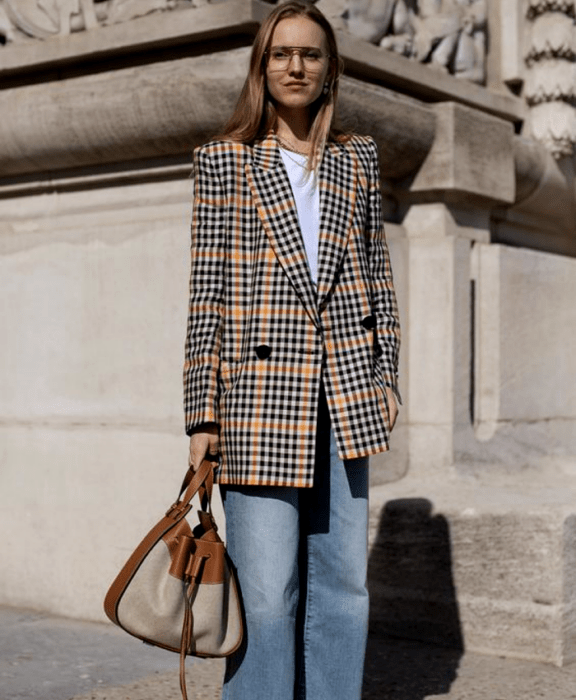 11. The setting oversize it's very comfortable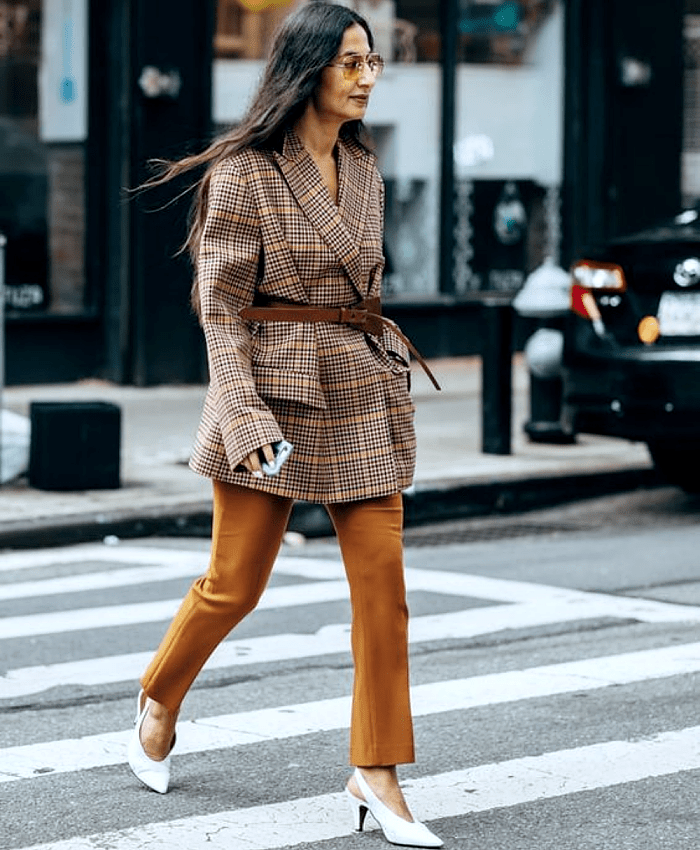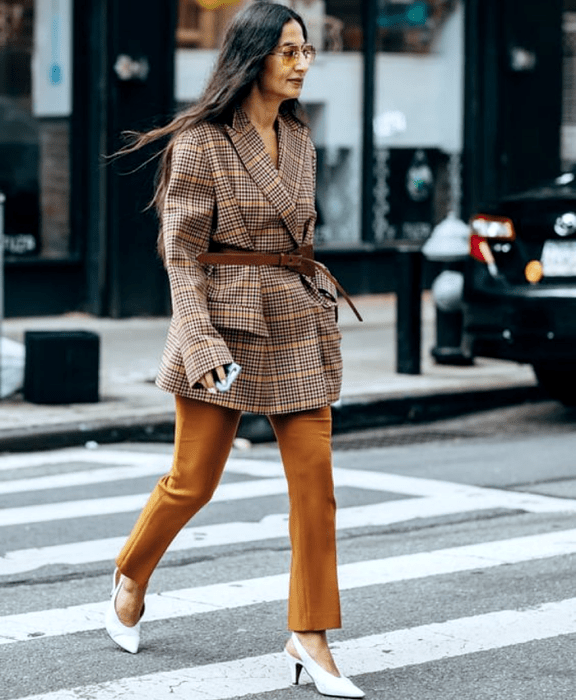 12. You can use it in a outfit relaxed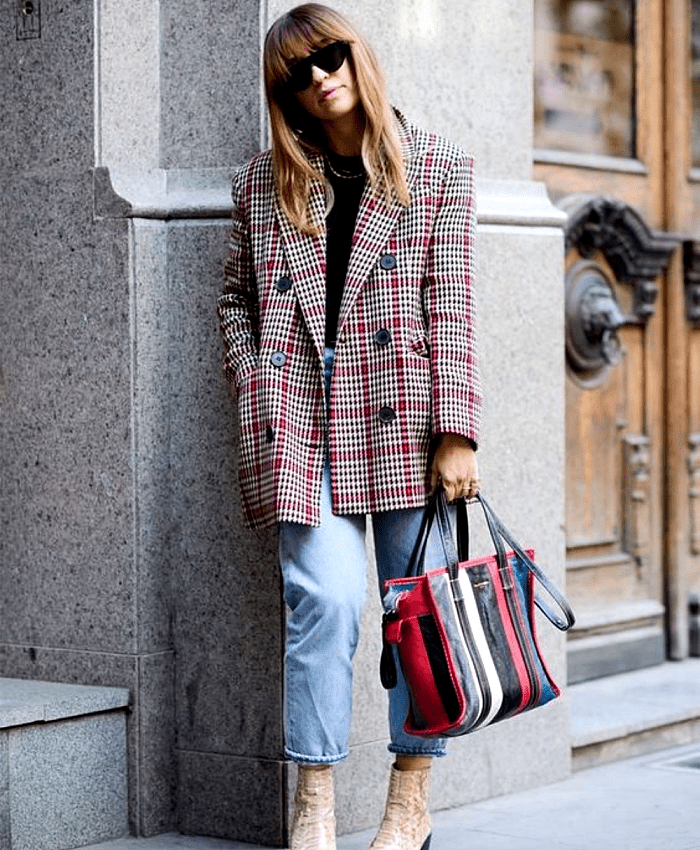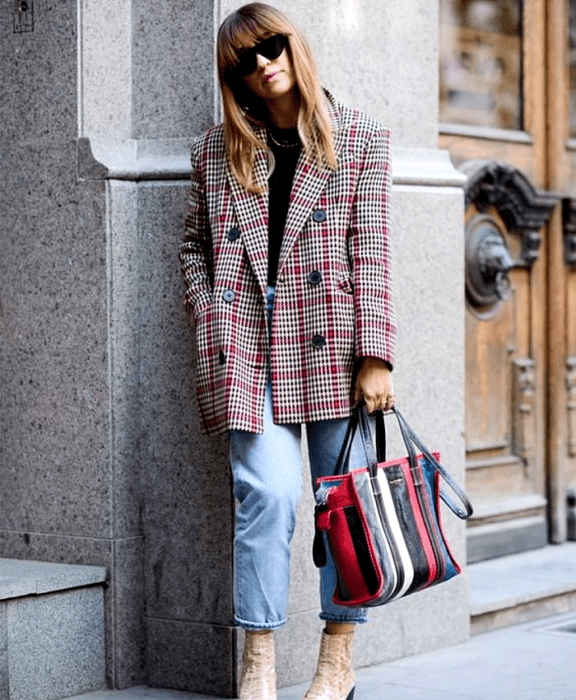 13. Or combine it with your favorite blouse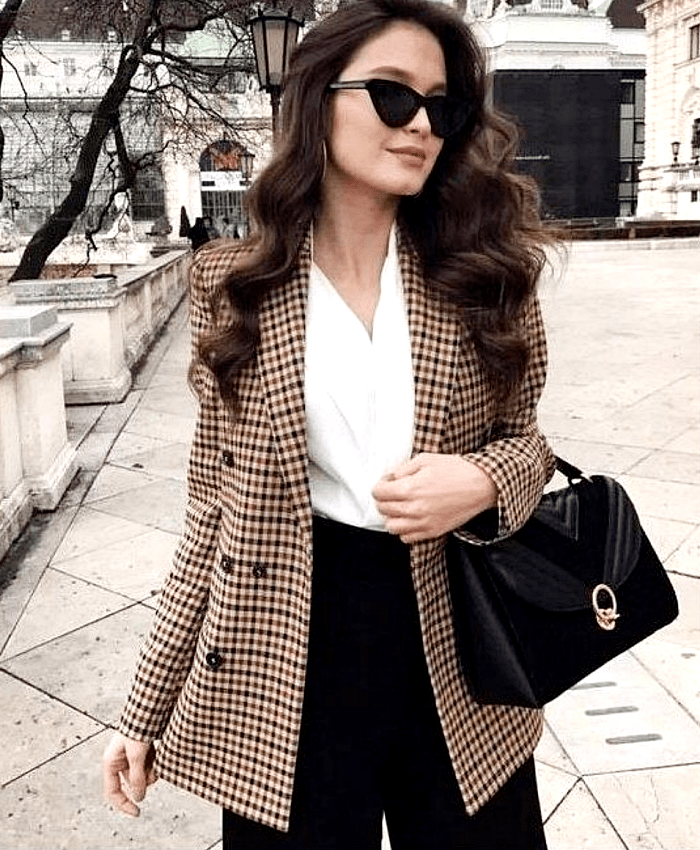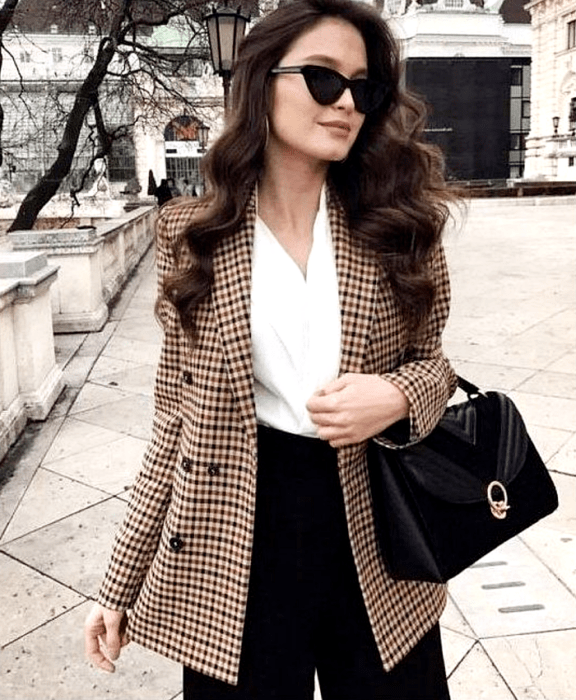 14. The red ones are sophisticated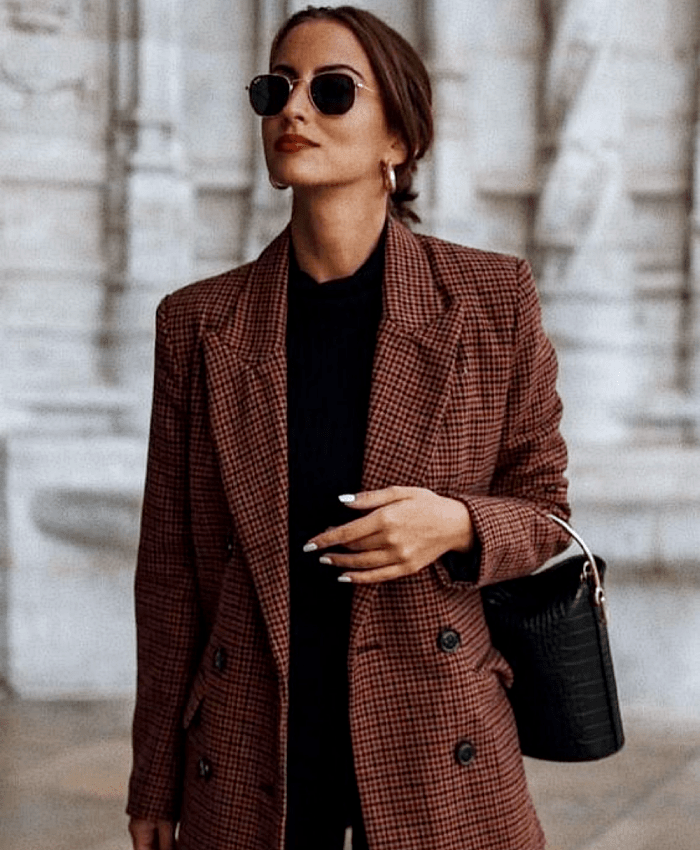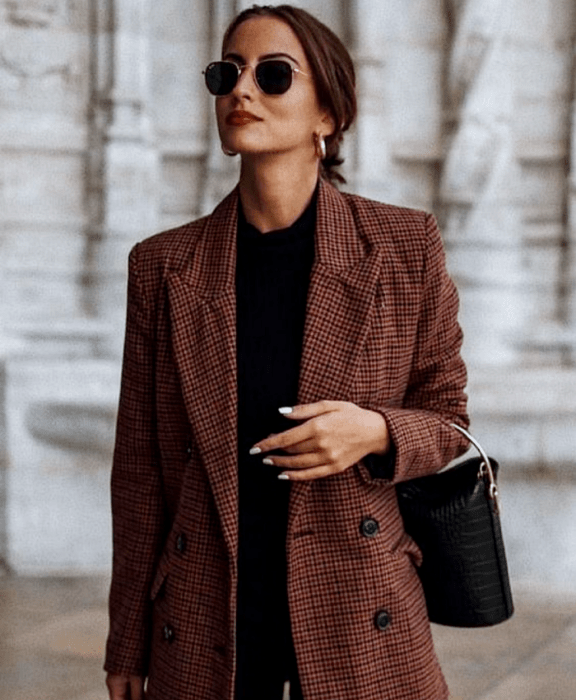 15. And the beige they will make you look elegant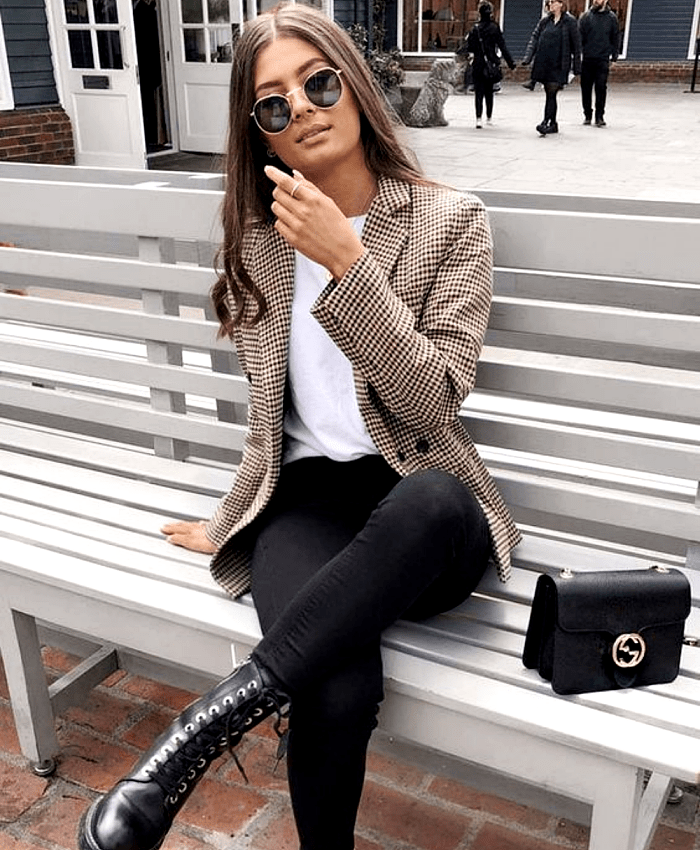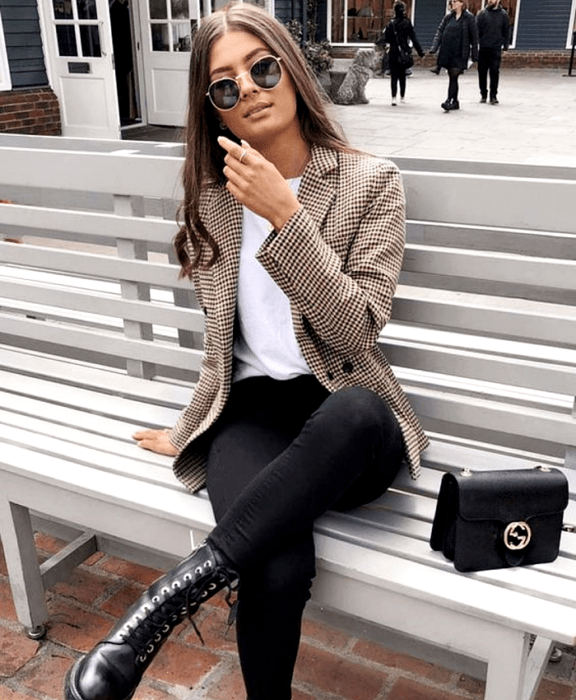 16. Don't forget to combine it with another pattern