Pastel tints are here to stay, as they go perfect with all skin types. In addition, they add a romantic, sweet and dreamy touch to anyone who dares to wear them. Best of all, you can use more than one color at the same time!
Check out these 16 ideas in pastel tints. Of course, do it at your own risk because it is certain that you will end up calling your beauty salon to make a change of look so radical that you will feel like a beautiful cotton candy.
1. As blue as the sky above you
2. It looks like a cute cotton candy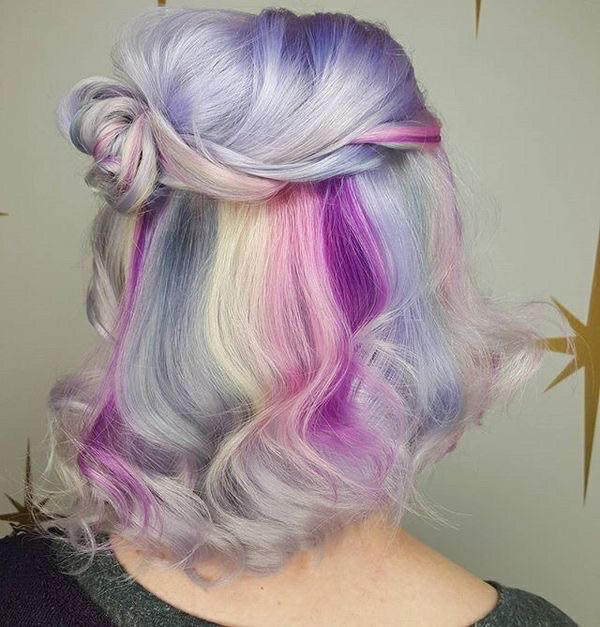 3.The freshness of mint on your hair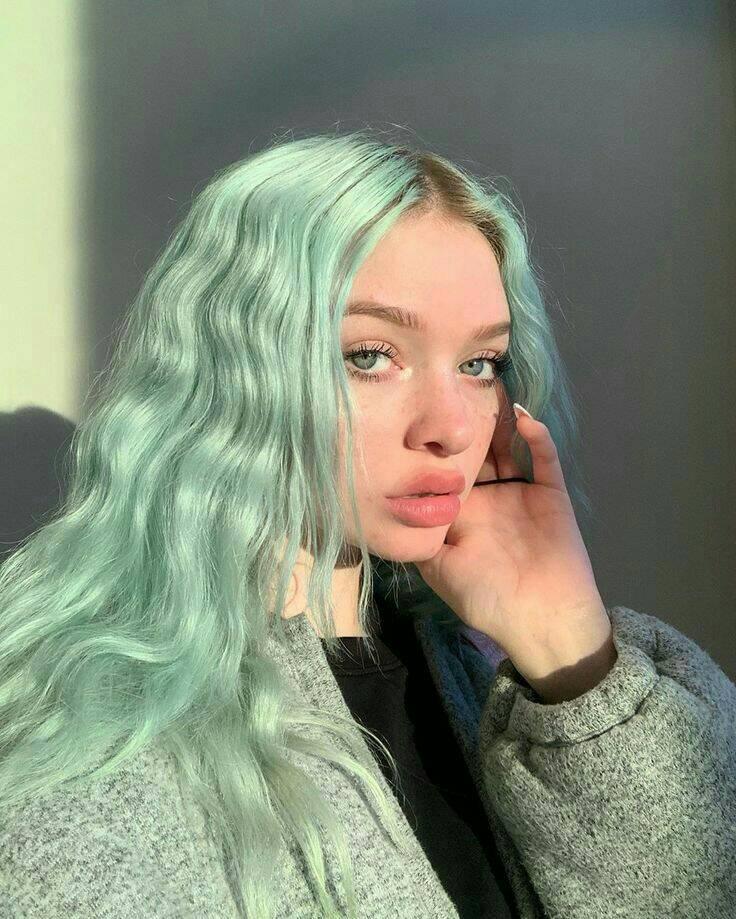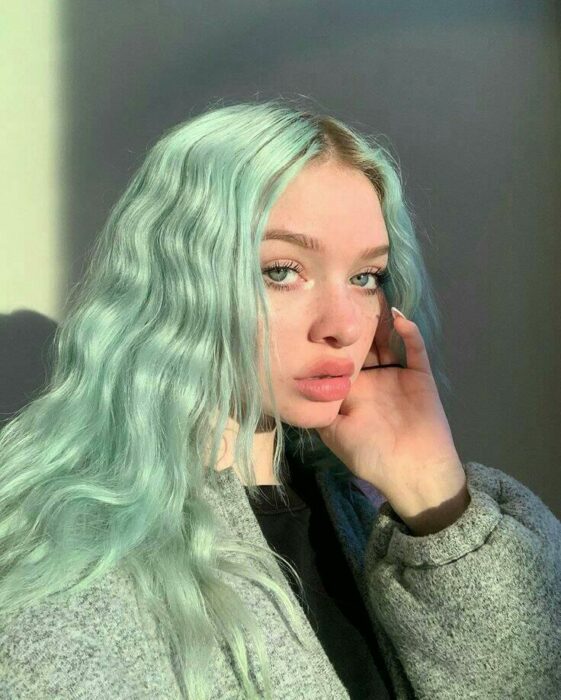 4. A classic that never goes out of style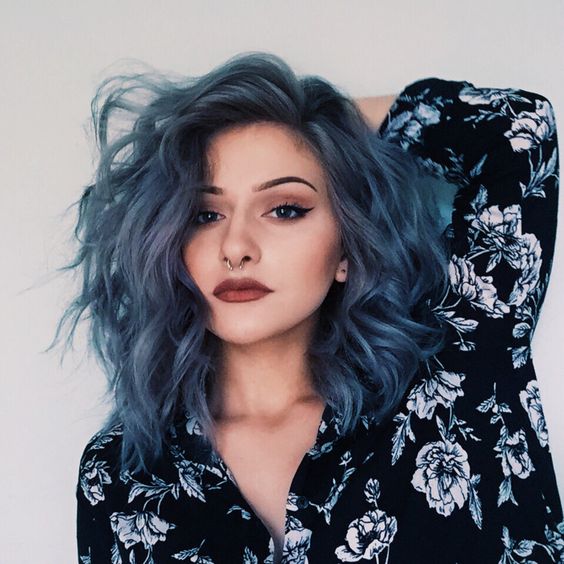 5. Let everyone see how you radiate energy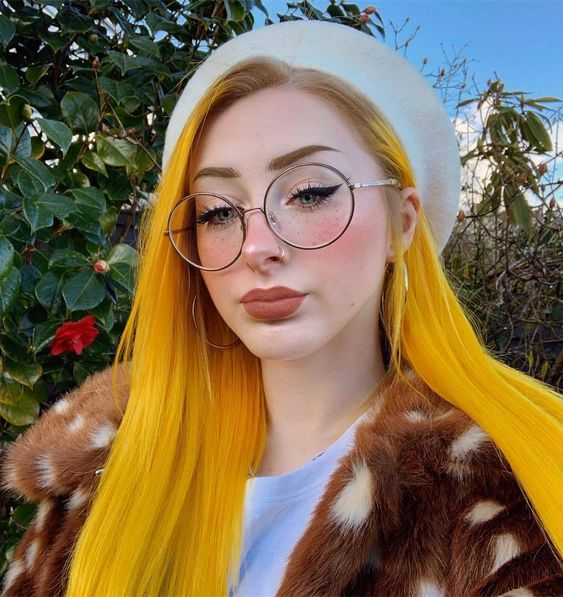 6. Lilac goes well with all skin types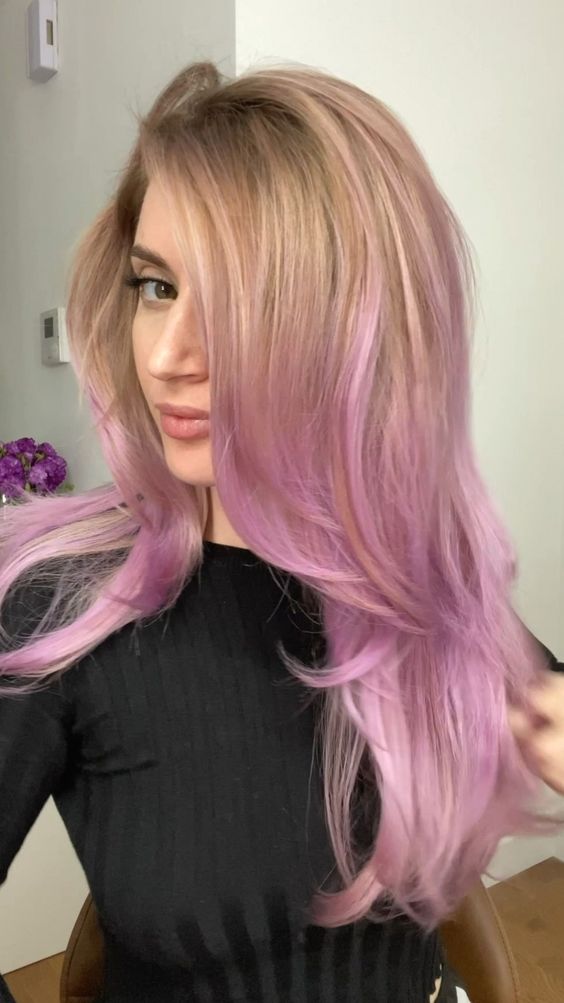 7. A balayage irresistibly sweet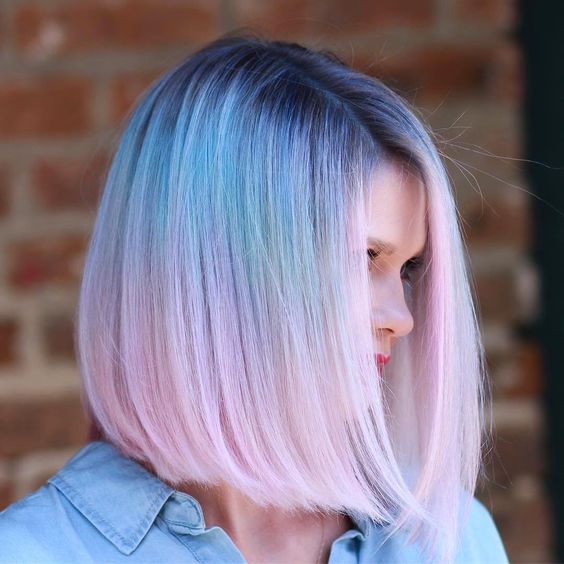 8. The most intense degradation you will find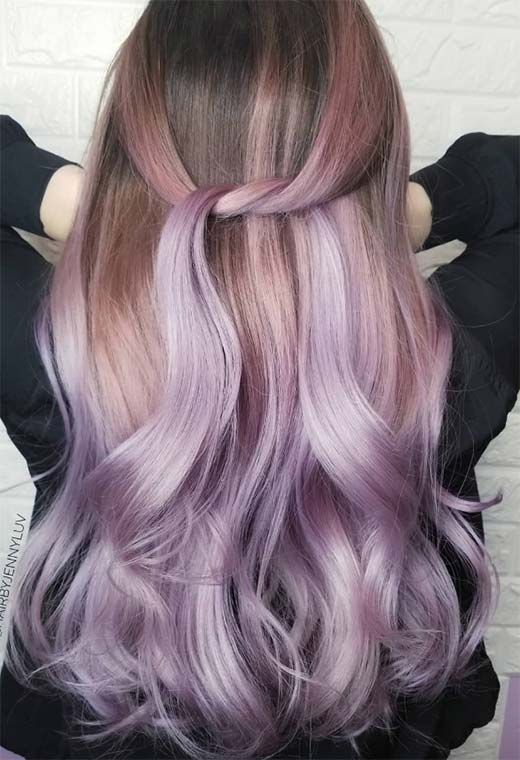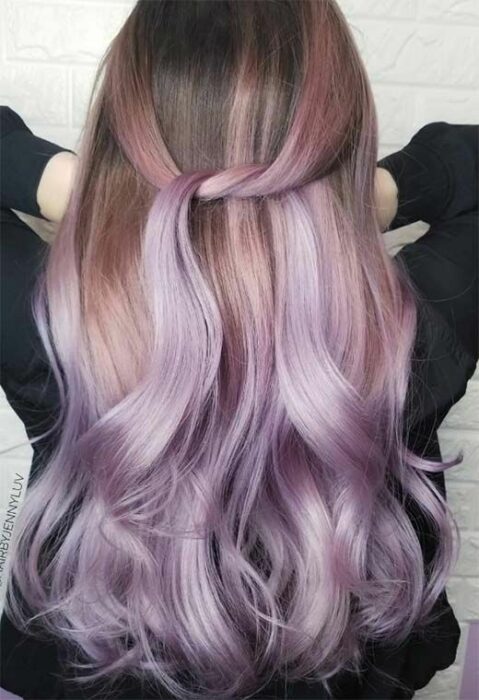 9. Who said that blue does not go well on brown skin?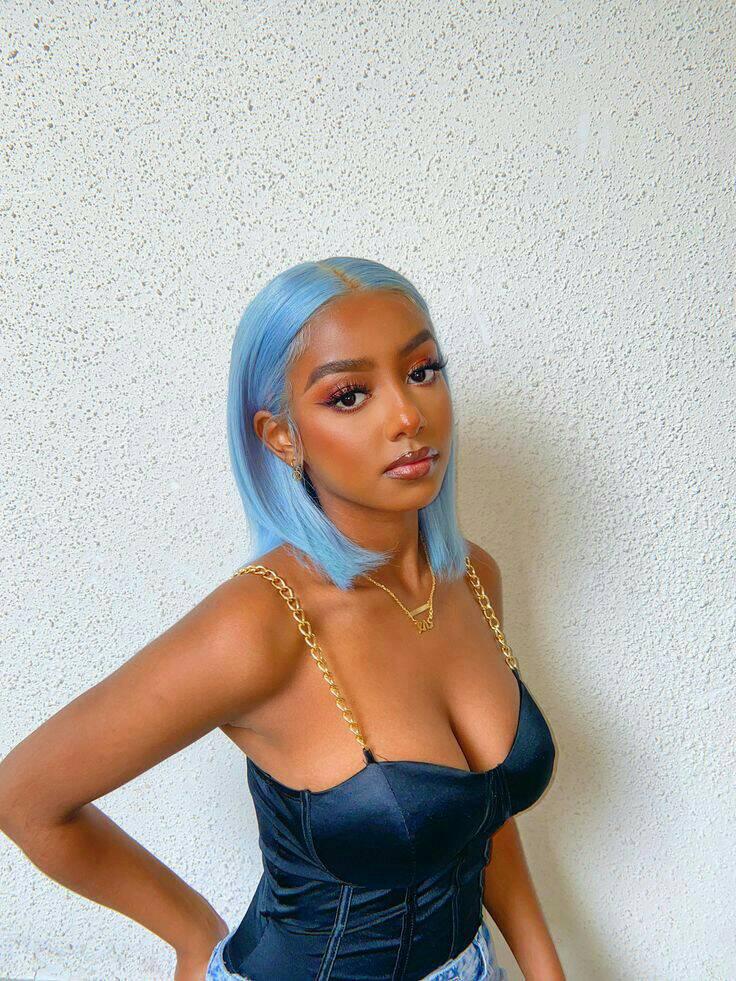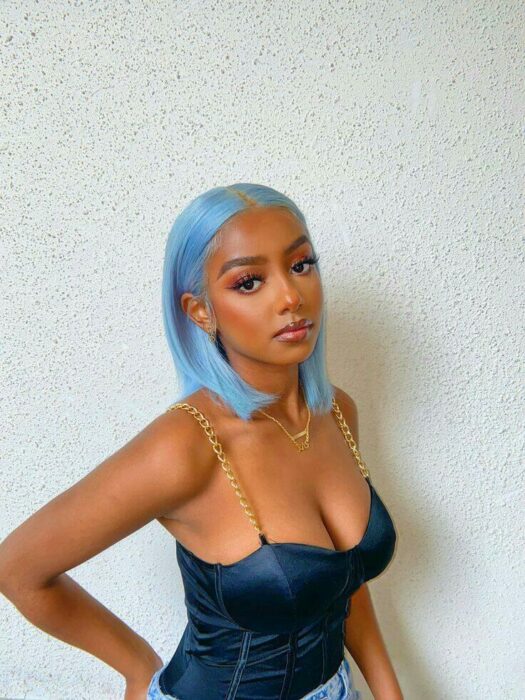 10. For the romantic in you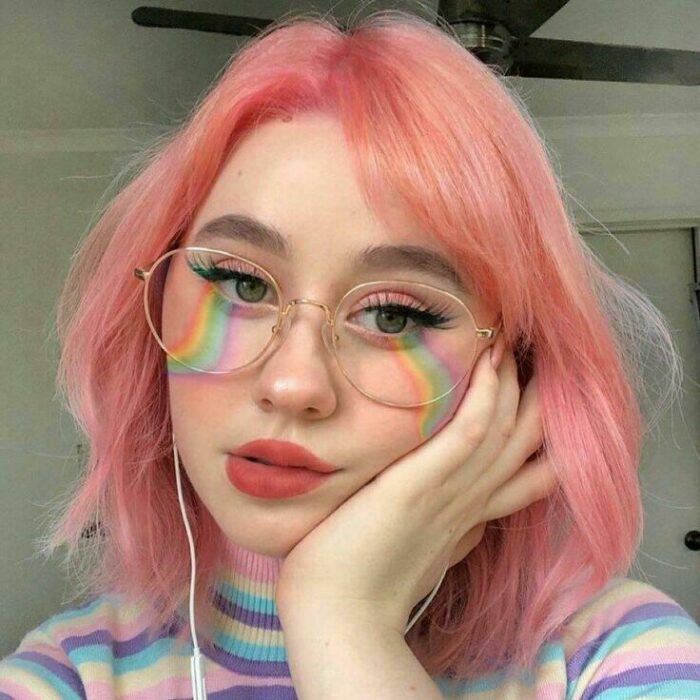 11. A lock full of life and color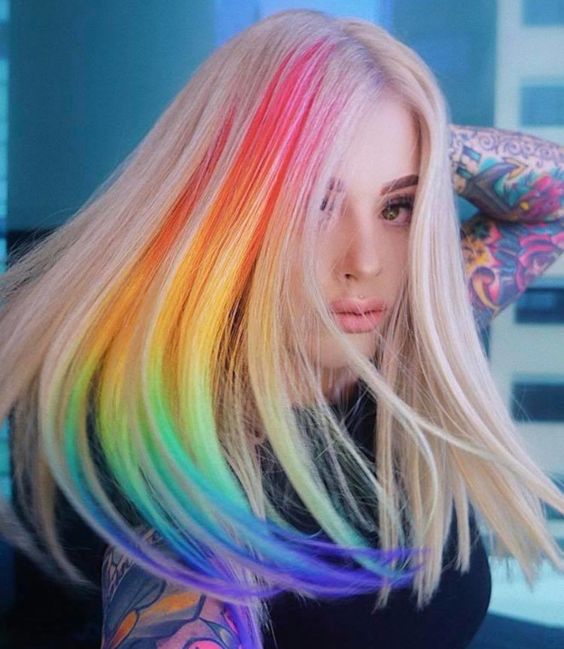 12. Give those tips a unique style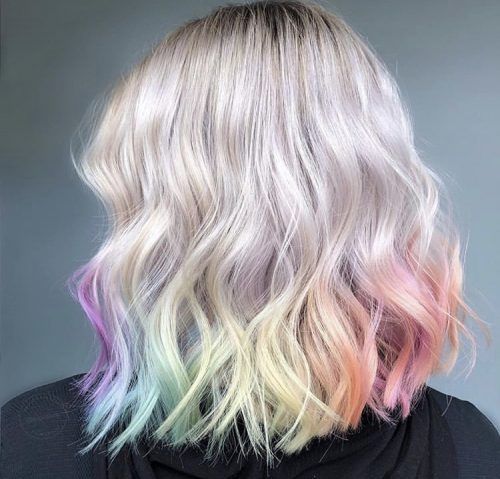 13. Ideal if you are looking for a subtle change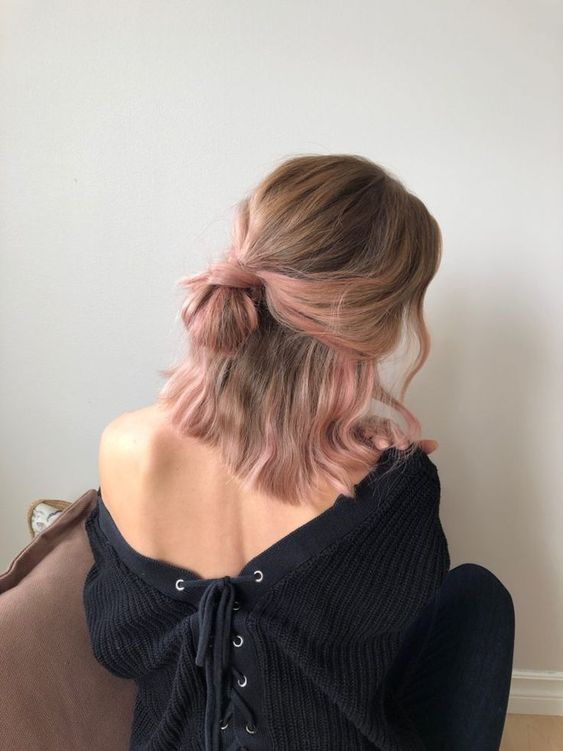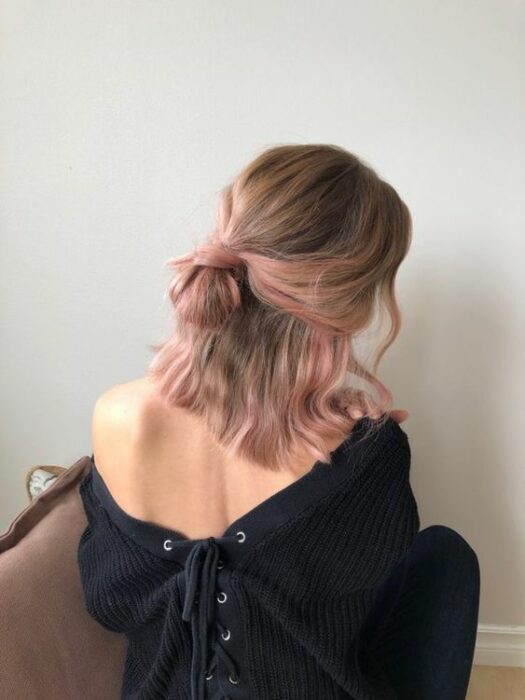 14. The most irresistible two in one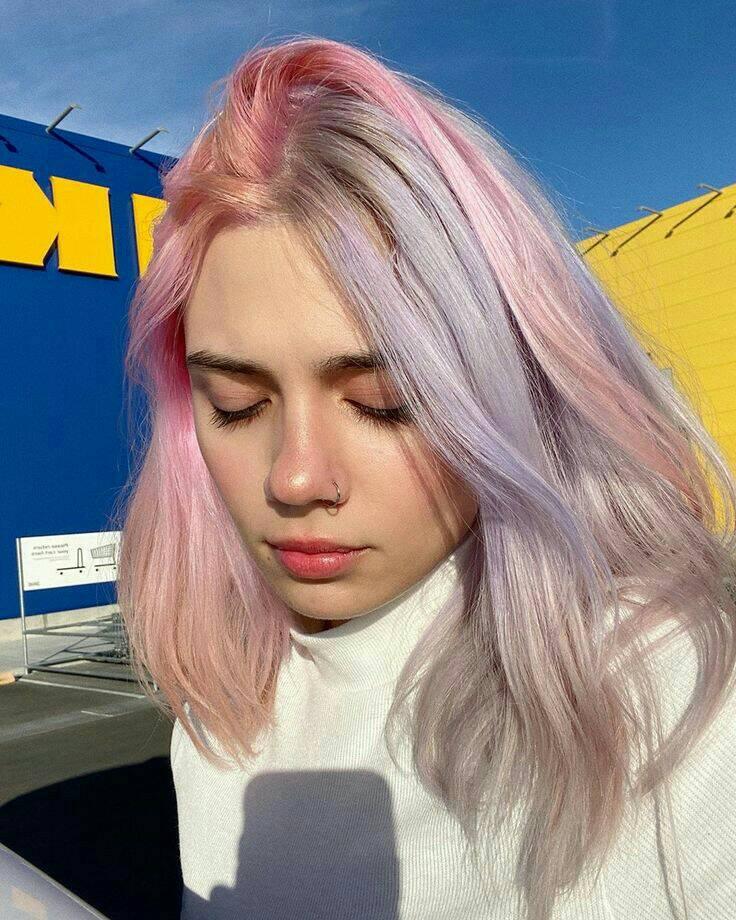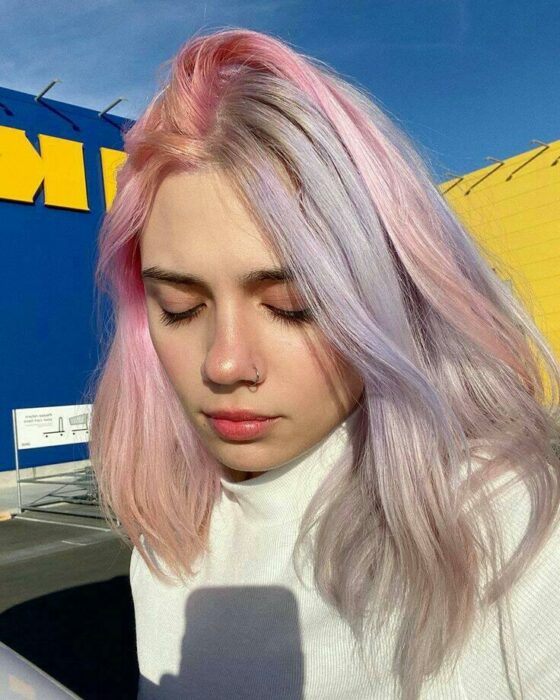 15. An ode to pastel shades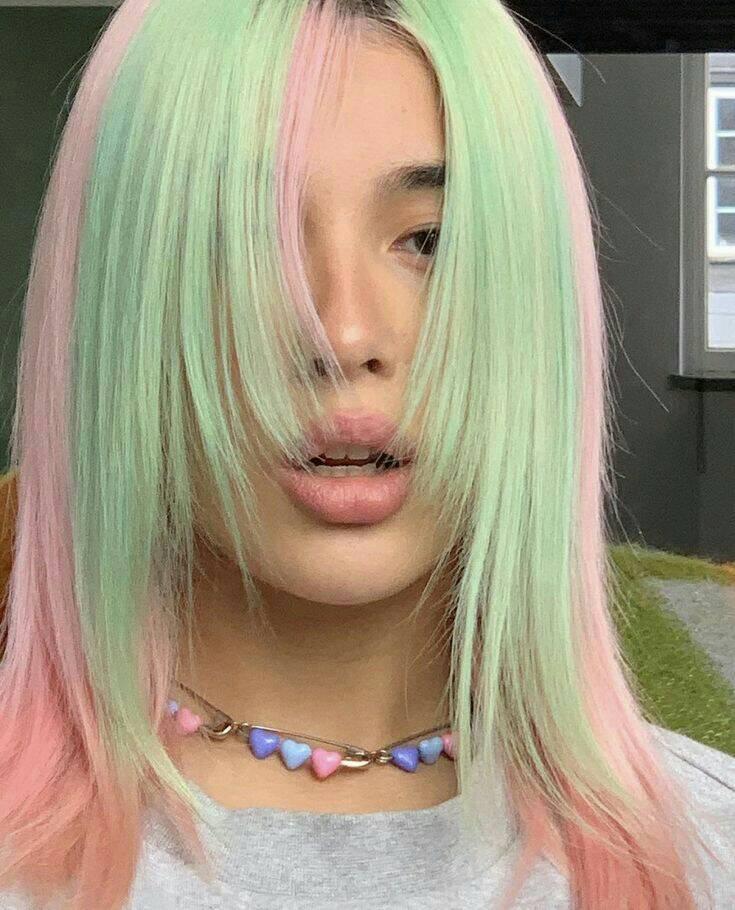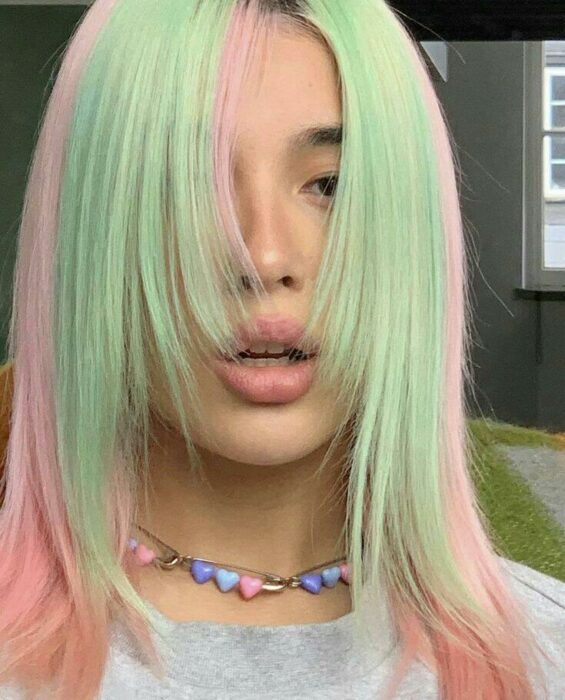 16. Dare to wear a peach shade