The good vibes and energy we have starts from what we wear and how we look. That is why it is important to pay attention to every detail of our personal grooming and our manicure is no exception.
If you want to say goodbye to boredom and show off a style aesthetic in your little hands, these options are all you need to look beautiful. Do not hesitate to try them all and become the sensation!
1. The angelic touch that everyone wants
2. Have a good day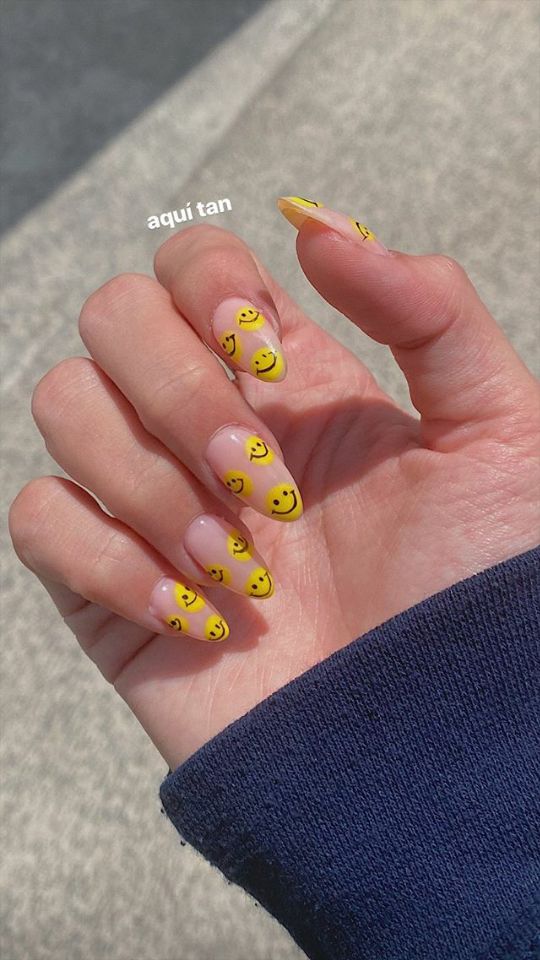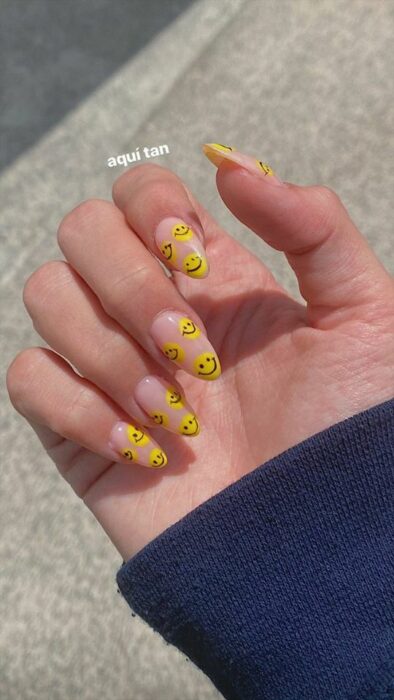 3. Goddess of the stars and the mystical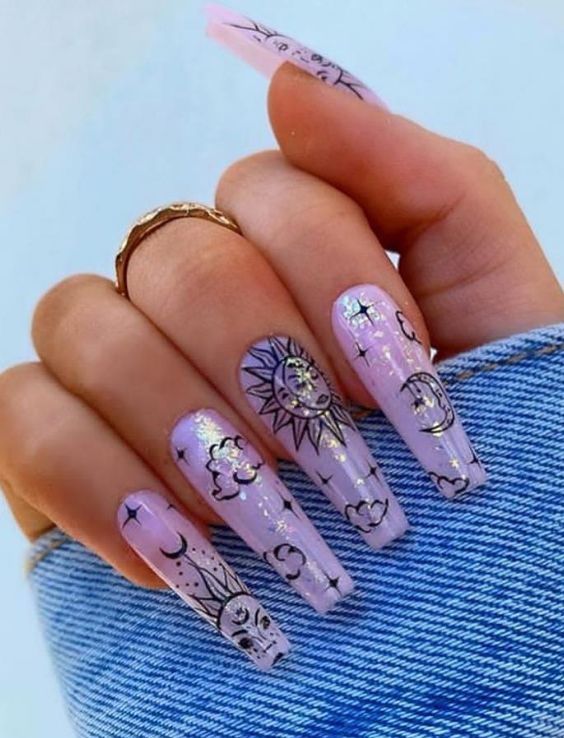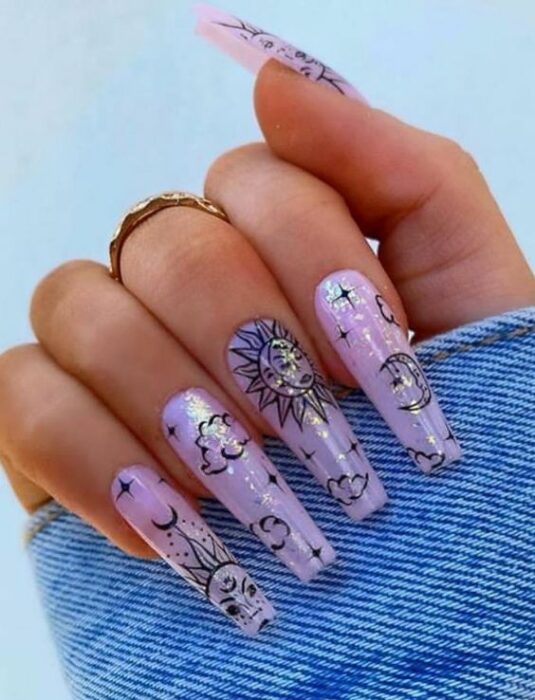 4. A rainbow, we'll make up to the sky!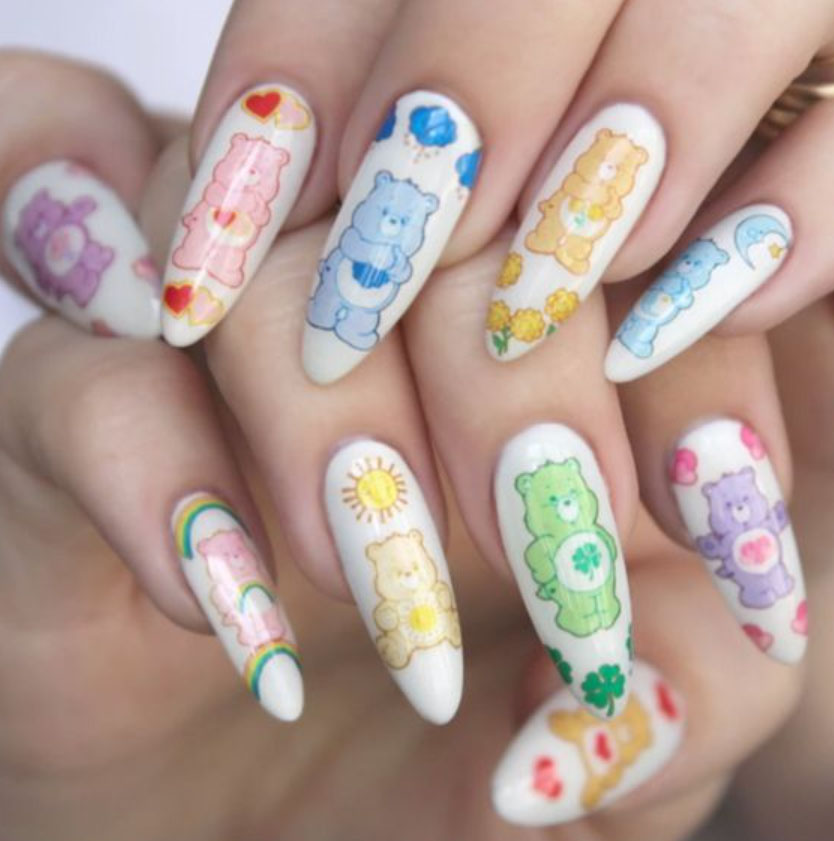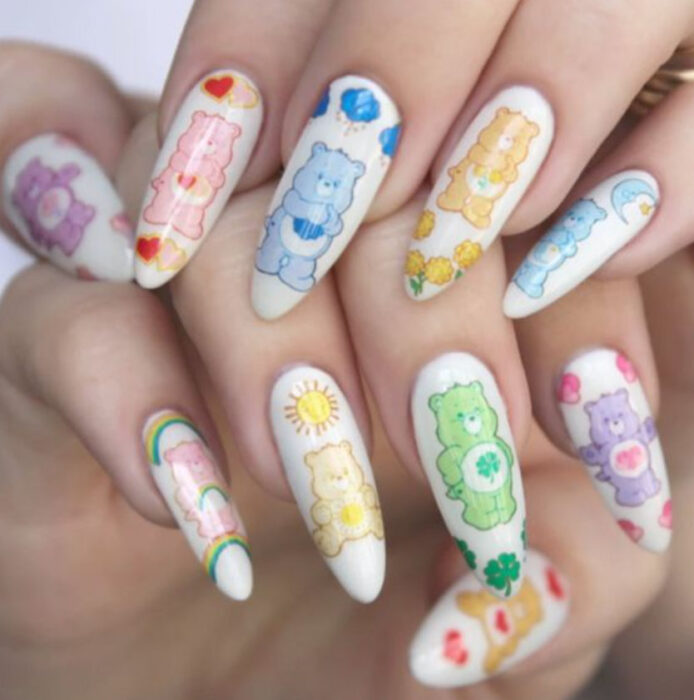 5. Litmus for a look different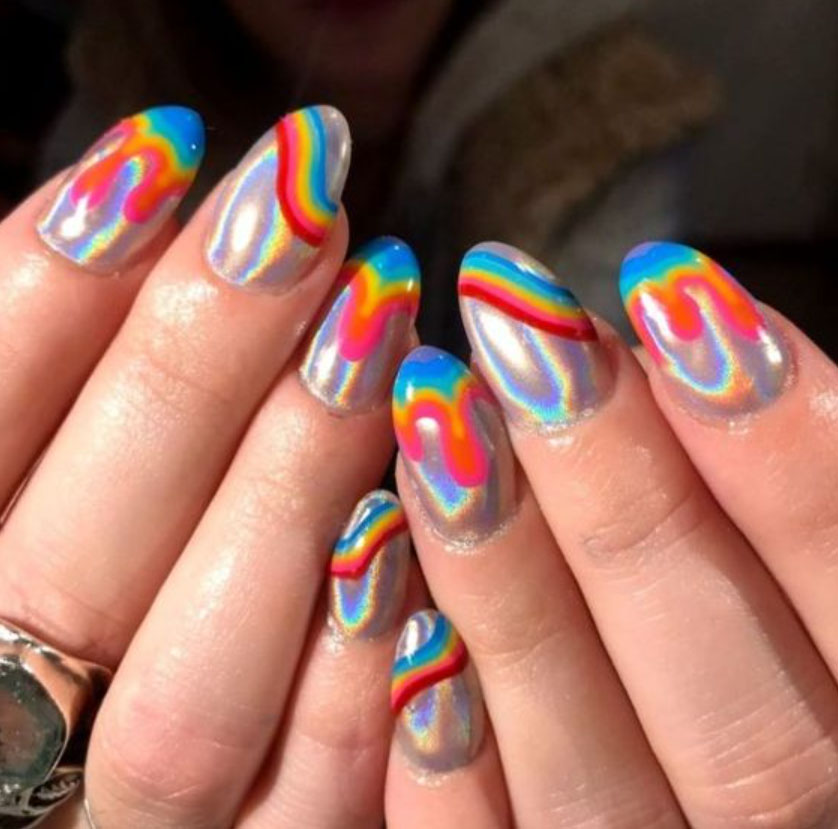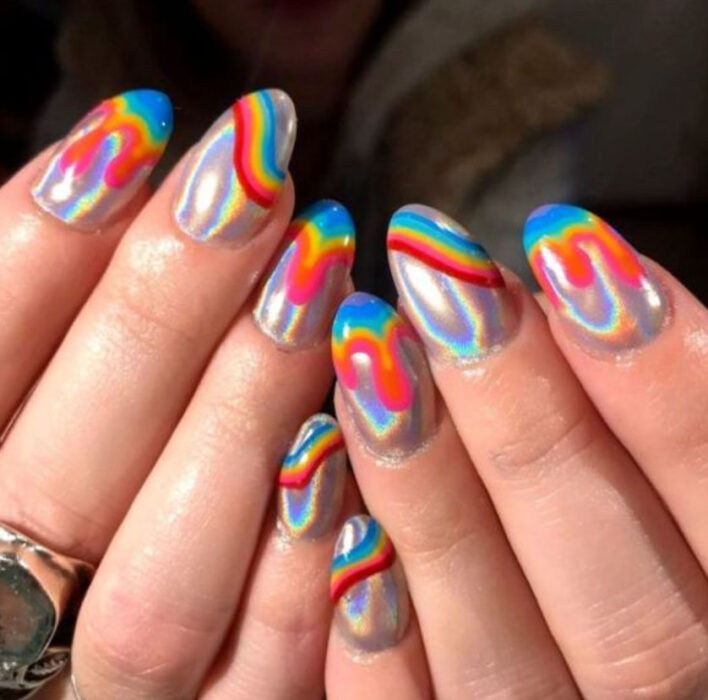 6. The watercolor detail will fascinate everyone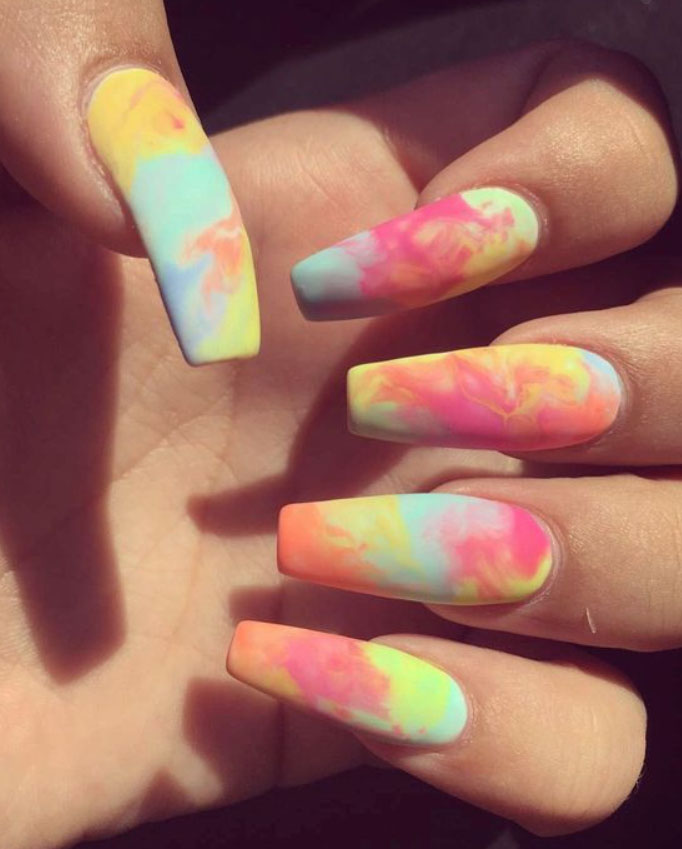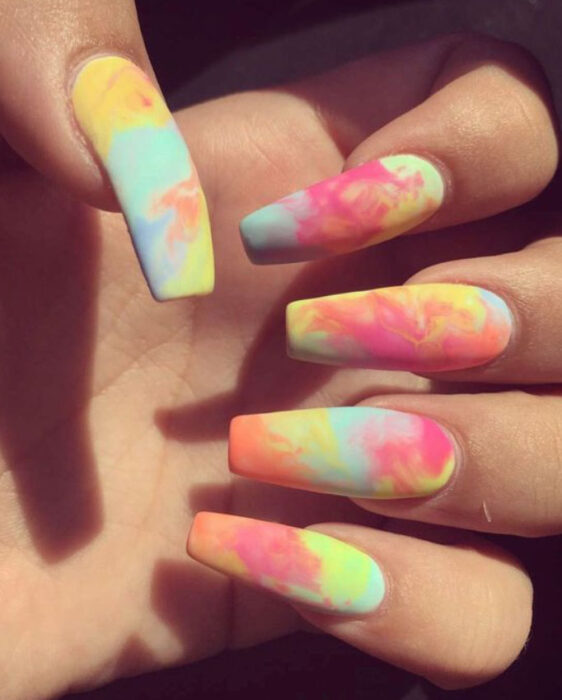 7. Small strokes of color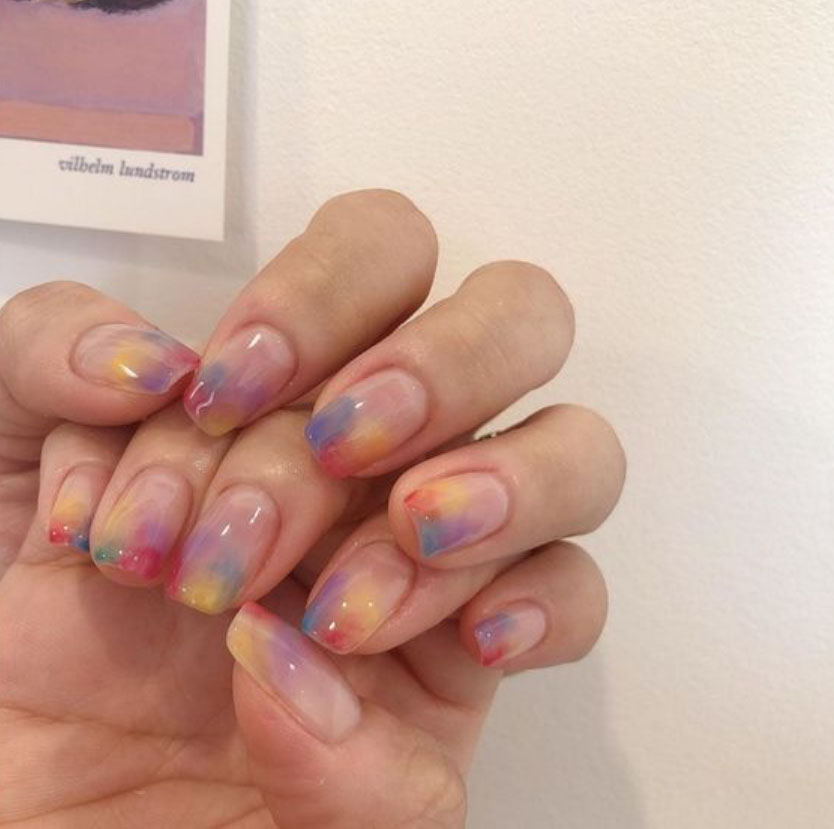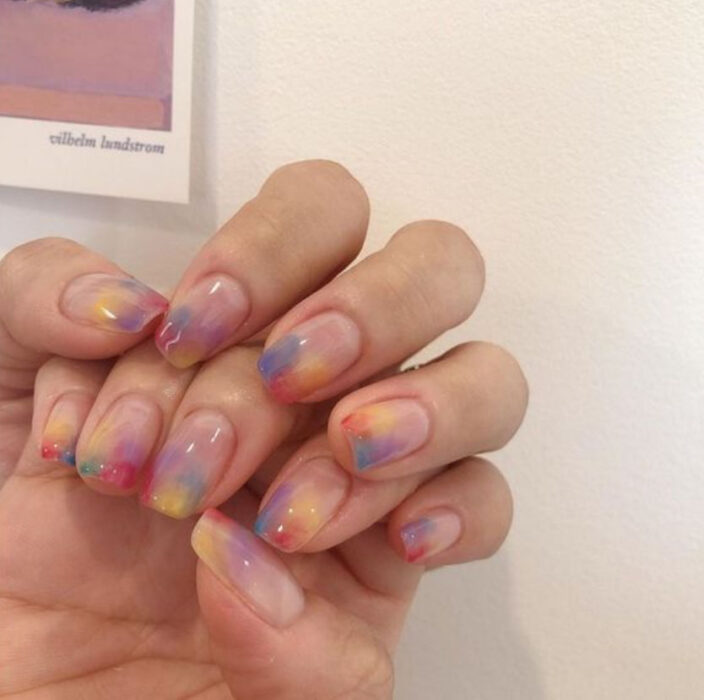 8. Fill yourself with wisdom and power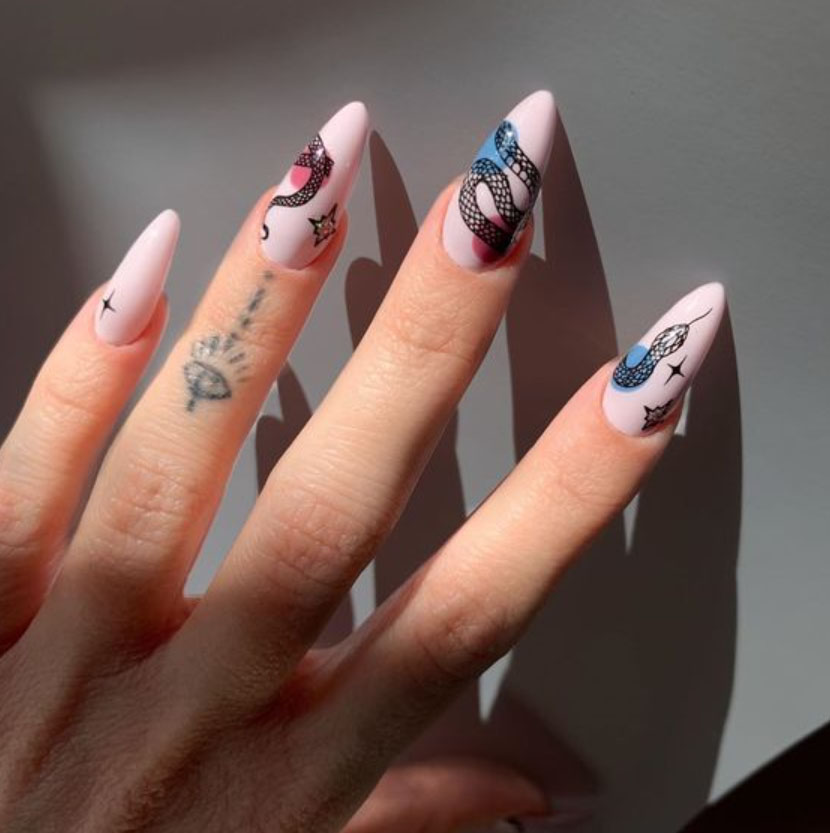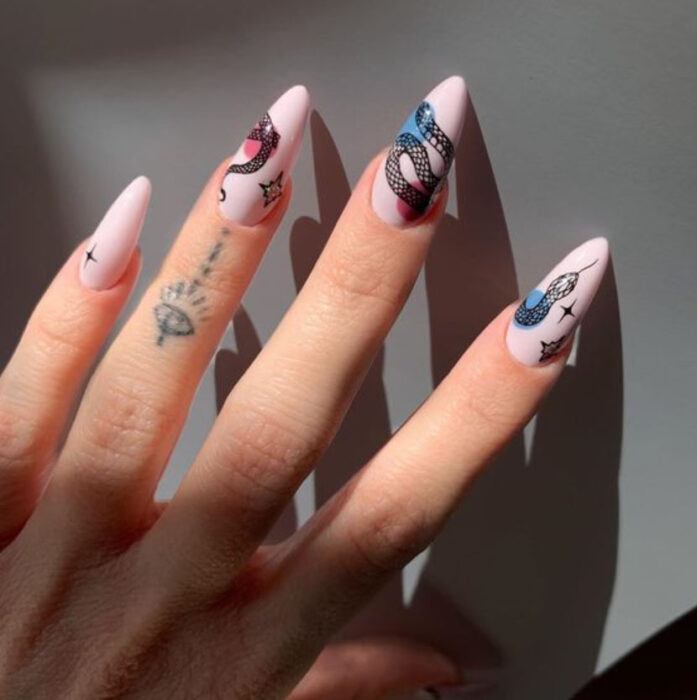 9. Paint your sky in different colors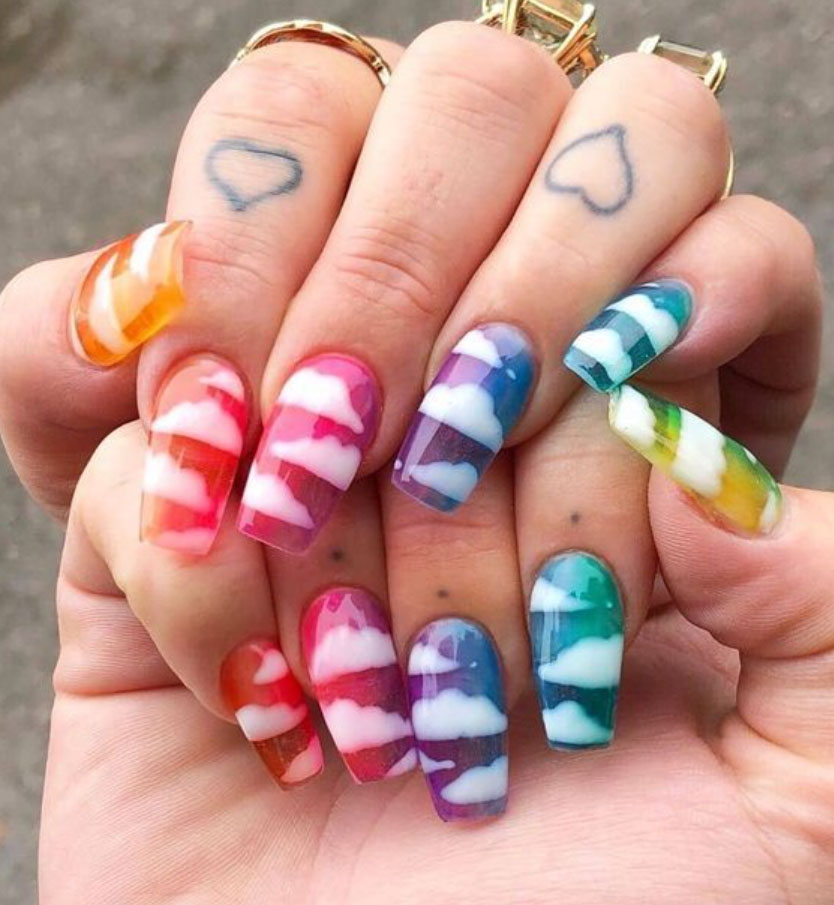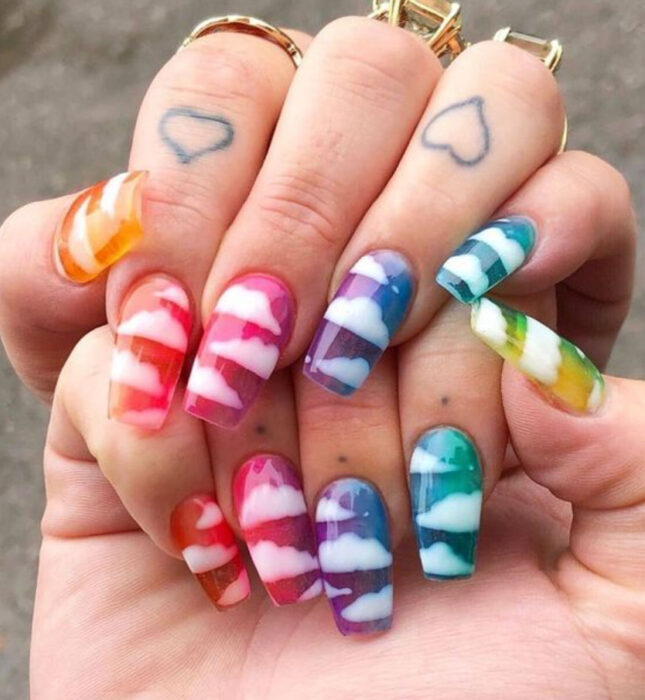 10. Short but pretty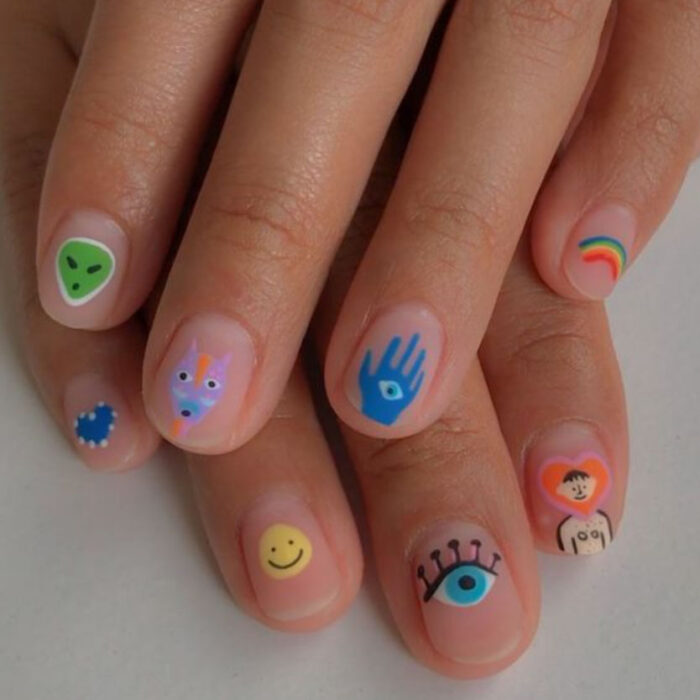 11. You will love to see your little hands with so much color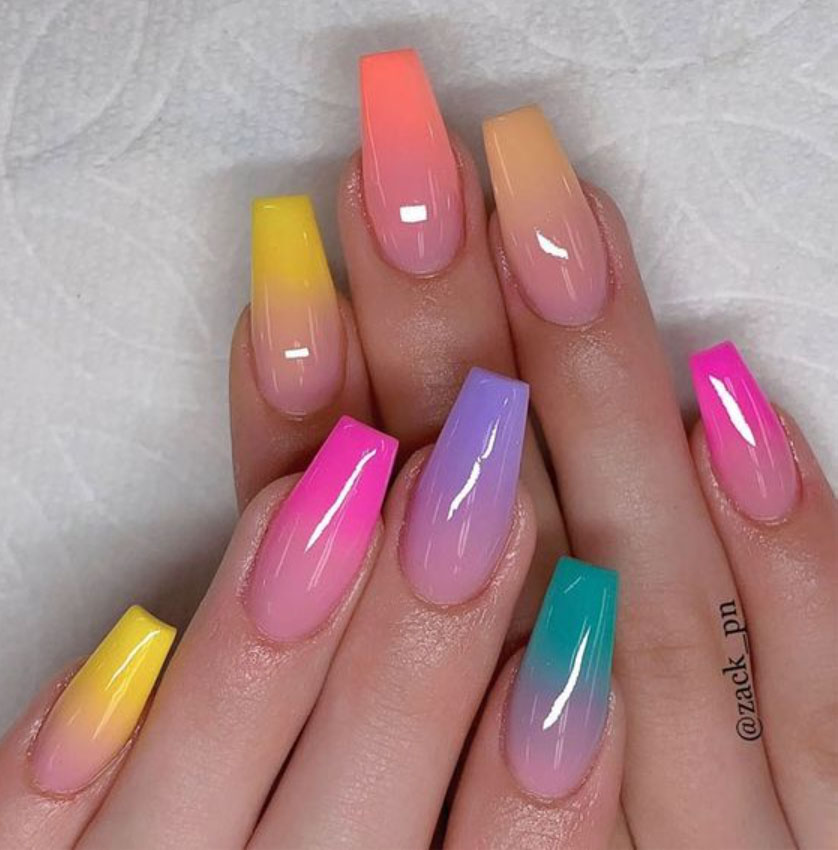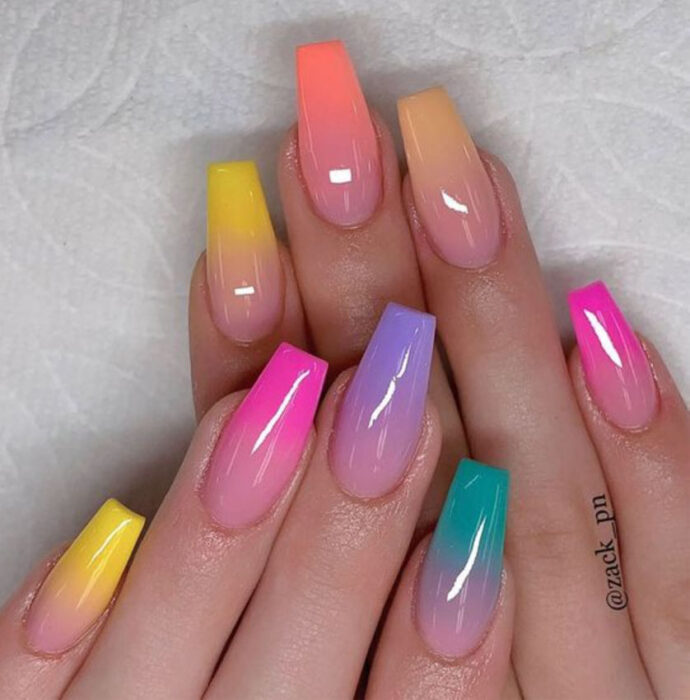 12. The path to dreams and happiness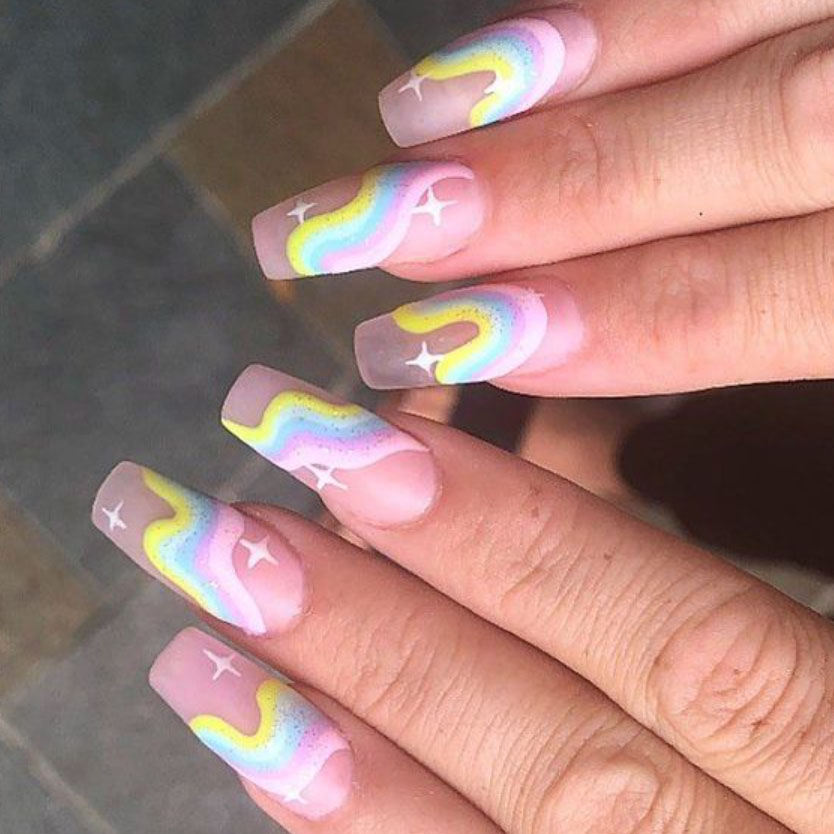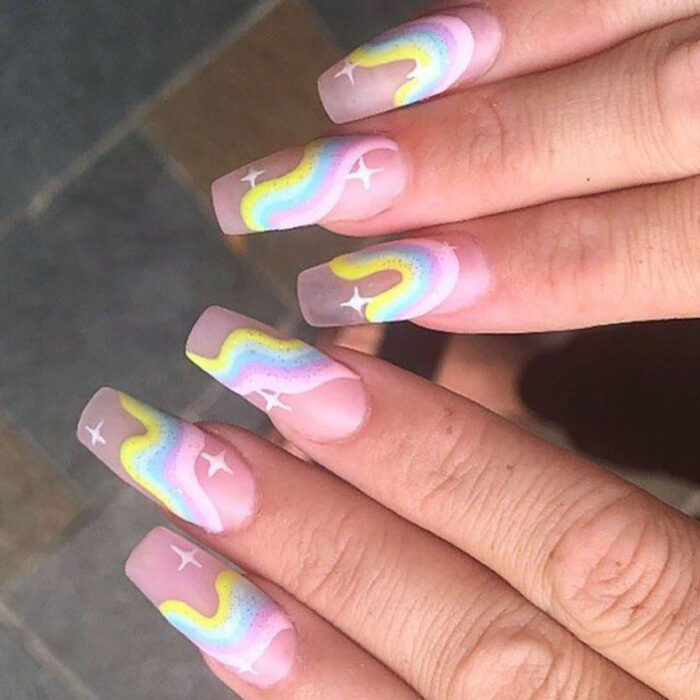 13. If you can't decide on a design, mix them all up!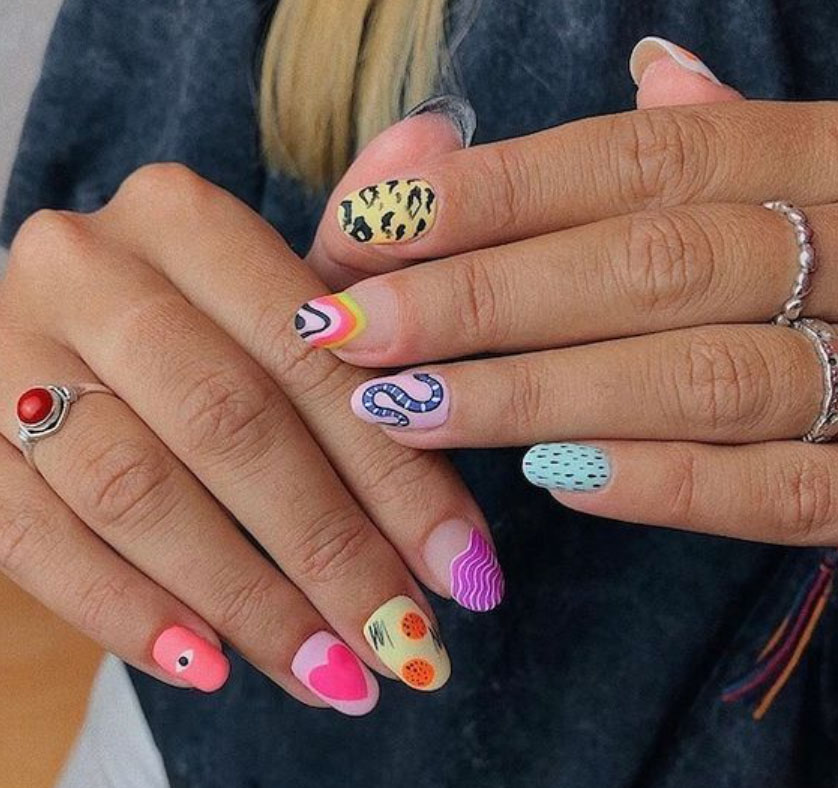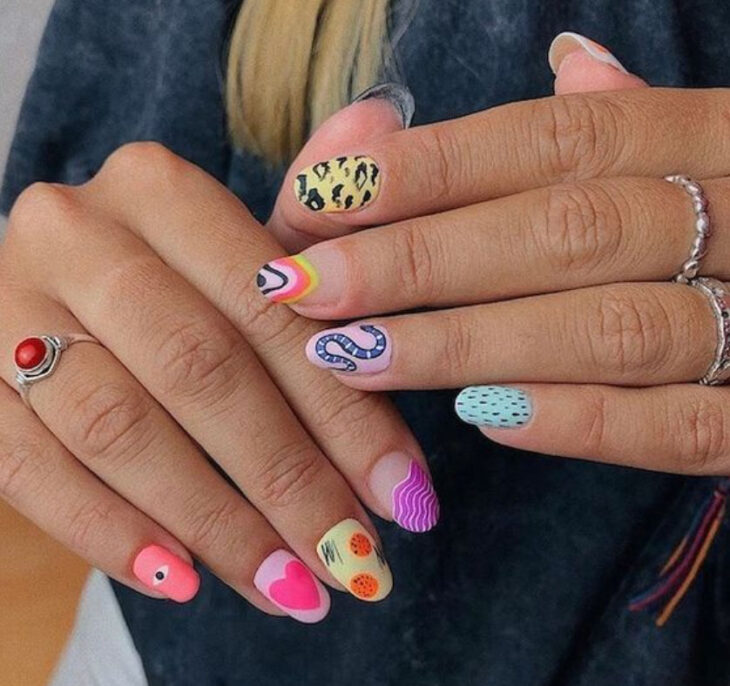 14. The most precious of all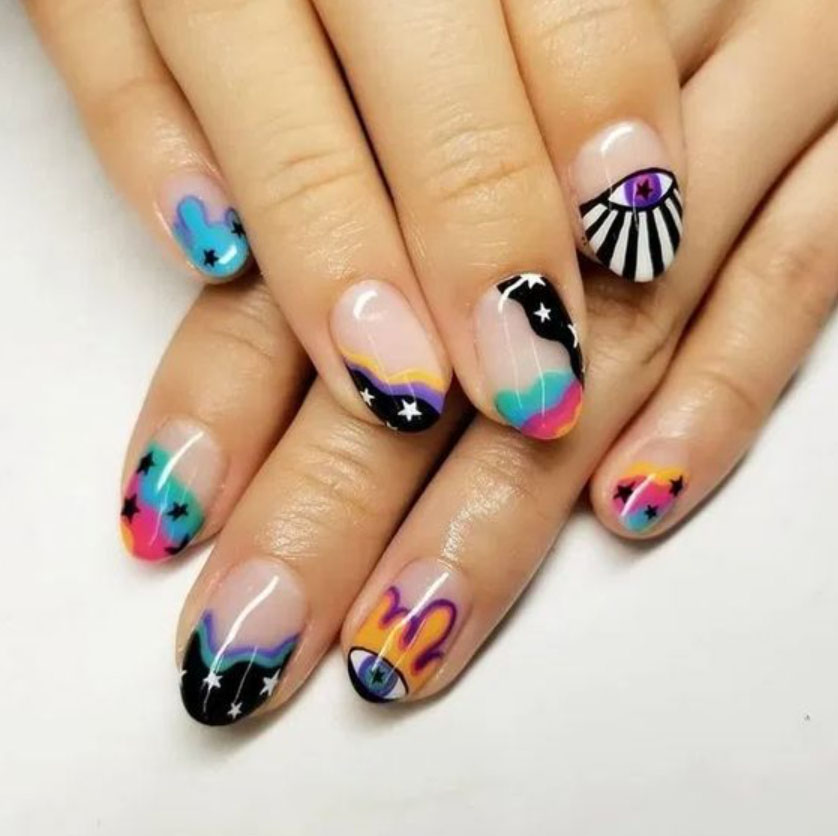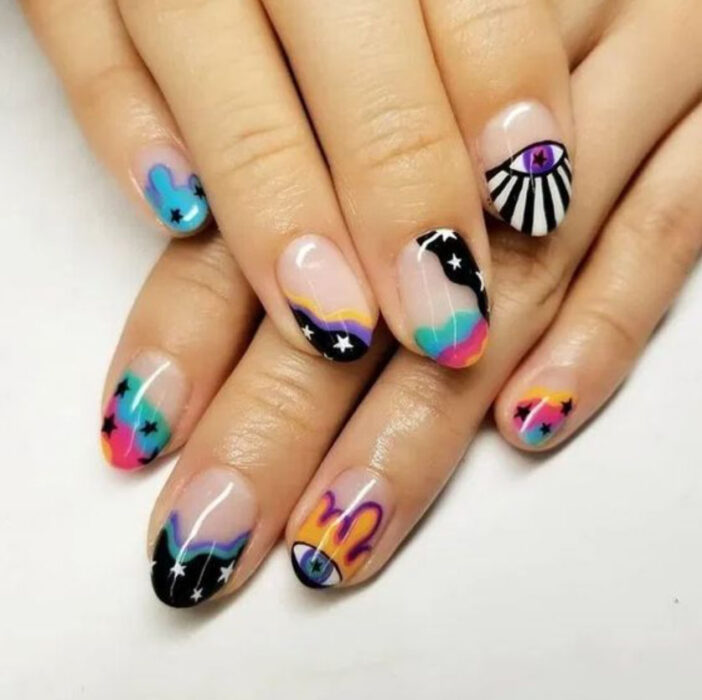 15. They look like cotton candy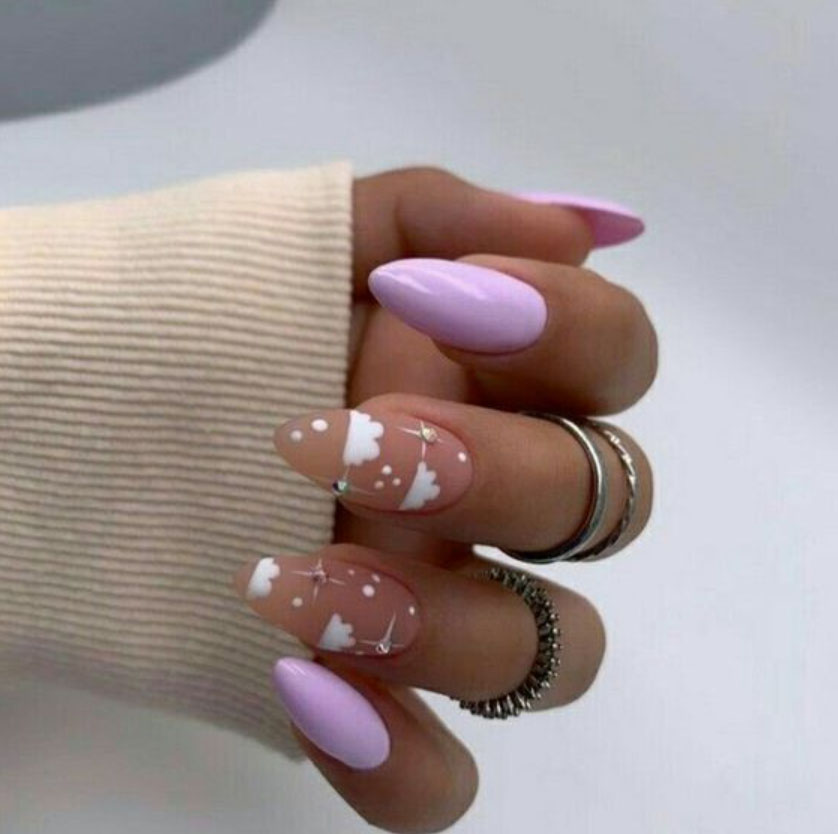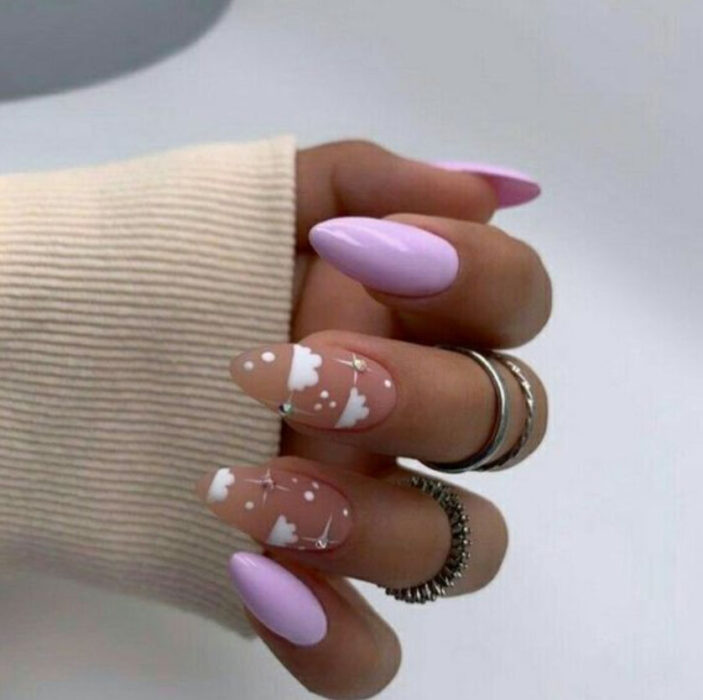 16. Perfect for any occasion