When we finish getting our manicures done, ALL women have a habit of gesturing exaggeratedly with their hands because we want everyone to see the beautiful result. We feel beautiful, powerful and sensual.
To achieve the desired effect on our mood we must find the perfect design, which can range from the simplest to the most outlandish. If flashy manicure is your thing, check out these lip prints on the nails that will make you want to spread kisses.
1. Get inspired by Dracula
2. Pastel kisses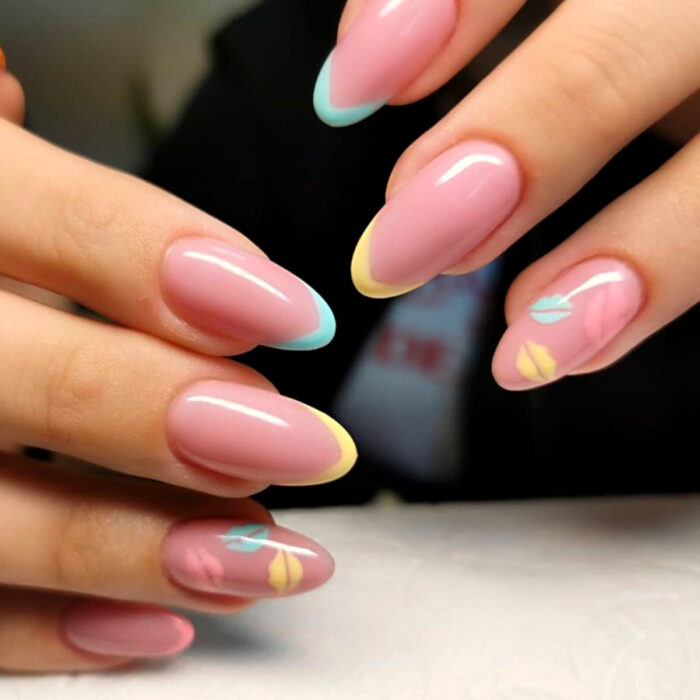 3. Passion red lipstick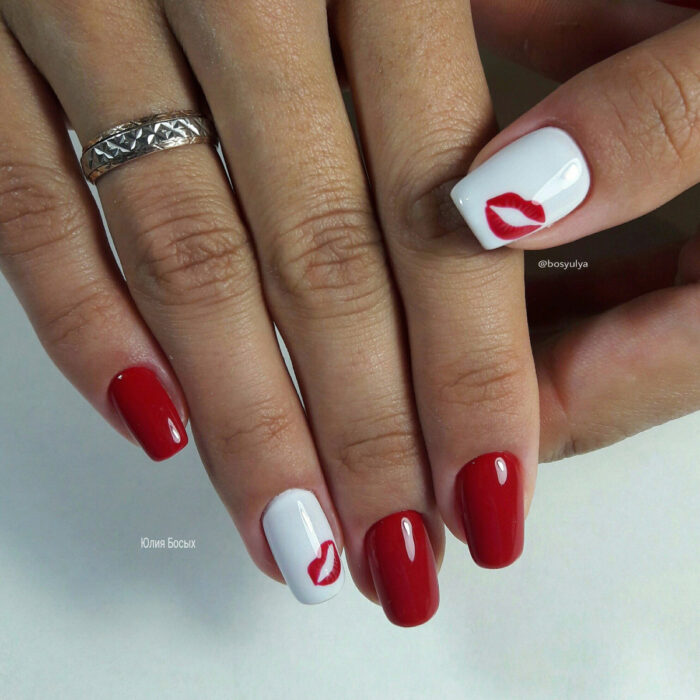 4. Play with colors and shapes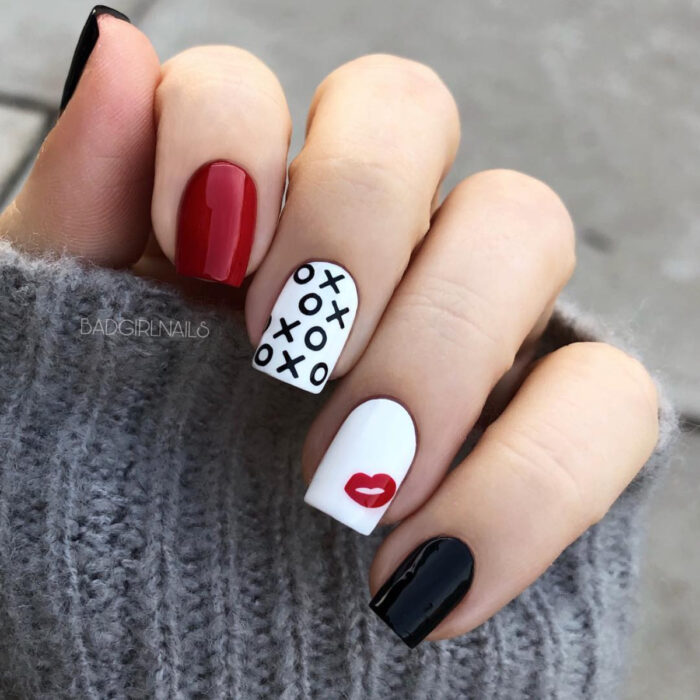 5. Halloween is in the soul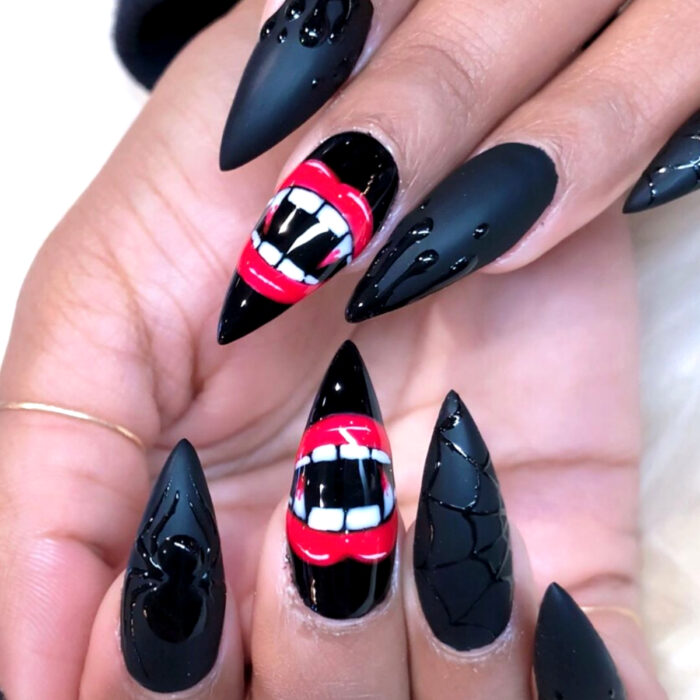 6. And in the hands, of course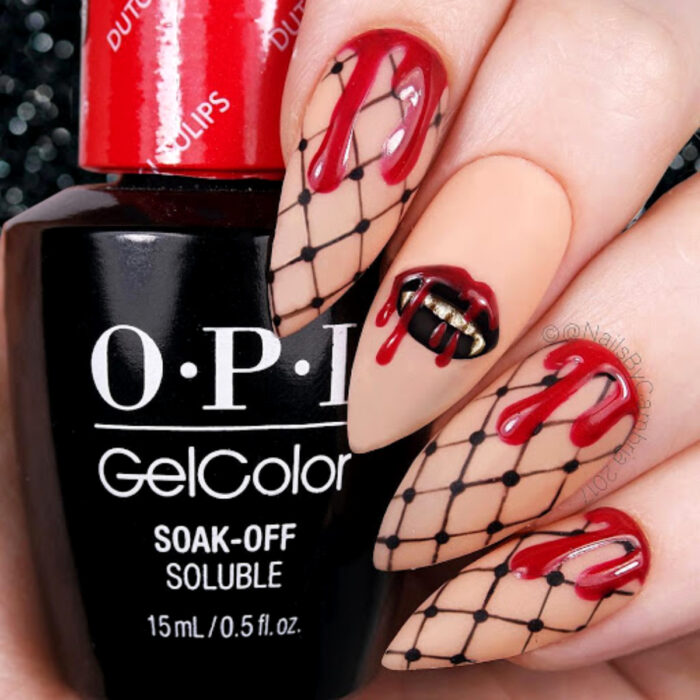 7. For geeks comic book lovers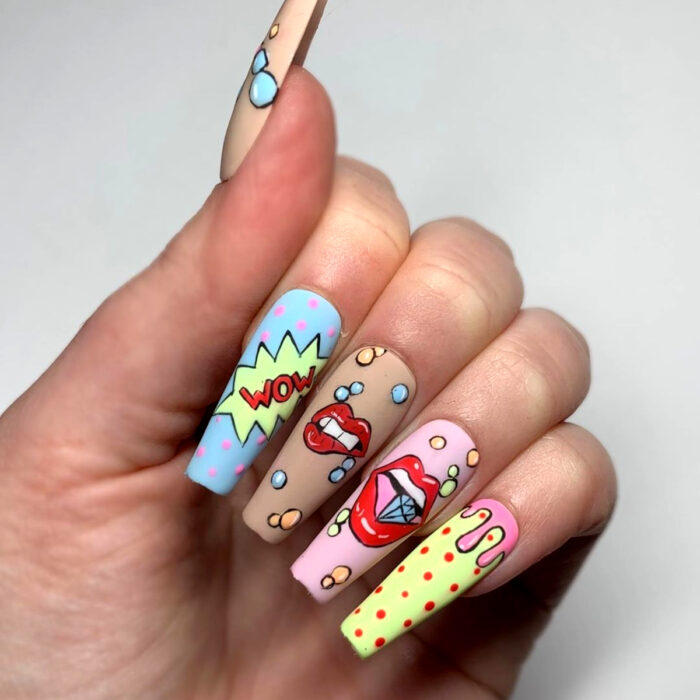 8. May your life never be short of diamonds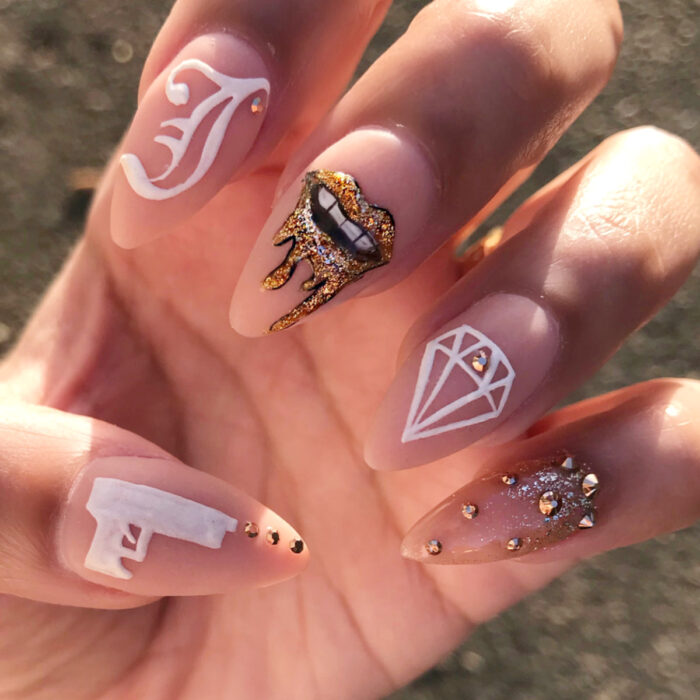 9. Thanks to your ex, but … Next!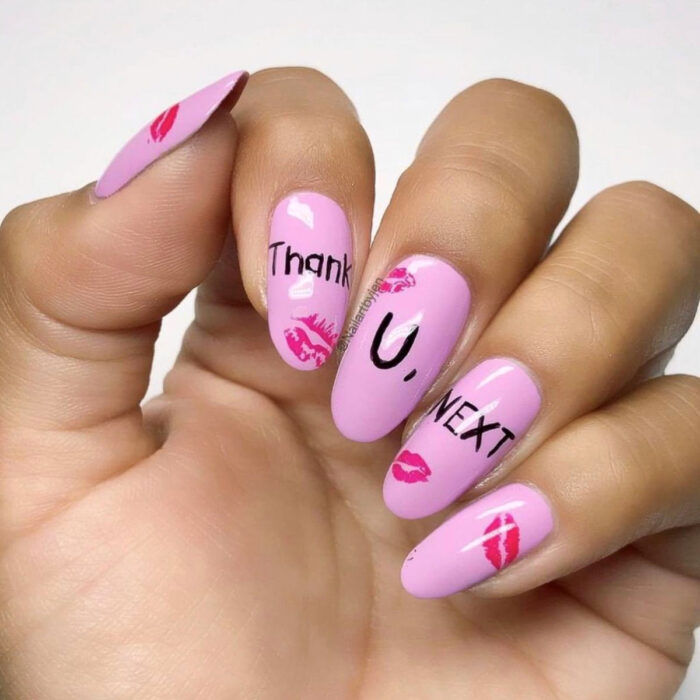 10. Combine your lipstick with your nails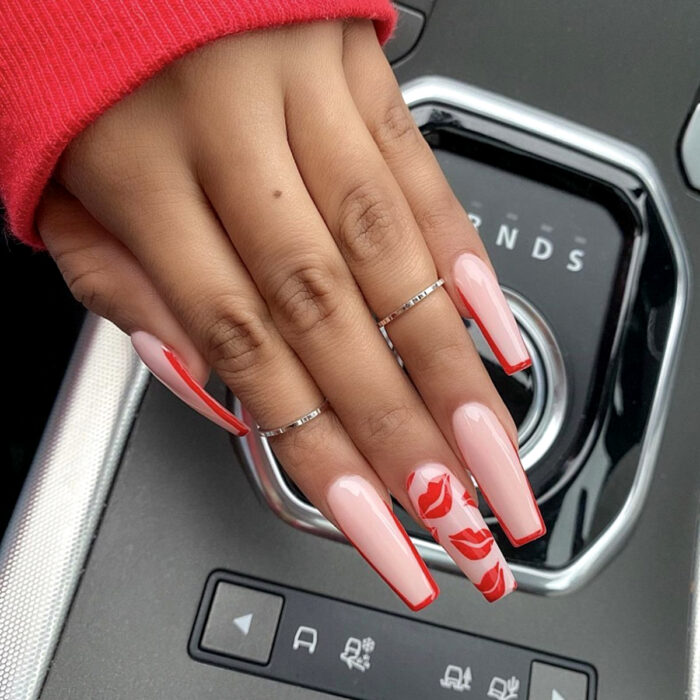 11. Glow-in-the-dark lips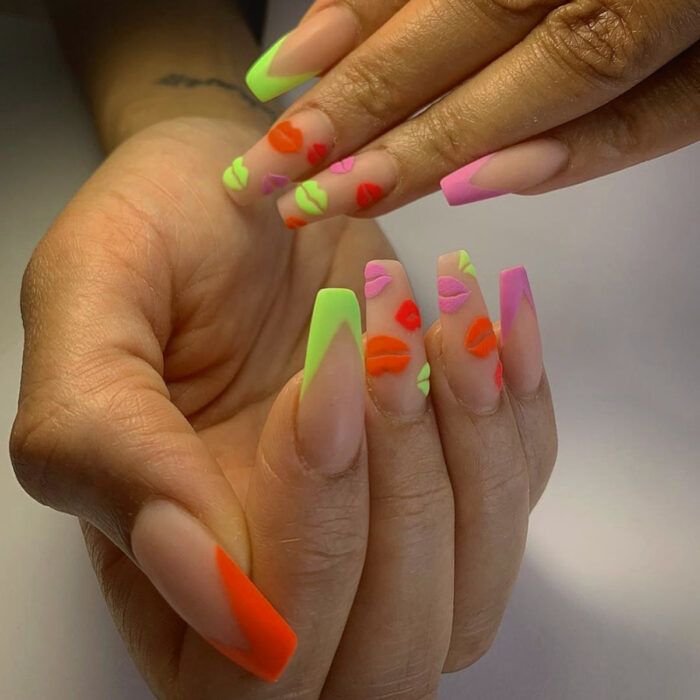 12. Like a discreet kiss on the cheek
13. Simple is really beautiful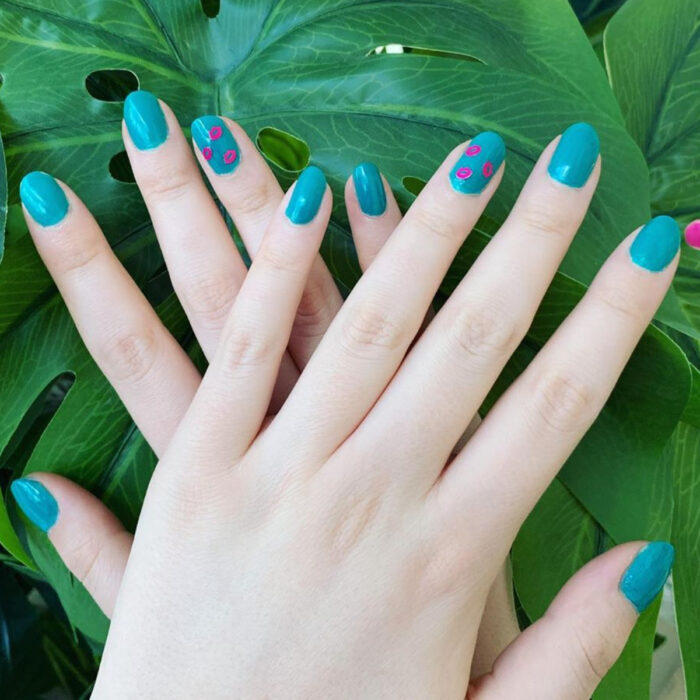 14. But the extravagant is special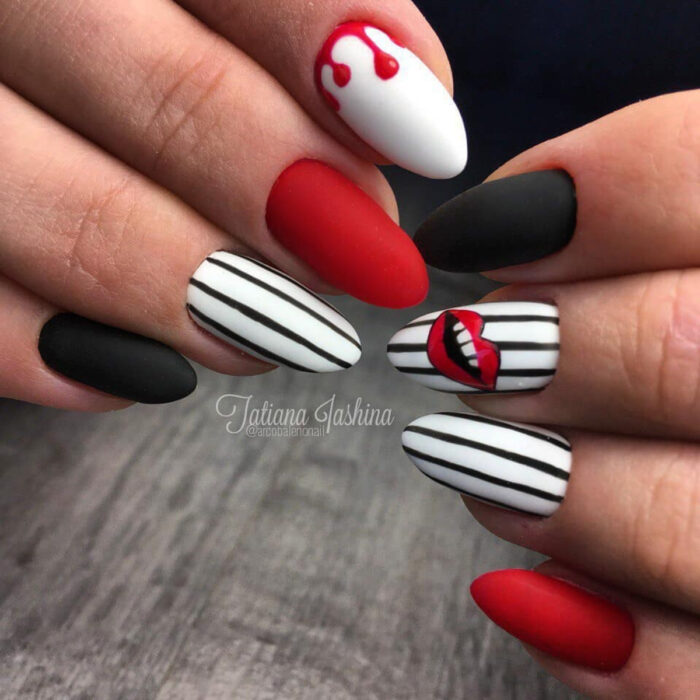 15. Don't be afraid of creativity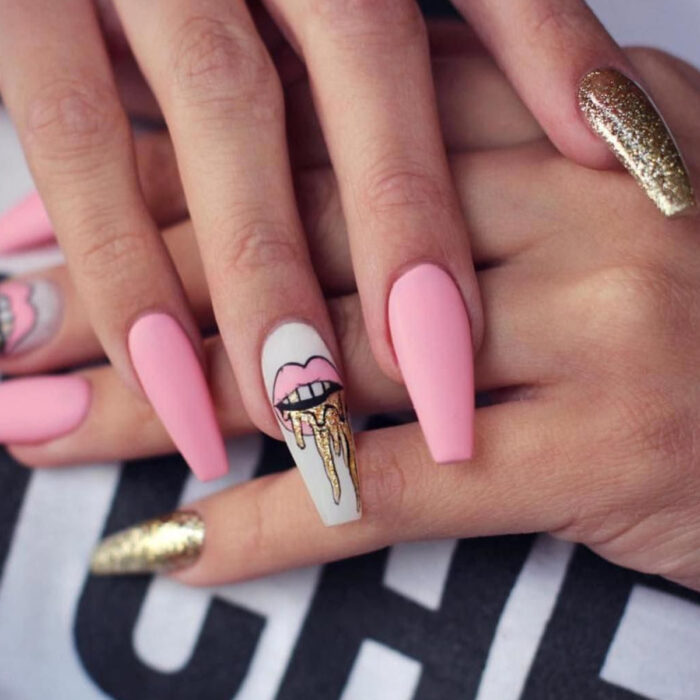 16. May you never lack kisses