Getting out of our comfort zone when it comes to dressing is difficult and many times we prefer to stay within a "normal" tonal range so as not to feel like a fish out of water or attract so much attention.
But colors exist for us to use and get the most out of. Experiment a bit, let your soul go wild and vibrate along with explosive and unusual combinations.
1. Literally combined from head to toe
2. Be cheerful and fun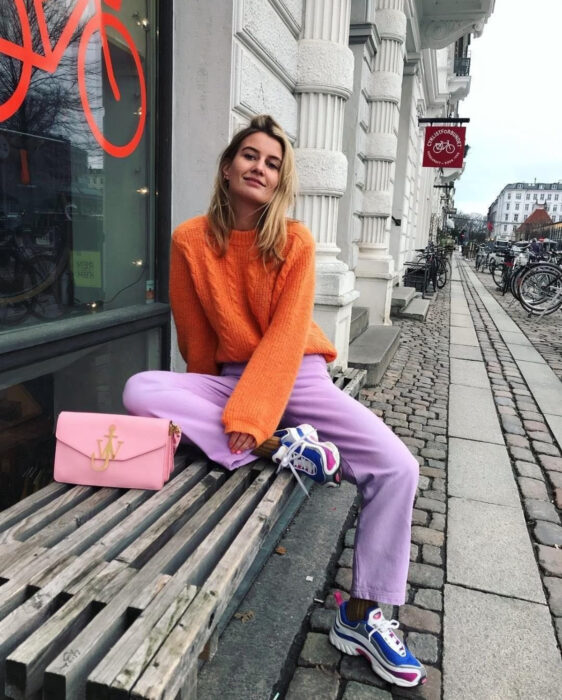 3. Feel like a Barbie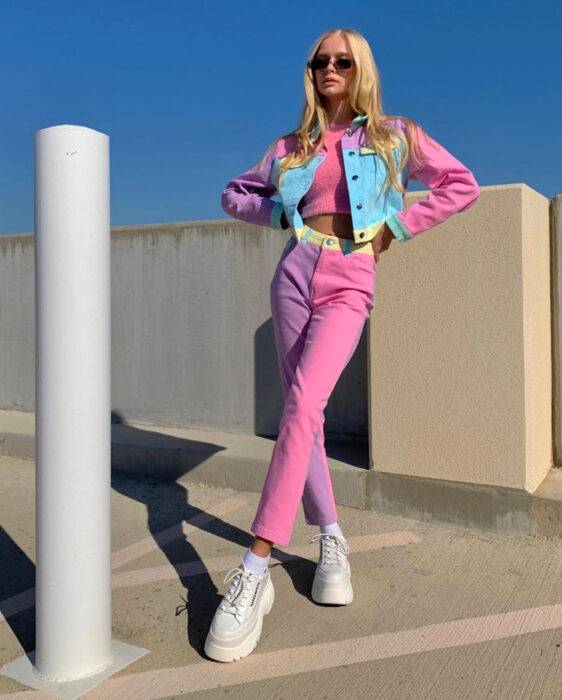 4. Use opposite colors on the color wheel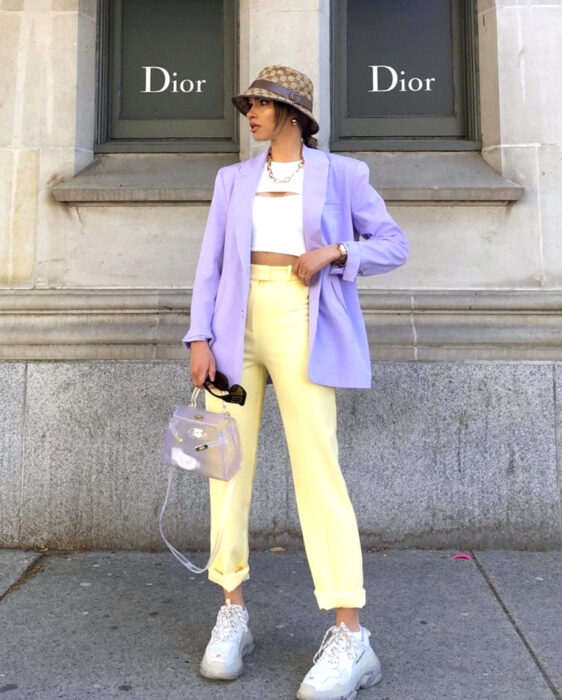 5. Concentrate bright colors in certain garments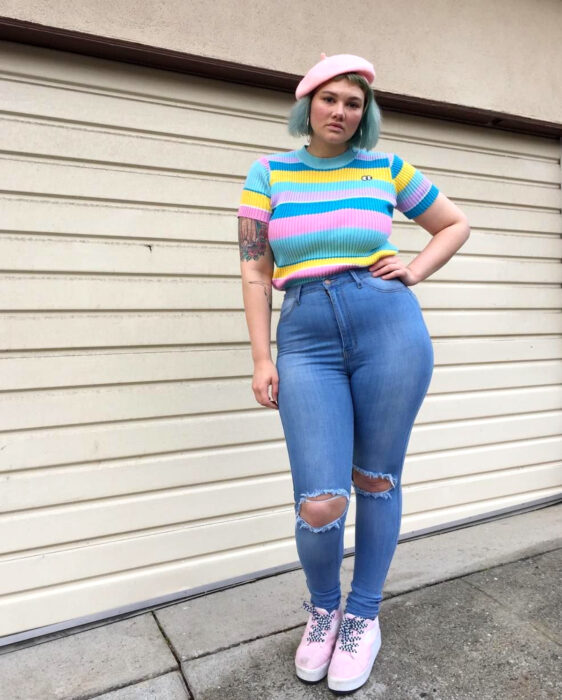 6. Explosive like your personality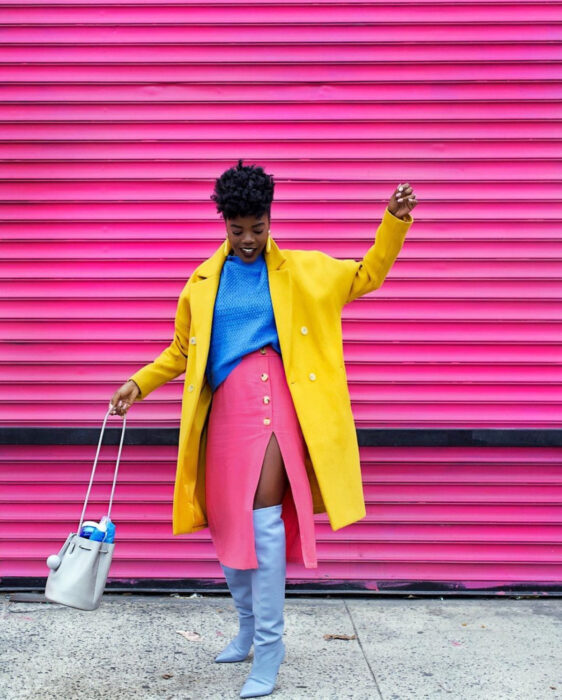 7. Monochromatic but striking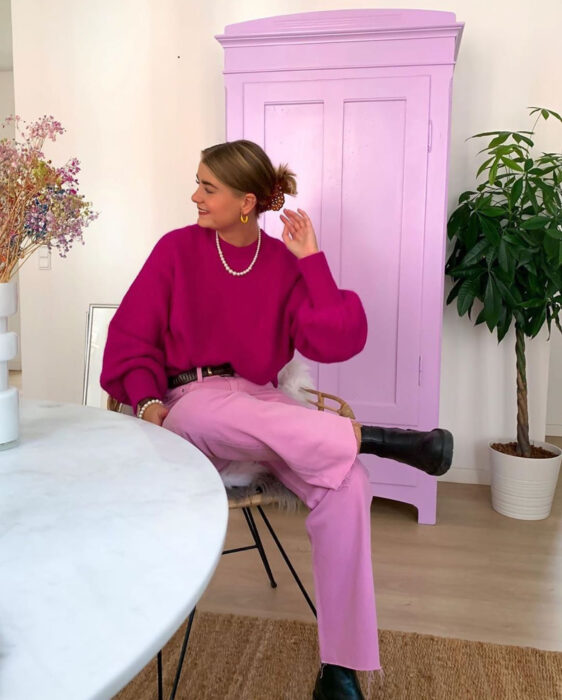 8. Put on some contrasting earrings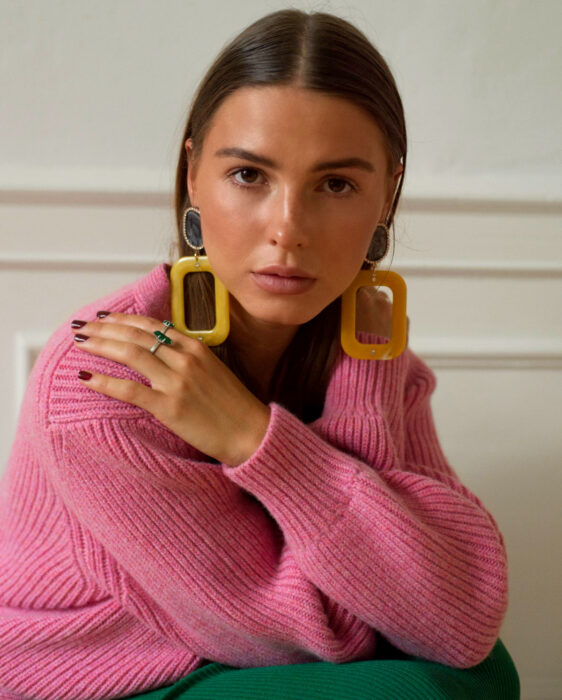 9. Neon and Animal Print, why not?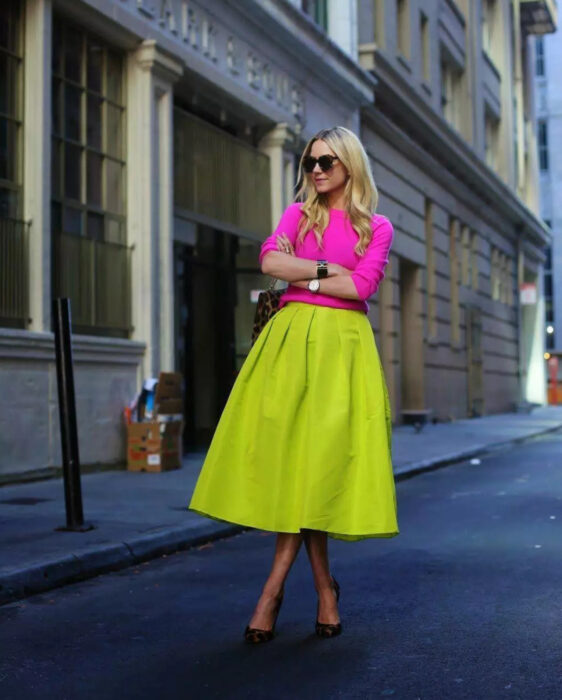 10. Bring joy to your office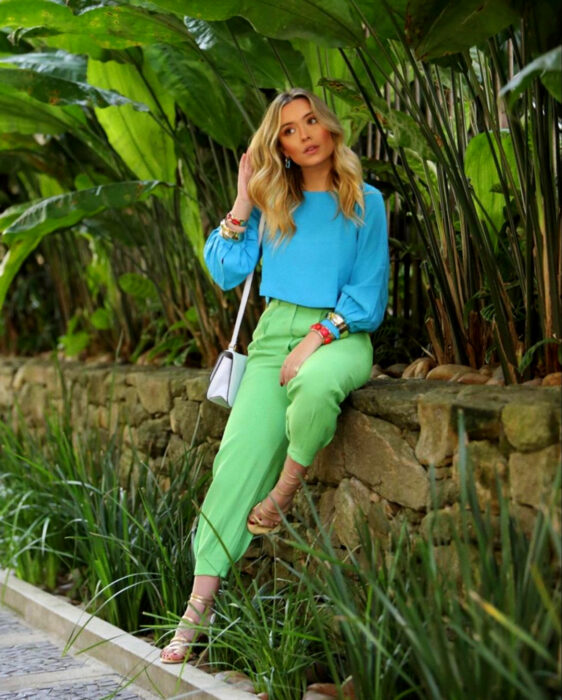 11. Let your Parisian spirit free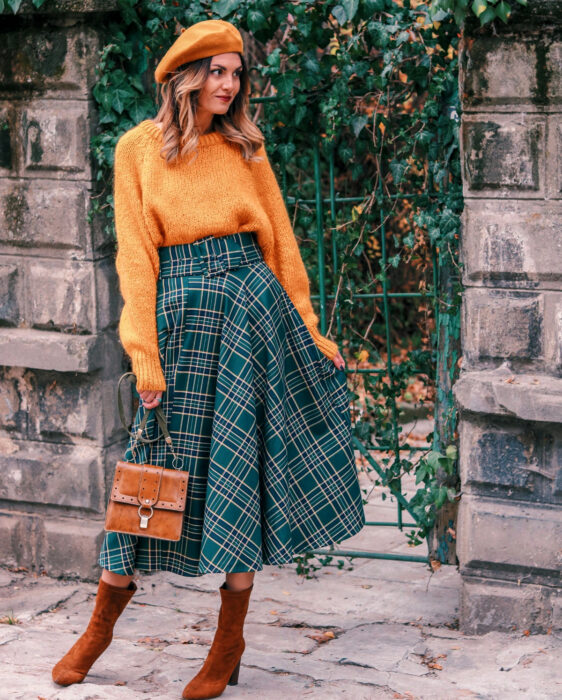 12. Go one step further with a creative bag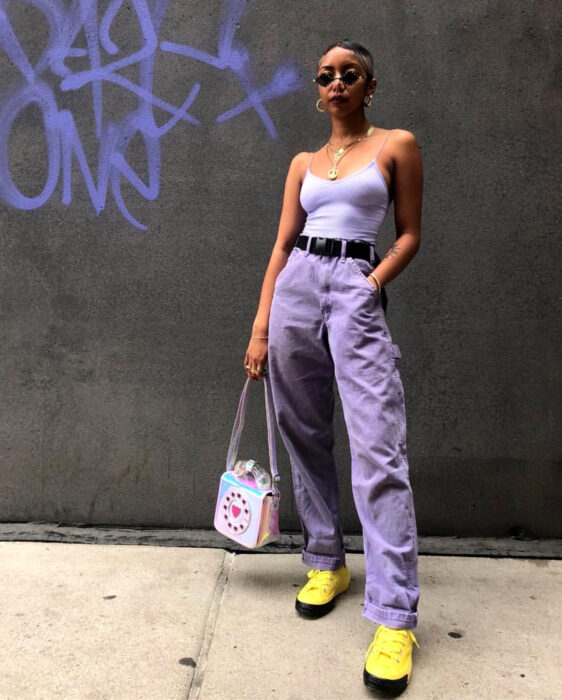 13. Yellow and green go well together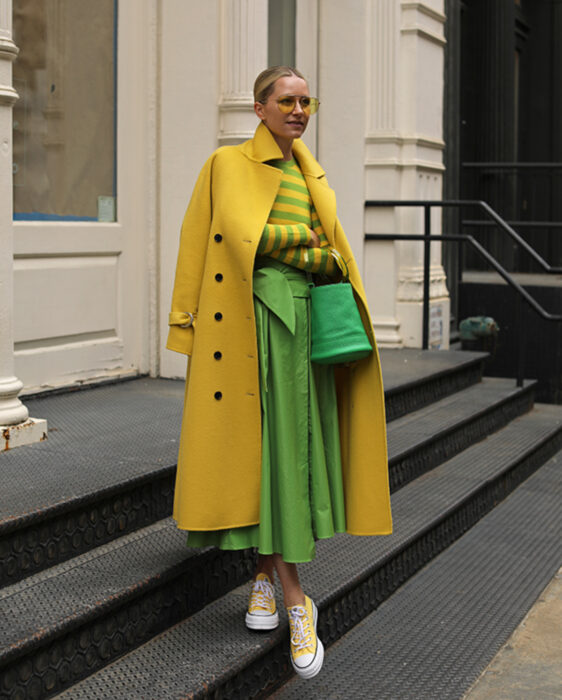 14. That the only white thing is your booties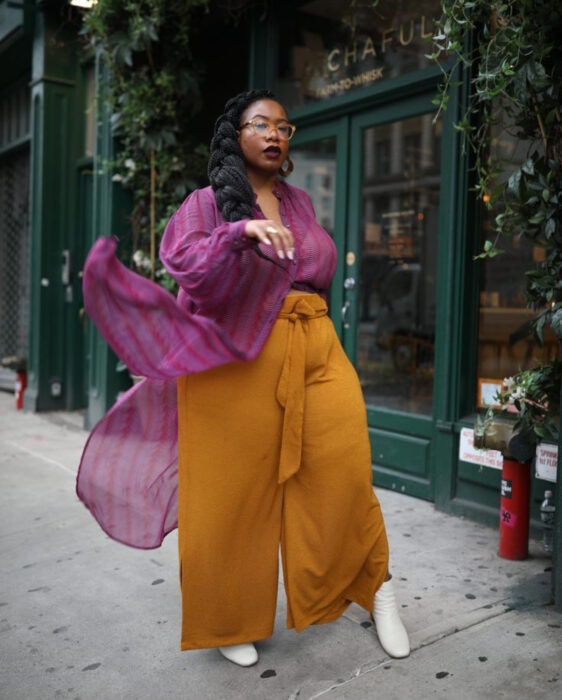 15. Walk safely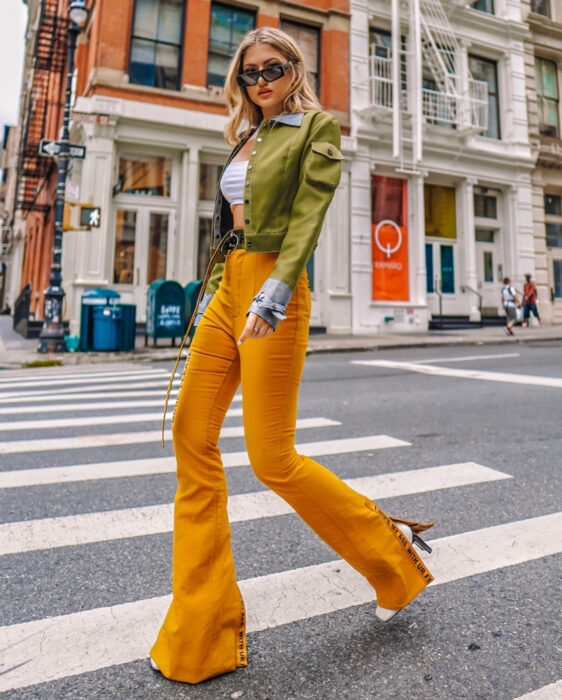 16. Show the true colors of your personality