Heels are very pretty, but sneakers, apart from having incredible designs, are super comfortable and look good with any type of outfit.
In addition, tennis shoes are in fashion, whether it is to go out with your friends, to have dinner with the boyfriend or even to go to a job meeting. Some of these 16 fun and comfortable outfits can inspire you to wear tennis this season. You will love them!
1. There are different colors
2. Although the basics cannot be missing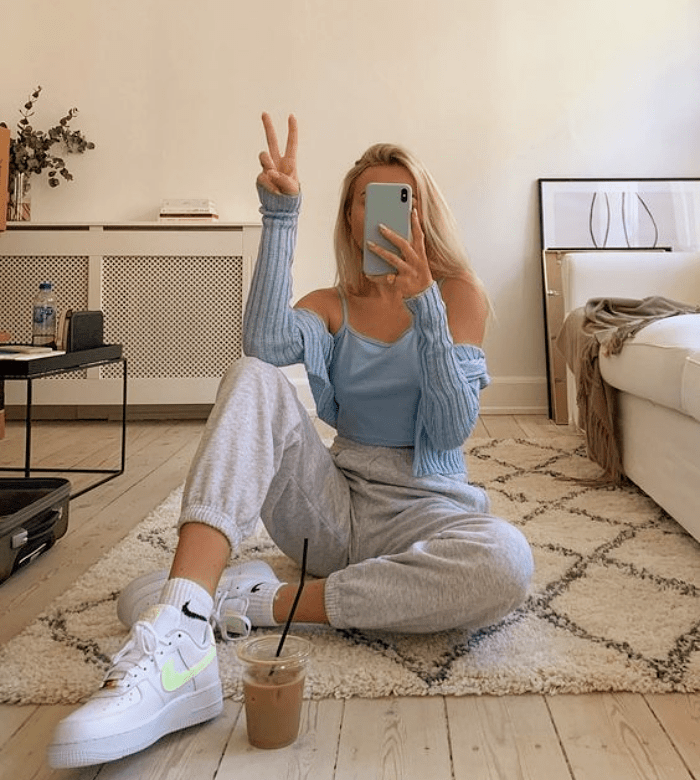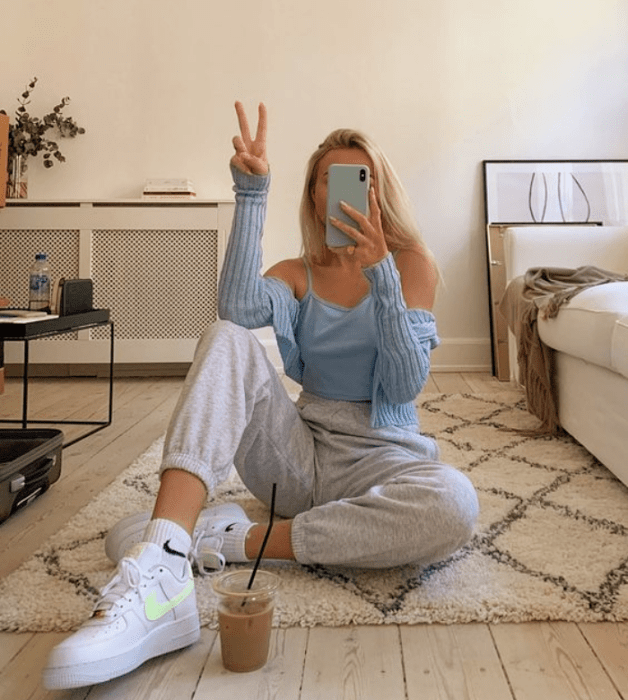 3. Combine them with clothes oversize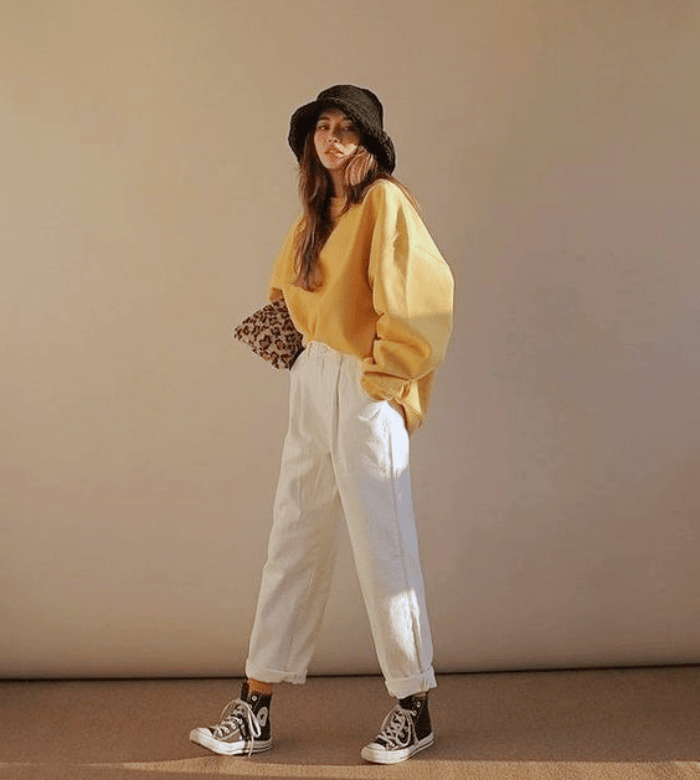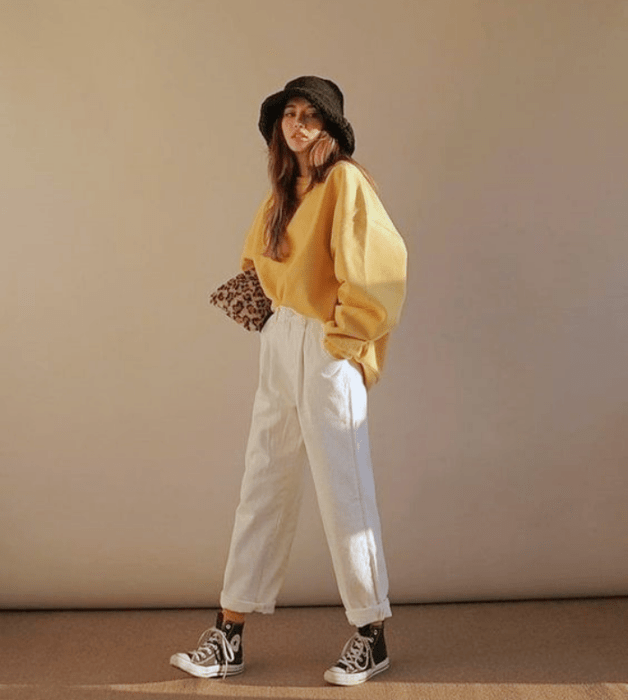 4. The look perfect to go for a coffee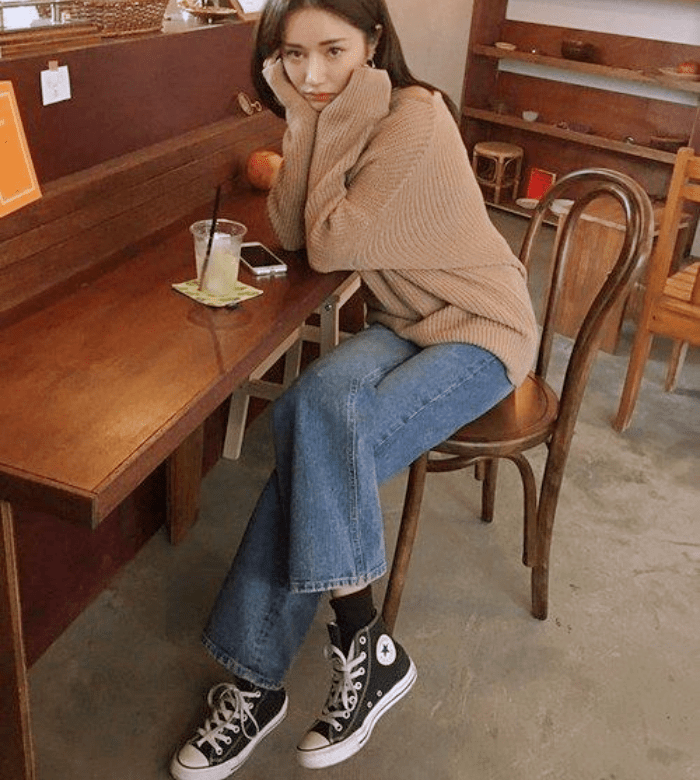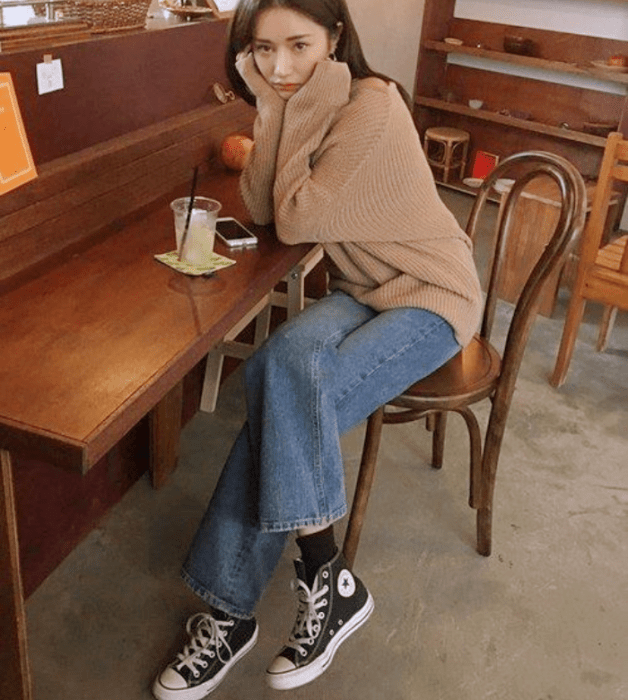 5. Flirty and casual with your best friend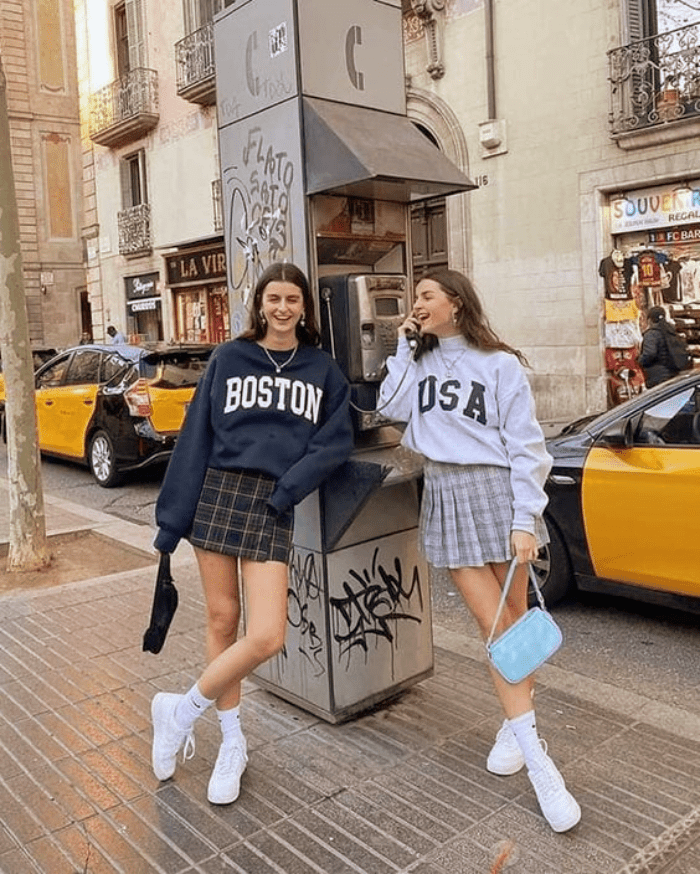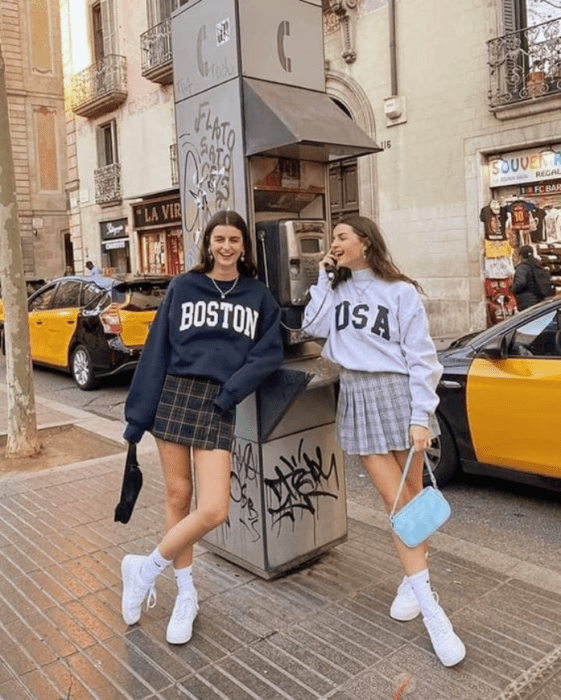 6. Who said they couldn't be used in the office?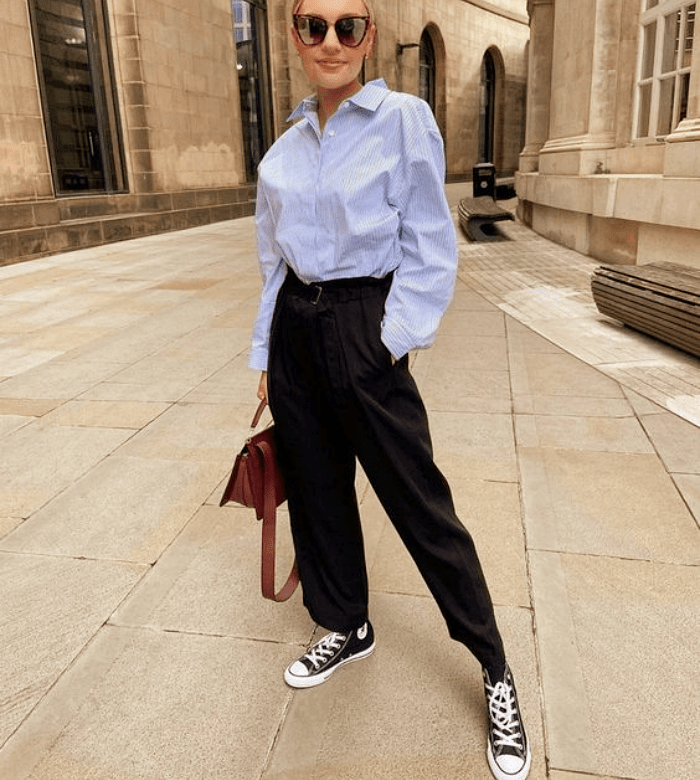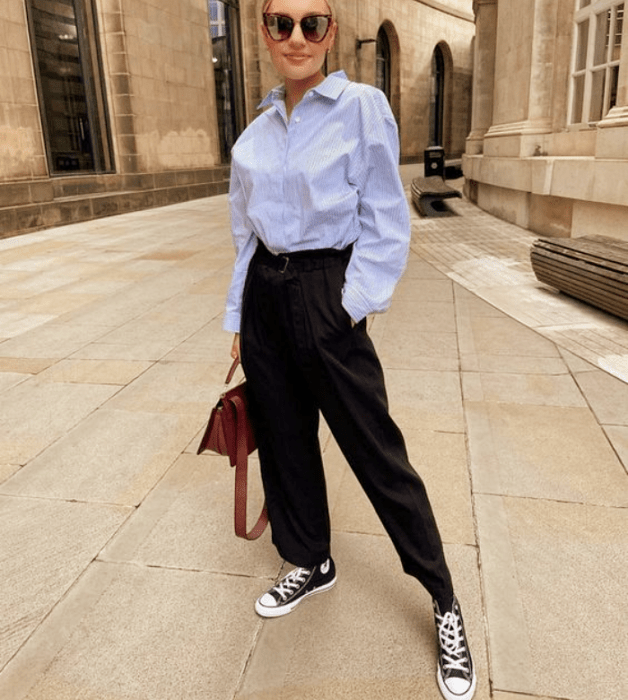 7. Let your tennis be the protagonists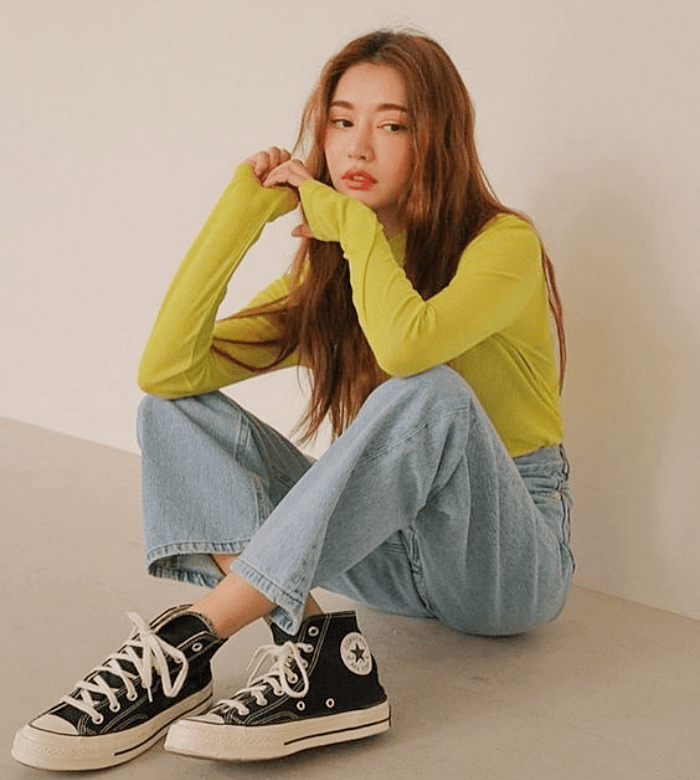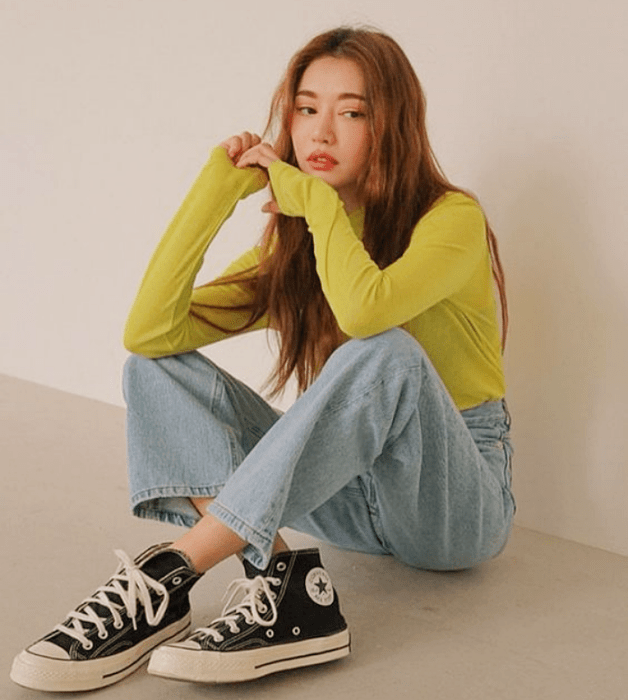 8. Combine them with your top Favourite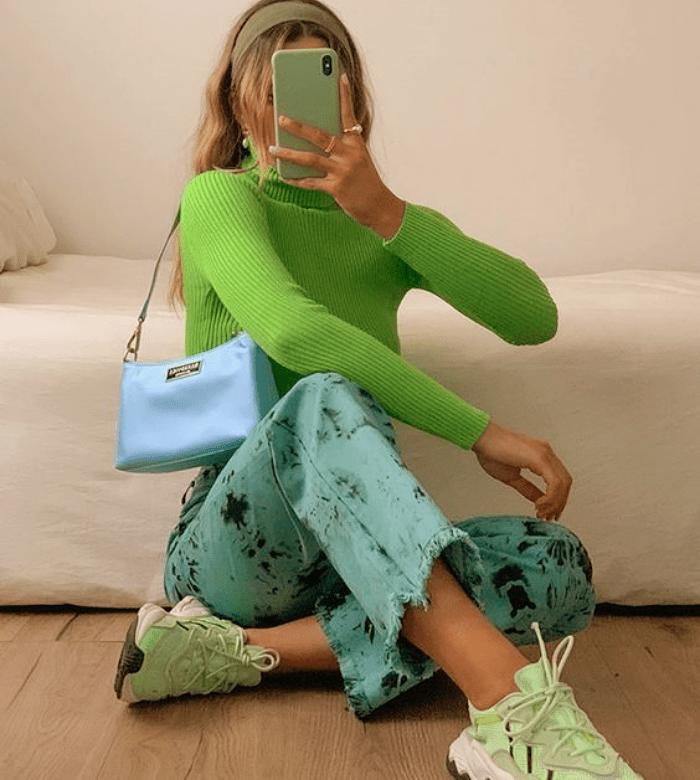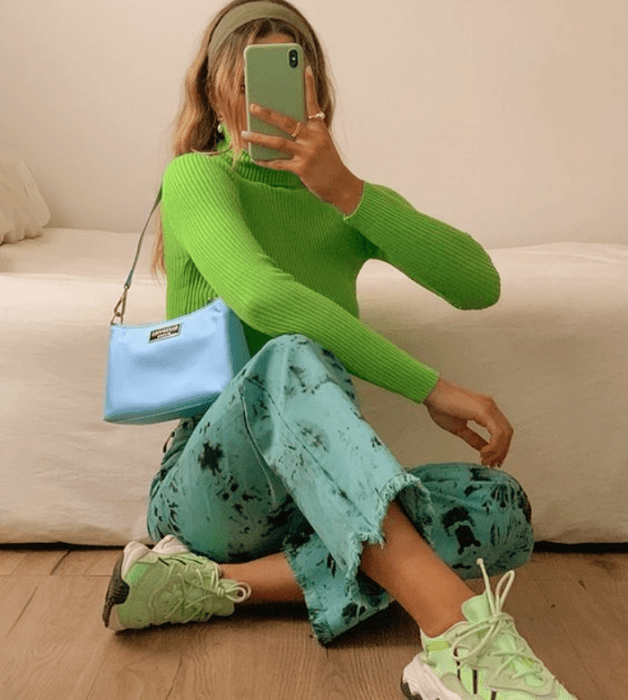 9. The platform ones are still in fashion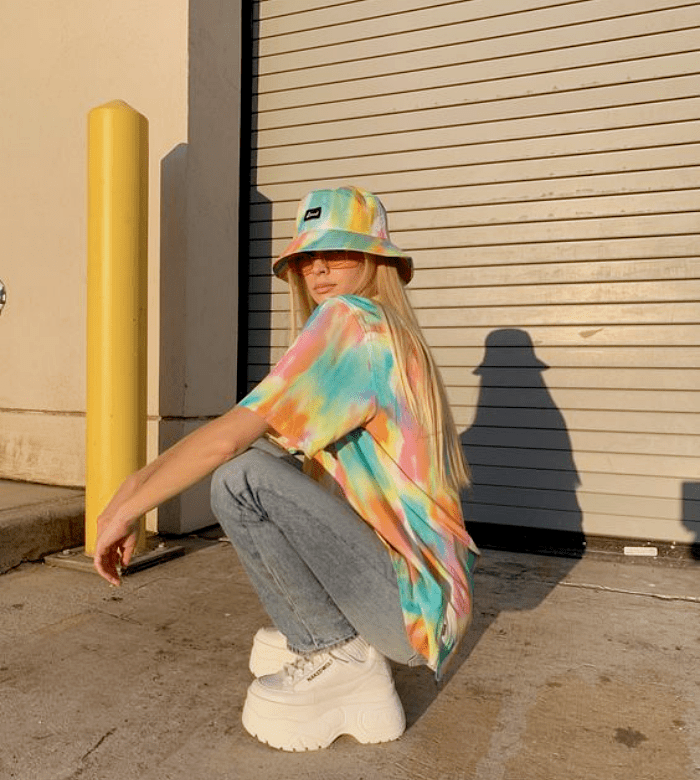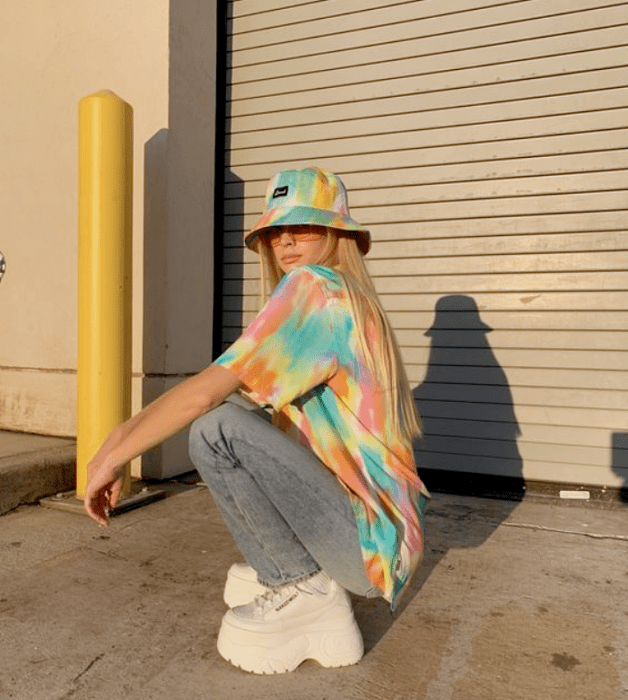 10. Even though 90s look amazing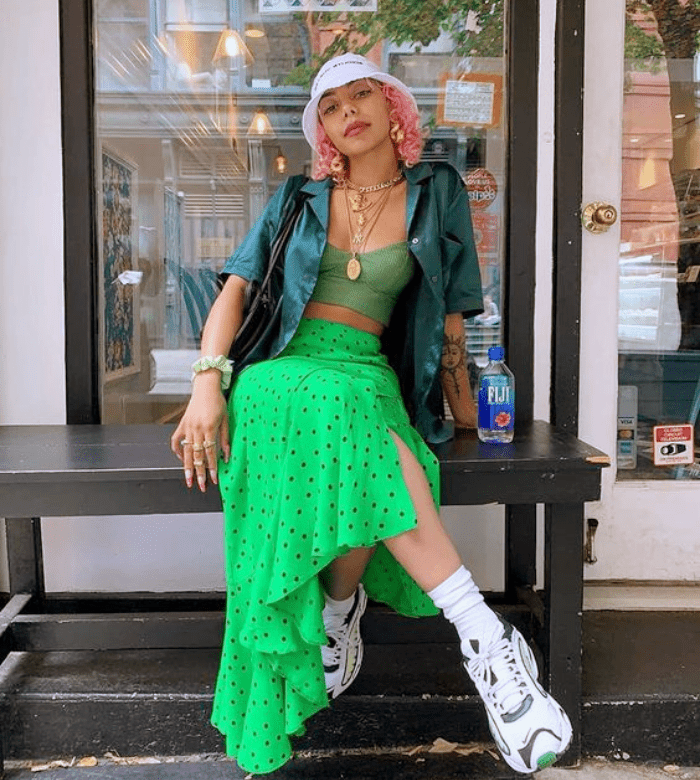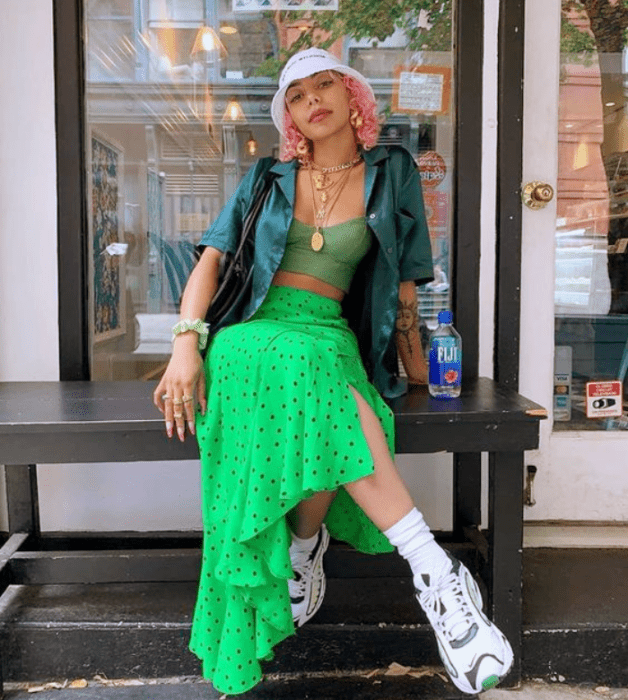 11. They can be the garment that stands out the most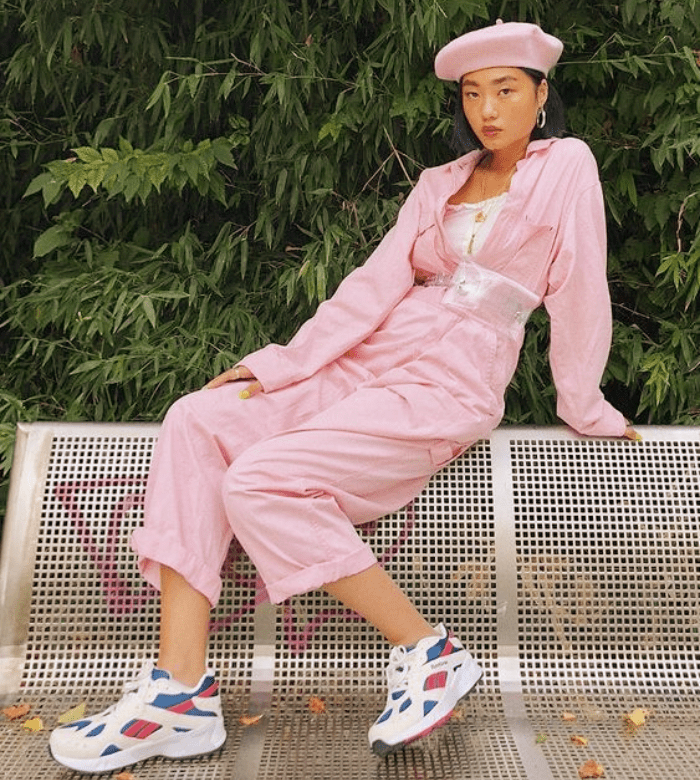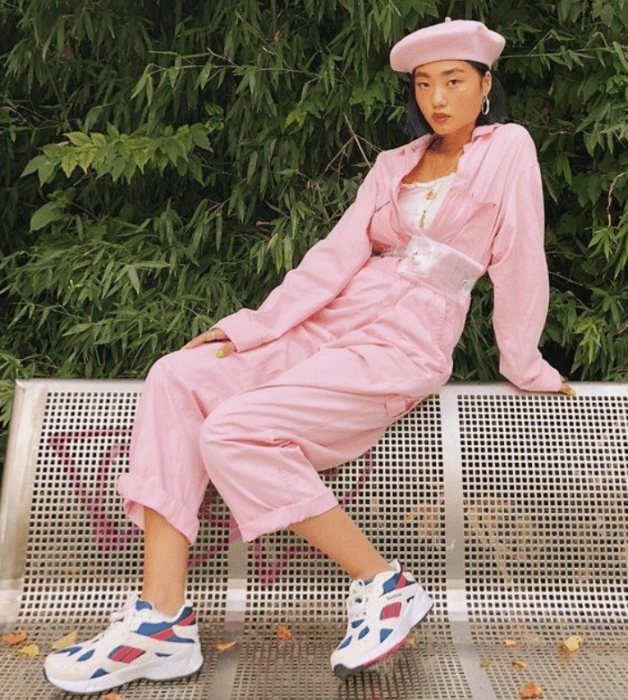 12. The classics always attract attention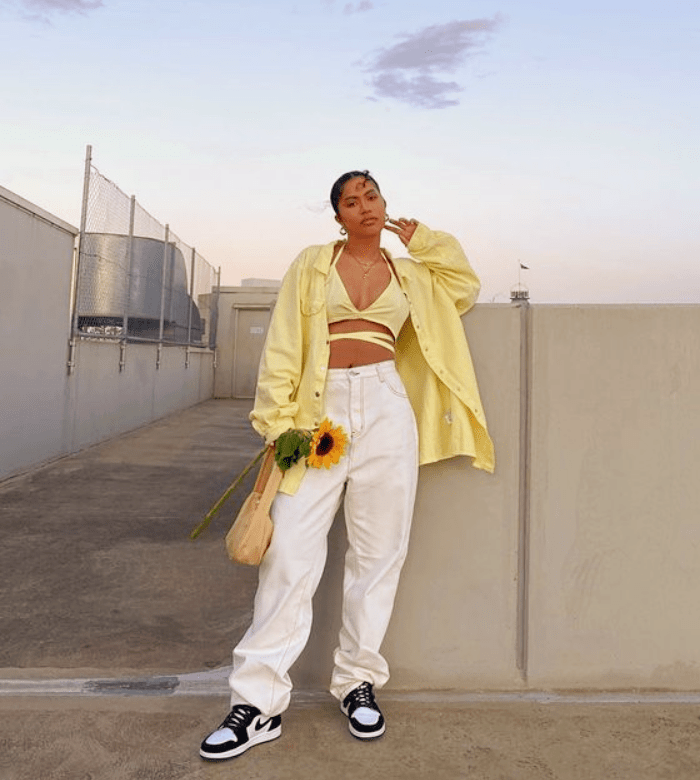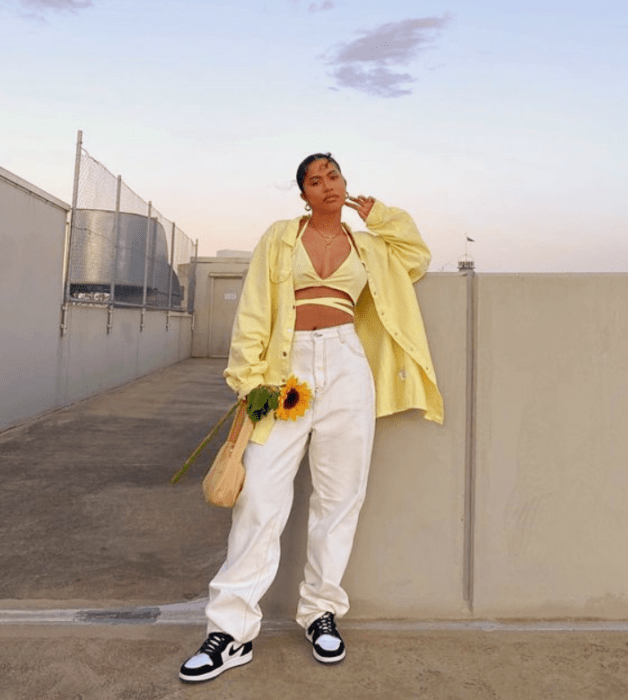 13. A look easy, casual and super comfortable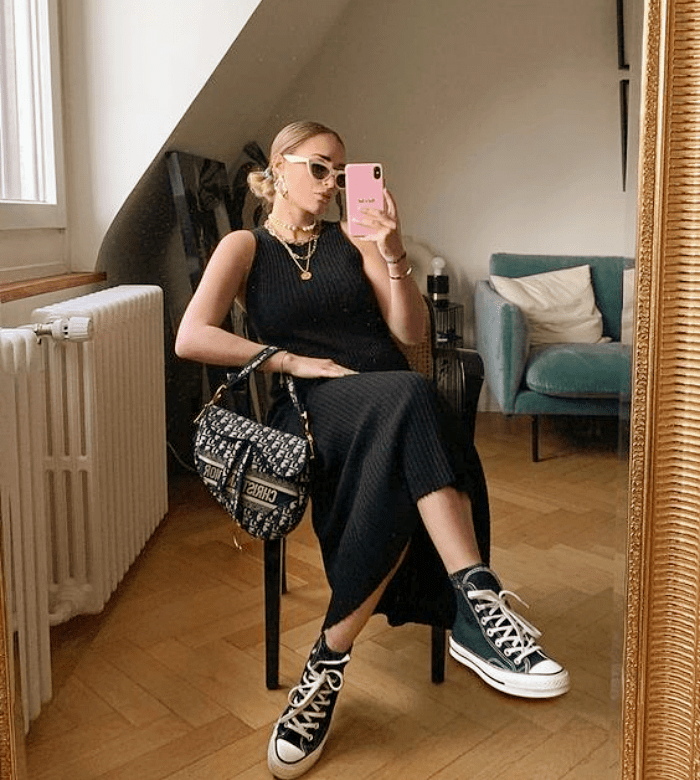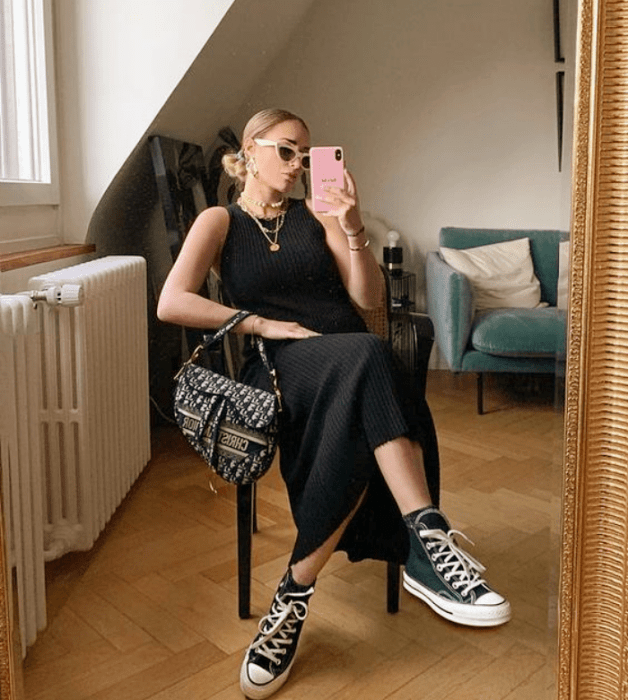 14. Create a set in the style e-girl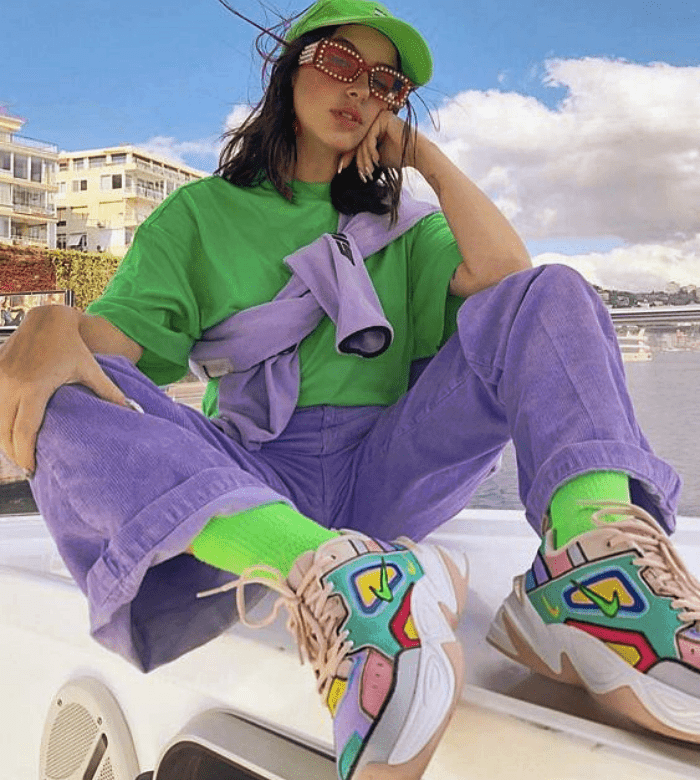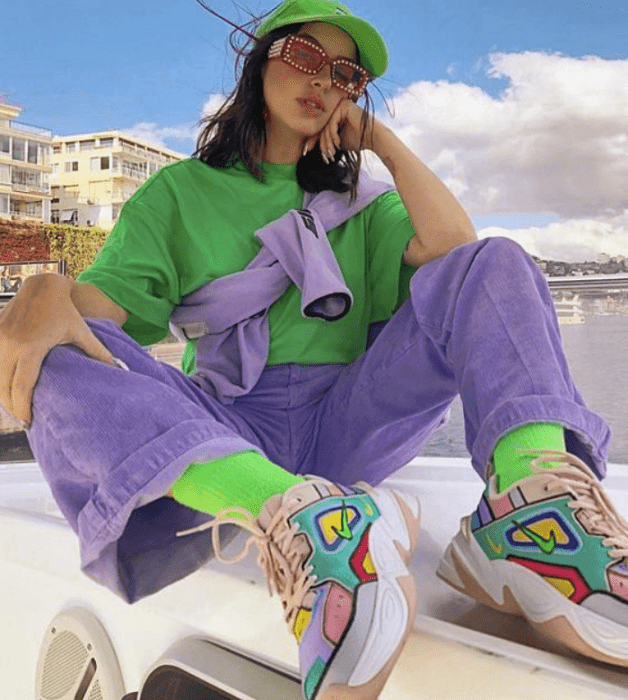 15. A look to go out with your friends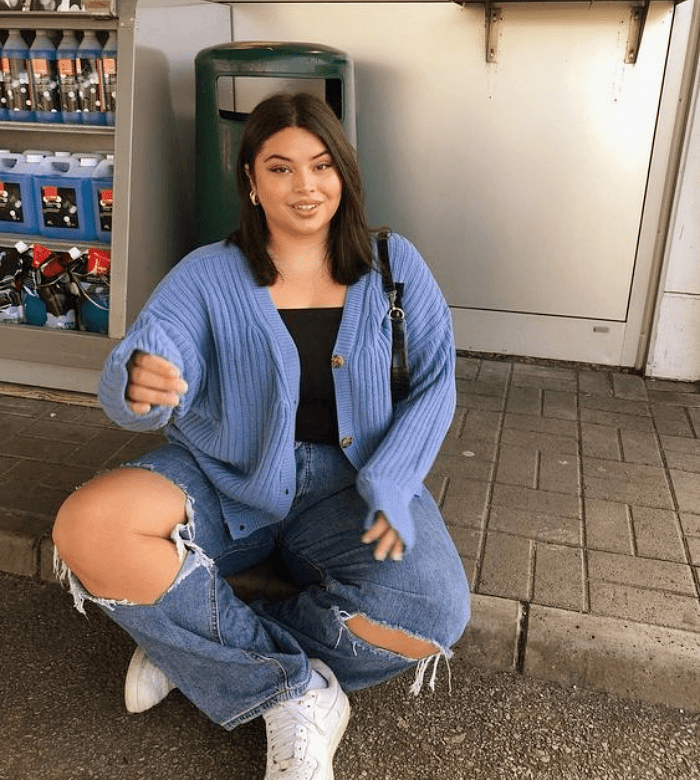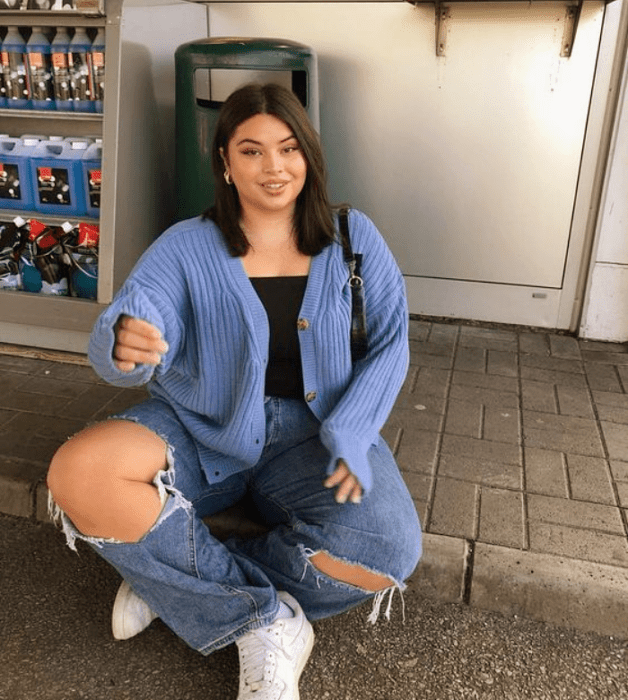 16. Or the outfit to conquer your crush