This spring 2021 we will not see many colors in the nail art, since the trend is inclined to more sober and natural designs. The prints will become stronger than ever and manicures full of details and rhinestones will be a bit on the side.
This year ying yang nails will be the most desired by all, we know it because Instagram is already flooded with images with these incredible designs, in which the oriental symbol is the protagonist. To inspire you to change the flowers and the typical colors of spring, here are some examples of the ying yang nails that you will surely love.
1. The ying and yang don't have to go in a circle
2. Because life is about finding balance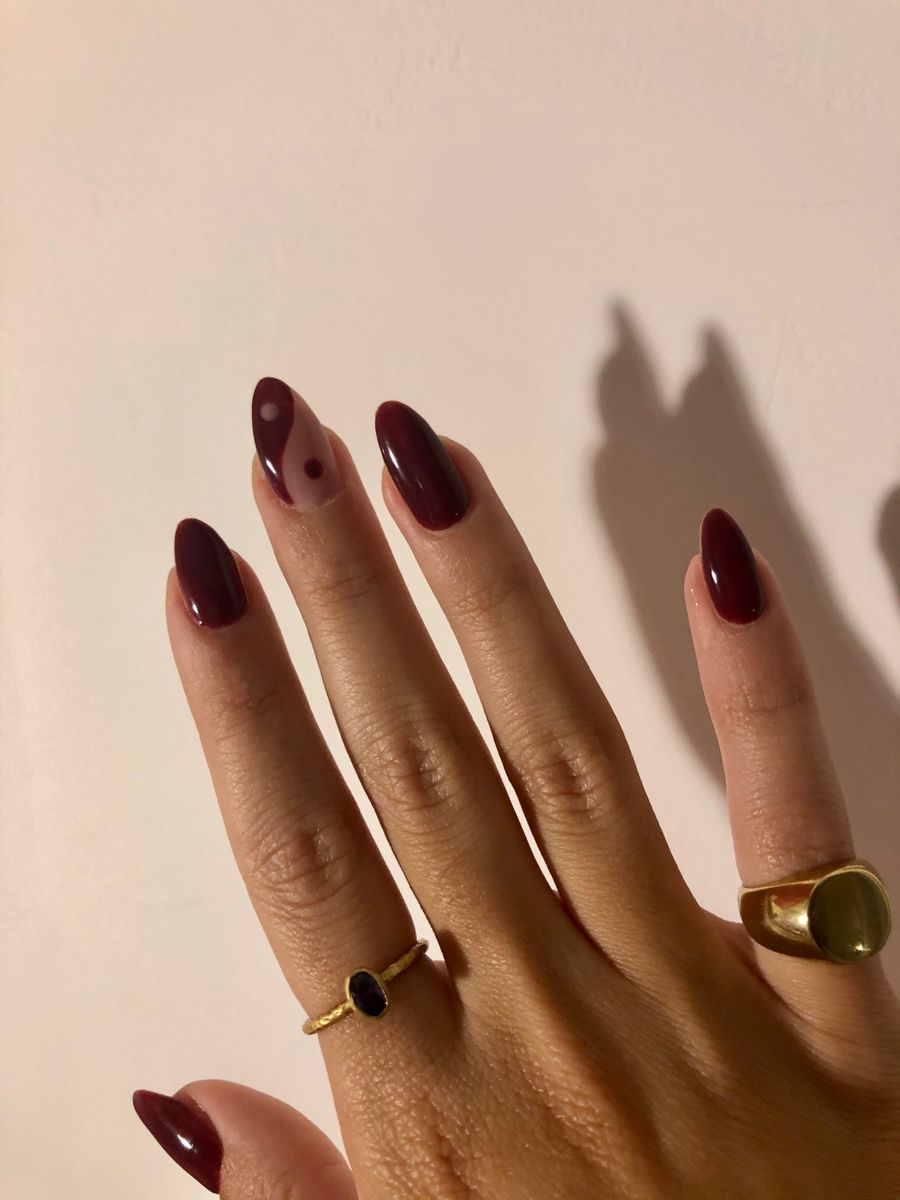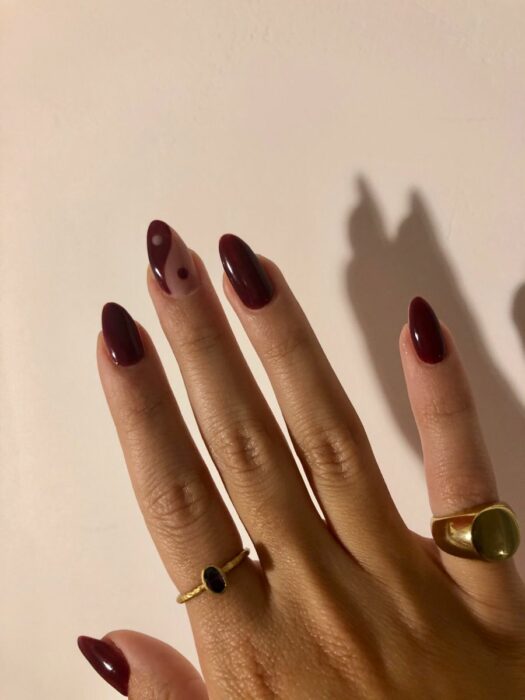 3. Perfect to balance your style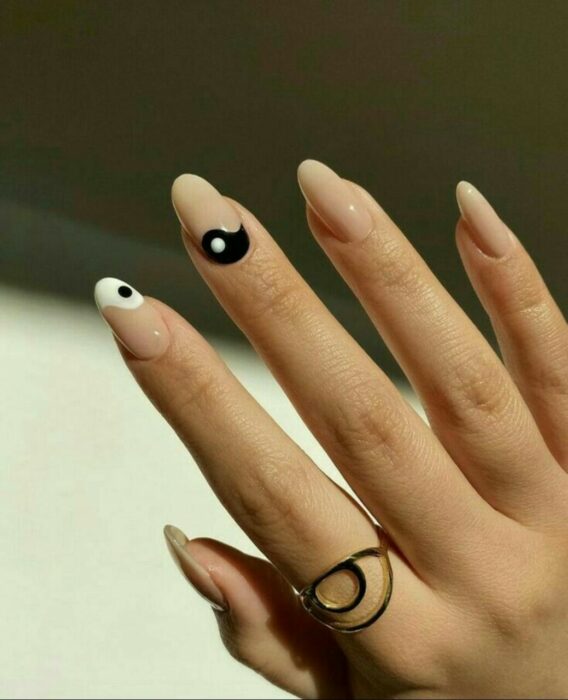 4. Don't be afraid to experiment with colors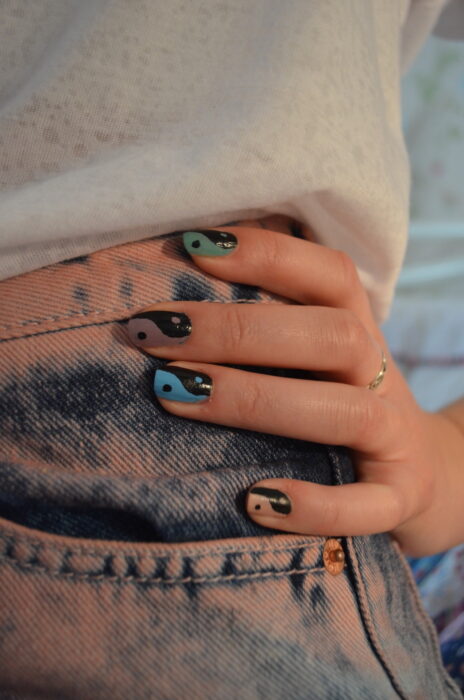 5. To outshine anyone who looks at them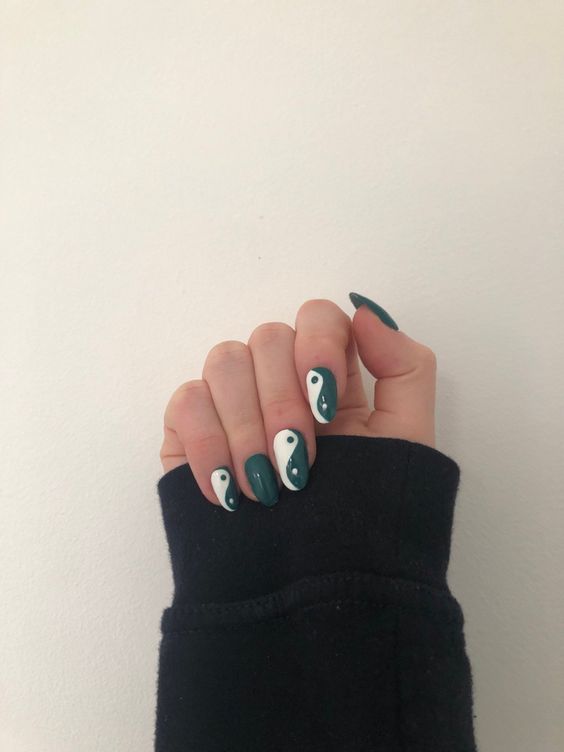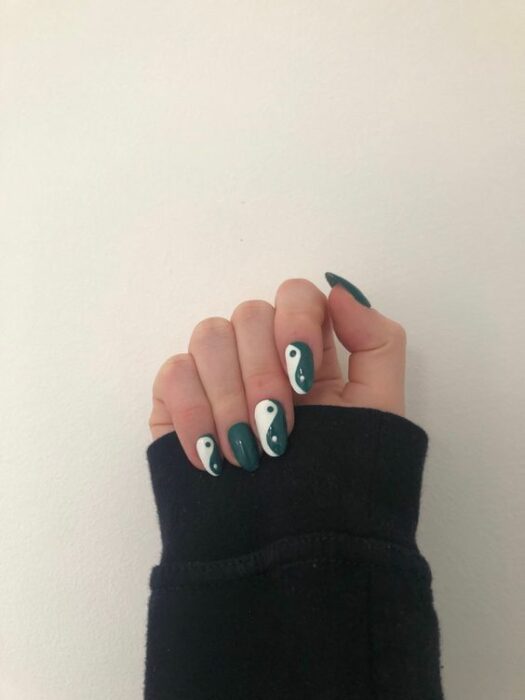 6. This is how they look elegant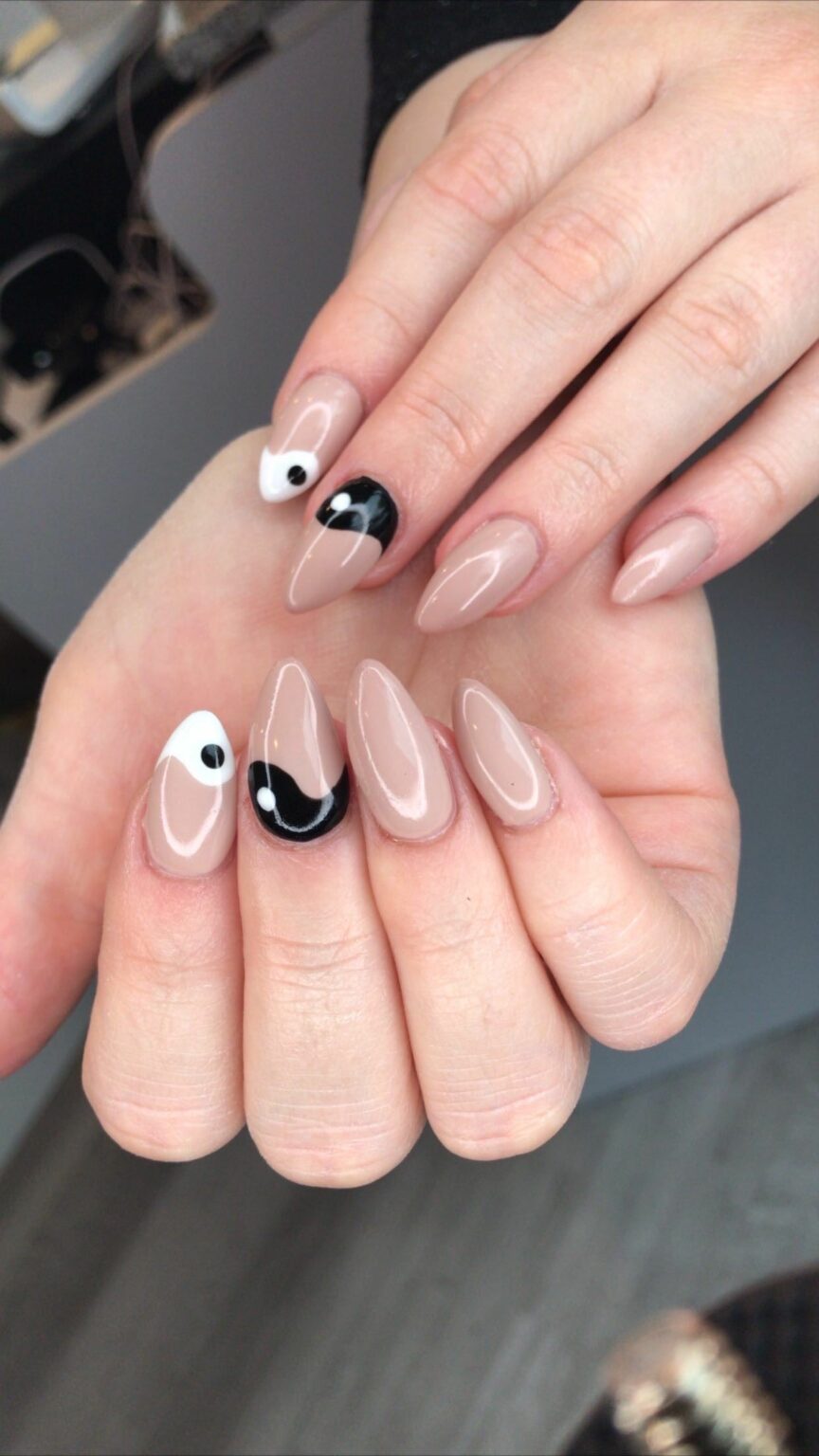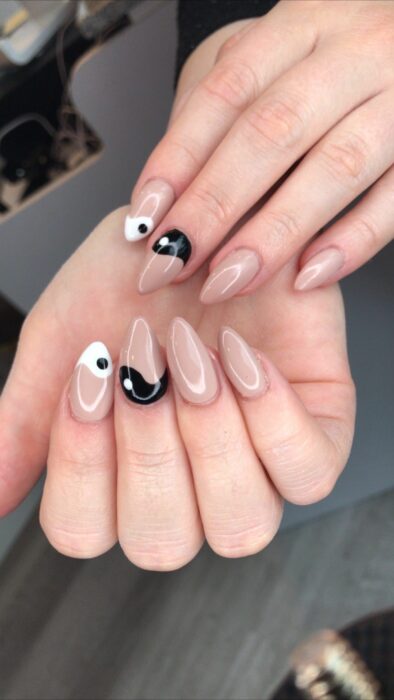 7. In case you are looking for the balance of nature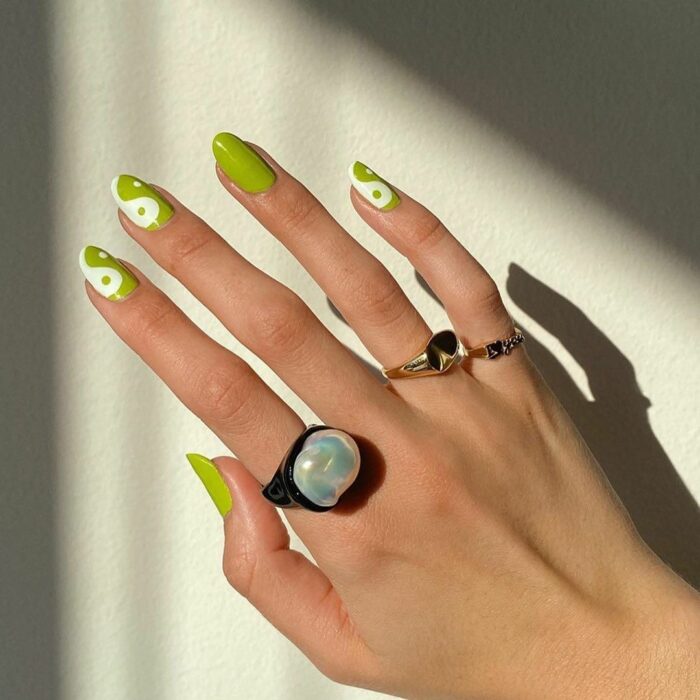 8. The colors are so vibrant!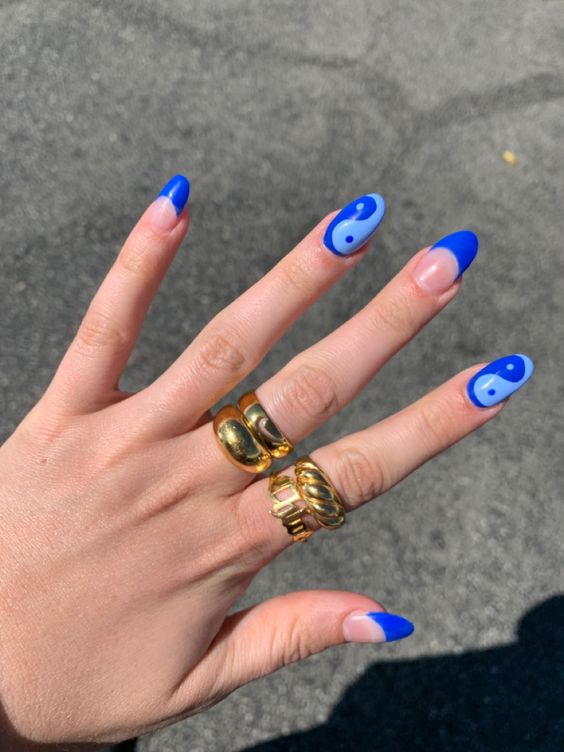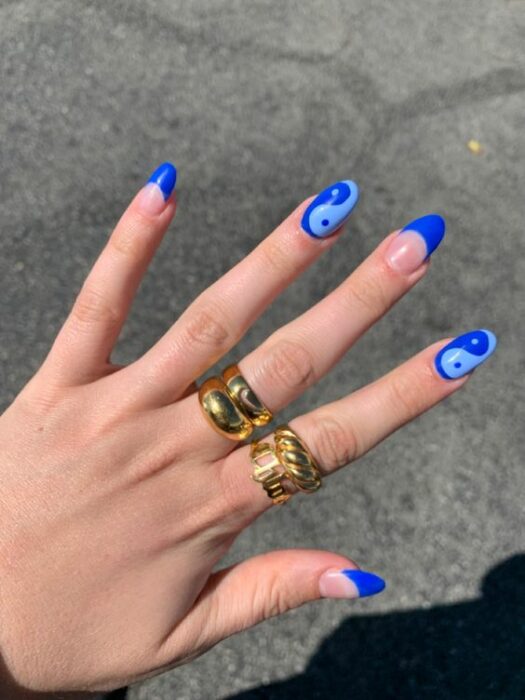 9. This design will add personality to your nails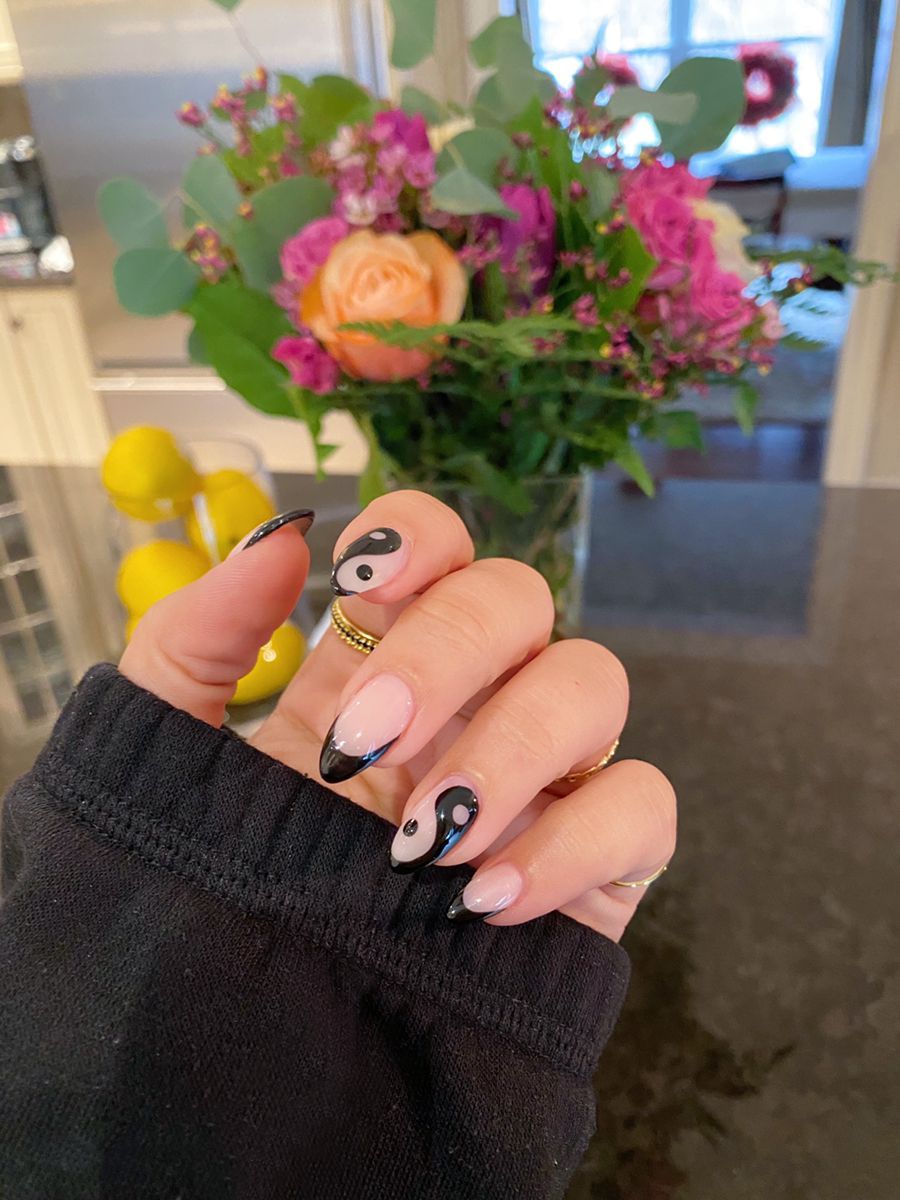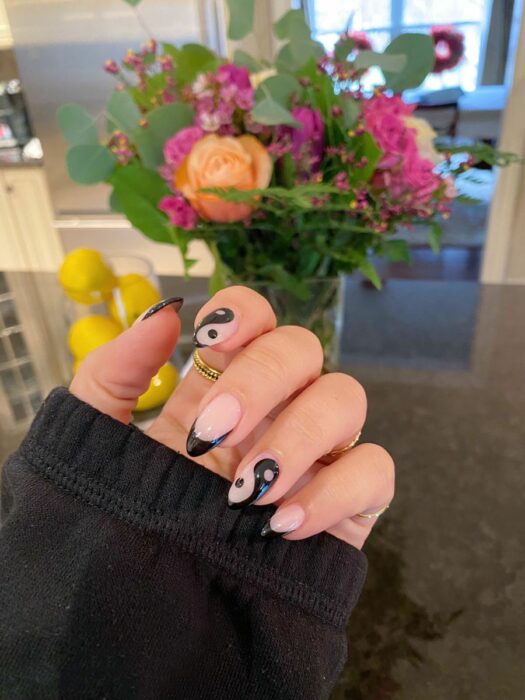 10. If short nails are your thing, you will love these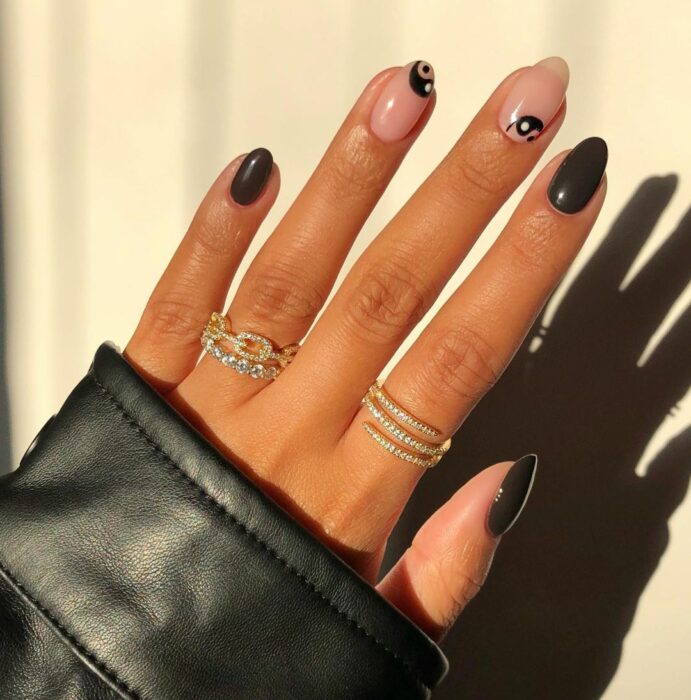 11. A galactic balance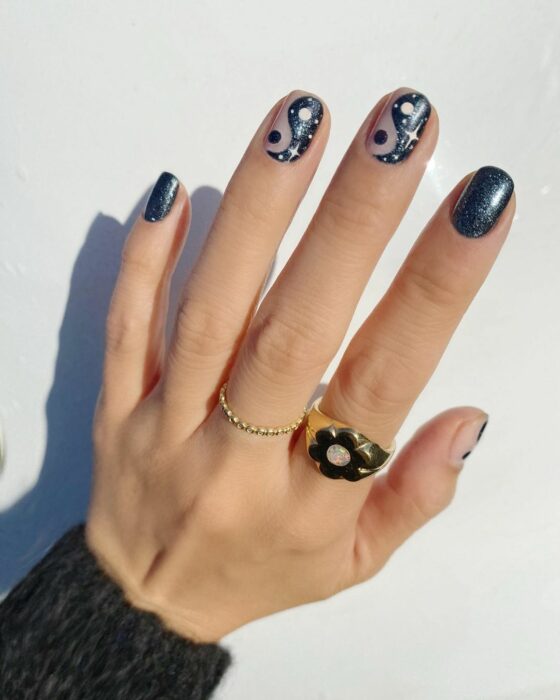 12. Simply perfect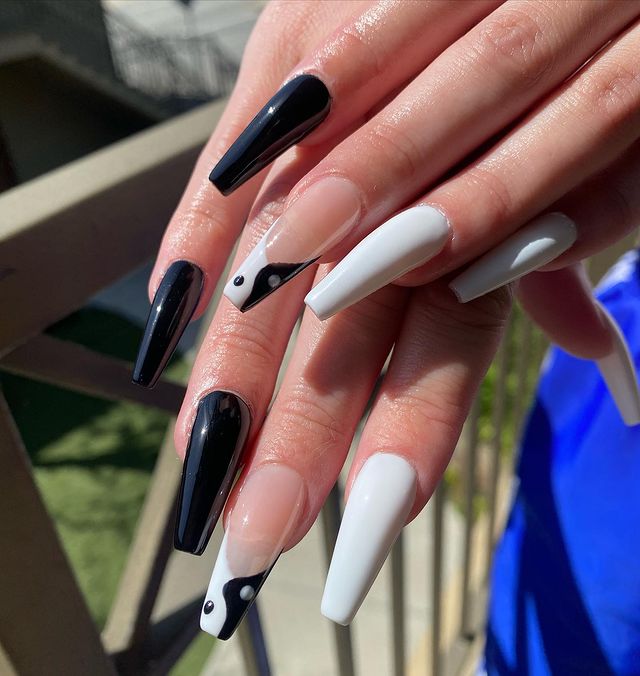 13. They are lovely!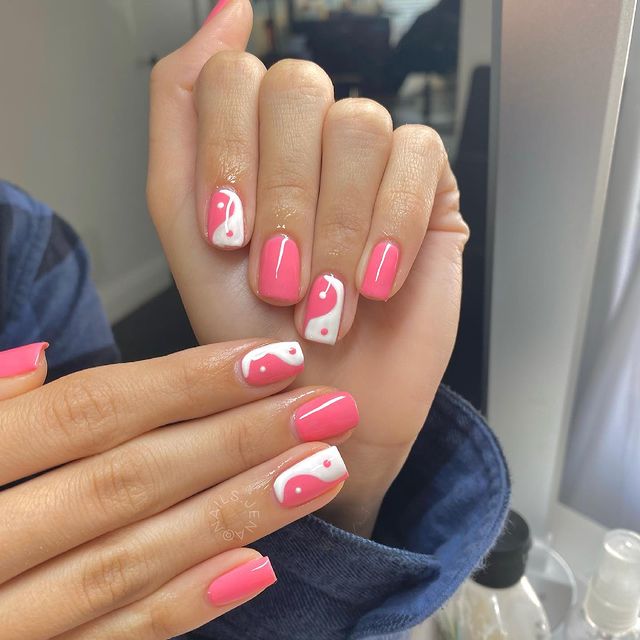 14. The colors catch you immediately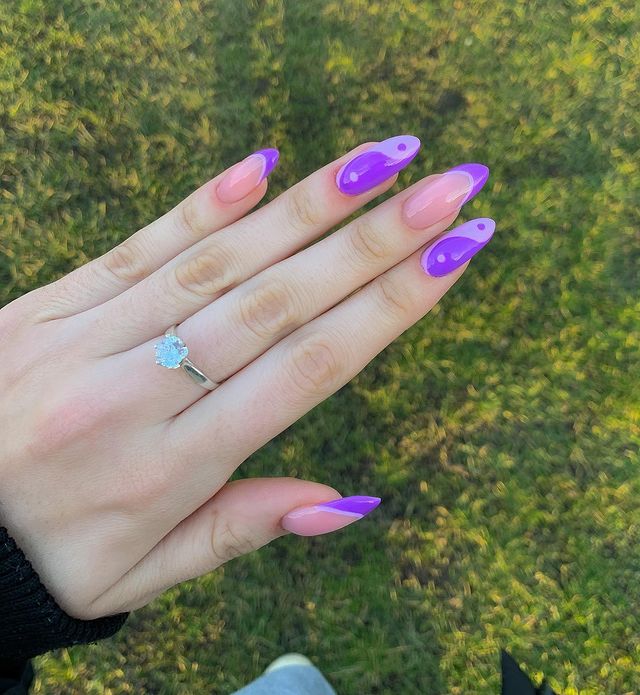 15. Al natural with a little heart