In the world there are competencies for almost anything, but until now we have learned about ORne Shot Hair Awards, a global contest in which anyone can participate to create different hairstyles. All you have to do to earn a spot is post a photo or video on Instagram with the hashtags from the competition and voila, you're in.
However, the interesting thing about the contest is that there is a category called Hot Shot in which the participants have to create a crazy hair color for their models. Some of the changes in the last edition were so spectacular that they will surely be your inspiration to change your look in a very extreme and unusual way. They are incredible!
1. In case you don't decide on a single color
2. Yes, you will need this shade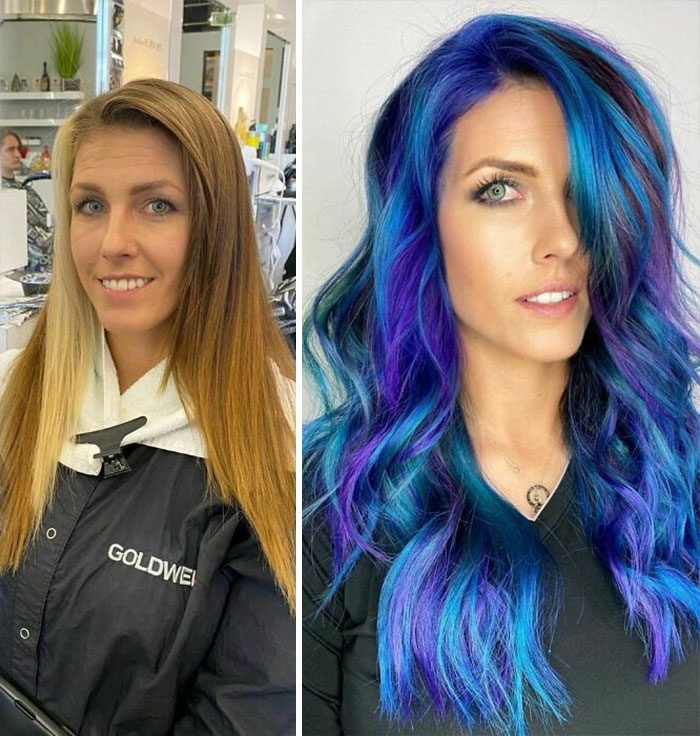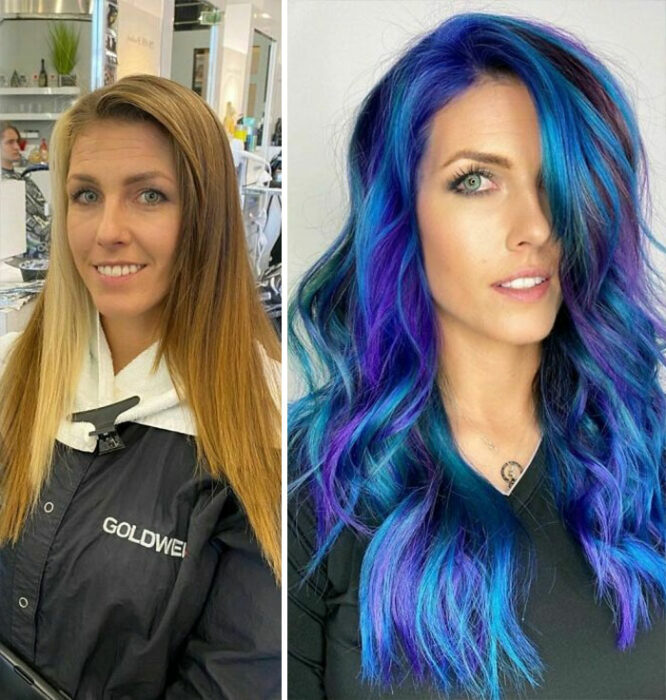 3. A bit of platinum and lilac… Perfect!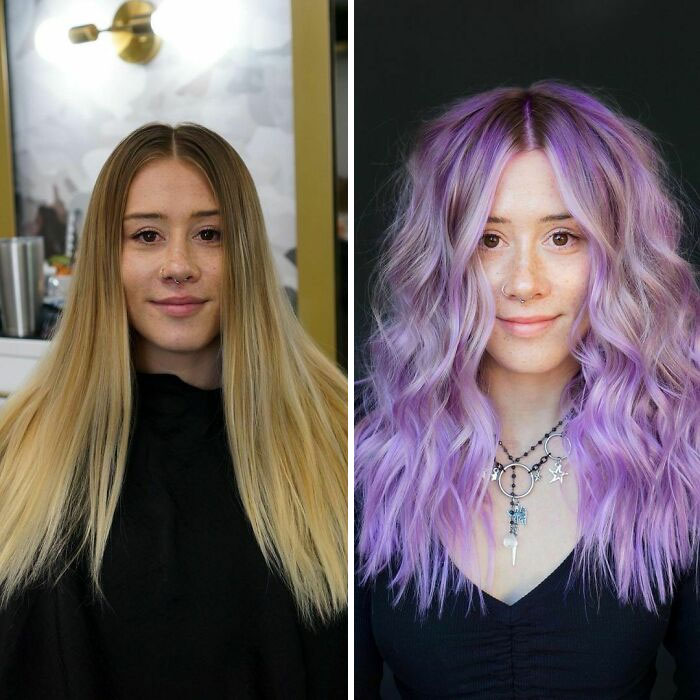 4. The effect at the root is mesmerizing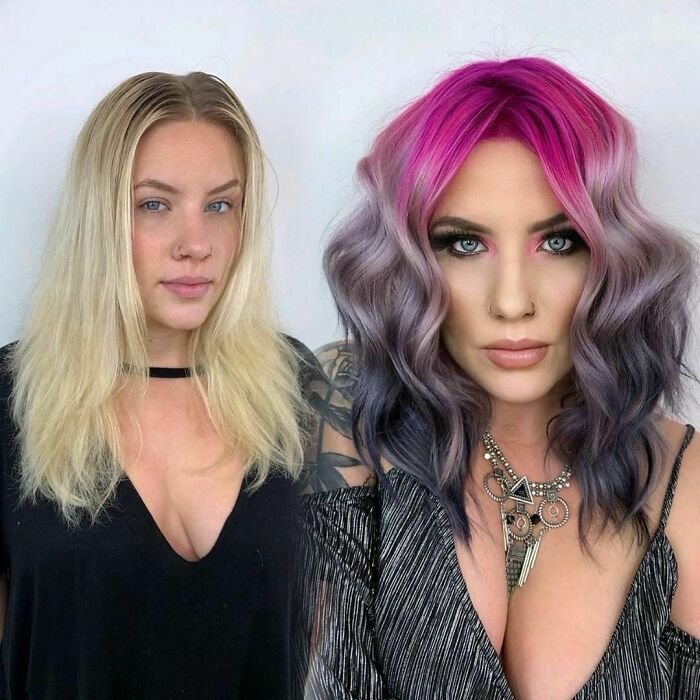 5. Who doesn't love fiery orange?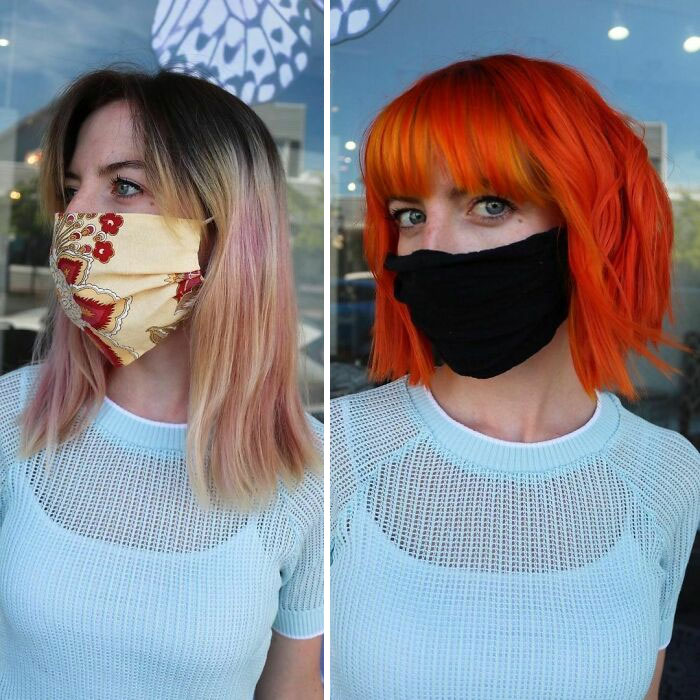 6. Cutting it will always be a good option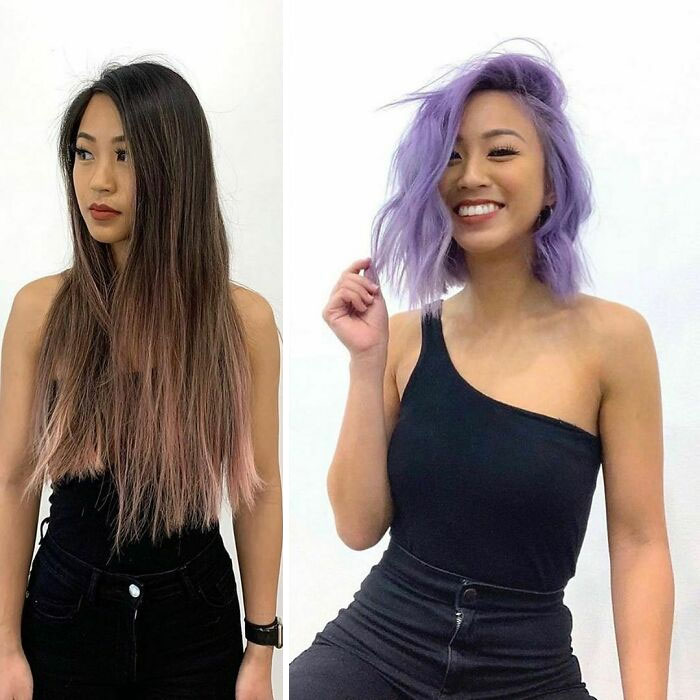 7. The effect is just beautiful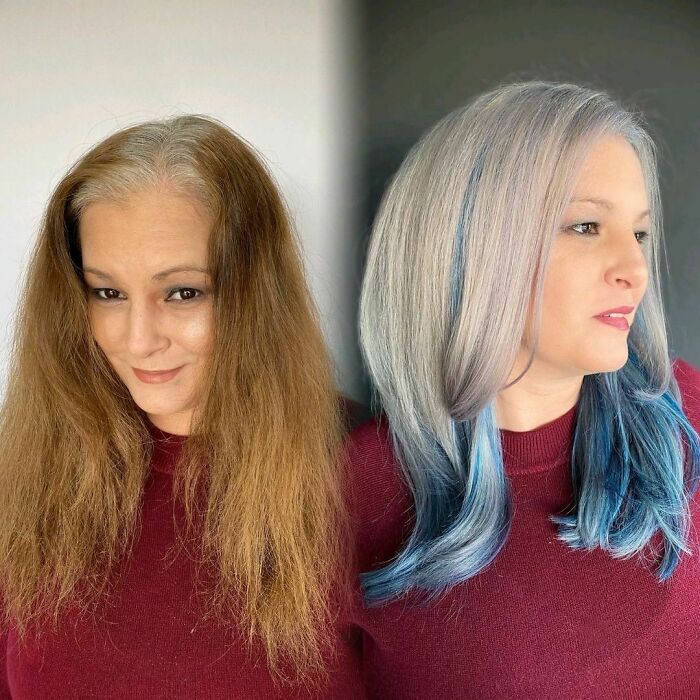 8. Vibrant and very eye-catching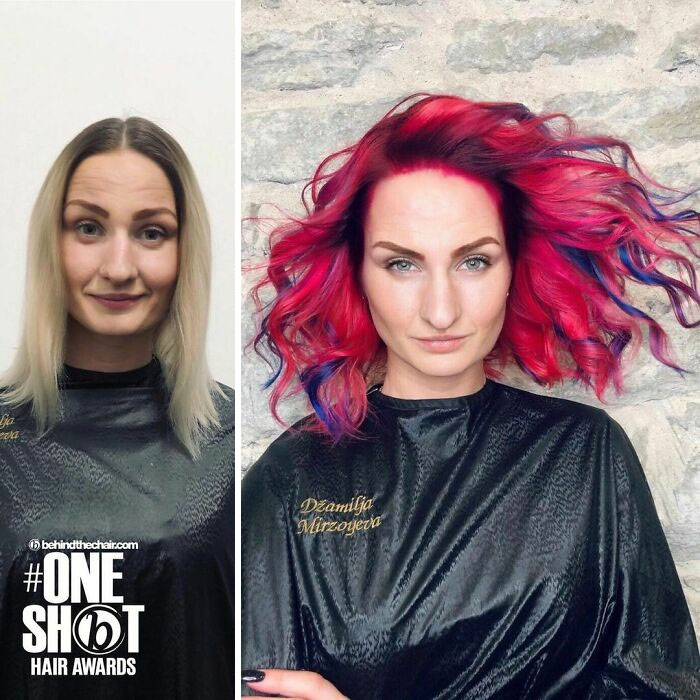 9. Sunset as inspiration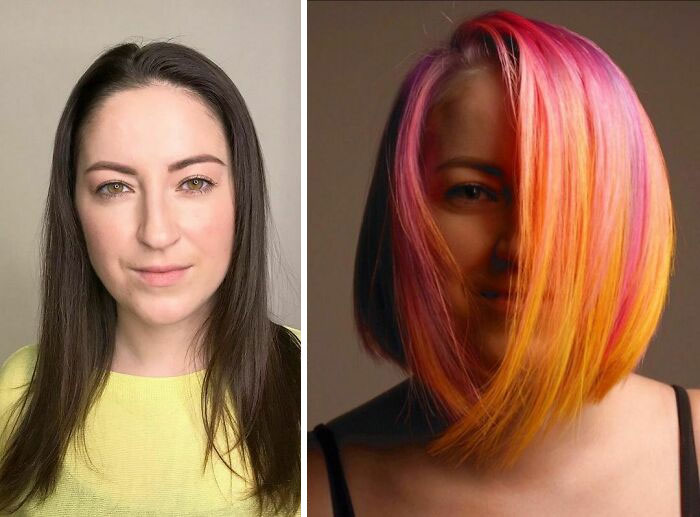 10. These colors suit him very well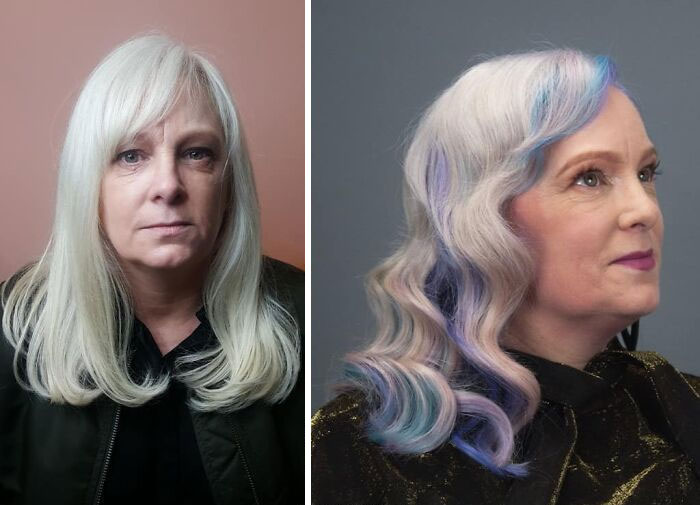 11. A different mix of colors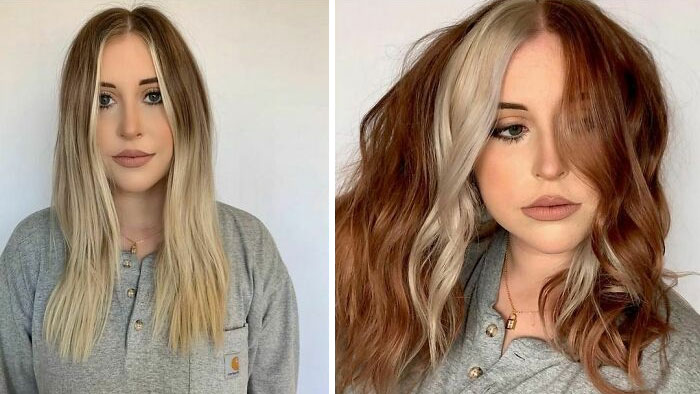 12. Unicorn colors for spring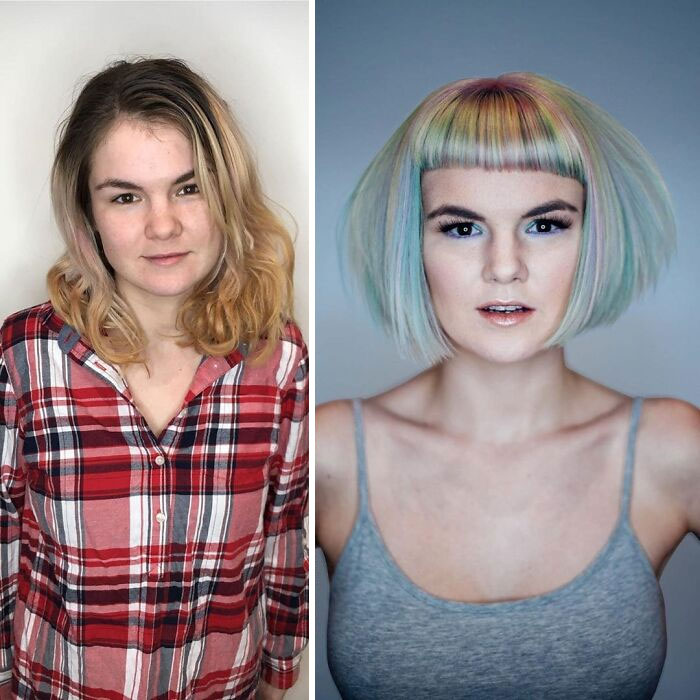 13. That lock gives the hair a sexy touch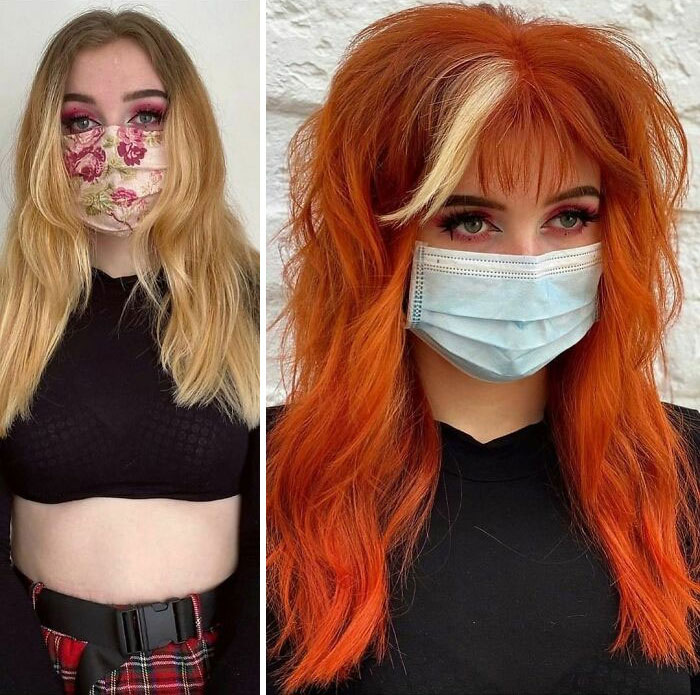 14. Hair for those with the soul of a mermaid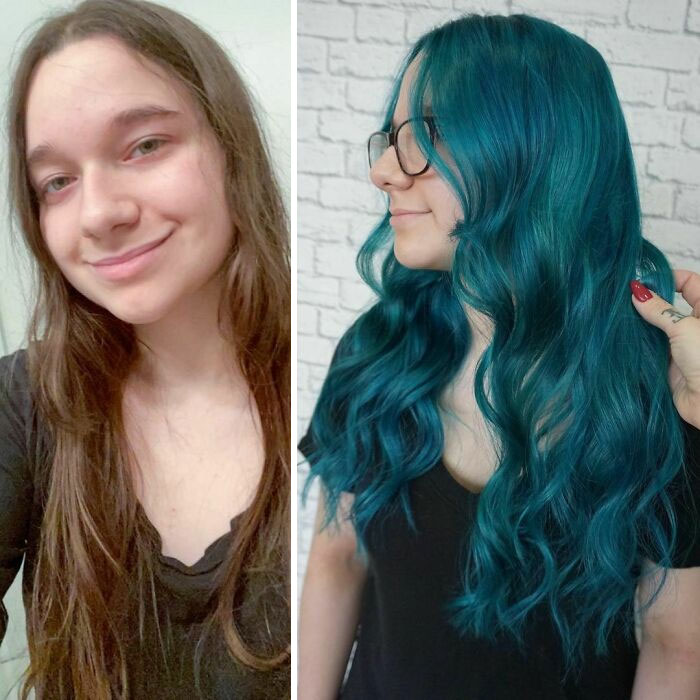 15. Imitating the style of Cruella Vil