White nail color is becoming more and more popular because it shows neatness and elegance. But is it all going well? The answer is… yes, it is a neutral and bright shade!
There are beautiful manicures that can perfectly match your daily outfits. In addition, they will give a touch of light to your skin. If you still hesitate to make a white nail design, here are 15 ideas for you to finally decide and make your hands look beautiful.
1. With pink sparkles to shine
2. A minimalist design that makes an impact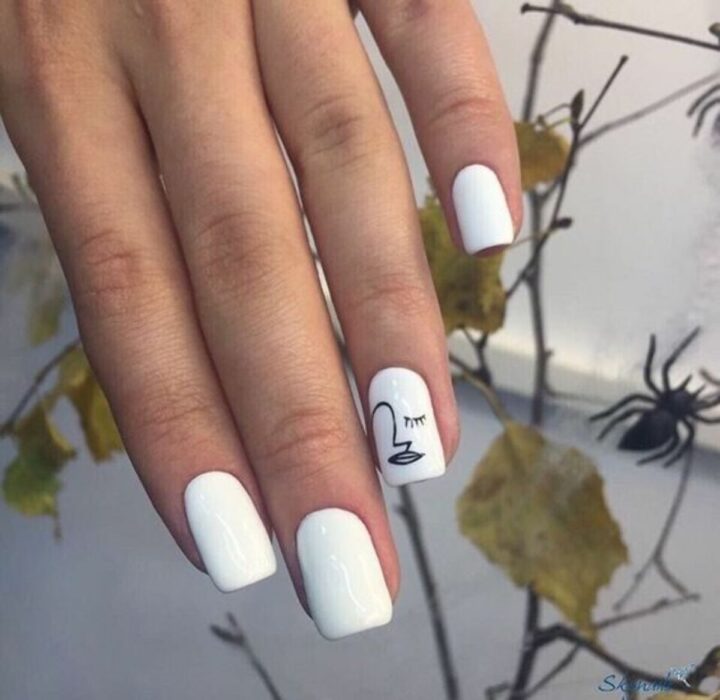 3. A touch of black will highlight them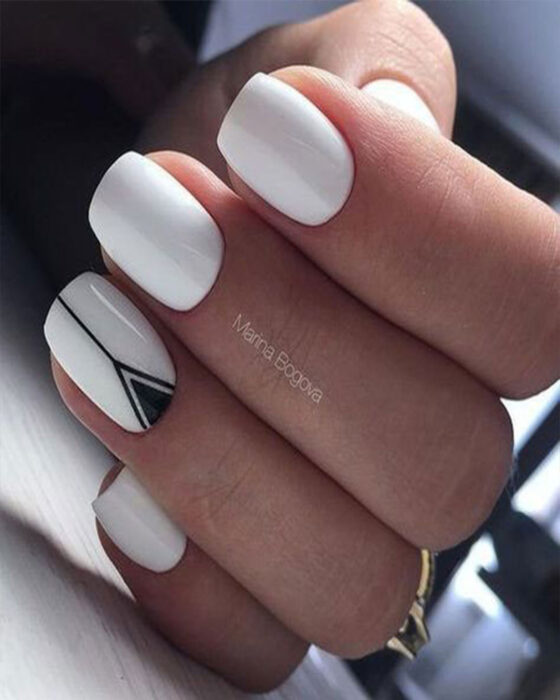 4. Silver and white combine perfectly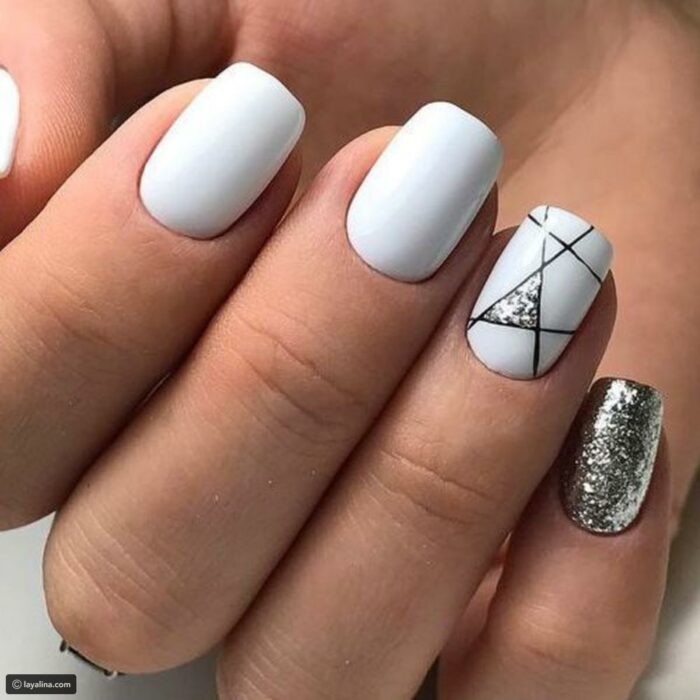 5. A graceful little tree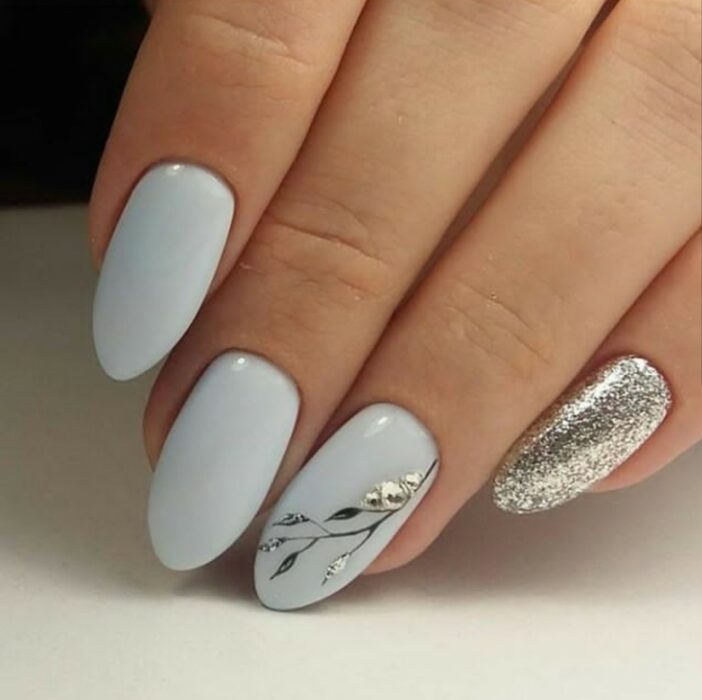 6. Details make the difference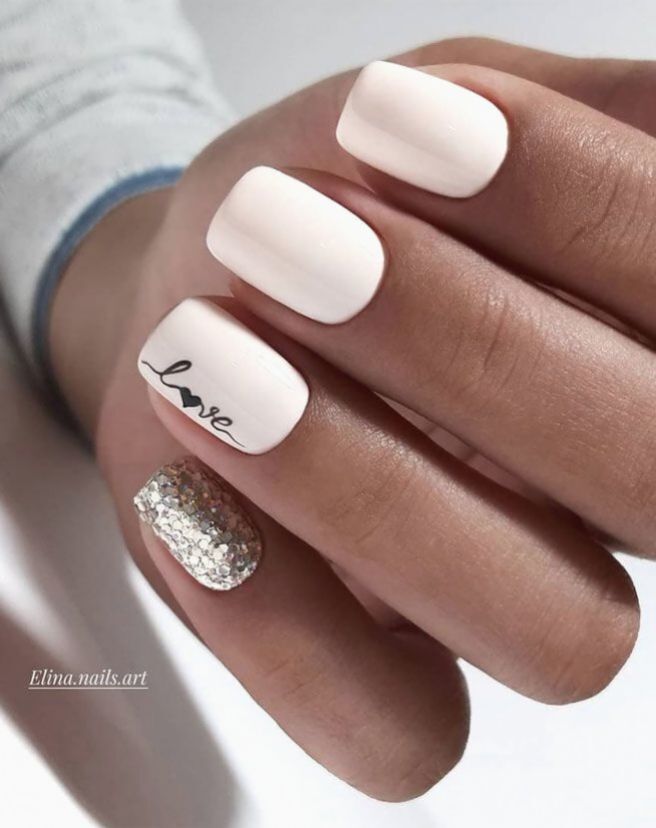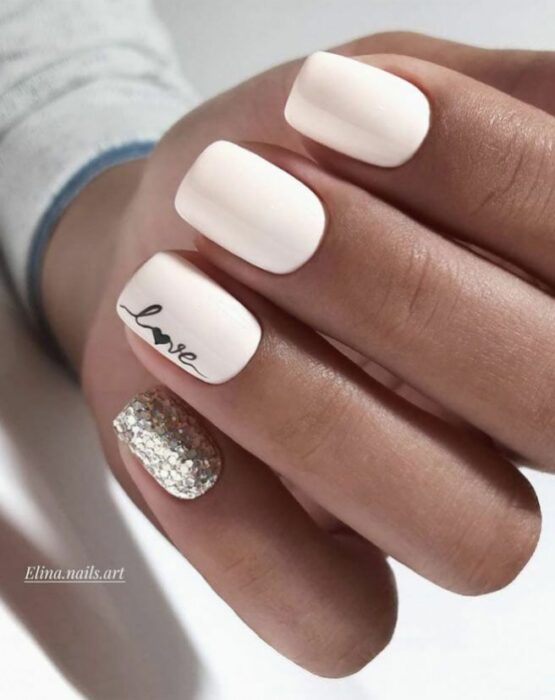 7. These nails will be the envy of all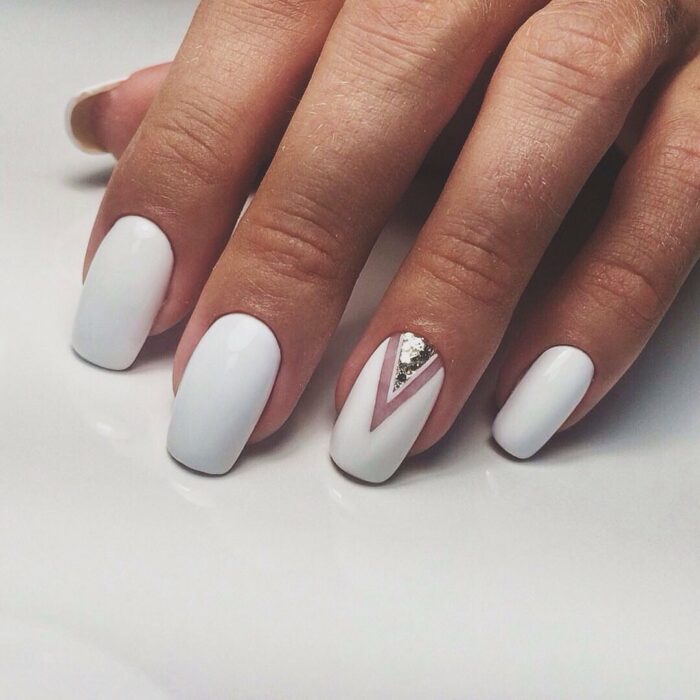 8. That one of them is different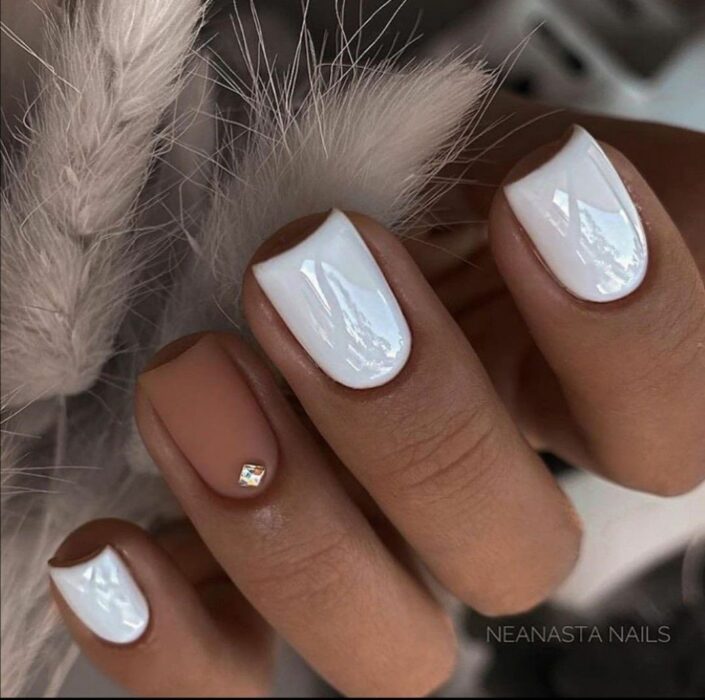 9. Choose ones with a marble effect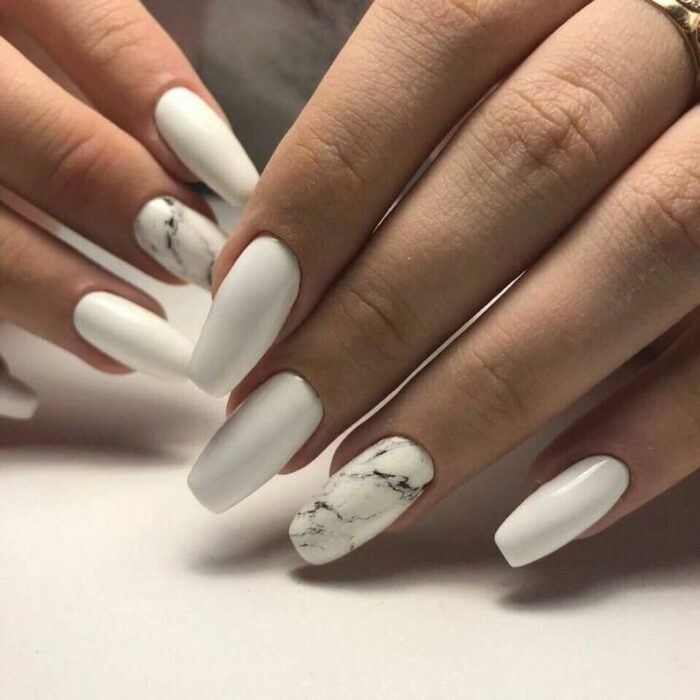 10. Perfect if you are the bride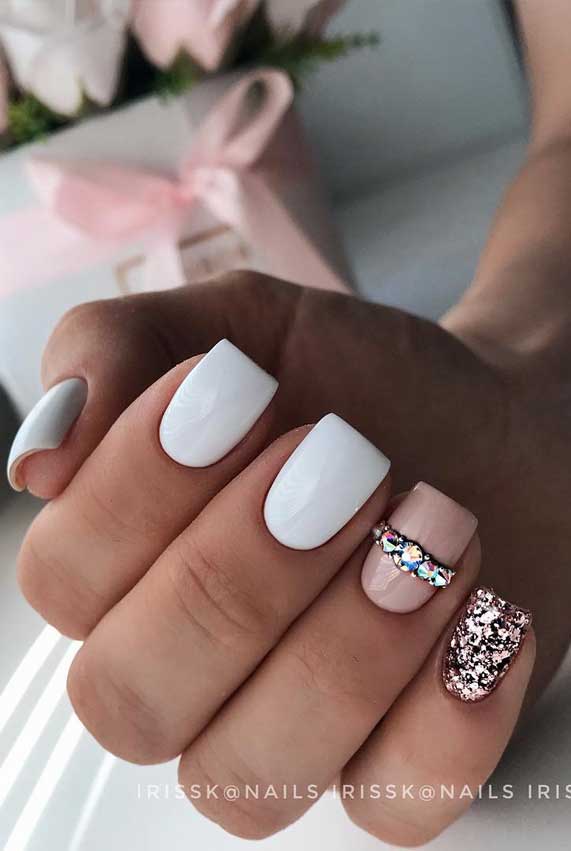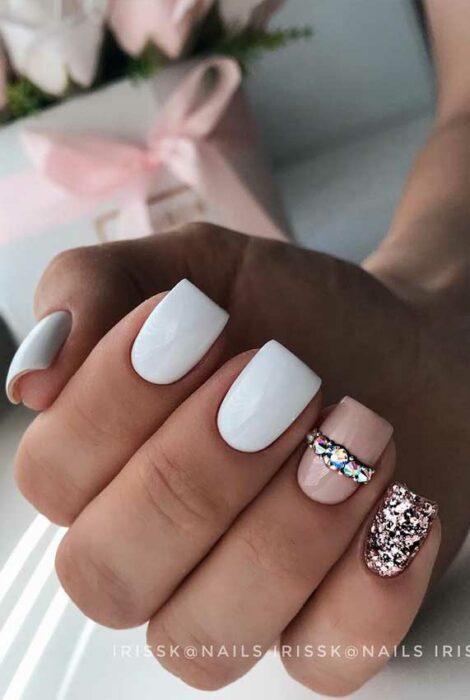 11. An incredible design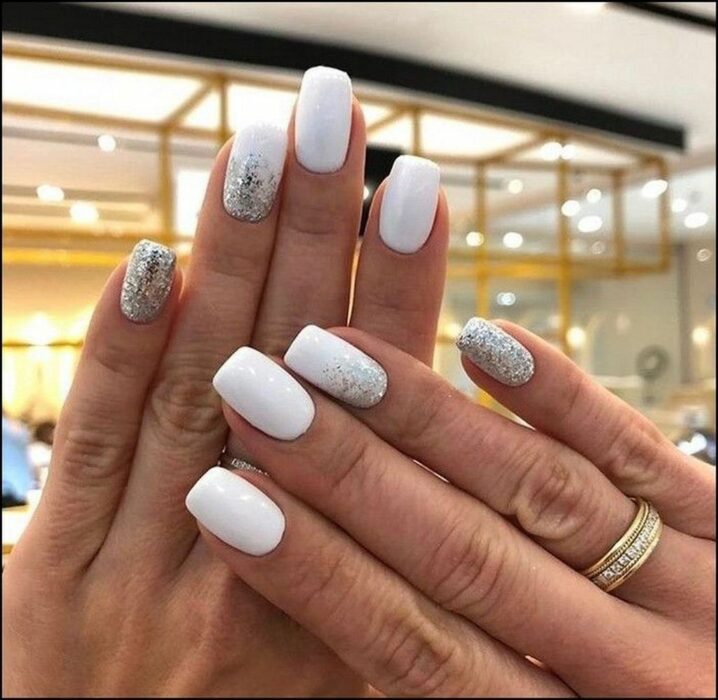 12. In case you are fan of the sirens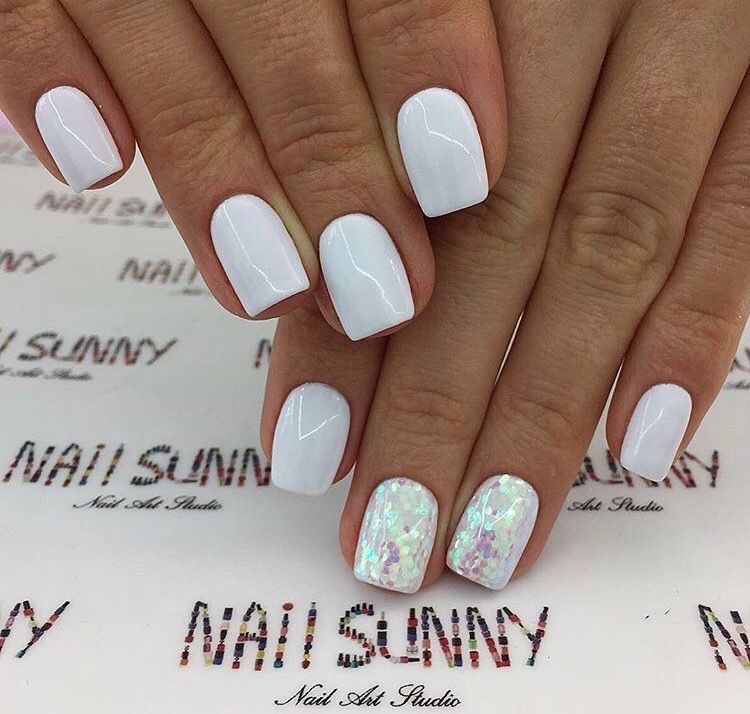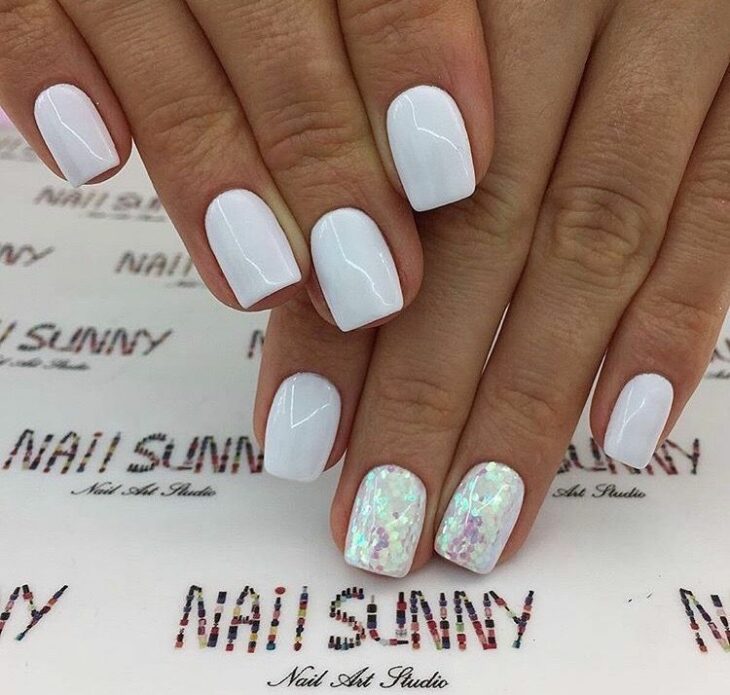 13. They are beautiful!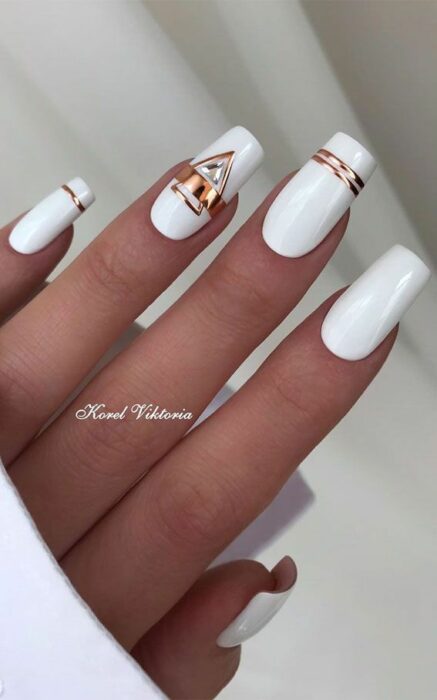 14. They will certainly attract attention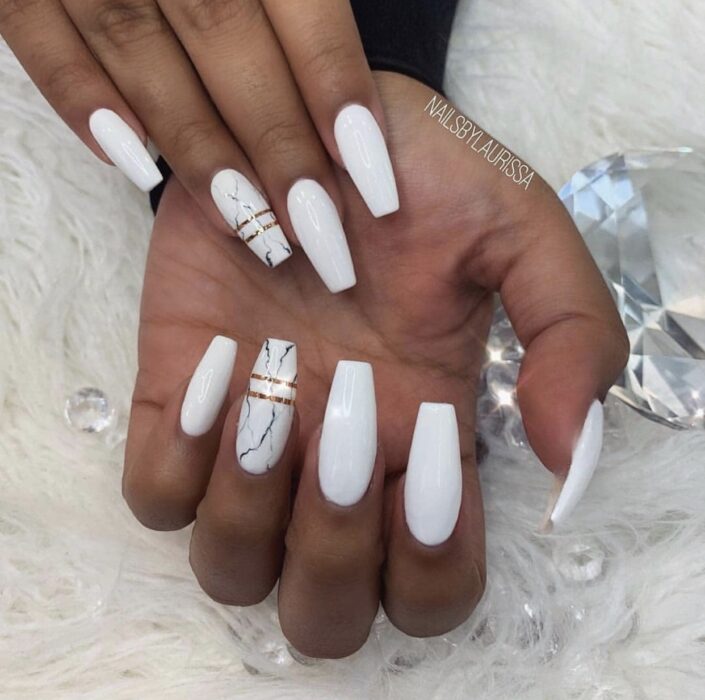 15. You will love these