Not everything is Animal Print, There are also military-style patterned garments, which look fantastic. This season is the time to dust off your jacket, cargo pants, blouses and even raincoats to look like a rude and sexy girl.
If you still do not know how to combine your military garments, do not worry, here we will give you a small guide so you can get the most out of them. These are 15 ways you can use a outfit military.
1. You will look spectacular with a jacket oversize and boots
2. A light jacket for rainy days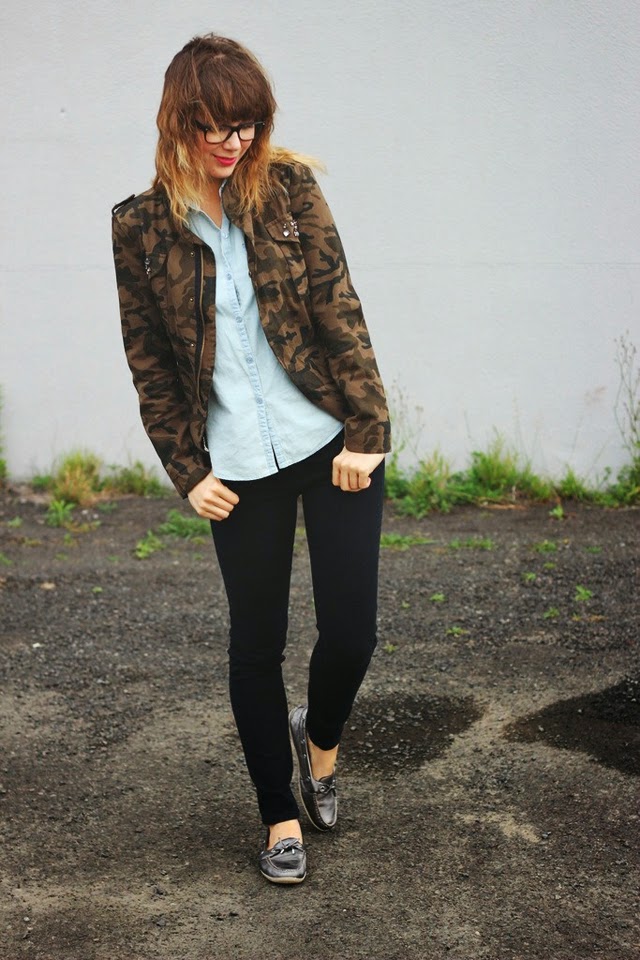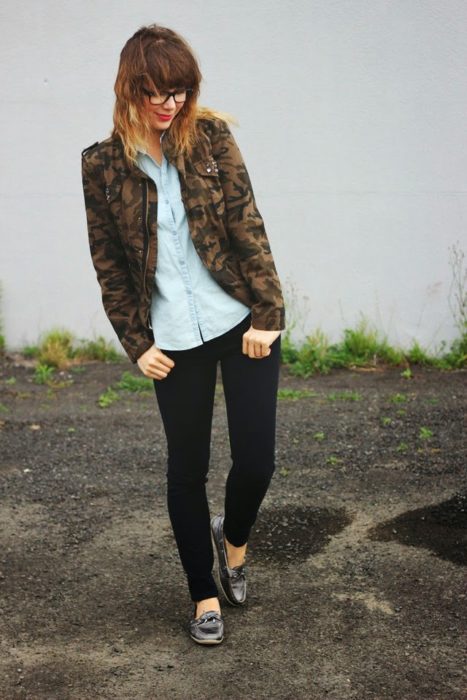 3. Pair cargo pants with a black blouse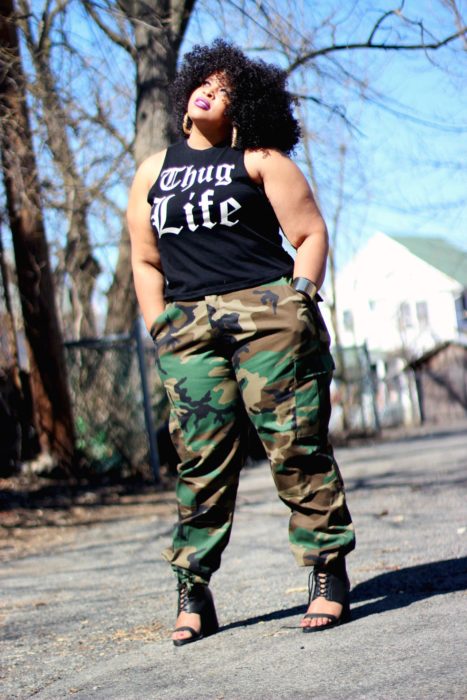 4. A look totally green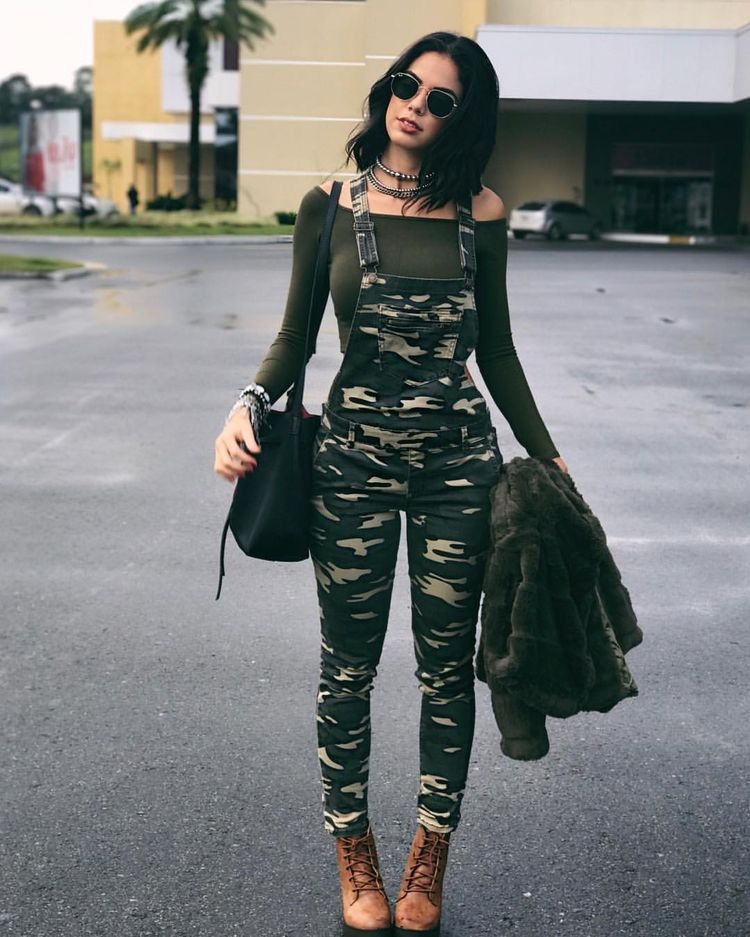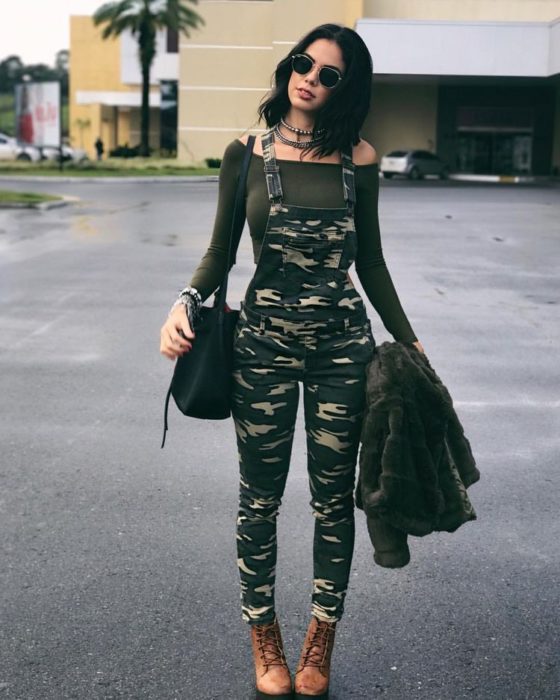 5. With blazer for a more formal outfit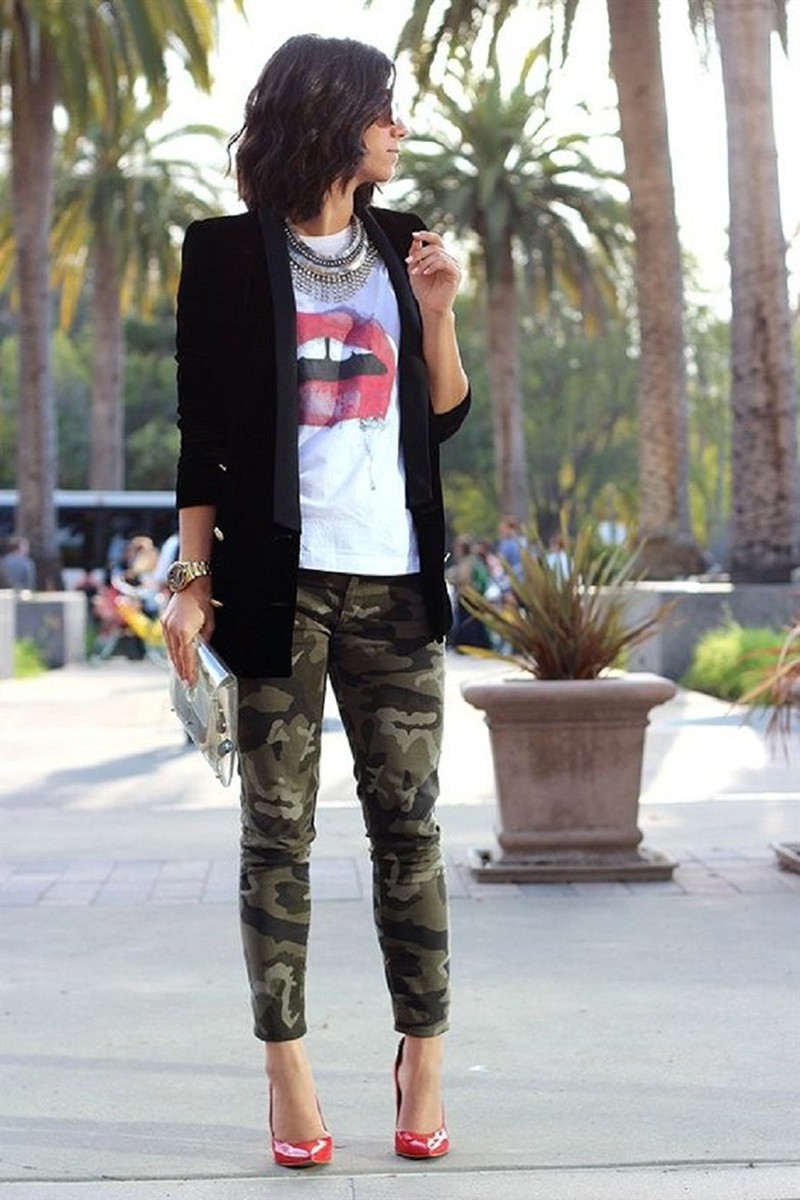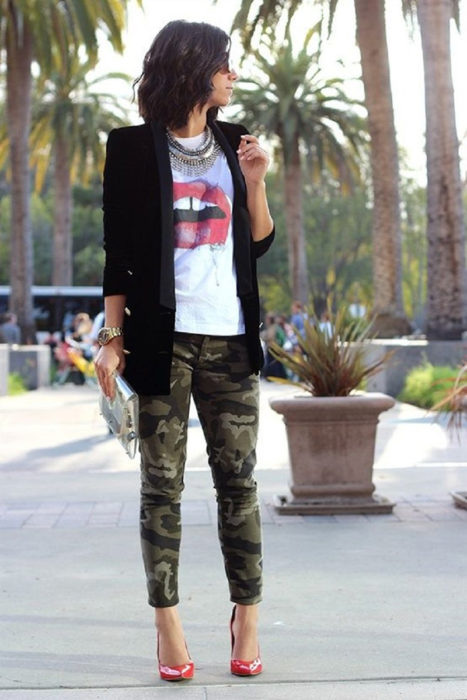 6. Top and cargo pants for a look casual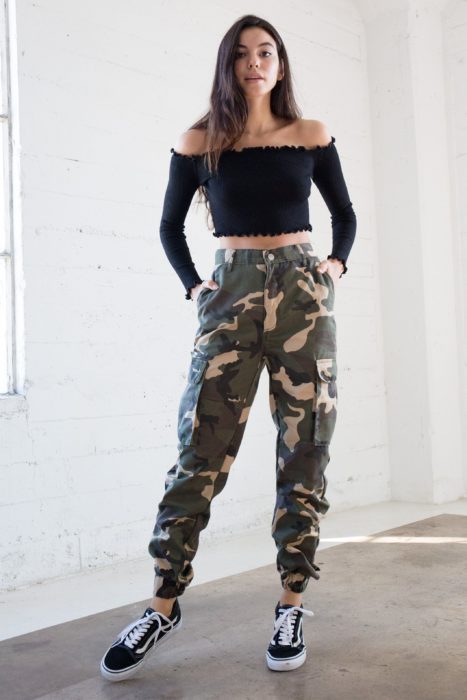 7. It does not always have to be stamped, color is enough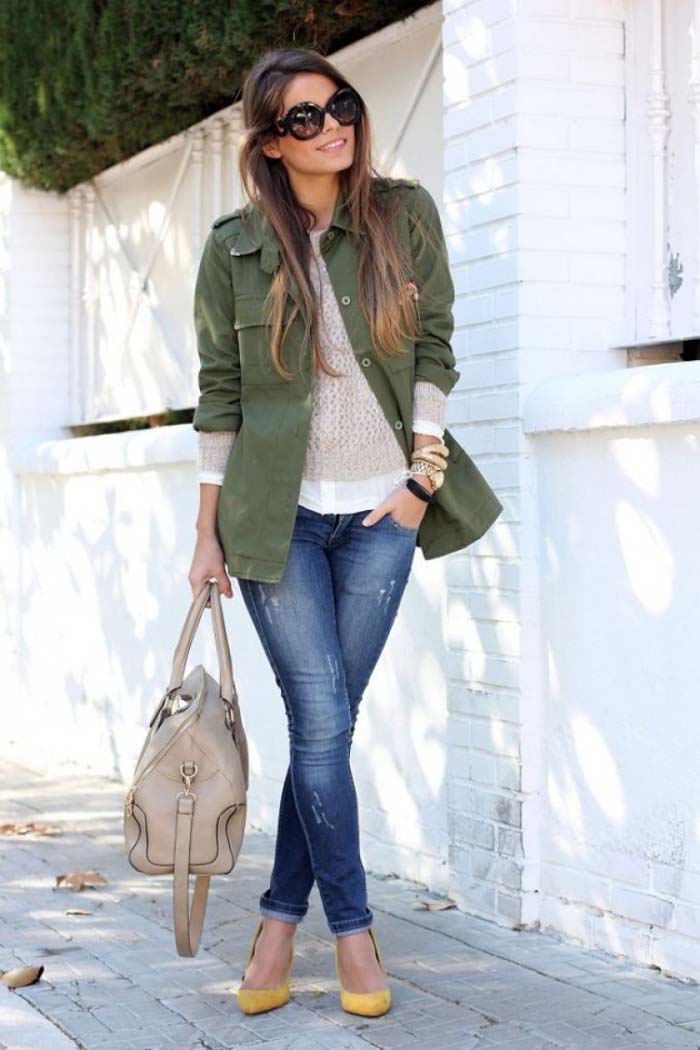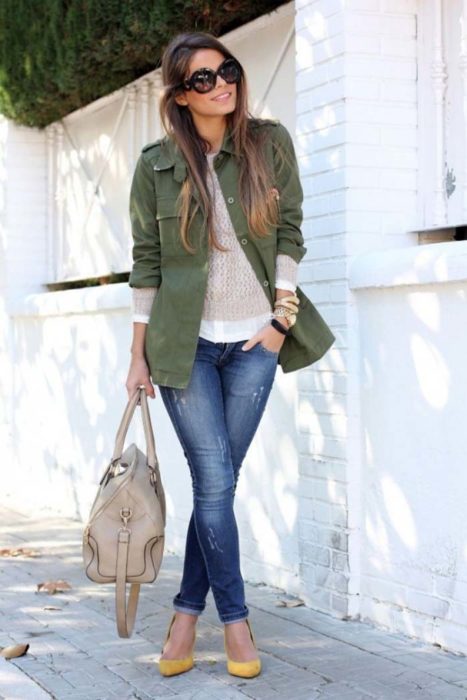 8. An office outfit or to go for drinks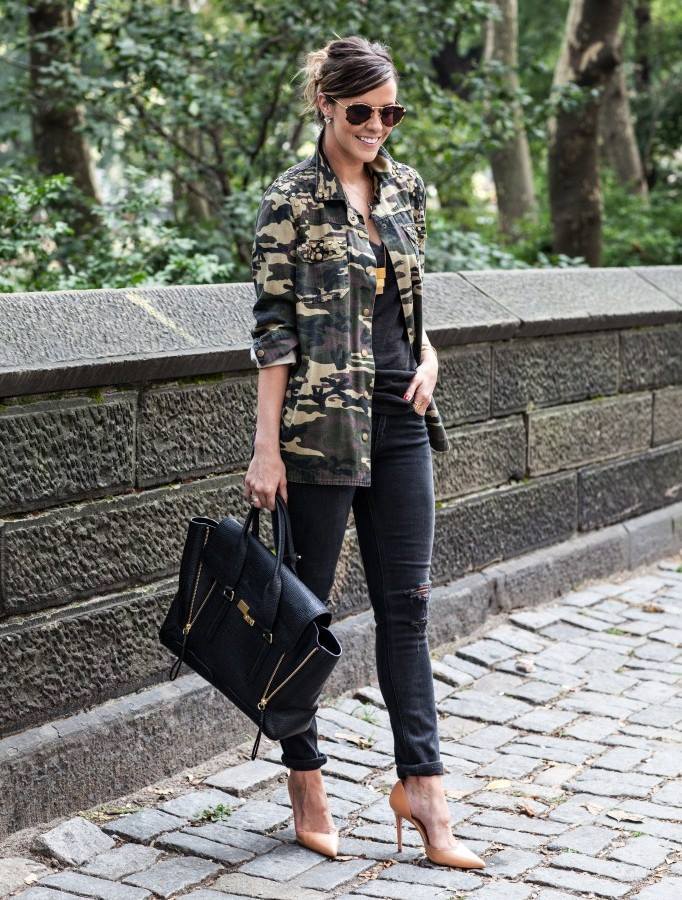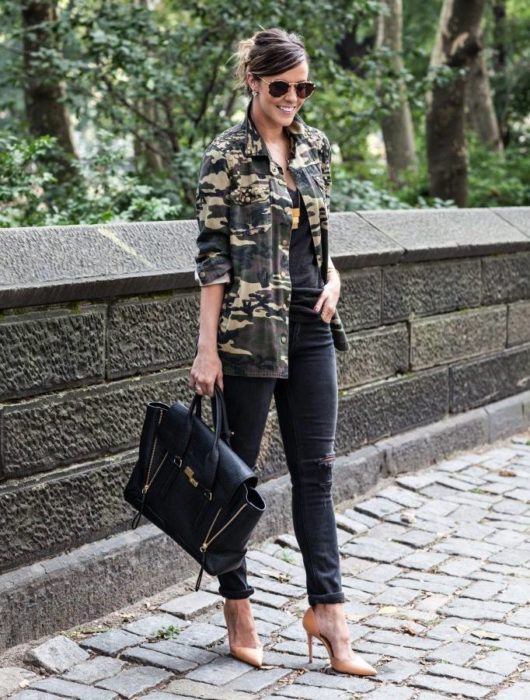 9. Mini skirts look great with tennis shoes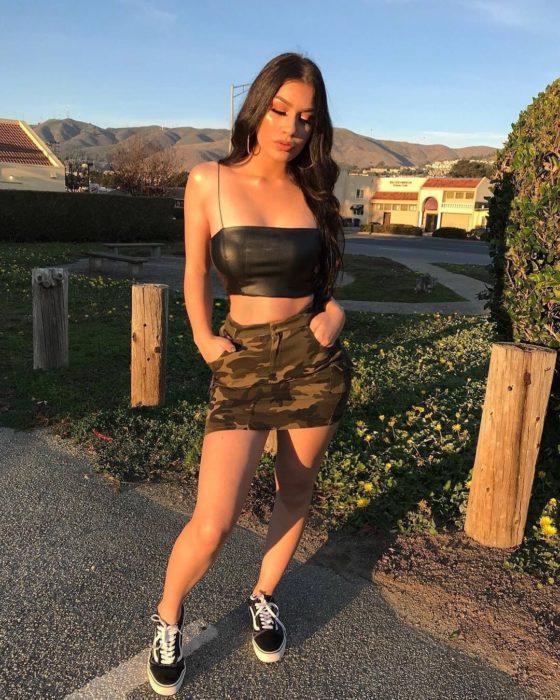 10. Green jumpsuits are timeless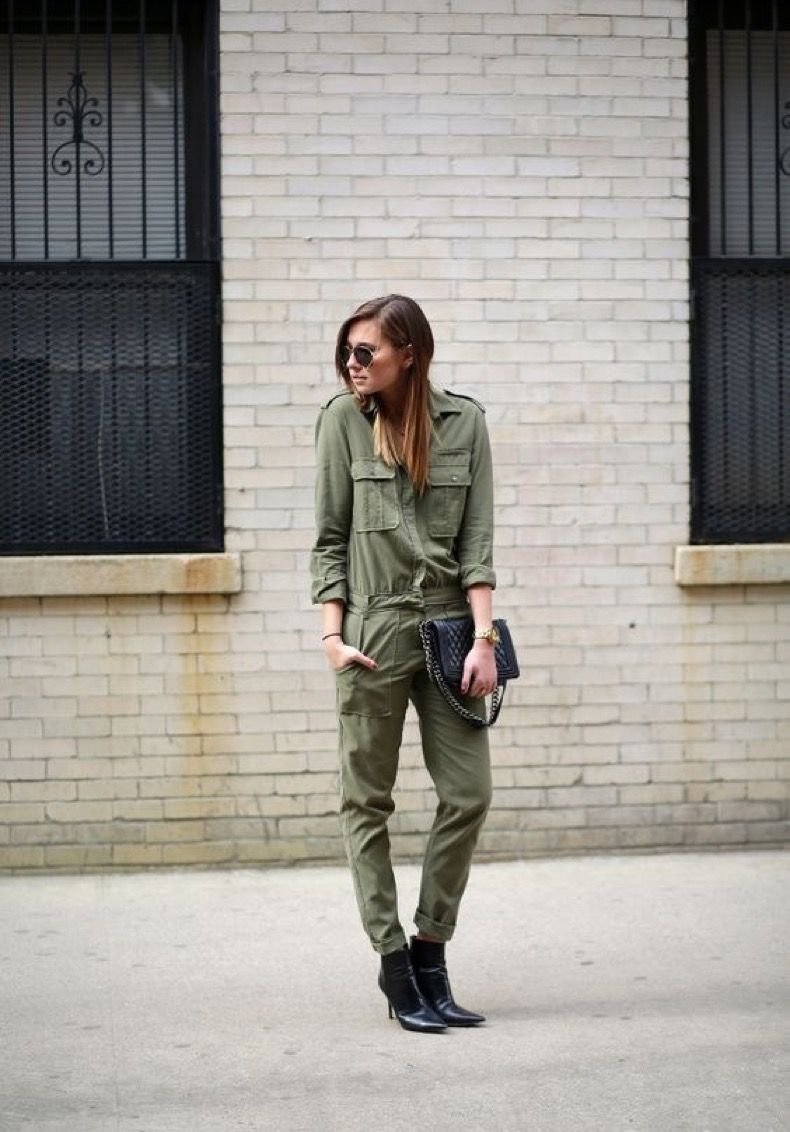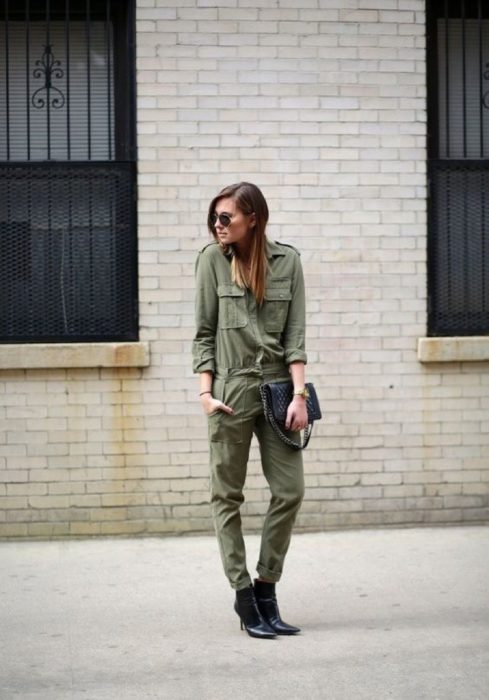 11. The jump suits are what you need to look sexy!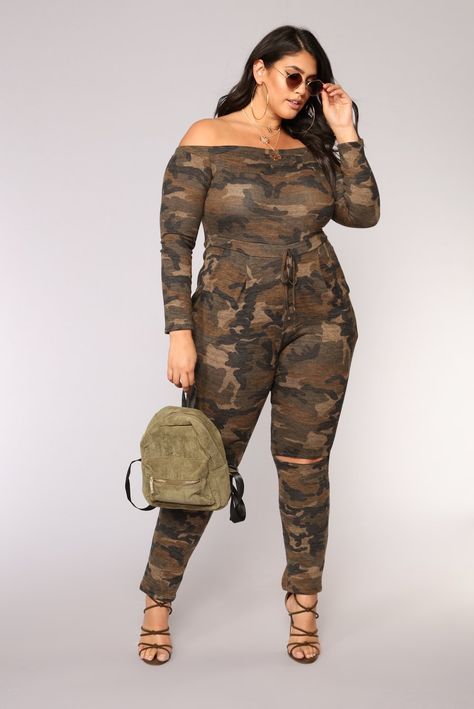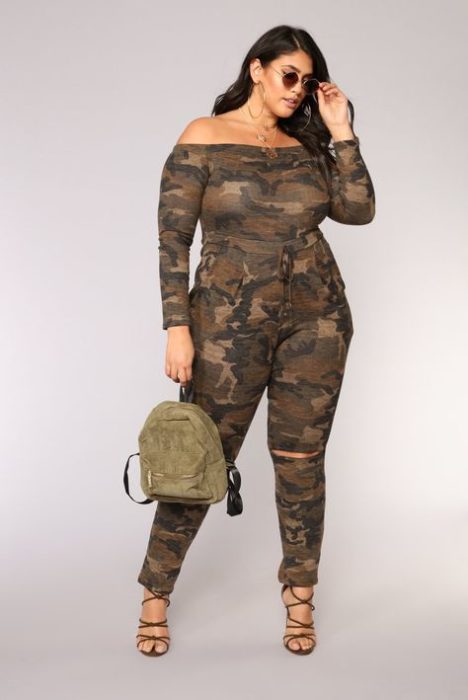 12. The pants can be combined as you want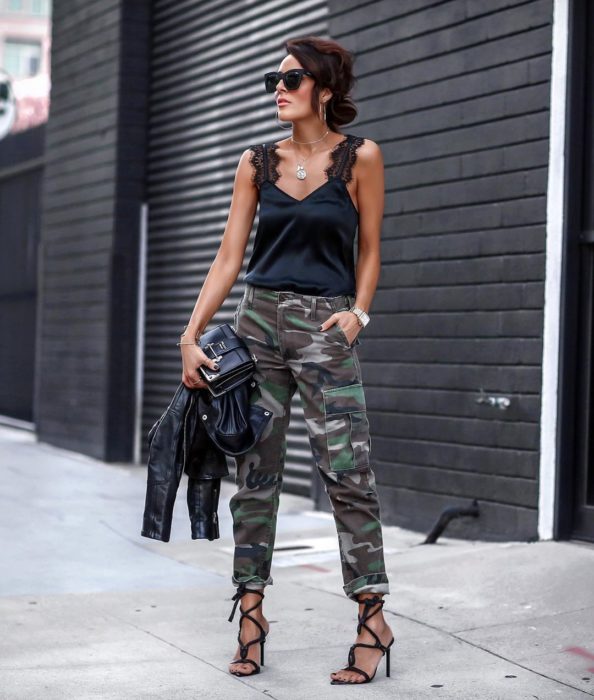 13. These jackets look amazing with black clothes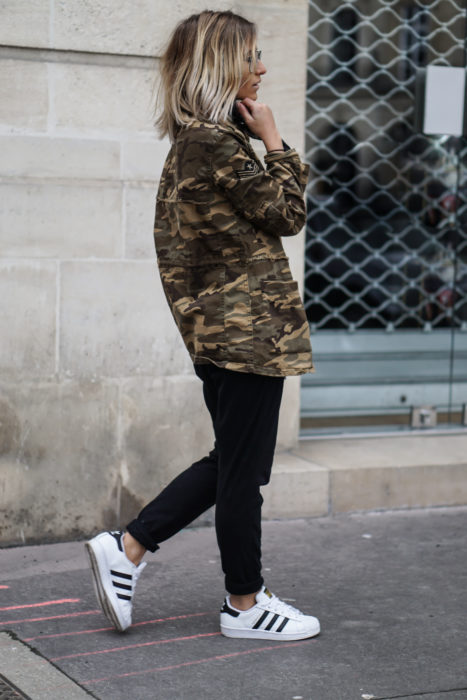 14. You need a jacket like this in your closet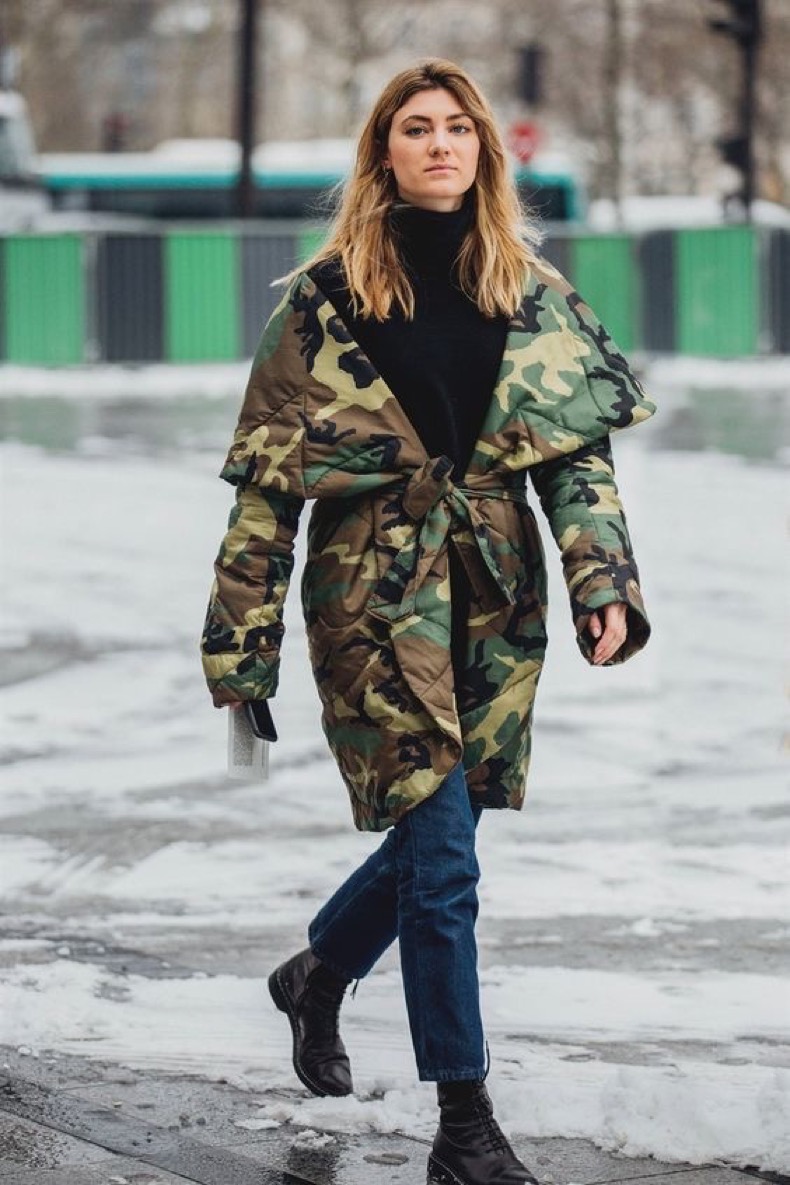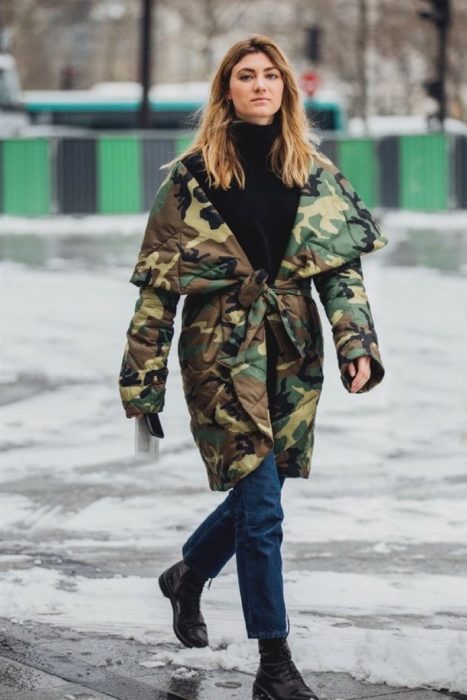 15. Military blouses also look good with jeans