One of the most loved garments by everyone this season because it keeps us warm without taking away the glamor is a cardigan. There are many styles, but button fabrics add a romantic and very warm touch to all looks even if you only wear a white blouse and some jeans.
Whether loose or short, the secret to making them look so cozy is that they seem made by your grandmother. See how you can wear them. You'll run for one.
1. Going comfortable and stylish is possible
2. These button-down knit sweaters are the solution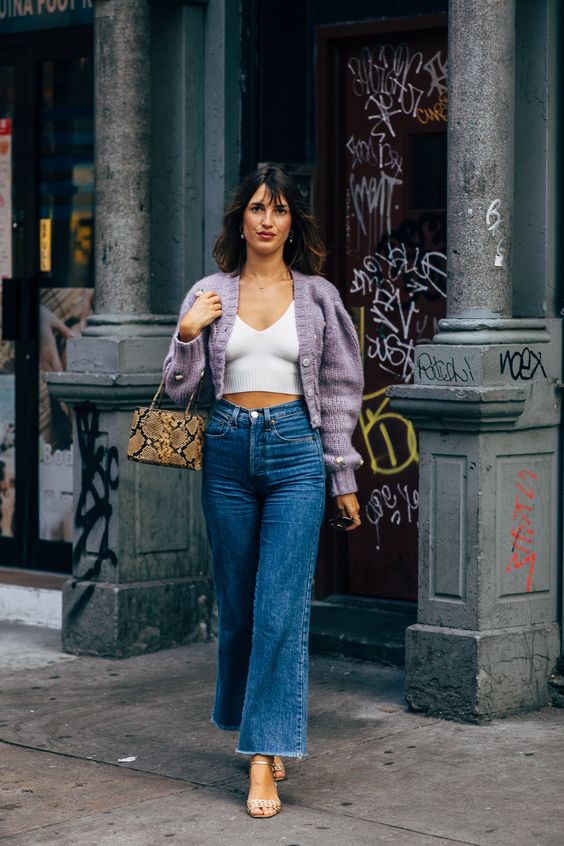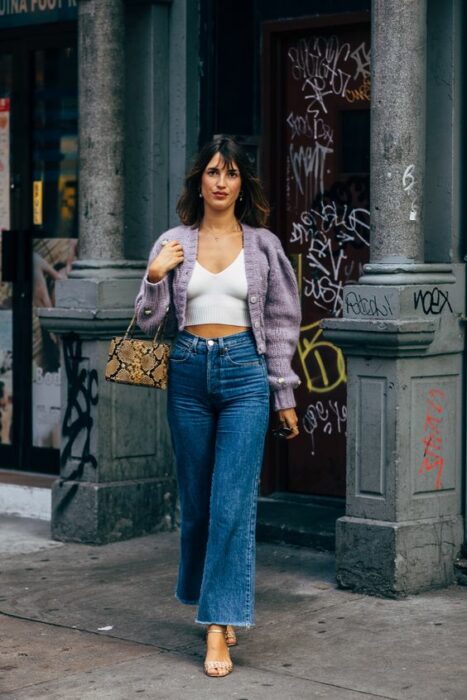 3. So cute that you won't be able to take them off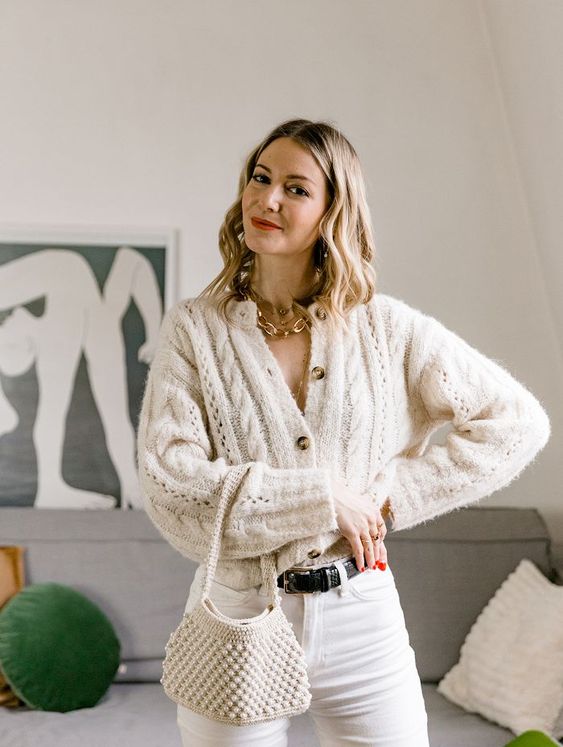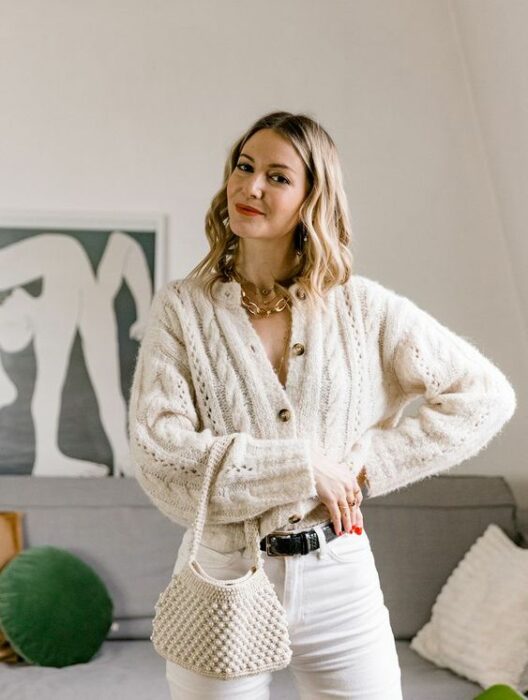 4. They go great in simple outfits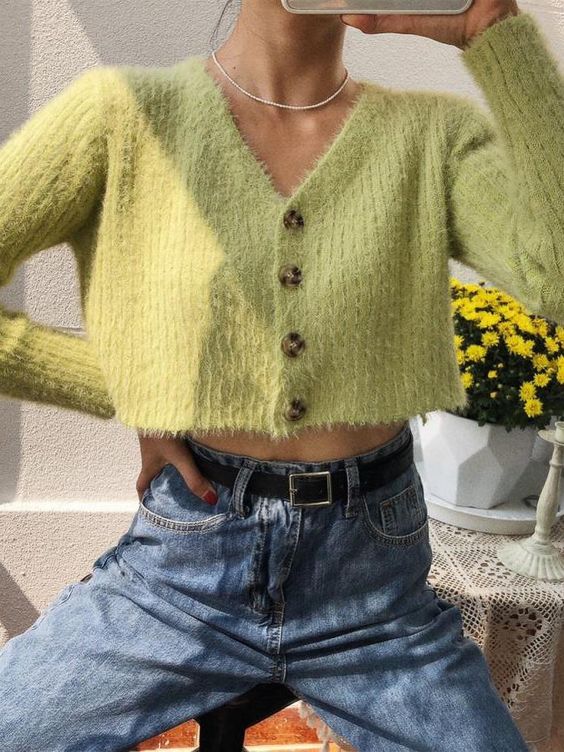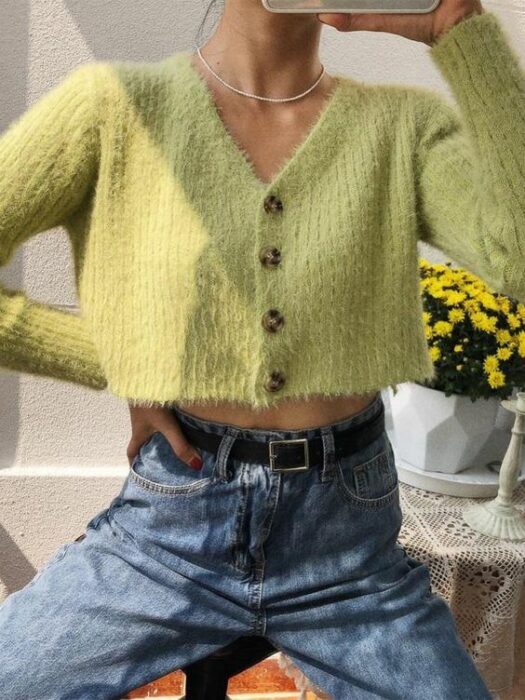 5. Perfect to enhance any pants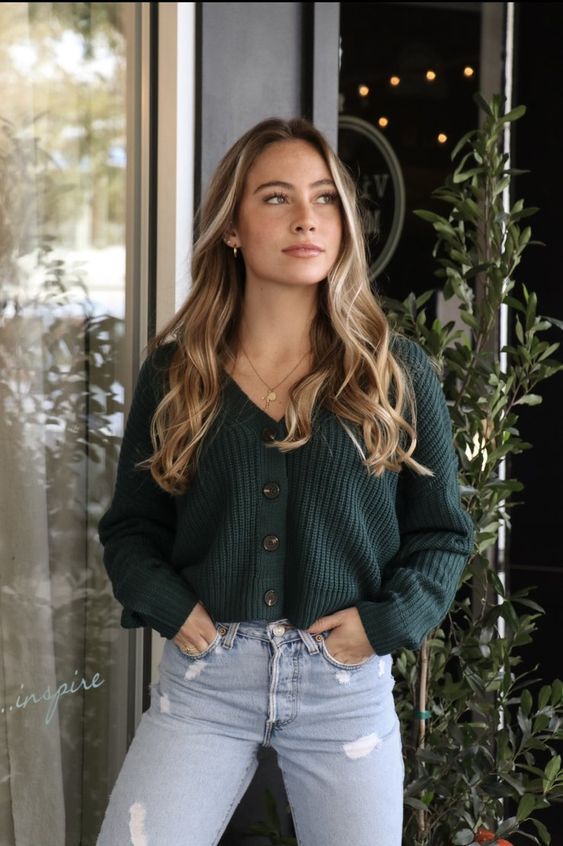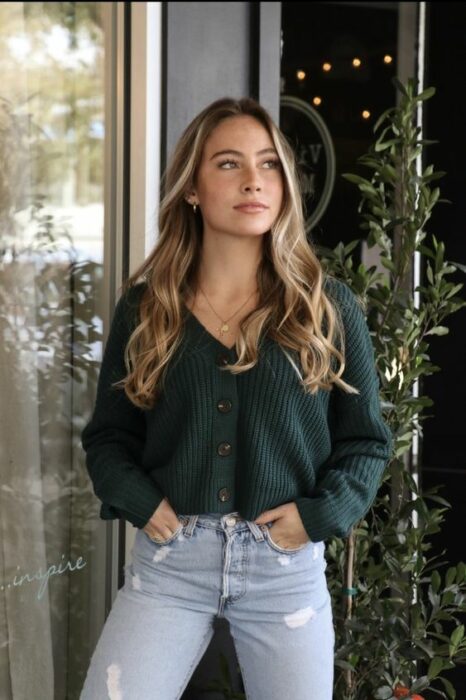 6. You can go warm but never skinny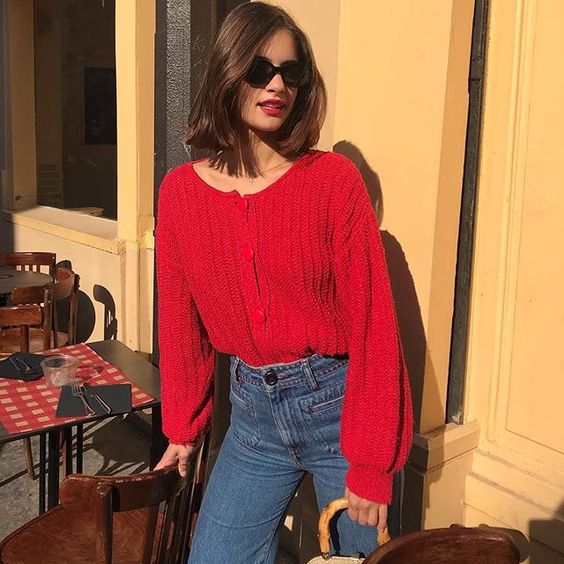 7. That woven touch hits the spot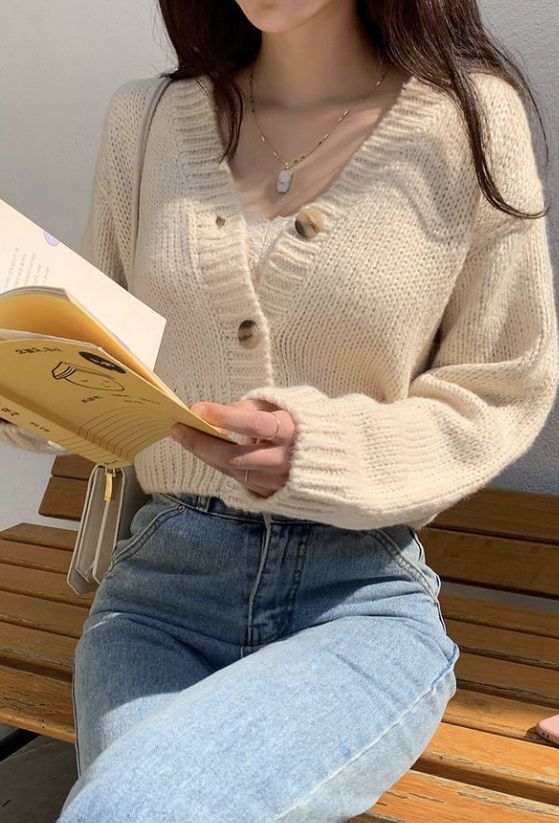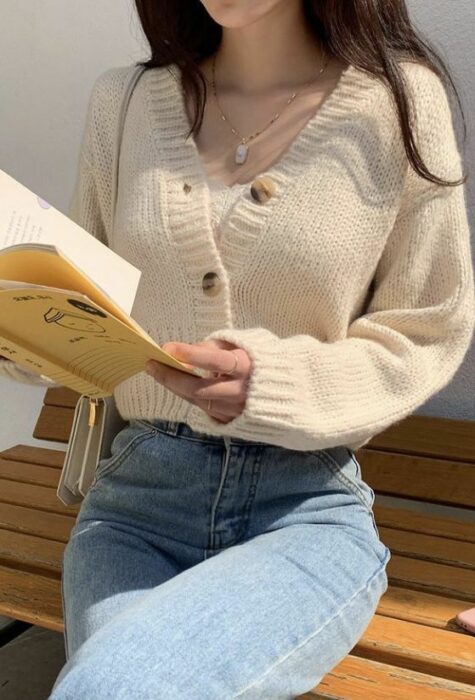 8. With a Parisian touch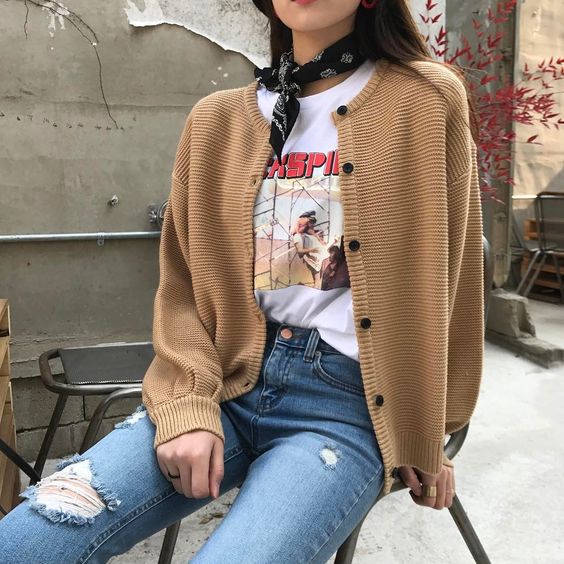 9. Barbie style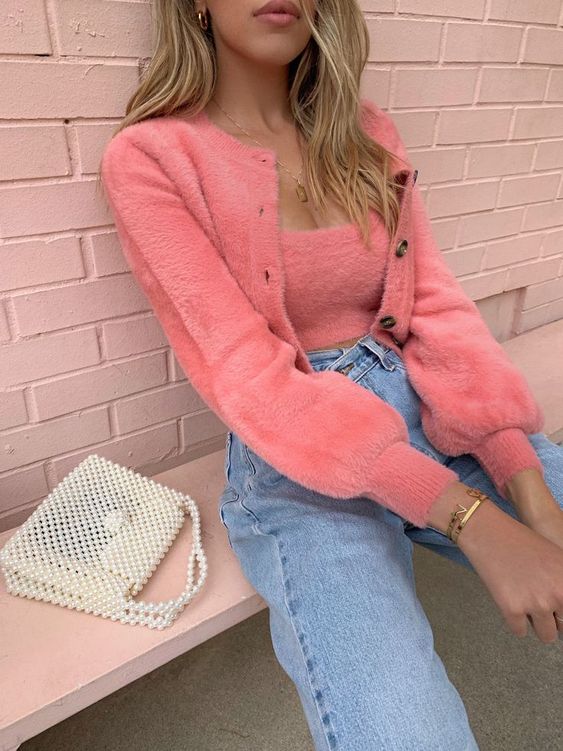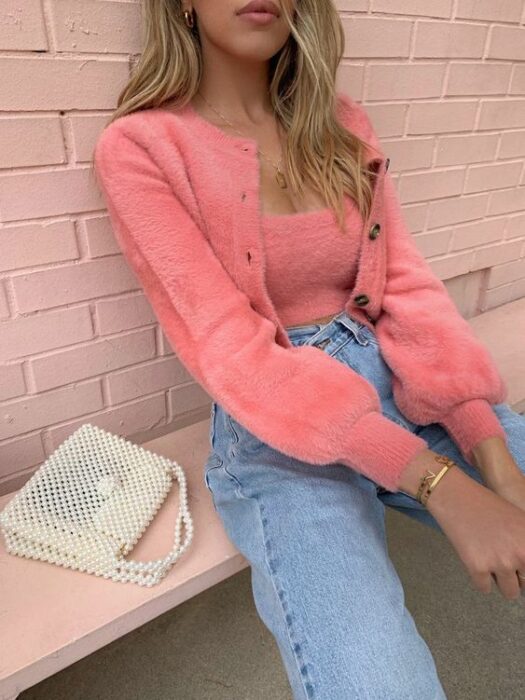 10. A very garment cute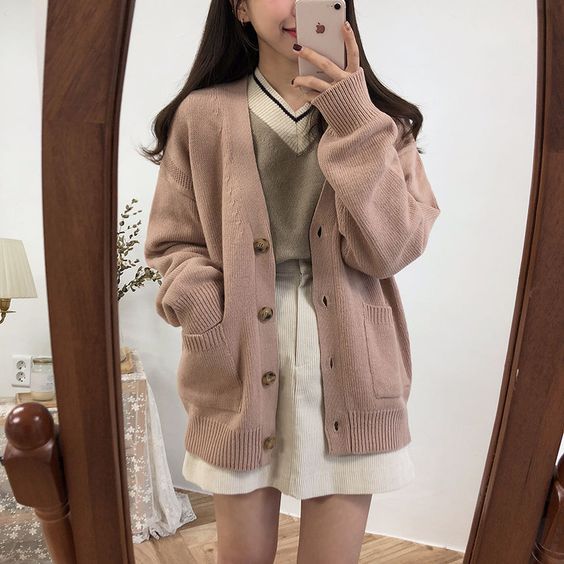 11. You can wear them without anything underneath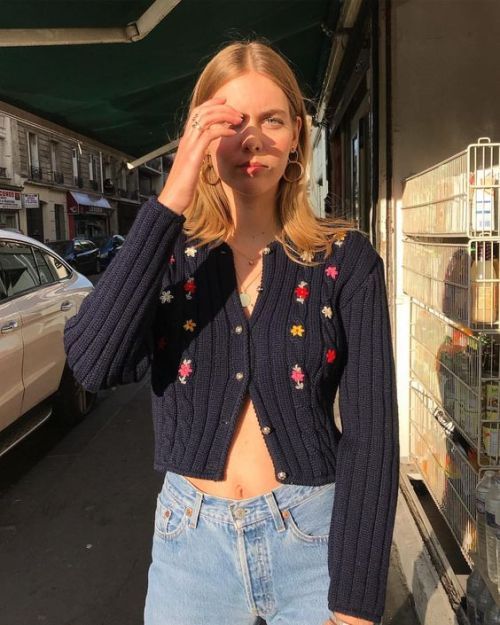 12. In the photos they look divine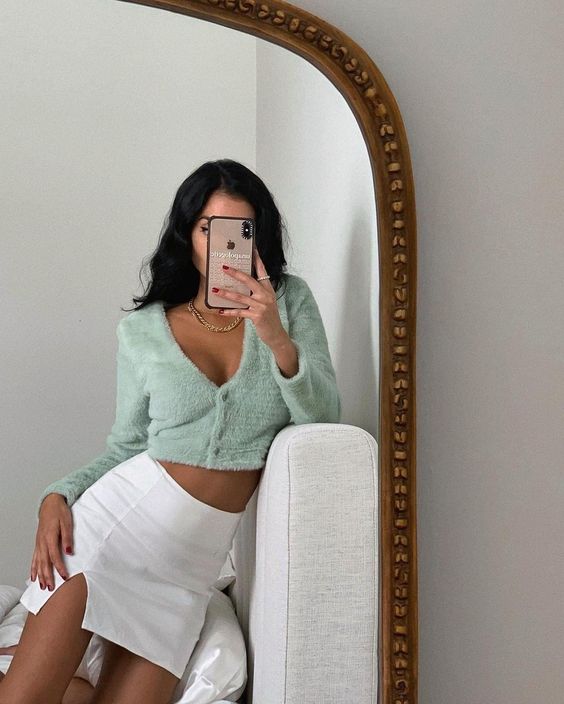 13. Master fall in style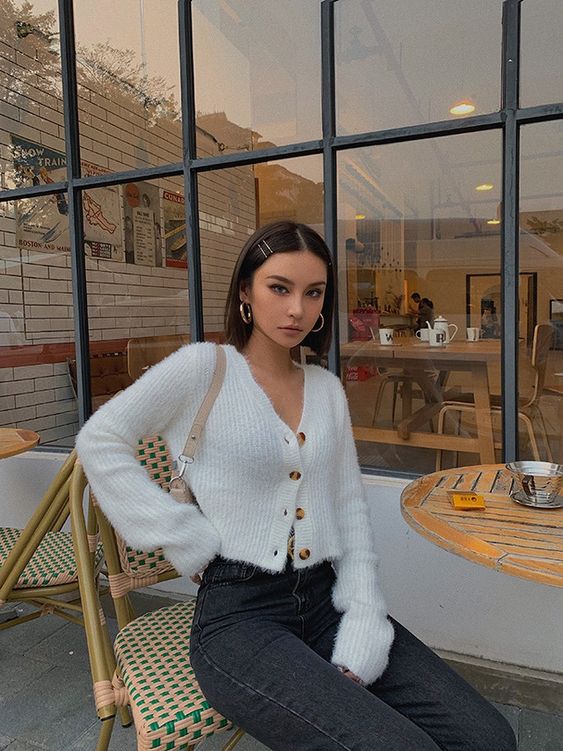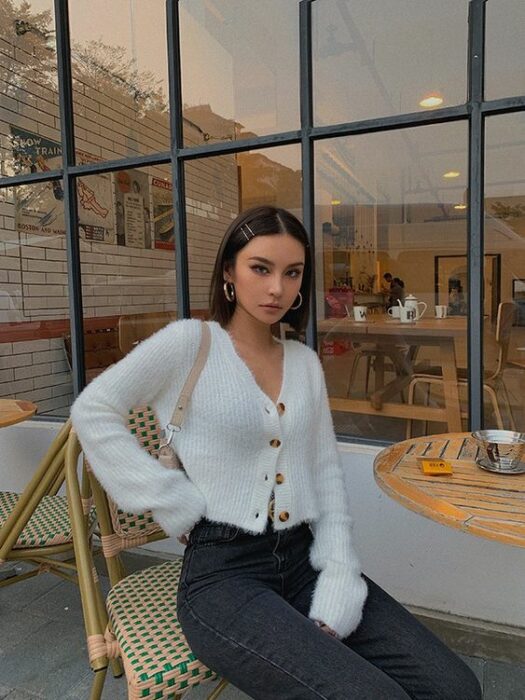 14. How about one like that for cool mornings?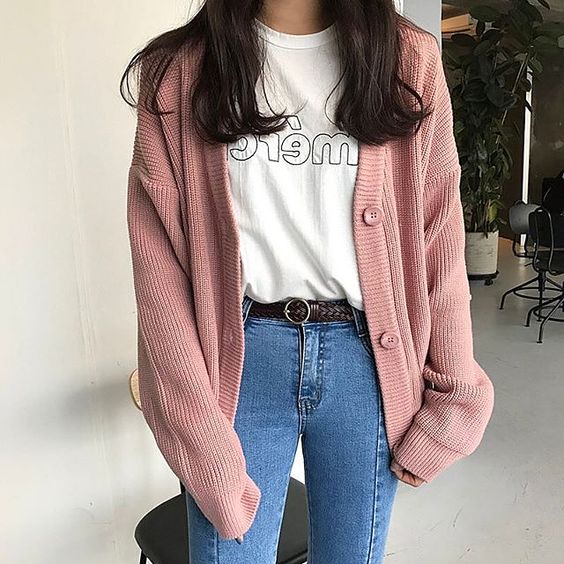 15. Or a little outfit like Selena Gómez's