If now that we are in quarantine you do not know what use to give your jewelry as charms, charms and necklaces, it's time to bring out creativity to give your hair a double use and an original touch.
Do not be afraid to experiment and try to accompany your braids, loose hair or collected with any of these accessories. You will notice that they not only look good on your wrists and neck, but also in all your hairstyles. You no longer need to buy barrettes or clips to style your hair!
1. See how you can wear the pendants
2. Make a braid and wear some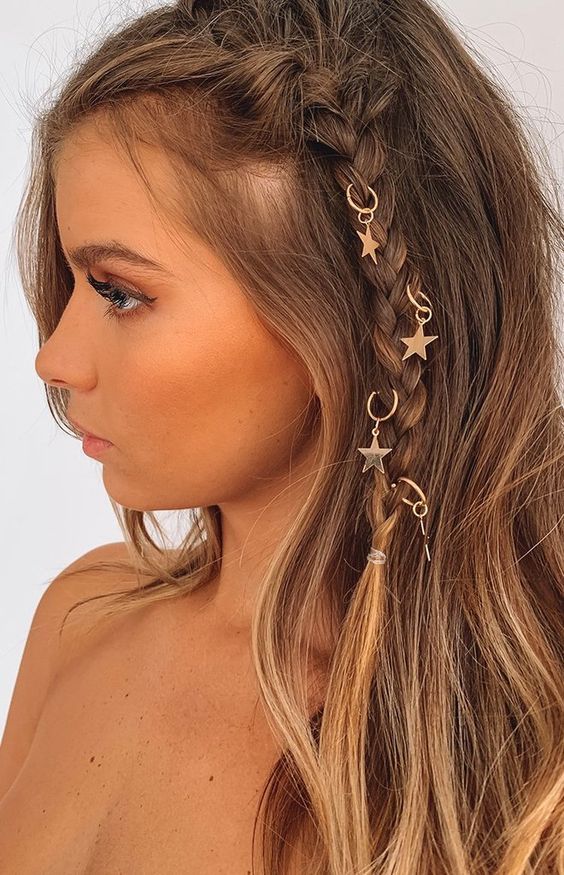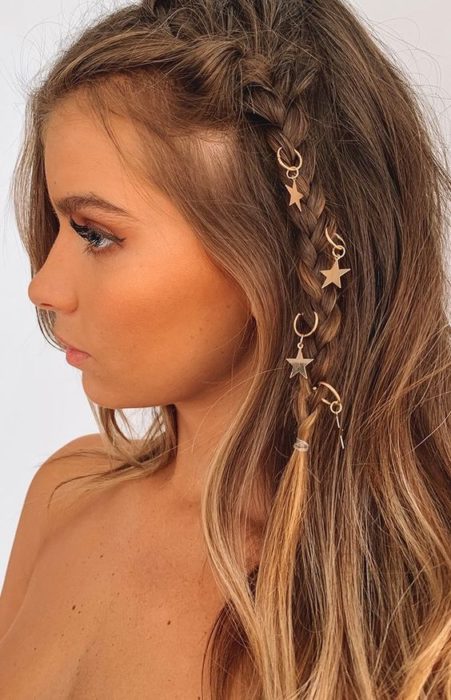 3. Very Viking style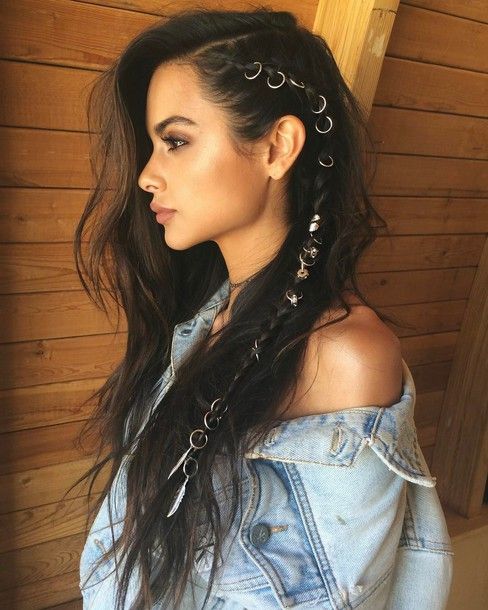 4. Or just at the bottom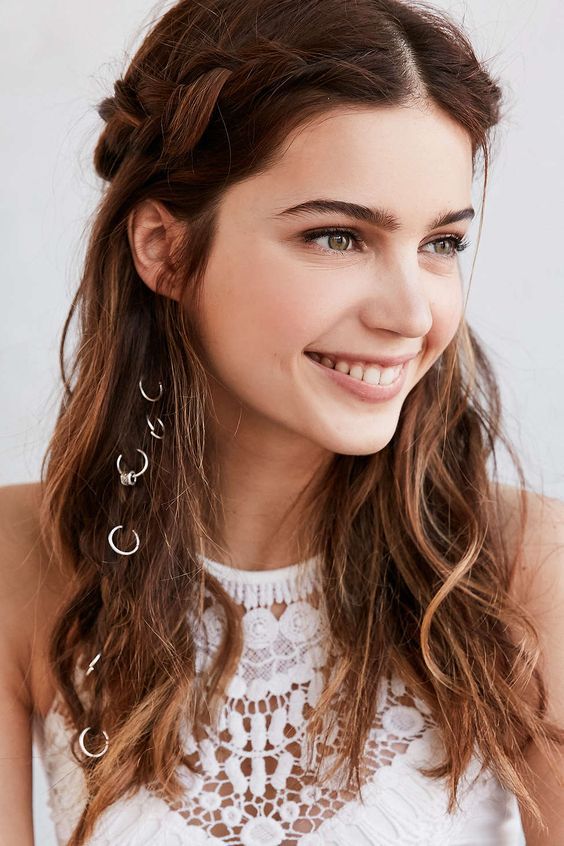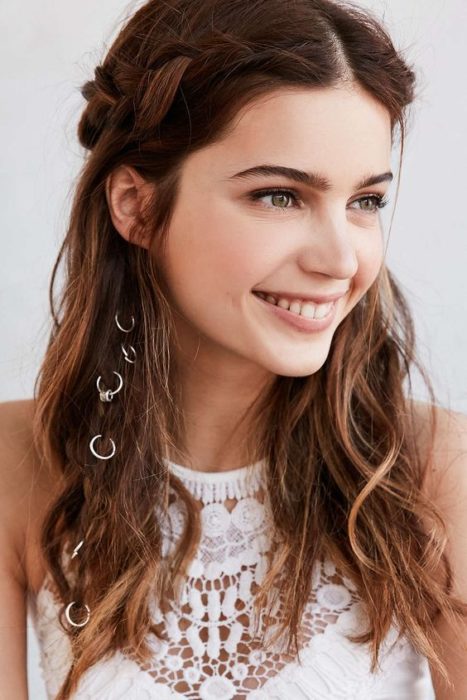 5. The charms they also go in the hair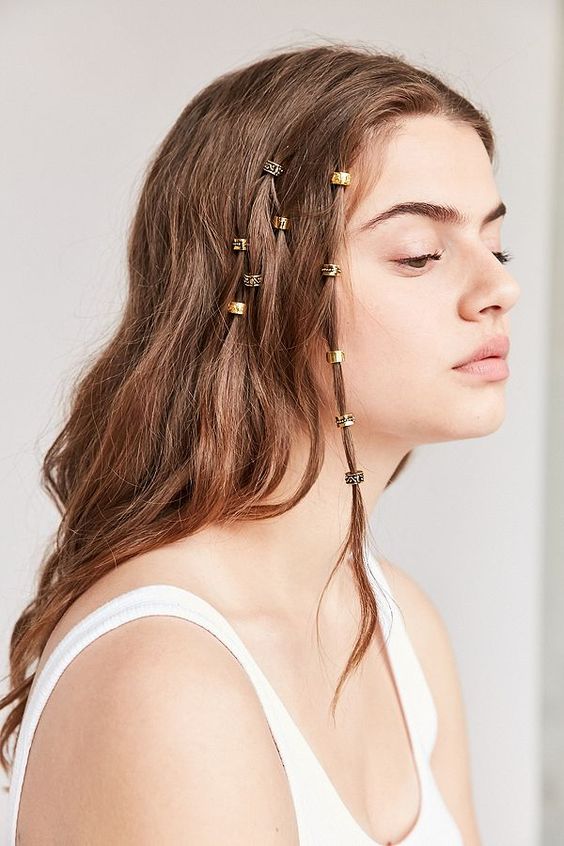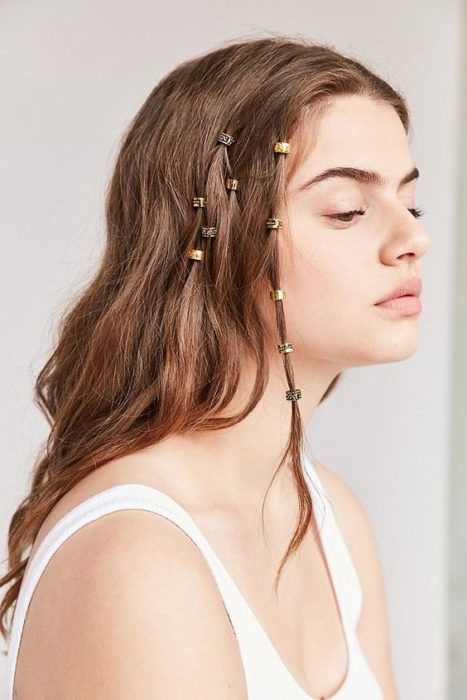 6. And they look very chic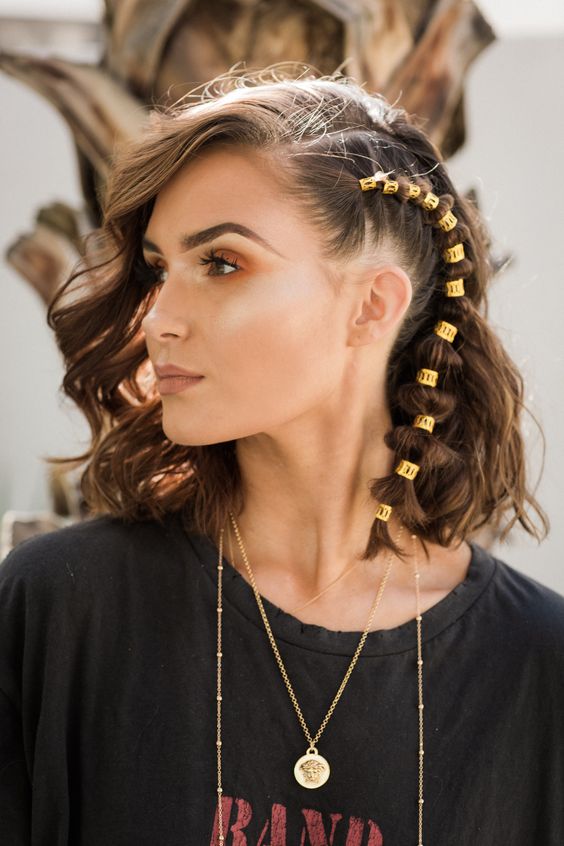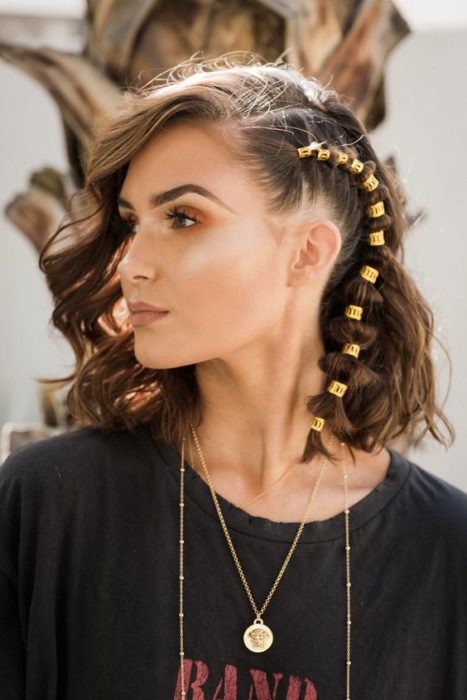 7. Have you thought of using them like this?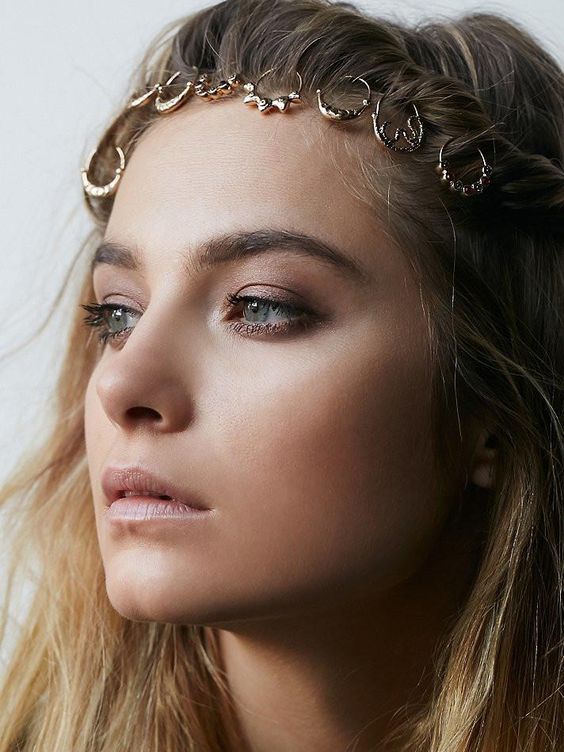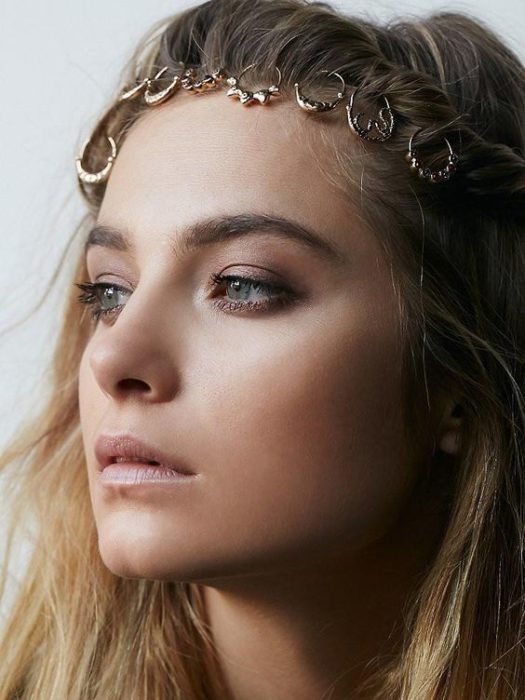 8. Rings in the braids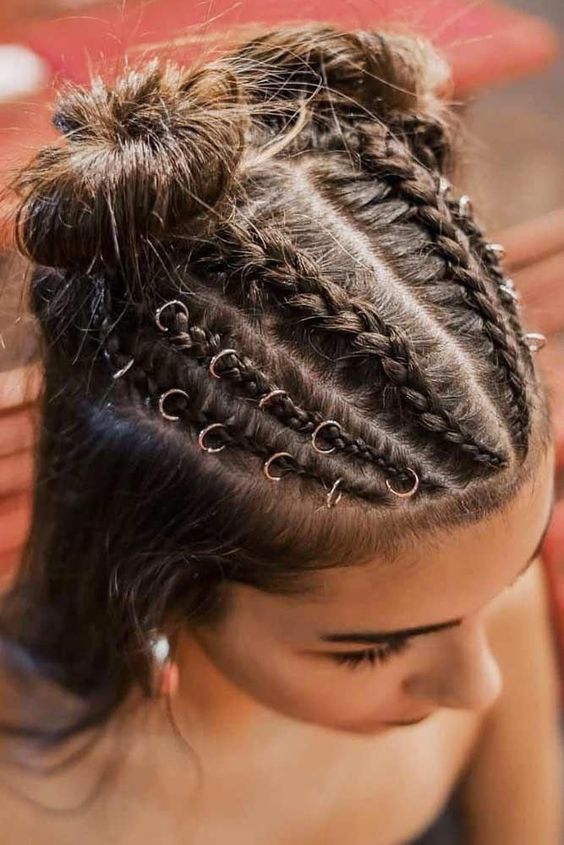 9. Or just a few along the hair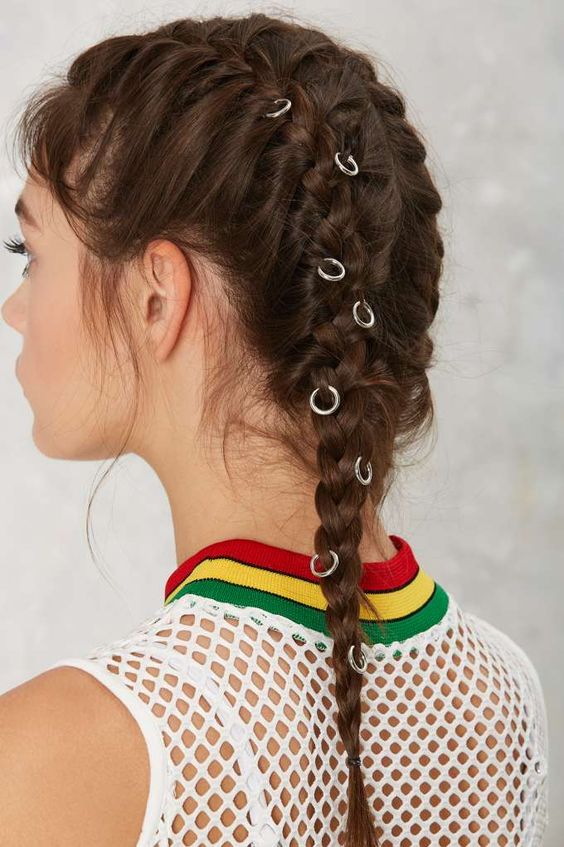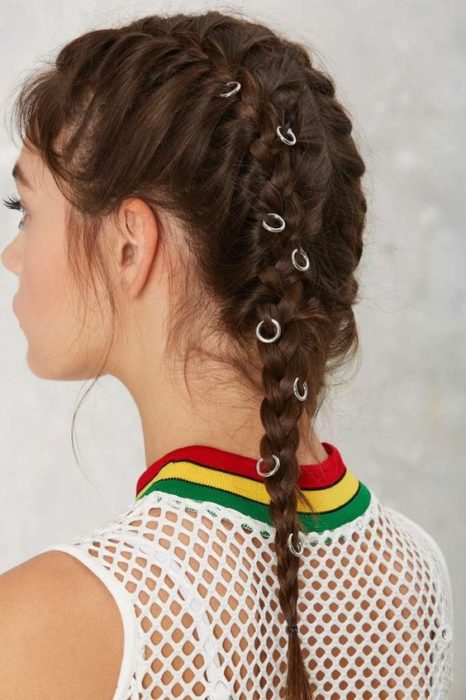 10. You can mix them with other charms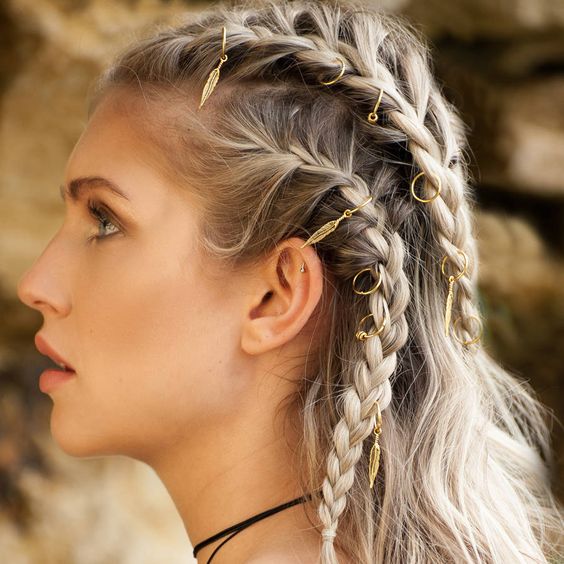 11. Try necklaces as a headband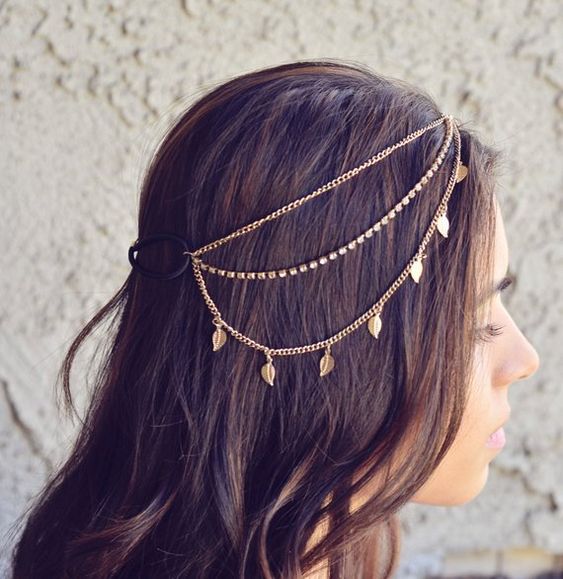 12. Or as a band style boho chic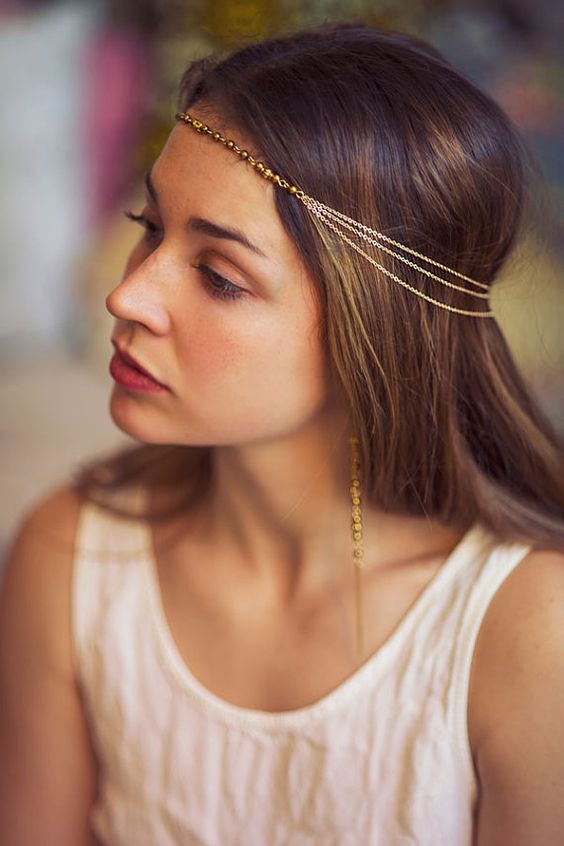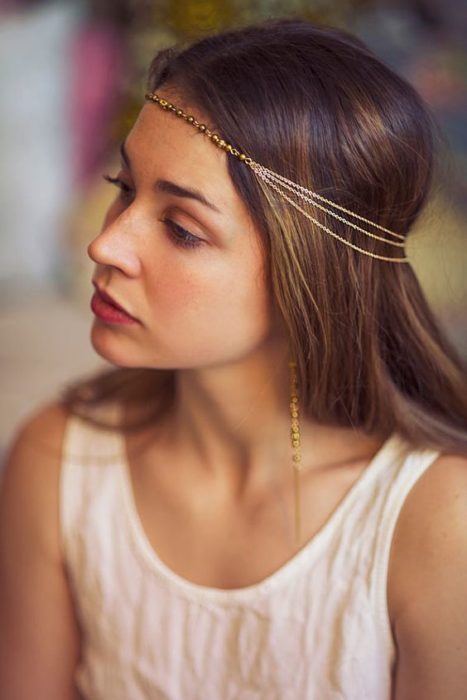 13. Backwards in style Arabian nights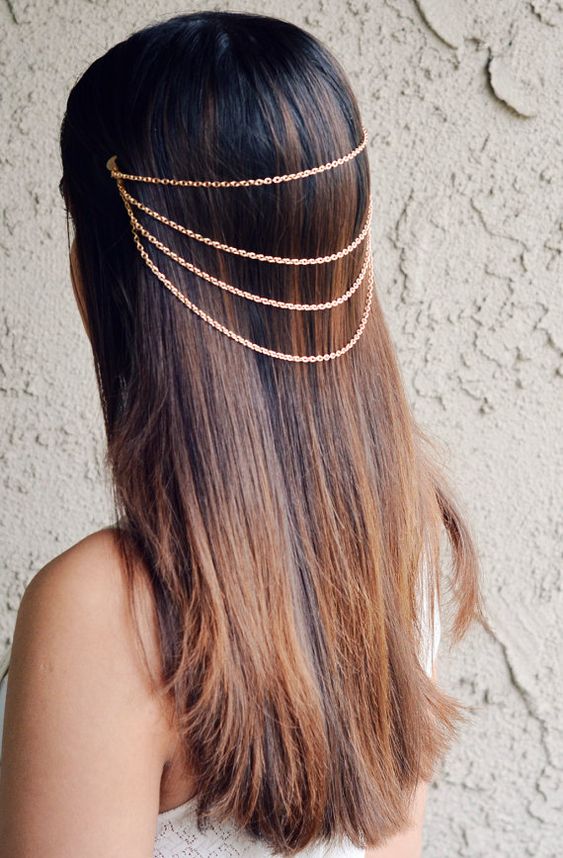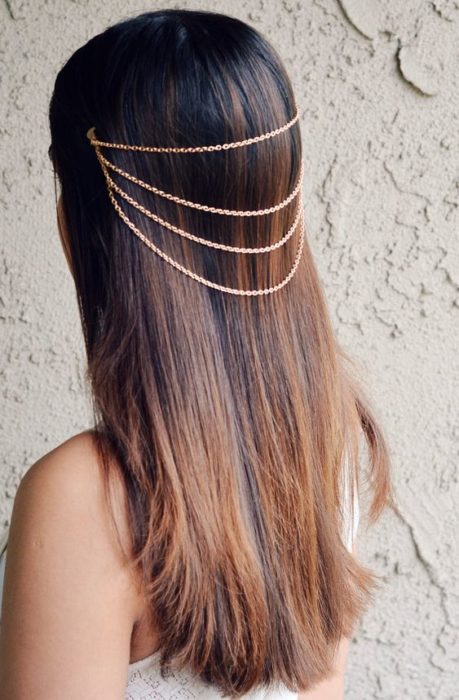 14. Another very romantic option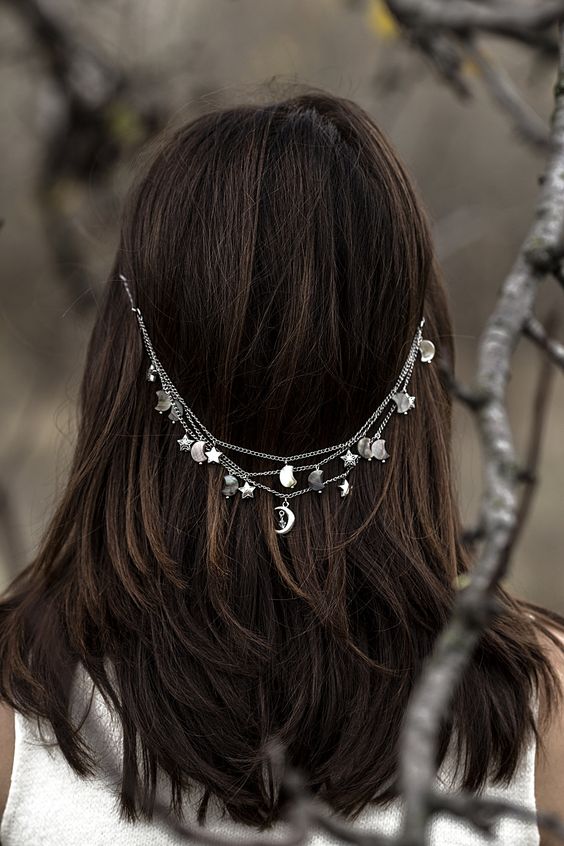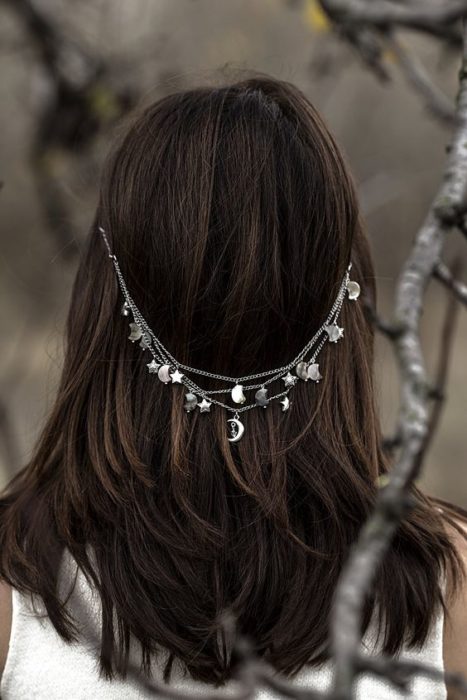 15. For an elegant dinner