Well they say that details make a difference, and what better way to prove it than with celebrities on the red carpet. During events there are celebrities who strive to highlight their looks, with makeup, bags, accessories, and sometimes with details hidden between their clothes.
Every detail brings a touch of personality and brings out the special of the famous, that's why here we show you the 15 times they shone on the red carpet thanks to them.
1. Gwen Stefani
The singer added to her dress the sea shells that Black Shelton has collected for her.
2. Lucy Boynton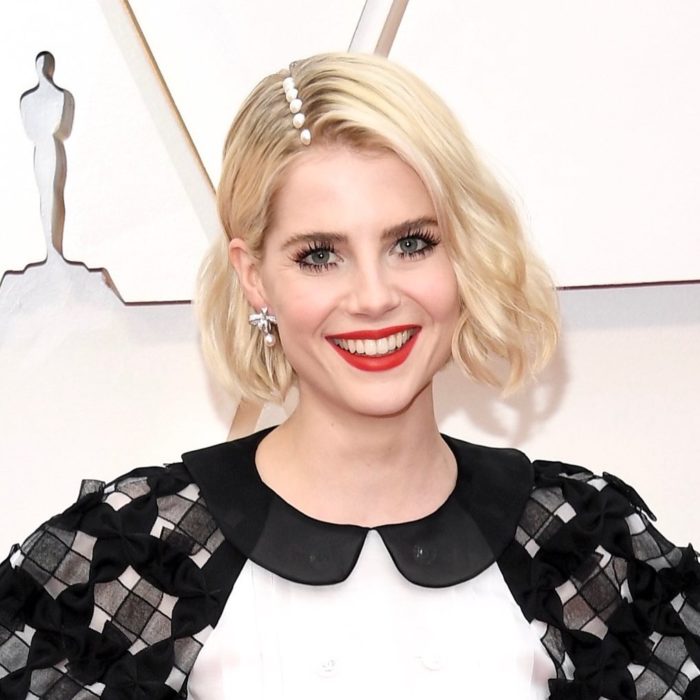 During the Oscars, she was glamorous and added small stones in the part of her hair.
3. Janelle Monáe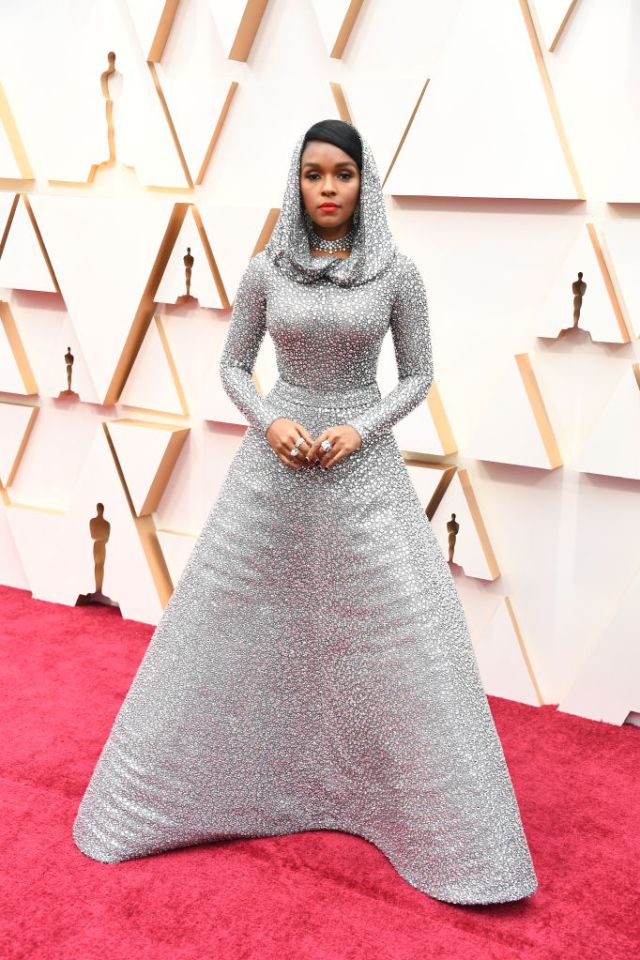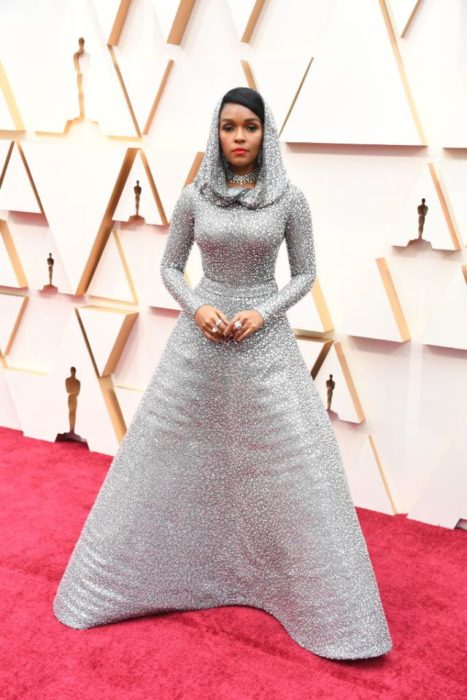 The dress she wore to the Oscars had more than 168,000 crystals embedded.
4. Saoirse Ronan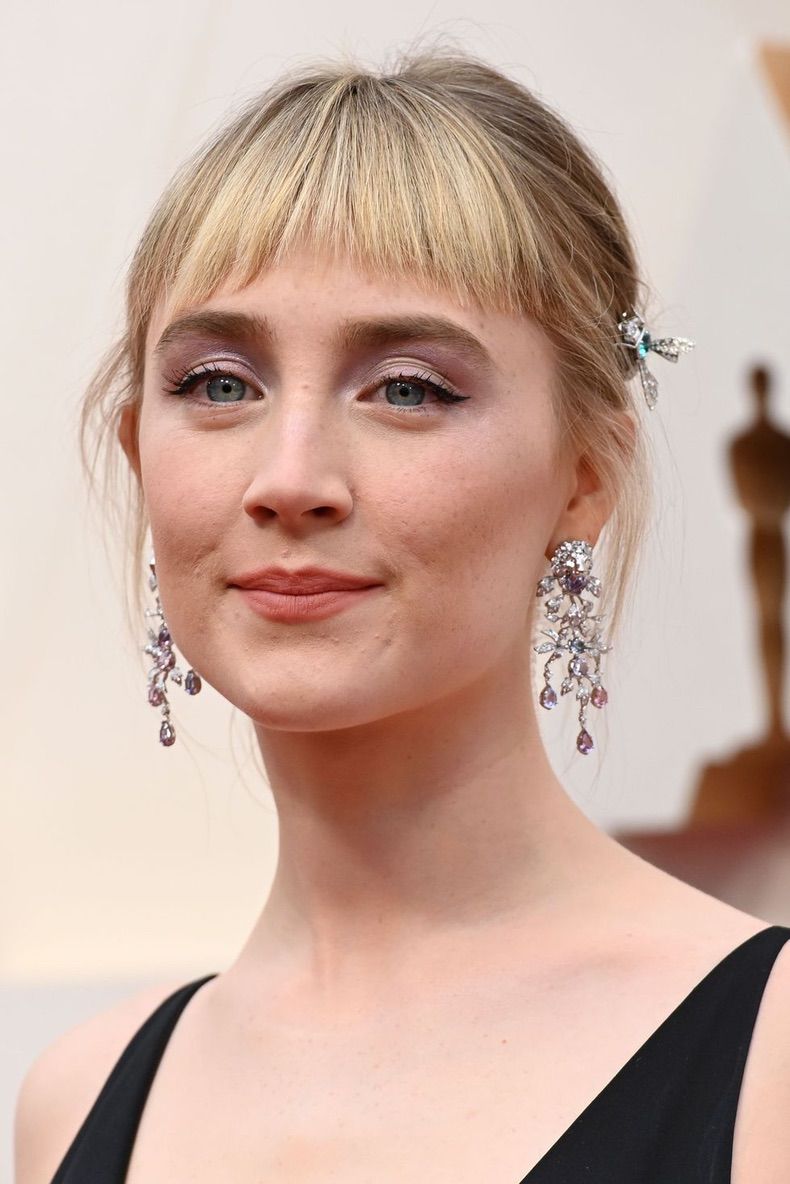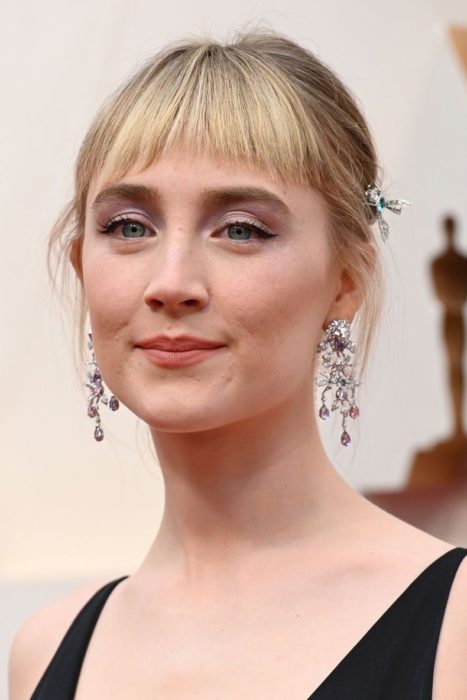 The little butterflies in her hair matched her earrings.
5. Billy Porter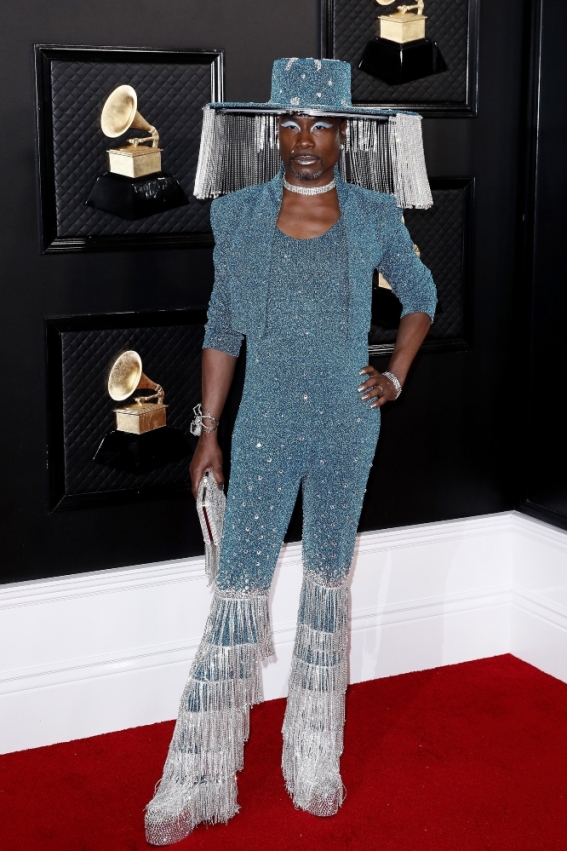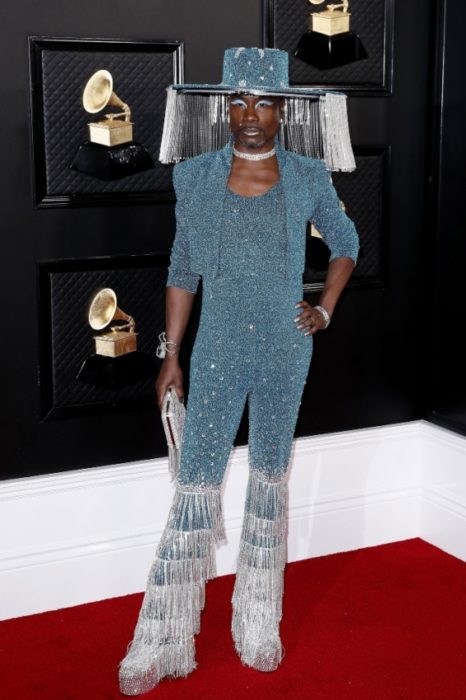 Porter always pays special attention to details, trying to make her nails, accessories and shoes shine so that her look highlight.
6. Maggie Rogers
She didn't bring a bag to the Grammys, she brought a bottle of water! And in order to carry it, she used a support that the Chanel brand created for her.
7. Serena Williams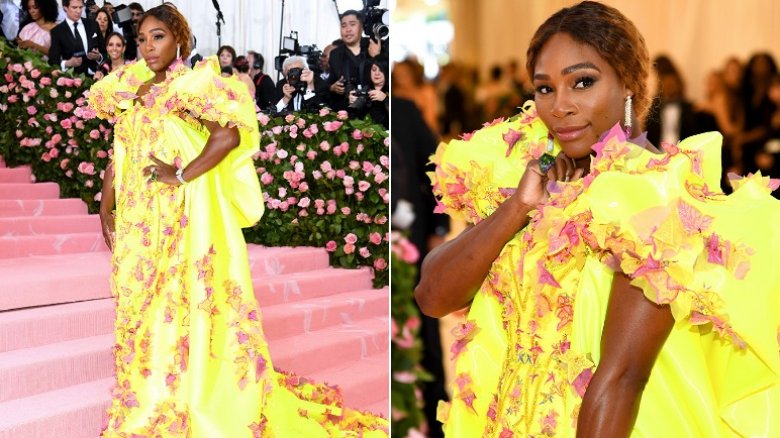 She wore a huge green stone ring on her little finger.
8. Cynthia Erivo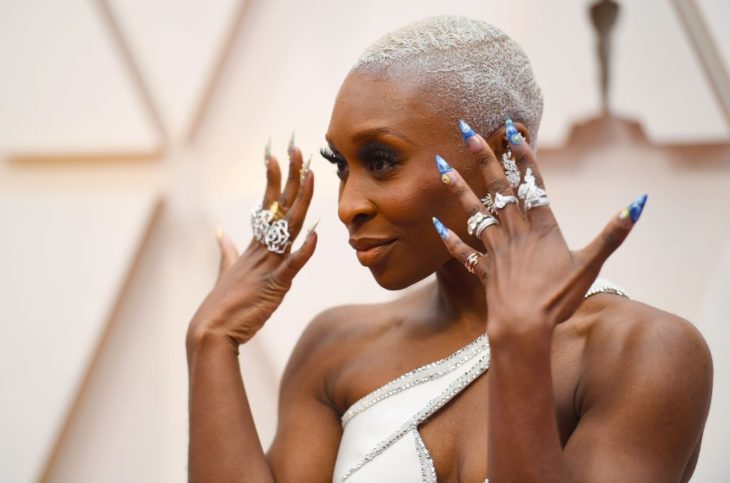 On one of his hands, his false nails had a Van Gogh painting.
9. Natalie Portman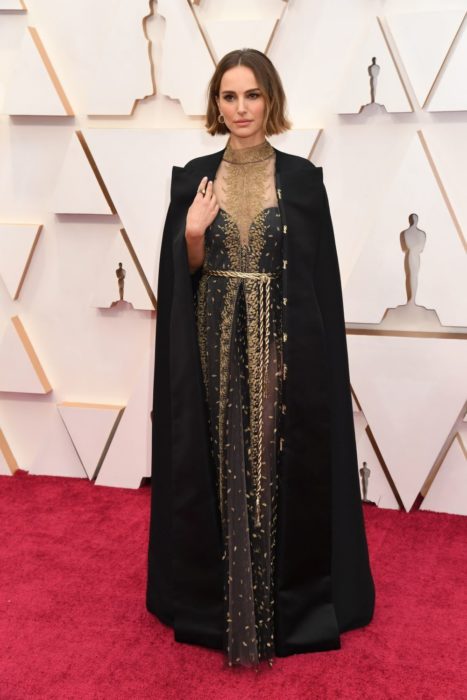 The actress had embroidered on her jacket the names of the female directors who, despite their great work, were excluded from the Oscar nominations.
10. Emma Stone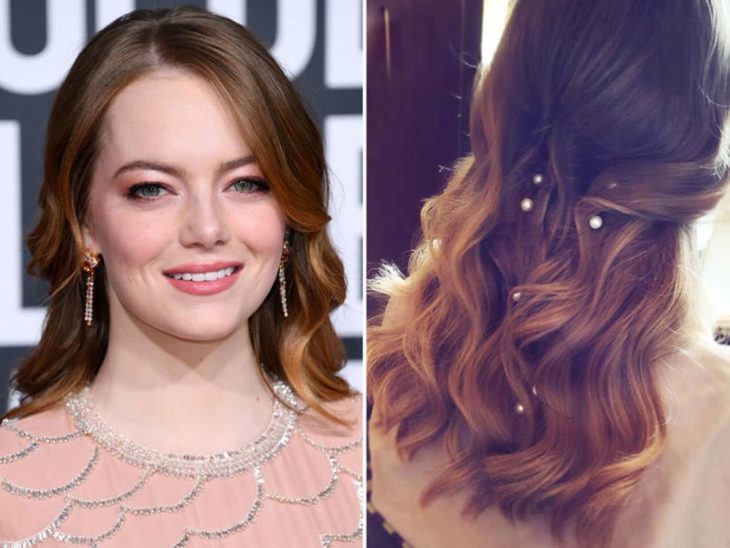 Apparently the actress wore her hair in waves, but at the back she had a semi-updo with pearls that gave it a romantic and chic touch.
11. Zendaya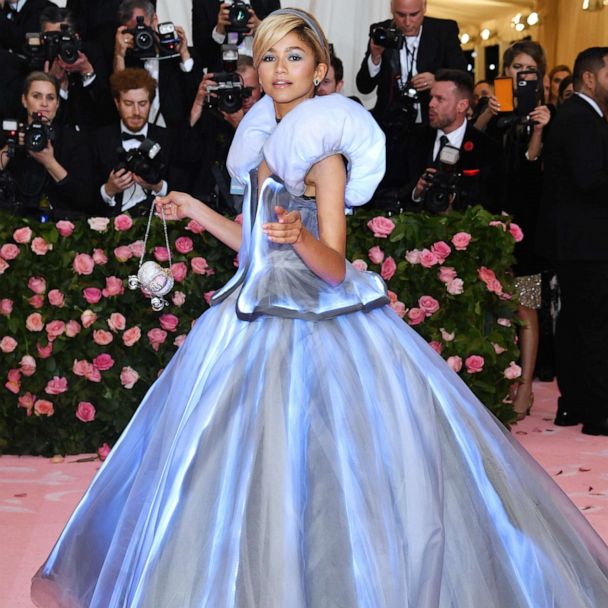 To complement your outfit from Cinderella at the Met Gala, Zendaya brought a small carriage covered with crystals.
12. Lady Gaga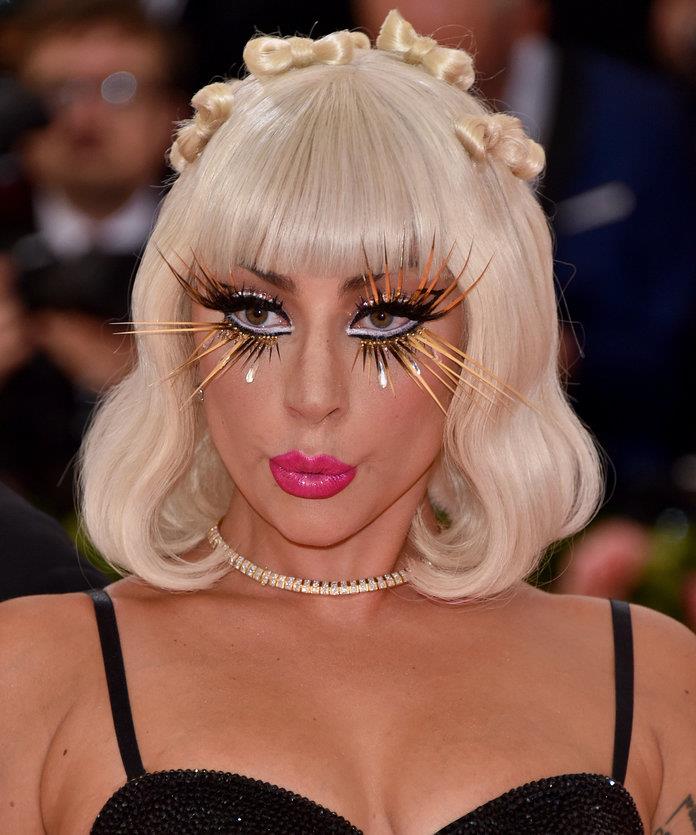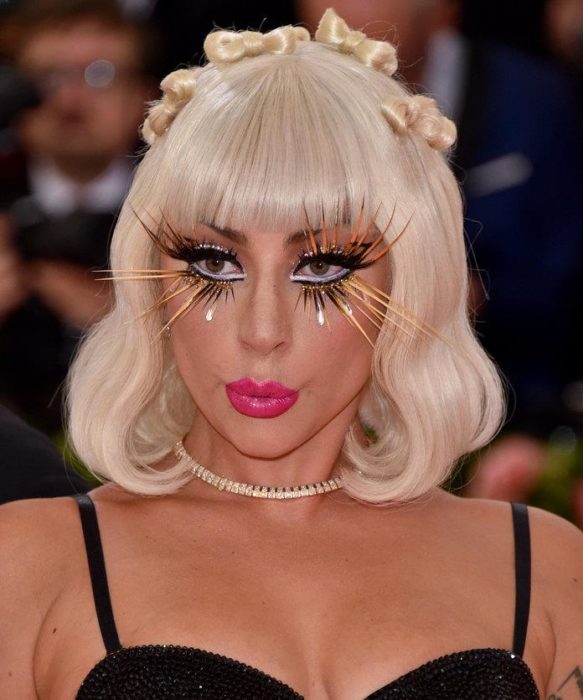 The lashes she wore to the Met Gala were stunning, they seemed to be gold.
13. Lizzo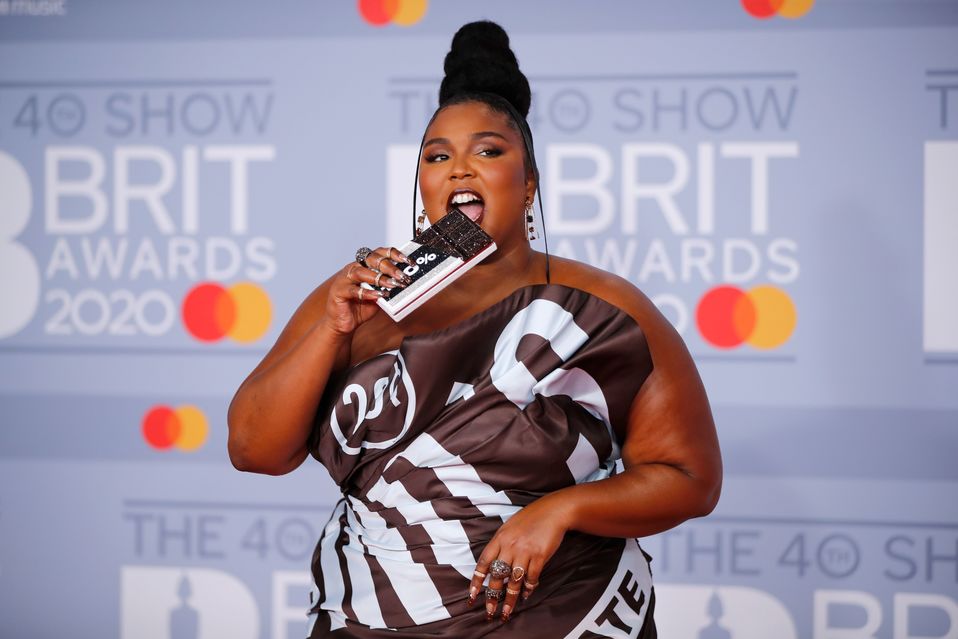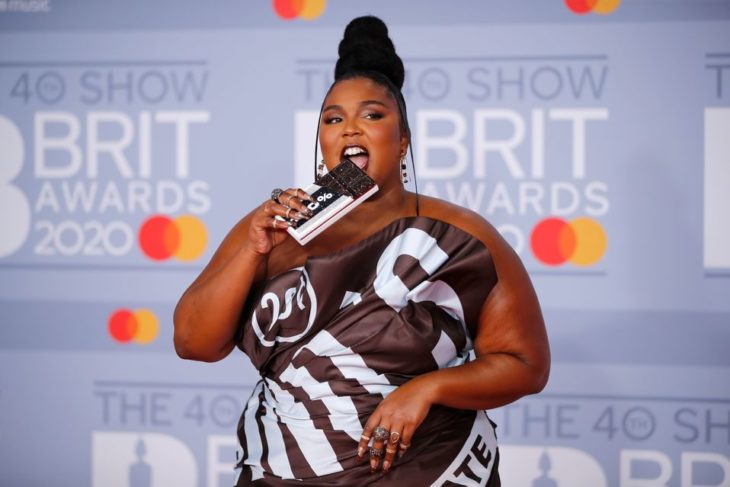 The singer wore an outfit, nails, and even a chocolate-inspired bag.
14. Katy Perry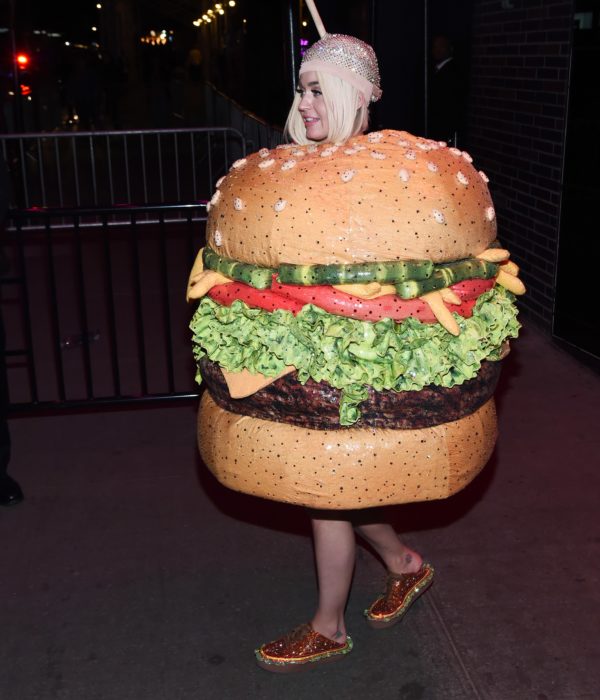 His crystal-covered burger shoes matched his look hamburger.
15. Billie Eilish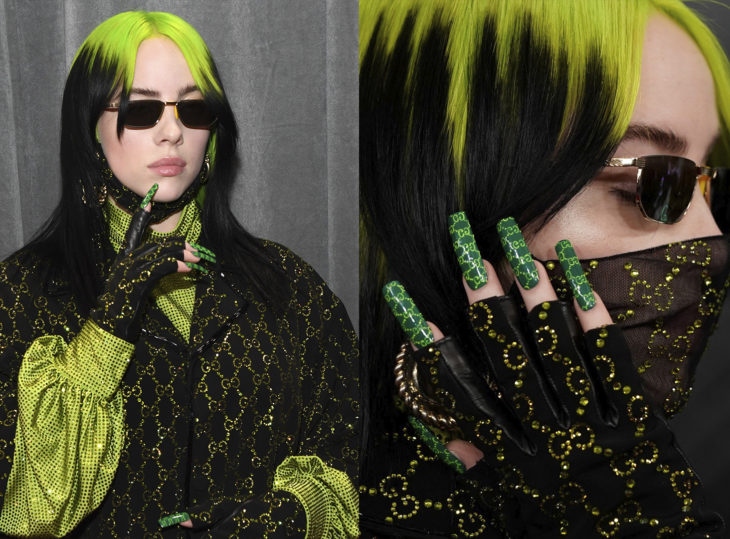 Her nails were stamped with the Gucci brand, they complemented her outfit.