Having a best friend is the best thing that can happen to you, as she becomes your adventure partner, fashion advisor and even your heart doctor. She will always wish you the best, she will be sincere and will give her life for you.
To seal or thank your love for each other, you could wear a matching tattoo, but if you still have no idea what design to wear on your skin then check out these 15 cute options.
1. Recreate your favorite photo
2. Always looking towards the sun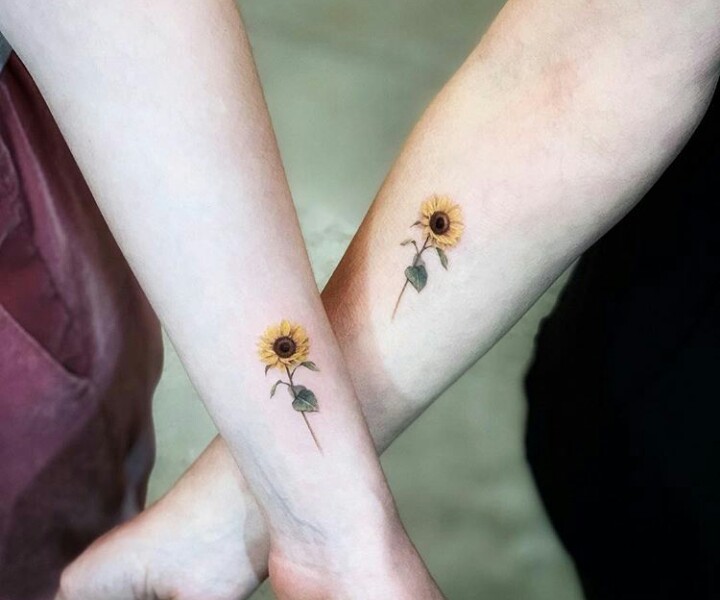 3. What is your spirit animal?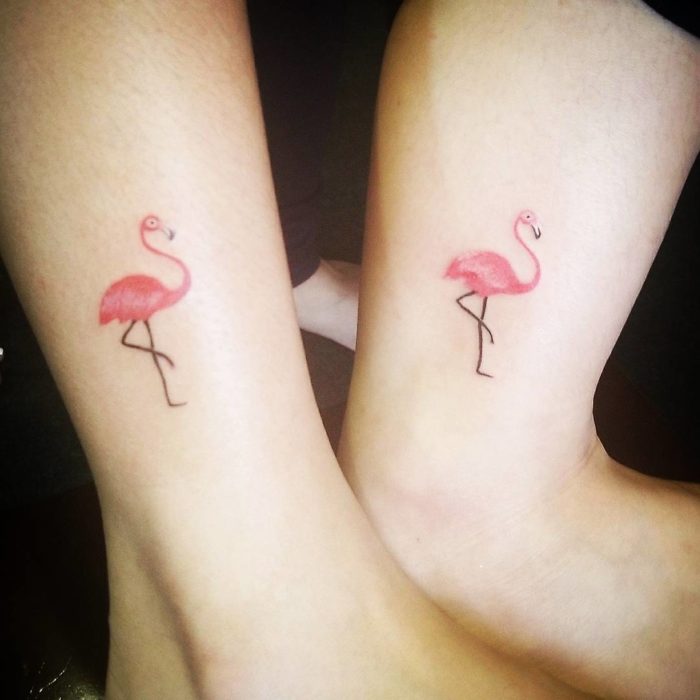 4. A code that only you can decipher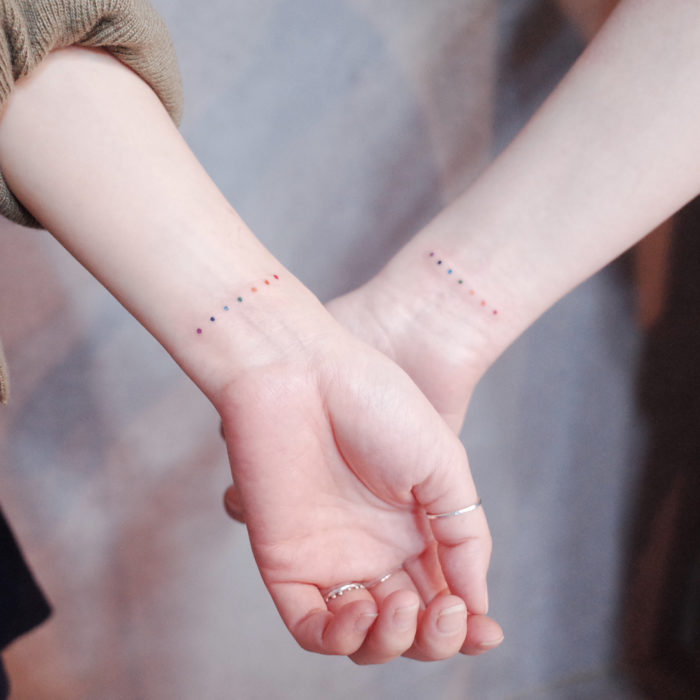 5. A promise is a promise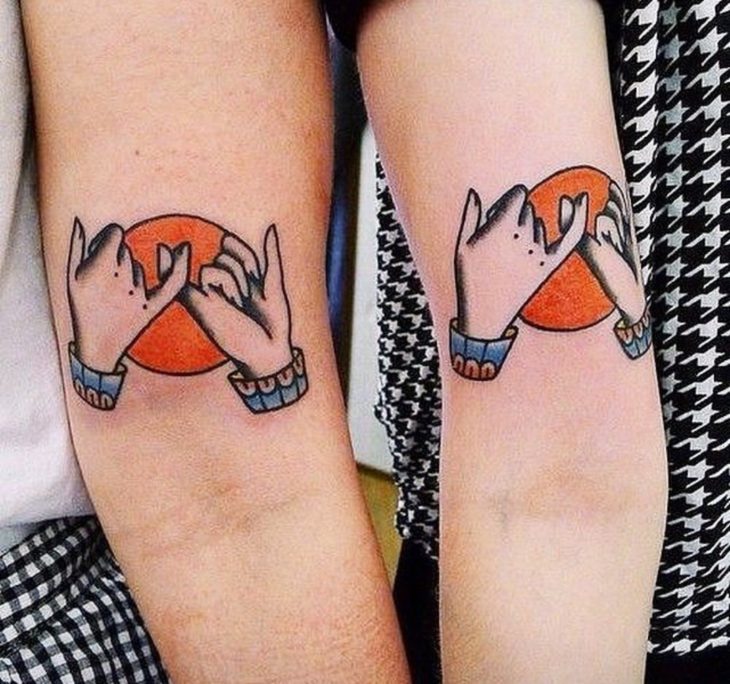 6. "Swap" your zodiac sign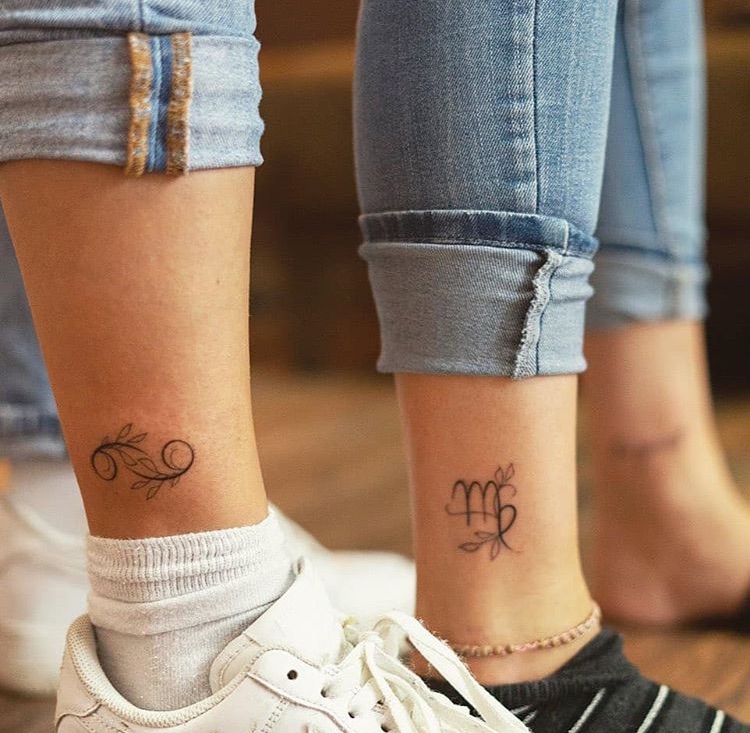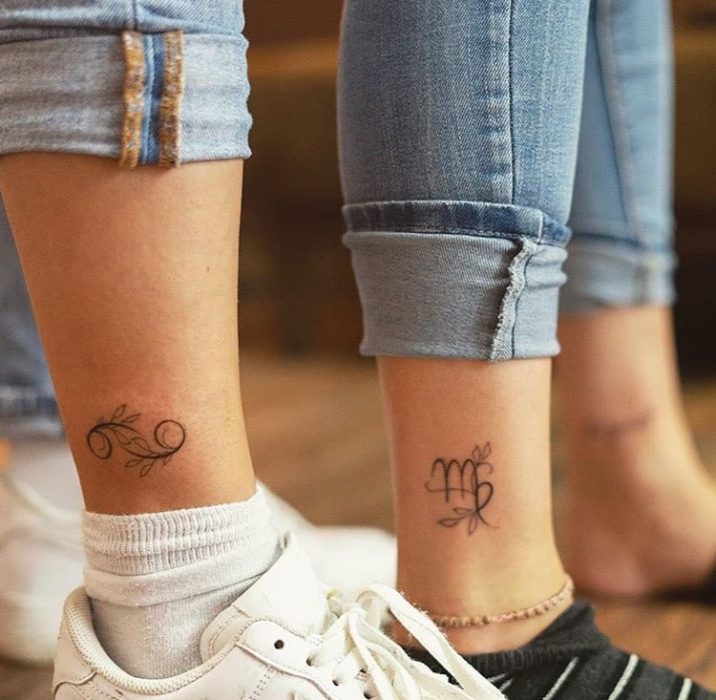 7. Keep your secrets very well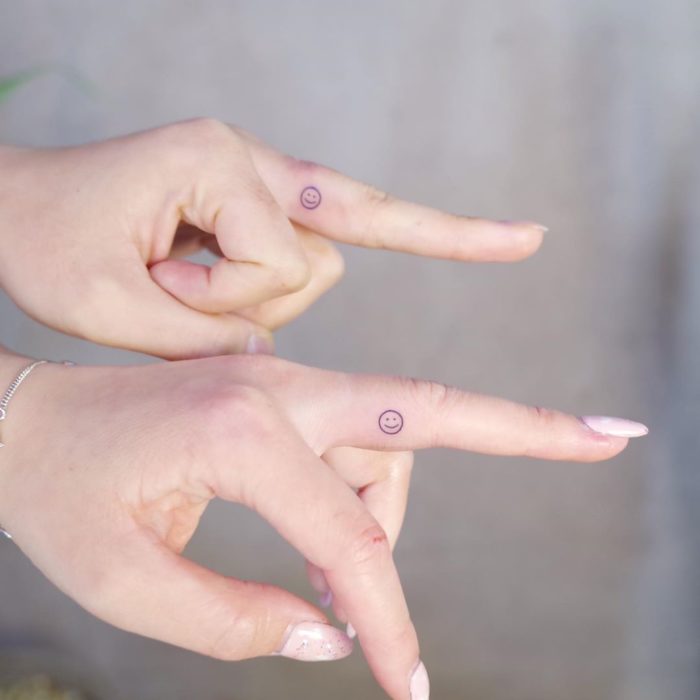 8. Let out your inner witch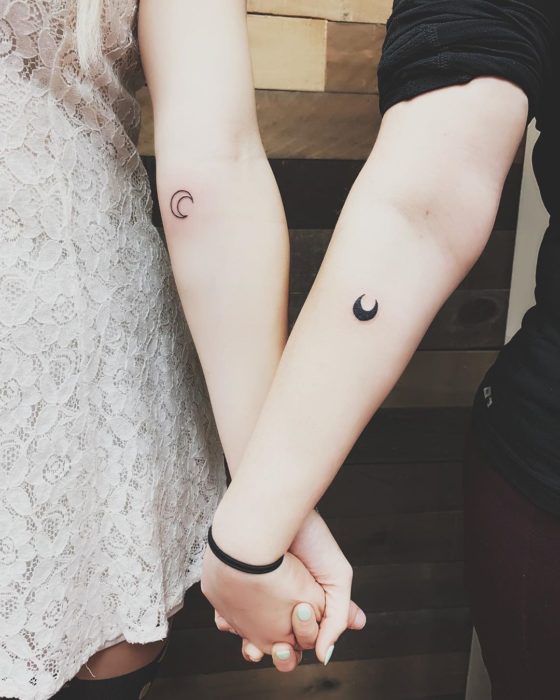 9. Unite your hearts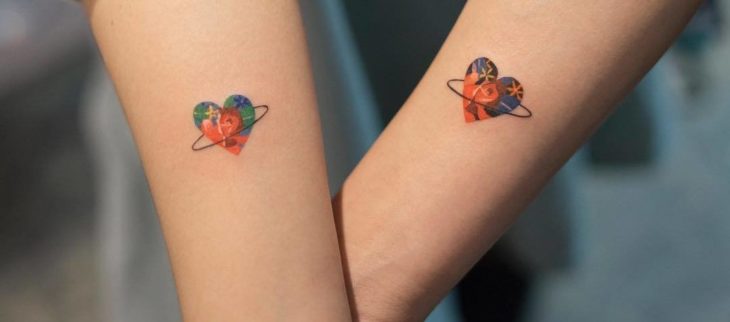 10. Elegant, delicate and beautiful like a flower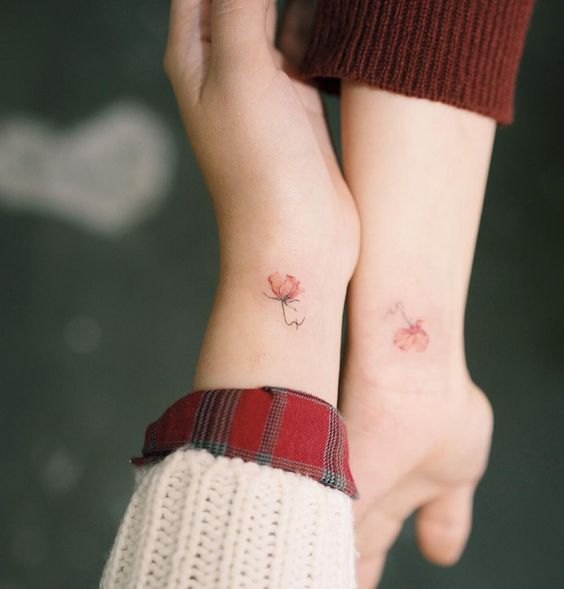 11. Strong and fierce like Koi fish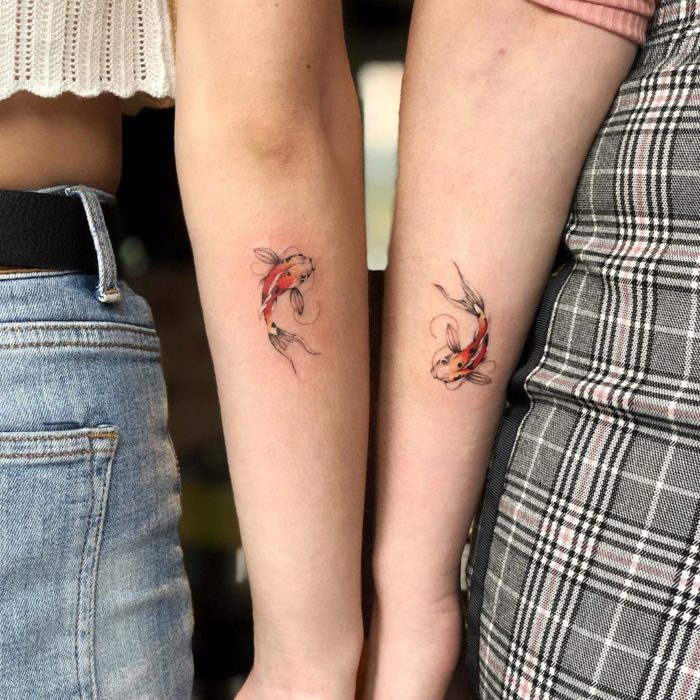 12. The best nights of drinks are at your side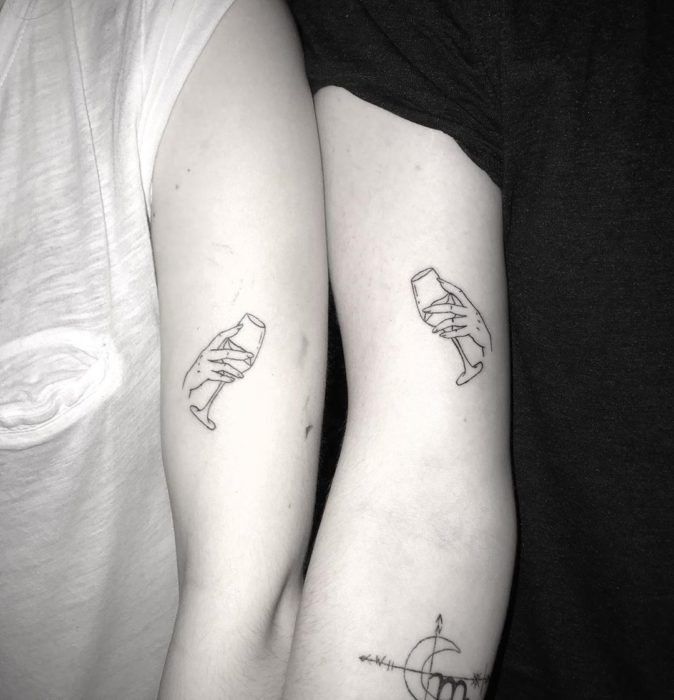 13. Your own arrows of friendship
14. Create your universe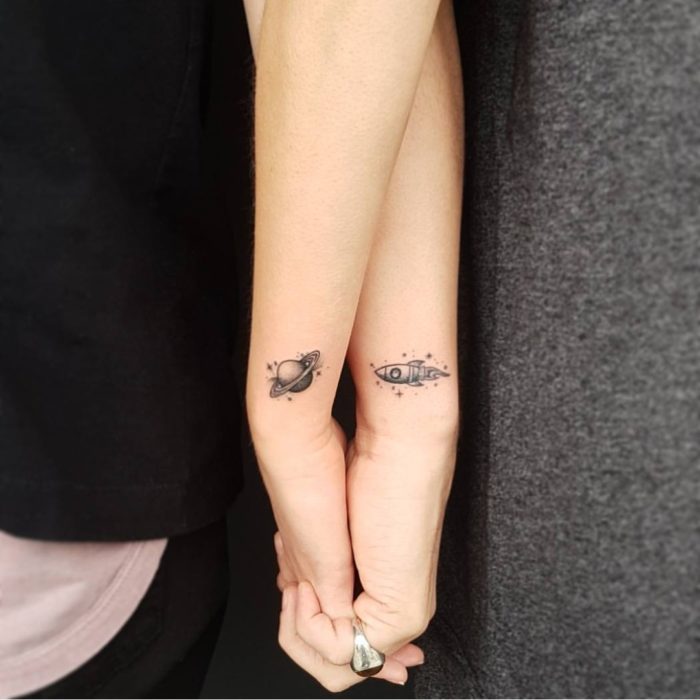 15. How about your favorite cartoons?