We have heard before that matching tattoos are perfect to share with best friends, children or partner. However, they are also ideal to do with your brothers and sisters.
What better way to demonstrate that bond of brotherhood than this? Well, every time you look at it, you will remember them and your heart will swell with love and happiness. That is why we want to share with you some of the most beautiful designs that we could find.
1. It will also be a reminder of your childhood
2. Mommy and Daddy's Princesses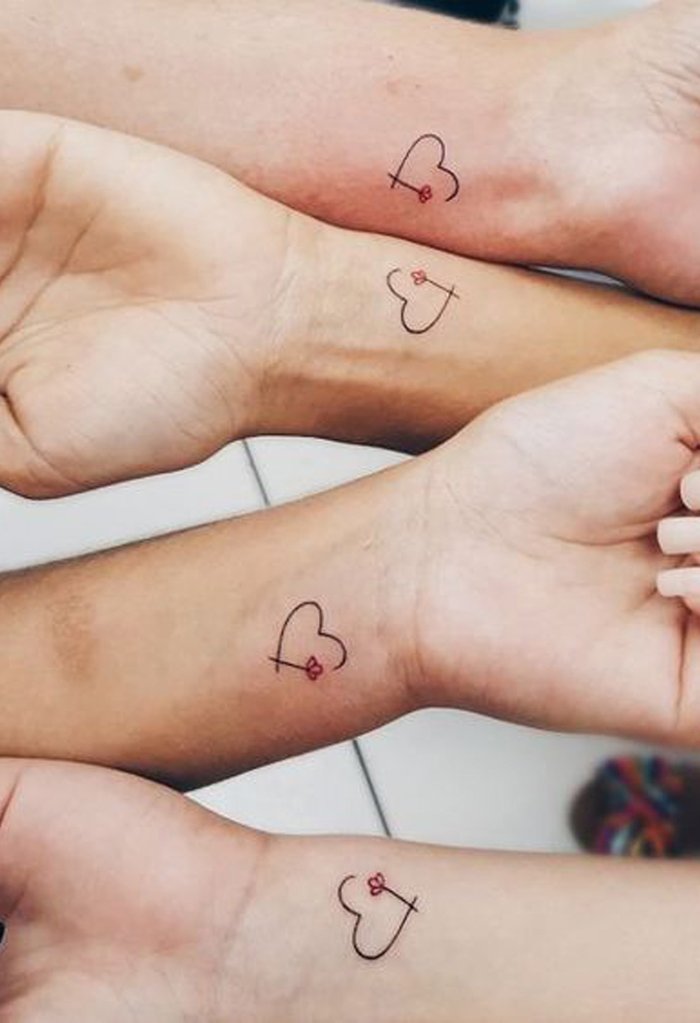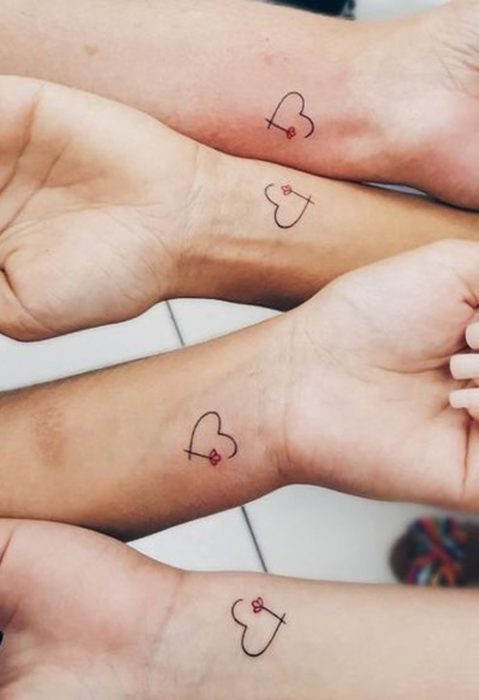 3. Because the stars are not only in the sky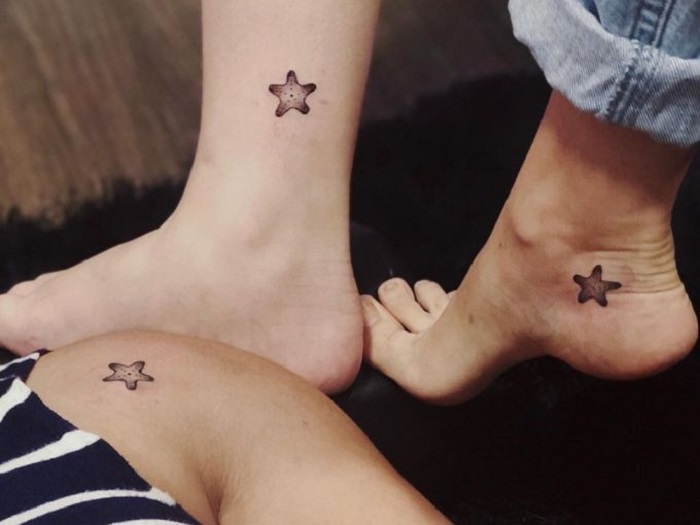 4. They may be upset, but they will always love each other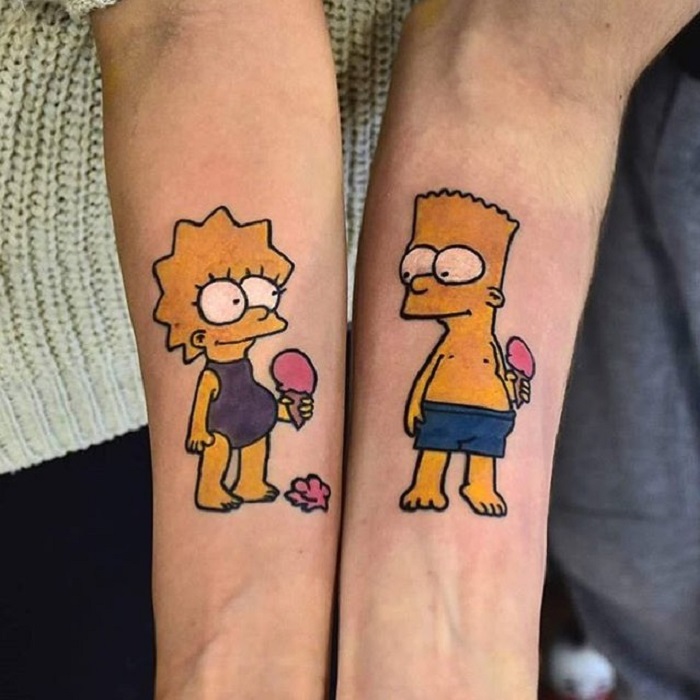 5. And although they are poles apart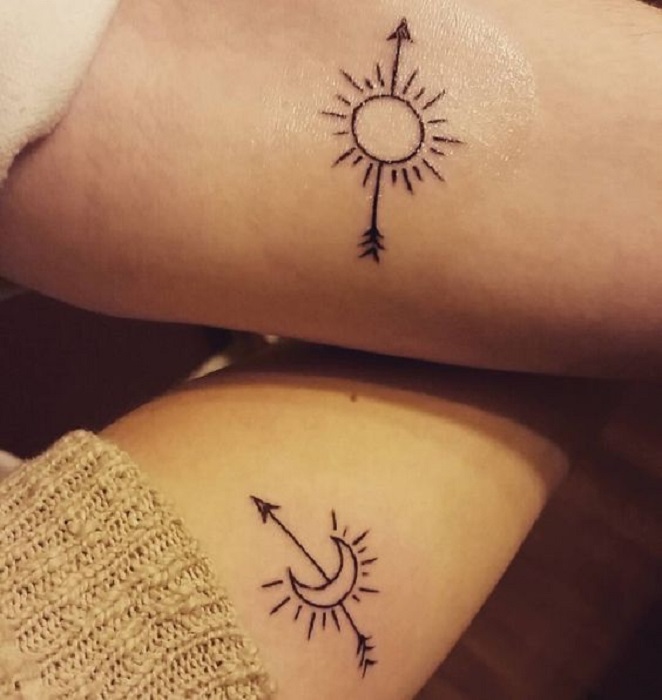 6. They will take care of each other without hesitation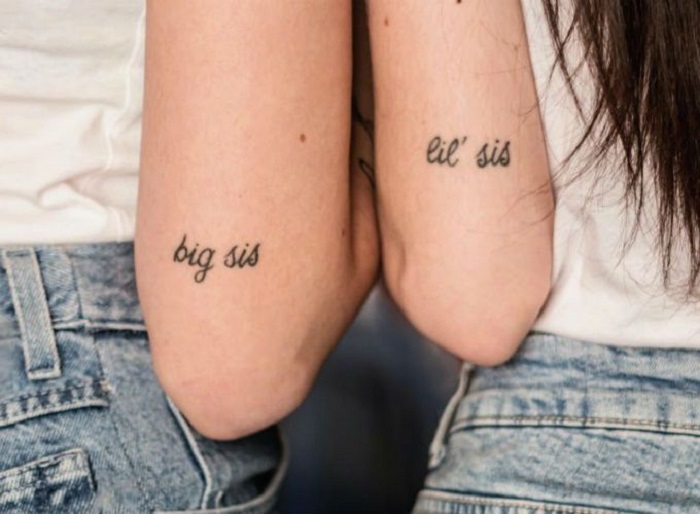 7. Sugar, flowers and many colors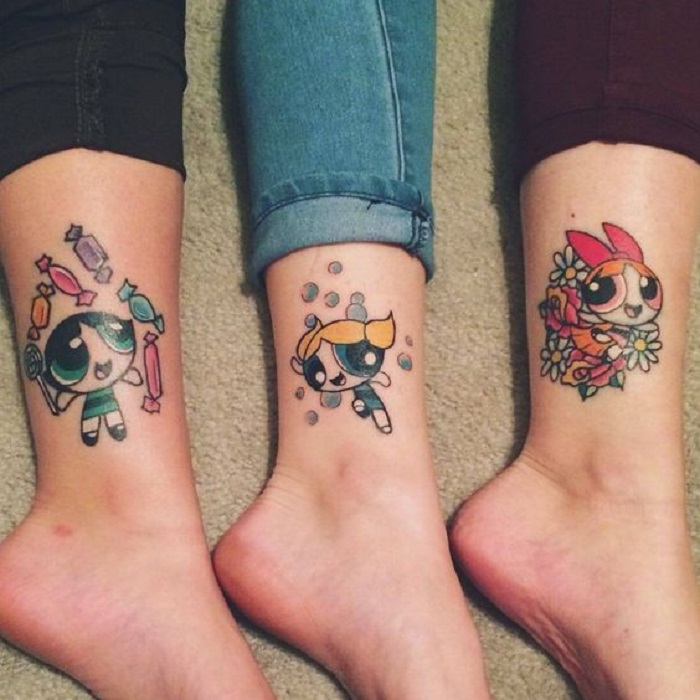 8. Together they complement each other and become accomplices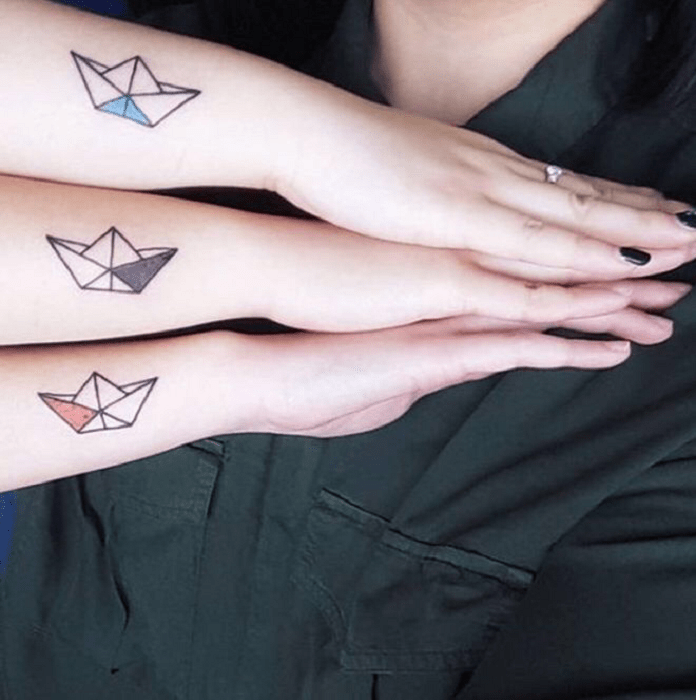 9. We know who is the oldest and looks beautiful
10. Perfect for those who love the beach and the sea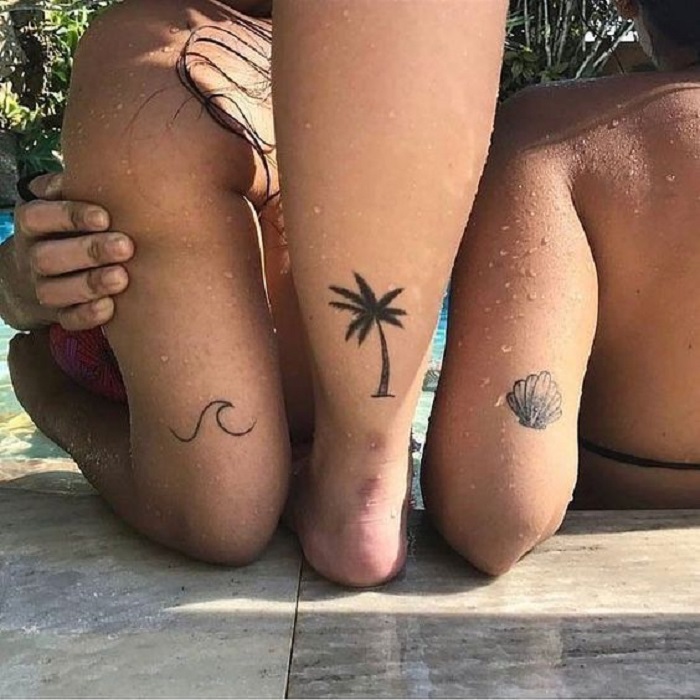 11. Do you remember Shadow, Speedy, Bashful and Pokey?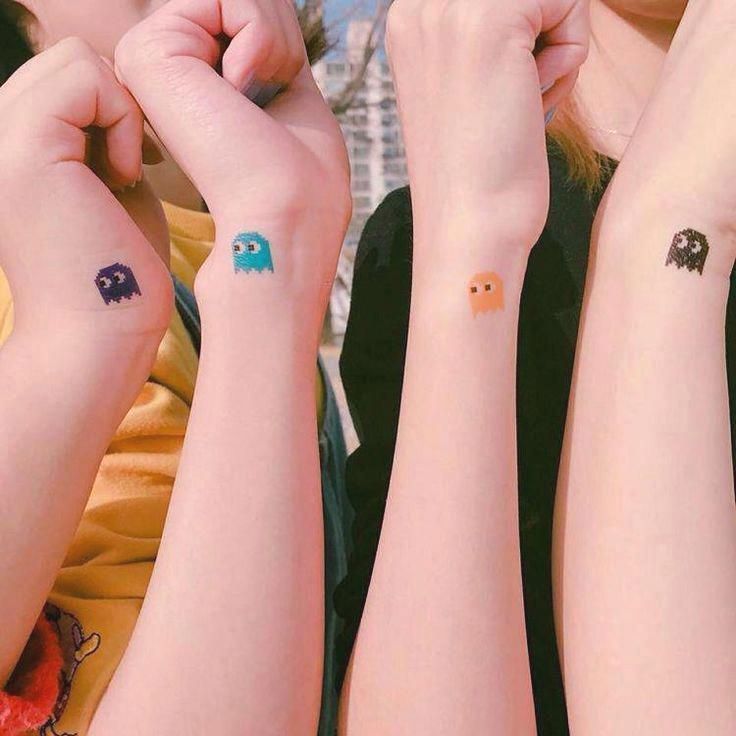 12. Simple, cute and tells us who is older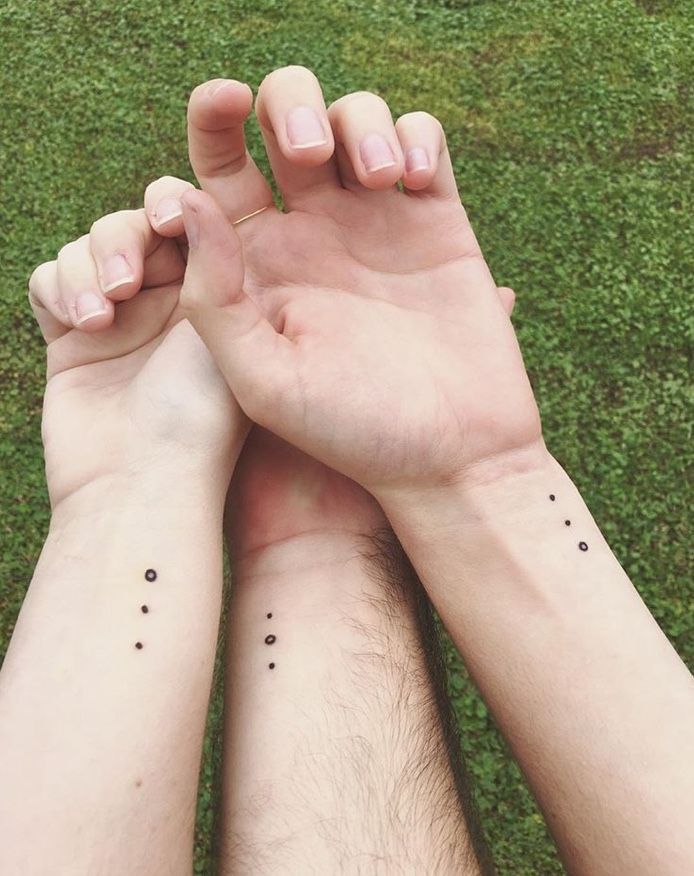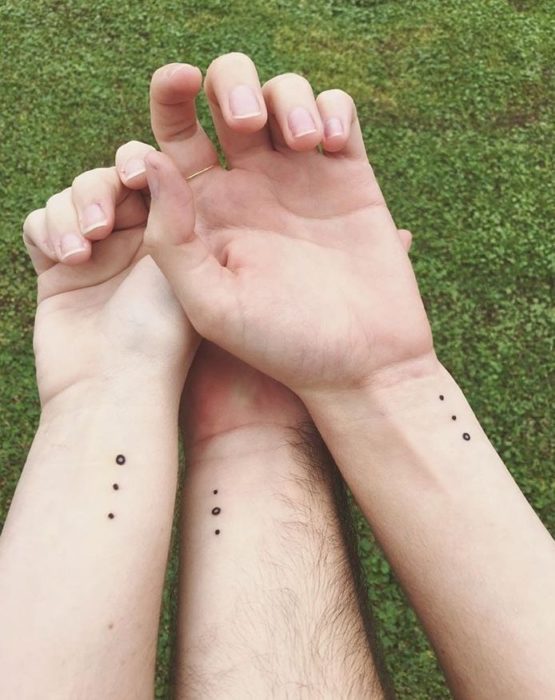 13. For those who grew up watching Small foot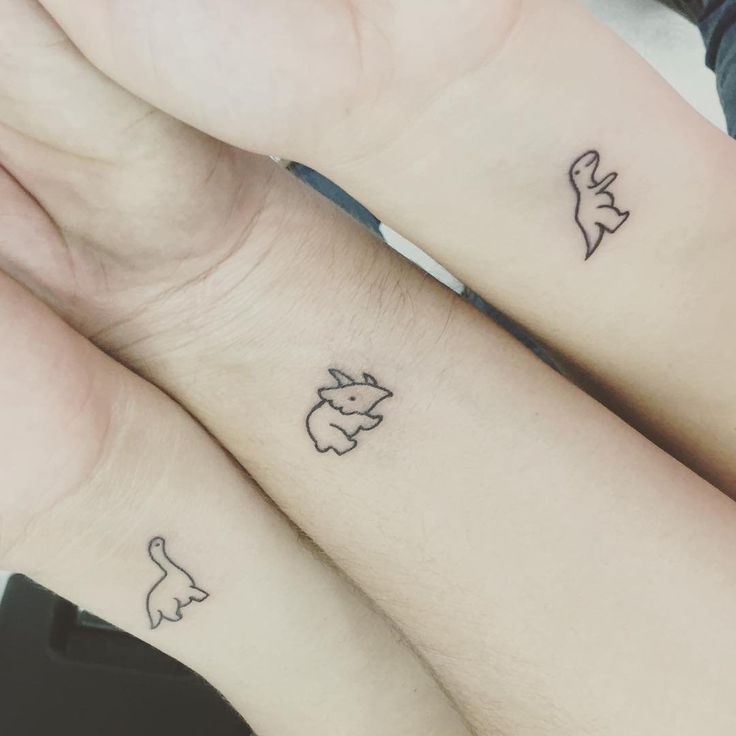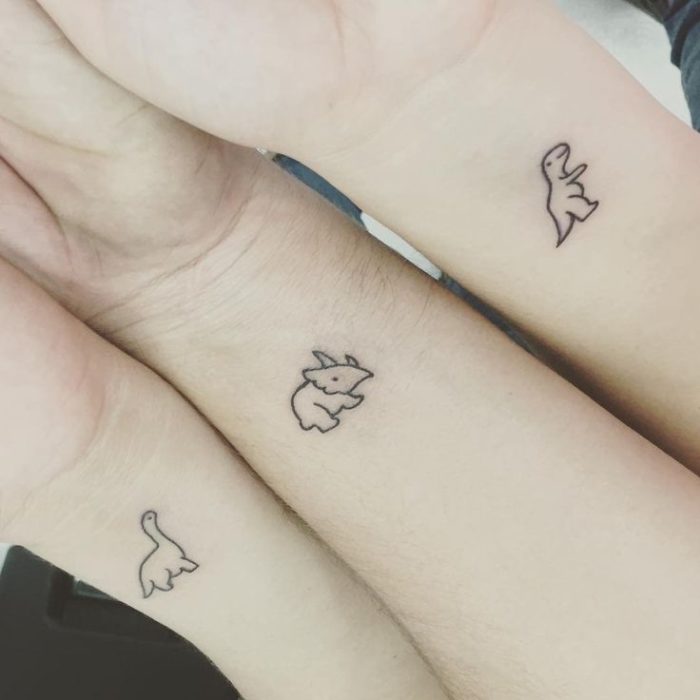 14. The perfect duo: Thing 1 and Thing 2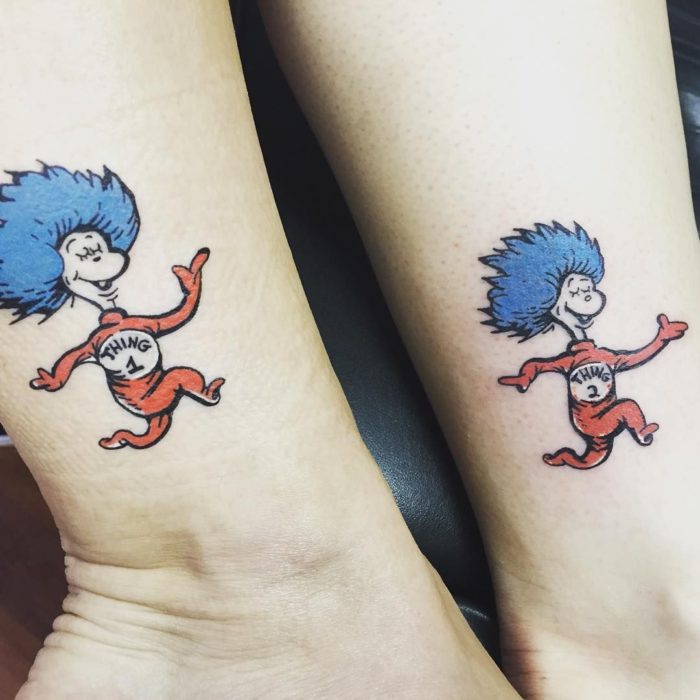 15. Always united and with love