Much of us grew up with the adventures of Harry Potter, and although we did not receive our Howgarts letter at age 11, we were handed the first book in the series, which turns out to be almost the same. And the truth is that thanks to this great story we learned many things, especially about friendship, love and courage.
And now after 10 years of the publication of his last book we only have to reread them, and see his films again, but in the same way we can capture on our skin some of the most beautiful tattoo designs inspired by the saga, in this way that magic Hogwarts will always be with us.
1. Add details and make it unique
2. We all need something from the golden trio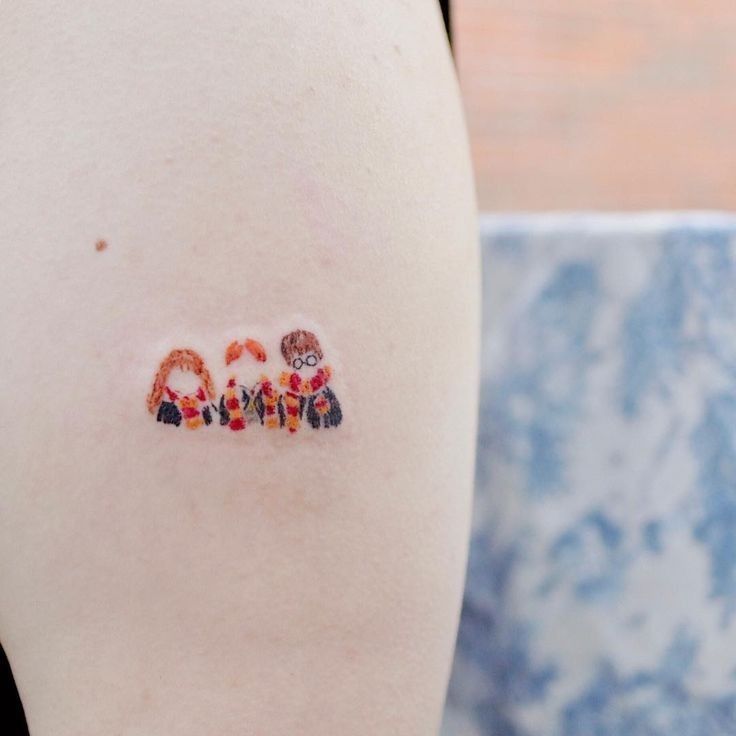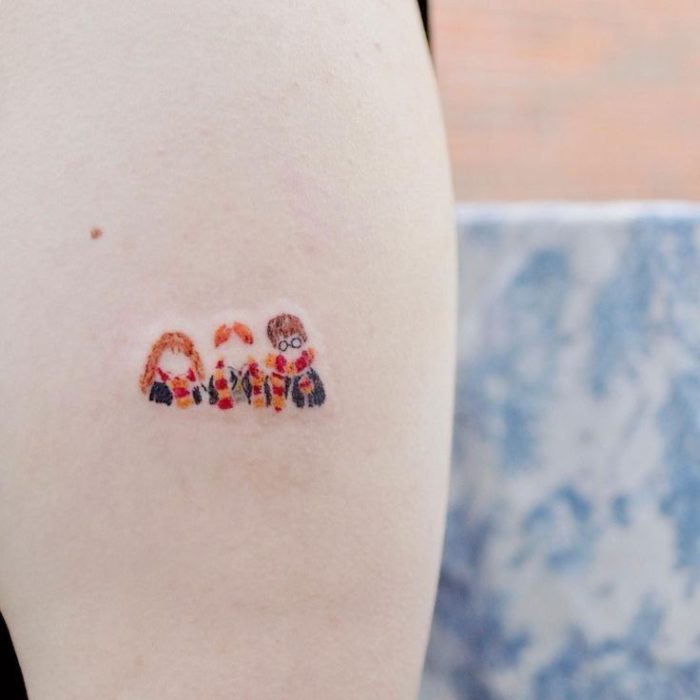 3. Close your eyes and imagine that you are heading to the castle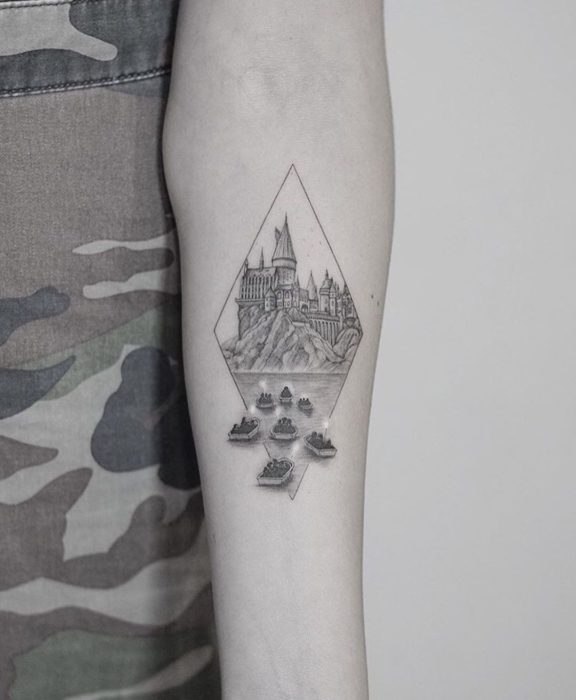 4. Never lose sight of her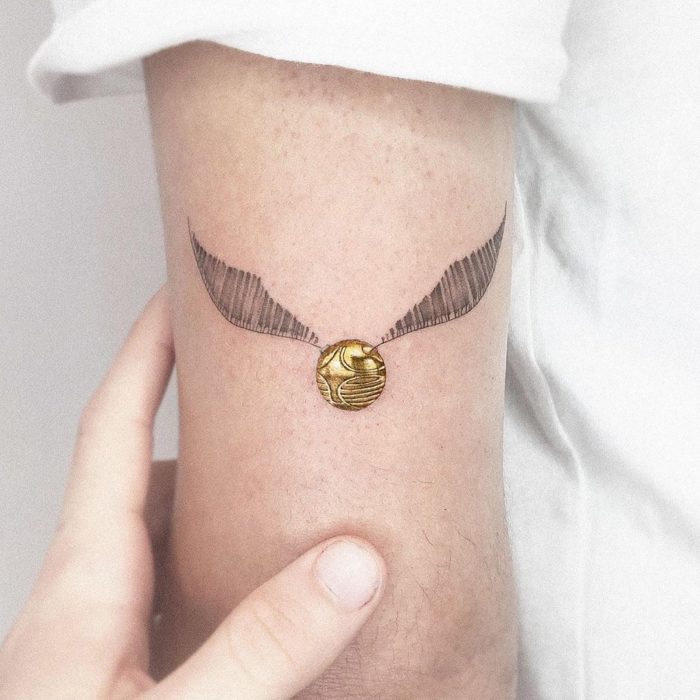 5. Keep dementors away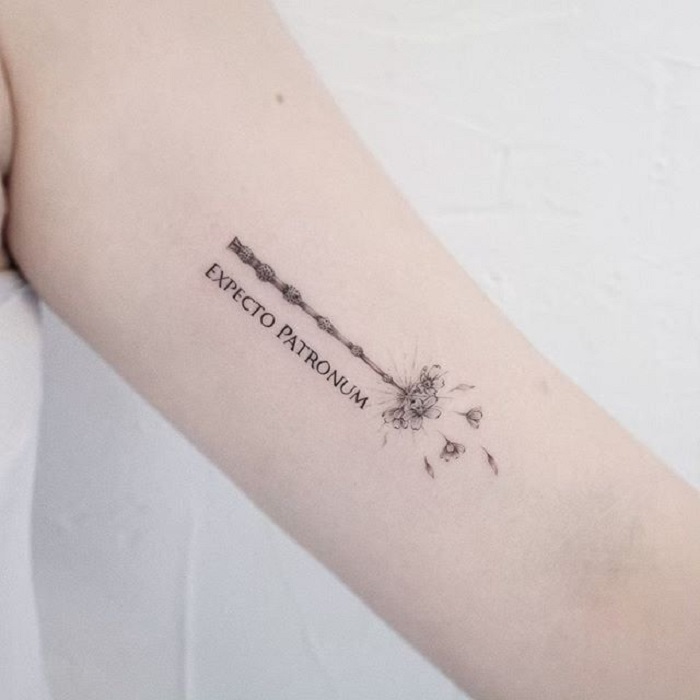 6. Be your own Meordeador Map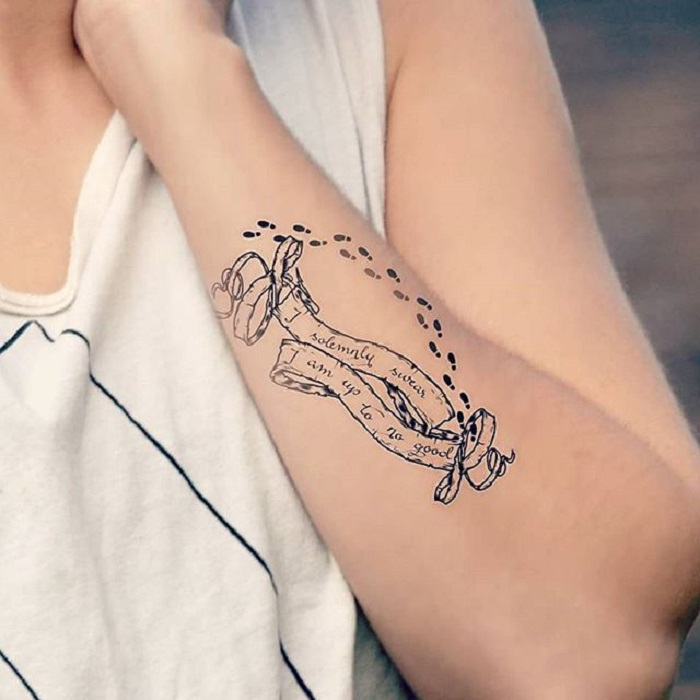 7. Proudly remember marauders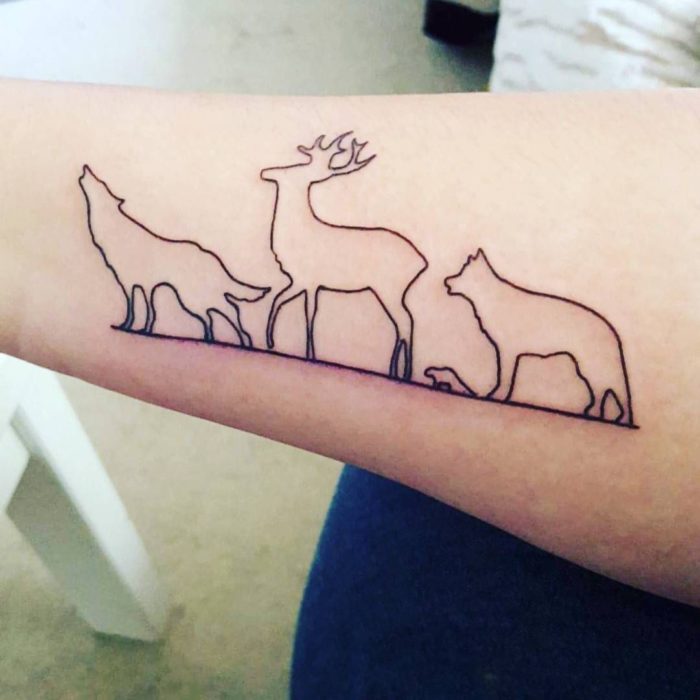 8. Dobby has no masters! Dobby is a free elf!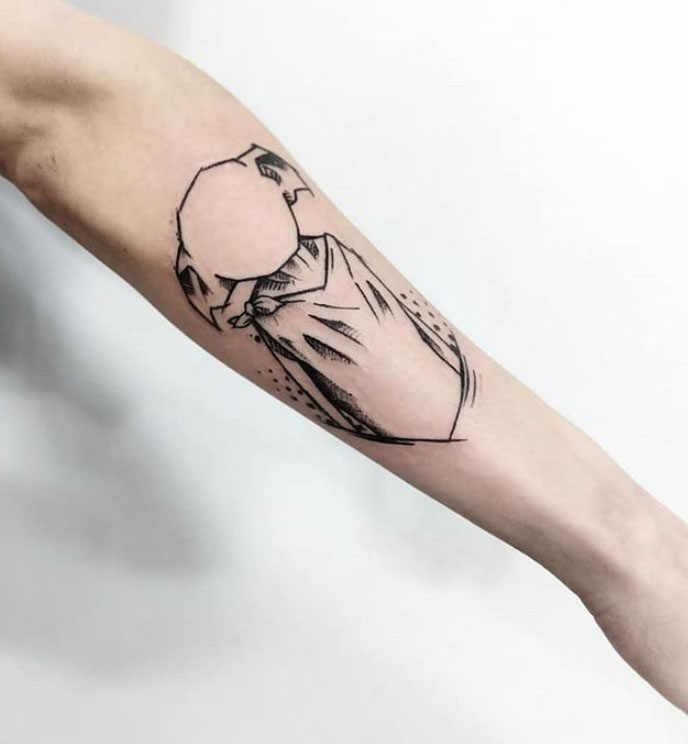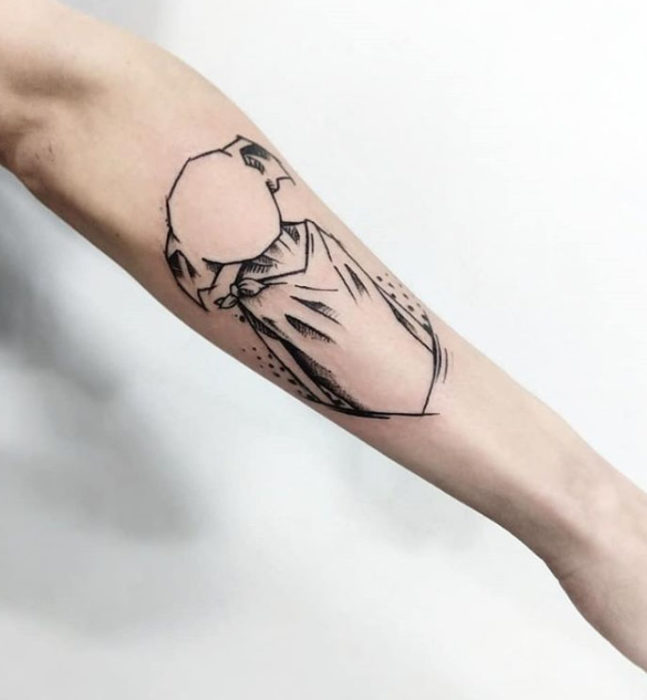 9. After all this time …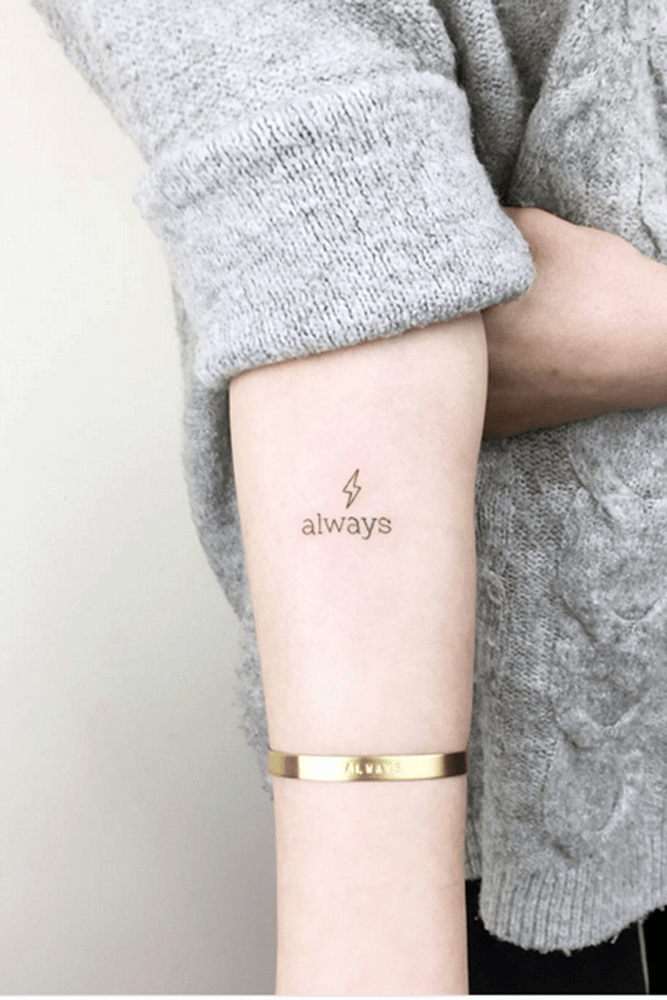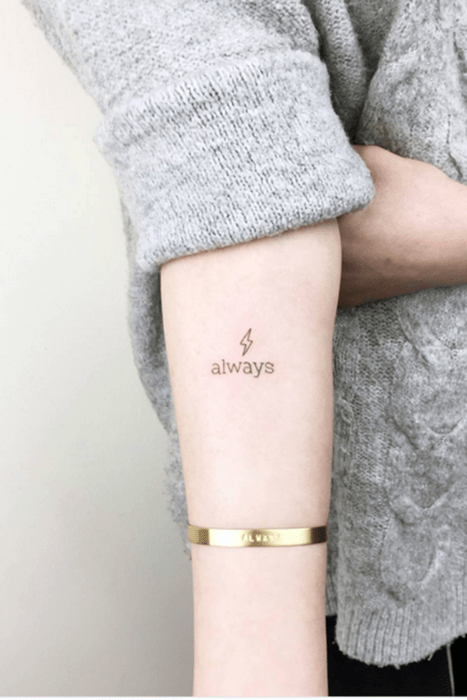 10. Hogwarts is the safest place in the world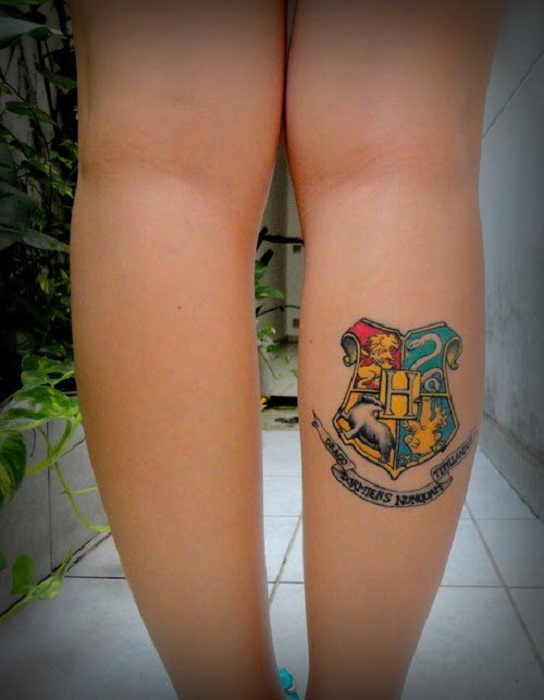 11. A little bit of Felix Felicis not bad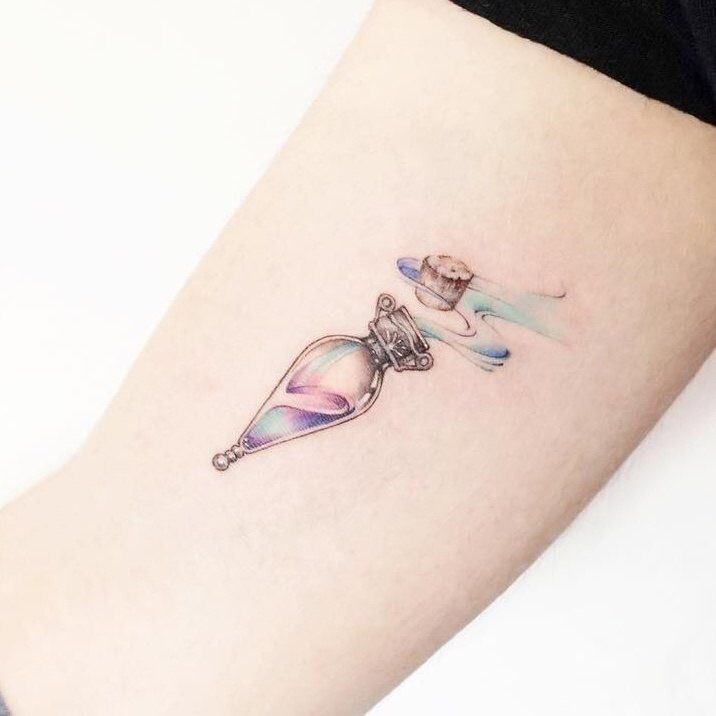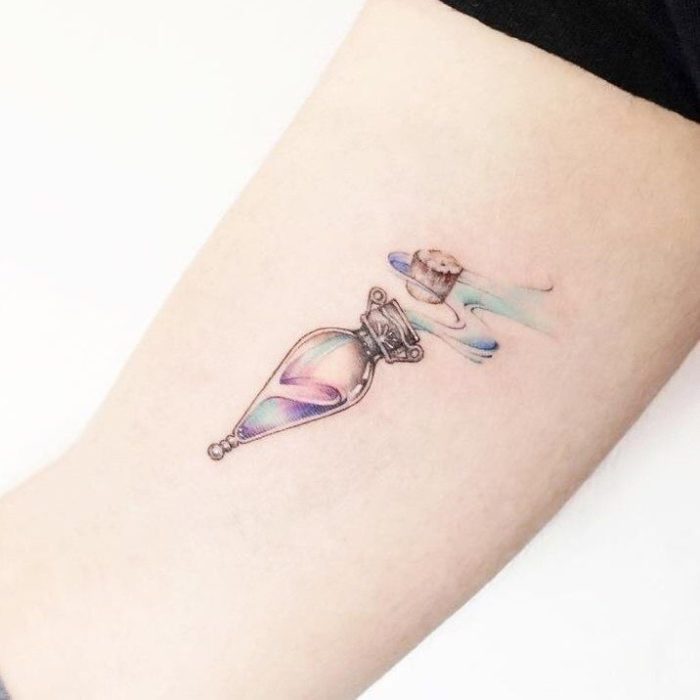 12. Is Luna your favorite character? This is the one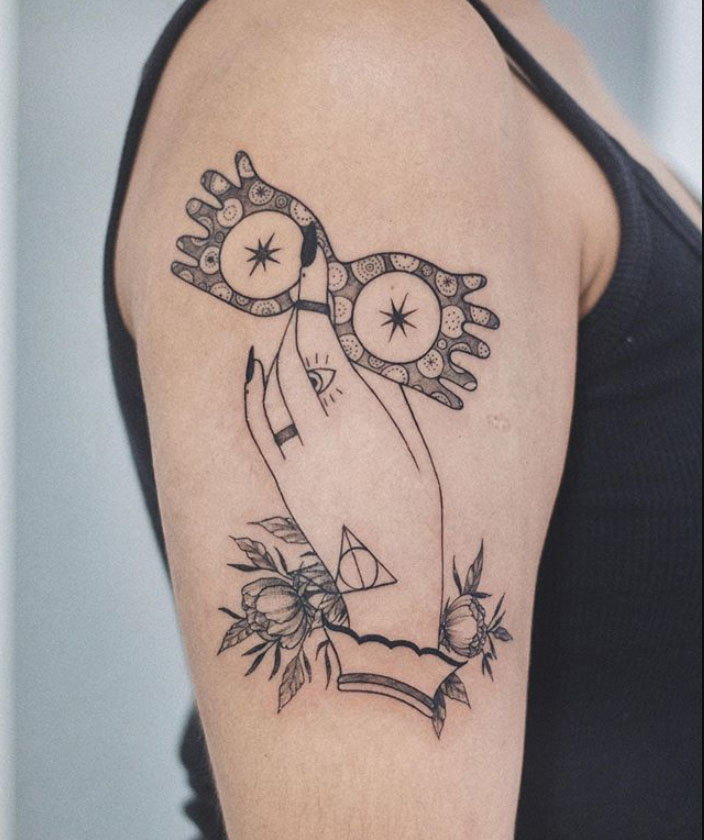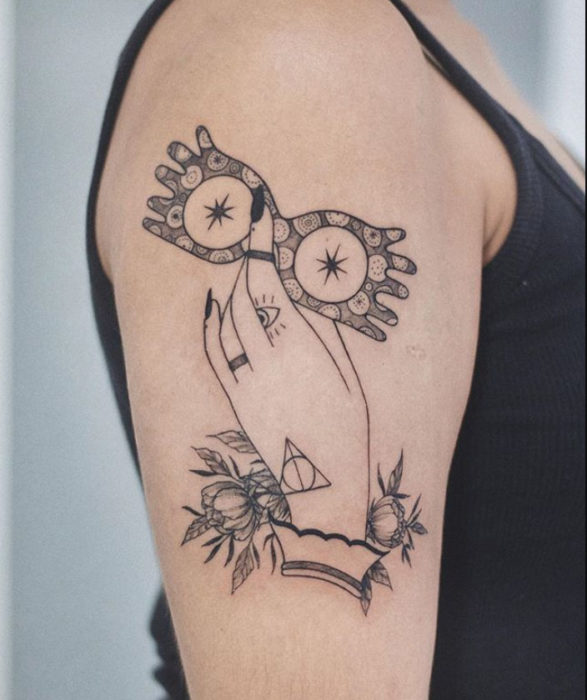 13. If you are looking for something small, this is a good option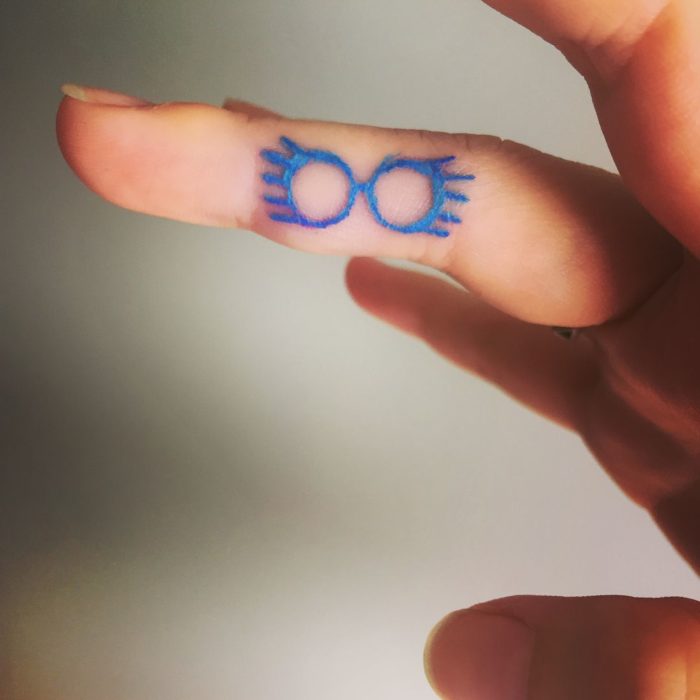 14. It is the patronus most beautiful in the whole saga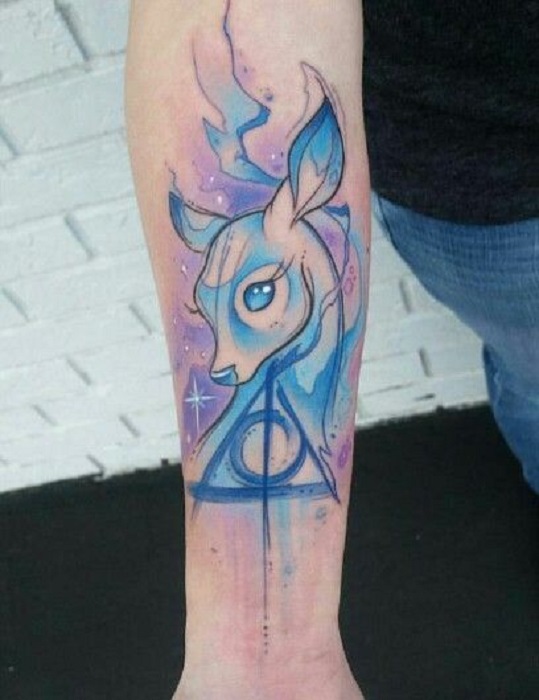 15. Only a true fan knows what it is about