The most popular areas to get a tattoo are always on the arms, legs, or back. Enough of that! Fingers are also a perfect place to put some art, a message, or a souvenir.
Do not think about it anymore, take the risk of decorating your fingers with something more than rings. Also, tattoos there are easier to hide if your mom doesn't like them. To help you make the decision a bit, here are some ideas to decorate your fingers and display them with great pride.
1. Cheerful and optimistic
2. Free, brave and delicate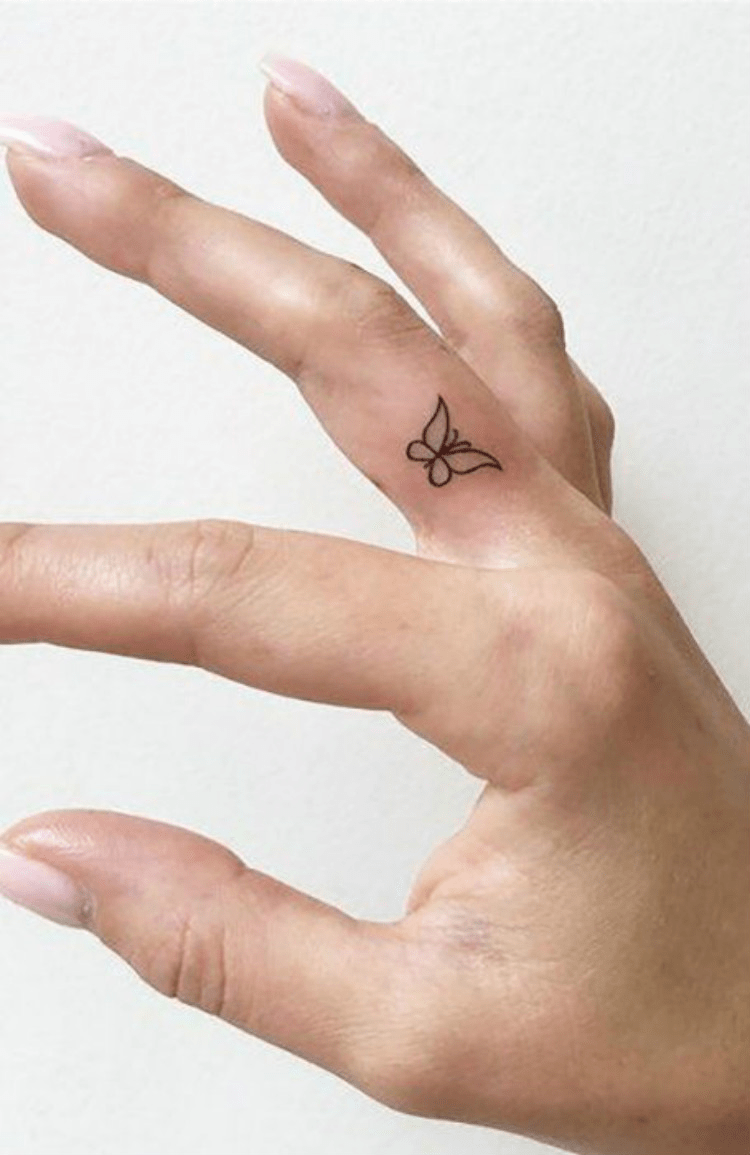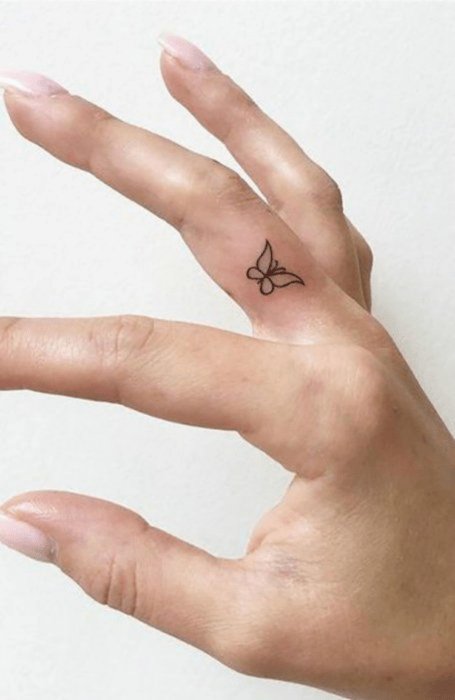 3. To never forget your childhood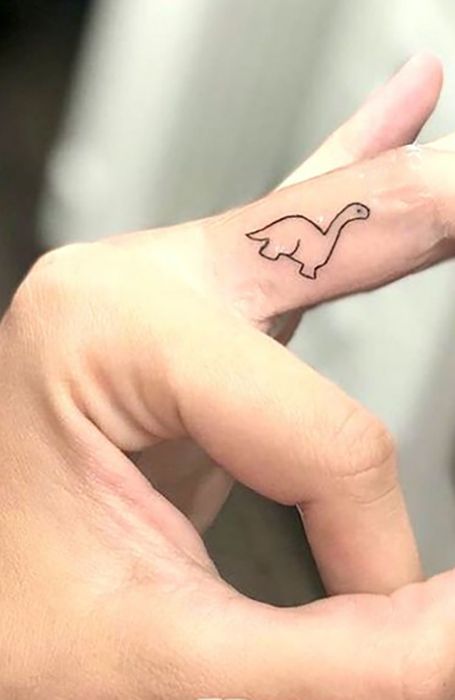 4. Very cute!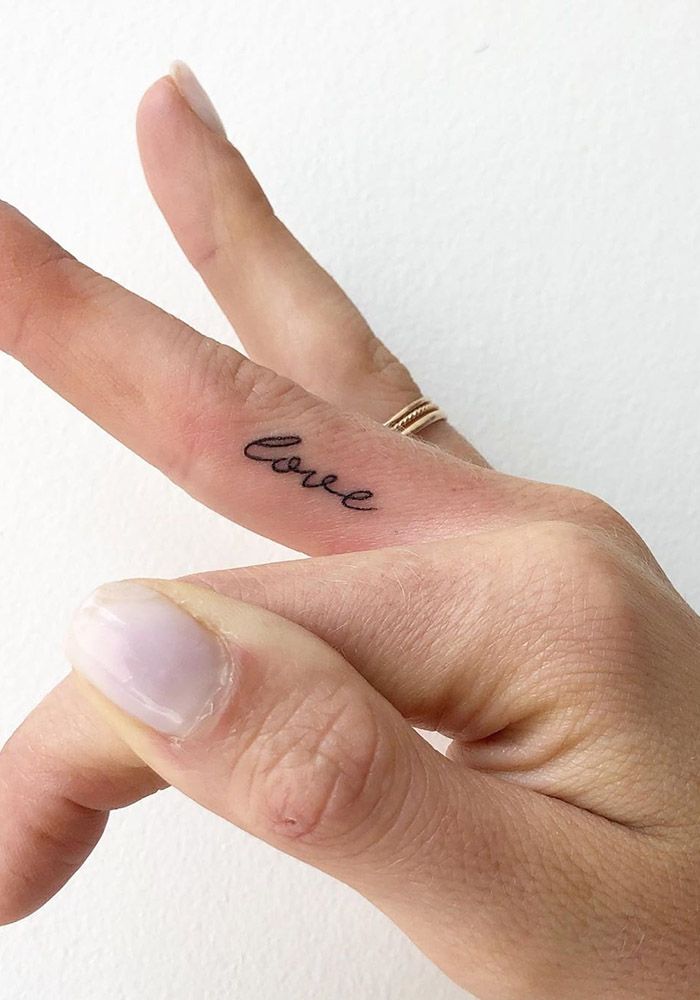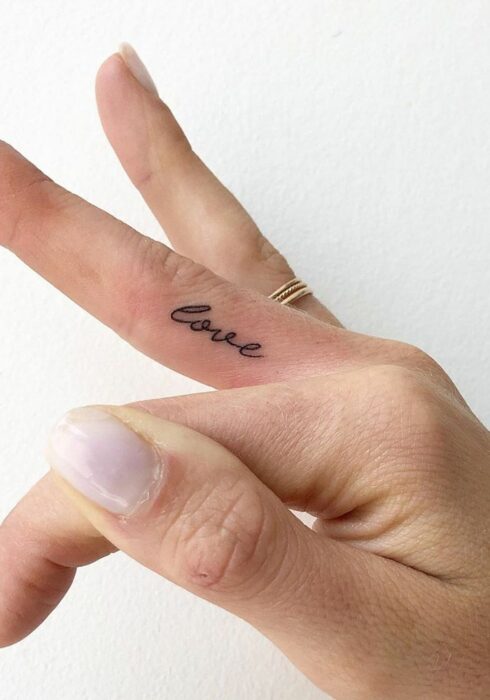 5. To remember the love for yourself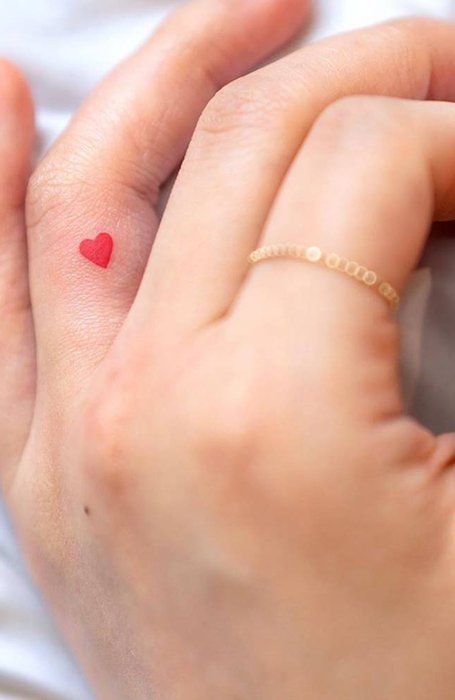 6. To show your fierceness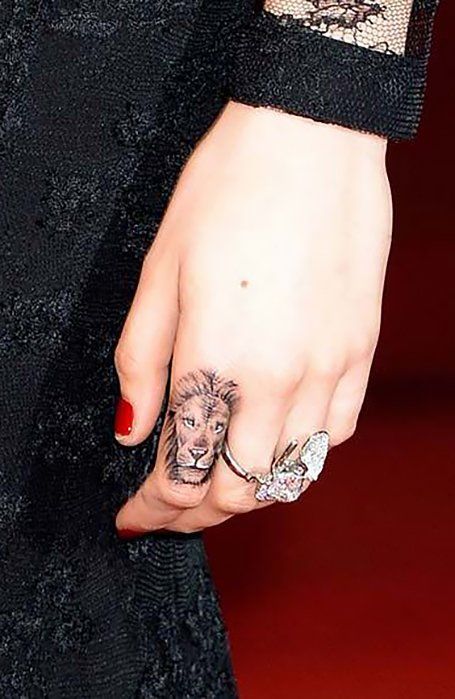 7. Strong and energetic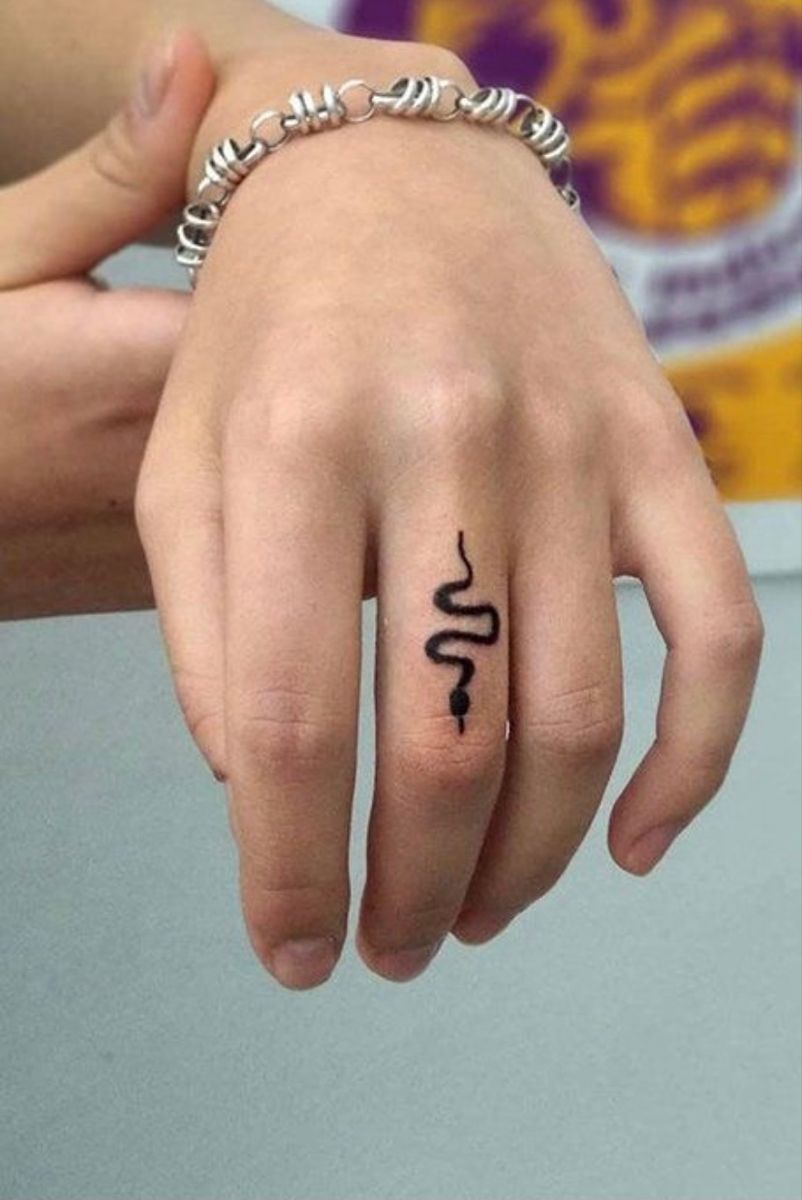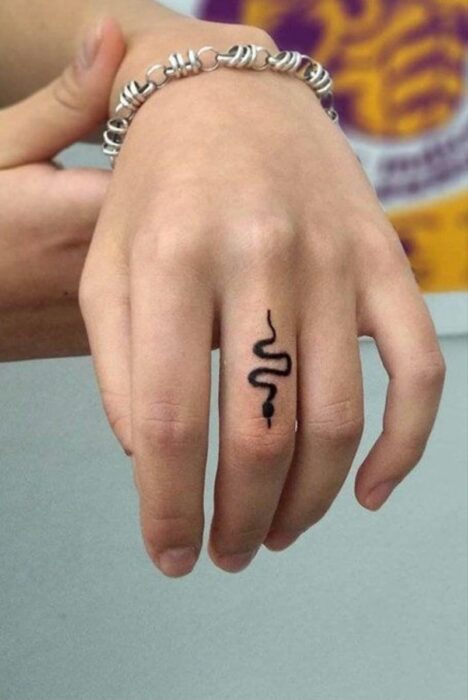 8. Roots remind you of where you come from
9. Because one is not enough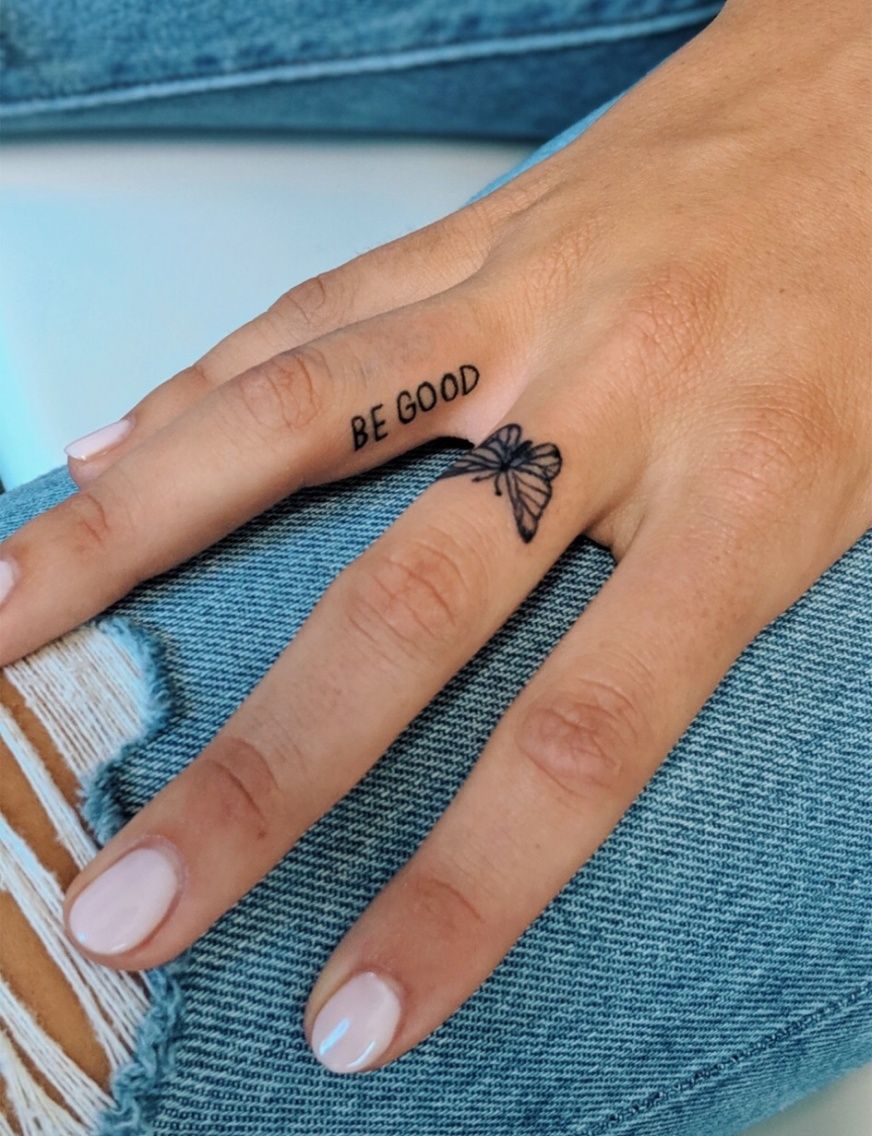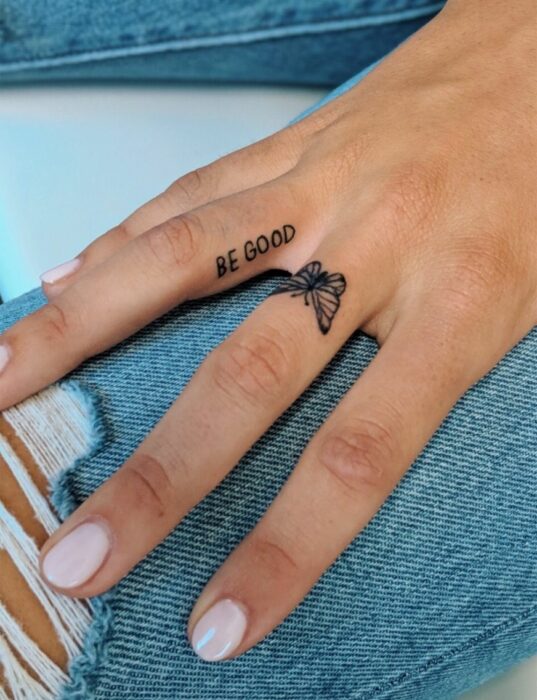 10. Better than an expensive ring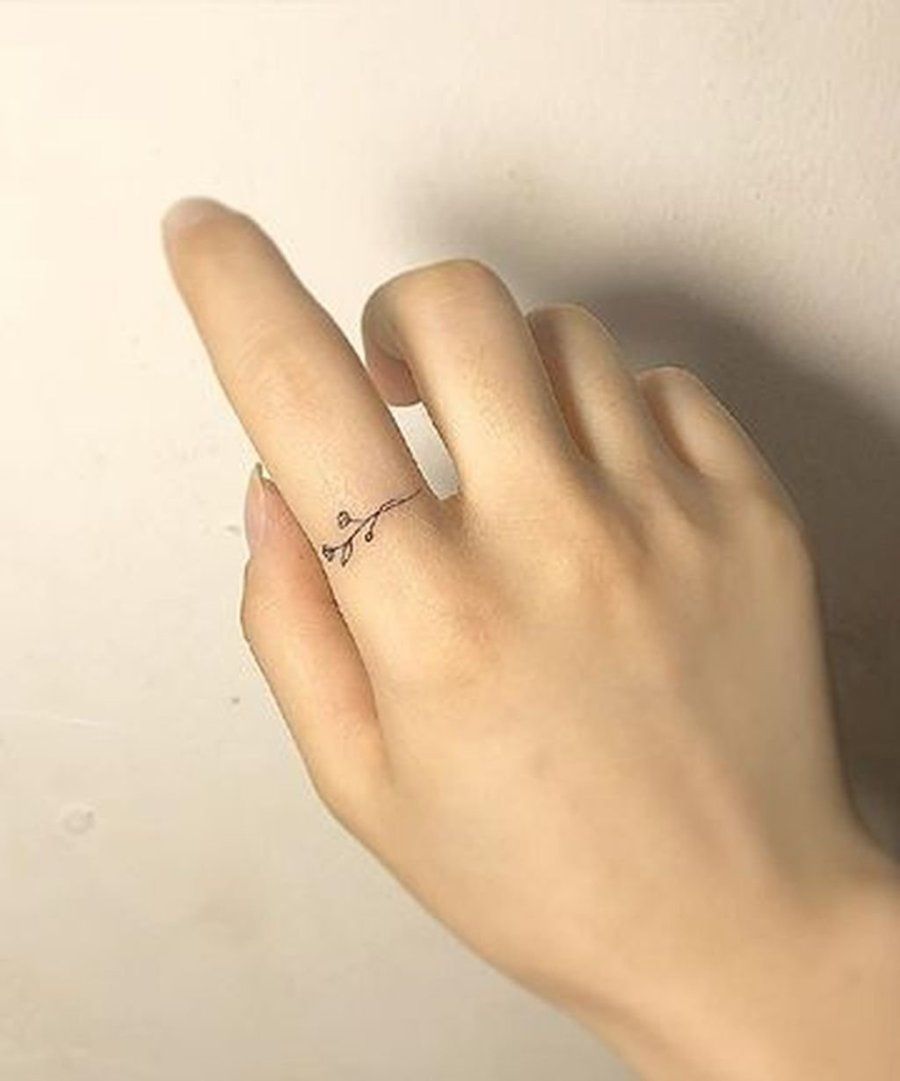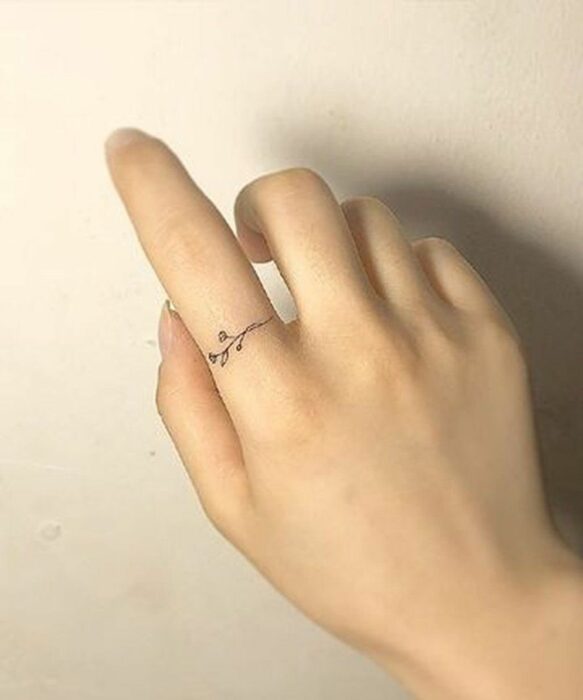 11. Simple and very cute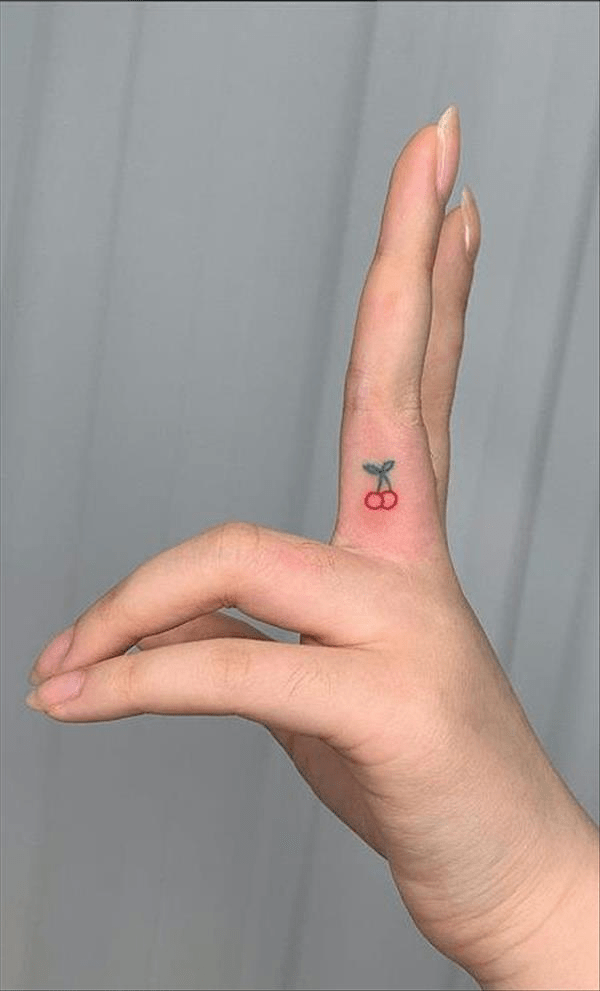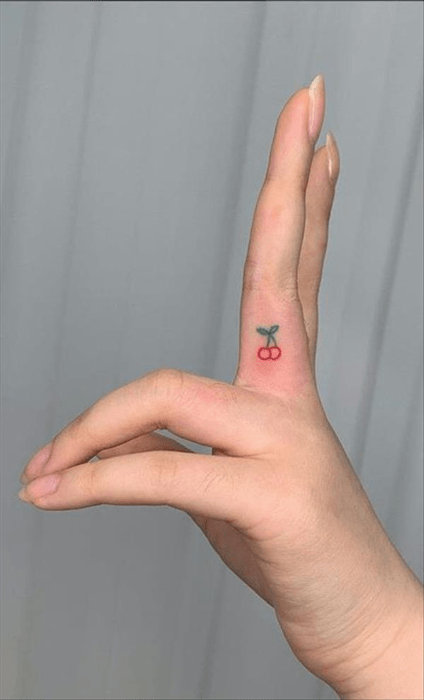 12. A new chapter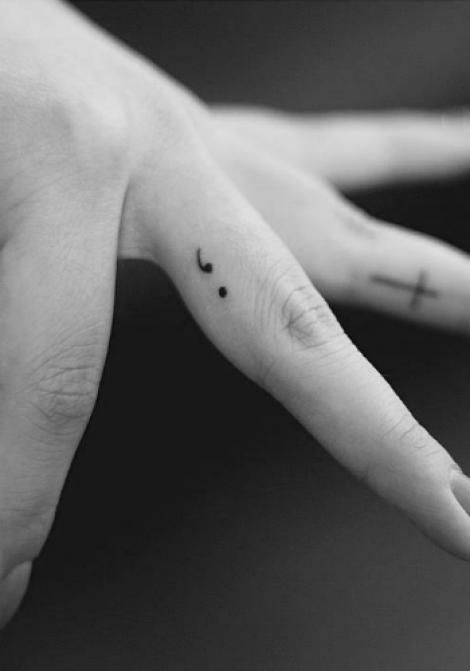 13. You download the stars by yourself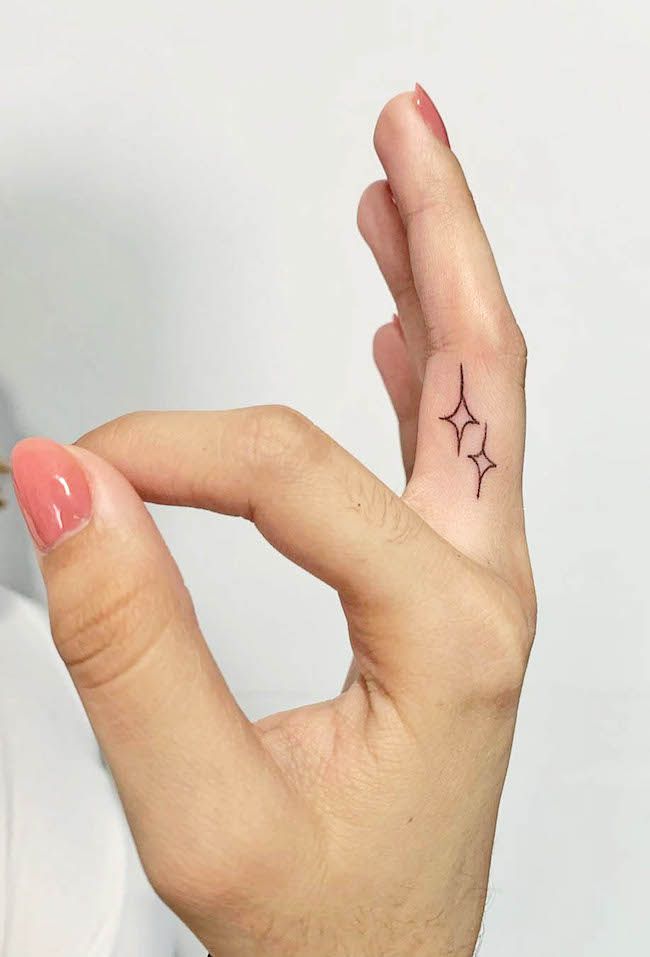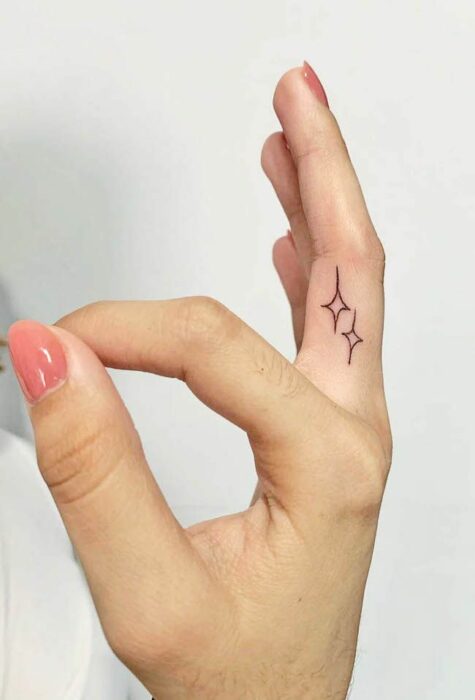 14. To believe in you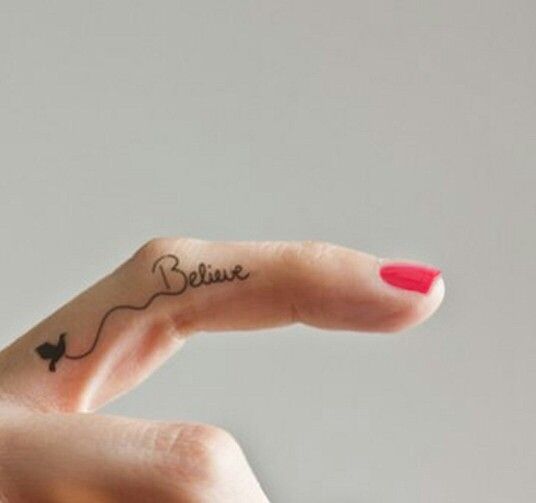 15. For you, who are a queen