Bows on the neck are no longer a masculine accessory and have become a classic to add elegance to girls' outfits.
These proposals may seem a bit formal or masculine, but with the right clothes and the right accessories more than one will want to copy your look. You dare? See how you can combine them.
1. Combine different patterns on your outfit
2. Denim shirts look very original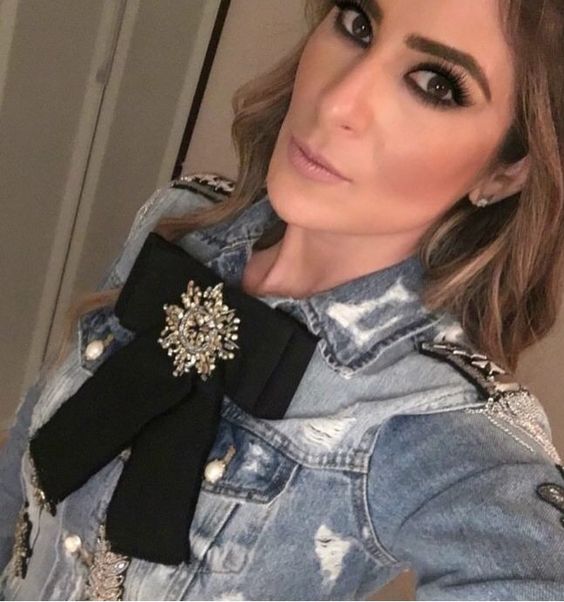 3. They are a success with sleeveless shirts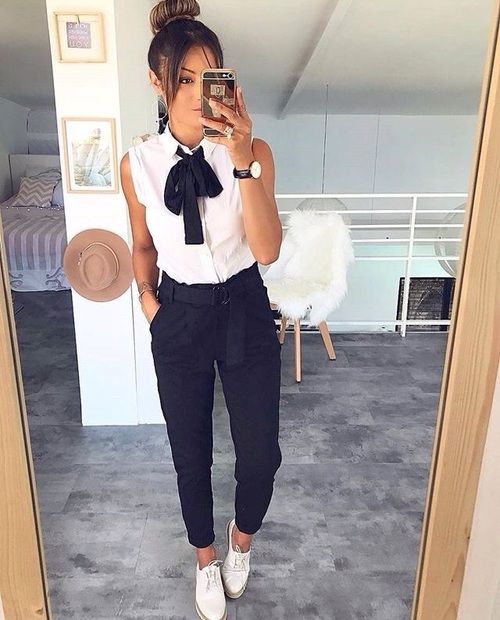 4. Nothing more elegant for a meeting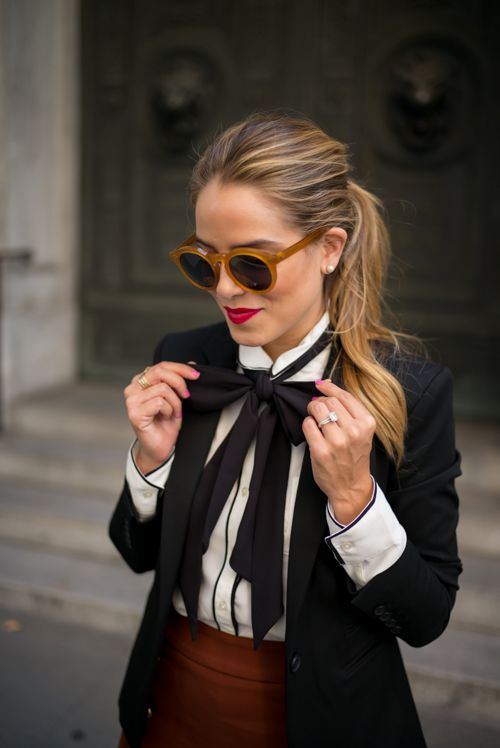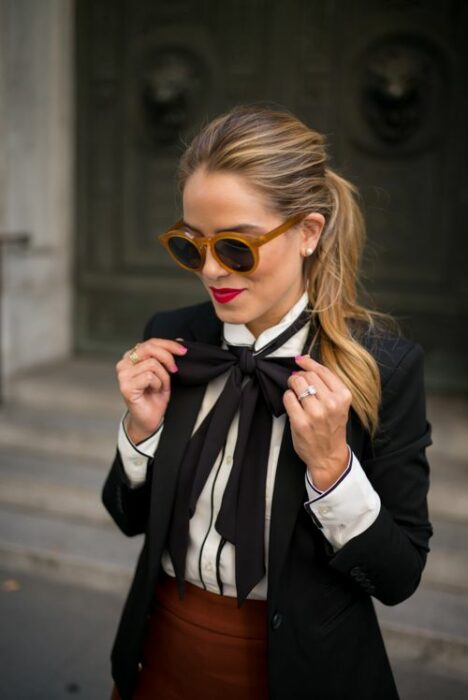 5. Casual and cute for work
6. With a bag for a more formal event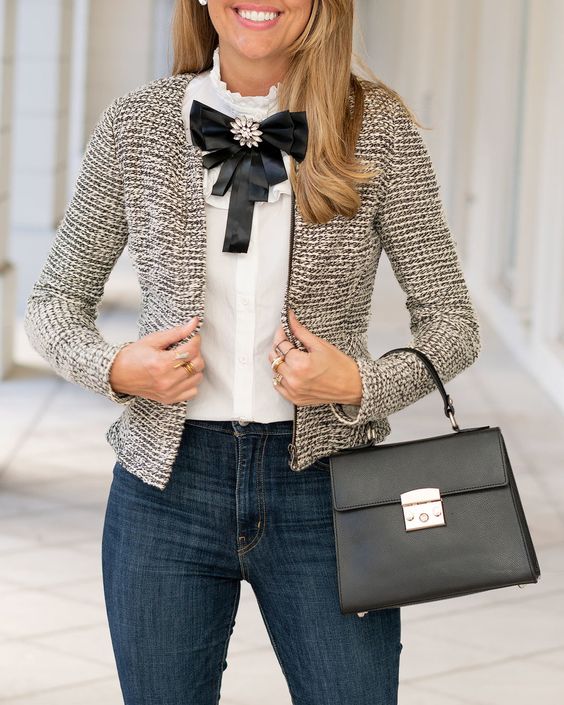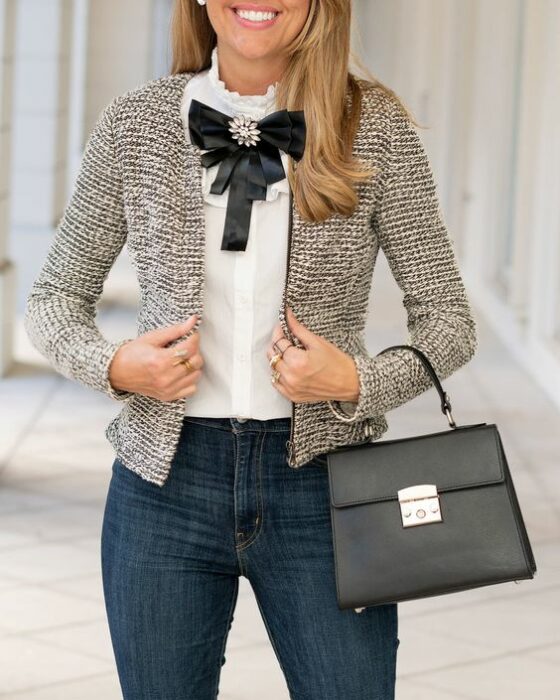 7. Perfect with sweaters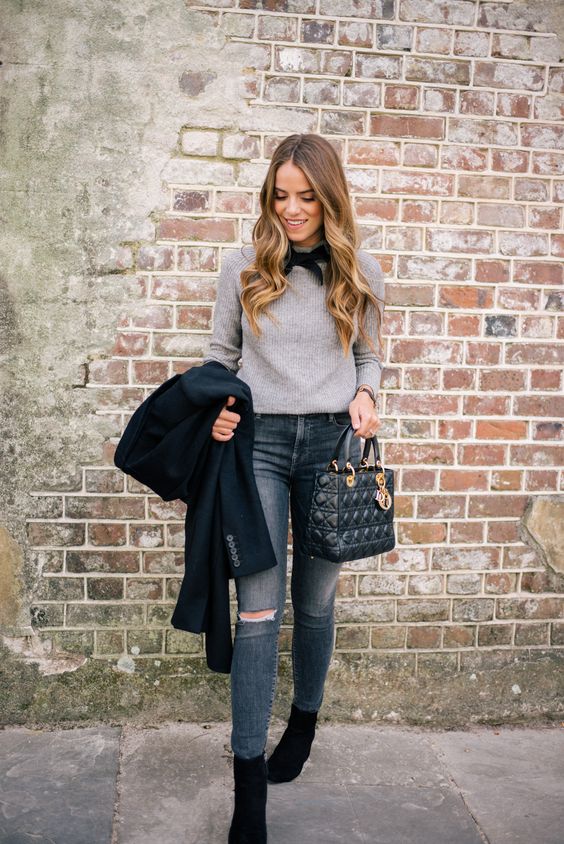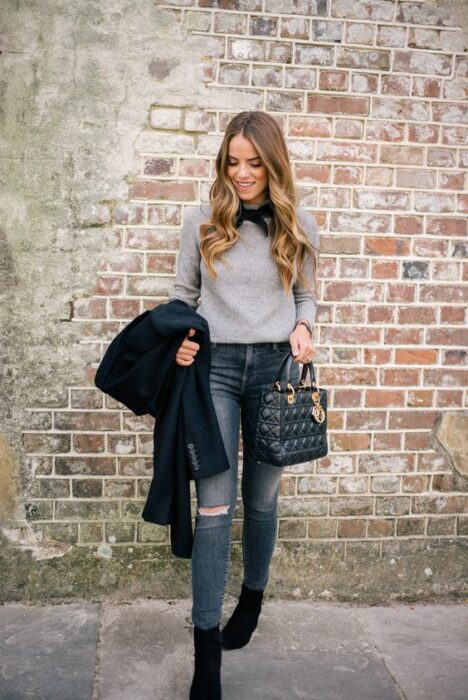 8. The classics jeans broken take away formality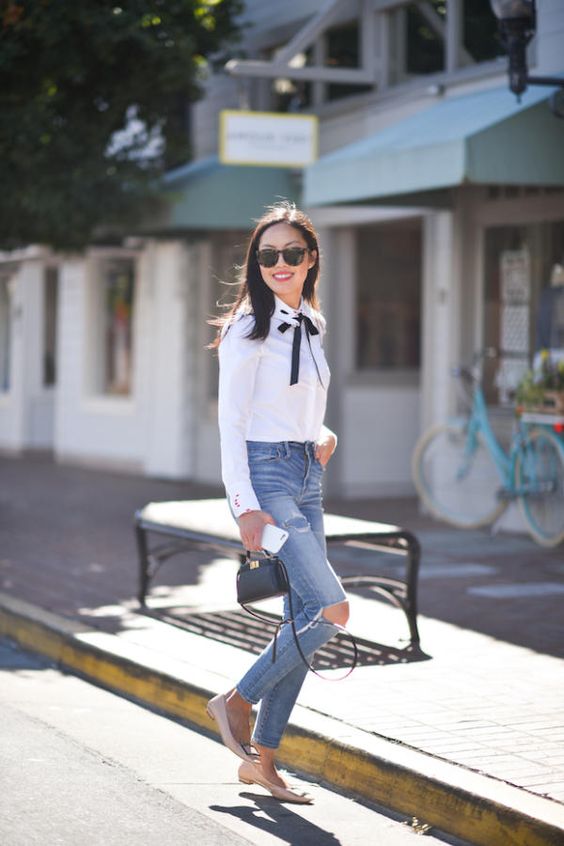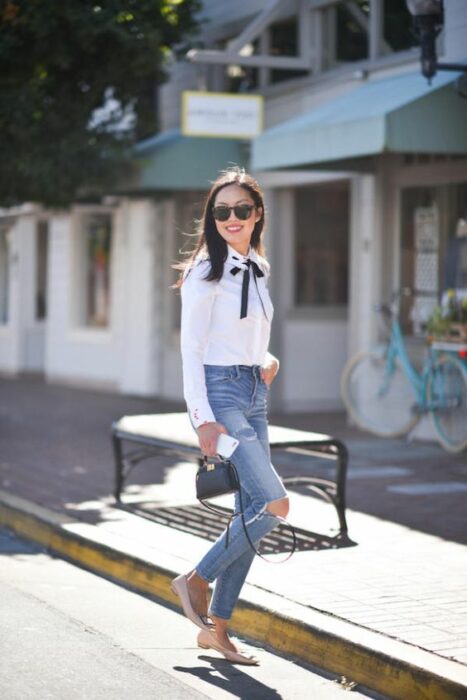 9. With shorts it's another wonderful option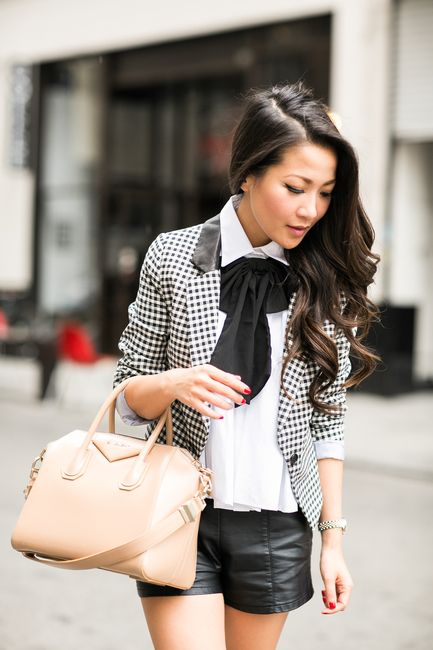 10. A sack beige to highlight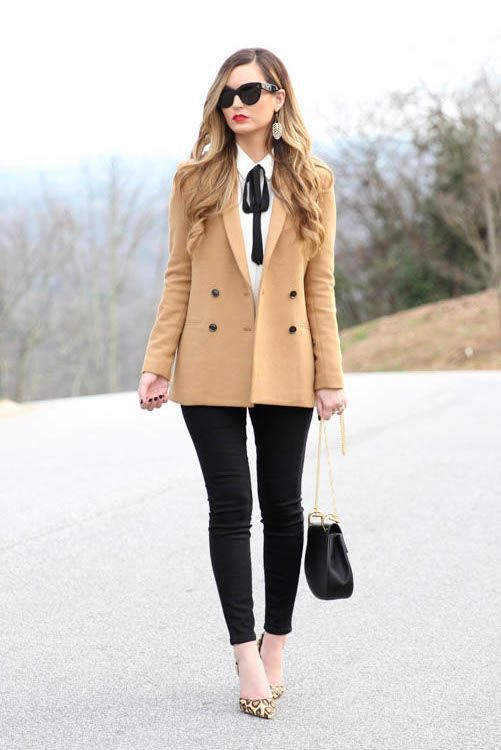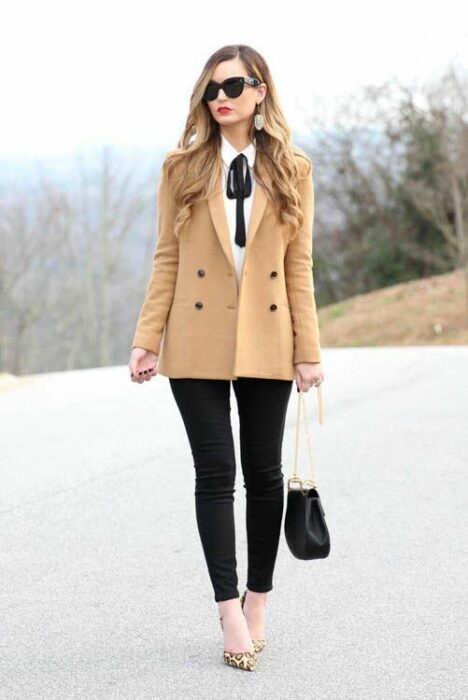 11. They even look good in fur vests!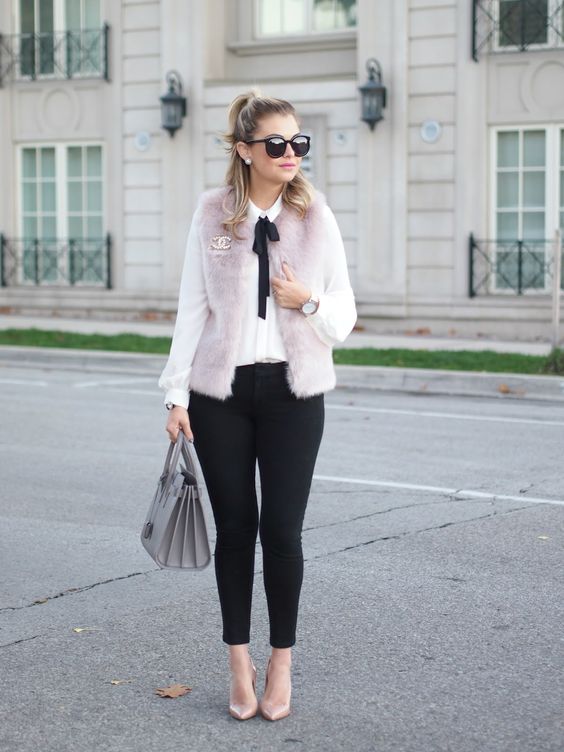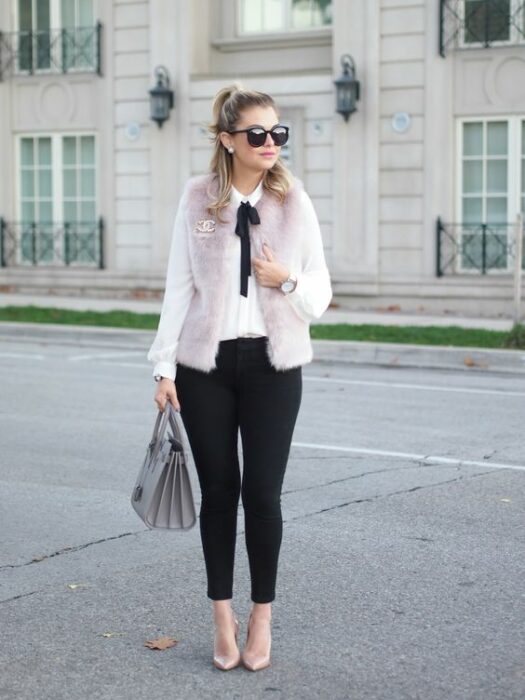 12. A dress very according to the season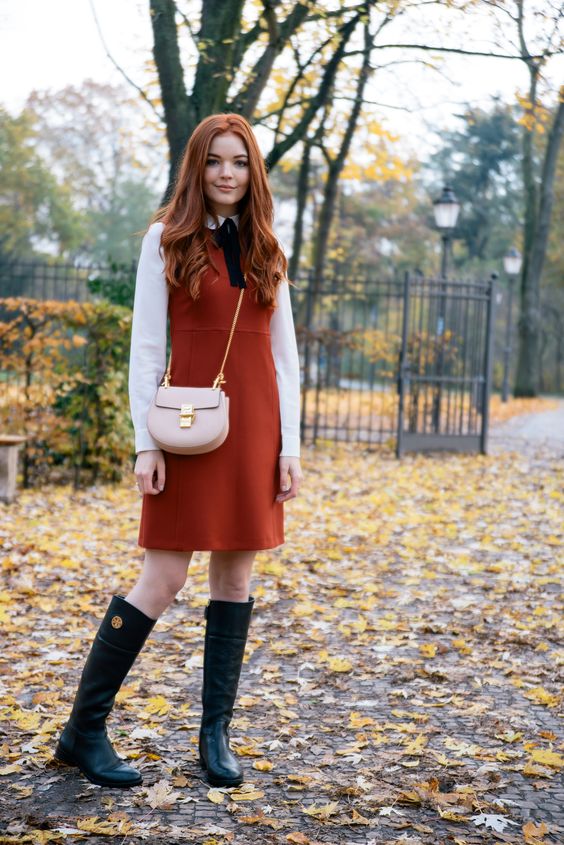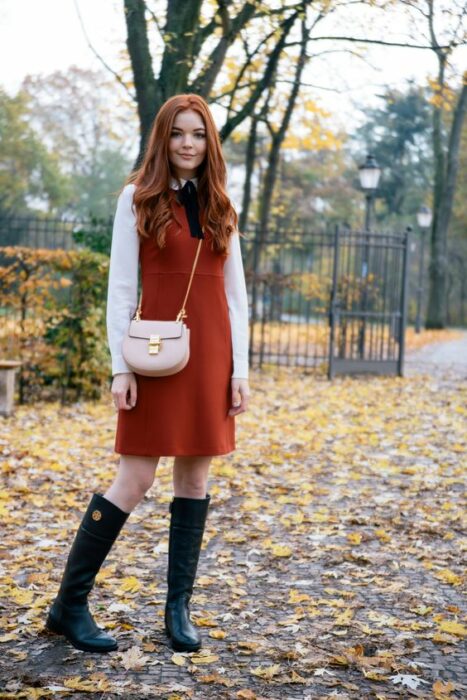 13. Perfect with ankle boots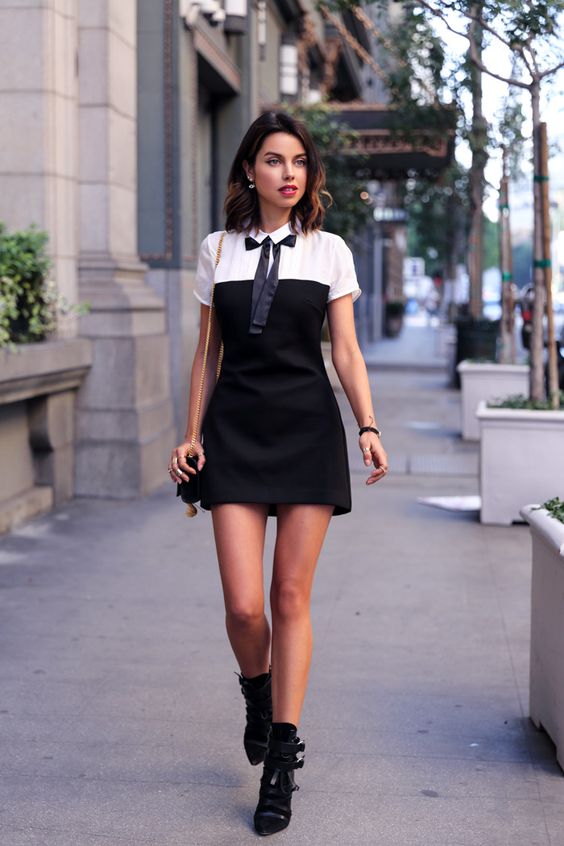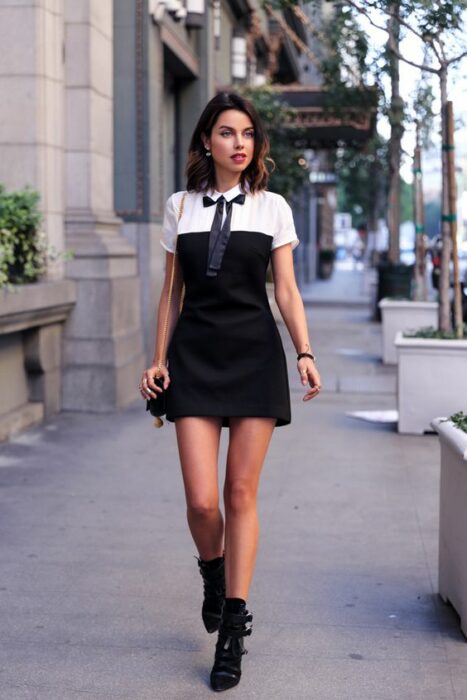 14. Incorporates the Animal Print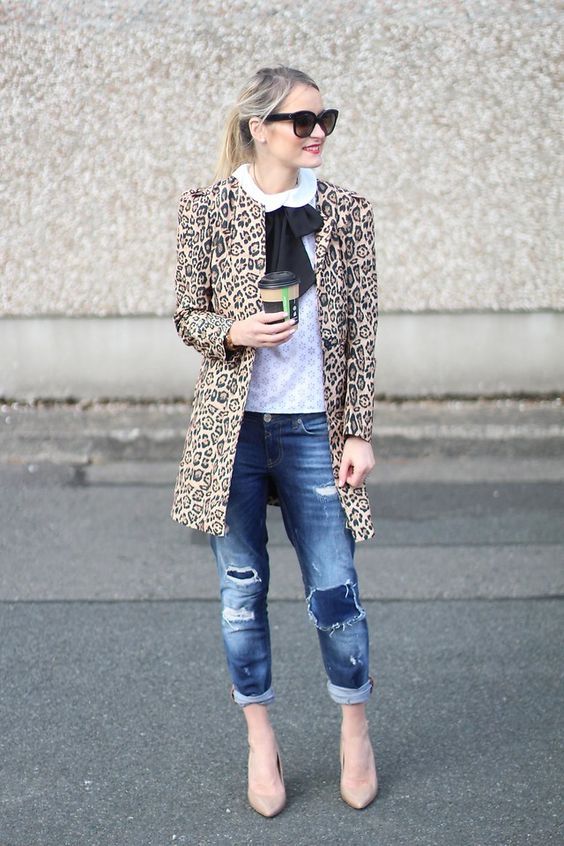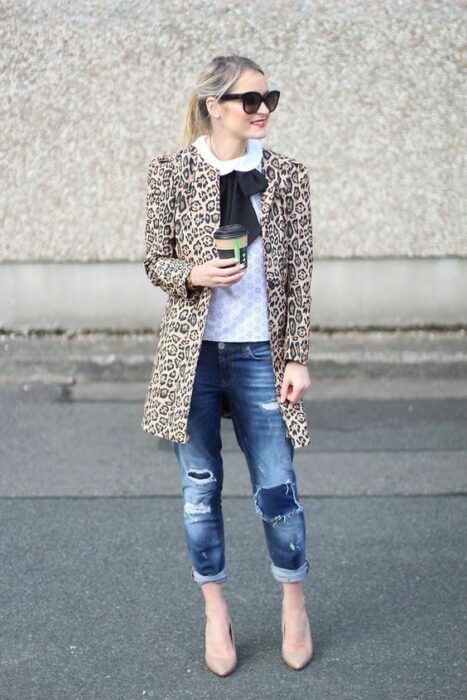 15. Some flats they never fail