Whenever we want a drastic change in our hair, we go for a different shade or an extreme cut, but wouldn't it be better to combine both? If you want to try something different then try cutting your hair style bob and add a tone that is striking.
These are 15 short dyed hairstyles for girls who want to look and feel different.
1. Curly and with green streaks
2. Gradient purple that you will love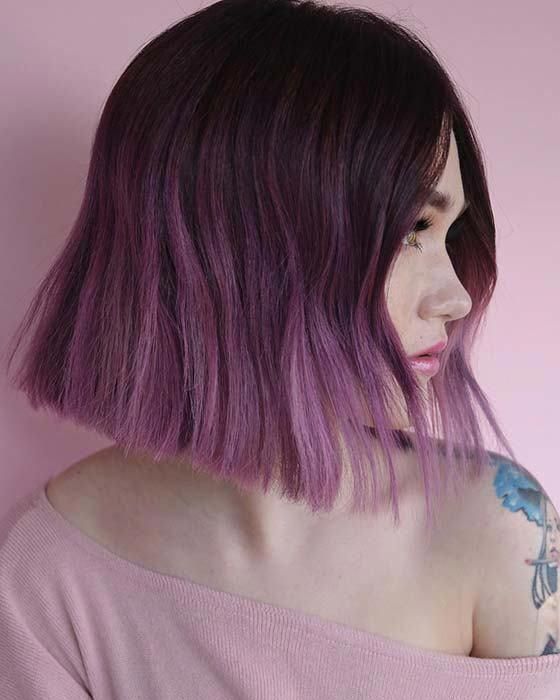 3. With strands of different colors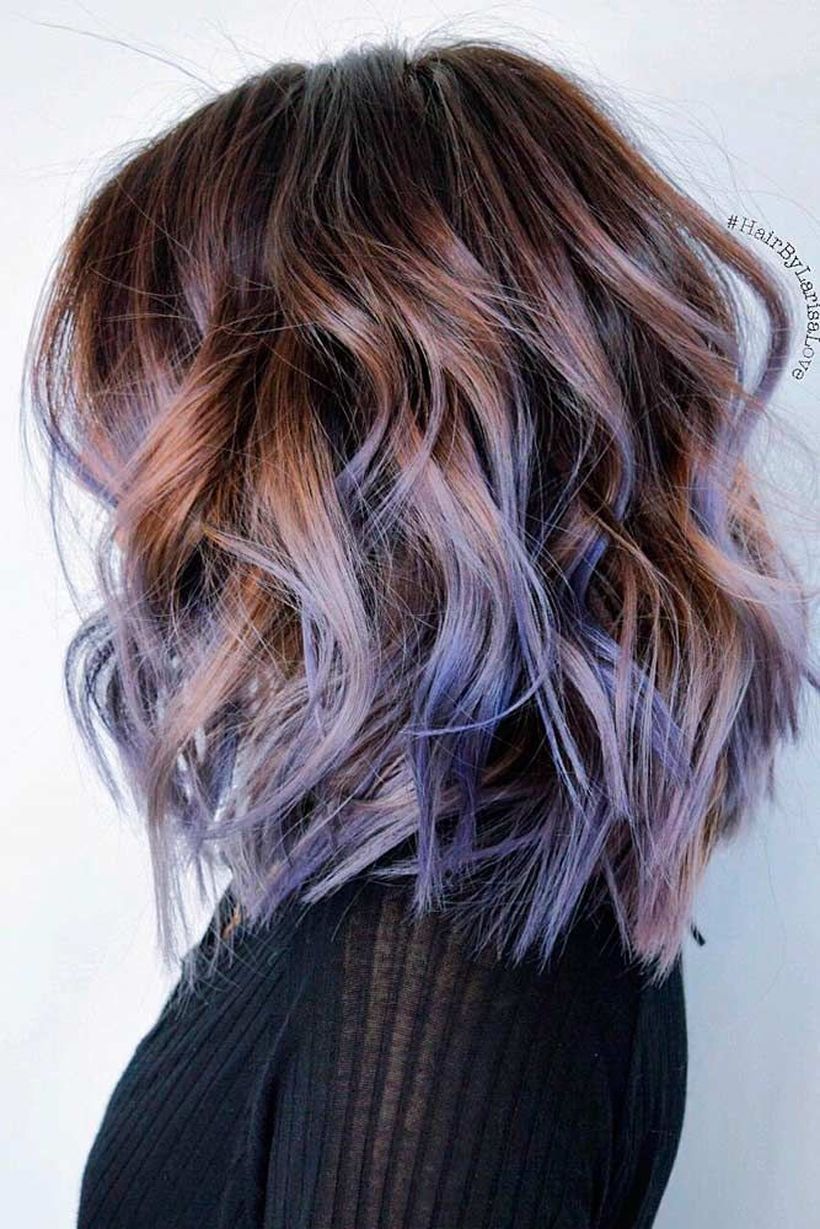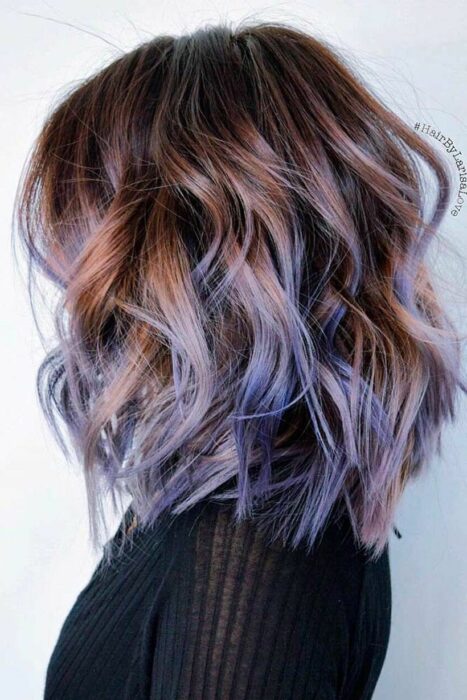 4. A different touch on the tips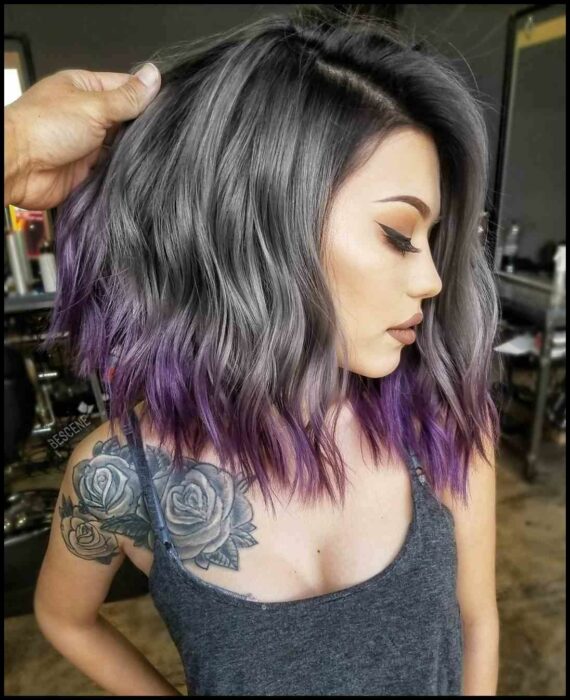 5. The emerald green will hypnotize you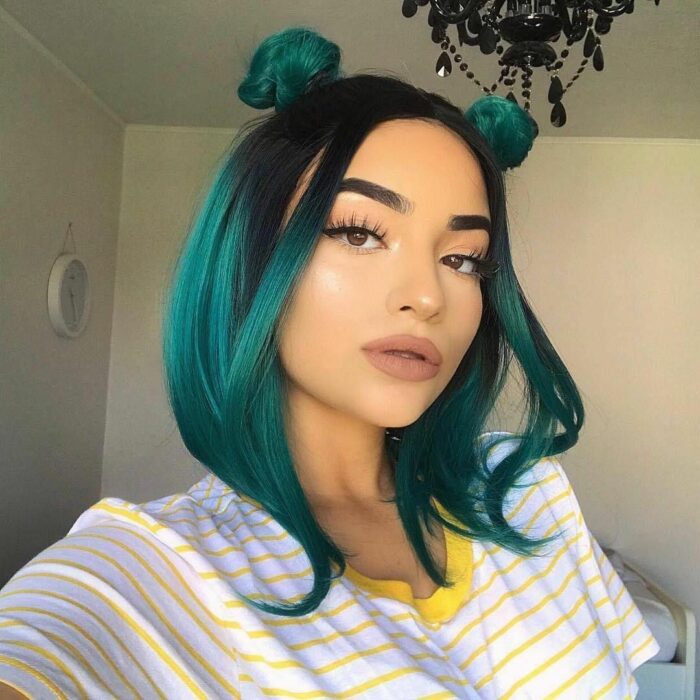 6. Short and fringed looks spectacular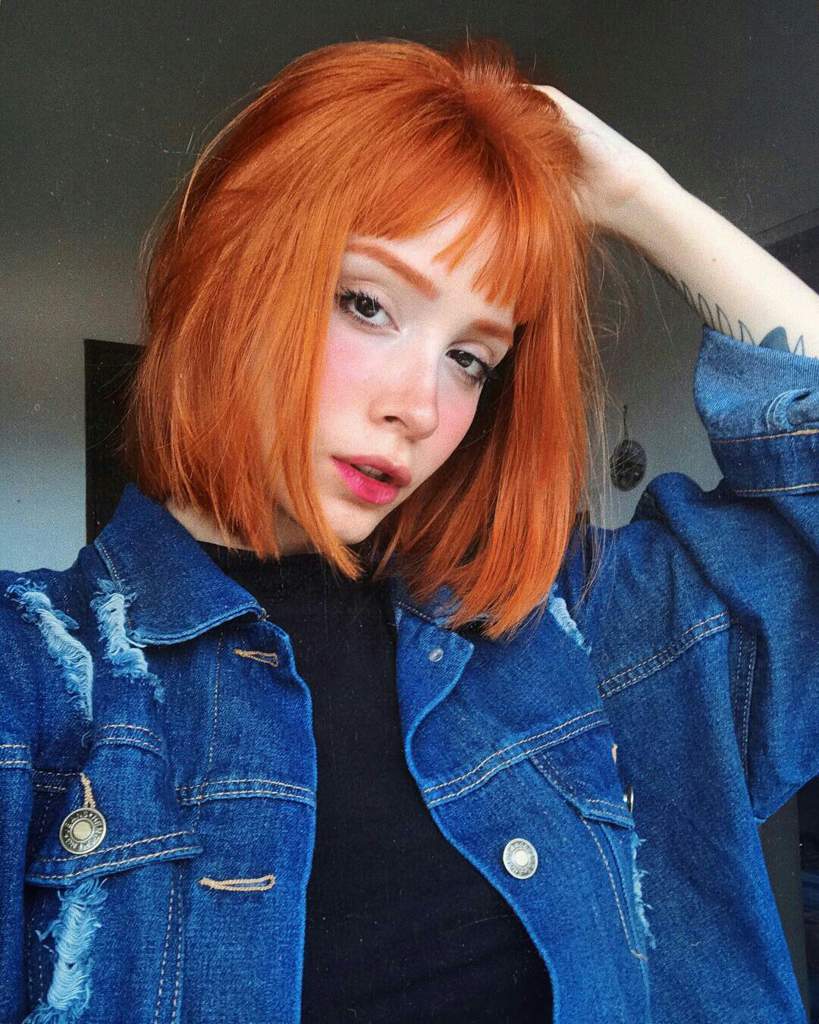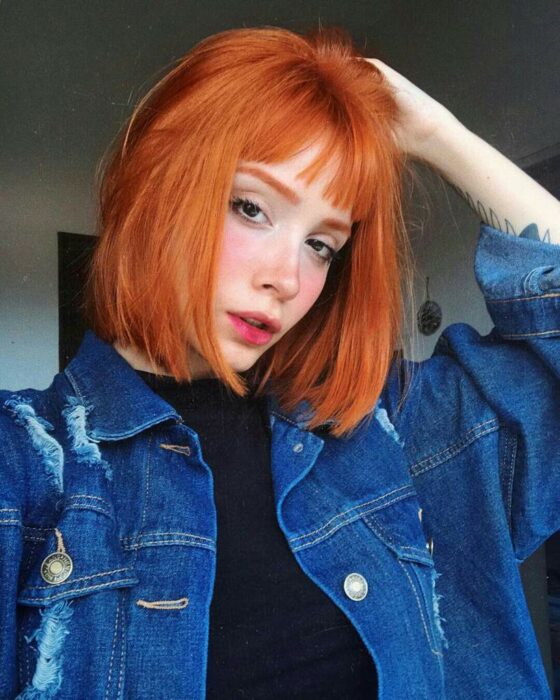 7. Rose gold chin up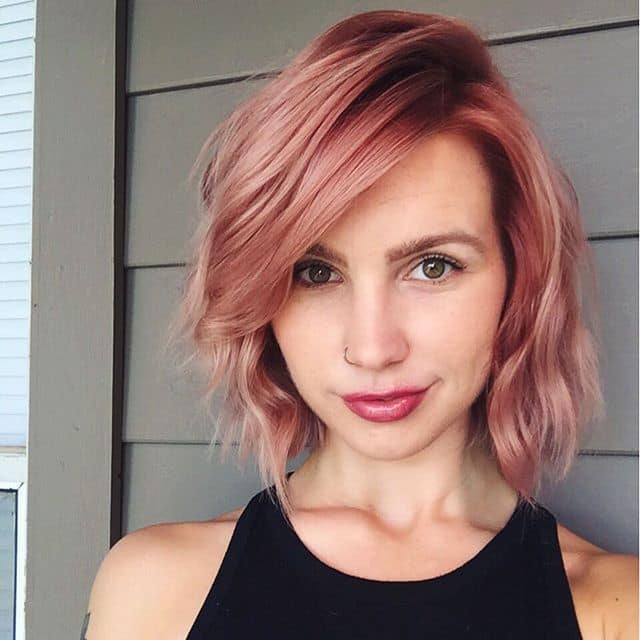 8. Very short, blonde and with blue touches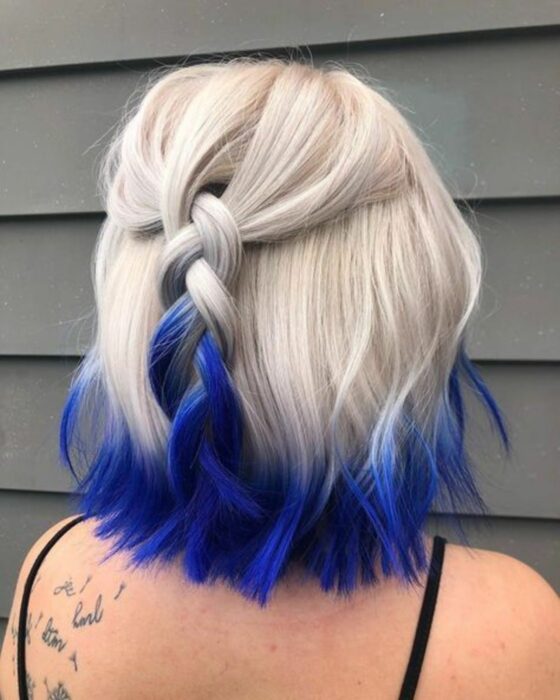 9. A very attractive and cute style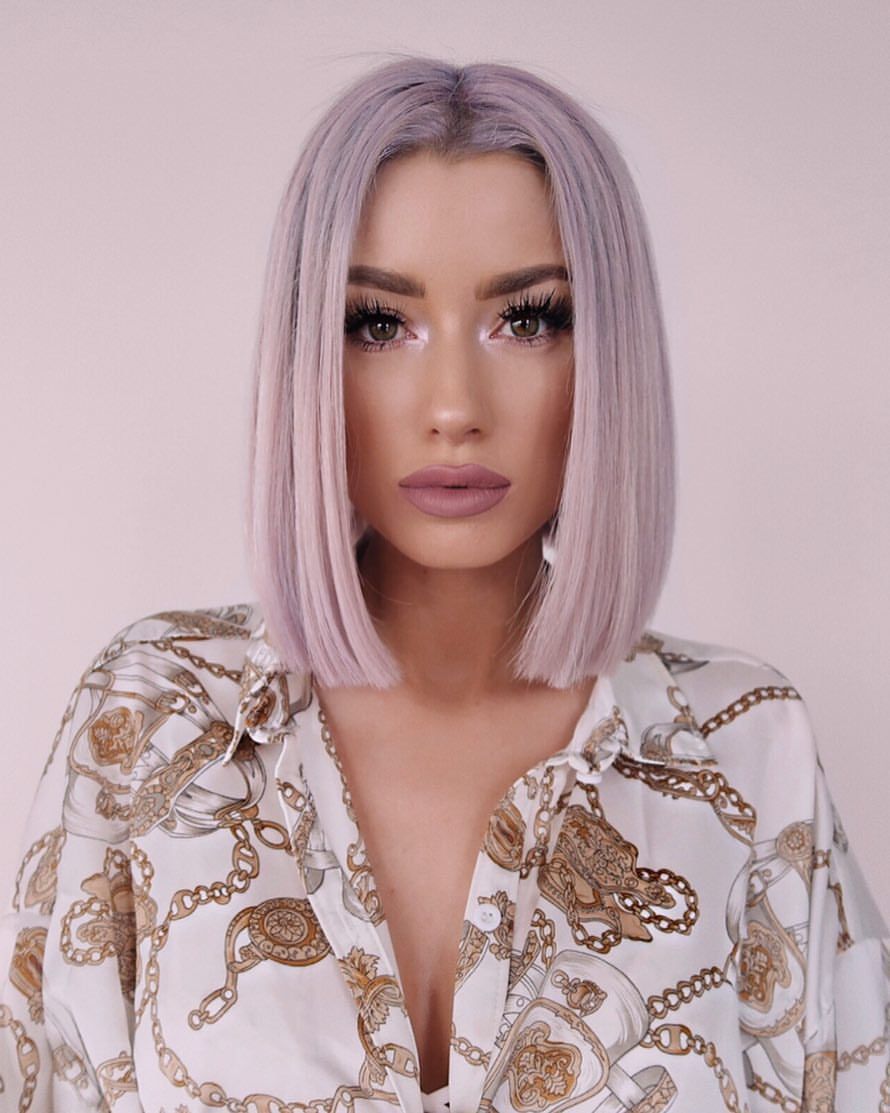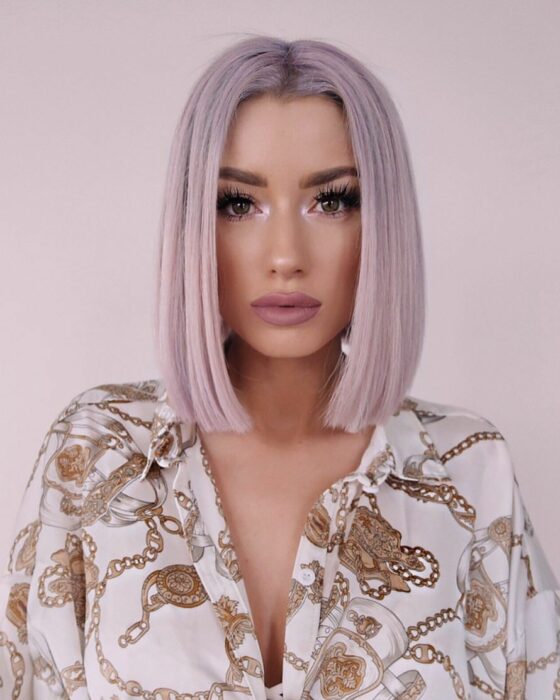 10. Short to the chin and a little smoky
11. An asymmetrical cut with golden highlights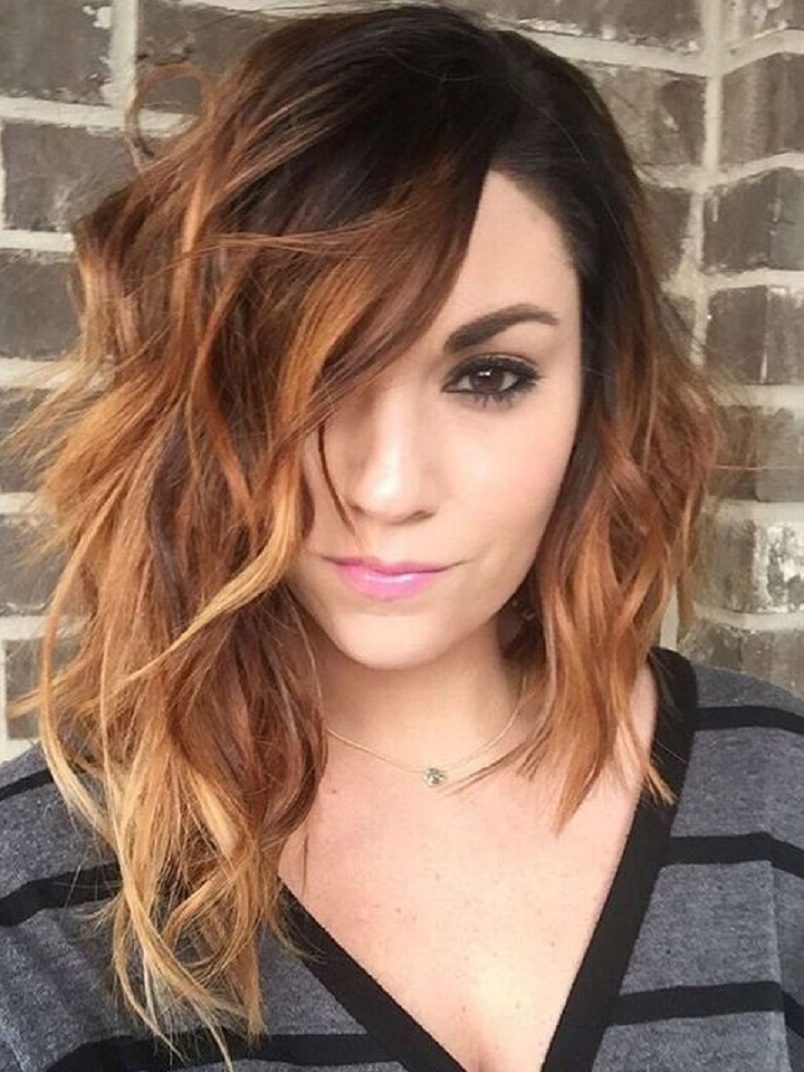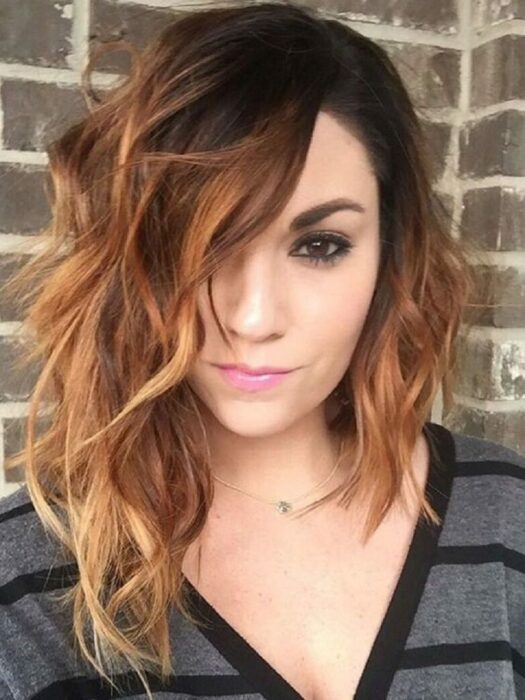 12. Dare to use a pumpkin tone!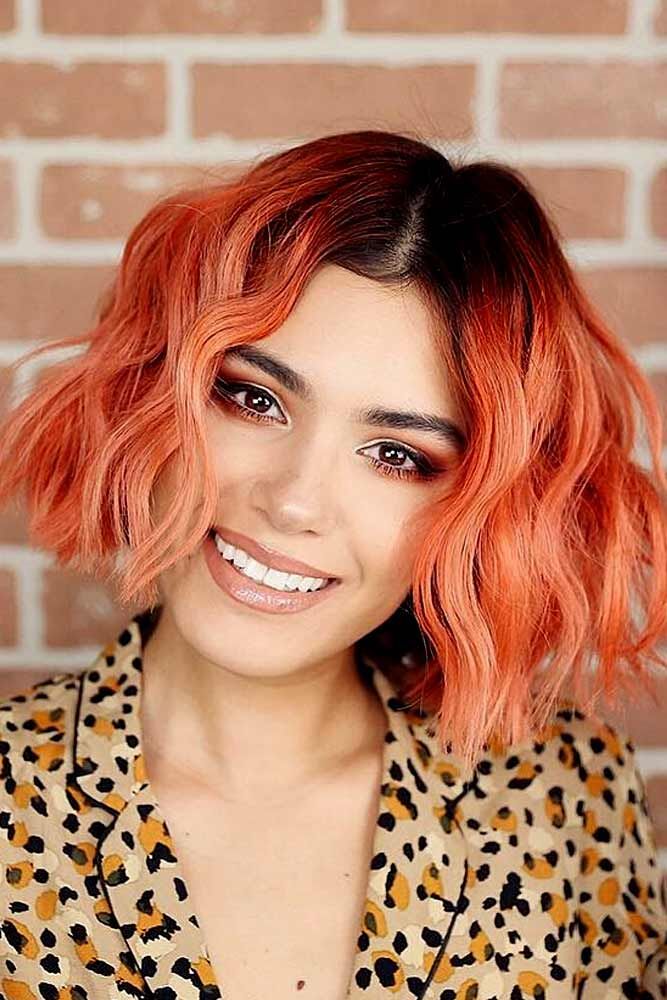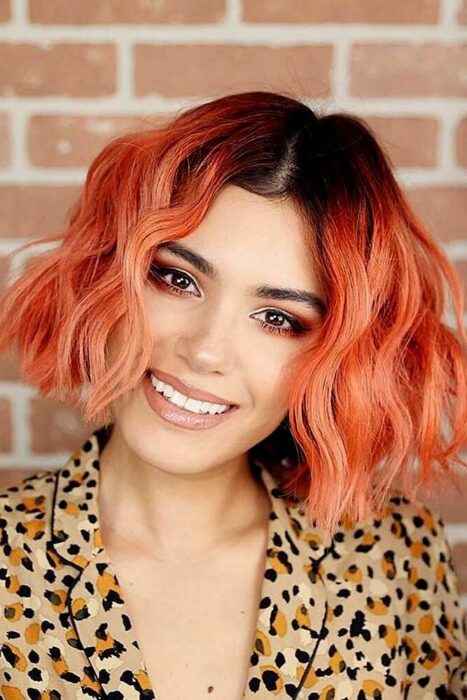 13. A light shade with a cut bob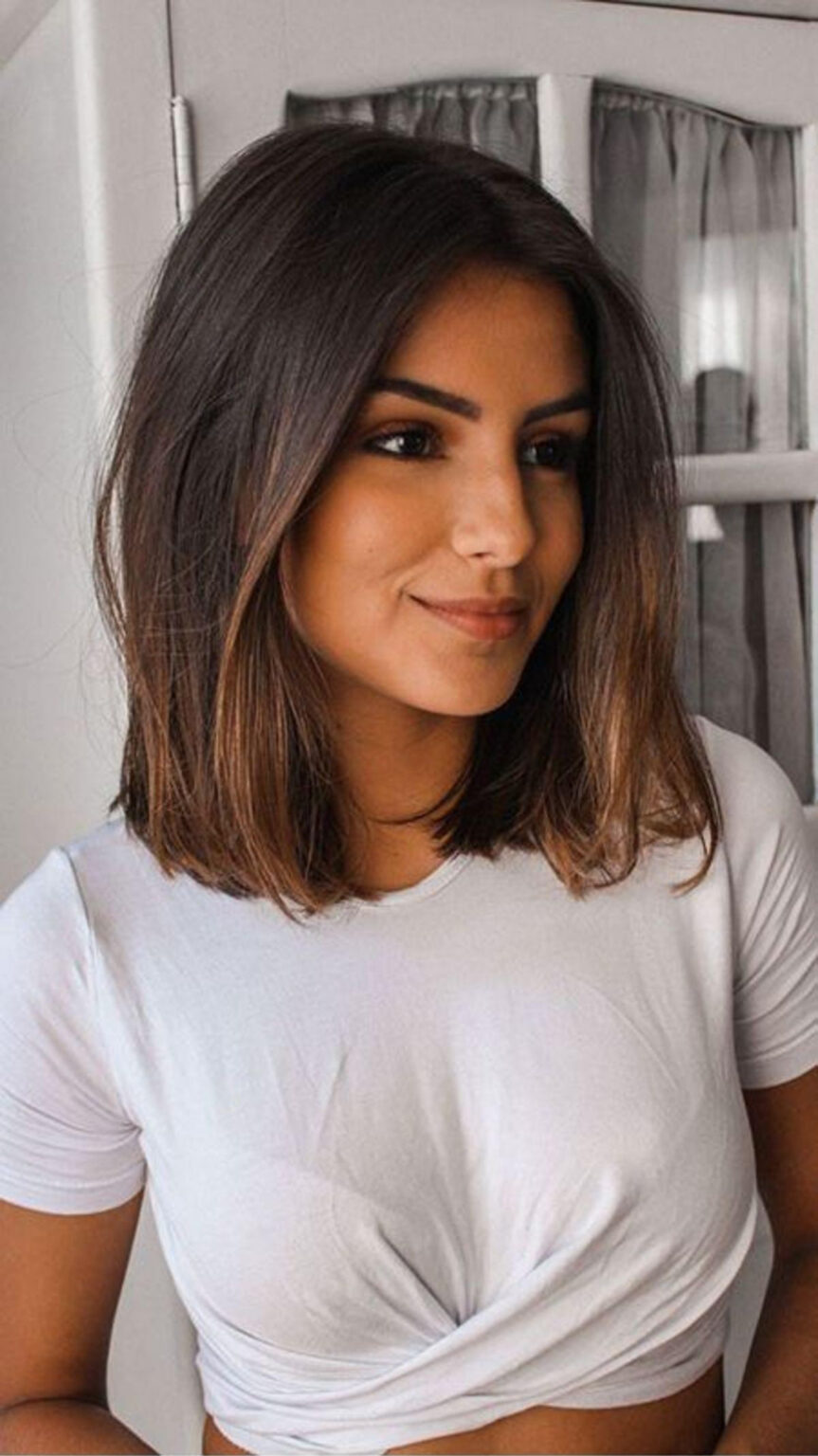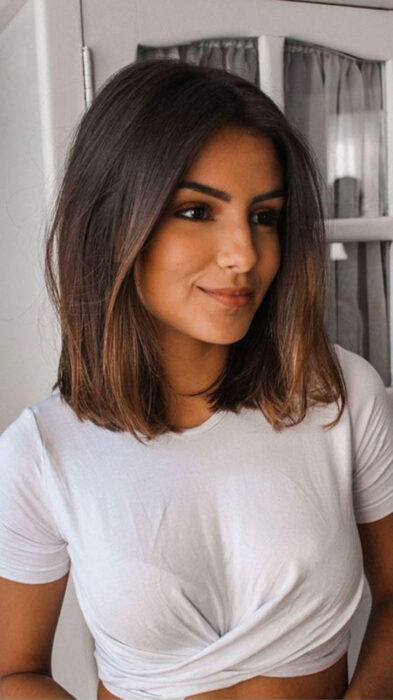 14. To see you daring and sexy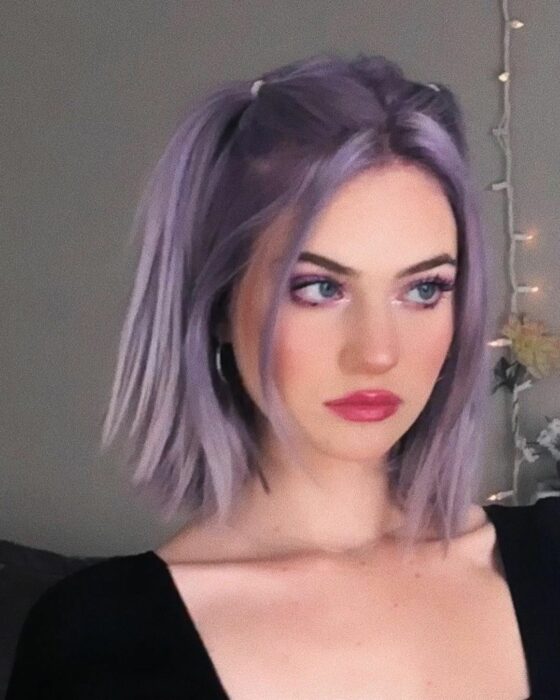 15. A little hidden color