The summer and the heat are about to end, but that does not mean that we should stop looking our best outfits we have for this time of year, so take advantage of the last few weeks with something beautiful.
It is about those outfits that give us freshness, comfort, but above all a touch of tenderness that we often look for but do not know how to add to the look. Take inspiration and recreate your favorites for the next weekend.
1. Add a fresh ensemble
2. Fill your day with flowers and joy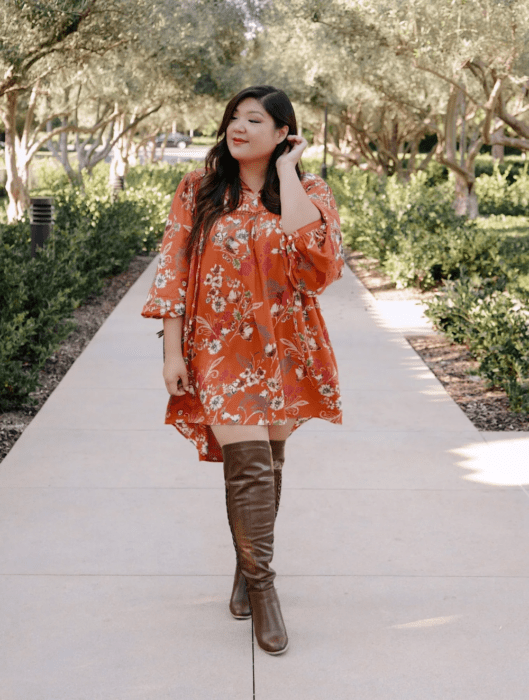 3. A hat is just the accessory you are looking for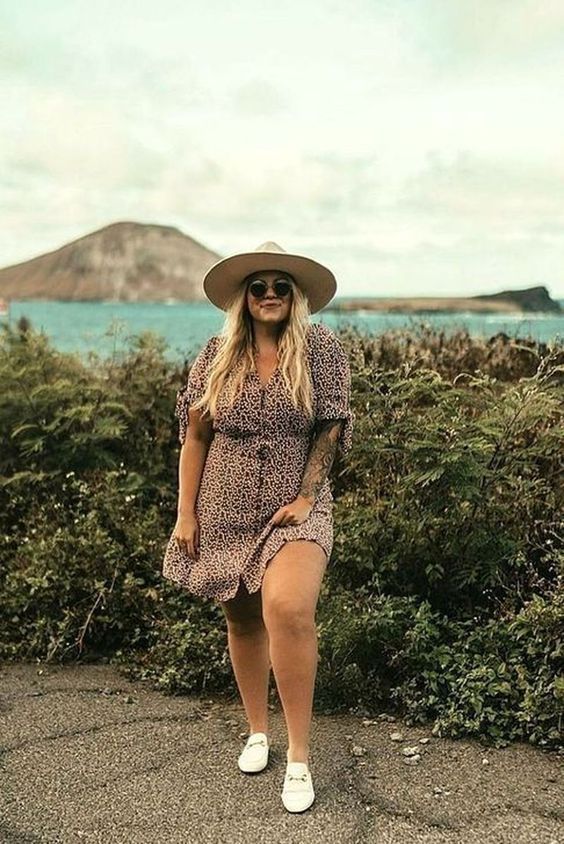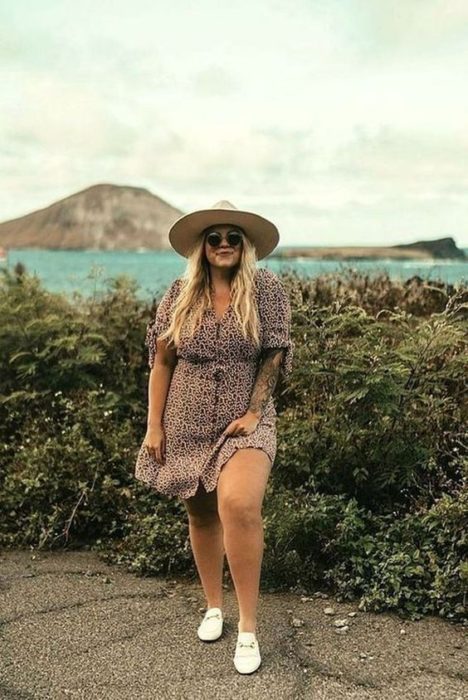 4. Loose-fitting garments for greater comfort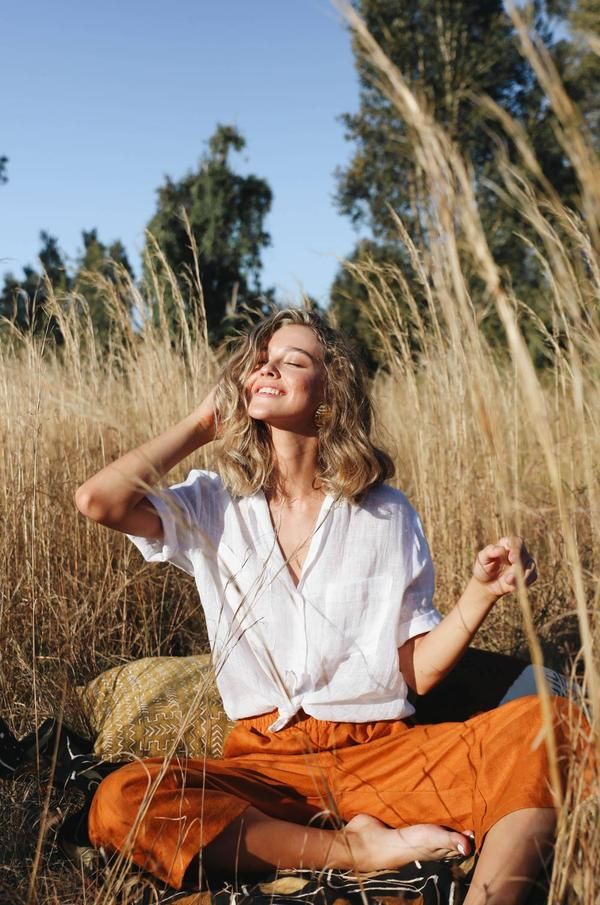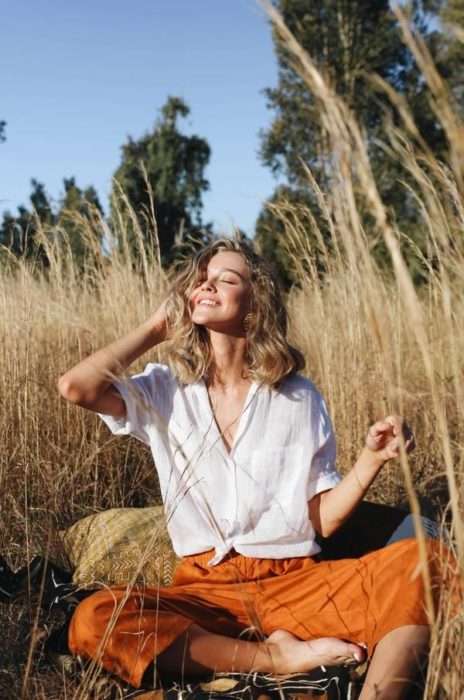 5. Sunny days have never been so beautiful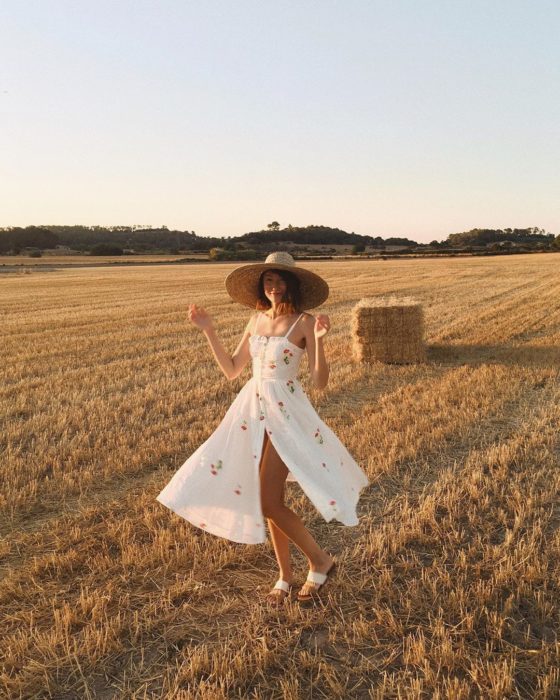 6. Ready for the picnic?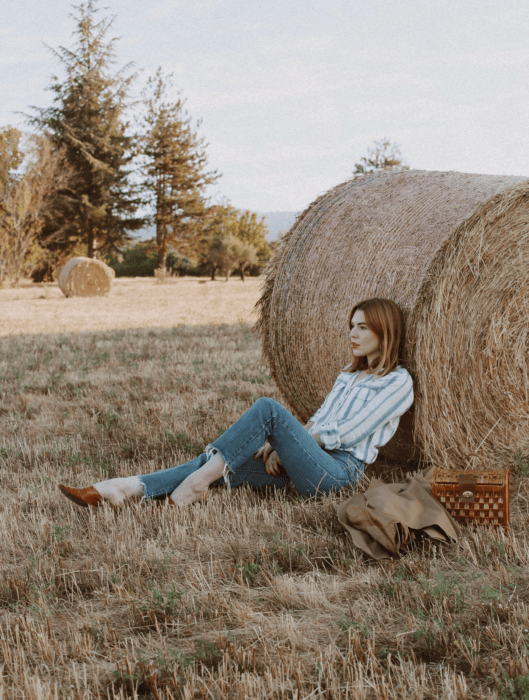 7. Fill your day with little pleasures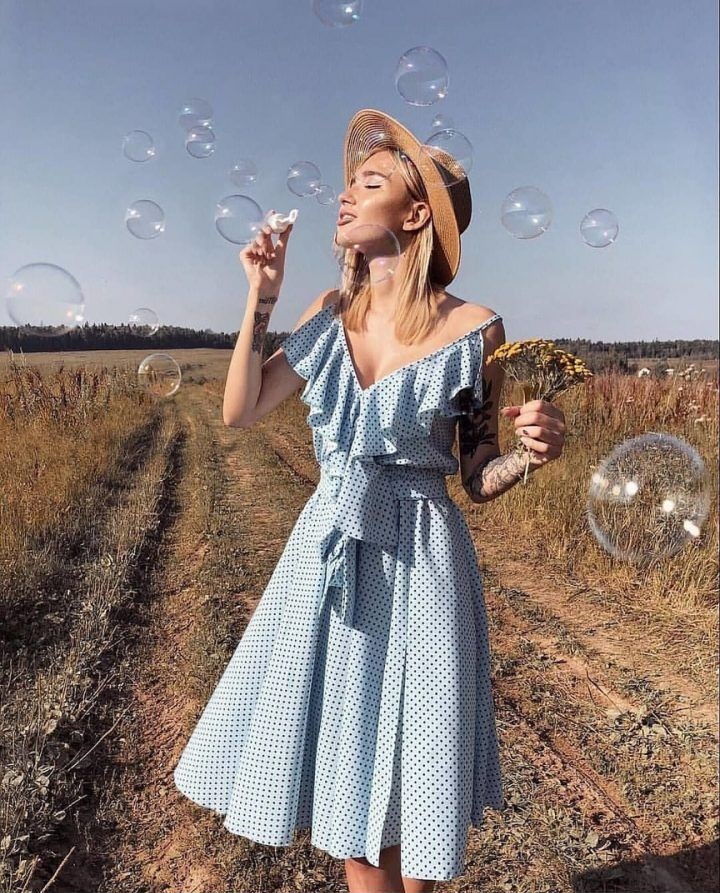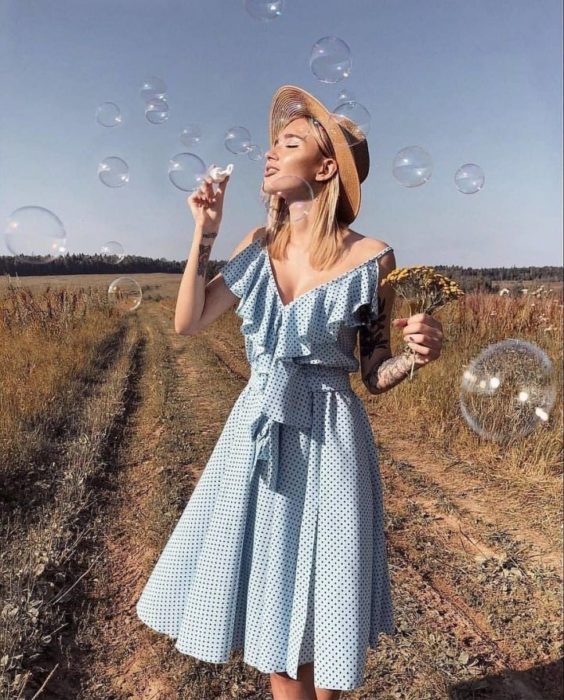 8. The magical towns await you!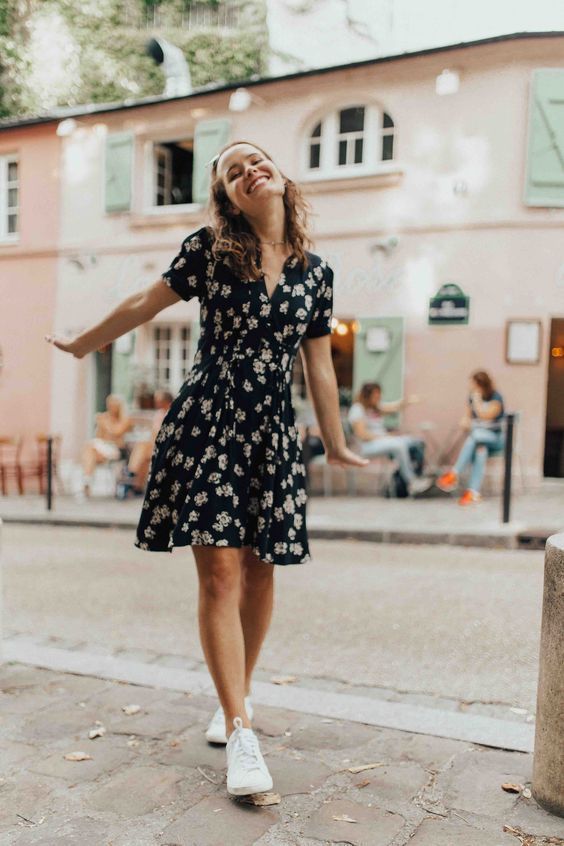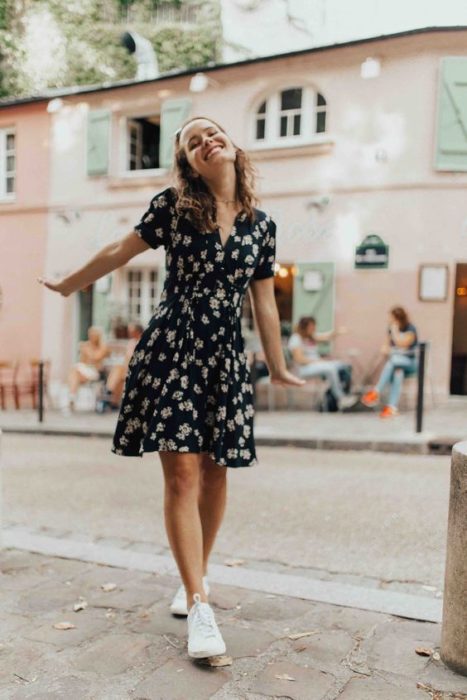 9. Wear that dress with your favorite tennis shoes
10. You will love this beautiful combination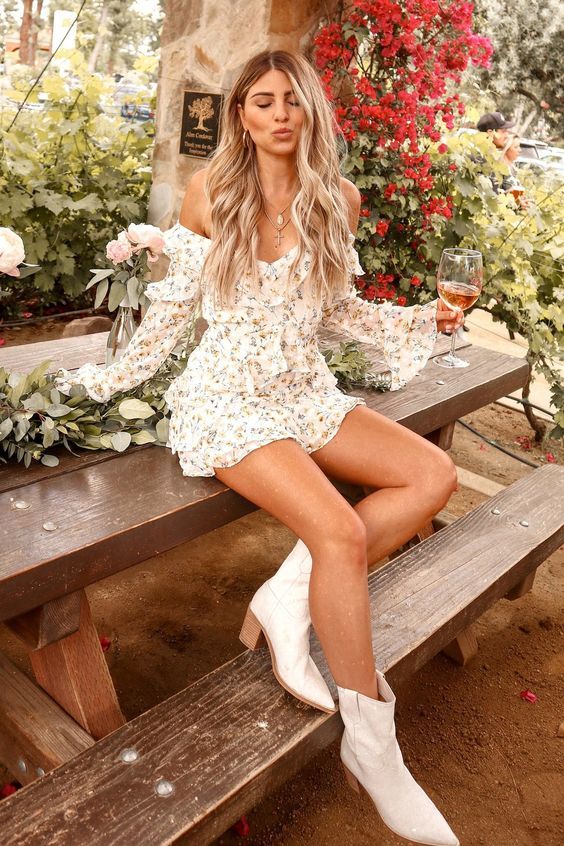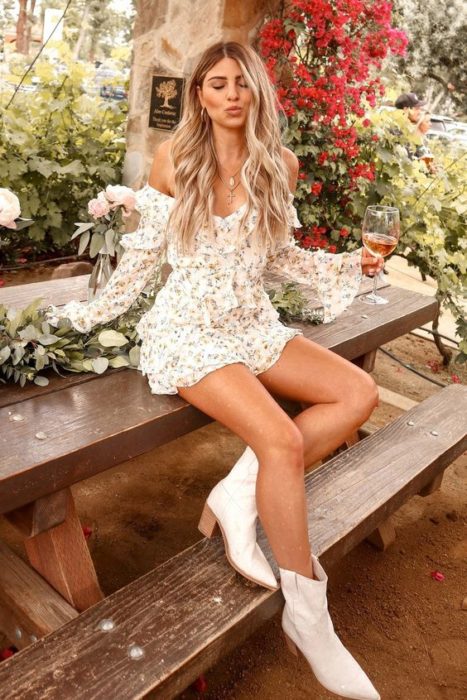 11. A tribal touch is never too much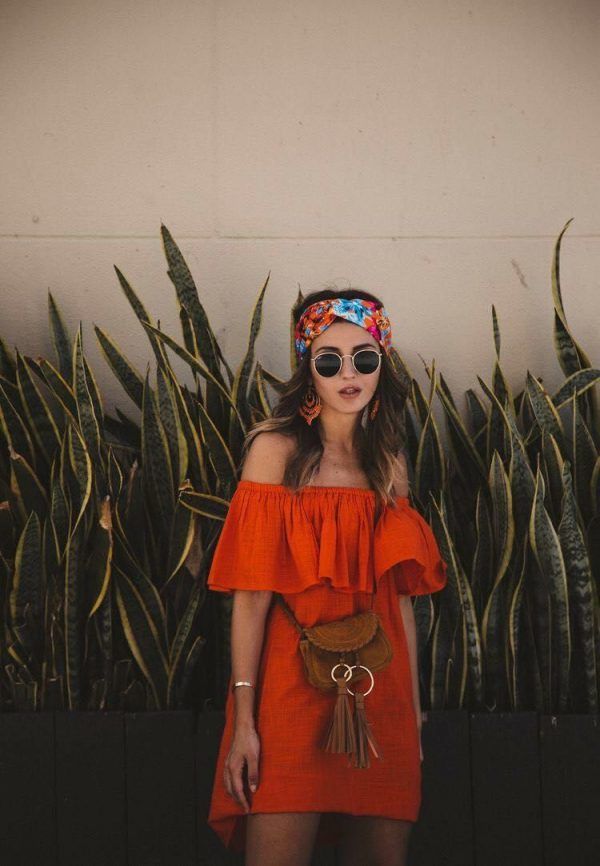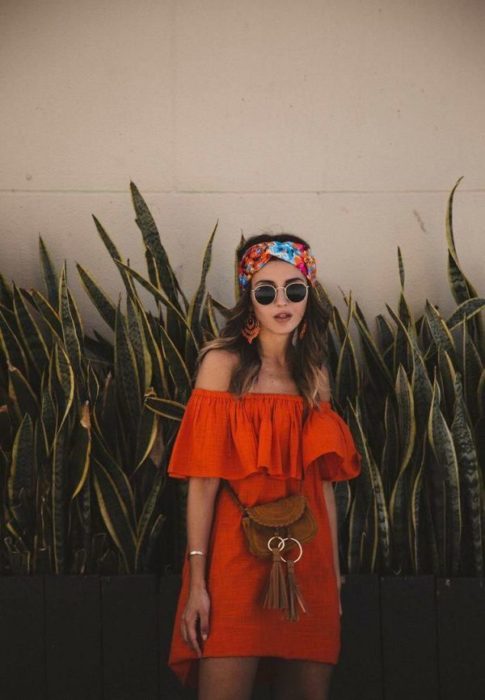 12. Ideal for very hot days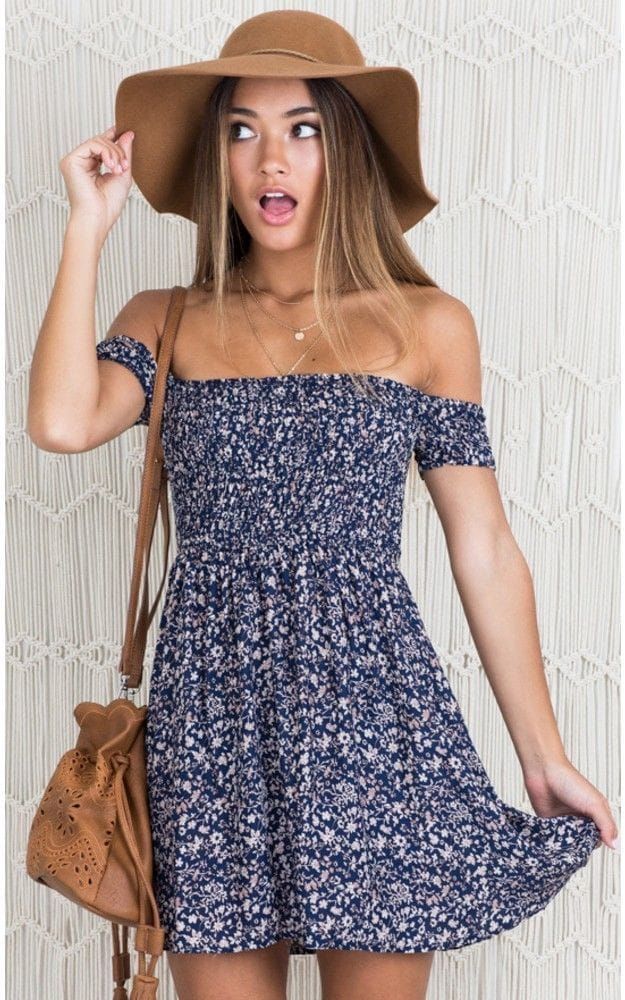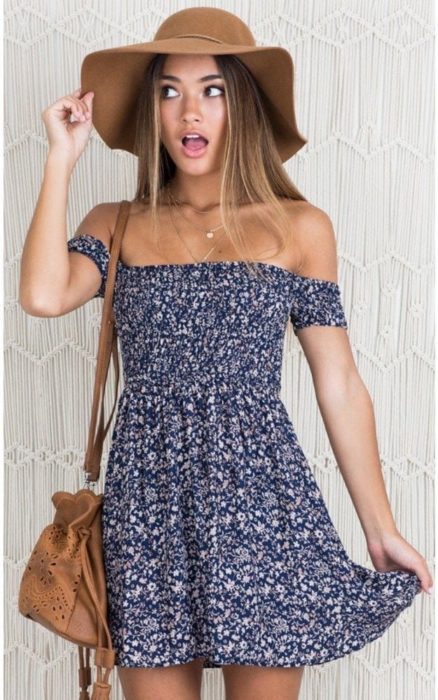 13. More than ready to go for a walk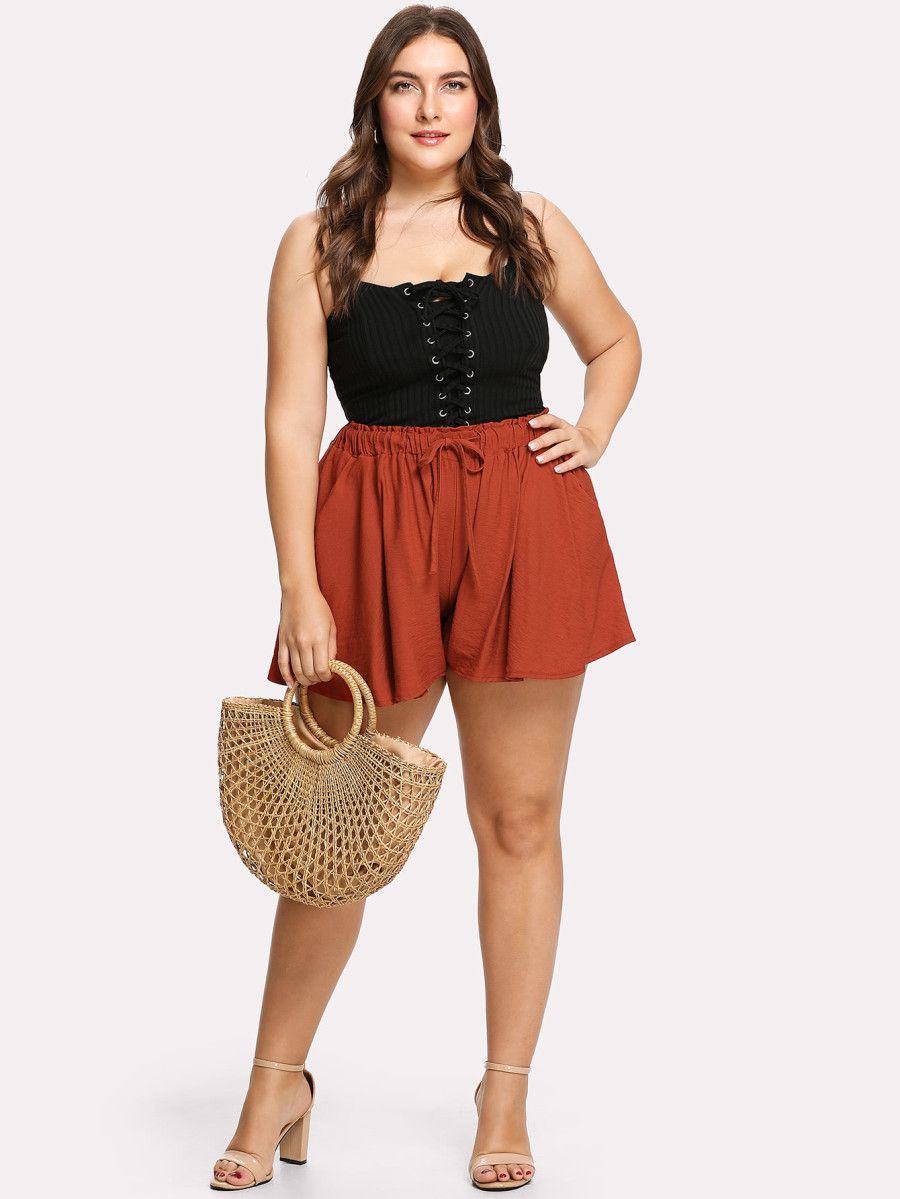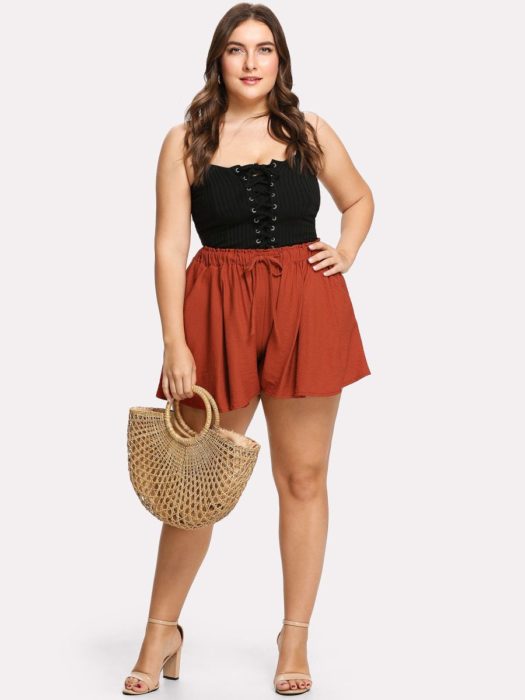 14. Remember that the basics do not go out of style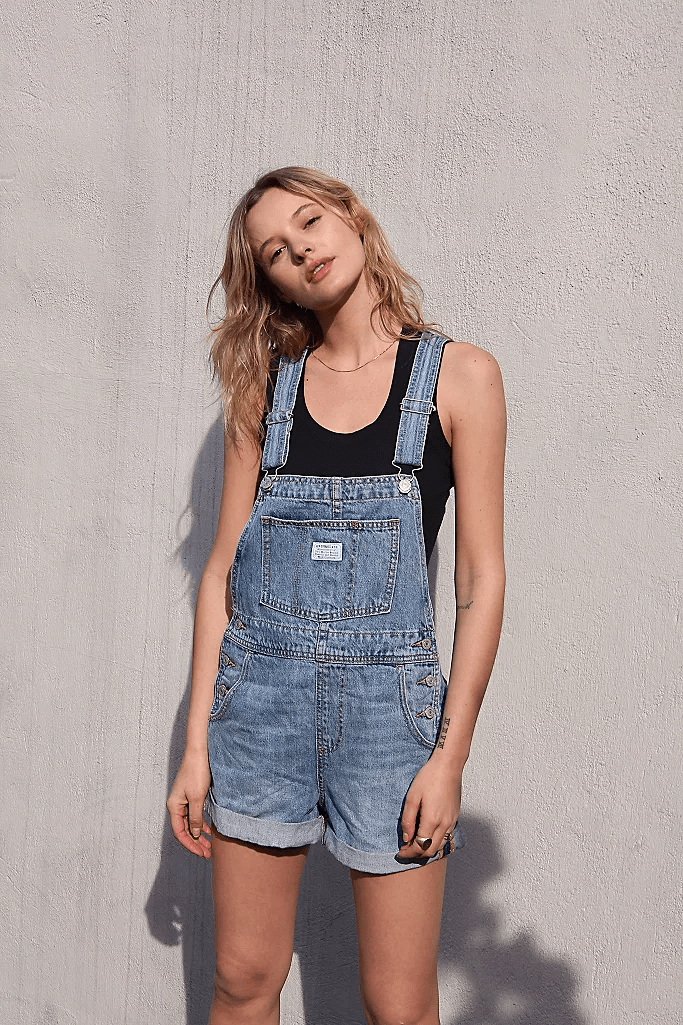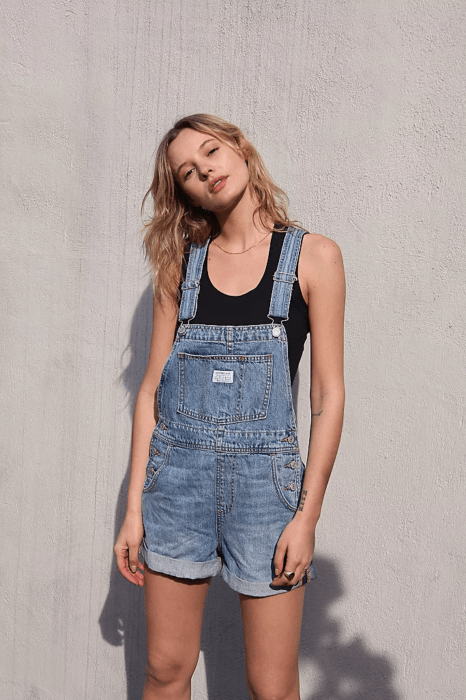 15. The classic style denim it will suit you great