It has been 25 years since Selena Quintanilla lost her life and even over the years, the singer continues to be remembered not only for her incredible voice, but for her unique, avant-garde and daring style.
The queen of tex-mex She always wanted to exploit her creative side as a fashion designer and she definitely succeeded: she created her own wardrobe, opened a clothing store and also launched several collections that perfectly represented her Latin roots. Selena will remain forever in our hearts and to remember her a little more, here are her most iconic looks. If she were alive she would definitely be the most wanted designer.
1. He knew how to wear black with sensuality
2. Leather jackets were his thing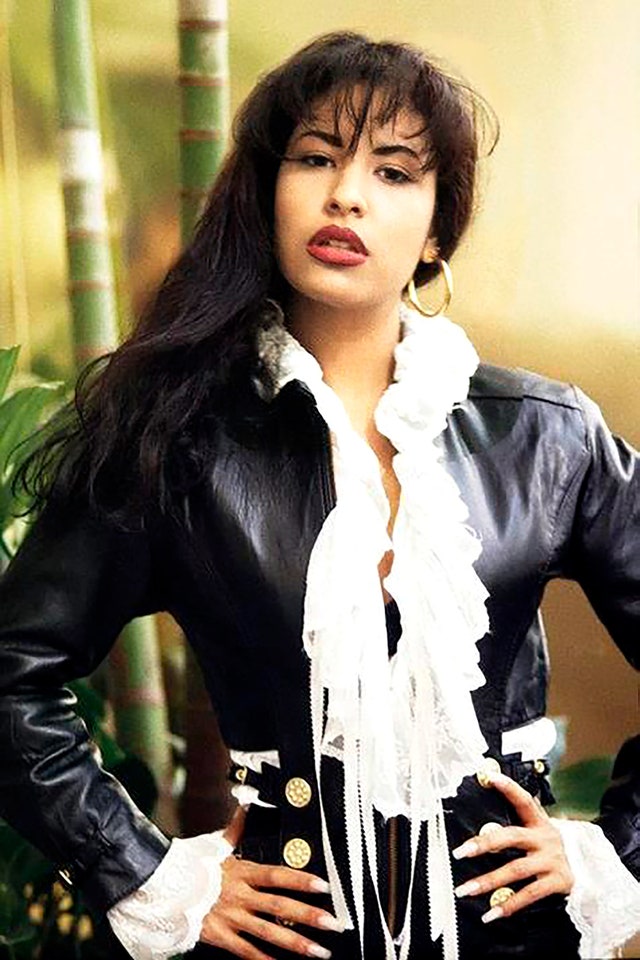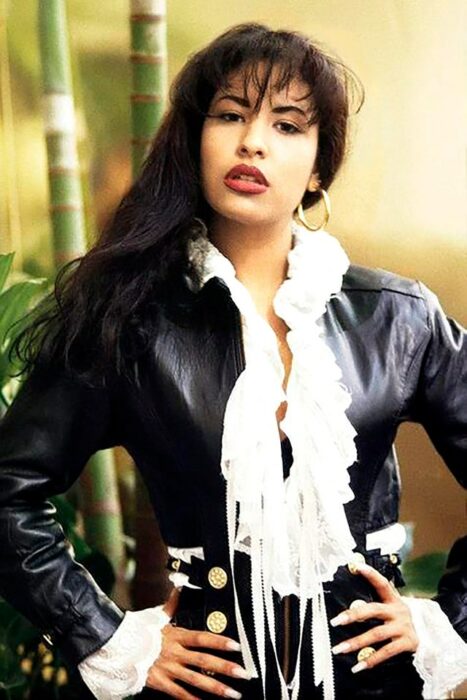 3. the jumpsuit is his most iconic look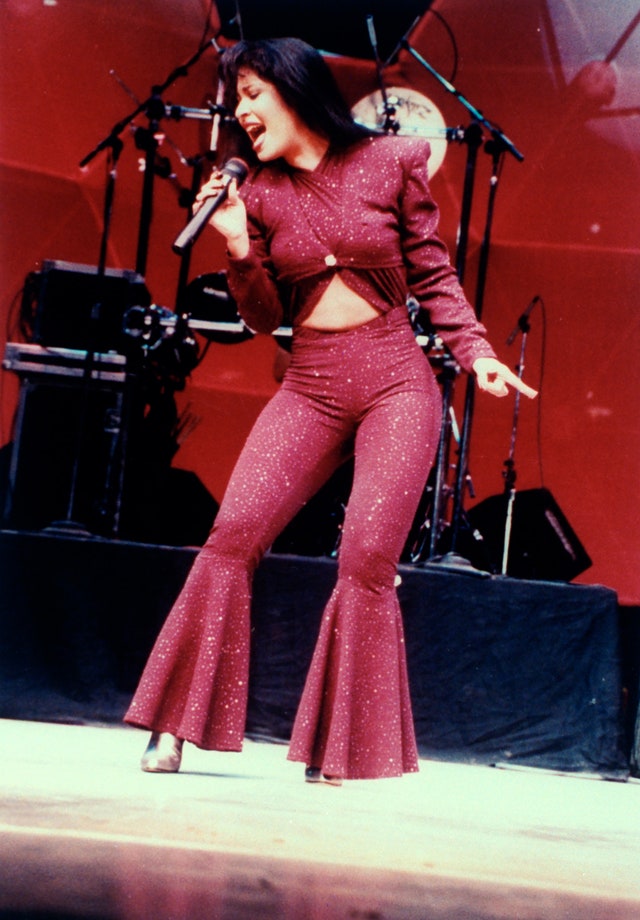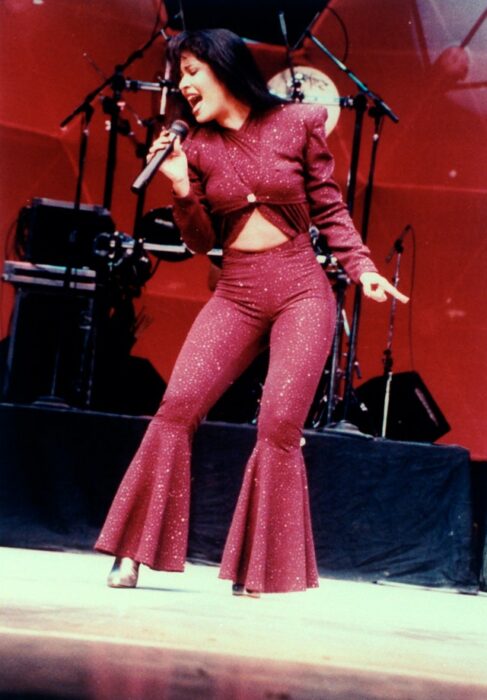 4. The queen of pants at the waist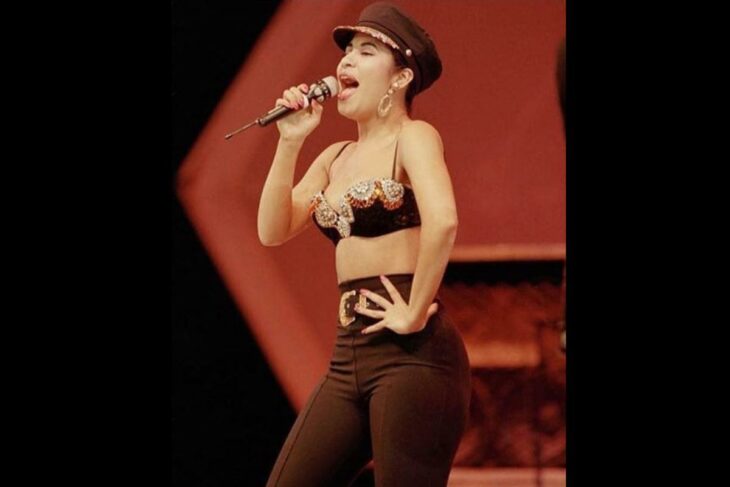 5. Glamorous and sexy!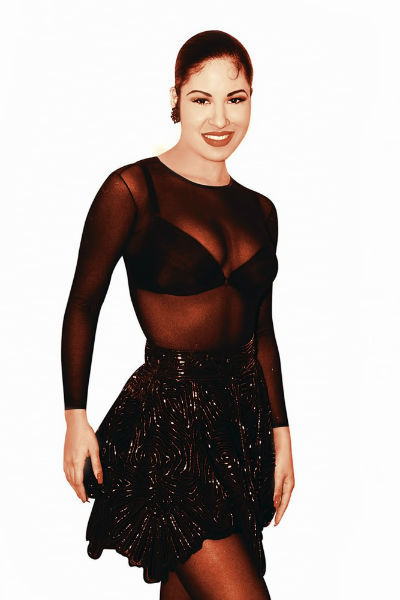 6. Always ready to shine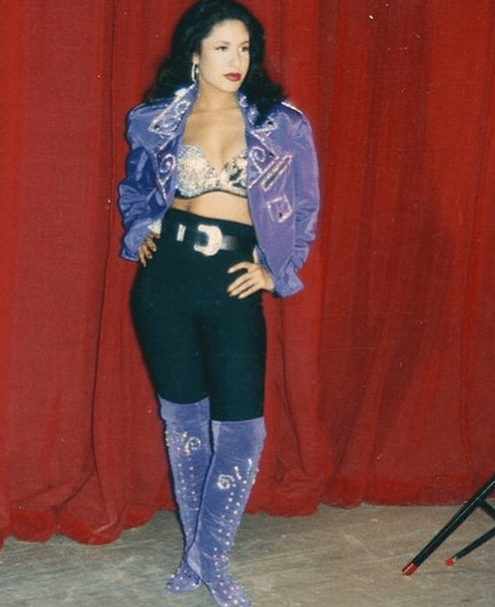 7. Knew how to bring out the little details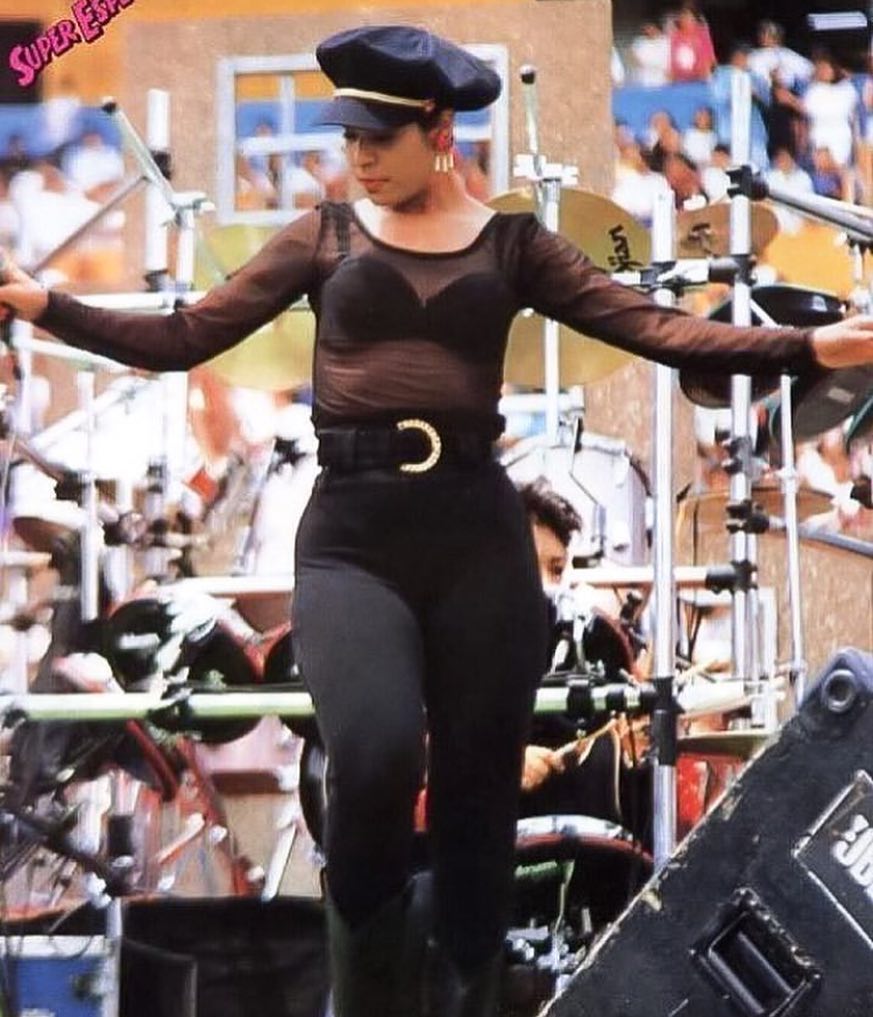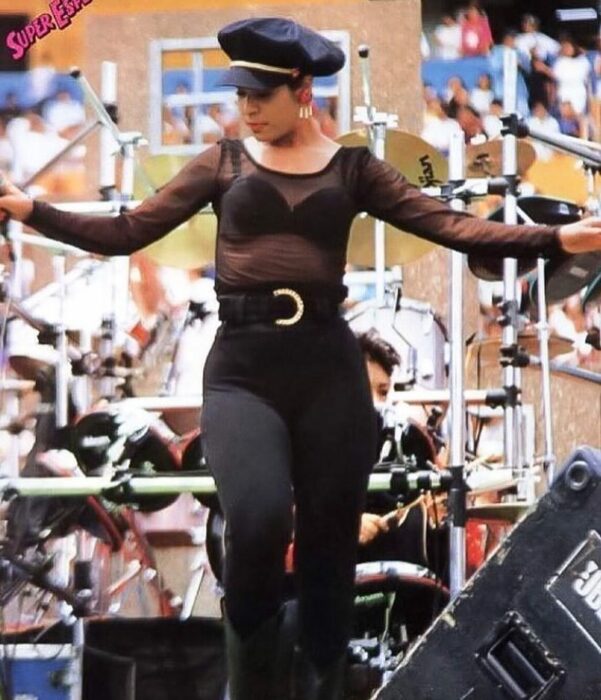 8. Ruffles on clothes were his thing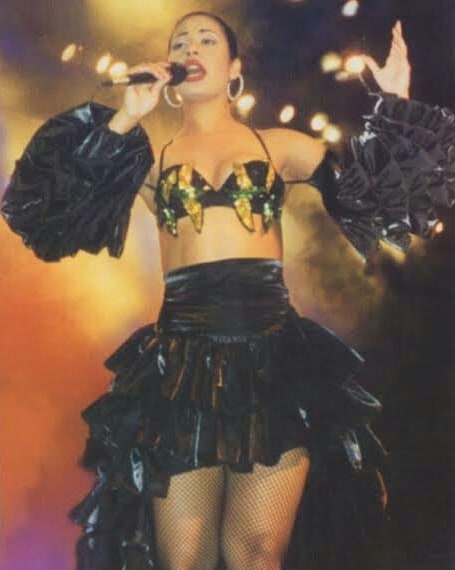 9. Elegant and discreet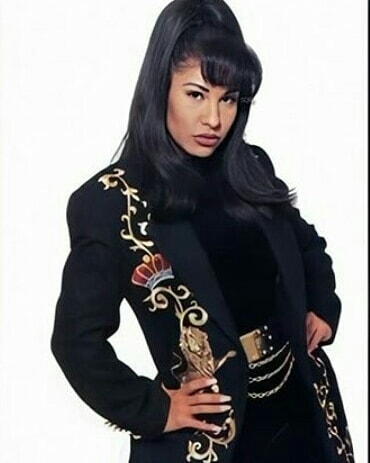 10. Did you know that shirts are knotted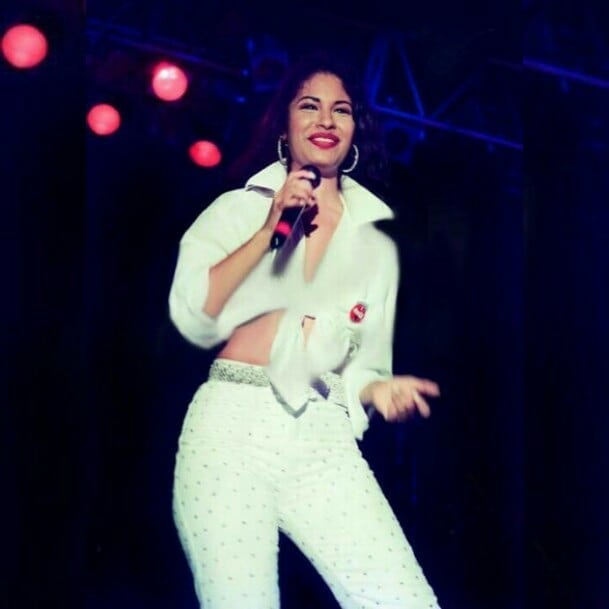 11. Of a tender and attractive girl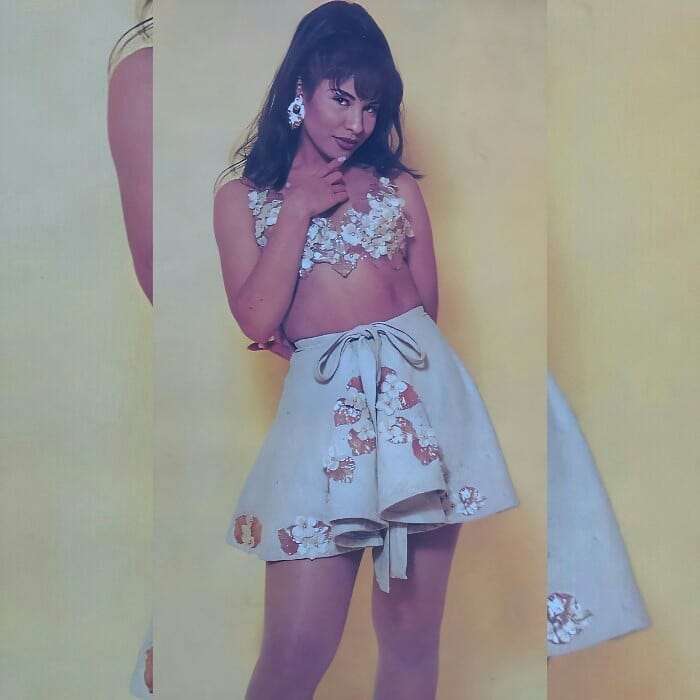 12. Large buckle belts should return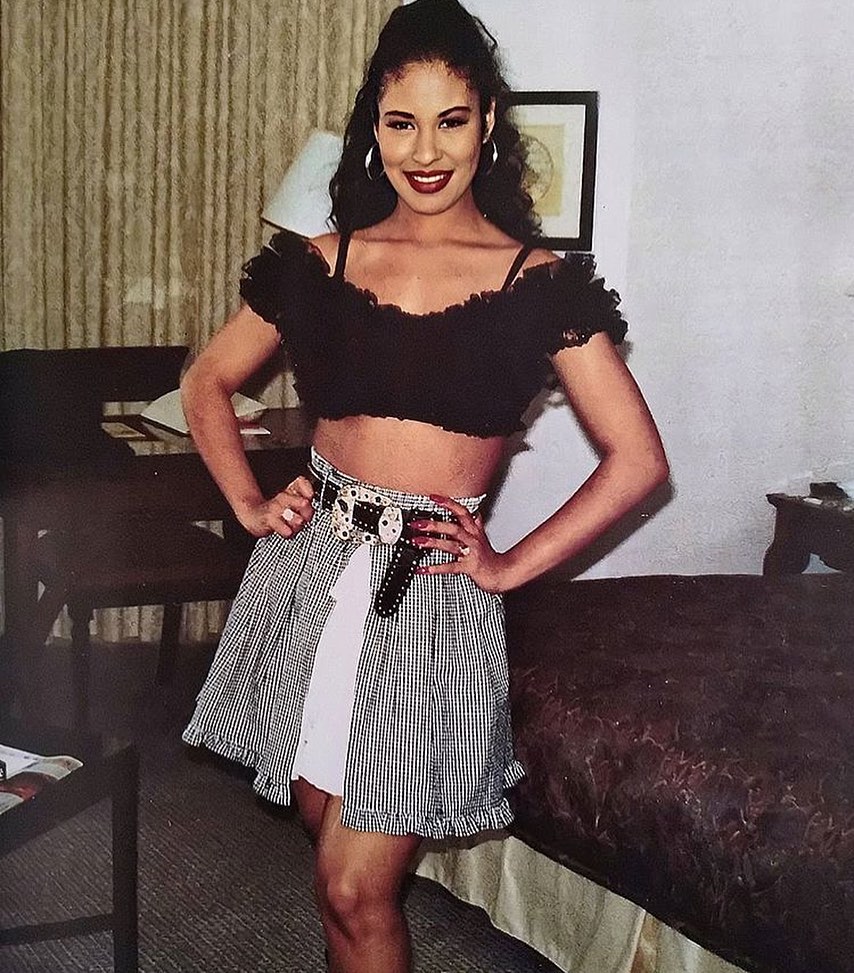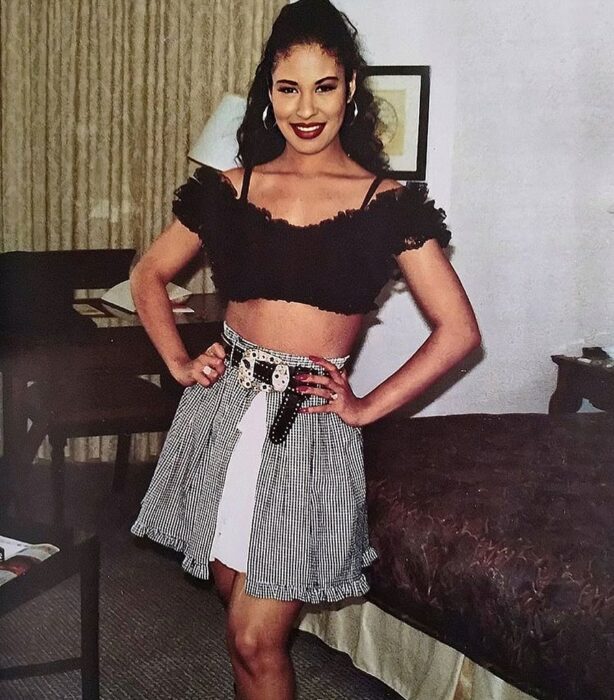 13. She knew how to steal glances with this elegant dress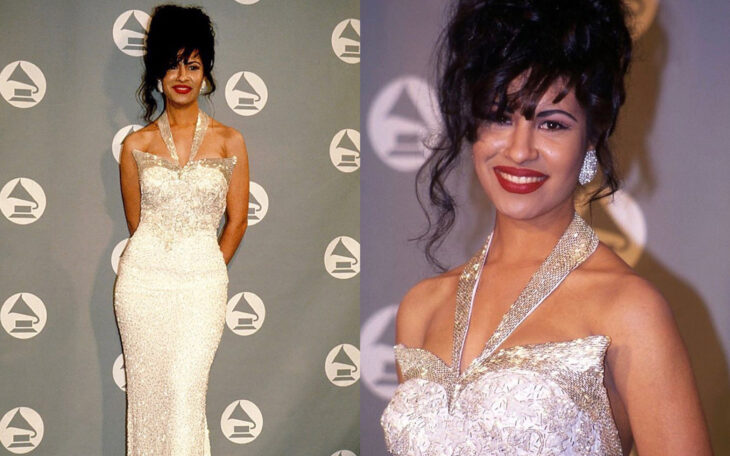 14. The embroidery on the boots and bustier it's everything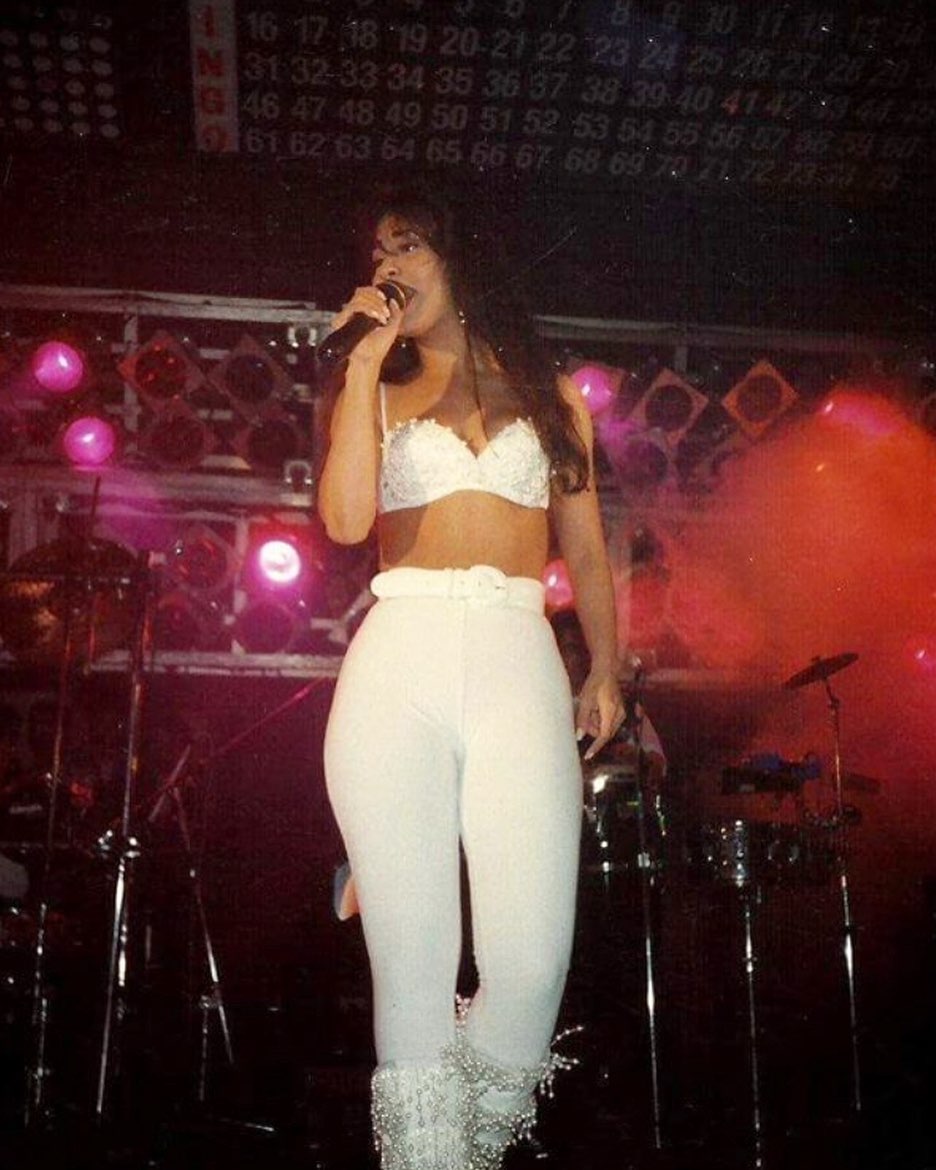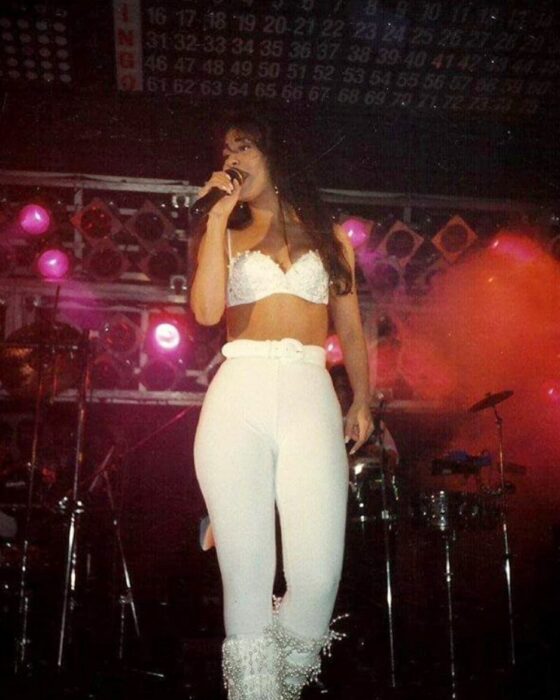 15. Dazzled without exaggeration