Until a few years ago satin was only intended to be used in cool pajamas. However, today is wearing it in sexy clothes, because due to its texture, it can give a touch of elegance and sensuality to any outfit casual or formal.
You just need a little push of inspiration to encourage you to wear different satin garments this summer, whether in short, casual dresses, pants, skirts or blouses. Here are 15 garments of this material that you will love to have in your closet.
1. Elegant, fresh and sensual
2. Minis are always a good choice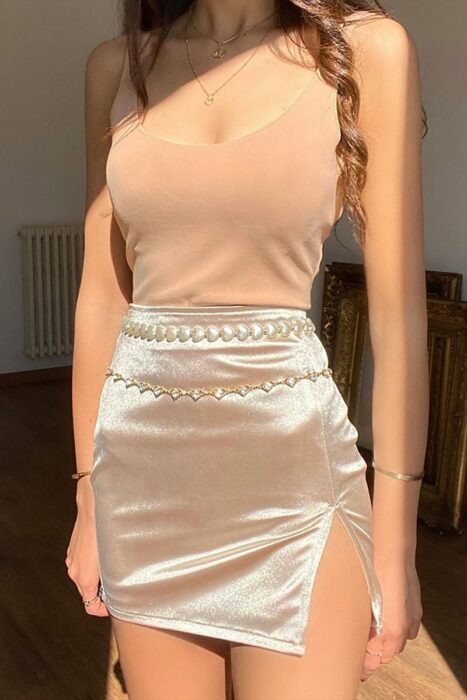 3. A raincoat in case the night is a bit cold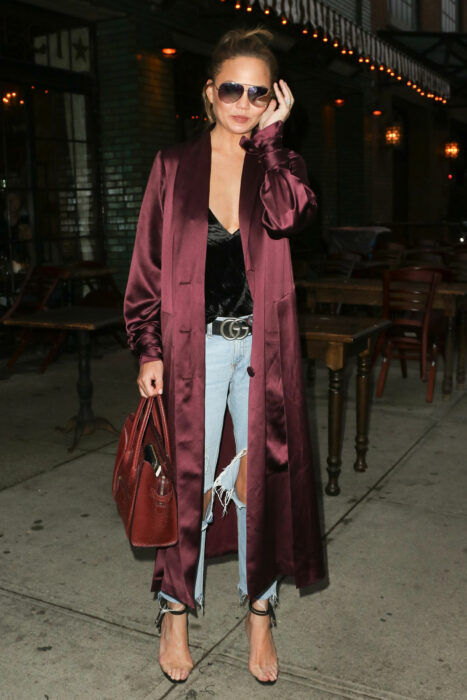 4. It's perfect!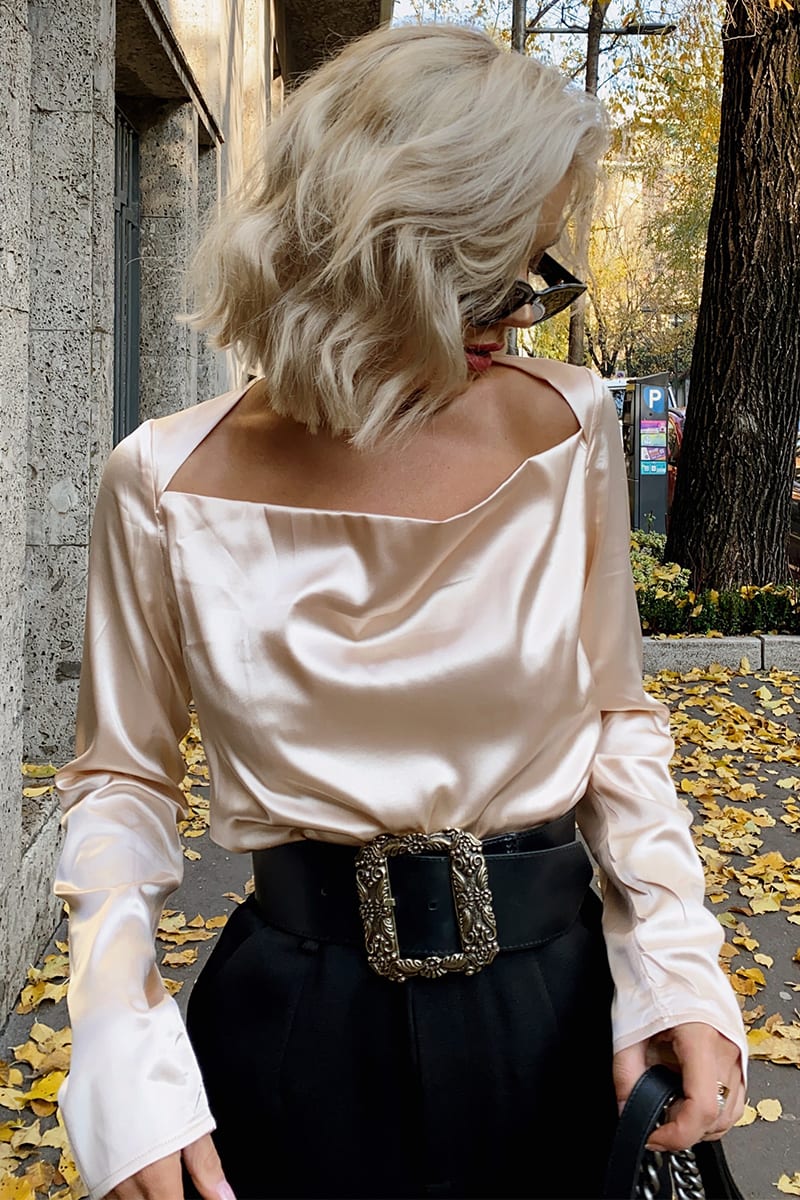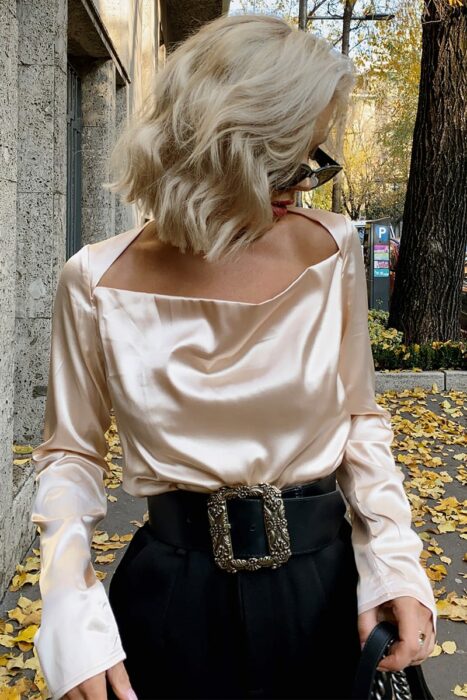 5. With a shirt to give more personality to your look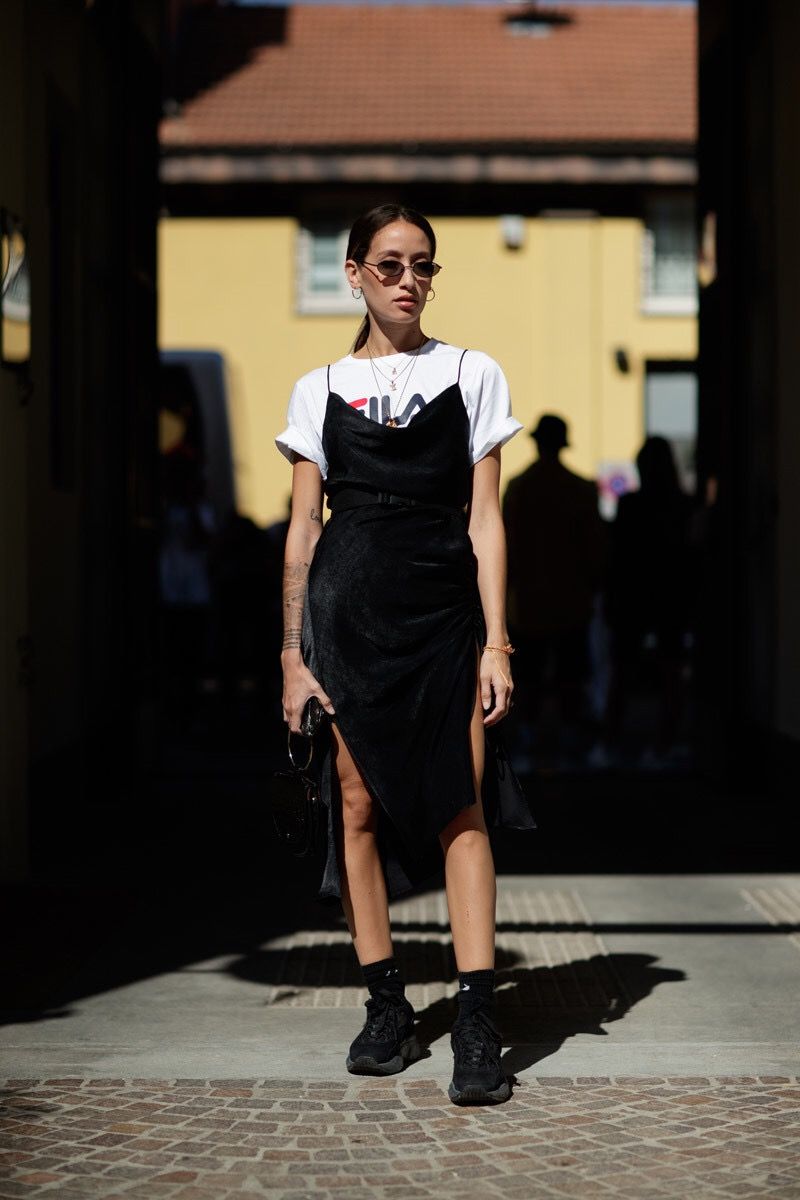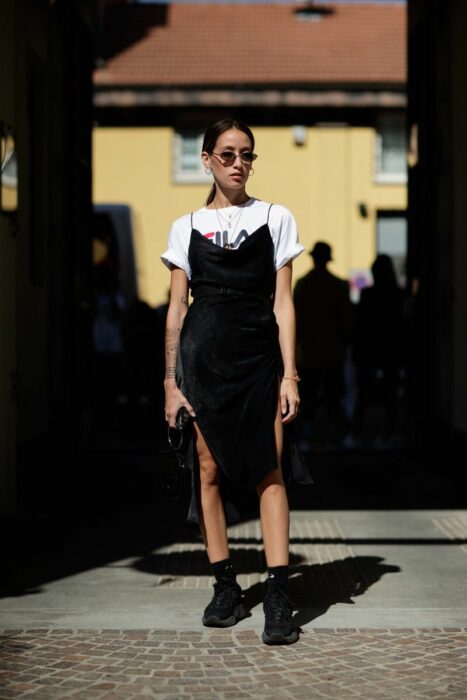 6. In case you need to wear a long dress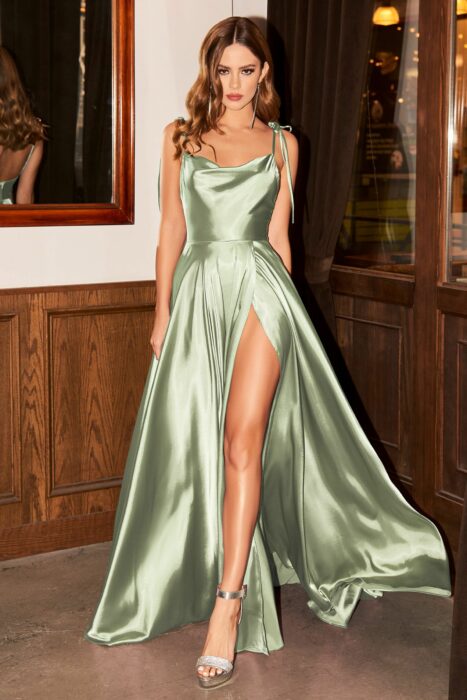 7. Ideal for a family reunion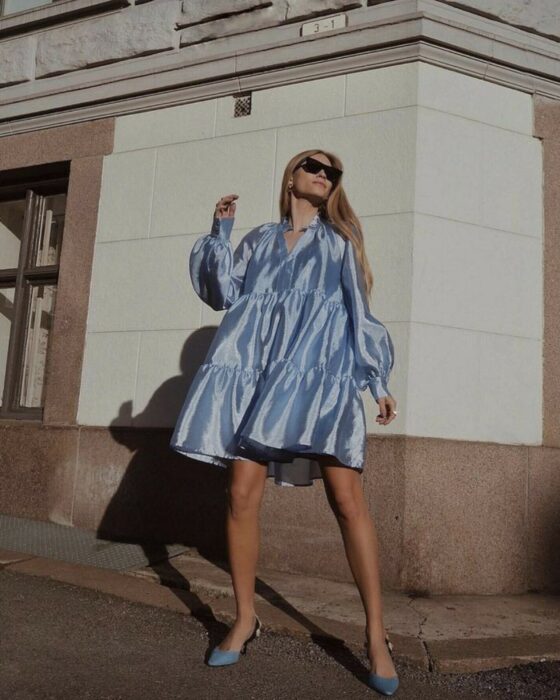 8. Long skirts are always an excellent option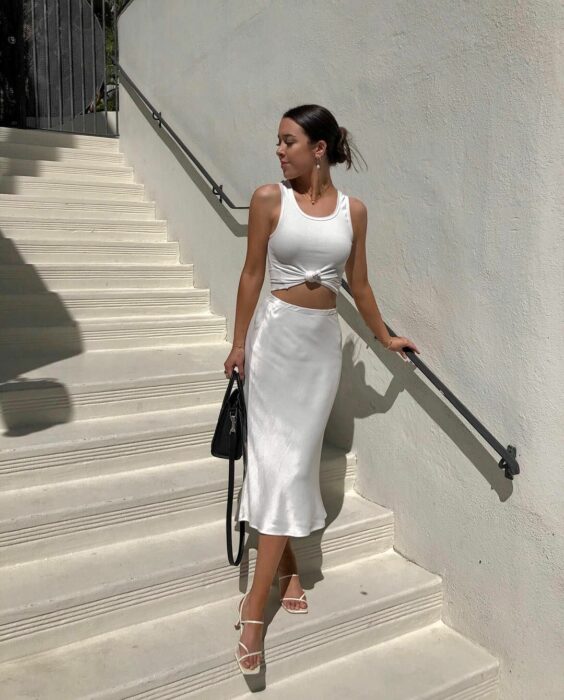 9. Relaxed and cute at the same time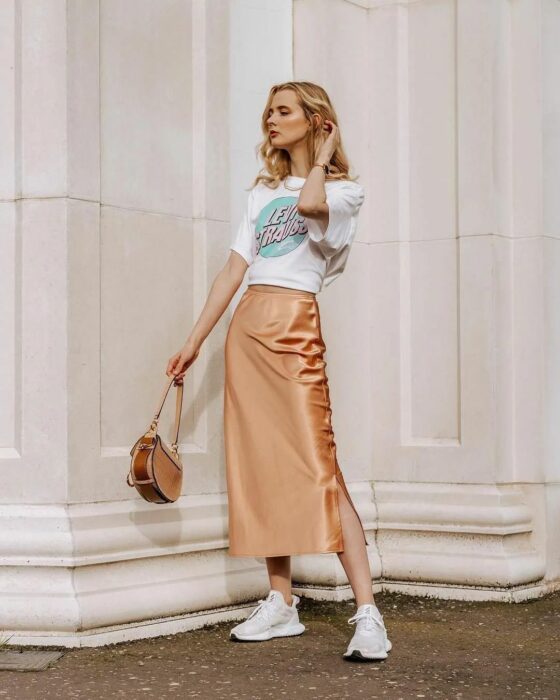 10. Perfect for going to the office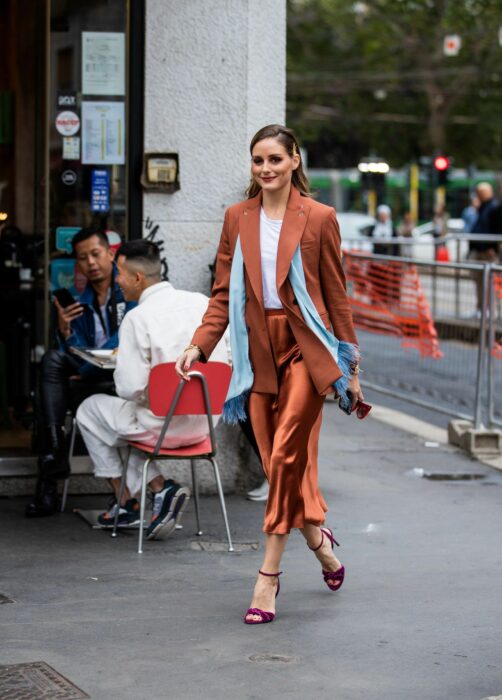 11. Let your curves be the protagonists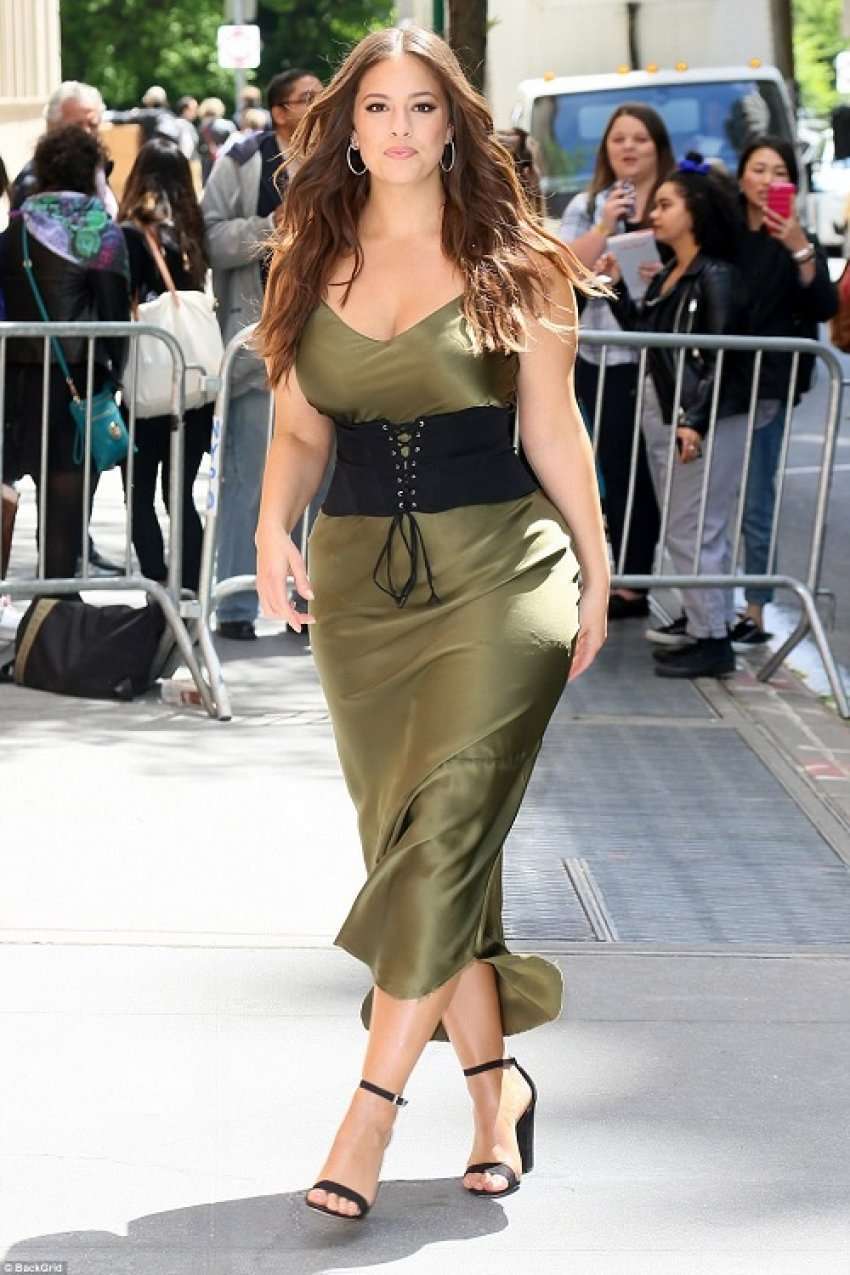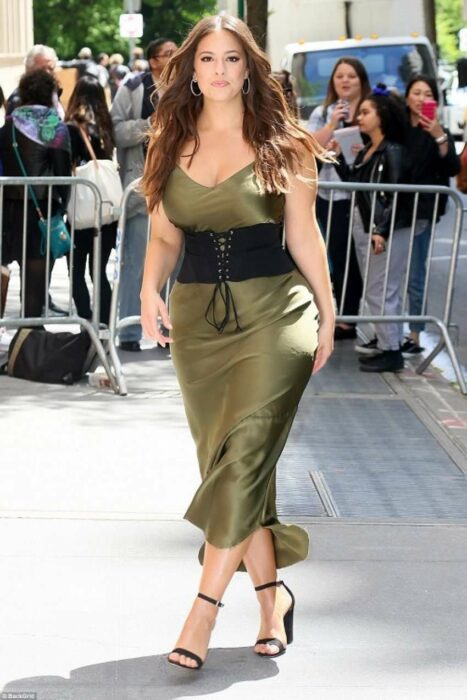 12. We will only say one word: Sexy!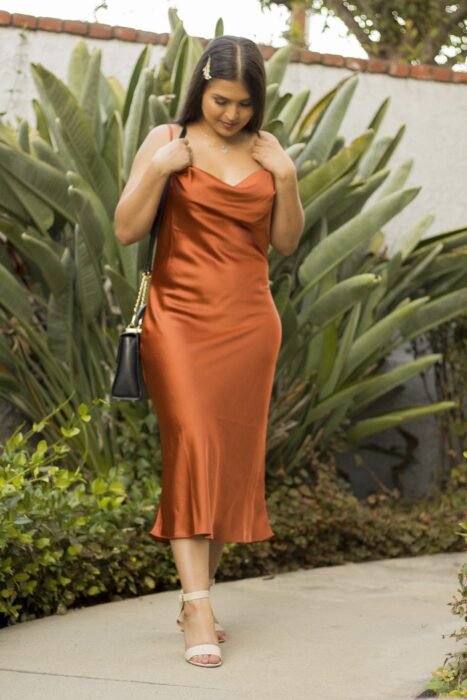 13. The look more casual and cool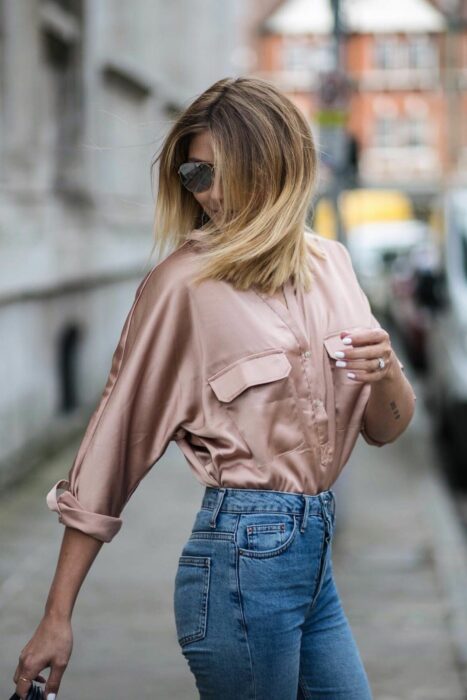 14. A crop top to welcome the summer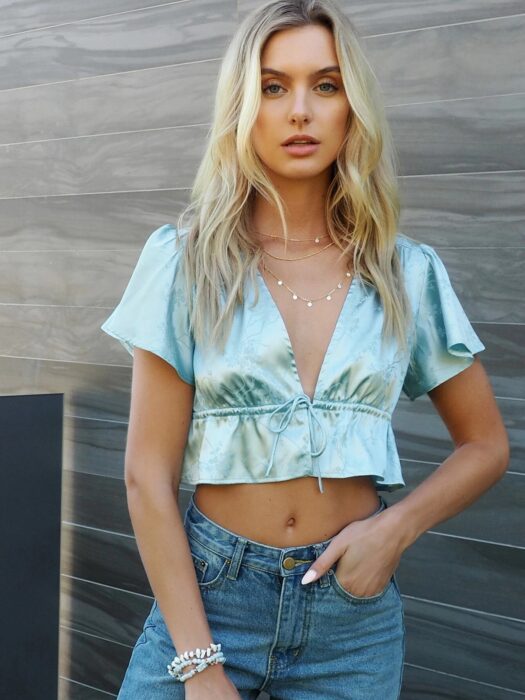 15. Now yes, to squander sensuality